Ah, Jackson Square. Now, I'm not sure if it's named after the US president (vleugh), or the King of Pop himself, or some other guy or lady with the surname "Jackson", but here we go, yet another Southwest Corridor station.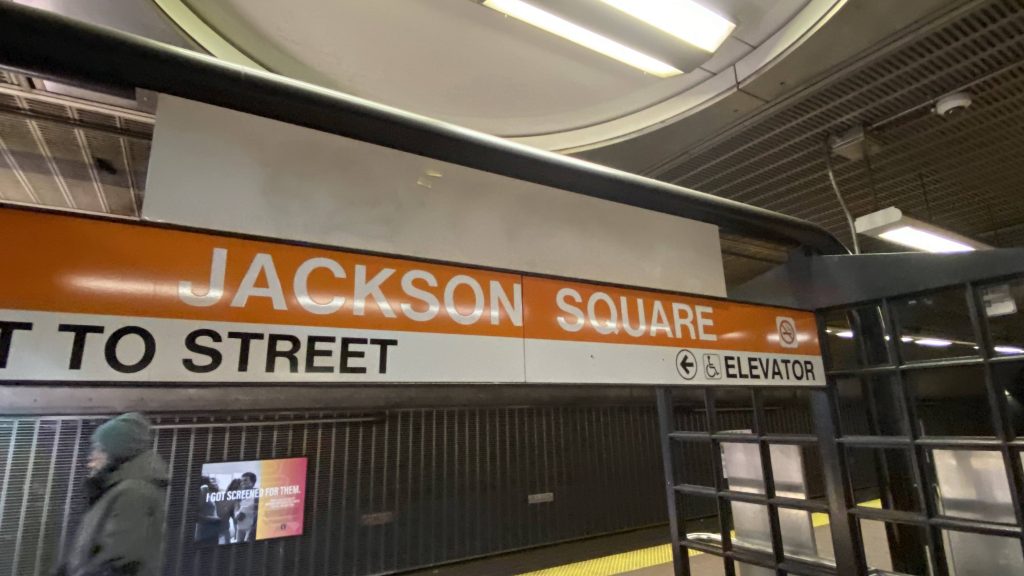 The platform is the same deal as the other Southwest Corridor stations.

*copy-pastes*

That, being, sheltered things, benches, wastebaskets, and the usual Southwest Corridor affair. Yeah, still not a fan. Elevators don't reek of urine here, either, but they did smell funny if I remember right. There's also plenty of art scattered about, which is a REALLY nice touch, and on top of that: THERE'S A BUSWAY!!!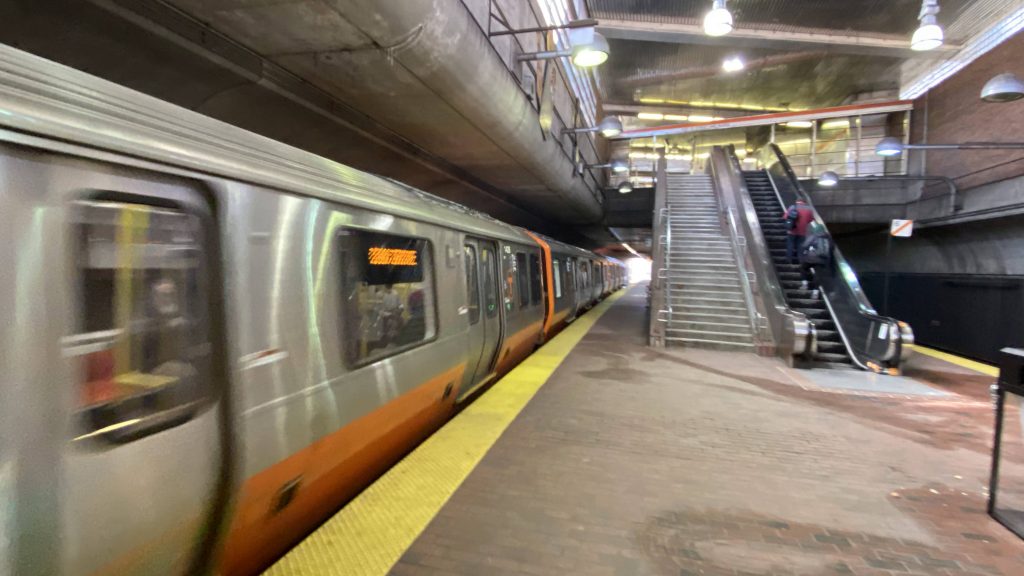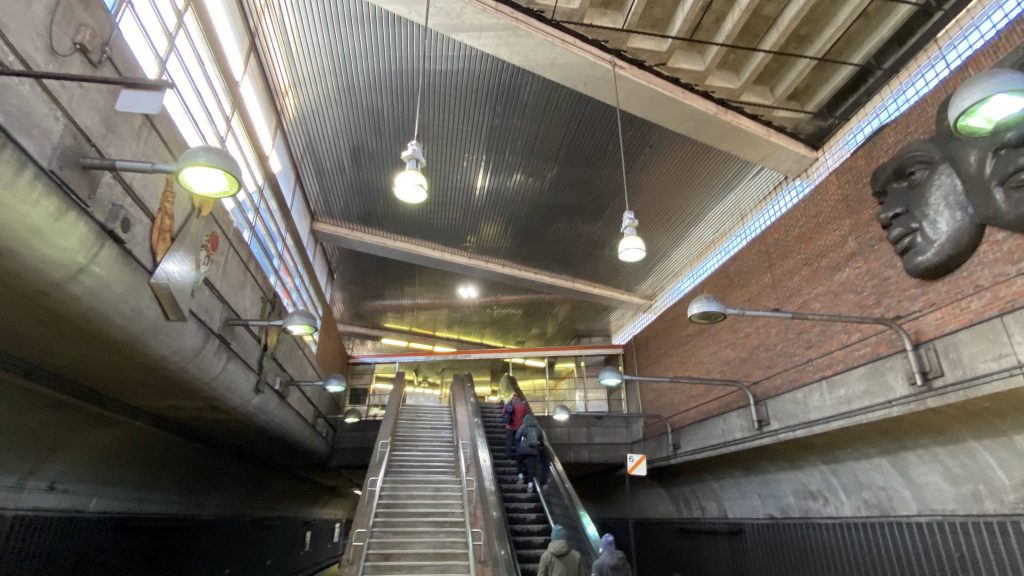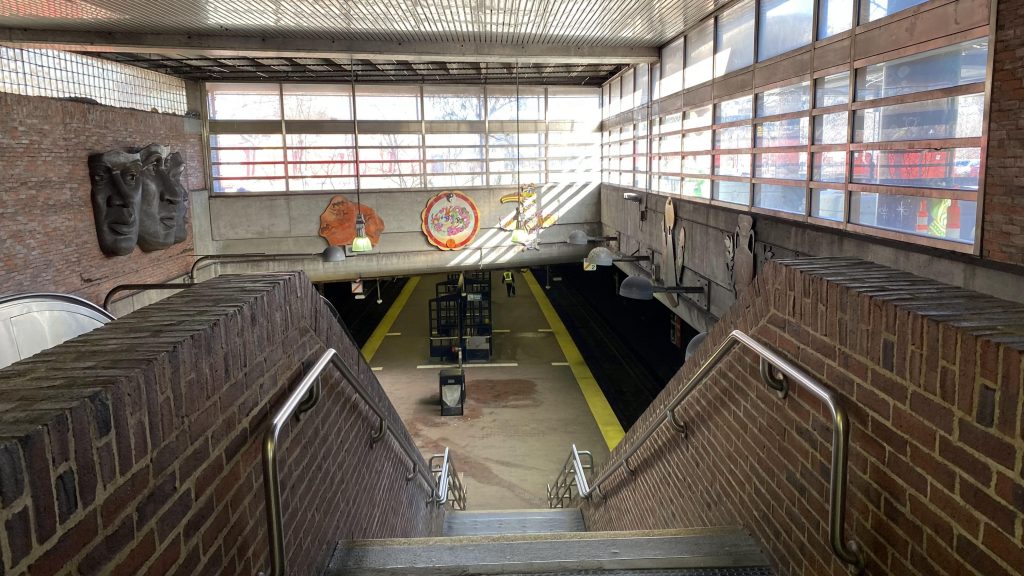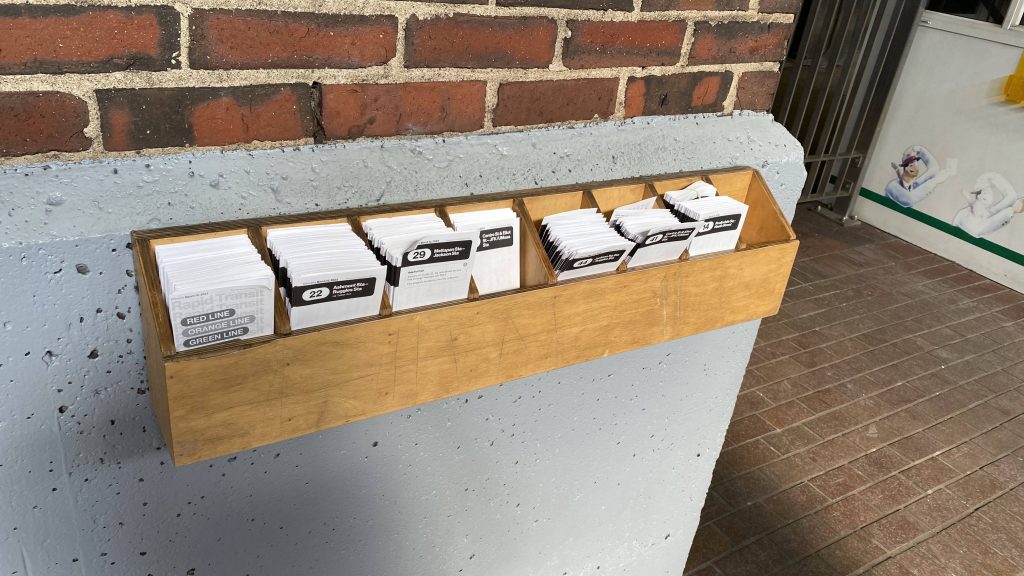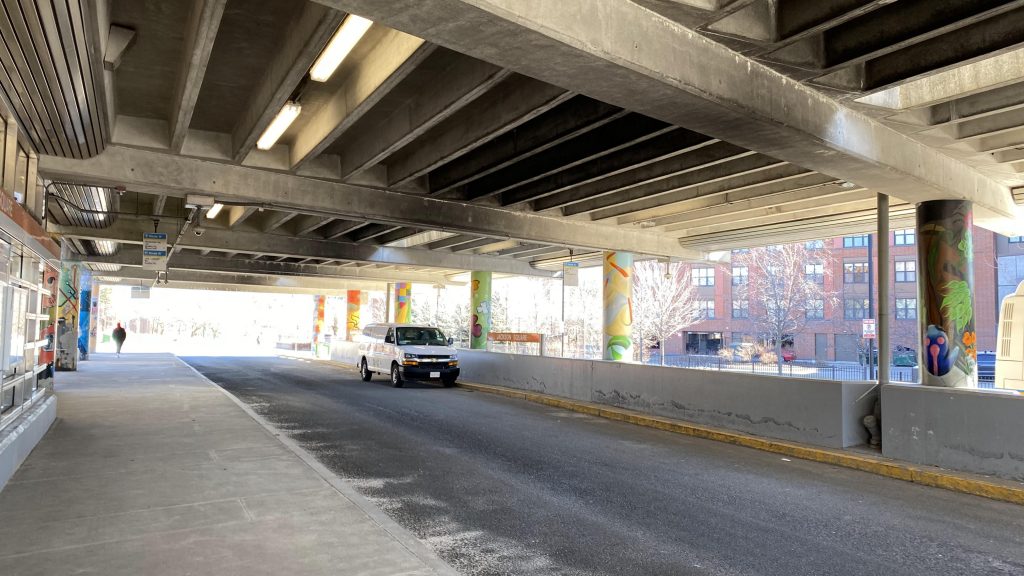 So, the busway isn't anything special though. However, you do have schedules for the routes stopping here sitting outside fare control, which is always helpful. As for local things, you have the Southwest Corridor Park adjacent to the station!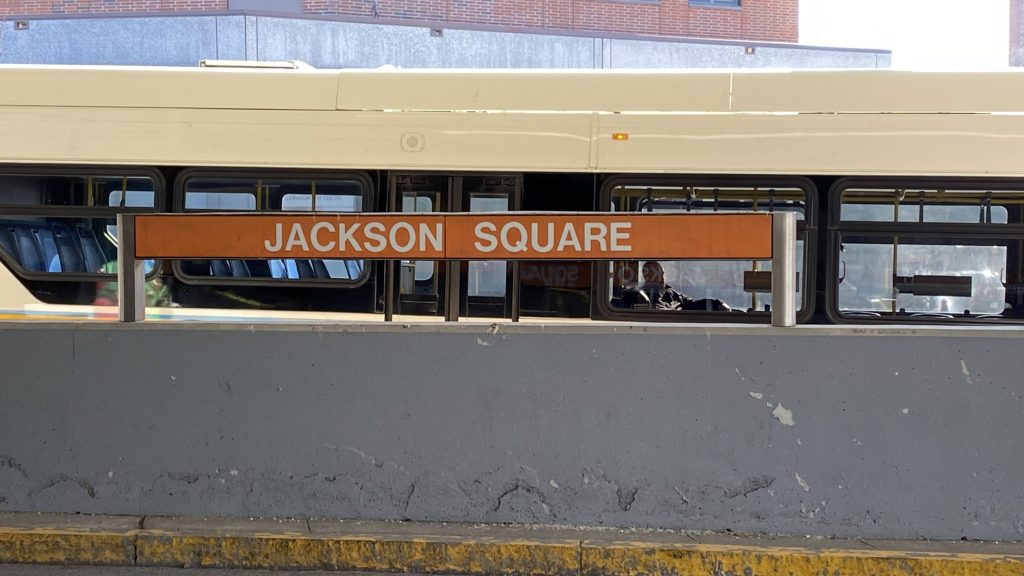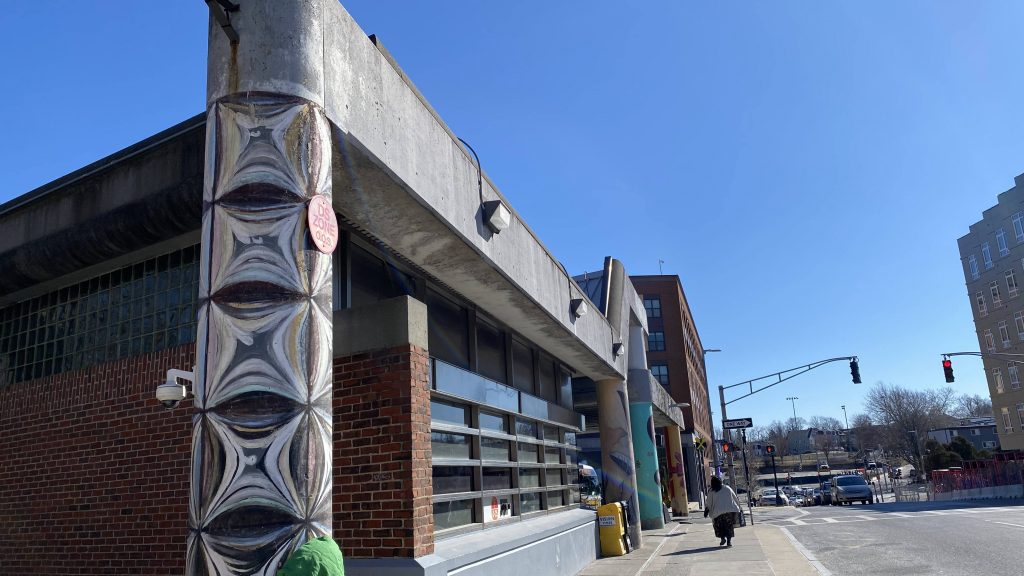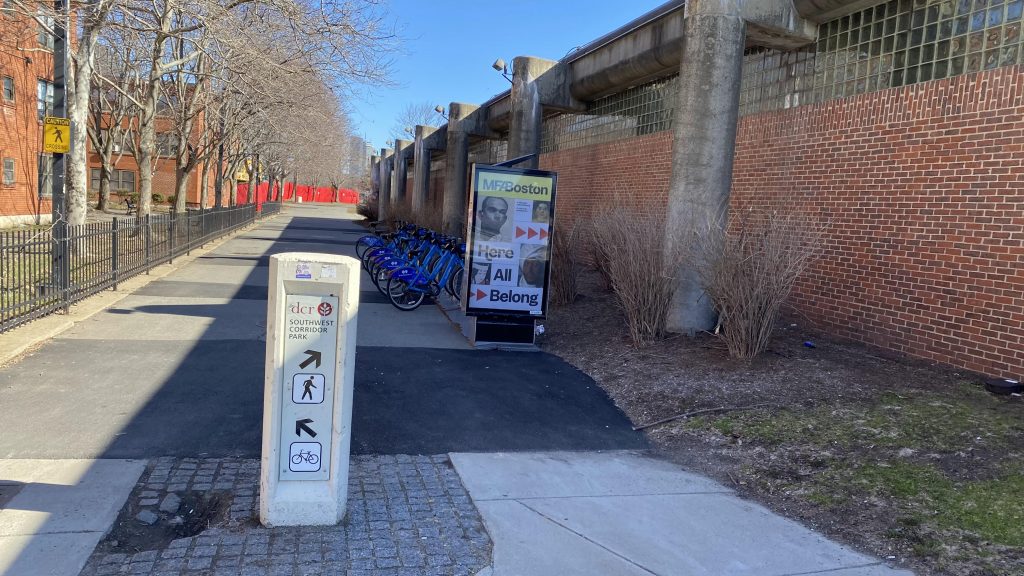 The good: ART! It's got a lot of art everywhere! Also, the busway and the bus schedules are nice to have! Furthermore, the elevator doesn't reek, and it's a Southwest Corridor stop!

The bad: Unfortunately, that means the platforms are also quite dark, being a Southwest Corridor stop. And, the busway could actually use shelters. Also, some people might find themselves uncomfortable being around here, with the Bromley-Heath Projects being next door and known for unsavory activity (at least, that's what the research I did pointed to, if I'm wrong please do correct me). However, unless it's a literal warzone, I don't like to factor in the notoriety of public housing into the ratings of these. Also, while I'm not big on the architecture, it's still better than Green St. and Stony Brook.

Nearby points of interest: The Southwest Corridor Park is a big one, as are the housing projects on Centre Street!

Transit connections: Orange Line, MBTA bus (14, 22, 29, 41, 44)

Overall, I actually kinda like this station. However, the architecture is still "meh", and the platforms are kinda dingy. But, hey, at least it finally has bus connections!

Rating: 7/10