So, you have Jackson Square, a modestly busy bus transfer point, complete with a busway. And, just north, you also have Ruggles, a much more busy transfer point with buses, and also with Commuter Rail transfers as well. So, where does that leave Roxbury Crossing, sandwiched between two titans? Well, it leaves Roxbury Crossing as a fine little sleepy station. Let's look.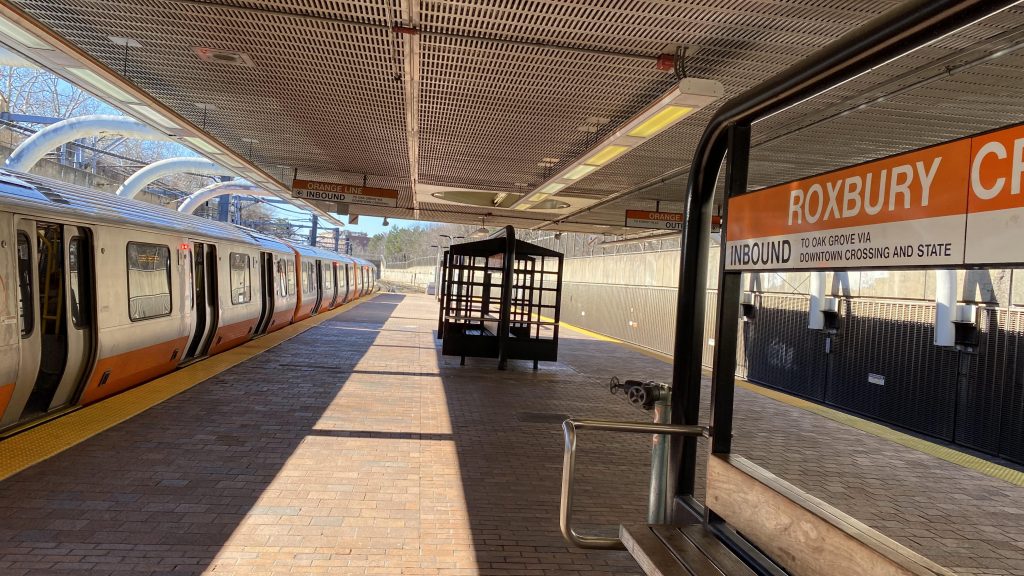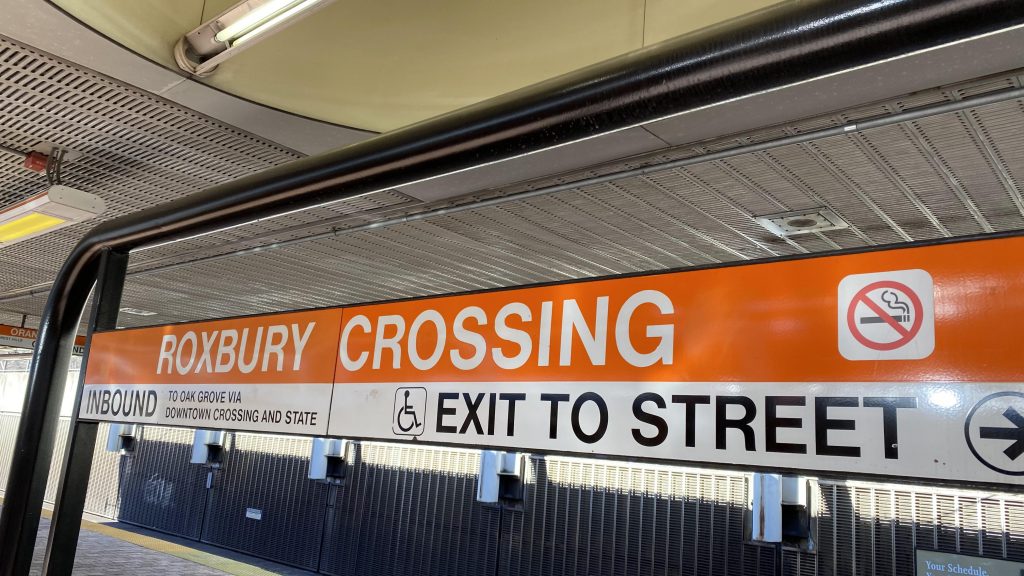 So, the platform is pretty much the same usual stuff we've come to love. That is, of course, the usual. Say it along with me: "Bench shelters, weird supports that look like ribs, benches, wastebaskets!! Oh my!"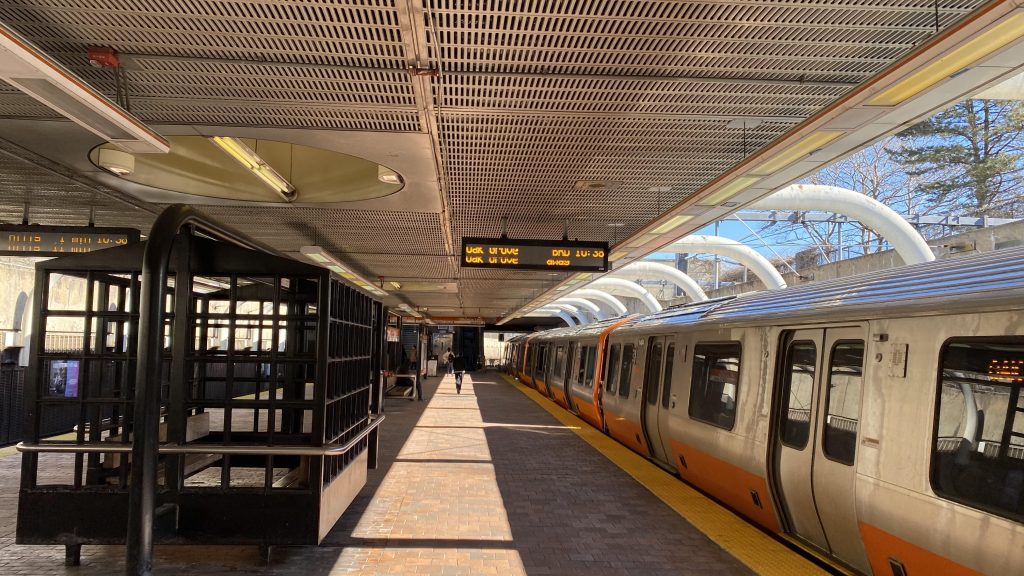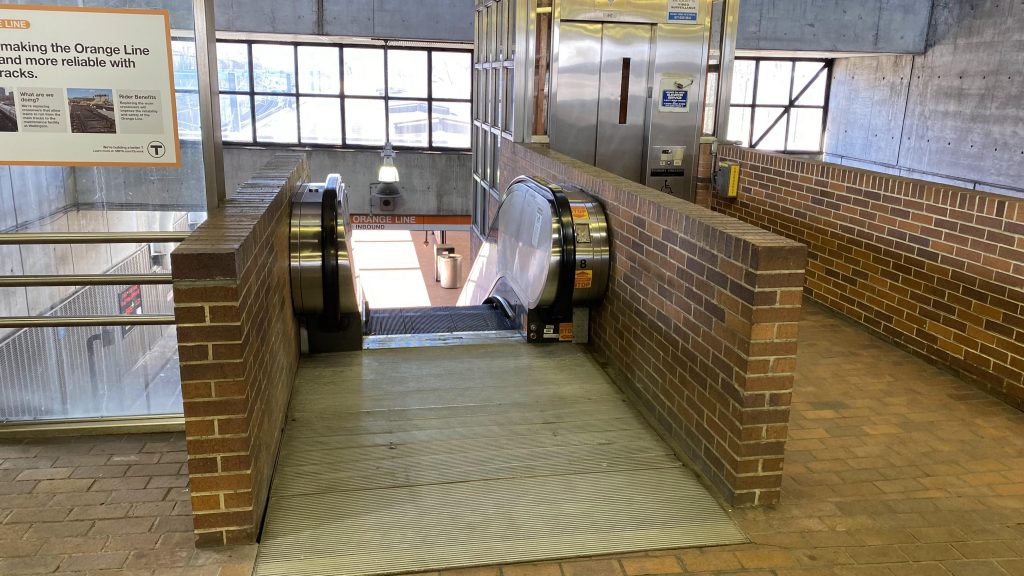 So, going up into the mezzanine, I noticed something odd. I think that this is quite possibly the only MBTA station which, instead of a Dunkies', instead has Dominos in its place. Yeah, that's a new one! (I mean, Dominos isn't great, but it's still a change of pace!) Furthermore, the mezzanine is a little large given the relative lack of ridership. As for bus connections, they're found on Tremont St. and Columbus Avenue, and yes they have shelters. Neat! And the elevator doesn't reek of piss! Three for three!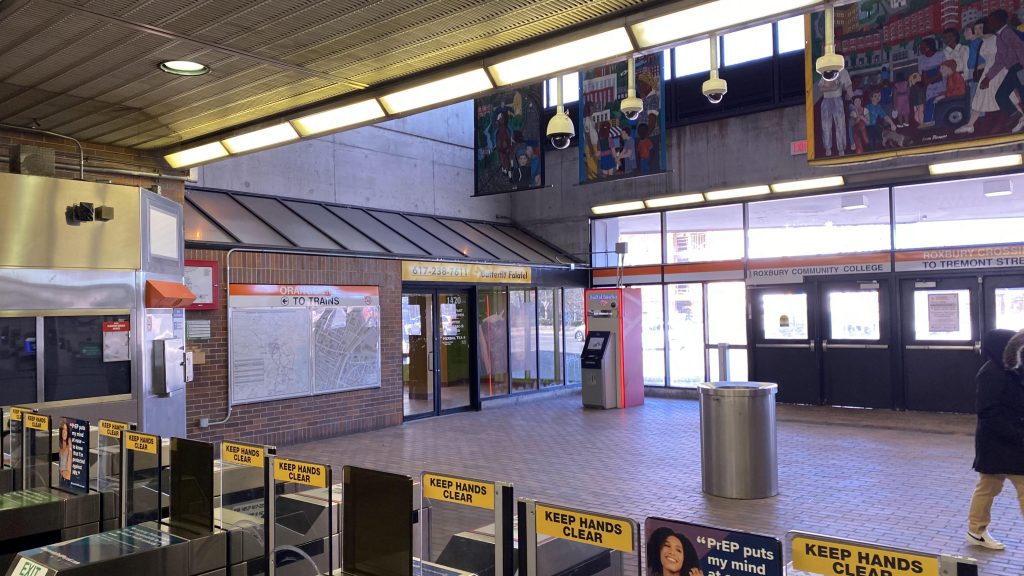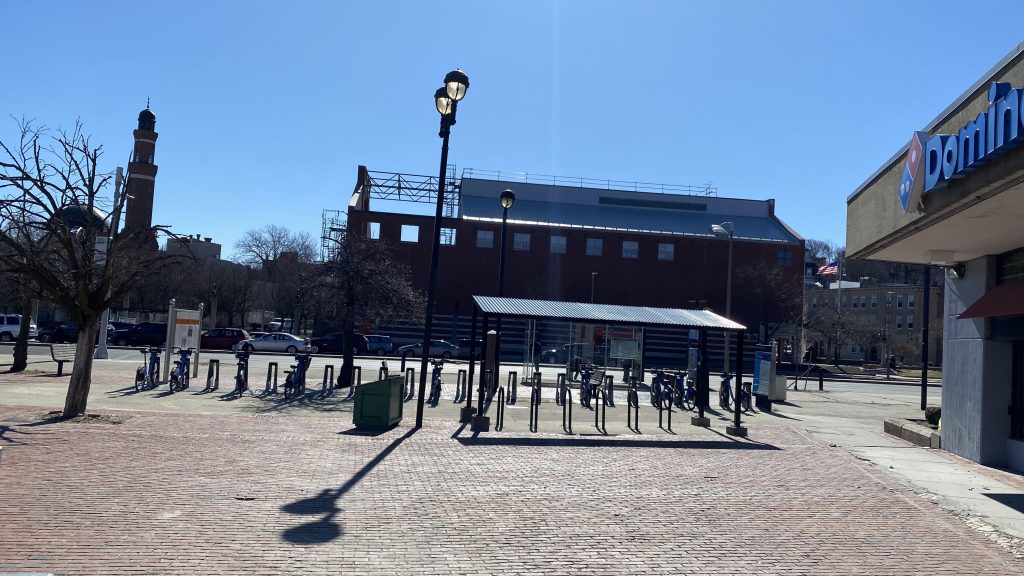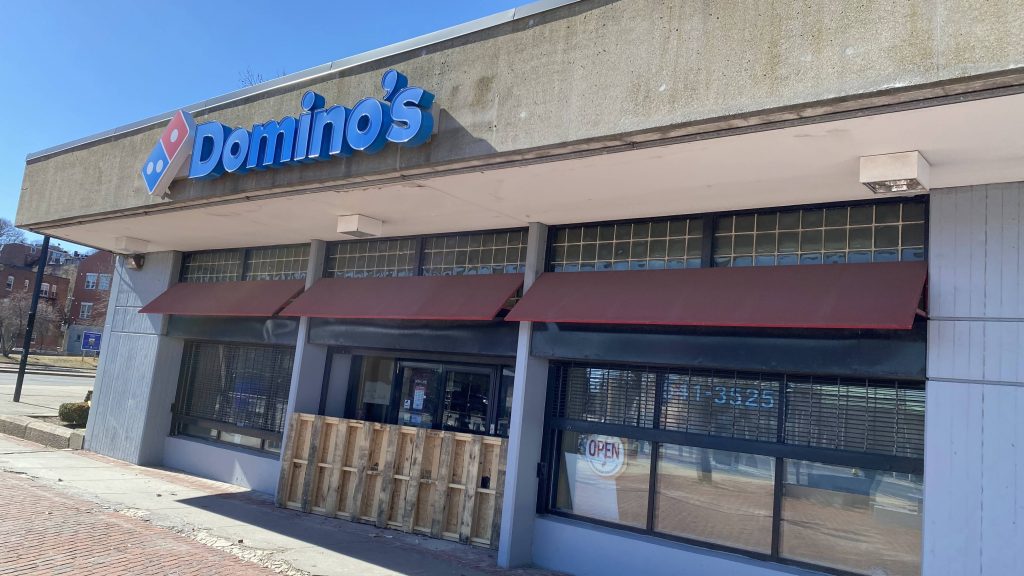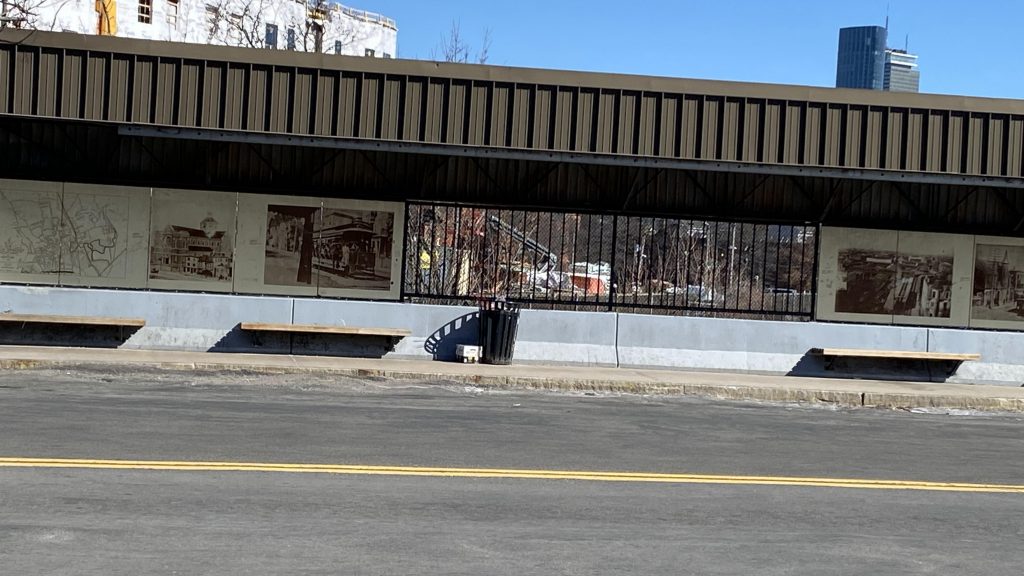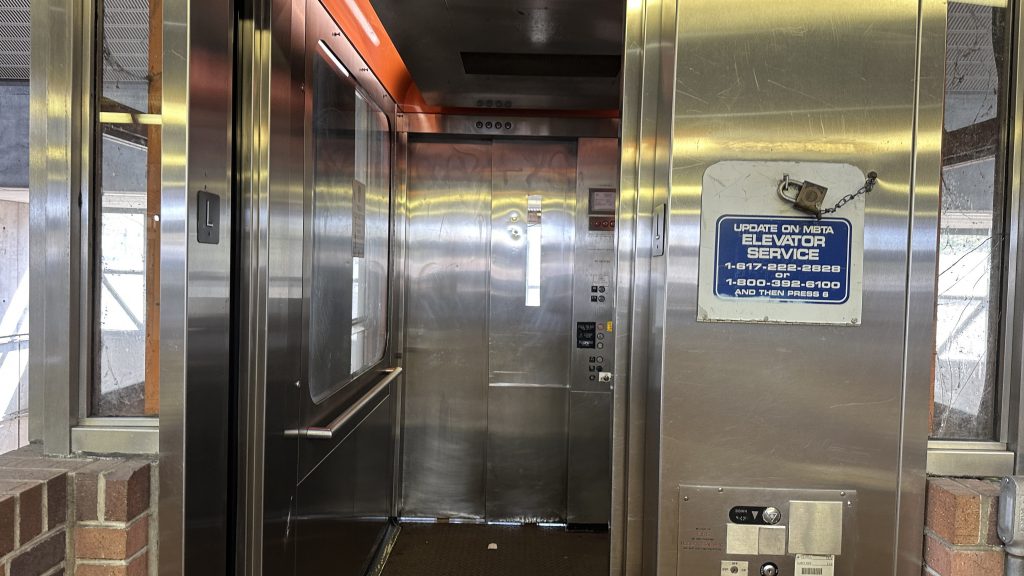 The good: It's nice and quiet, relative to Ruggles and Jackson Square! Also, it's the closest stop to several places of interest in the area, and what have you. It's also got your standard Southwest Corridor affair, and the elevator doesn't smell bad.

The bad: WHERE'S THE DUNKIES?! It also feels slightly dated.

Nearby points of interest: You got a mosque and Roxbury Community College nearby! OH, AND THERE IS A DUNKIES! Unfortunately, it's a few blocks up the street. D: There's also a vocational school, so there's that.

Transit connections: Orange Line, MBTA bus (22, 29, 66)

Overall, it's probably one of the best stations on the Southwest Corridor that isn't a major transfer point. Also, the fact that it doesn't have an in-station Dunkin' is interesting, albeit a national tragedy.

Rating: 7.5/10

Now, at this point, I decided to have an early lunch/2nd breakfast, and break out the store-brand toaster pastries I packed. This was also when I got a message on Discord from a familiar (not so much on this blog, but I knew them) face asking about my whereabouts along the Southwest Corridor. So, stay tuned for that!