Alrighty, the first of several Haymarket North stations! So, first up is Community College, or as a friend suggested for a rename: "Bunker Hill". Which, is fair, but whatever. Either way, welcome to Community College!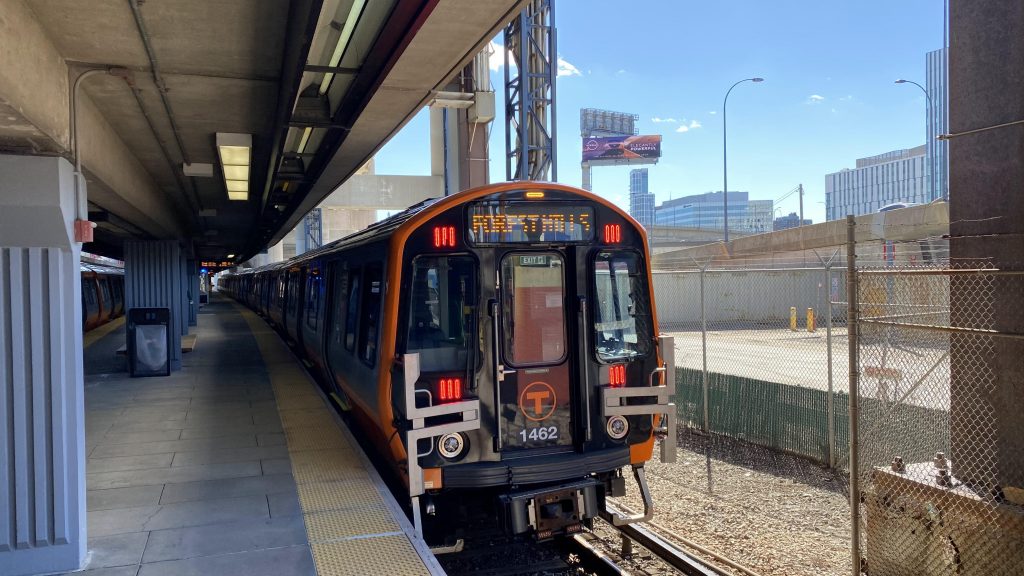 WHAT? I CAN'T HEAR YOU OVER I-93!!! YOU'- Oh, I can hear now with the cars being drowned out! Yay! So, welcome to Community College, the first hunk of concrete. The platform is "meh" and has seating and wastebaskets. The columns look fancy, though!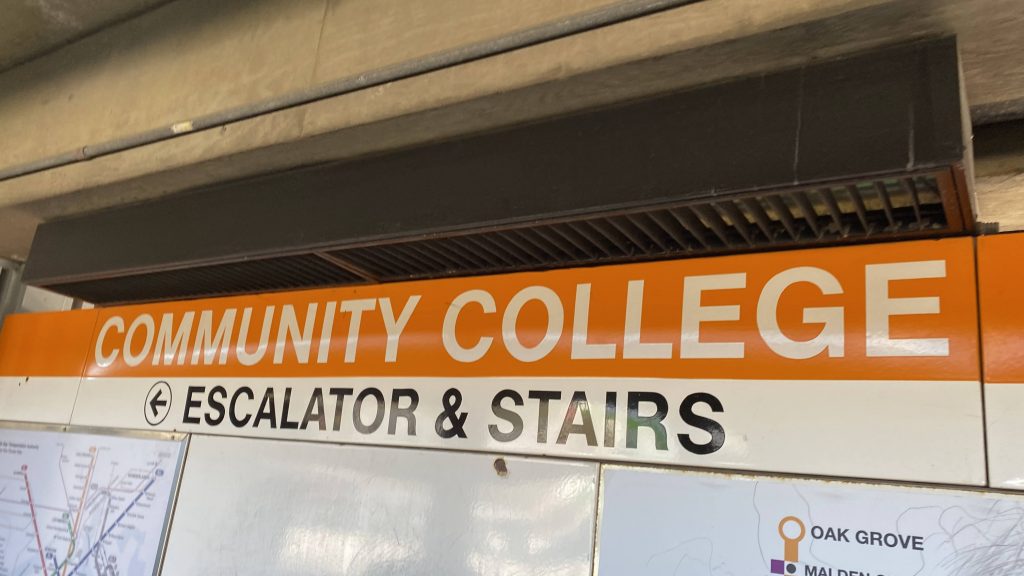 Then, from there, you have elevators and a long walk to the mezzanine. As for the mezzanine itself, there's not a lot to it. Going outside, Bunker Hill Community College has a footpath to the station itself, and you can even see the Bunker Hill monument in the distance! Neat! However, there's no bus connections. That's not fun!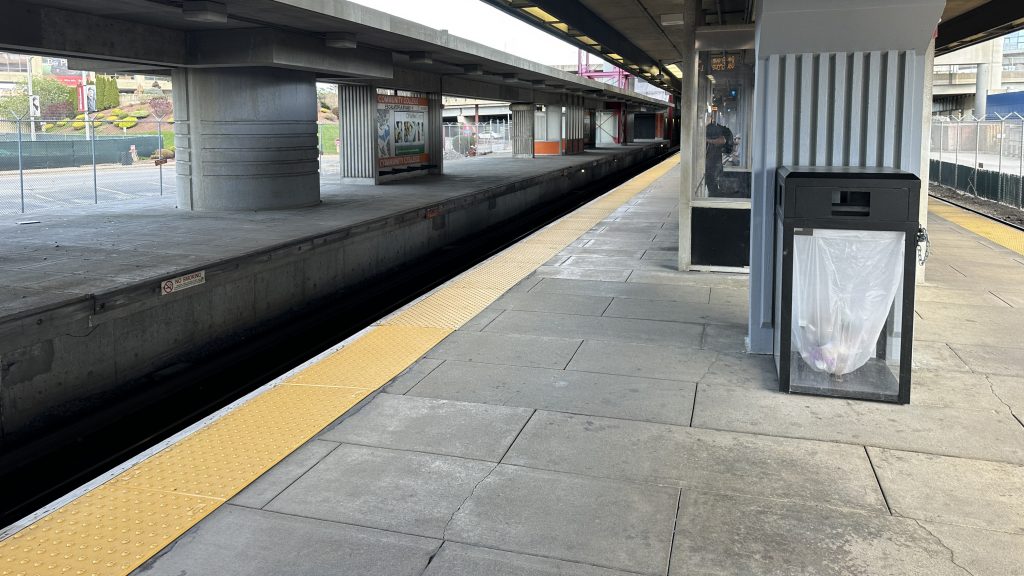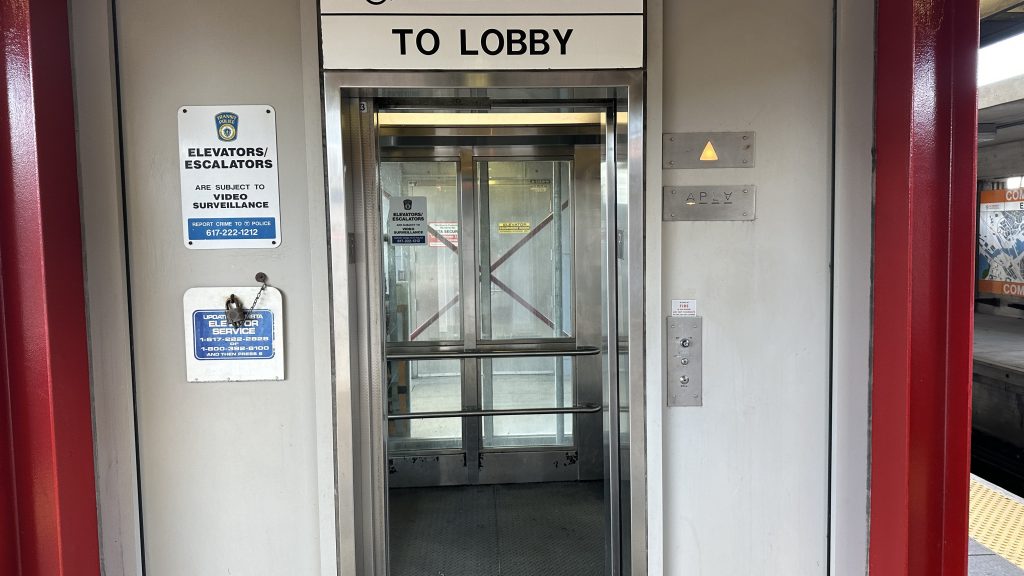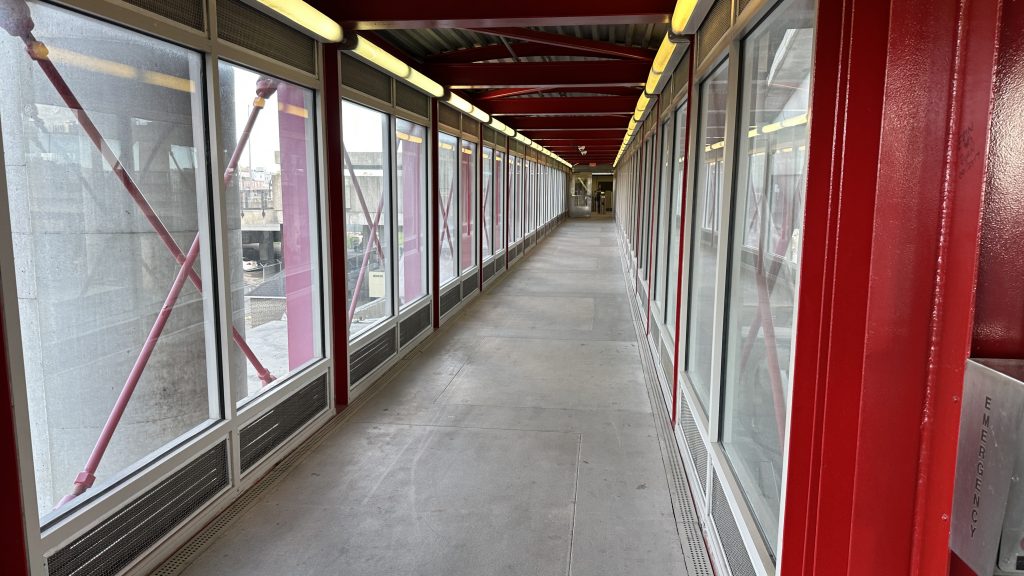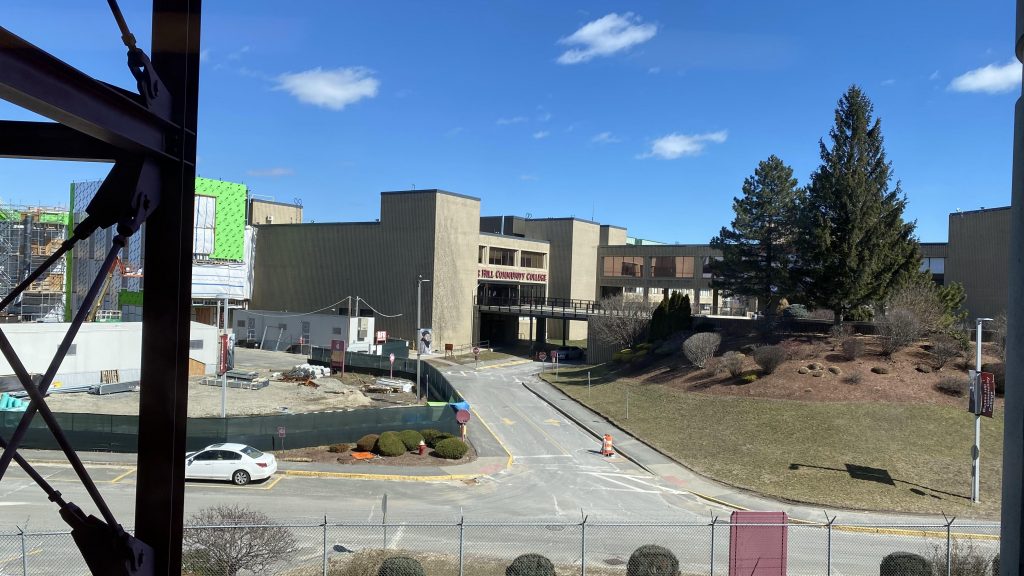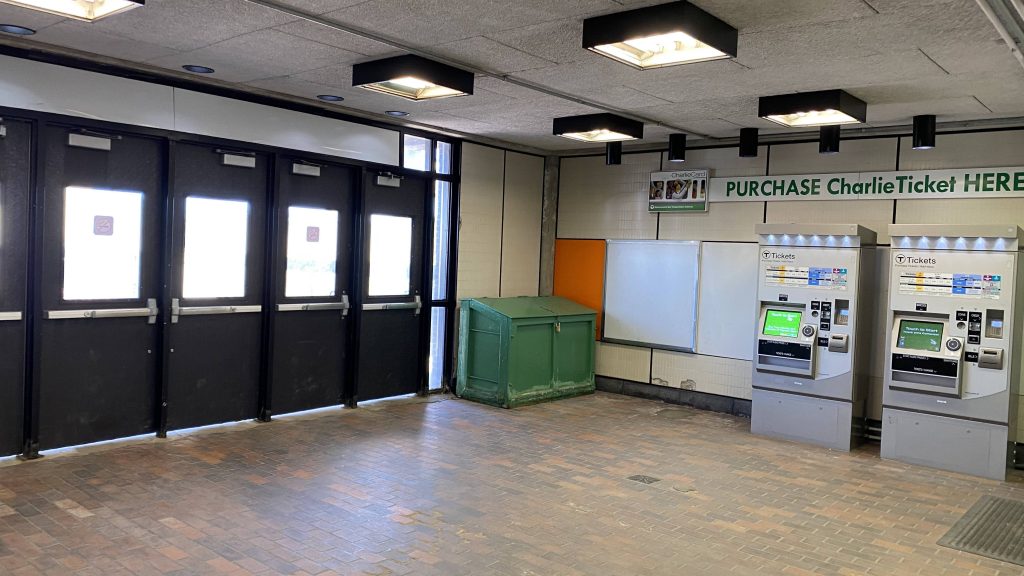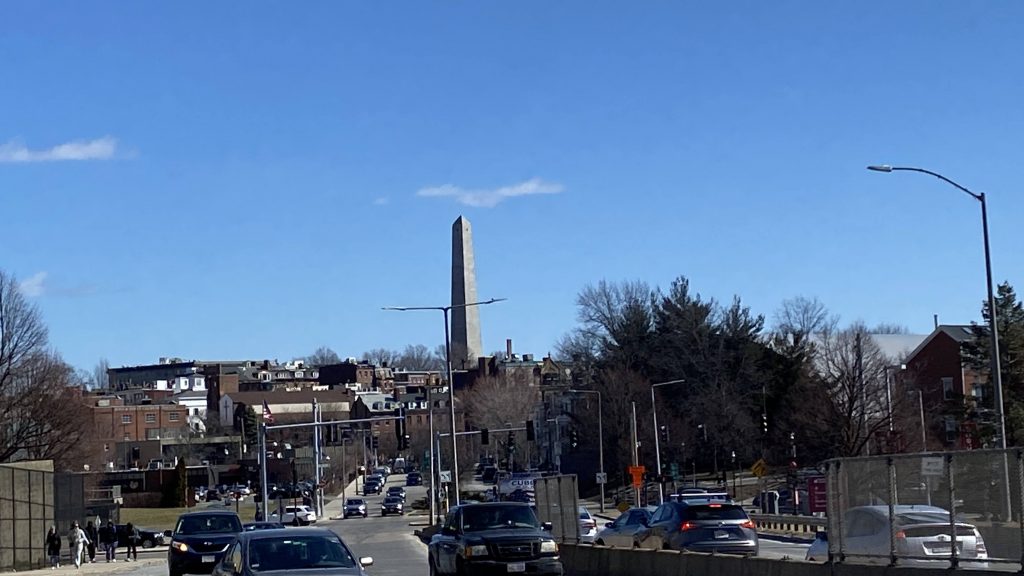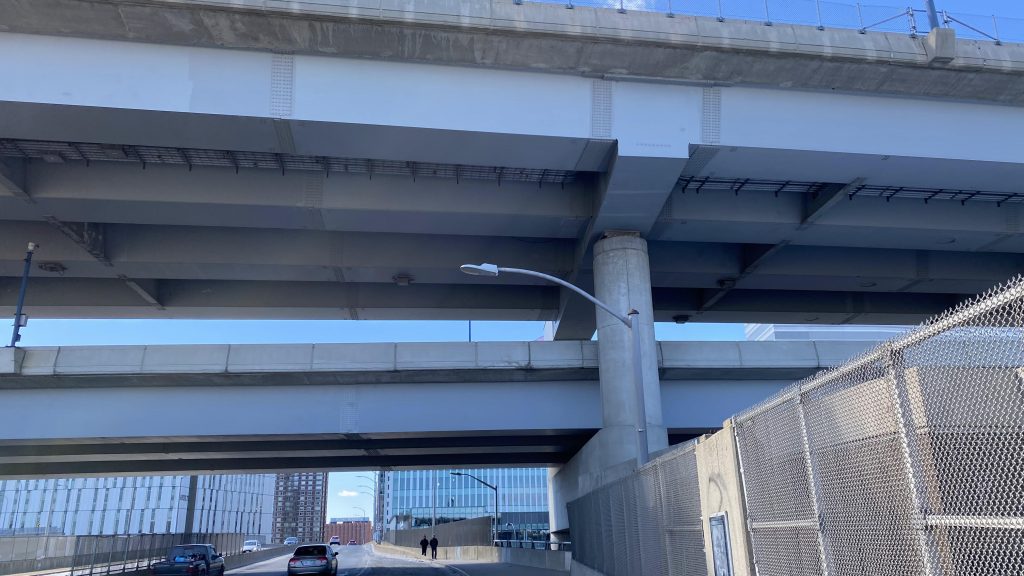 The good: It's convenient for BHCC students & faculty! Also, pedestrian access sorta exists!

The bad: IT'S STROAD HELL. IT'S UNDER I-93, AND IT'S FREAKIN' UGLY!!! NO, JUST NO!

Nearby points of interest: Bunker Hill Community College!

Transit connections: Orange Line

Overall, why? God, please run buses out here!!!!! It's ugly, loud, and you can probably inhale an ungodly amount of gasoline fumes here! WOOOOO!!!!!

Rating: 3/10