Up next on the Mattapan Line saga: Valley Road! Oh…..oh dear god.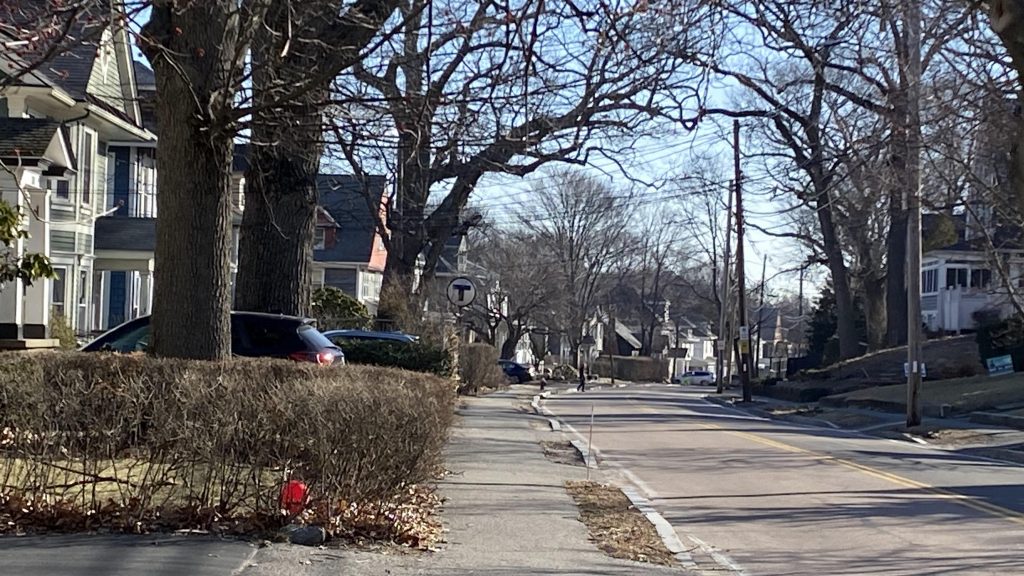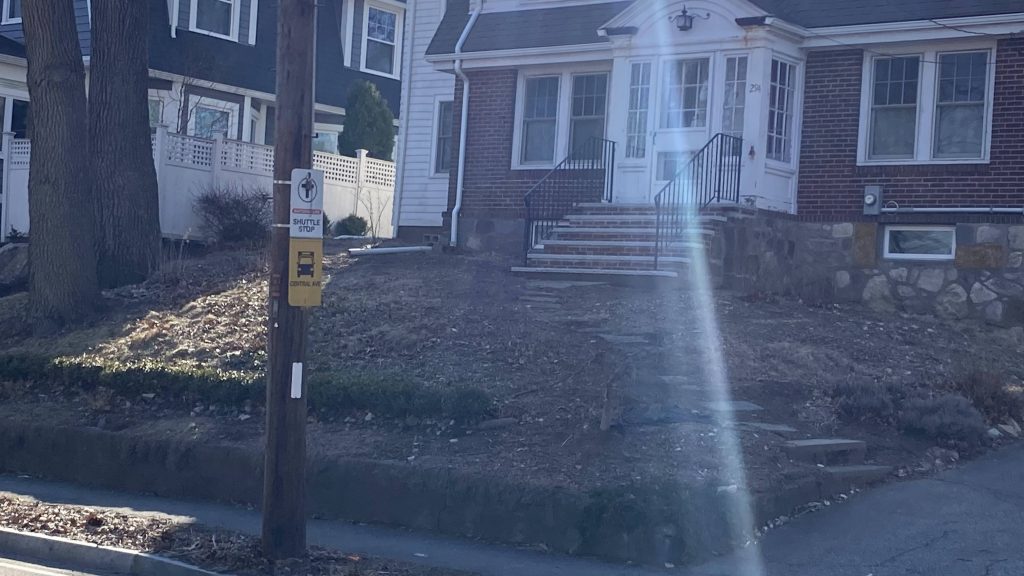 So, I walked here from Capen Street, and the walk itself isn't too bad. Certainly, I did worse on this journey. But, that's not the worst part of this. Let's look at the station itself. Hopefully you're not in need of accessibility because there's none here. Yep! This station is an ADA violation! WOOHOO!!!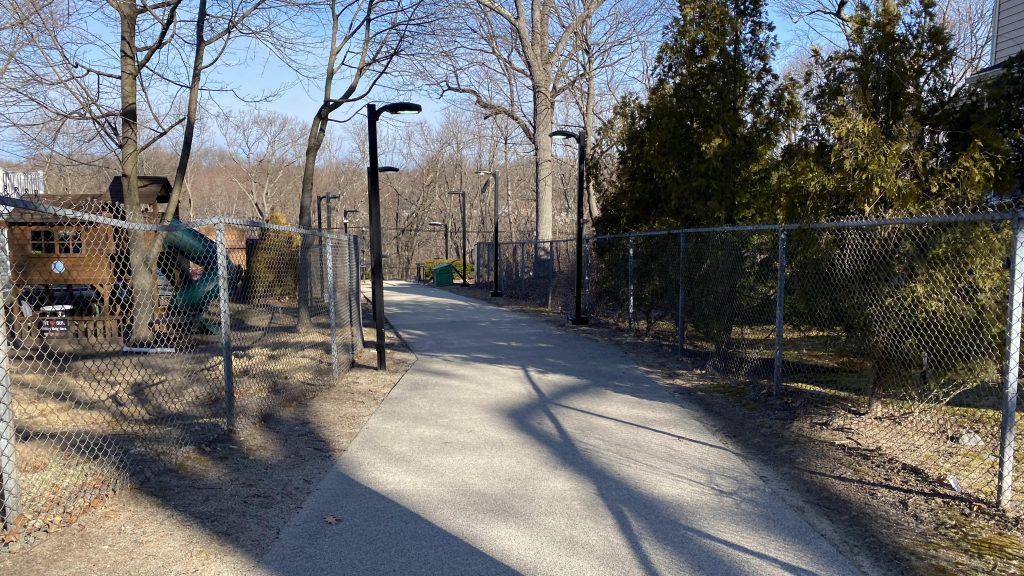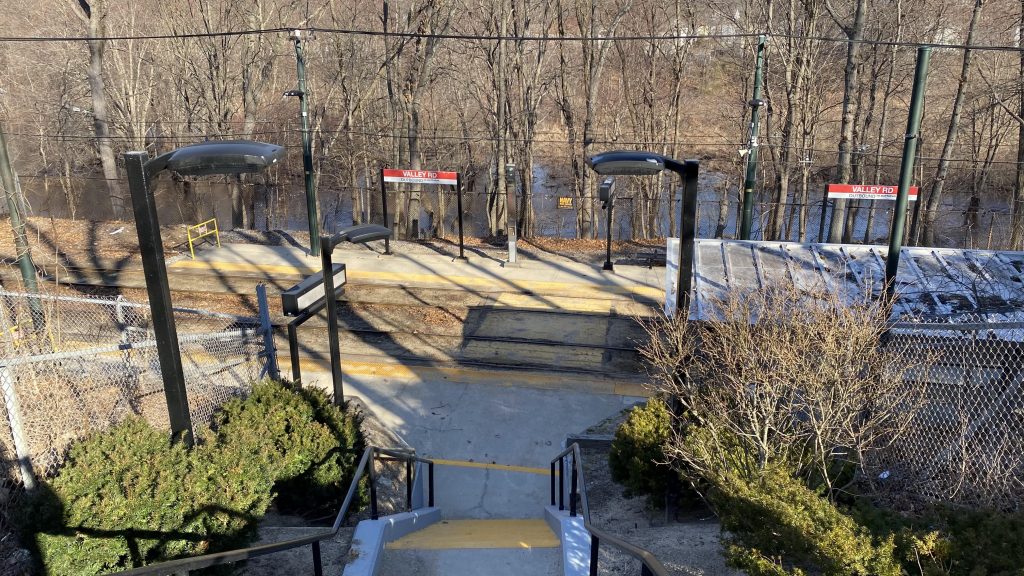 Once you go down, it's the same stuff as before. You have a shelter on the inbound side, benches, countdown clocks, but this time there's no mini-high and you instead get a view of the Neponset River. Yeah, sorry. At least, as a fun aside, this is the 2nd-least used station on the entire MBTA!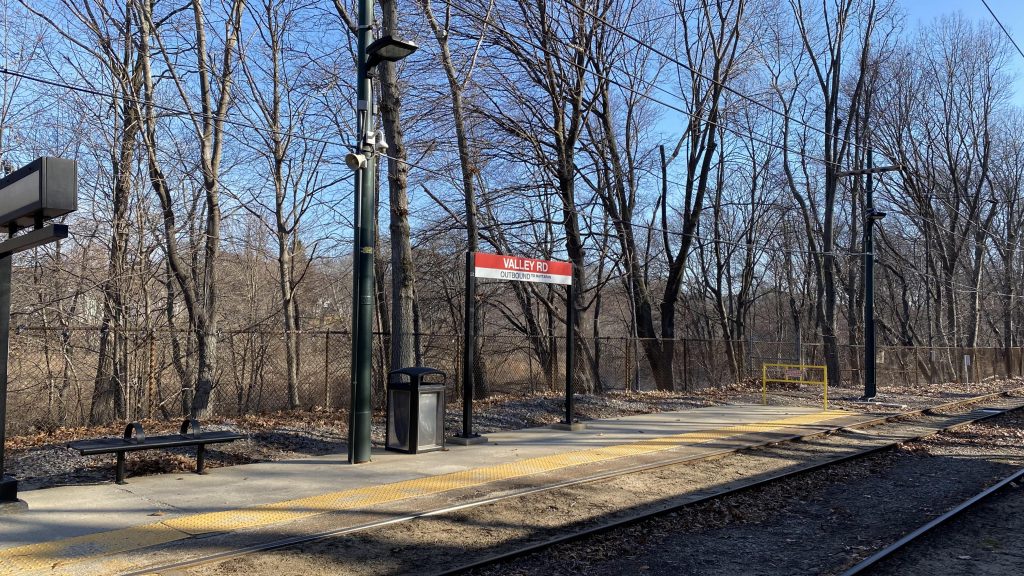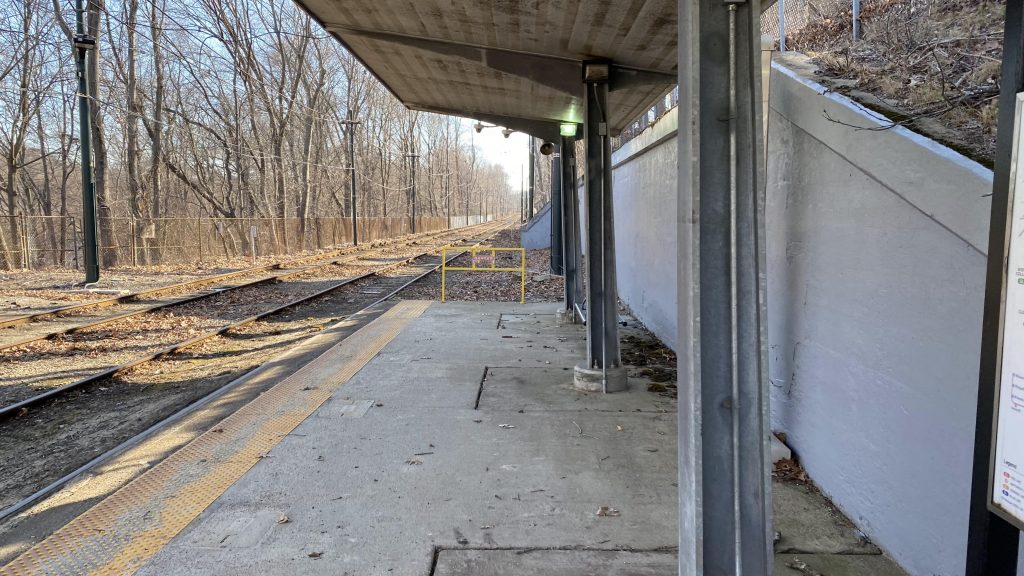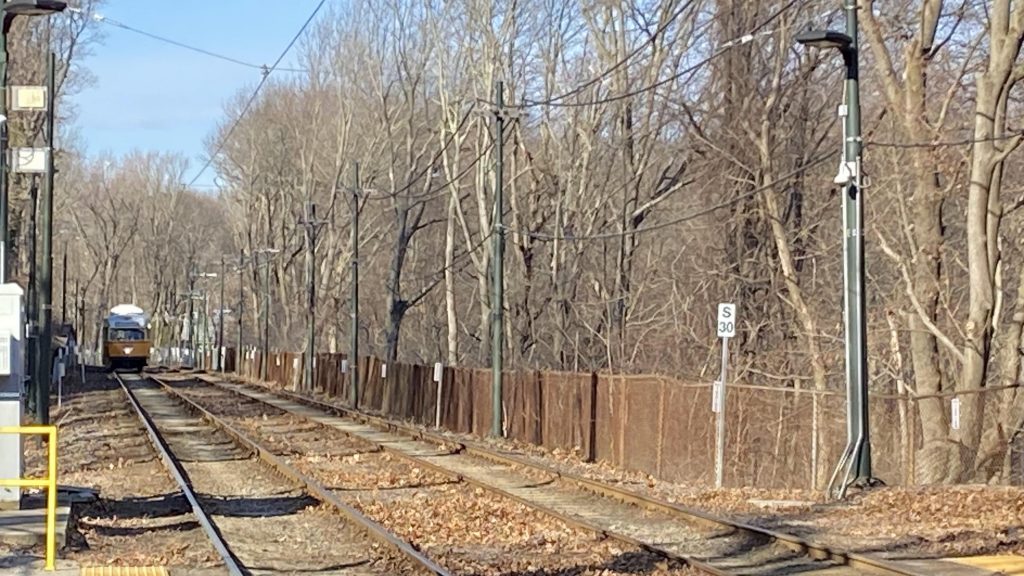 The good: It's peaceful, like Capen St.! Furthermore, you got views of the Neponset River!

The bad: It's not accessible. Yeah, this is major, however with ridership as low as it is, it probably doesn't matter much.

Nearby points of interest: Parks?

Transit connections: Mattapan Line

Yeah, not a lot to say about this station. Sorry! Either way, probably the highest-scoring inaccessible station on this entire blog.

Rating: 7.5/10