West Natick, oh West Natick. Well, it feels like it's in the middle of nowhere upon getting off the train from Framingham. But, is it really though? Well……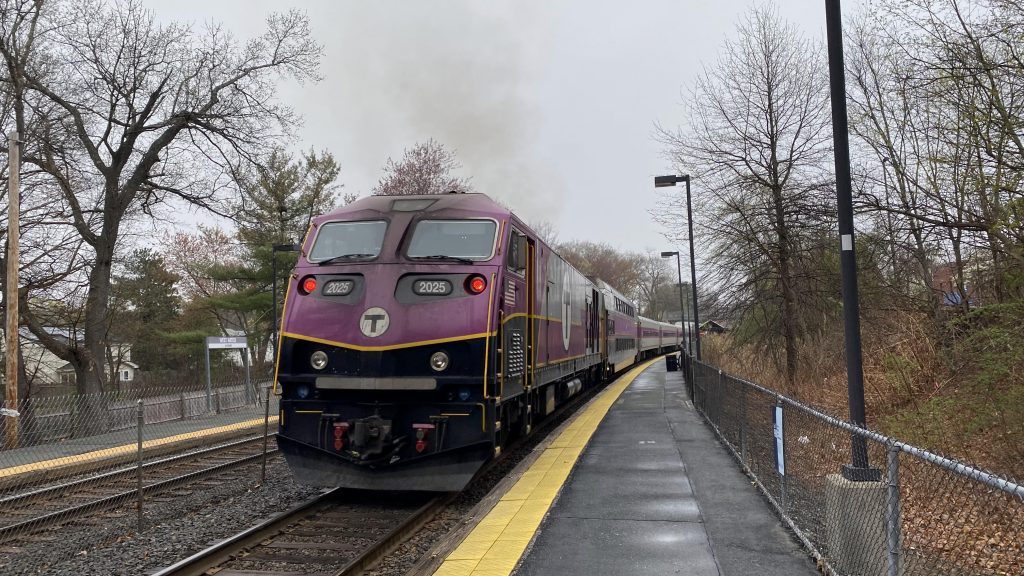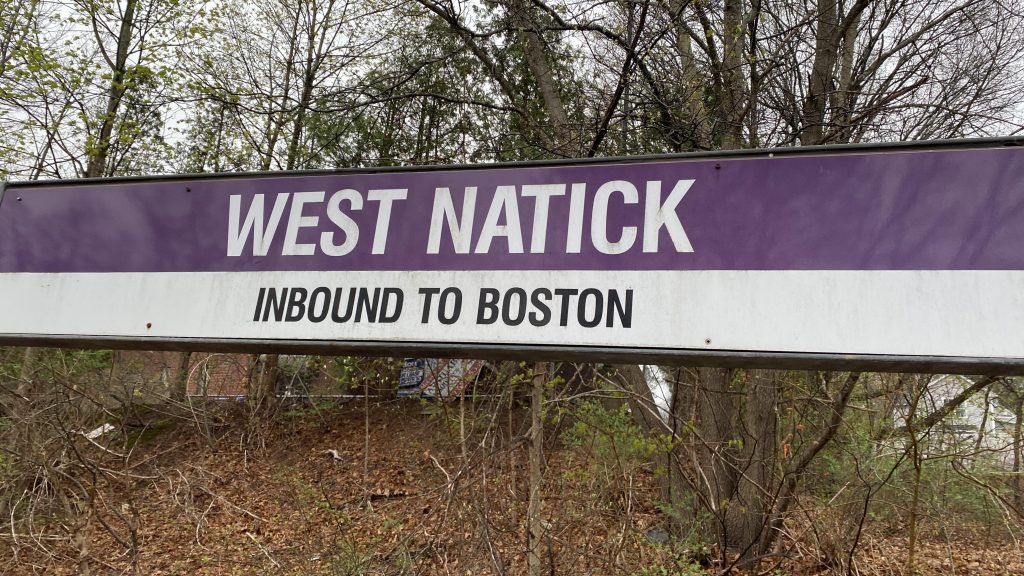 Whelp, the Helvetica Condensed is a reassuring sign of things! But, it's not actually bad??? The station's accessible, has a sheltered mini-high, has amenities, plenty of parking, a departure board(!!), a sheltered parking lot(!!!), and even a neighborhood map that shows MWRTA connections! Holy crap, they actually put some QOL improvements into this station! As for the area, it's definitely in a suburban neighborhood with a modest amount of parking. Furthermore, you also have solar panels covering the parking spaces as well, which is nice! However, it's also a "screw you" Commuter Rail station, as there's a departure board at the entrance, and if the train's blocking the crossing, you'll have to wait up to 2 hours. Yeah…….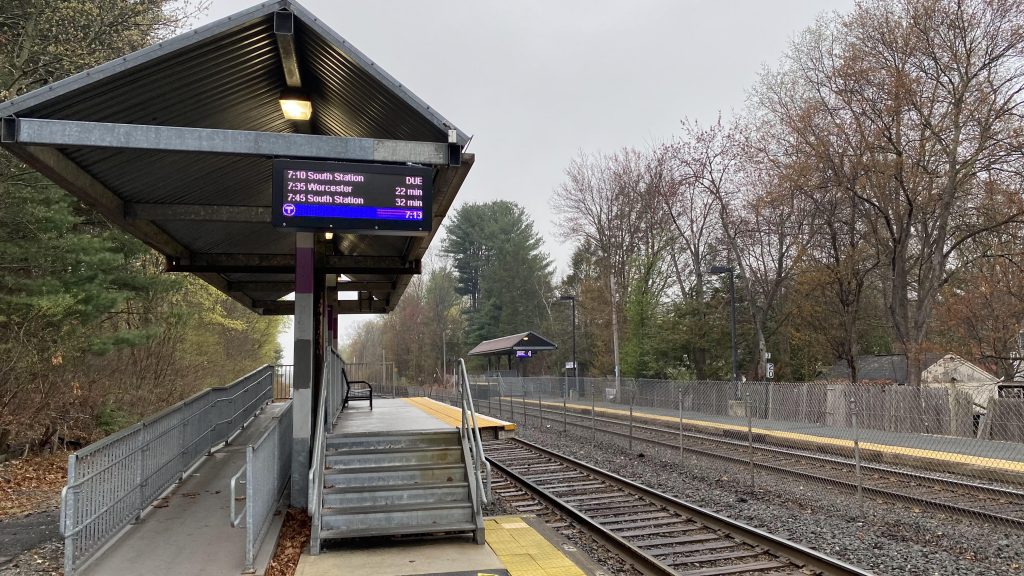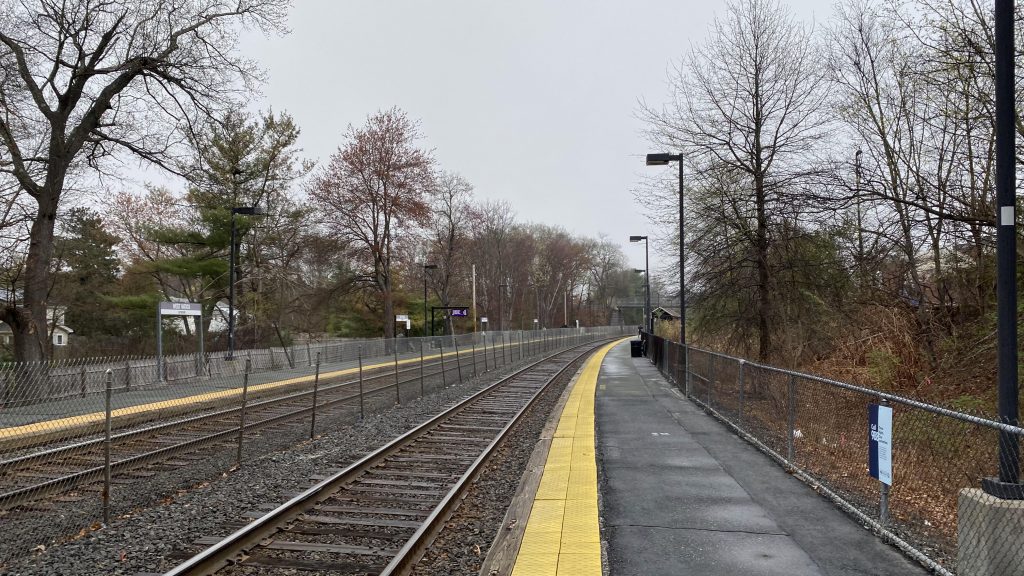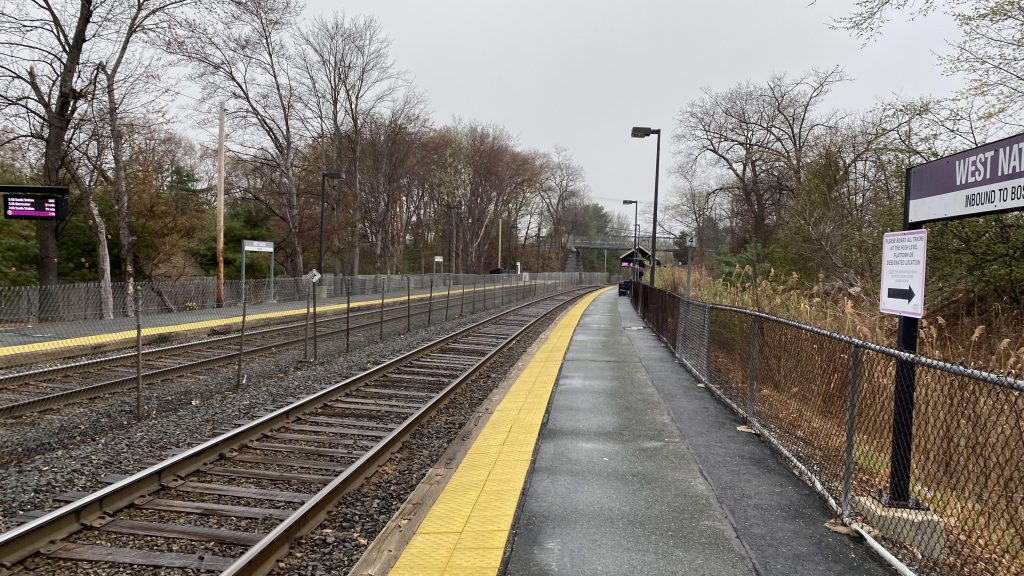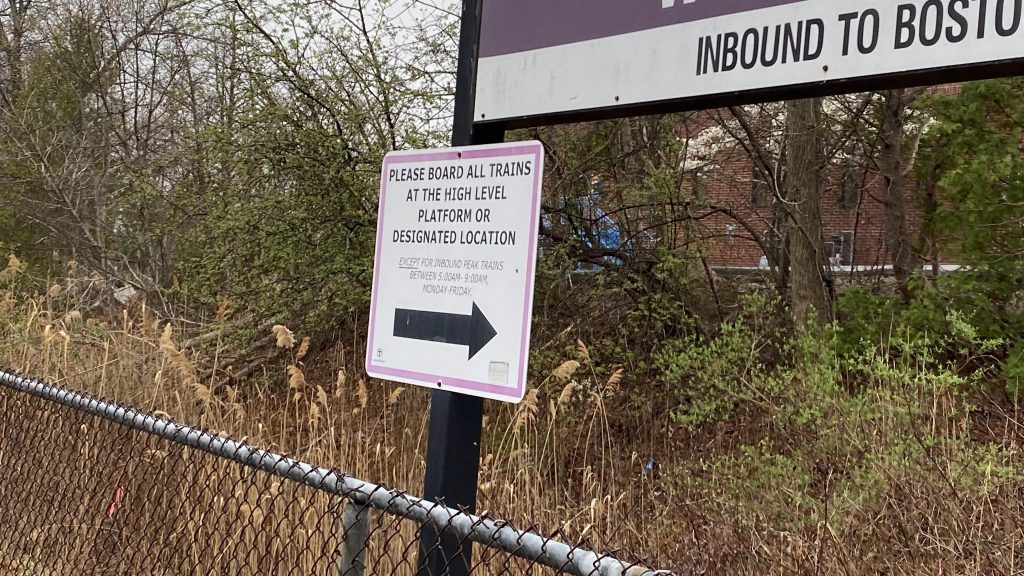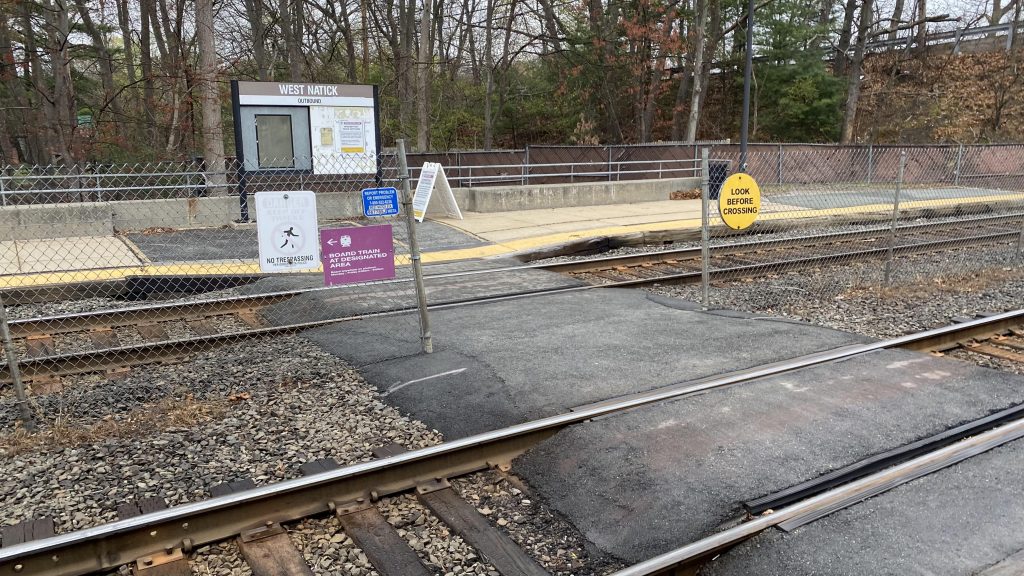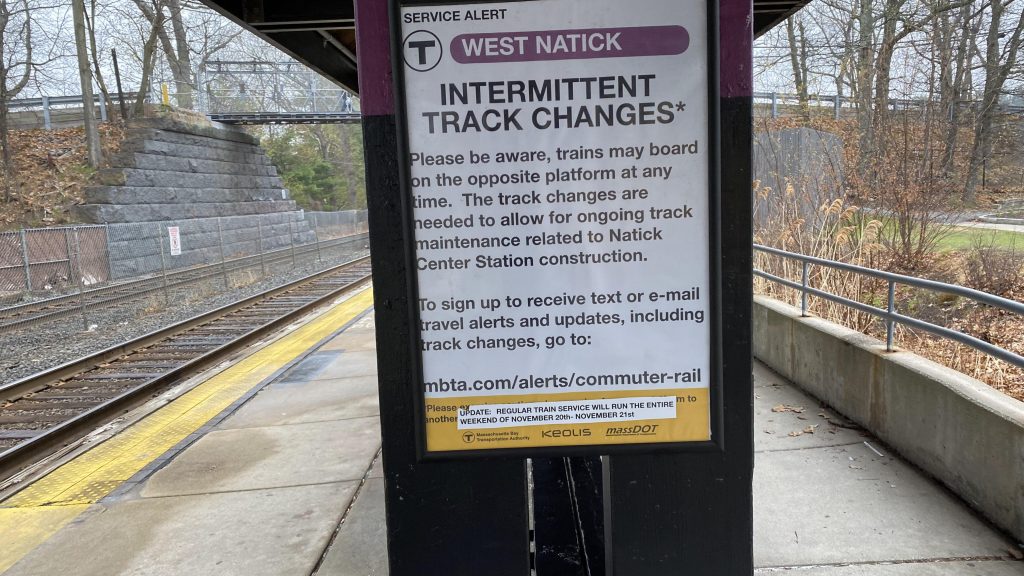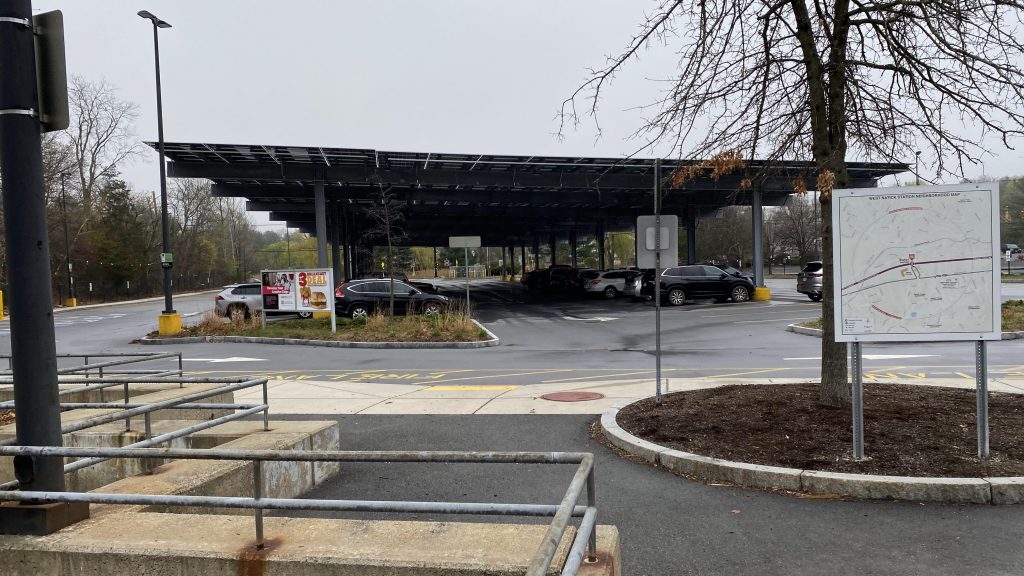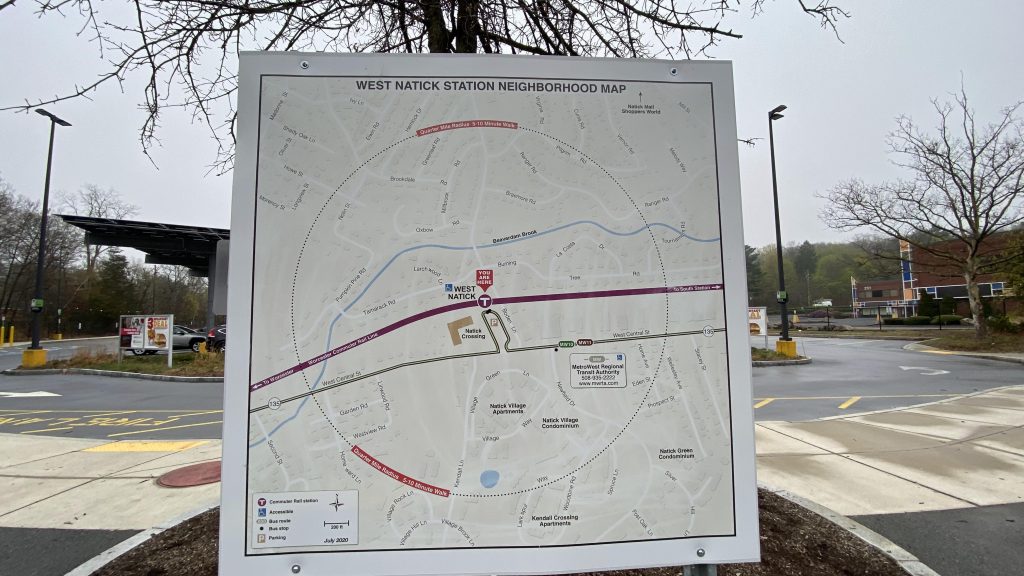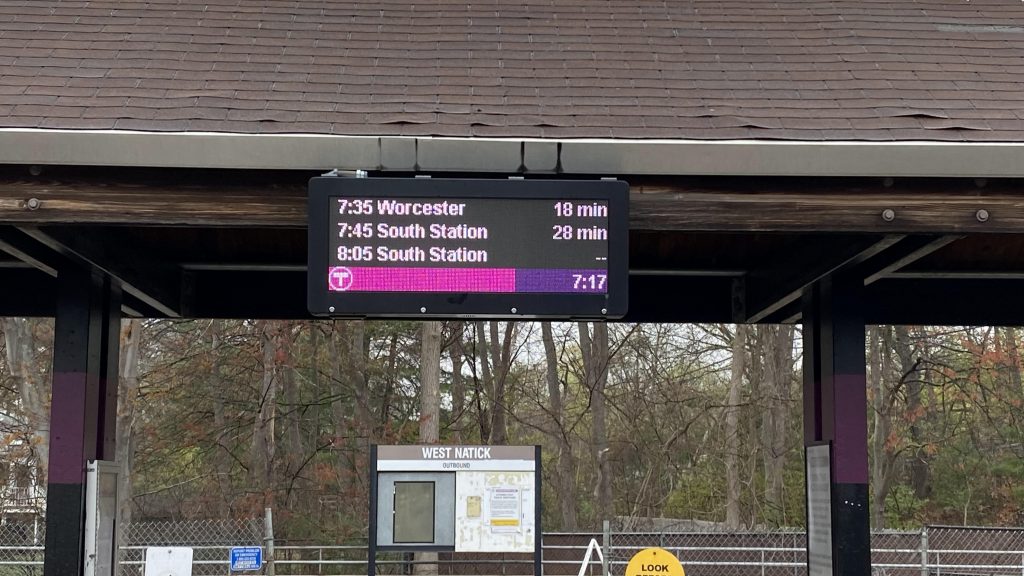 Now, as for the area surrounding it, yeah it's pretty much all suburbia. However, it's also an almost-front row seat for the Boston Marathon. You can also tell when your train to South Station has left Framingham when the horns start ringing out, as there's a couple of grade crossings between here and Framingham.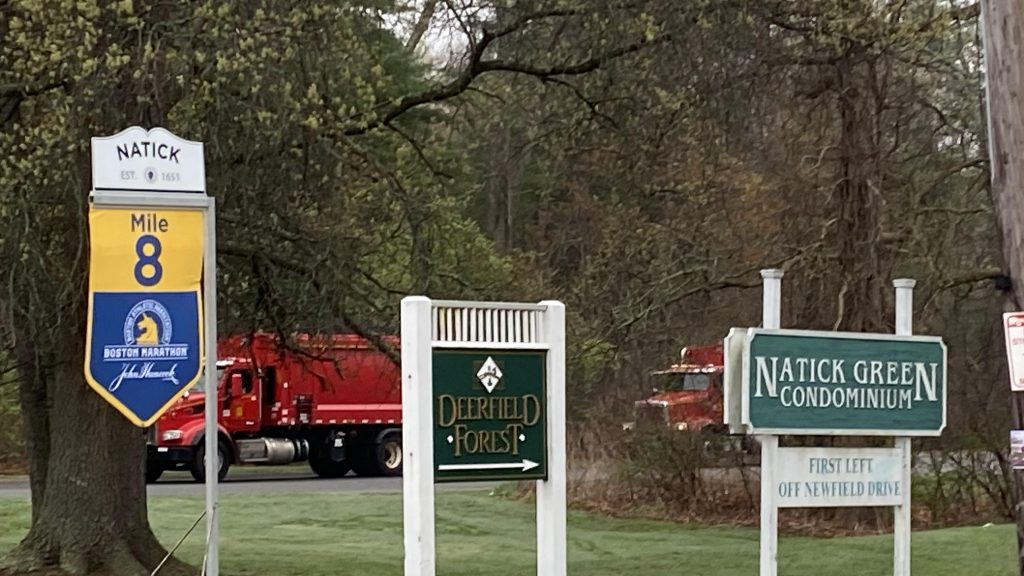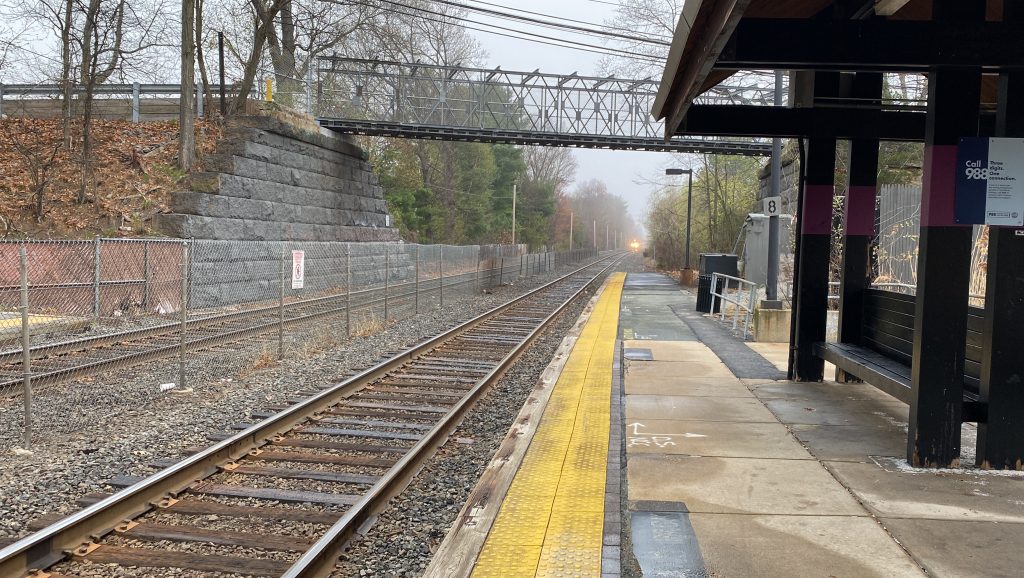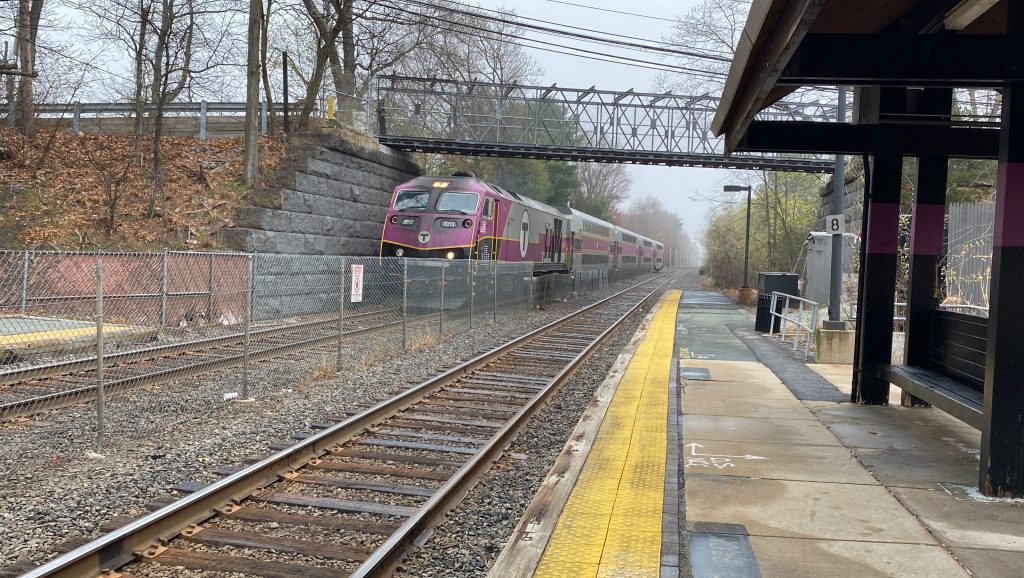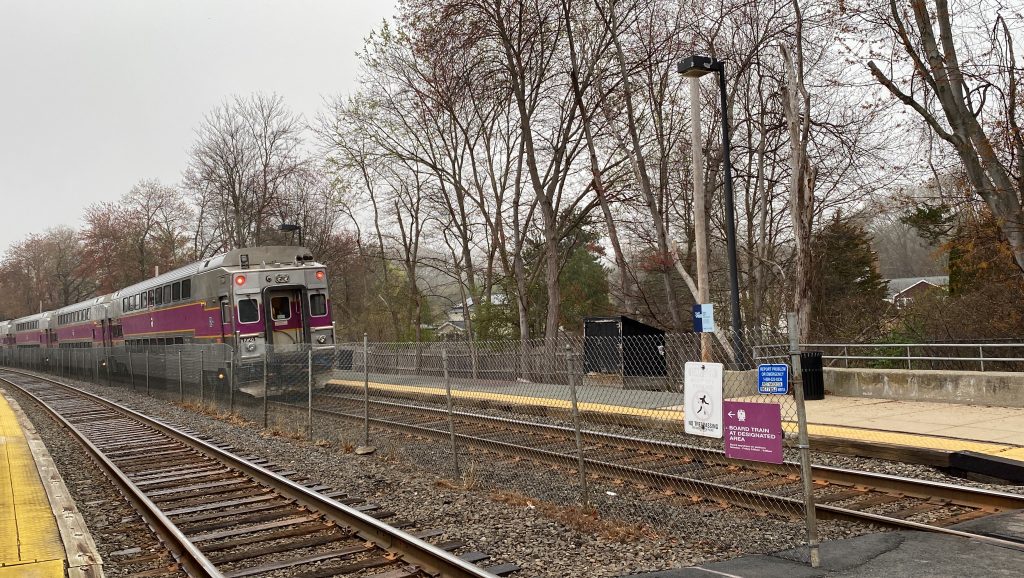 The good: It's located in a decent place, has enough parking, sheltered parking, and overall has amenities you'd expect from your average Commuter Rail station. Furthermore, it also has a map showing MWRTA bus connections! Yeah, I don't think I've seen anything like that anywhere else on the system – not even in Pawtucket or Blue Hill Avenue! I also like how it feels nice and peaceful, being in the middle of suburbia.

The bad: Eh, would be nice if there was a pedestrian bridge instead of a grade crossing, and full-length high platforms.

Nearby points of interest: There's a small plaza, but aside from that, just take the 10 or 11 to wherever, as it's all housing. If you're willing to hike for about an hour, you can get to the Natick Mall!

Transit connections: Commuter Rail (Worcester Line), MWRTA (10, 11)

Overall, I like the station and how it feels quiet and tranquil. Heck, if anything, they're more my personal favorites, and for a Worcester Line station it's probably one of the best. Now, if only that grade crossing was gone…..

Rating: 8/10