Paul Revere was an American Revolutionary war hero, famous for his "THE REDCOATS ARE COMING!" alert and midnight run going into the Battles of Lexington and Concord. He was also a well-known smith and a member of the Sons of Liberty, a loosely organized and oftentimes violent political organization during the American colonial era. So….


What the HELL does that have anything to do with what I write about here? Well, I'll tell you what: There's a bus company bearing his name! Furthermore, they operate the 712 and 713 in Winthrop! So, let's look at this weird route.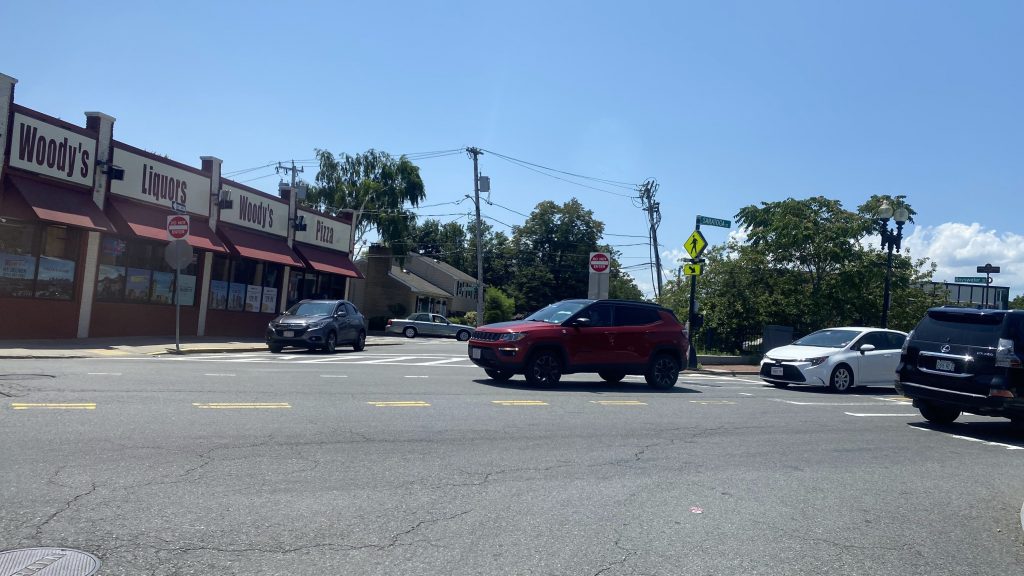 So, while the 120 boards in the Bennington Street busway, the 712 and 713 board on the Saratoga Street busway (on the outbound side of the Blue Line tracks). Kinda odd, but oh well. From here, the two routes continue on straight into Winthrop and, soon enough, split at Walden Street. In essence, each bus does a loop around the town, with the 712 going up Revere Street and Shirley Street, and the 713 going down Walden and Pauline Streets, and Washington Avenue. Several runs (including the 712 I was on) terminate at the intersection of Washington and Shirley, while a number of runs of both routes continue down to Point Shirley. As for the areas, it's all residential and small town stuff with a few beaches and the Winthrop Ferry terminal- wait, what?!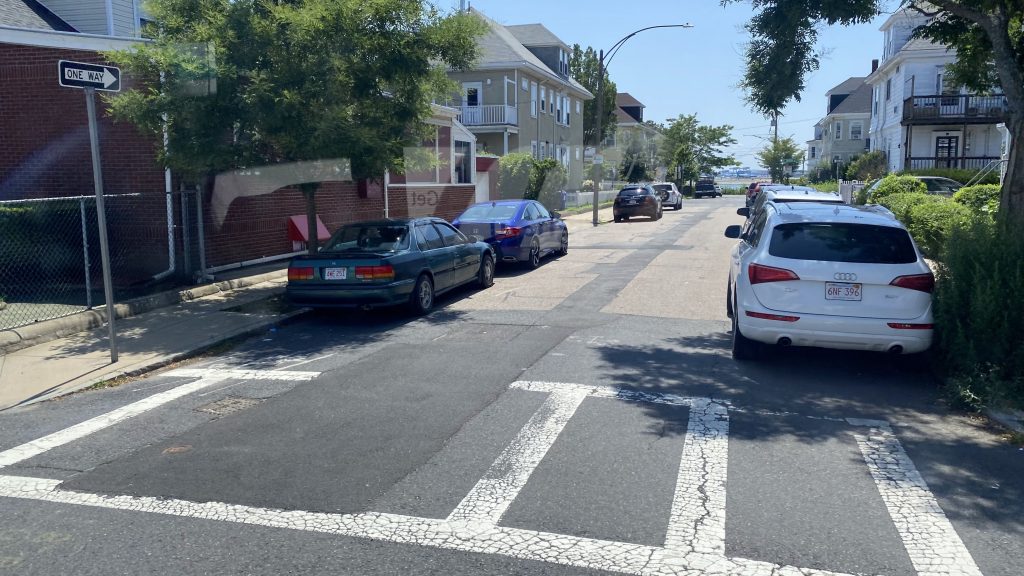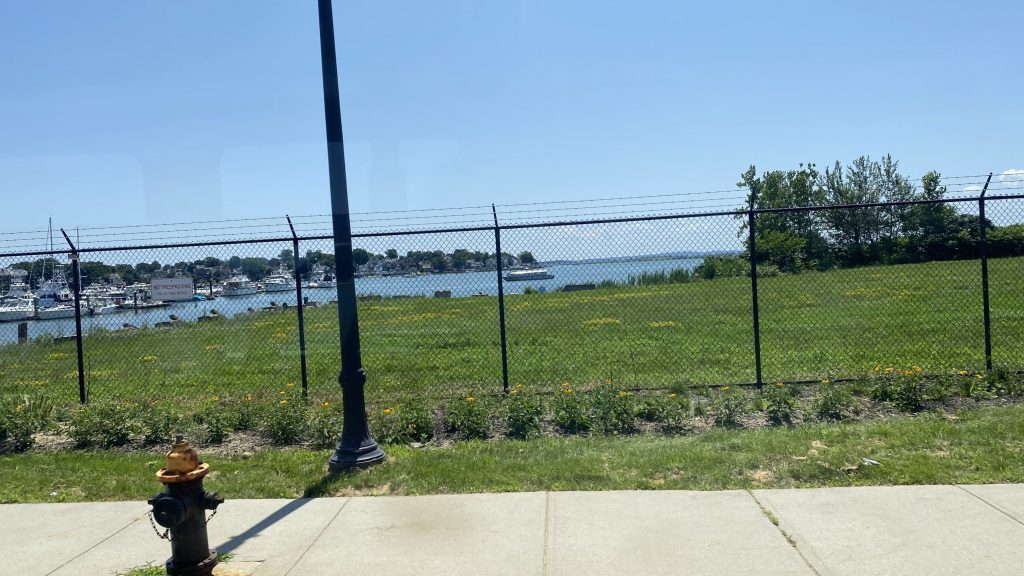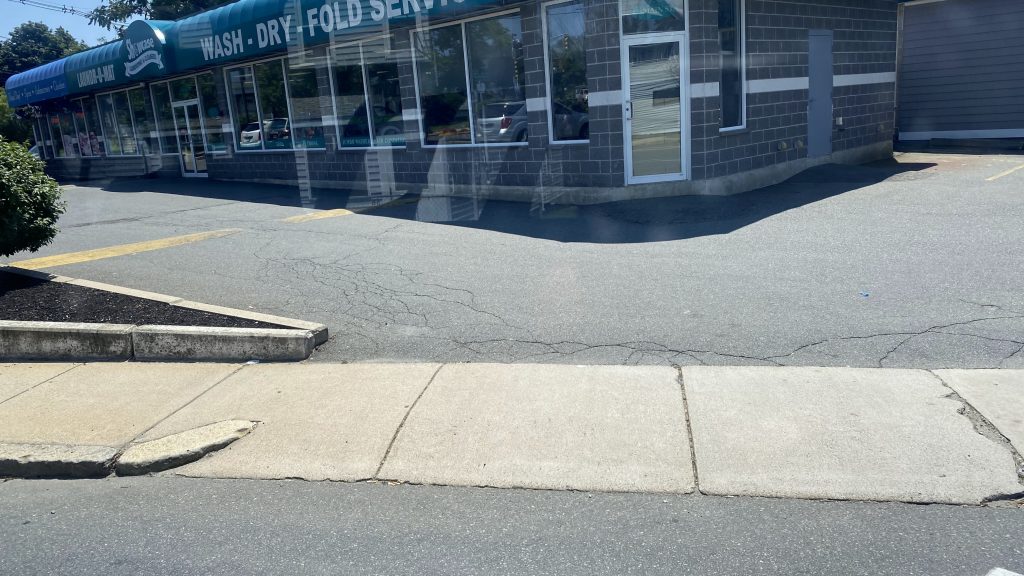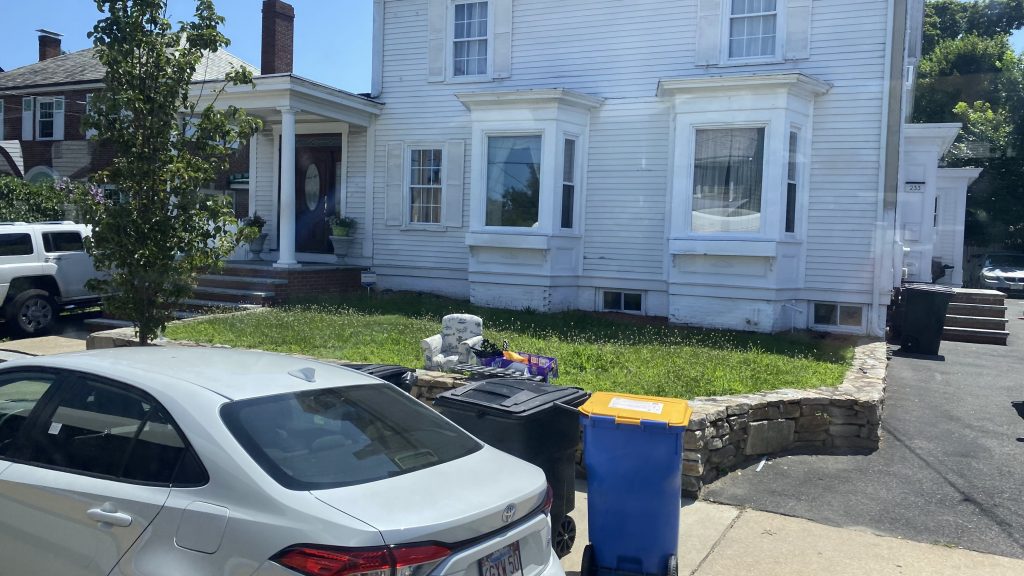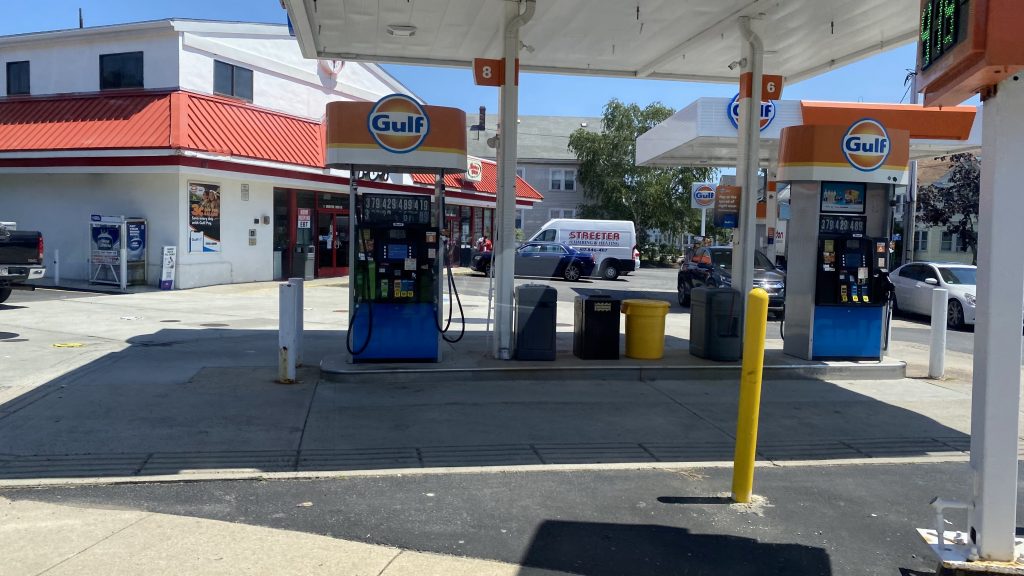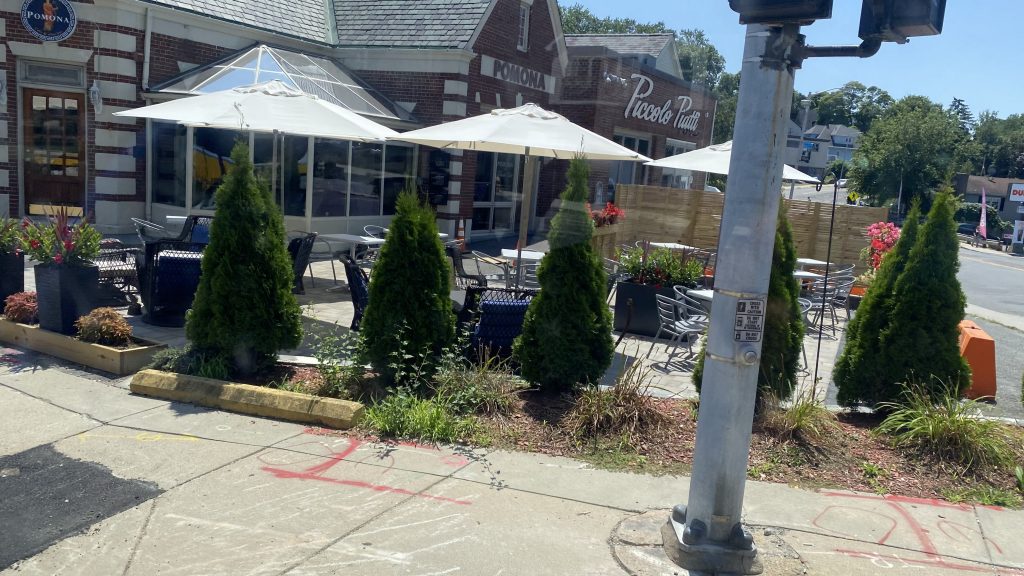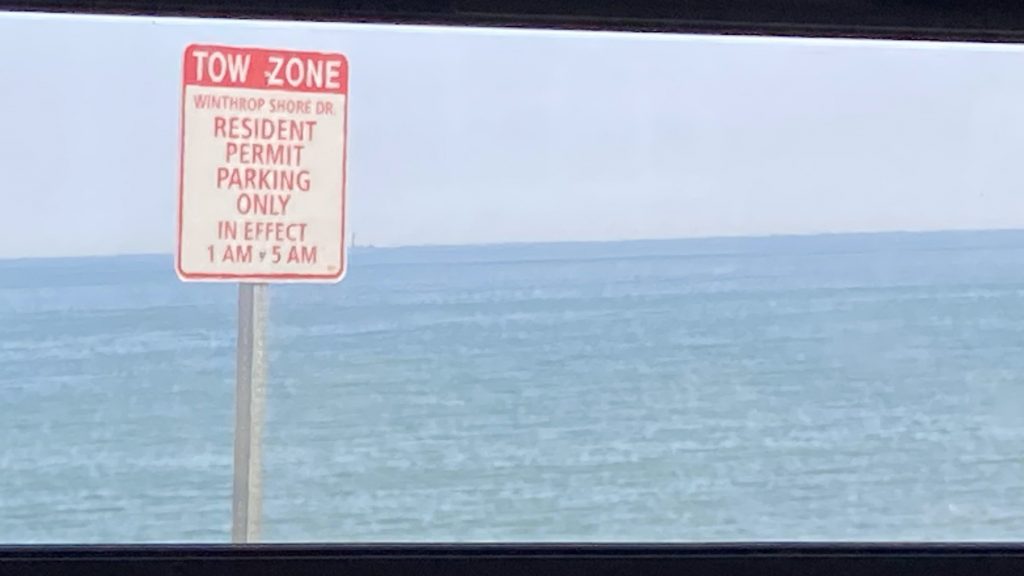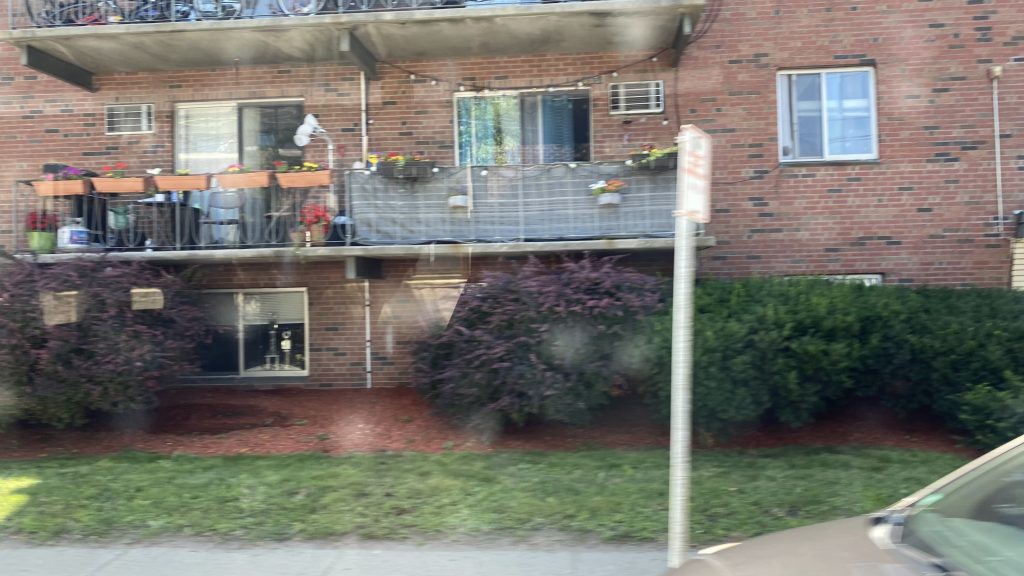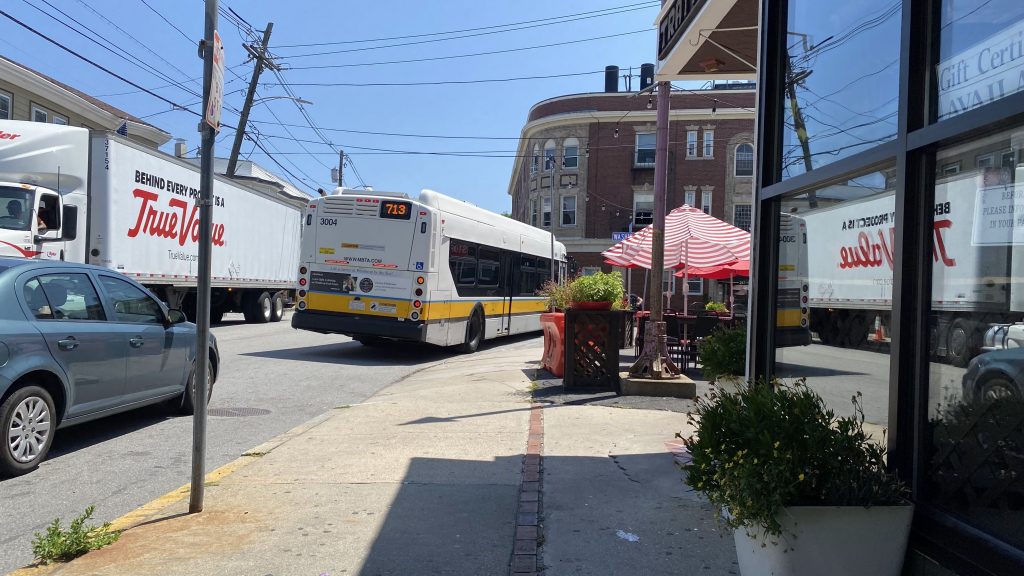 YOU MEAN TO TELL ME, THERE'S A FERRY TERMINAL BY POINT SHIRLEY AND I NEED TO REVIEW IT?! GOD-FUCKING-DAMMIT! AAAAAAAAAAAAAAAAAAAAAAA WHY DO THESE KEEP CROPPING UP ON ME?!

*inhales*

Okay, Chelsea, you'll be fine. It's just an extra ferry terminal…..or, three, AS THERE'S ONE AT THE SEAPORT AND QUINCY! Ugh….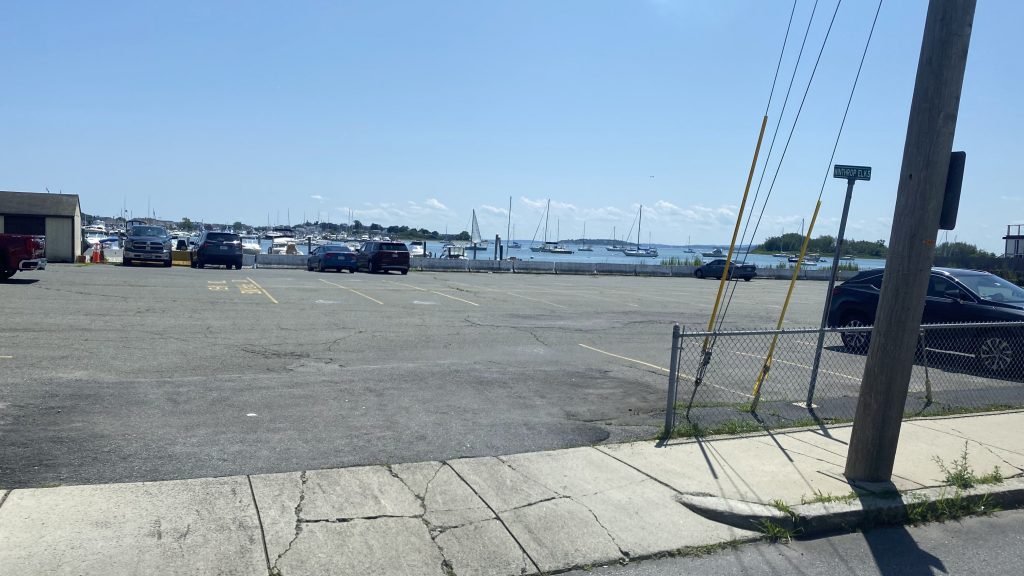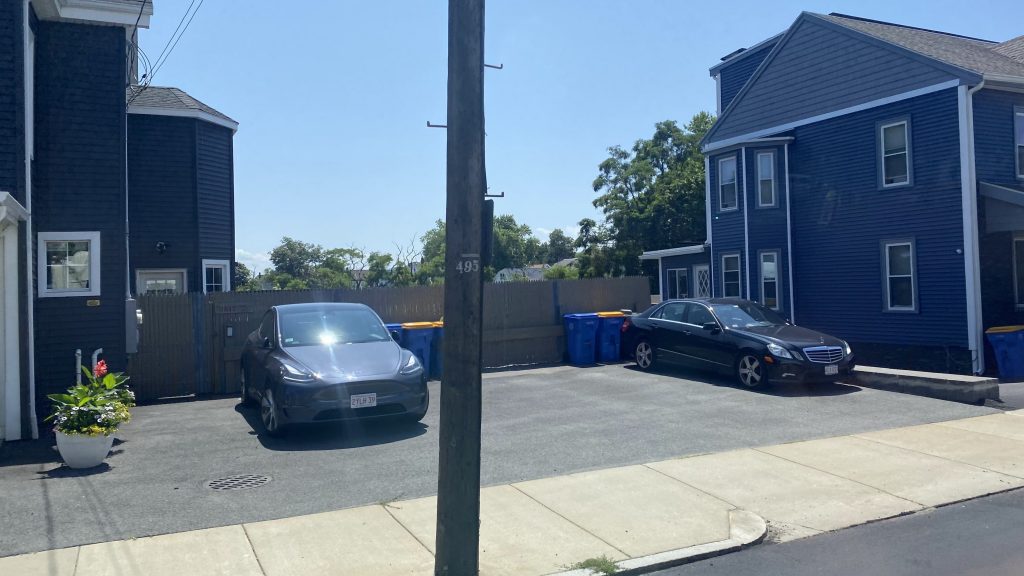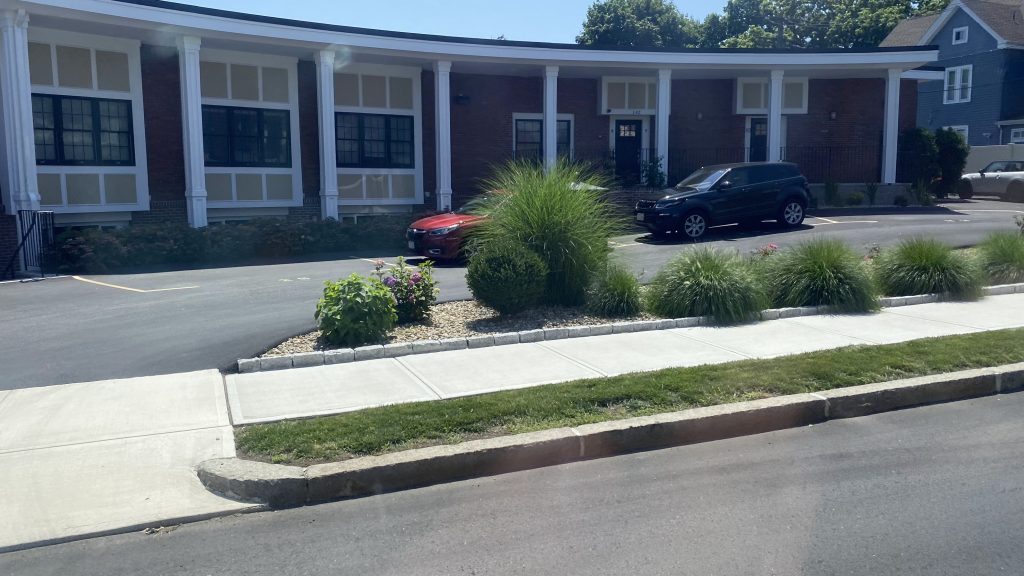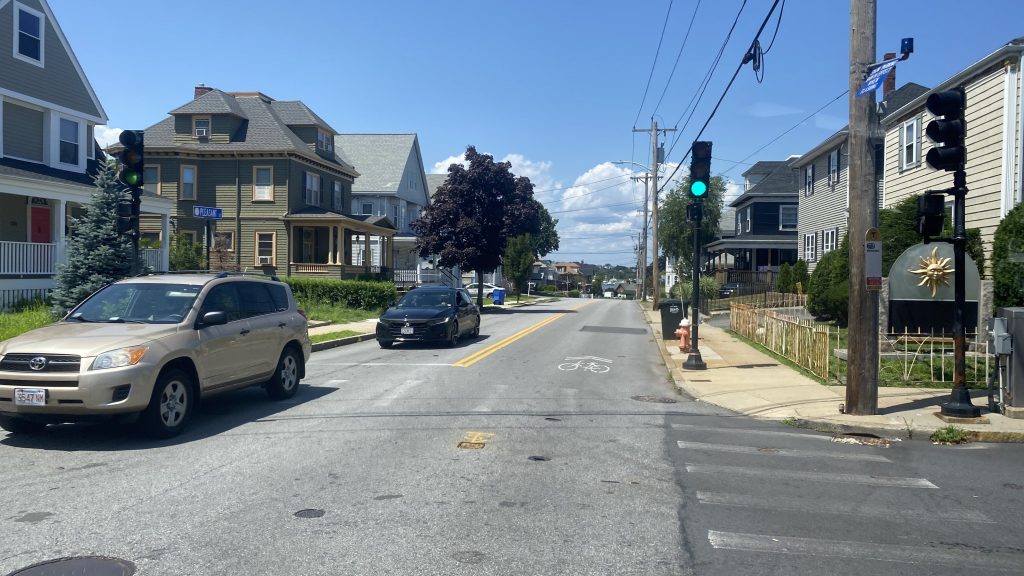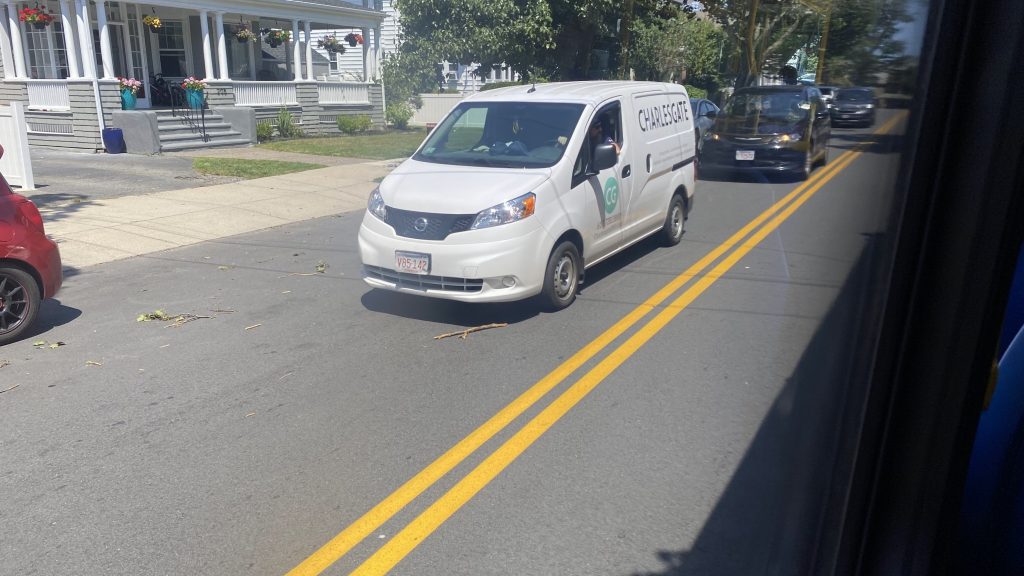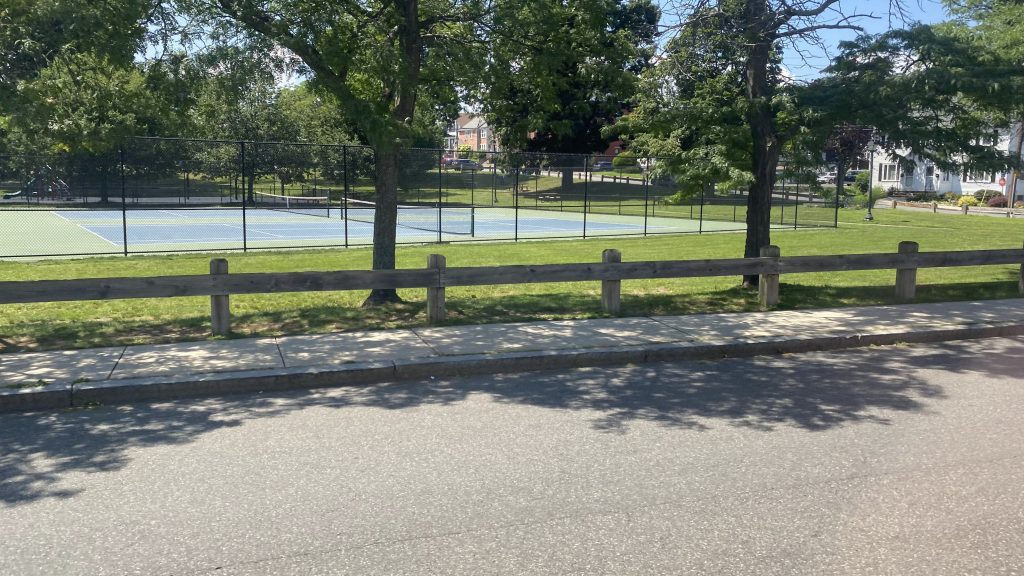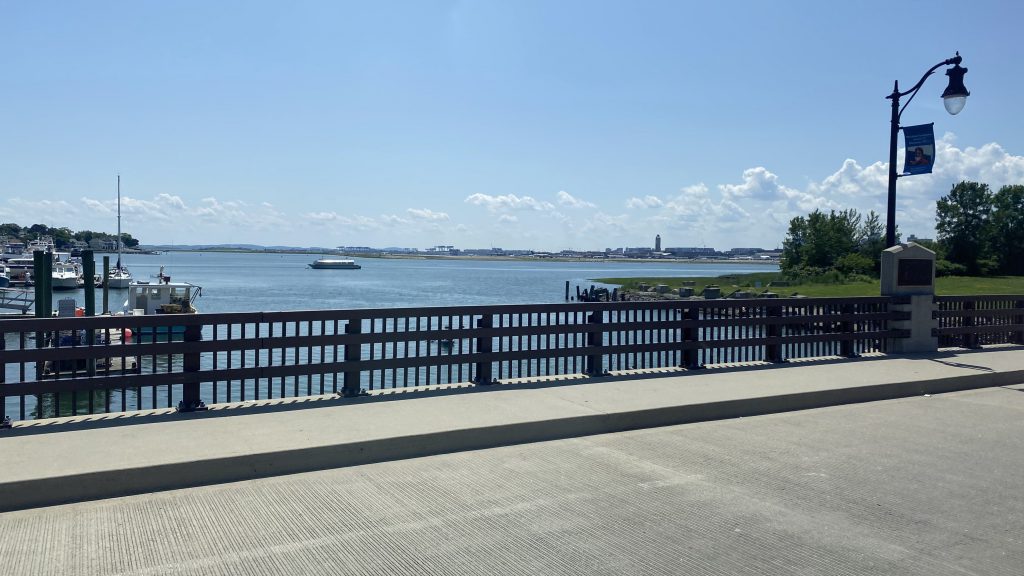 The good: It serves Winthrop pretty thoroughly, is REALLY frequent (about every few minutes during peak hours, and every 15-20 offpeak on weekdays, with every 45 minutes on Saturdays and 40 on Sundays?!) Now, mind you, this is the shared bits of the route. Those headways suck on the (admittedly short) independent sections on weekends, but that could also be me misinterpreting the timetable. But again, I have to say, for a suburban route, the weekday service is REALLY good. Did I mention the span of service too? Last bus departs at 1:10 or whenever the last train departs Orient Heights on weekdays and Saturdays, with service starting at 5 AM. Sunday service starts at 6-7AM, so it isn't as good, but still with the 1:10 AM last run. Now, I don't know if this is the doing of the MBTA or Paul Revere, but holy CRAP this is good!

The bad: The independent sections' headways can kinda suck on weekends.

Nearby points of interest: Orient Heights (the station) and the entire town of Winthrop. Seriously, I need to check out this town more in the future! Also, Point Shirley seems cool based on street view data!

Overall, I really like this route, and I like the town of Winthrop enough to want to return. This route is a golden child of an MBTA bus done right, in spite of being operated by Paul Revere Transportation. Certainly, a lot better than the 114.

Rating: 10/10