Andover, Andover… Well, I've heard some stuff about you and Brooke suggest meeting me out here the other day (it's now Monday, 10/16, at 12:02 AM as of me writing this, she and I got together on the Saturday prior…) for coffee and other stuff. So, how is the station and area in general? Let's see…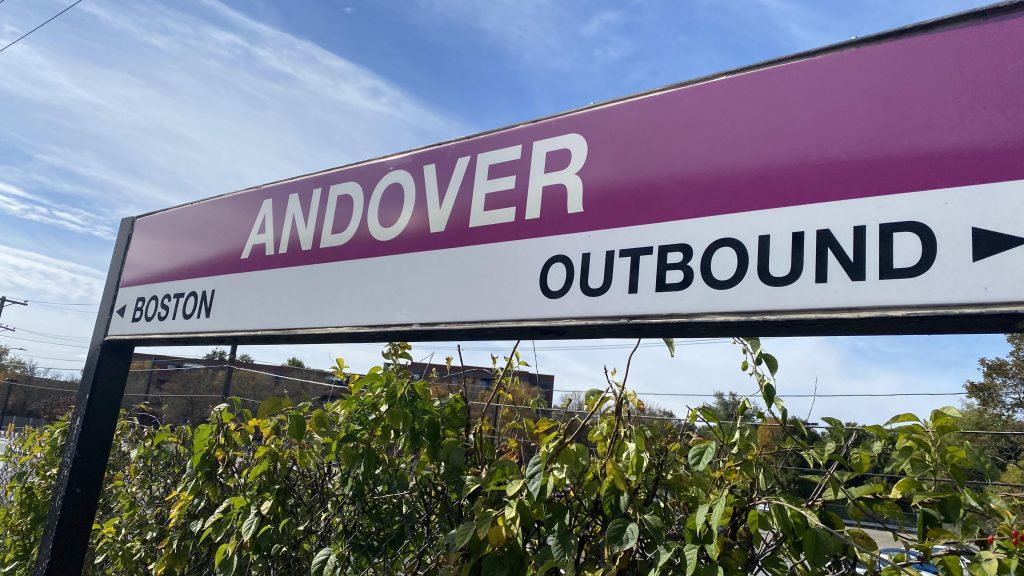 So, the station seems average enough. You have a mini-high with a long low-level section. Not much shelter on the low level area, but you have benches, wastebaskets, and even bike racks! Neat! Parking is across the street, and MeVa even stops here on Railroad St. Weekdays only, however. There's also a station house, which, like Wilmington, houses a restaurant (Japanese instead of Indian, however). Weirdly enough, the gates also come down well before the train reaches them, while stopped at the mini-high. It's presumably annoying for local traffic but meh. Now, I do have one question…..

WHY THE HELL IS THERE ONLY ONE PLATFORM?!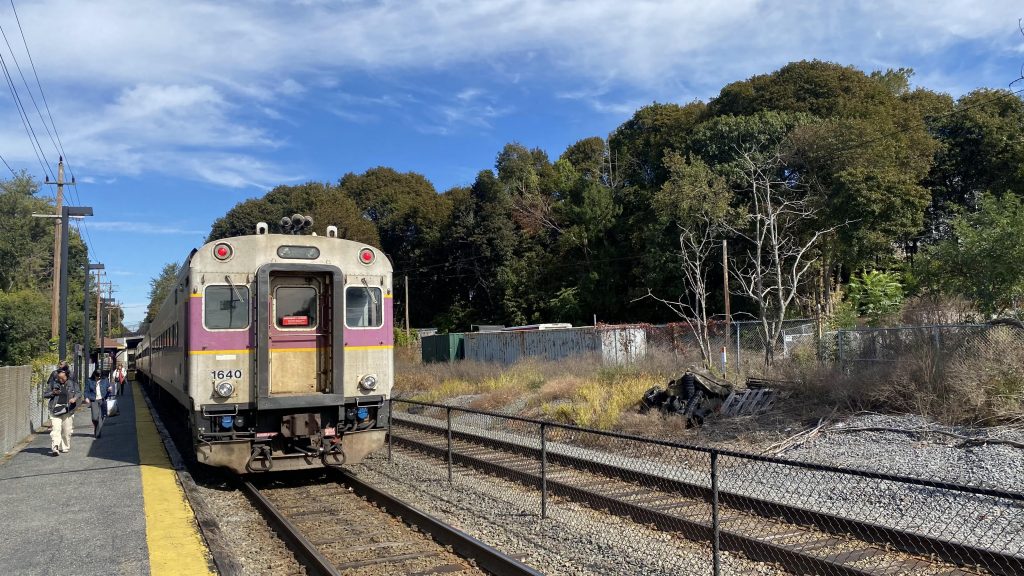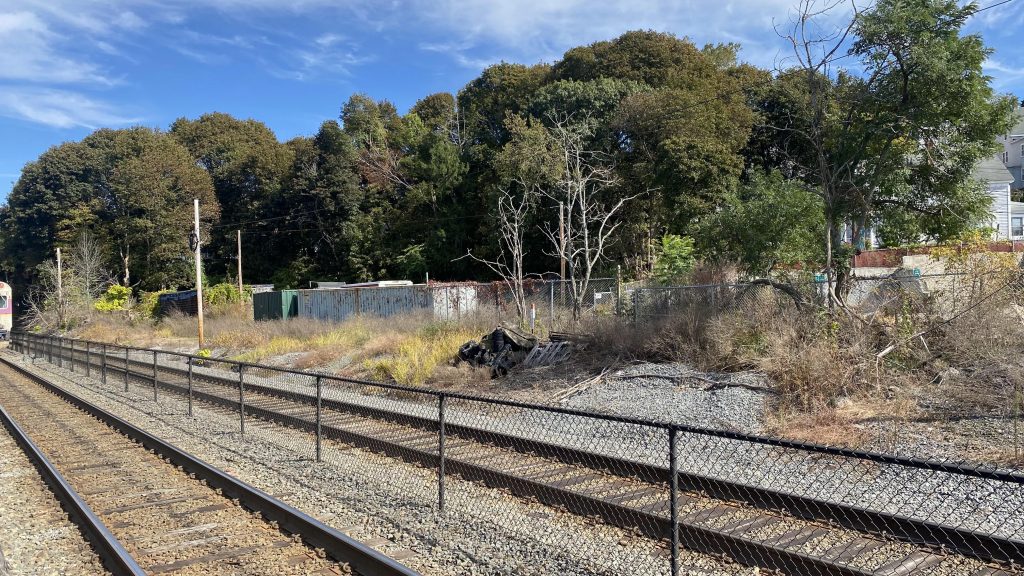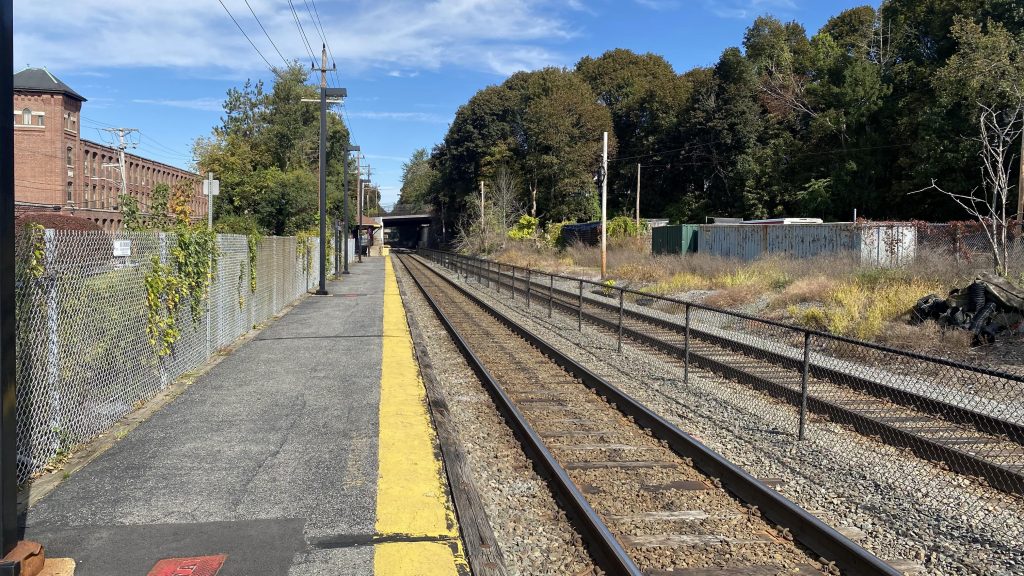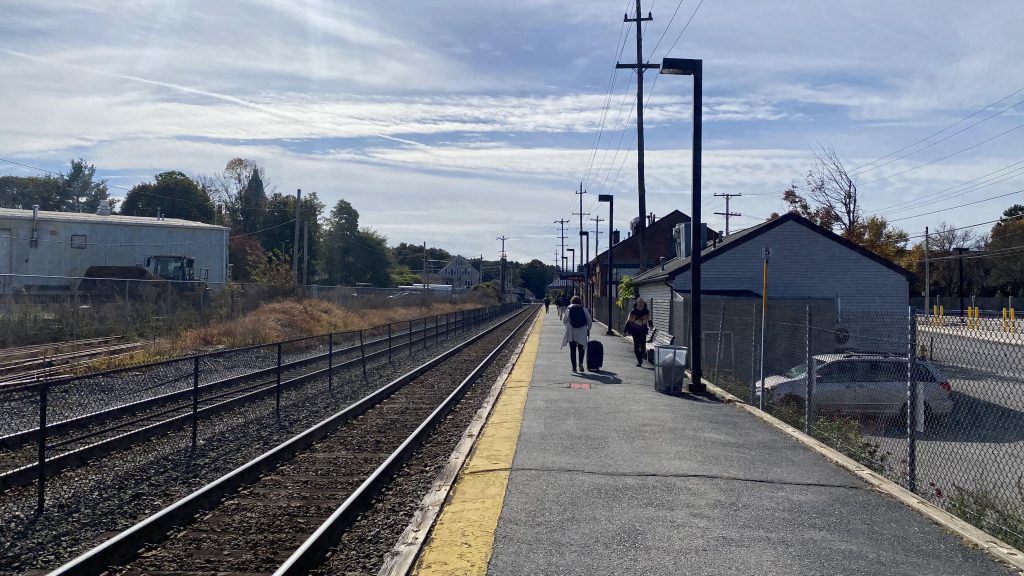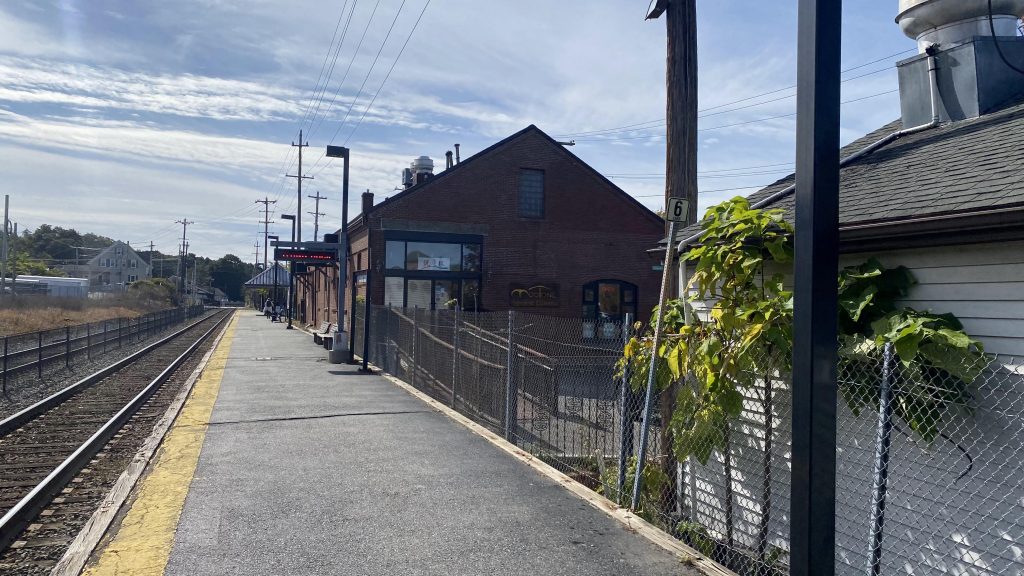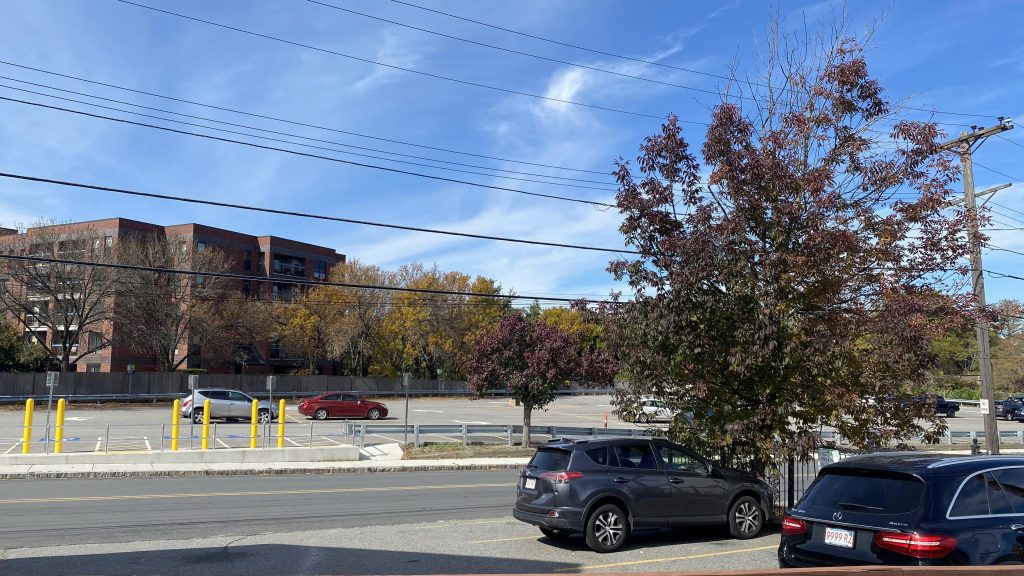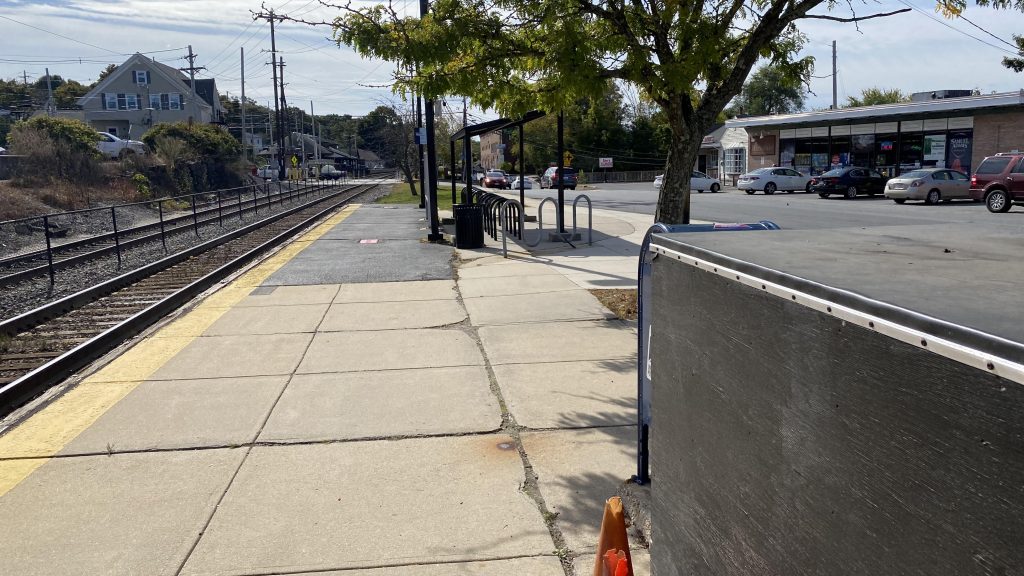 The good: It's got bike racks, is close to Andover's town center, has some parking, and is actually accessible in practice! Woohoo! MeVa also stops here, neat!!!

The bad: WHY THE HELL IS THERE NO SECOND PLATFORM?! Less annoying is the grade crossing situation but meh, whatever.

Nearby points of interest: Andover's town center is charming!

Transit connections: Commuter Rail (Haverhill), MeVa (22)

Overall, the station has some charm but there are some glaring flaws, most notably in the lack of a second platform. Like, what?! Just, why?!

Rating: 6/10