Oh goody, we're finally on the inner Haverhill Line. And, unfortunately, while all the entries were written amidst a line bustitution, I was still able to get materials to write about each station. So, after a trip up to Billerica to spend time with Brooke, I went down to Anderson and took the Reading shuttle. And, here we are.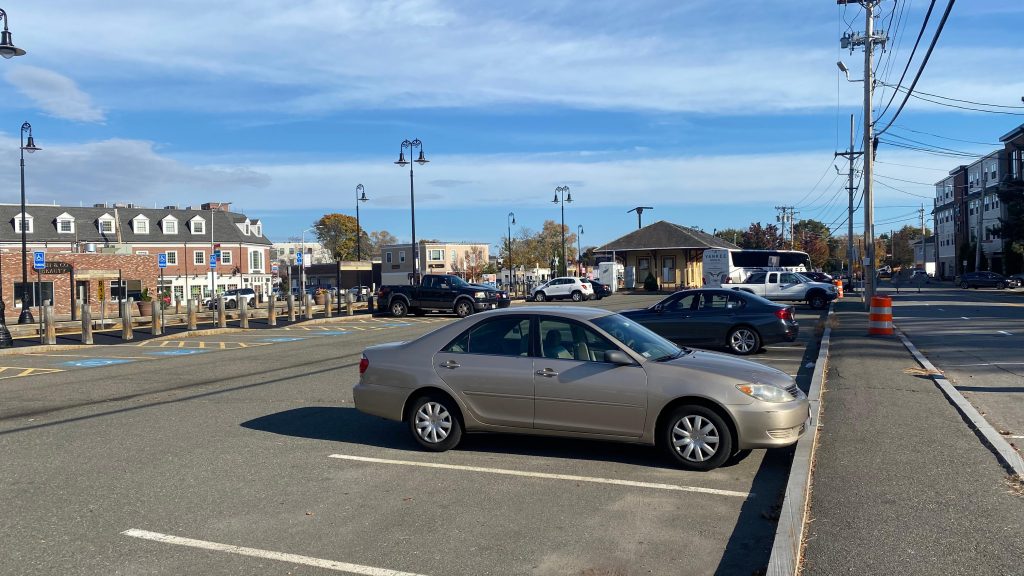 So, Reading seems to be suffering from Ballardvale Syndrome. What is Ballardvale Syndrome? Well, if you remember from that entry, I mention about how they ripped out the wrong track. Here at Reading, that kinda happened as well, though it isn't as egregious (trains actually stop at the mini-high!). Yay!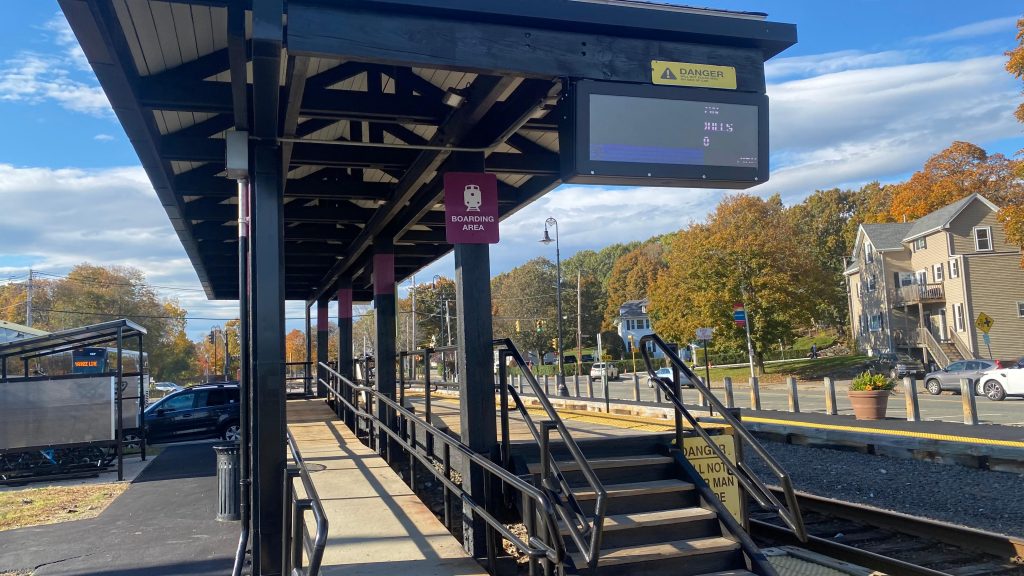 So, points to the station for being located pretty close to the town center. Neat! Furthermore, you have crossing bells for literally every crossing area – including the crossing in the station itself. That isn't common, and I think Braintree is the only other station to have that. You also have a departure board, bicycle racks, a bus stop for the 137 to Malden & Oak Grove, and even a lite version of the Pedal & Park. Neat! You also have benches under the sheltered mini-high. A fun tidbit, is that outside of the times where the line is bussed, this station oftentimes serve as a short-turn terminal.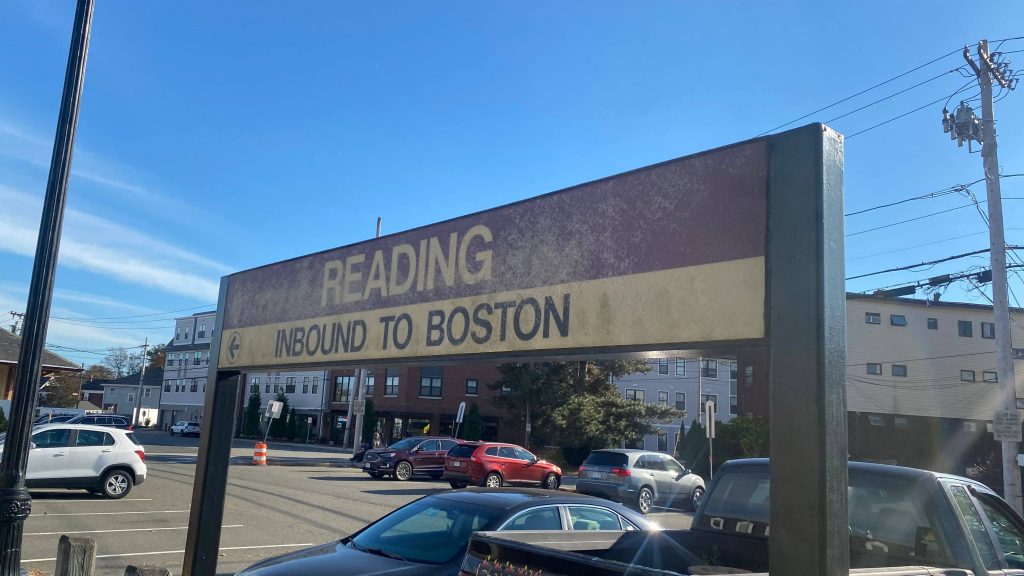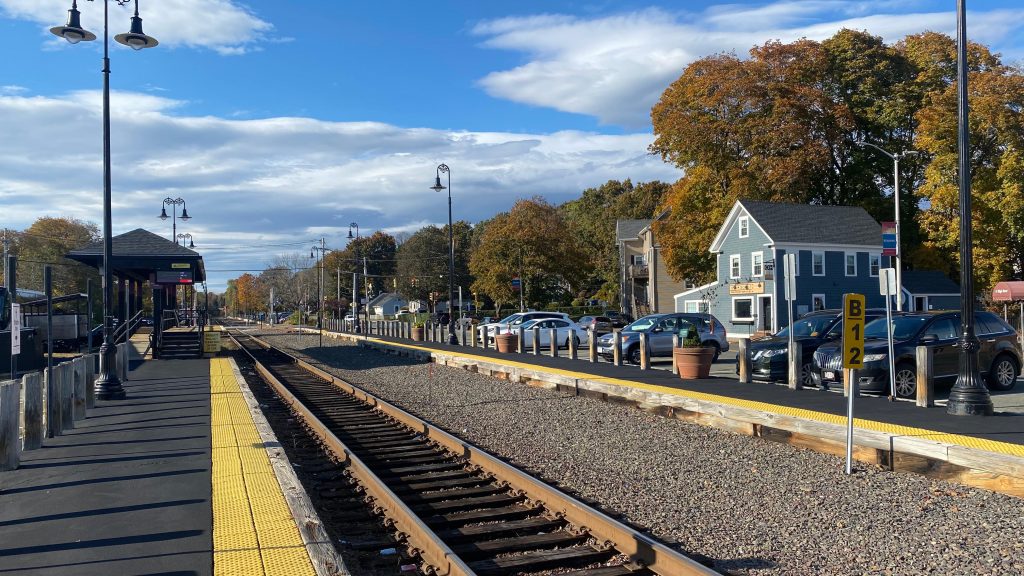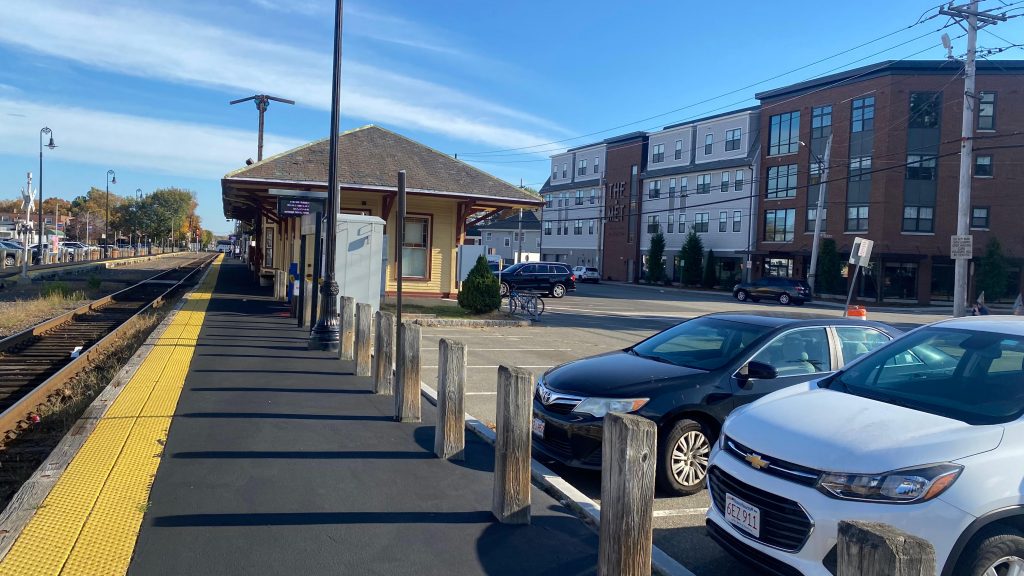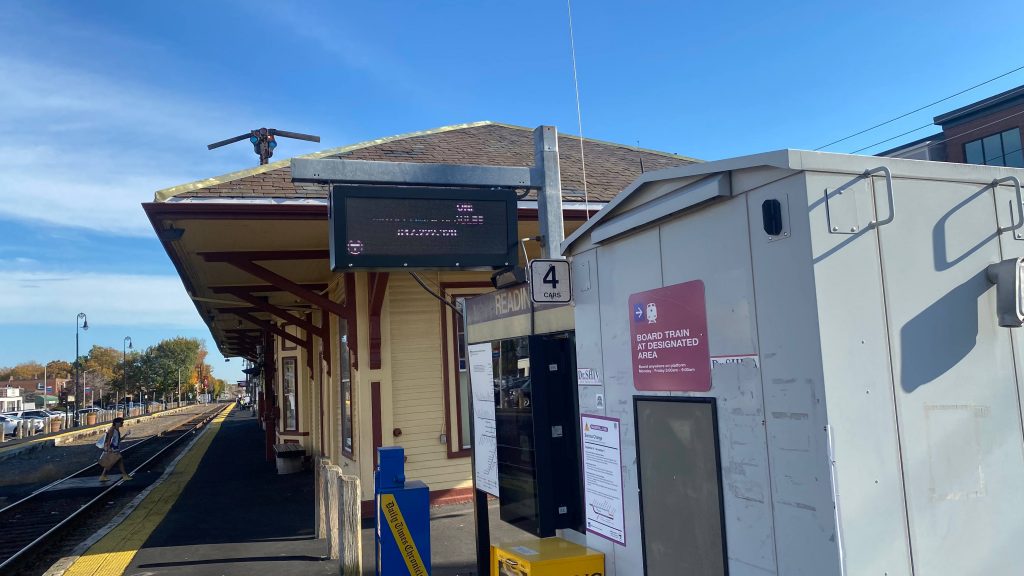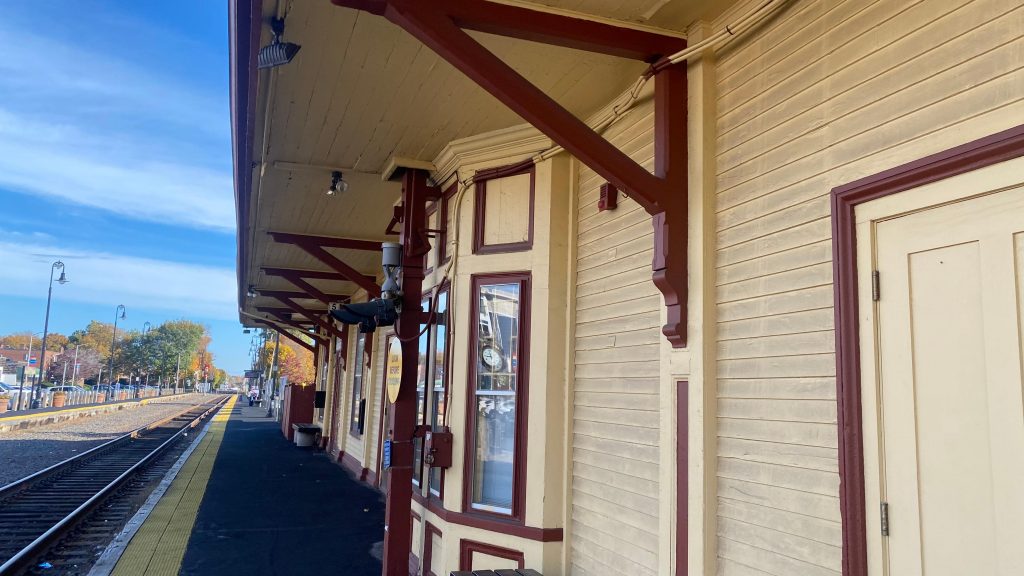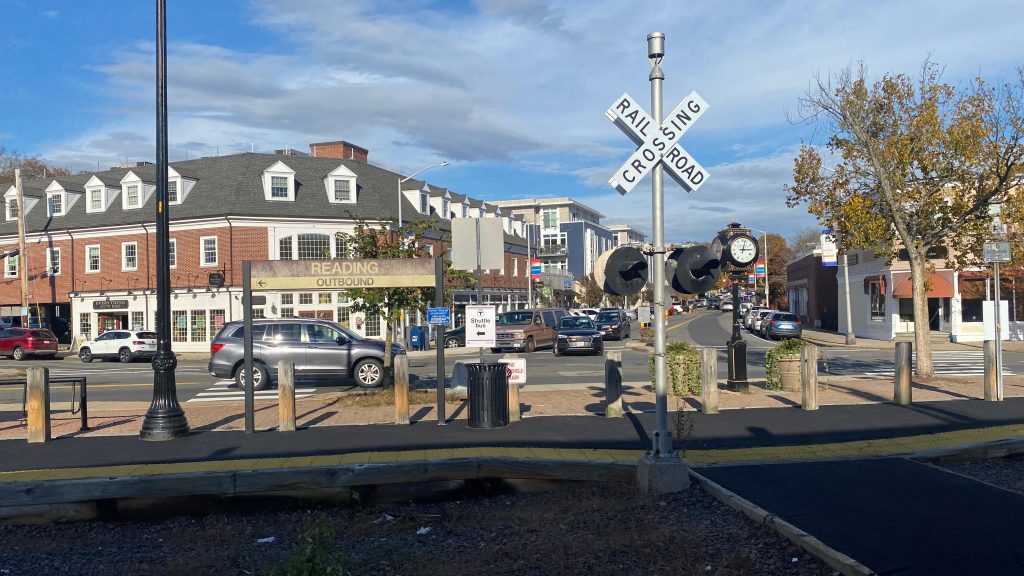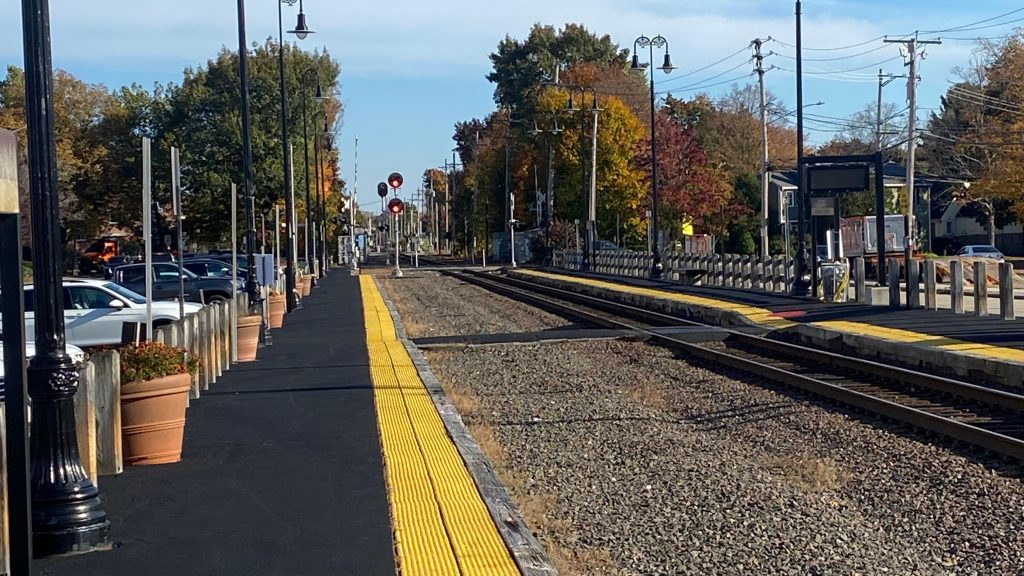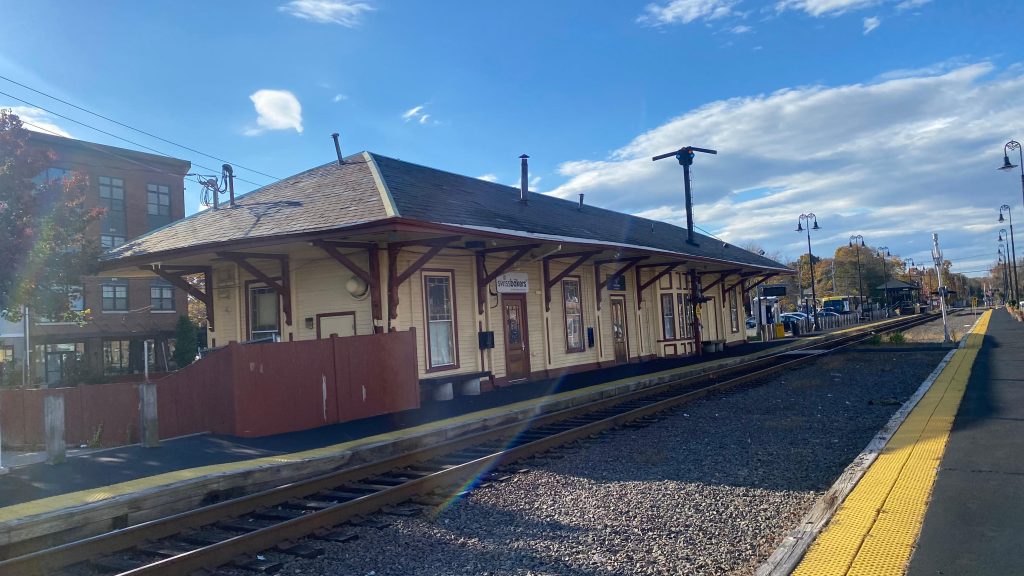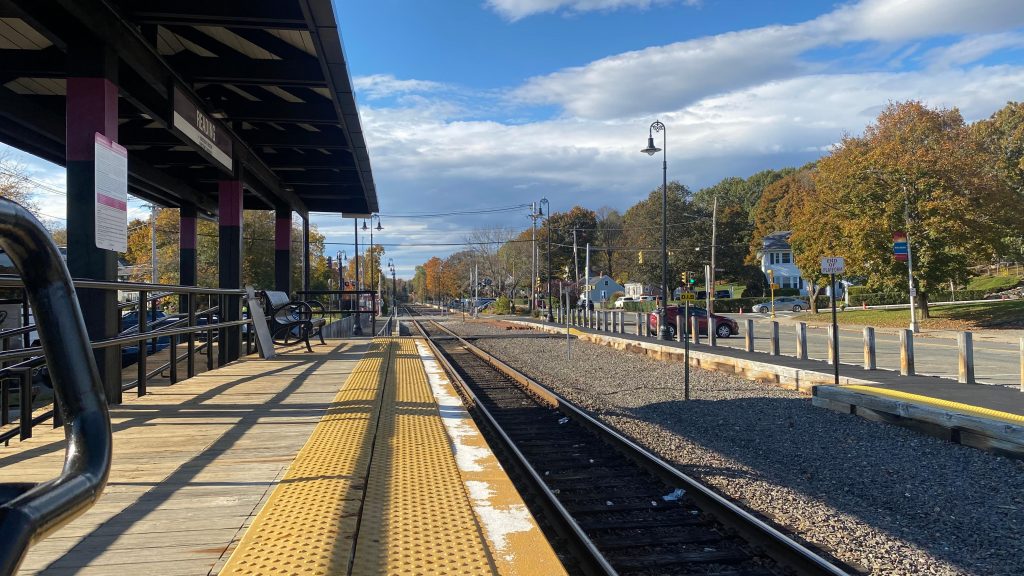 The good: It's close to the town center and is accessible! It's also got a bus connection, the 137 to Malden! Furthermore, there's just an inkling of charm to this station. The crossover also has its own warning bell.

The bad: THEY RIPPED OUT ONE OF THE FREAKIN' TRACKS! WHAT THE HELL, WHY, WHO, WHAT COMPELLED THEM TO DO THAT?! AAAAAAAAAAAAAAAAAAAA IT'S BALLARDVALE SYNDROME!

Nearby points of interest: There's a couple of restaurants in the town center!

Transit connections: Commuter Rail (Haverhill Line), MBTA bus (137)

Overall, I like this station. It's not a personal favorite, but it's got charm, and maybe once the line opens back up I'll come down here and railfan some time, as it seems worthy of that.

Rating: 7.5/10