Greenwood, Greenwood, Greenwood….hmmm, is there even anything I can say that's noteworthy about Greenwood? Let's see…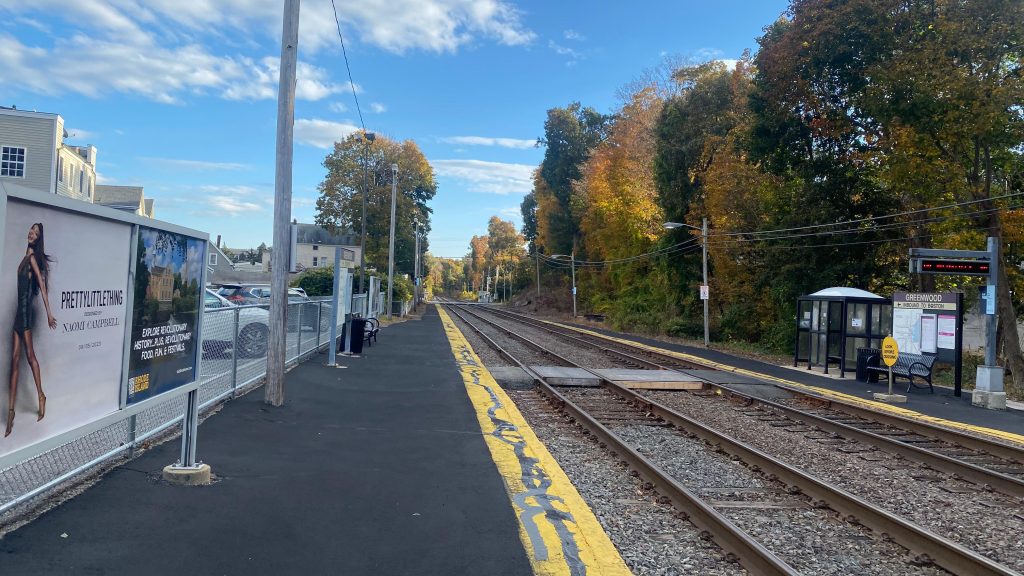 …nope! Well, I lied. There's a crossing tender shed by the Forest St. grade crossing. But, aside from that, there's not really a lot to be said. On the outbound side you have…..not much. Just a bench and what looked like a bike rack, along with an anemic amount of parking. On the inbound side, much of the same plus a red dot matrix sign, and an entrance out to a cul-de-sac. As for shelter….all you get is a bus shelter.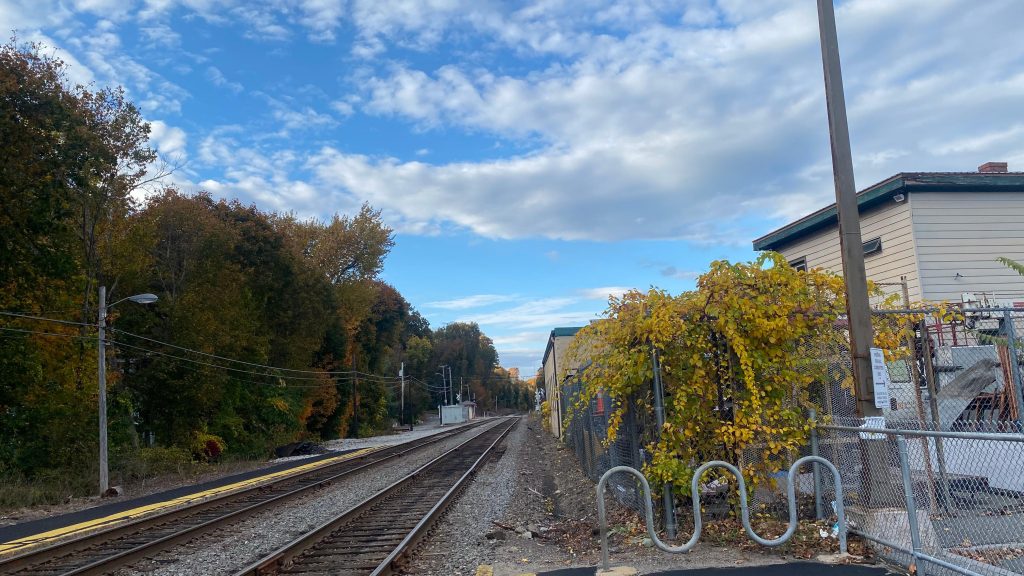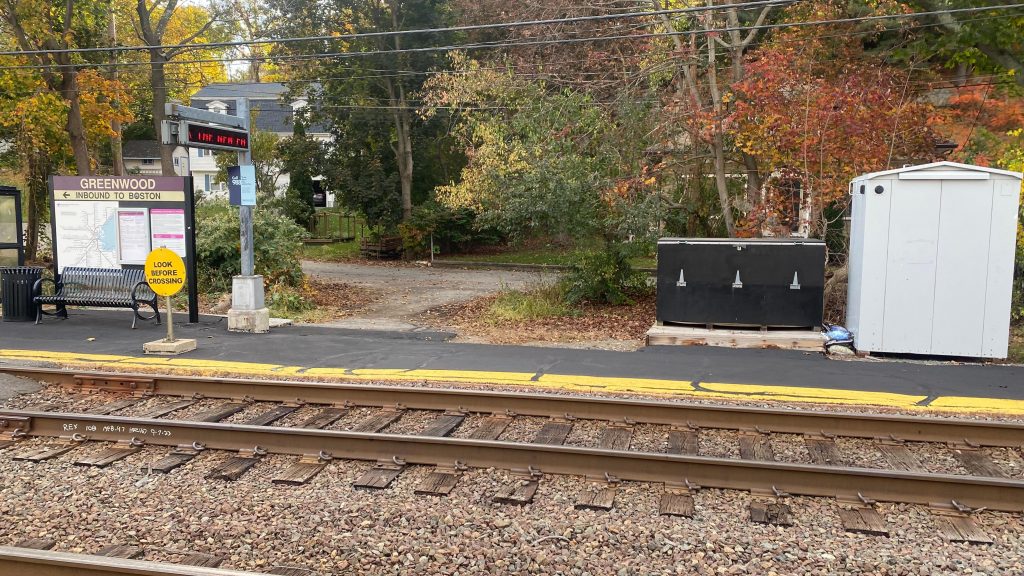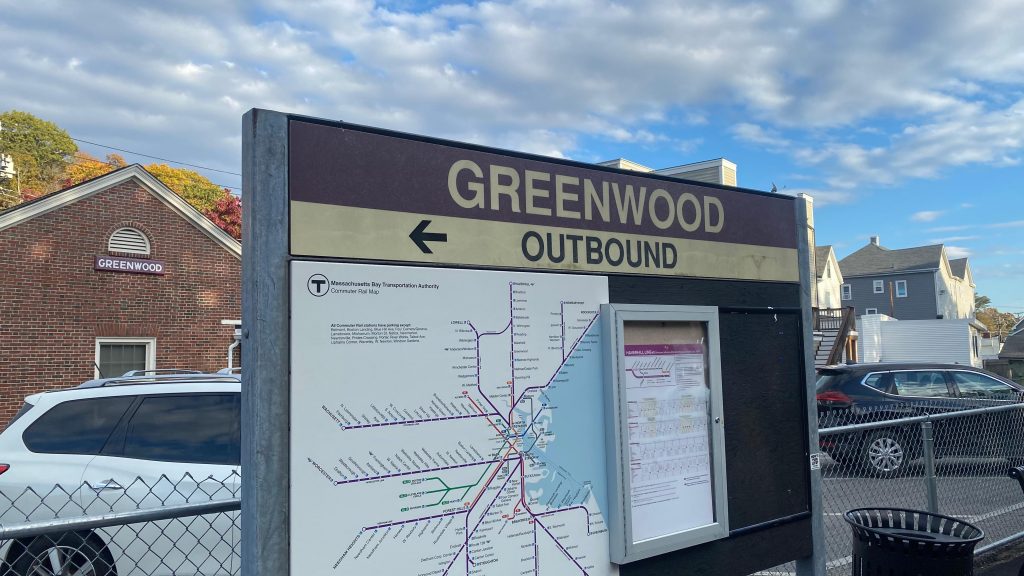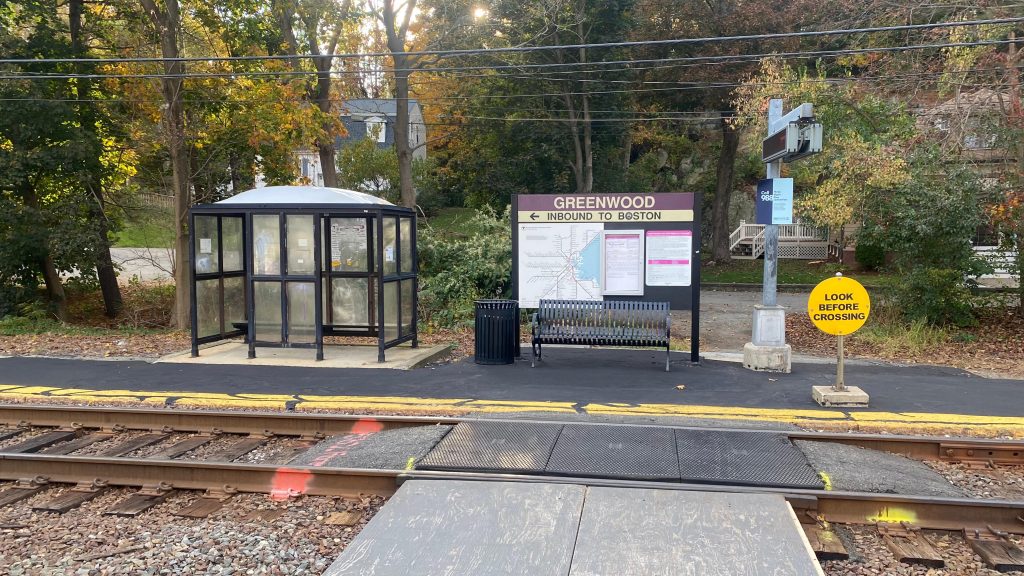 WHY, IN THE NAME OF FUCKING PHIL ENG AND STEVE POFTAK AND FRANK OGLESBY, IS THE DAMN INBOUND PLATFORM SHELTER A FREAKIN' BUS SHELTER OF ALL THINGS?! WHAT KIND OF CRACK WERE THEY SMOKING WHEN THIS GOT GREENLIT?! WHY, HOW, WHAT, JUST WHY?!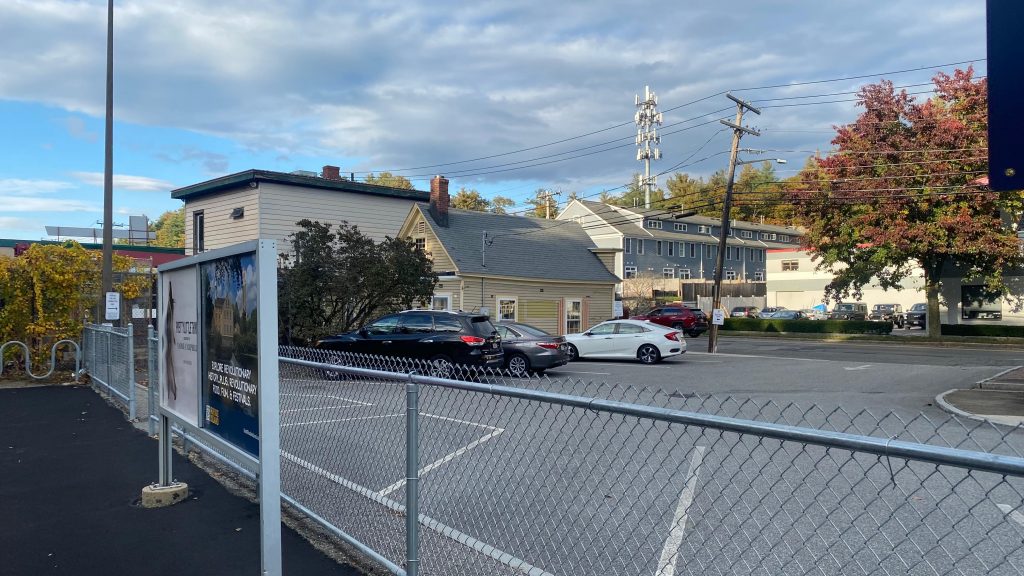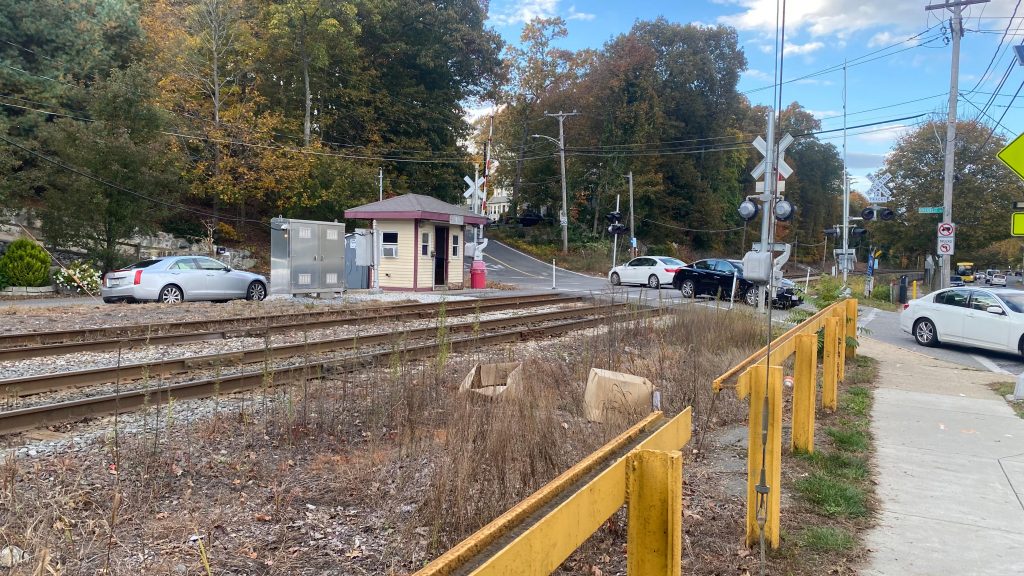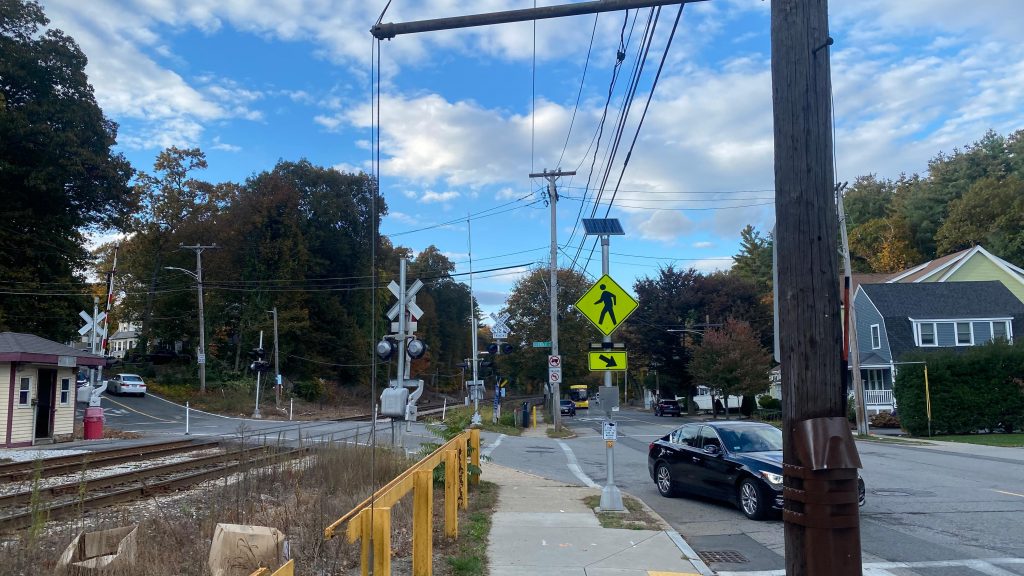 The good: Well, it exists??? I guess… I mean, the crossing tender seems cool enough. And there's a small amount of parking. The 137 also stops here!

The bad: IT'S NOT ACCESSIBLE, IT'S GOT A FREAKIN' BUS SEHLTER FOR AN INBOUND SHELTER, THERE'S NOTHING OUTBOUND AT ALL, AAAAAAAAAAAAAAAA JUST WHY

Nearby points of interest: There's a couple of businesses on Main St., but it's mostly a residential station primarily for those on foot. Or, just take the 137.

Transit connections: Commuter Rail (Haverhill), MBTA bus (137)

Overall, this station probably should not exist. I mean, I'm sure it has a good reason and I'm not seeing it. But, at face value, if it's gonna exist, it should be ADAified at least!

Rating: 3.5/10