Ooh, beverage hills, you say? Is it beer and other 21+ drinks we're talking, or water? Or, soda? Who knows.
Right from the get-go, we cross the river to South Water Street and immediately go express, only to be dumped off the interstate at Taunton Avenue. It's a largely straight shot as we went through the bowtie interchange and turned towards Wampanoag Mall. From here, one can transfer to the 32 or 34.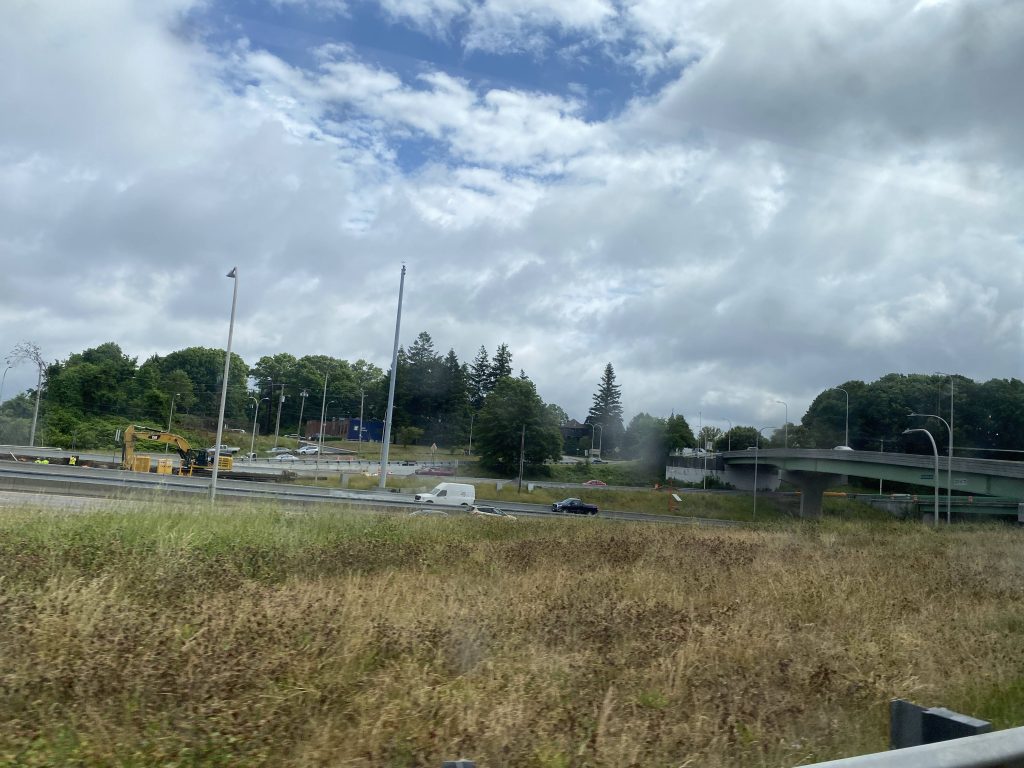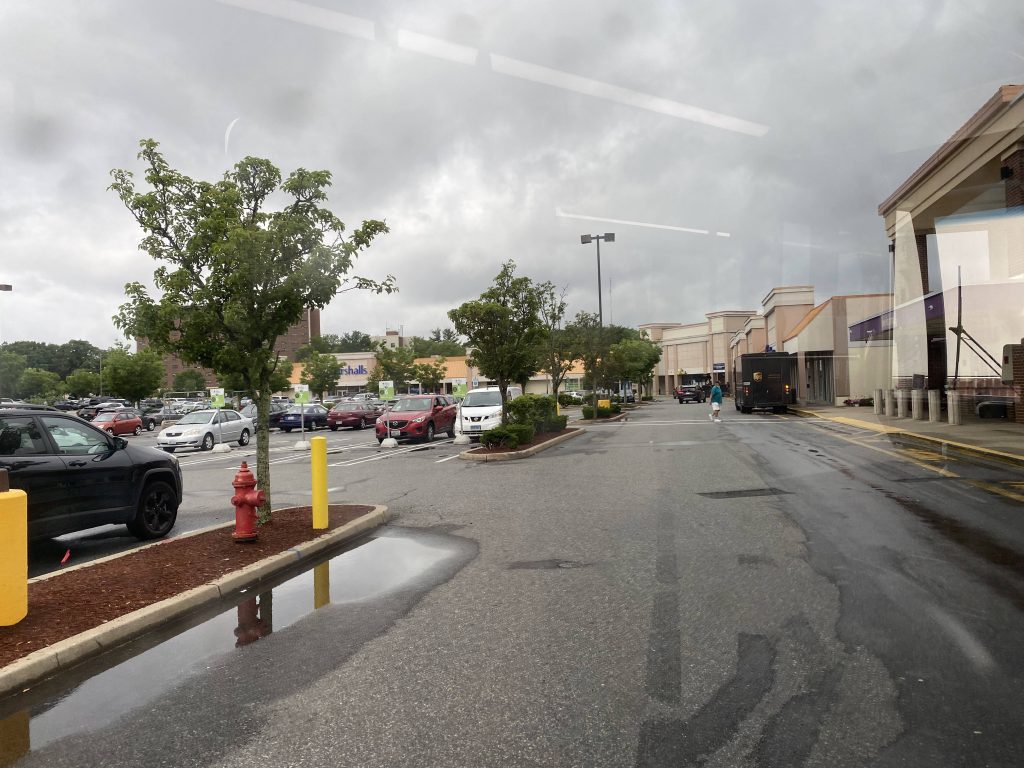 After this deviation, we kept going up Pawtucket Avenue, largely following the 35. However, unlike the 35, we didn't turn down any side streets. We went up Newport Avenue and, eventually, made a left onto Beverage Hill Avenue. A deviation is also here, but only for inbound trips.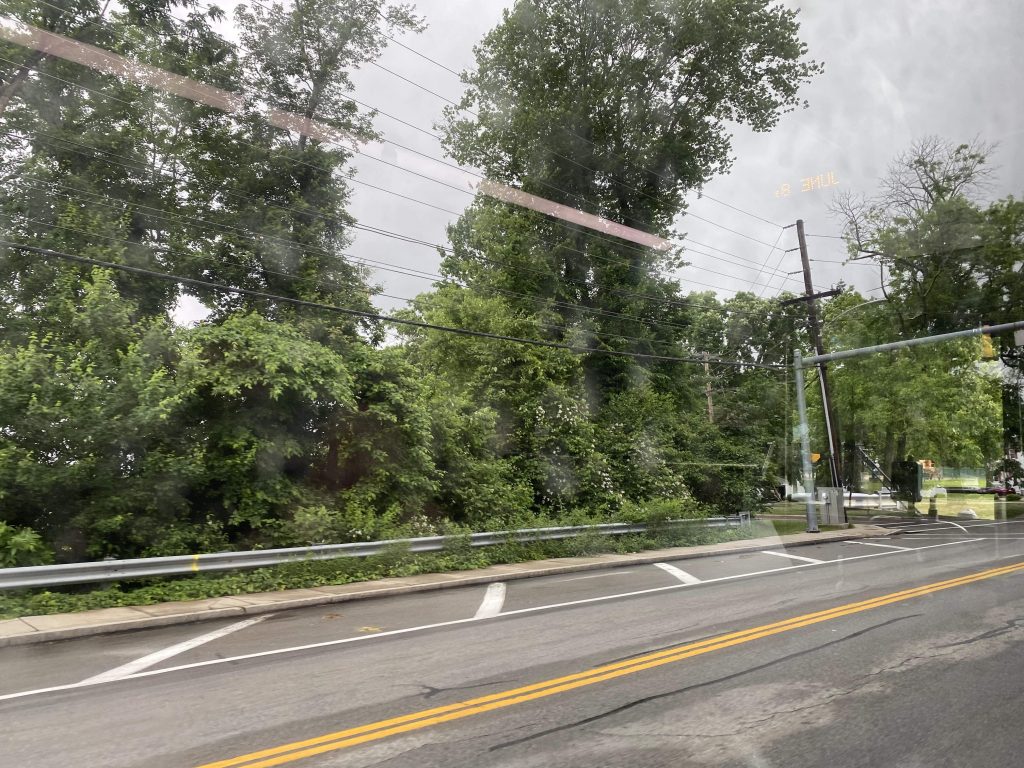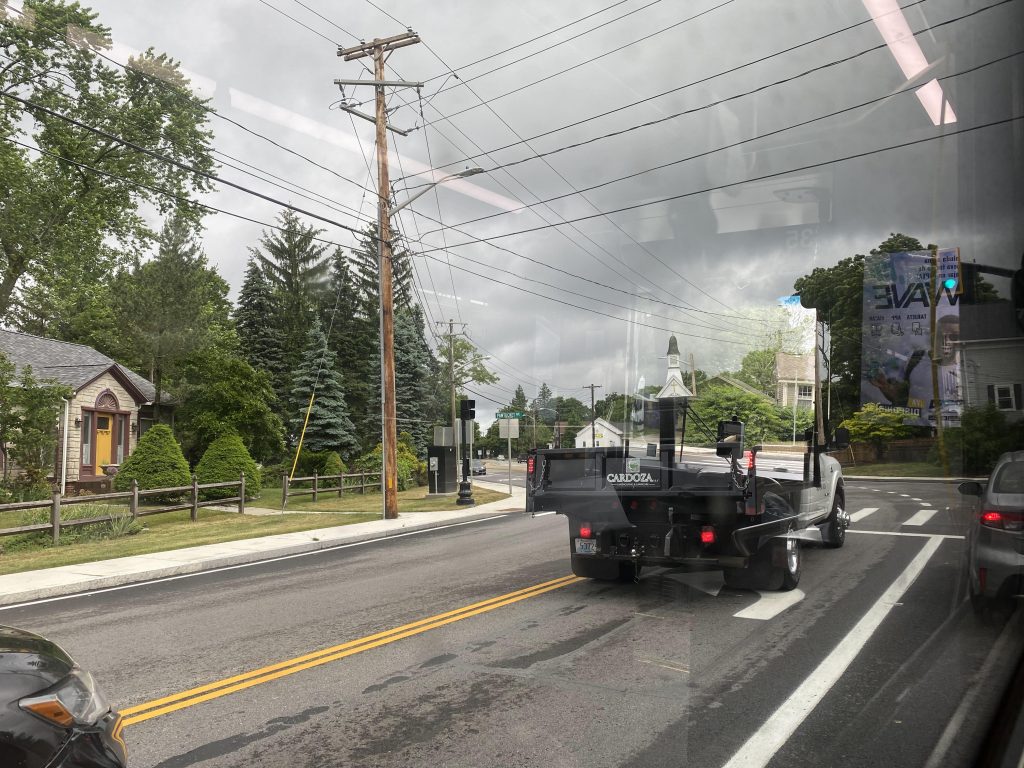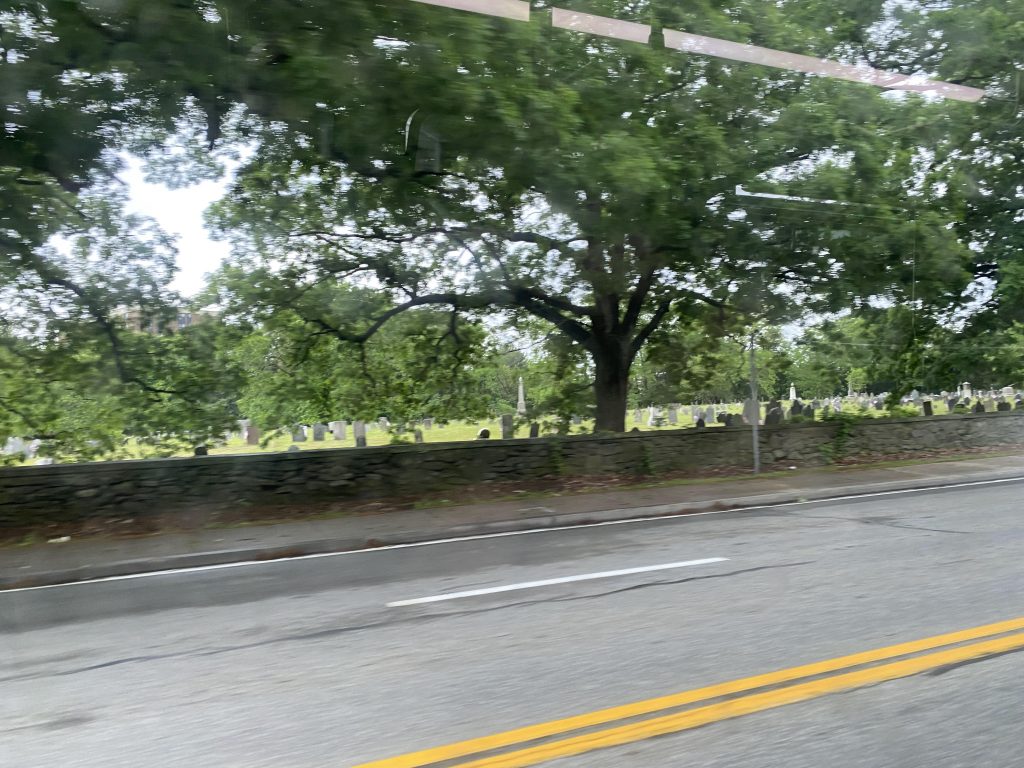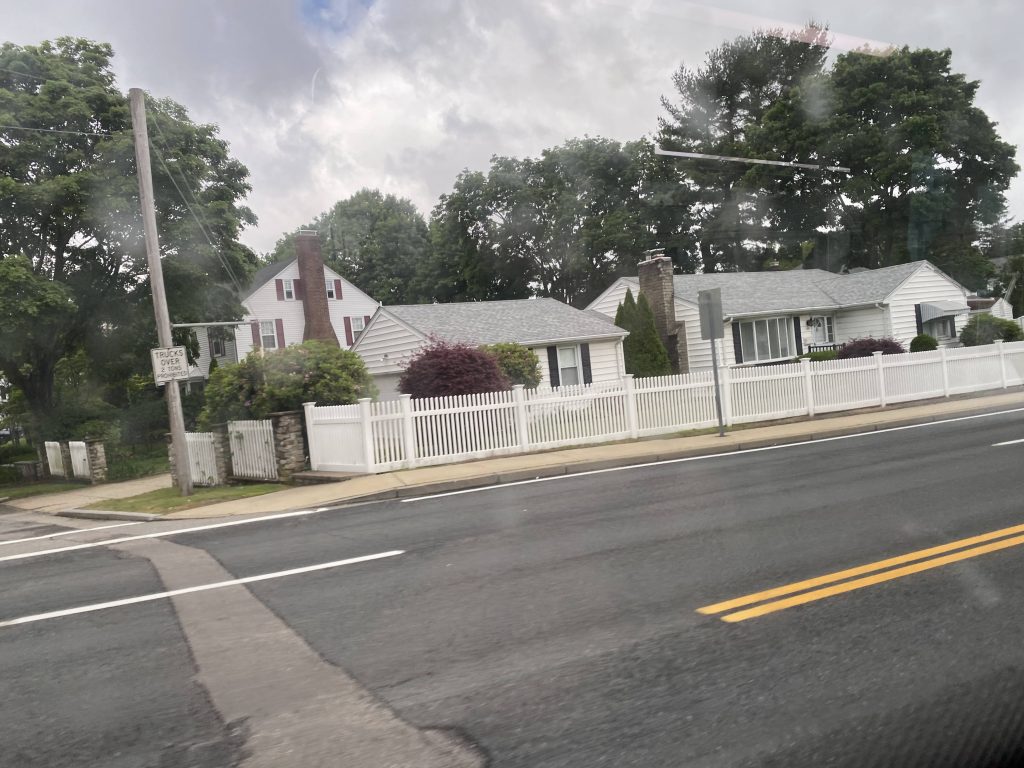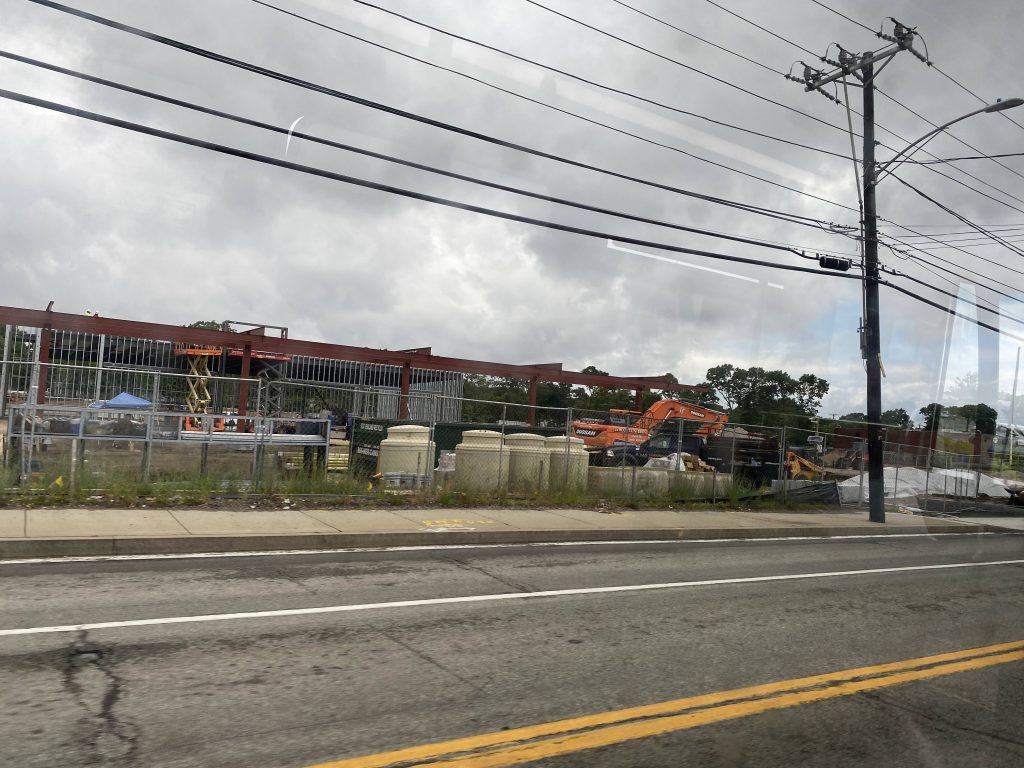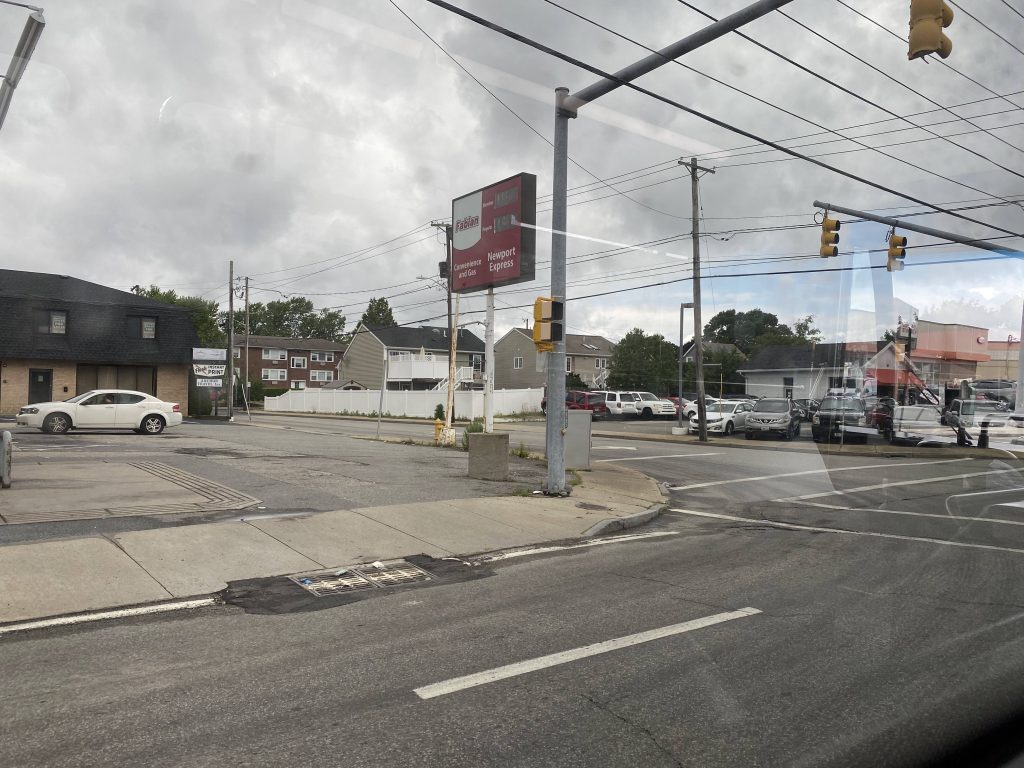 No, there were no beverages on Beverage Hill Avenue. Sadly. But there was lots of residential, and a rail crossing at George Bennett Highway. As we booked it down the road, we turned down Prospect Street, a one-way.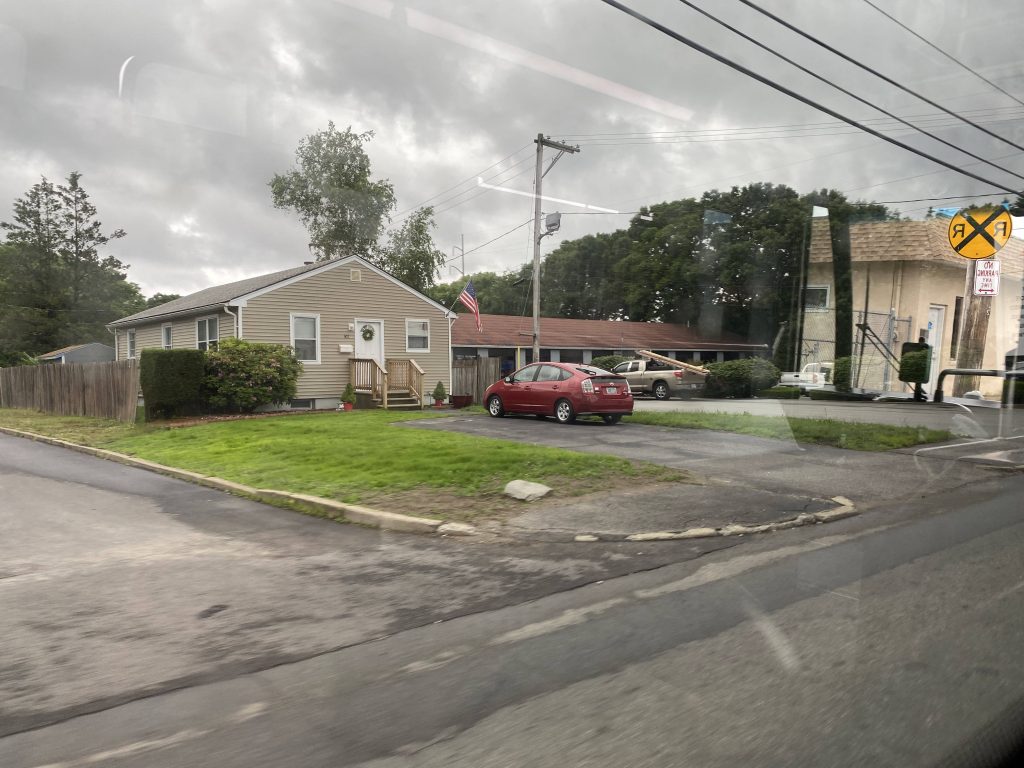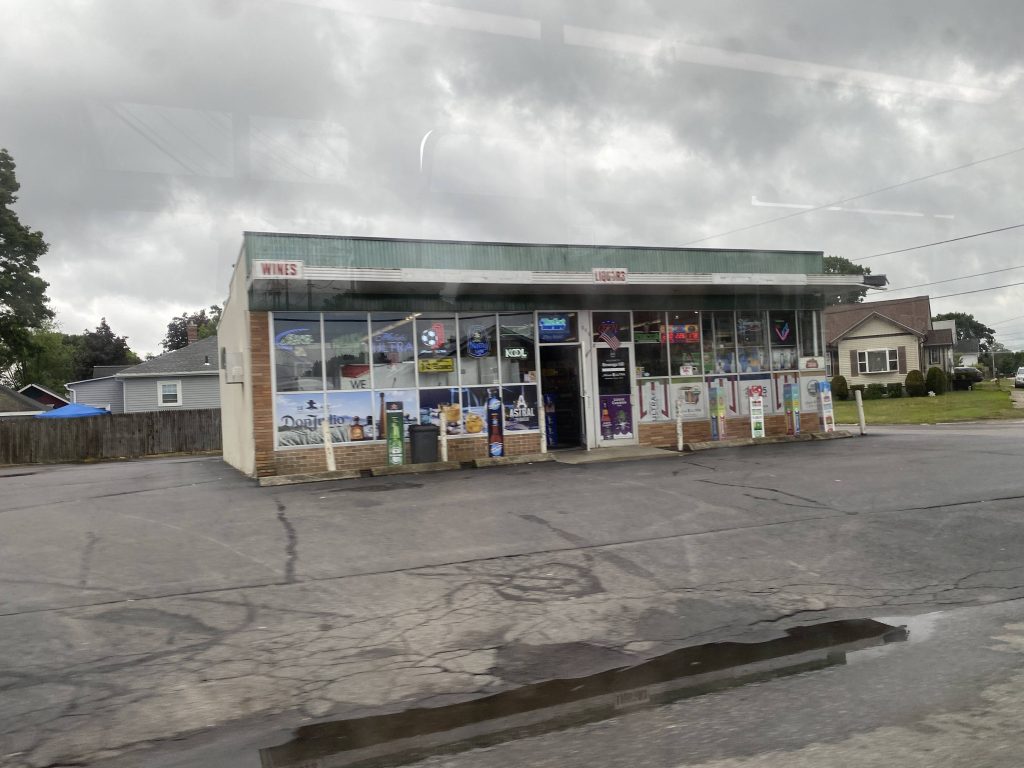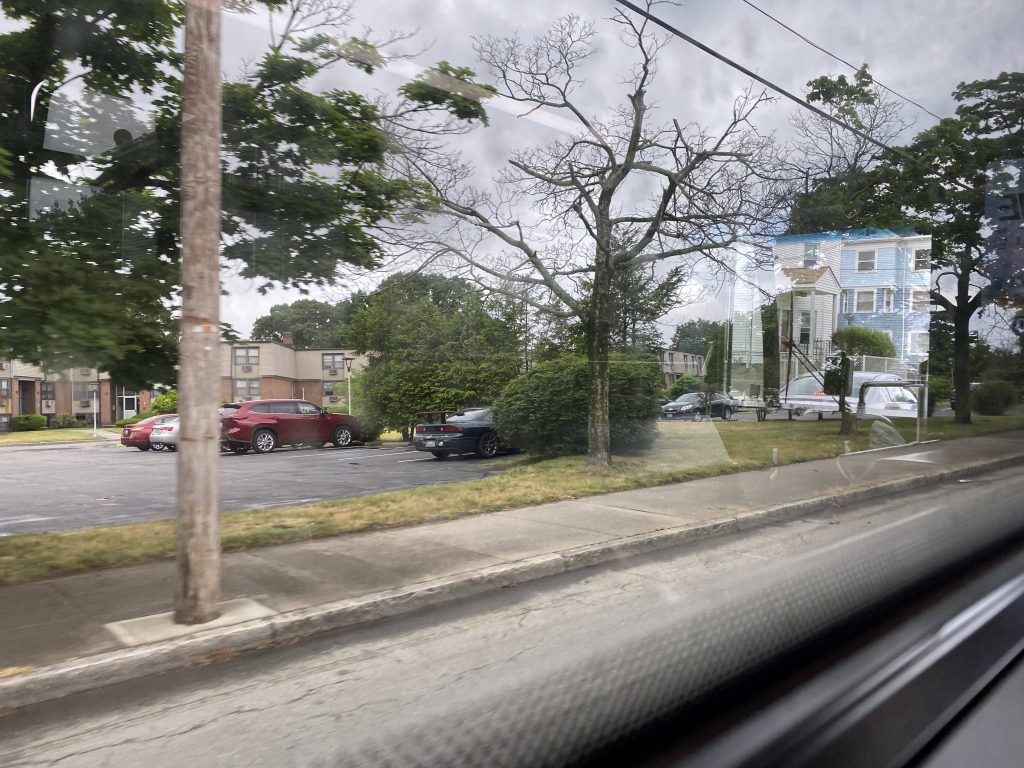 We turned down and went straight, going under I-95. Soon enough, we were in downtown Pawtucket at the end of the line.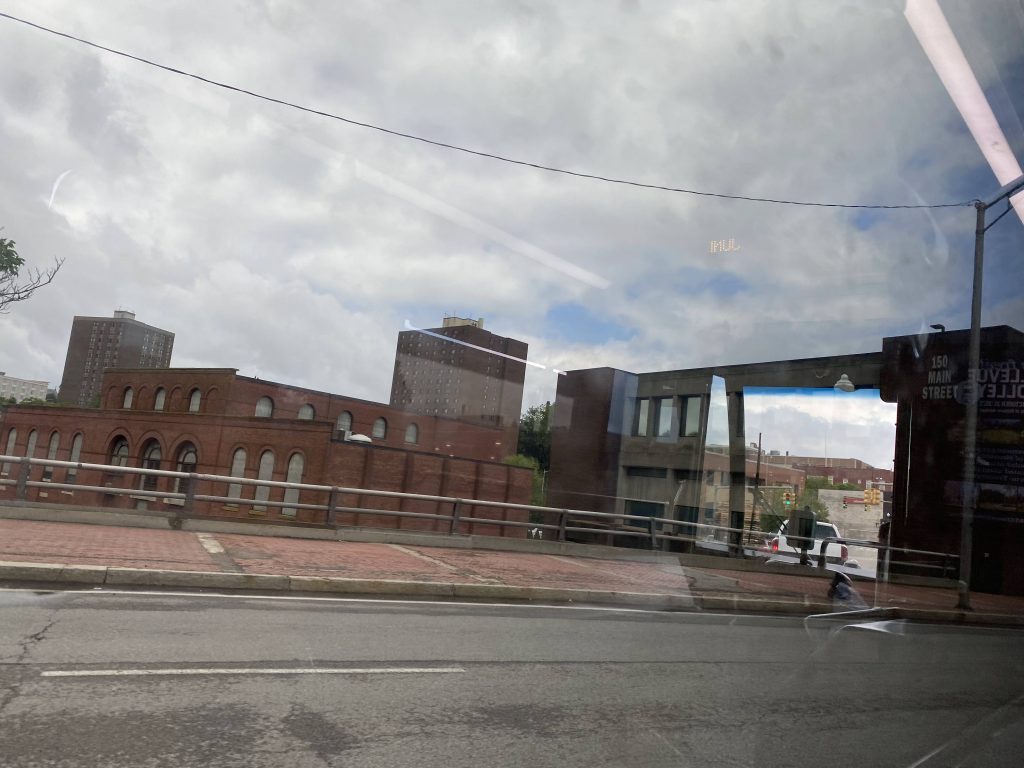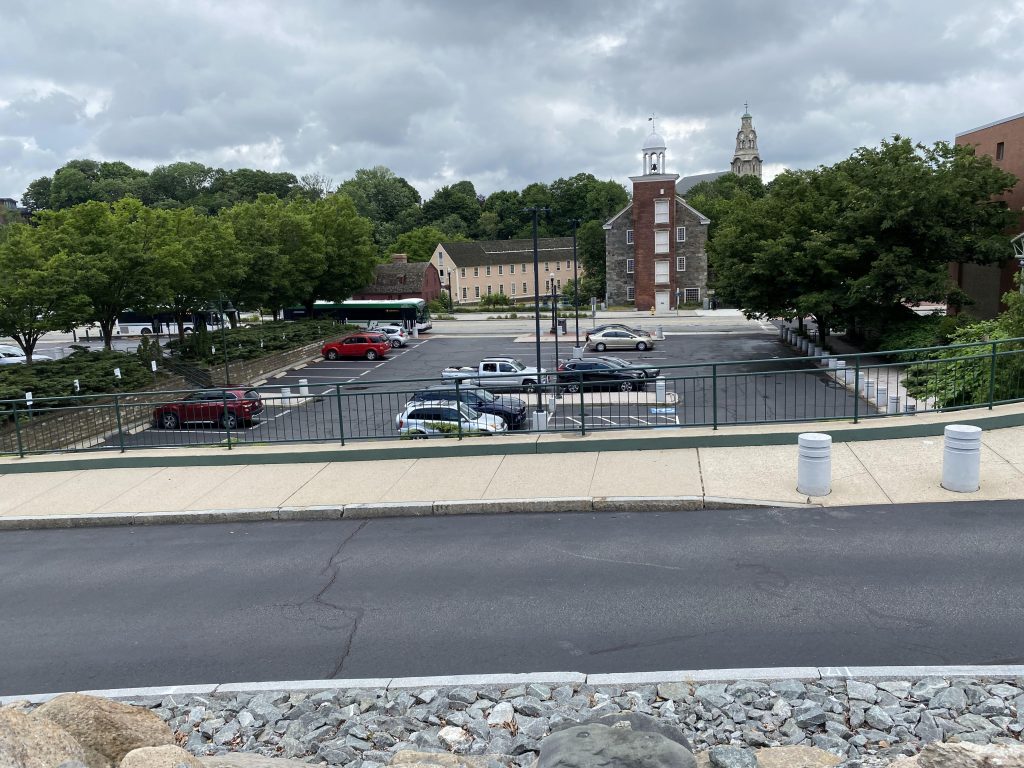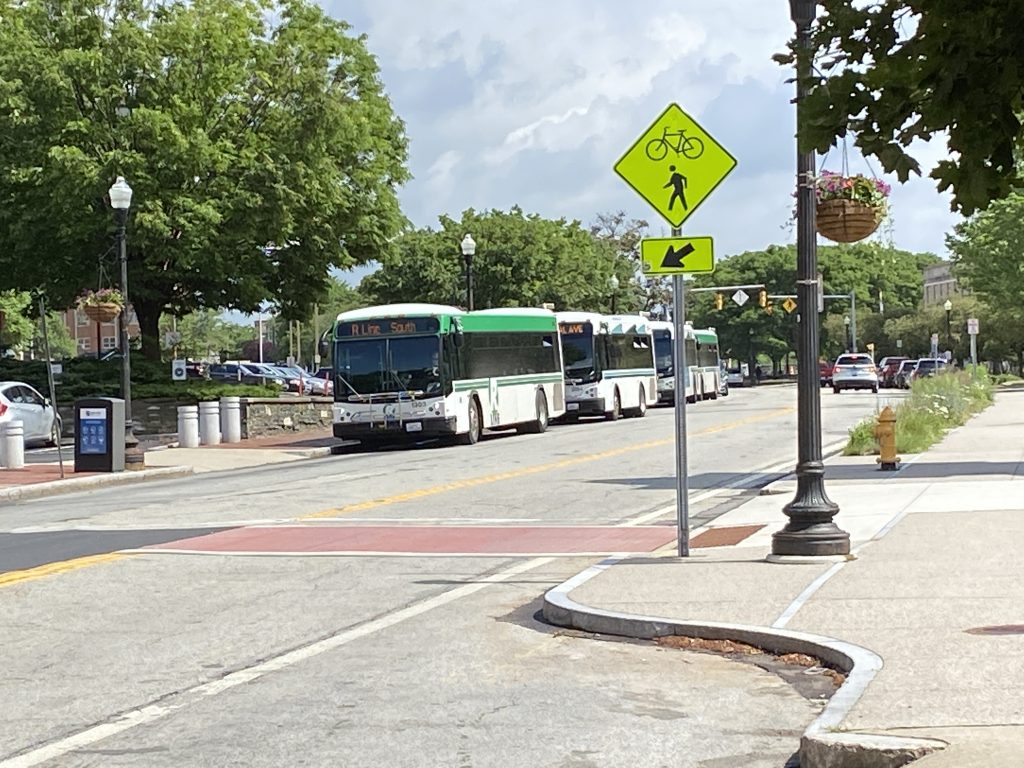 The good: It serves a lot! In my experience, there's also a consistent stream of people riding, which is always good. Plus, it's expected to get a frequency boost and "key corridor" designation in the winter, with the buses being re-routed to the Pawtucket/Central Falls train station busway. That said….

The bad: I don't think ridership is high enough to justify a frequency boost. Yes, it's nice. However, I think the boost should go to the 72 instead, as that route has more than double the ridership (1700 vs. 700). Furthermore, what's with the odd inbound-only deviation?

Nearby points of interest: East Providence and Pawtucket, largely.

Overall, it's definitely a decent enough Pawtucket/Providence route via East Providence. Does it warrant a frequency boost? Not really. However, it's always nice to have the option. I do, however, think that weekends SHOULD see a frequency boost to match weekday frequency.

Rating: 7.5/10