Alright, if the 57 and 27 are both mostly straight shots into North Providence, what is the 56? Wait, what? It doesn't stop in Centerdale? That blows. Yeah, to get from the terminus of this route to Centerdale, I had to transfer to the 27. Annoying, but not the worst thing.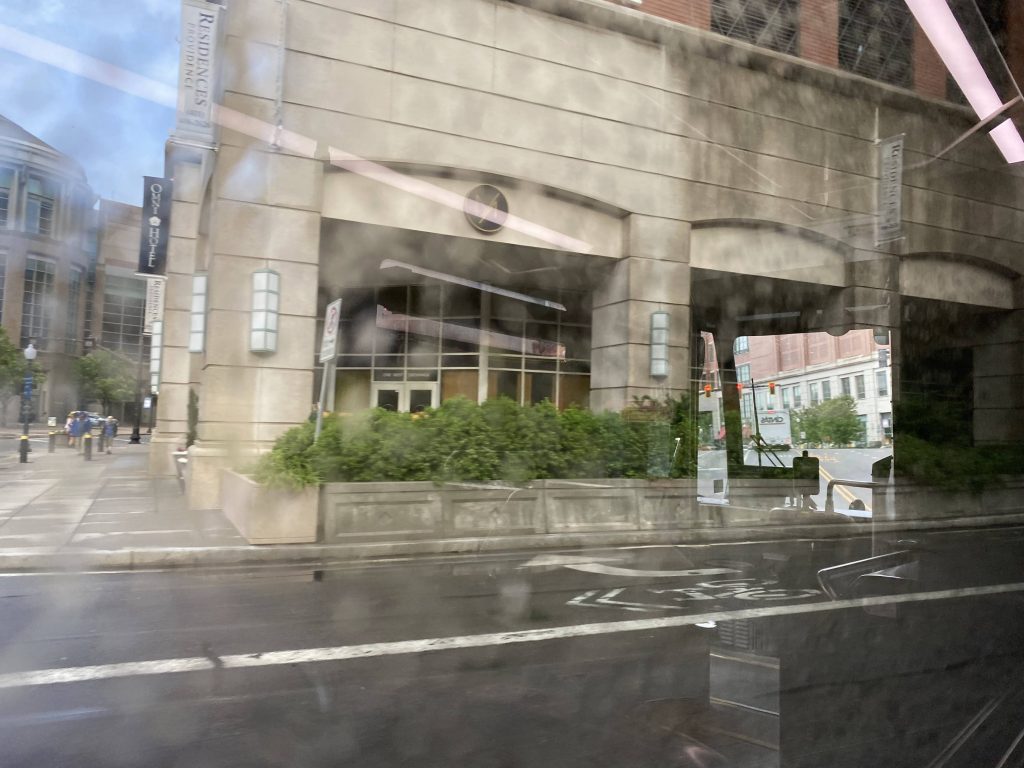 The route leaves Kennedy Plaza at stop V, and takes a left. It then goes right, passing the mall and eventually Providence Station. Another left and we're up Smith Street.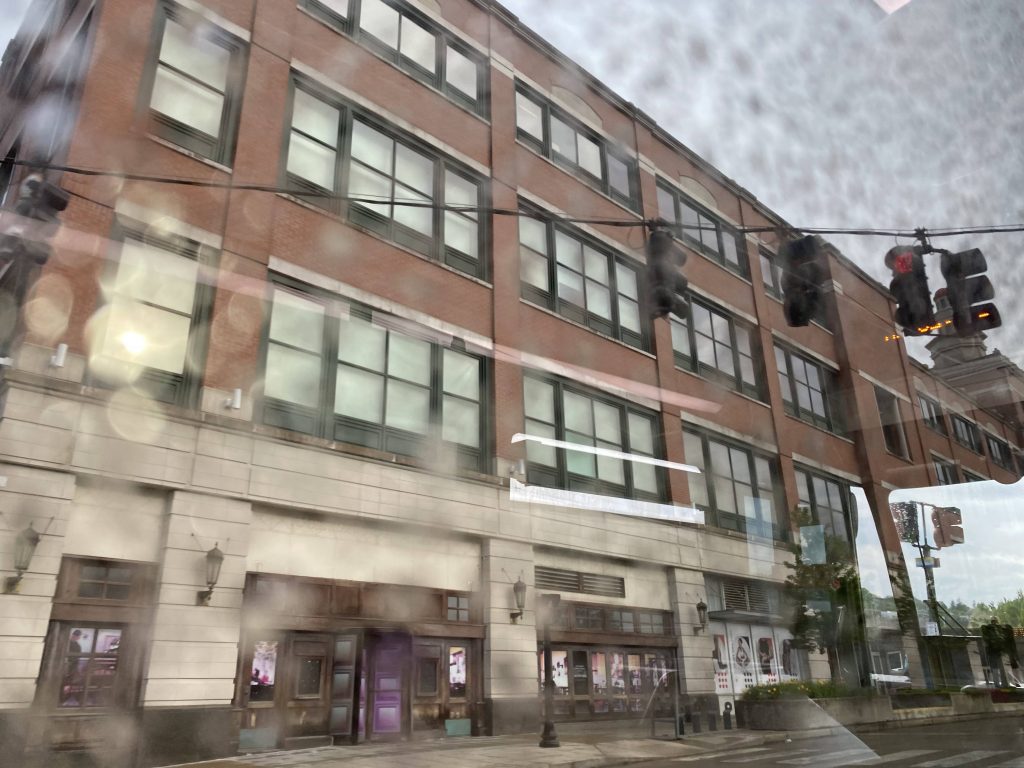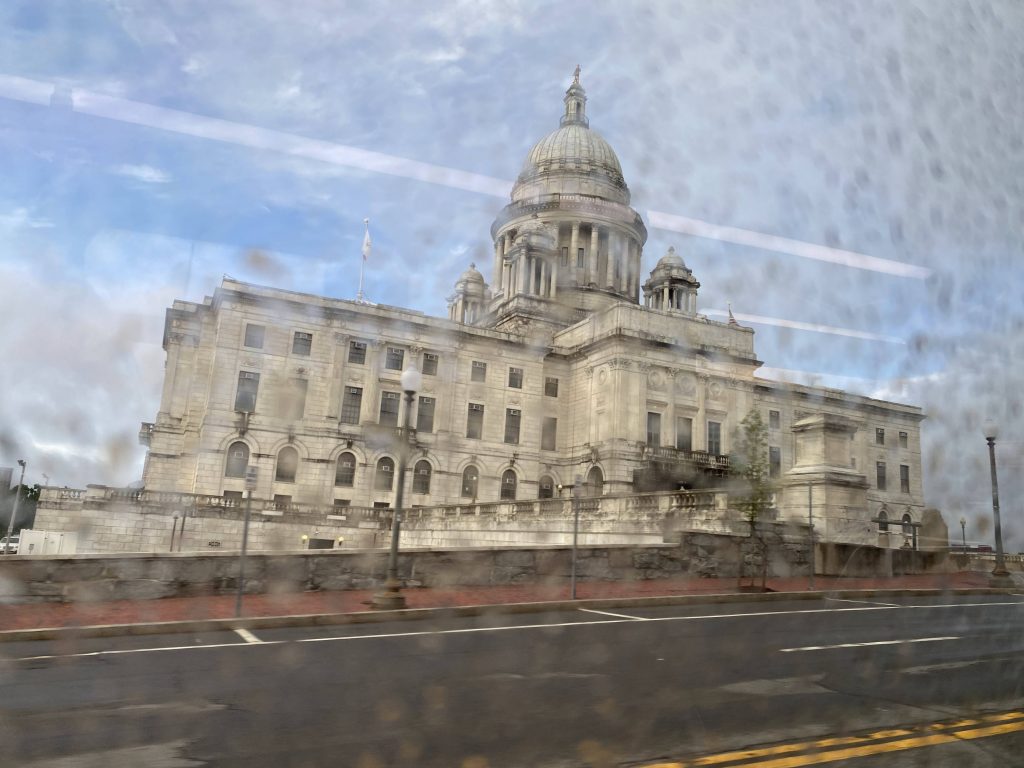 Going down Smith Street, we crossed over the interstate then chucked a left down Chalkstone Avenue. While Smith Street was primarily business-oriented in Providence until reaching RIC, Chalkstone is primarily mixed-use. And, soon enough, we …deviated? Yeah, apparently the VA gets its own deviation, while Roger Williams is relegated to a streetside stop.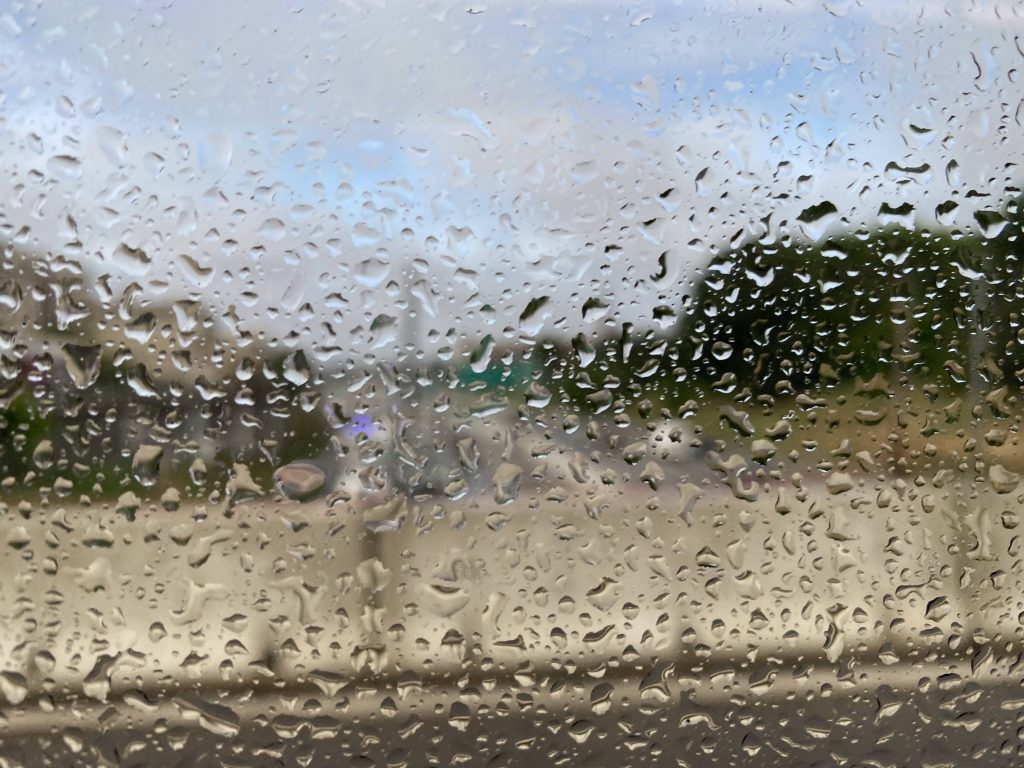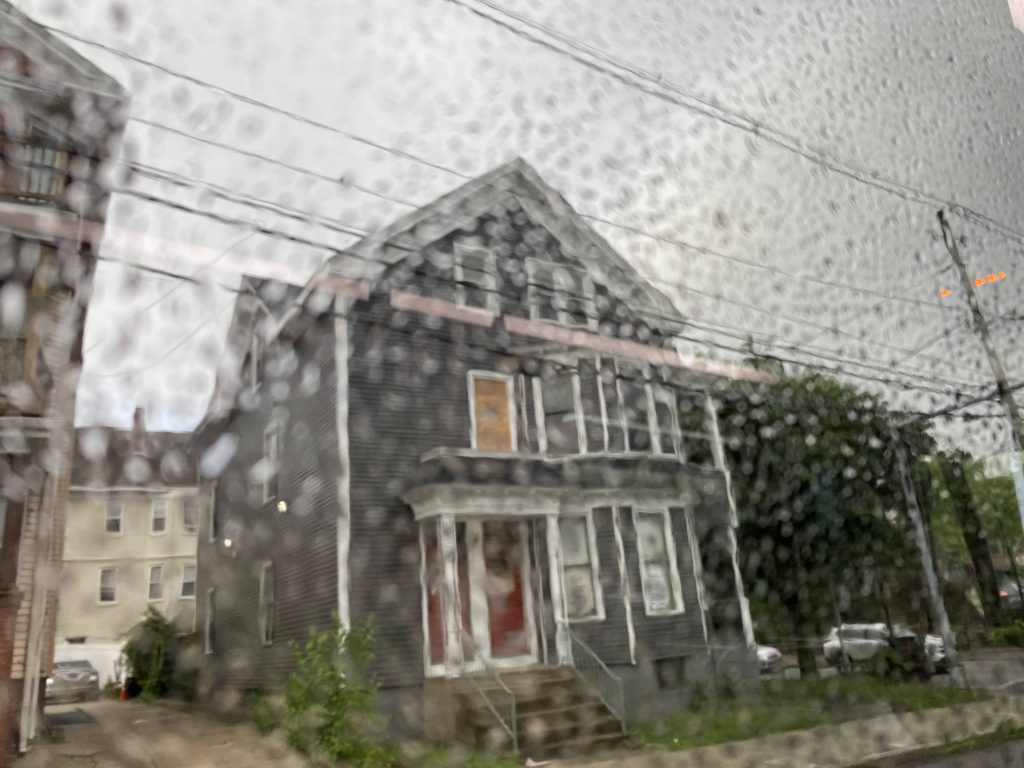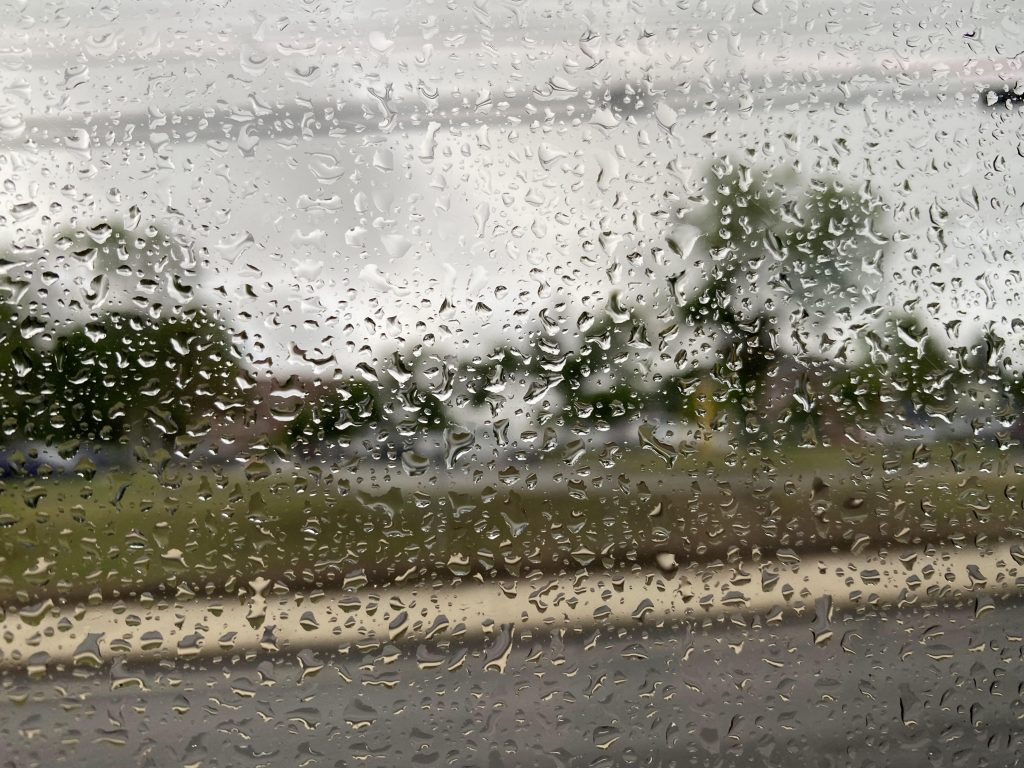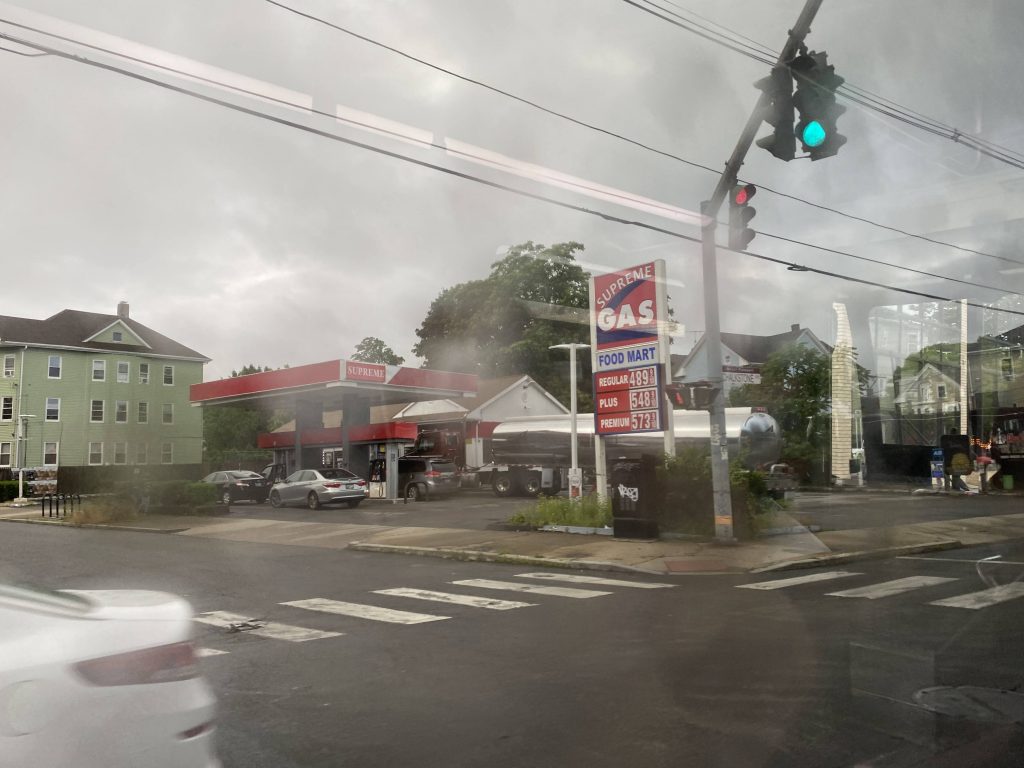 Eventually we kept going down Chalkstone Avenue, which was largely a straight shot. Eventually, though, we reached Manton Avenue, at which point we banged a u-ey heading southbound and then into Stop & Shop, where the route ends. At this point, the driver said, "So, ya still here, aren't ya?" and I just said "yup.", as this point everyone else was long gone. I then pulled the stop request cord and got off.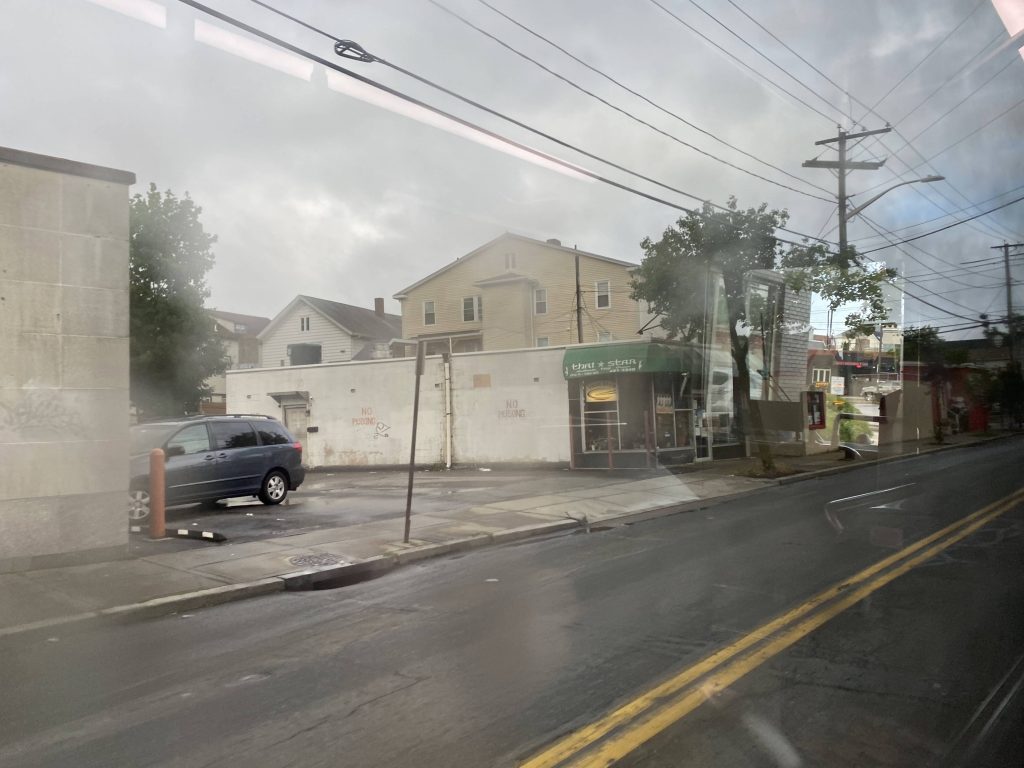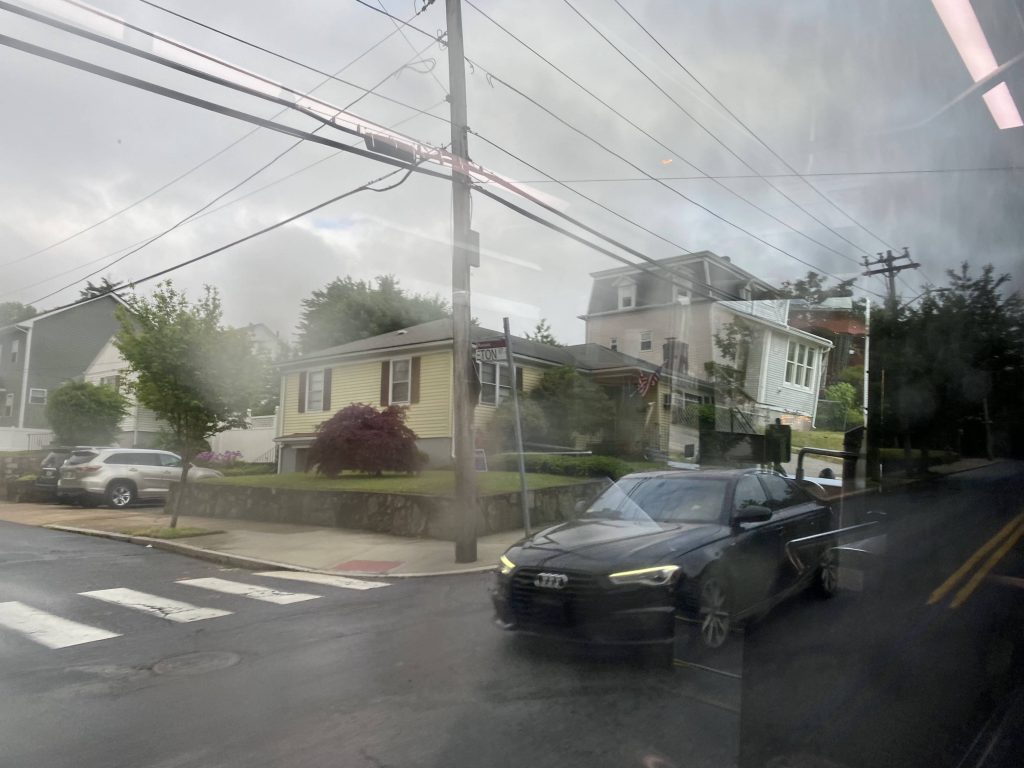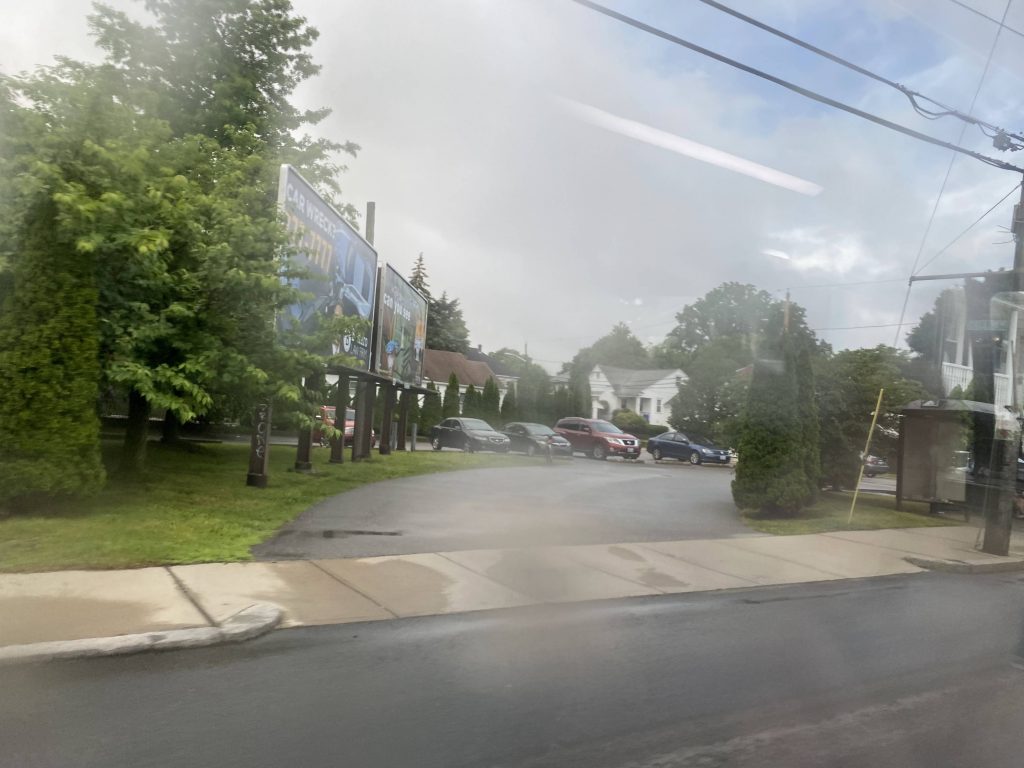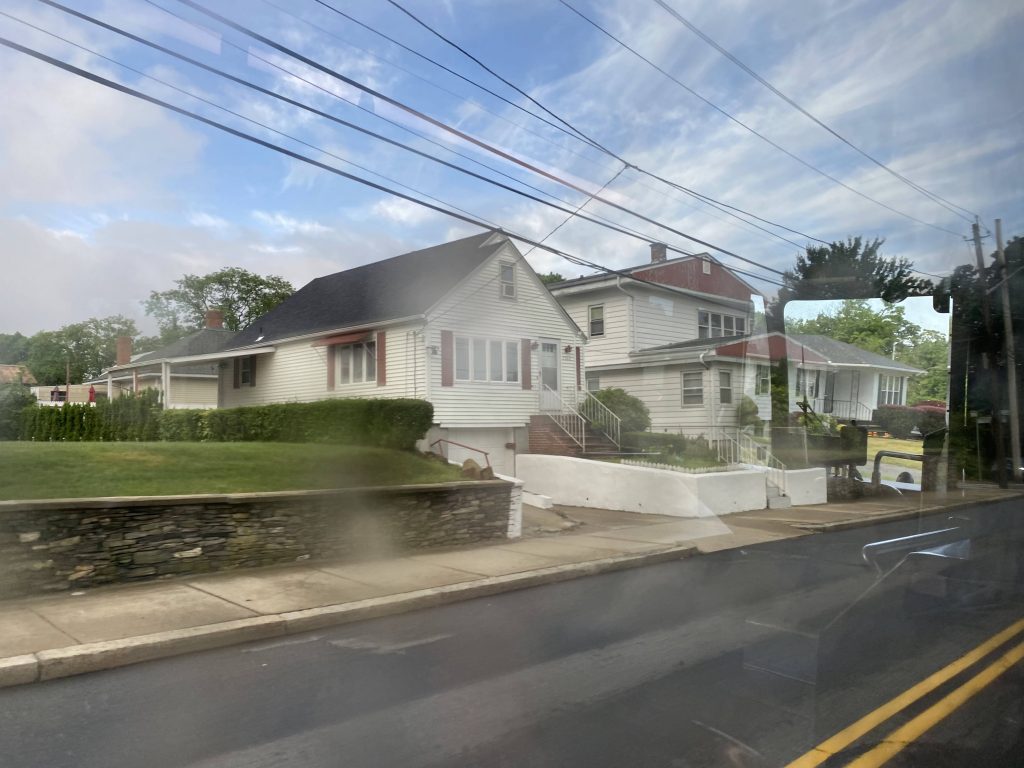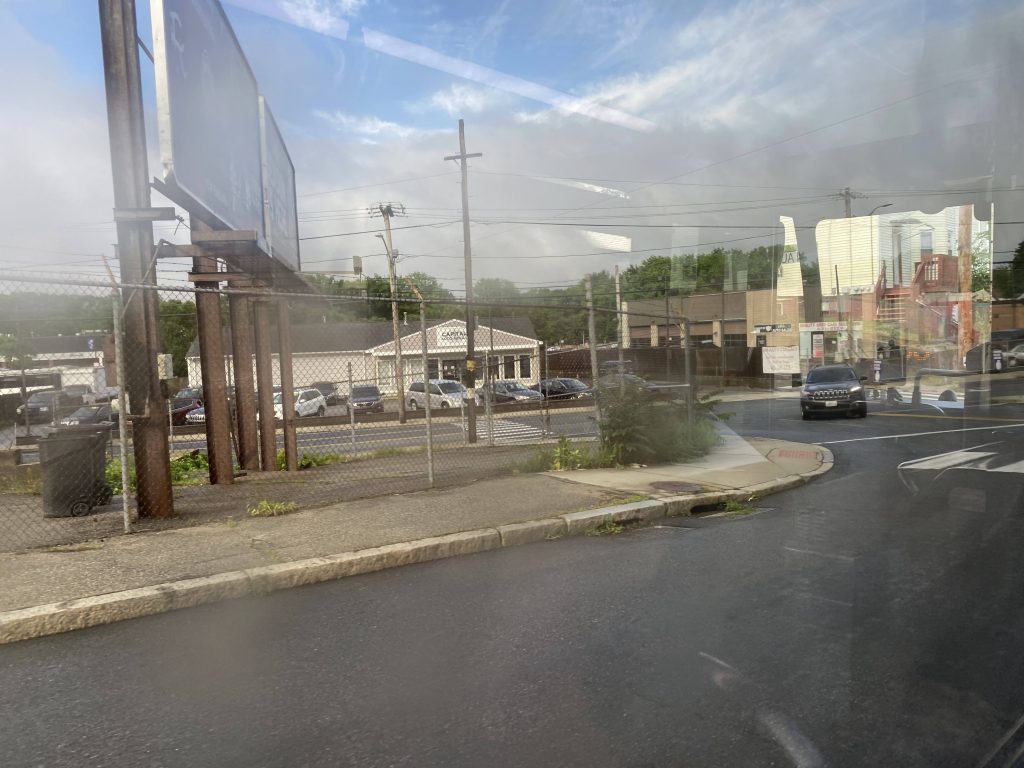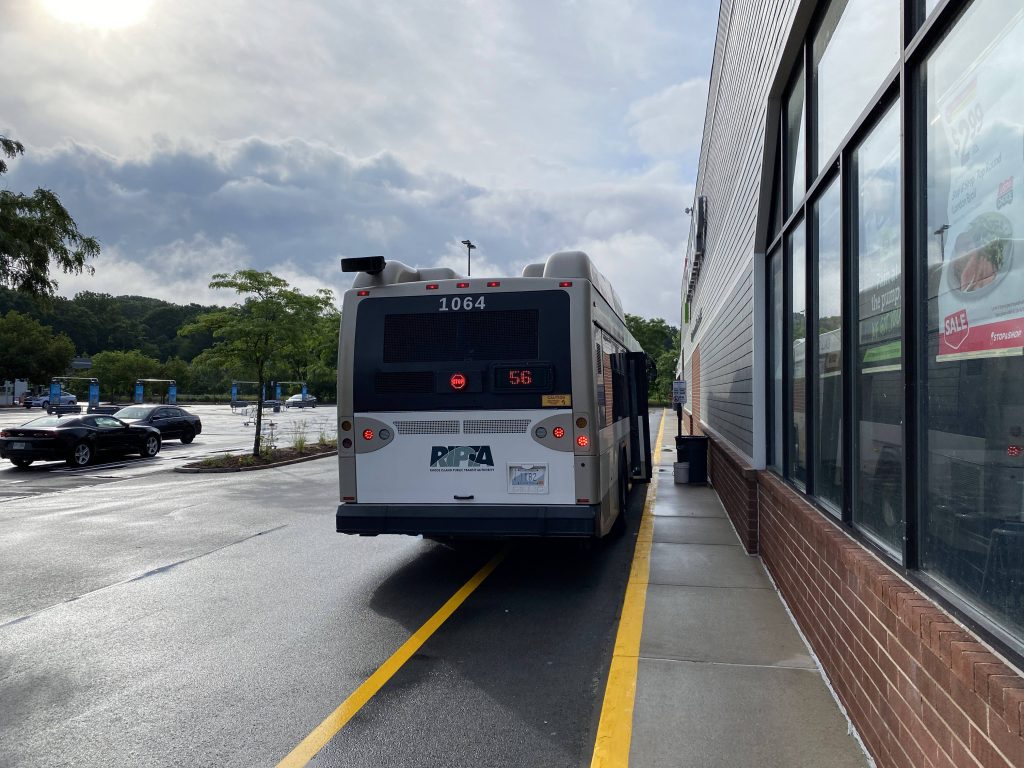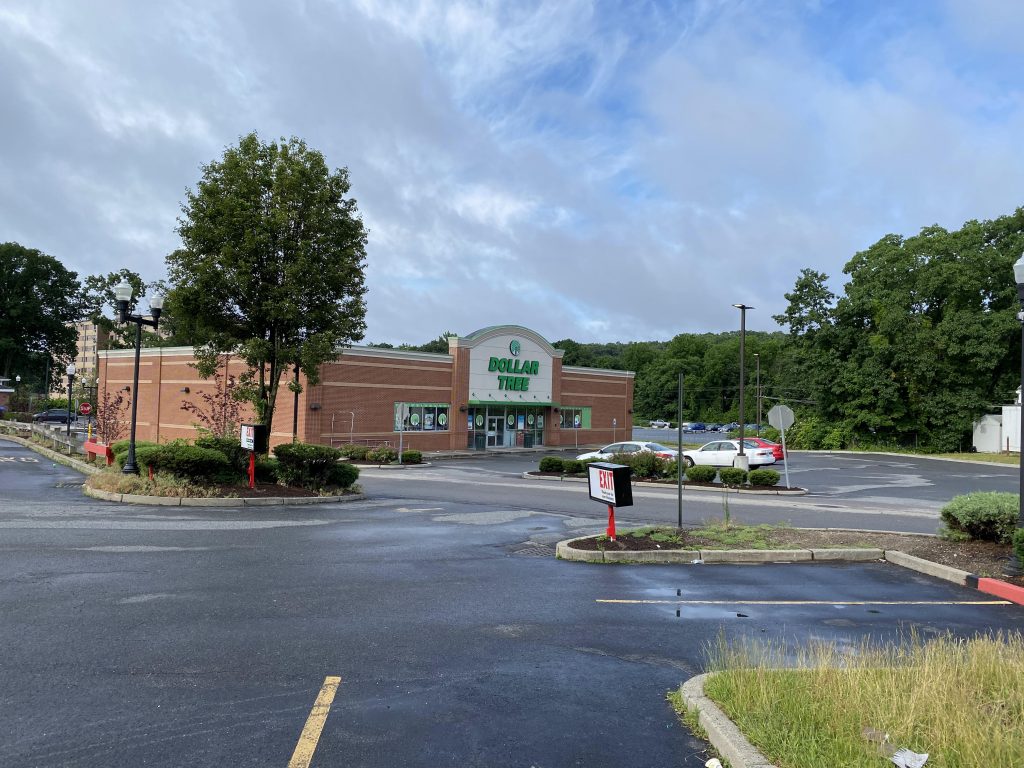 The good: It's frequent! Every 15 minutes on weekdays, and 30 minutes at worst. It's also a direct route into Providence. However….

The bad: It doesn't go to Centerdale like the 57 (or the 27, for that matter). Personally, I'd roll the 27 back to the Stop & Shop, and extend the 56 up to Centerdale, with trips alternating between George Waterman and Woonasquatucket. Just minor nitpicks for me, though.

Nearby points of interest: Chalkstone Avenue! There's also the Stop & Shop, and connections to the 27, 57, and 92. There's also the VA and Roger Williams Hospital.

Overall, it's a good route. Almost a 10/10, save for my minor nitpicks. I don't have much to add since not much sticks out aside from the hospitals. Now that I think of it, why does the VA get a deviation but Roger Williams doesn't? If anything, along with axing the 27 back to Stop & Shop, in lieu of the 56 going to Centerdale, I'd also make it so trips alternate between the VA deviation and a RW Hospital deviation.

Rating: 8.5/10