Alrighty, the 55! Looks like we're visiting two full-on colleges today instead of just one! And, it's Providence and Rhode Island Colleges. Also two very different ones. One's your bogstandard state school, and the other a private Catholic college. Let's get this show on the road, shall we?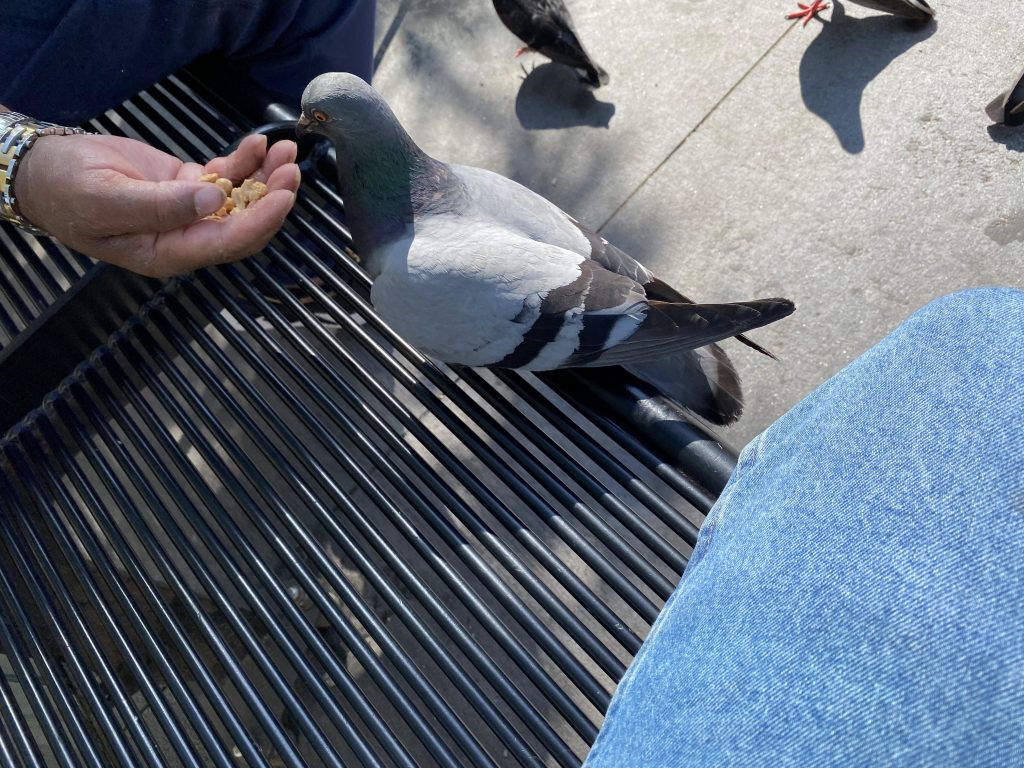 The route begins at Kennedy Plaza, and we make a series of turns on to Francis Street. From here, in the 5pm traffic, we inch towards the State House, and eventually we hook a right onto Gaspee Street. From here, we past the train station and …a right towards North Main and Charles Street? I mean, whatever works RIPTA. We go past the interstate and then over RI-146 and …oh no. Not Chad Brown.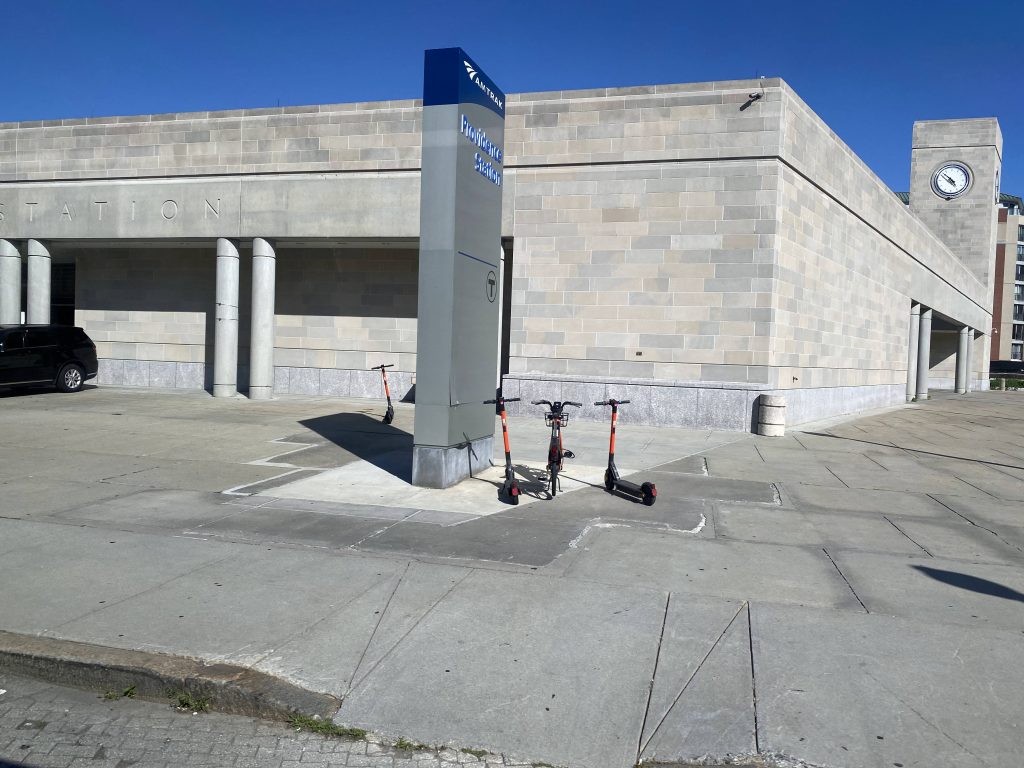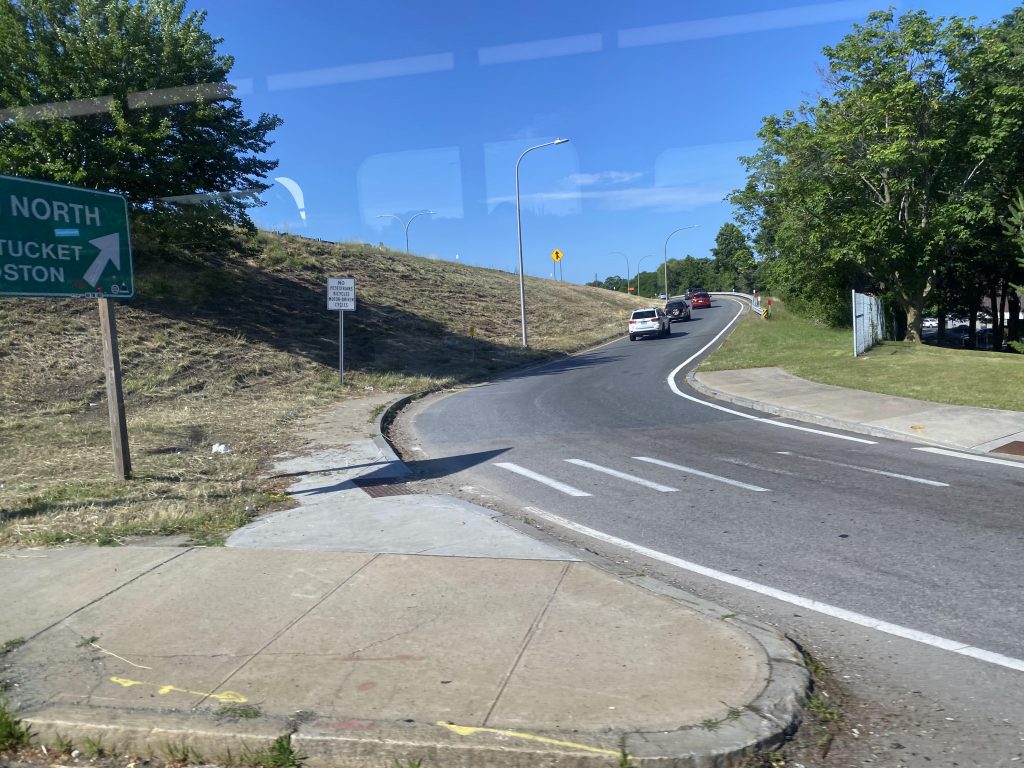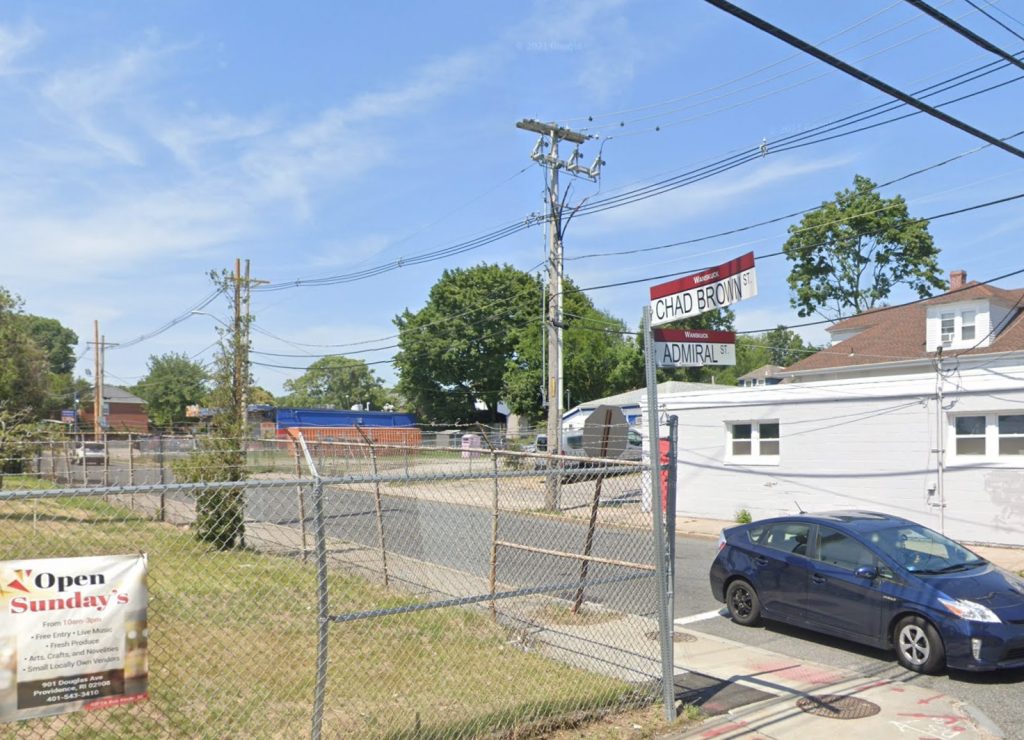 "Oh please, Chad Brown isn't a bad place," you might ask. Well, let me tell you how bad it is. Here you go. Do NOT go to Chad Brown. Do not do so for a bet. Don't get off the bus here. Don't even THINK about it. Unless, of course, you enjoy being shot, having your property shot, tires slashed, windows shattered, and being caught in gang crossfire. A family community? Sure, more like a family of gangs. But, perhaps, you know someone that lives here, or you yourself live here, but on the 2nd or 3rd floor of a multi-family house. In which case, you'd probably be safe. It's bad enough to where when RIPTA is looking for drivers for this route, they look around here specifically because of how familiar a face the driver will be. But please, if you value your life, do NOT go to Chad Brown.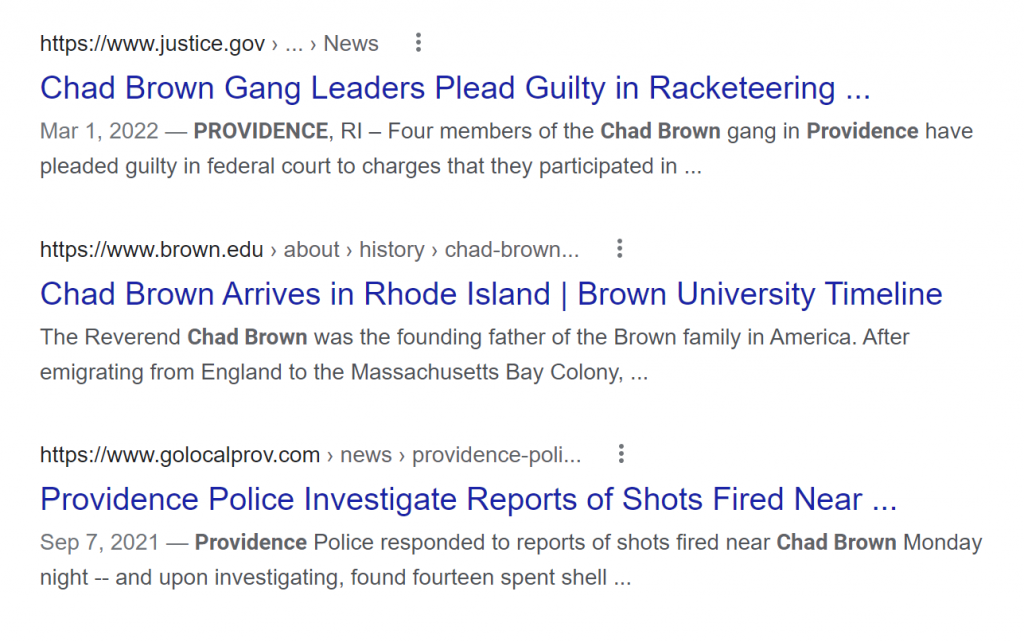 If the above Google results (which are the first ones that aren't ads or images) aren't enough to deter you, bless your soul. Fortunately, because I value my life, I didn't get off here.

EDITOR'S NOTE: I do want to be clear, though, my issue isn't with the people that live in Chad Brown that aren't involved with the gangs, or any neighborhood with a bad reputation. I'm pretty sure they don't want the area to have as bad a reputation as it has, and understandably so. My general outlook is that, if anything, it's sad that a few souls decided to ruin what is probably an otherwise fine neighborhood. And even then, I'm sure most of the people in the gangs are probably involved due to falling into a bad situation, and seeing it as their way out.
We then hooked a left down Huxley Avenue to deviate into Providence College. One person got off here, and then we went around the roundabout and waited for the gate to be opened to be let out.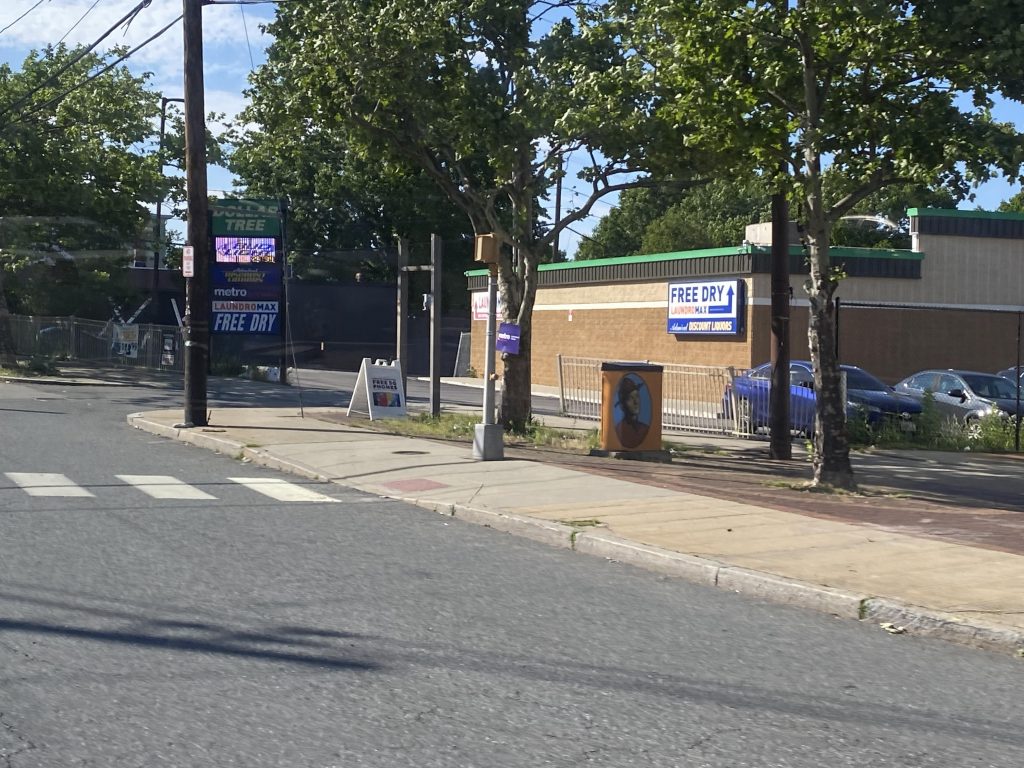 Pressing onwards, we've passed a number of housing developments and businesses, nothing to get excited over. Then we crossed into North Providence and, wait, what? This is the same deviation that the 58 did – just from the other side! Well shit. And, I think I have another rodeo with here since I still have the 50 to tackle.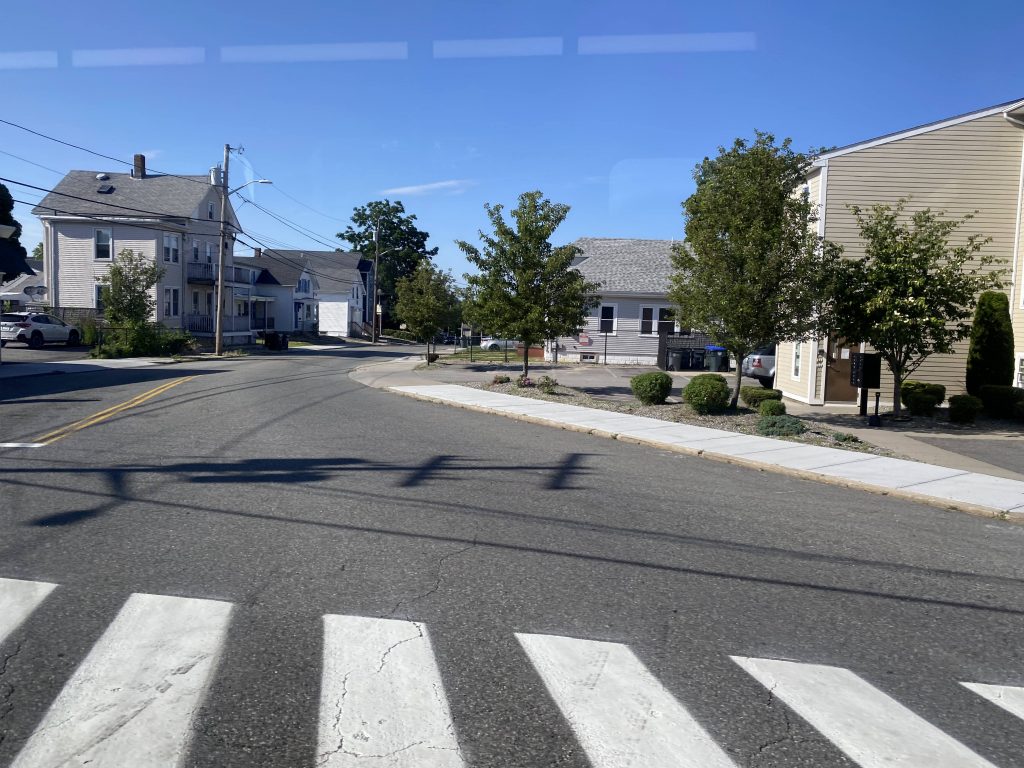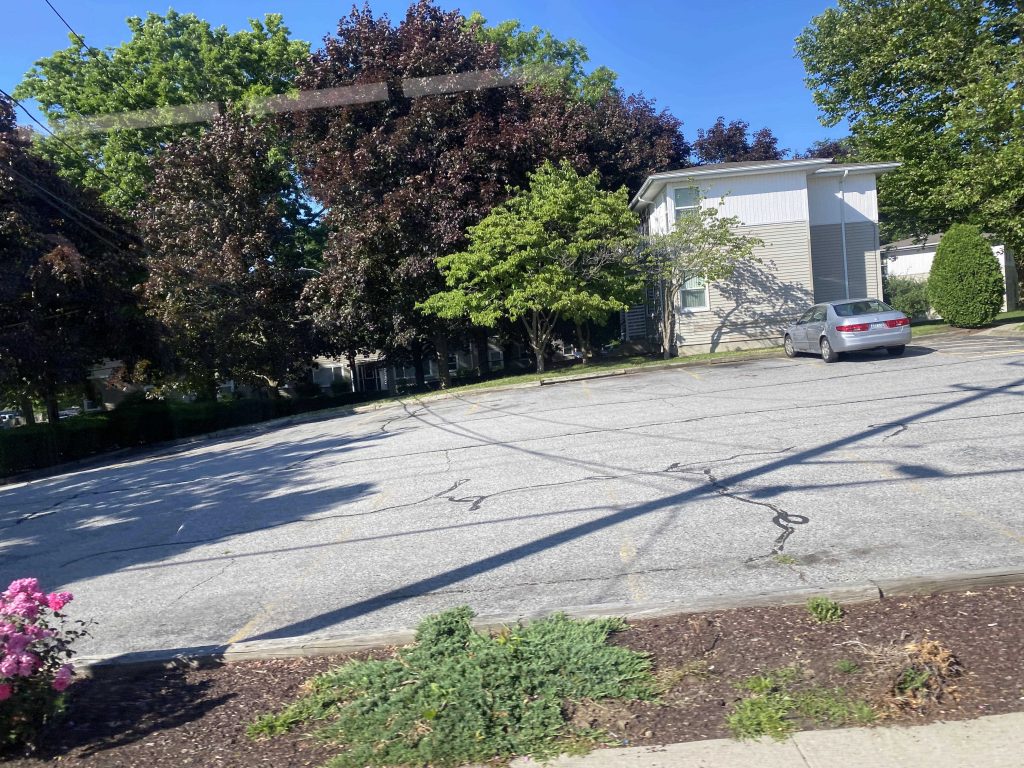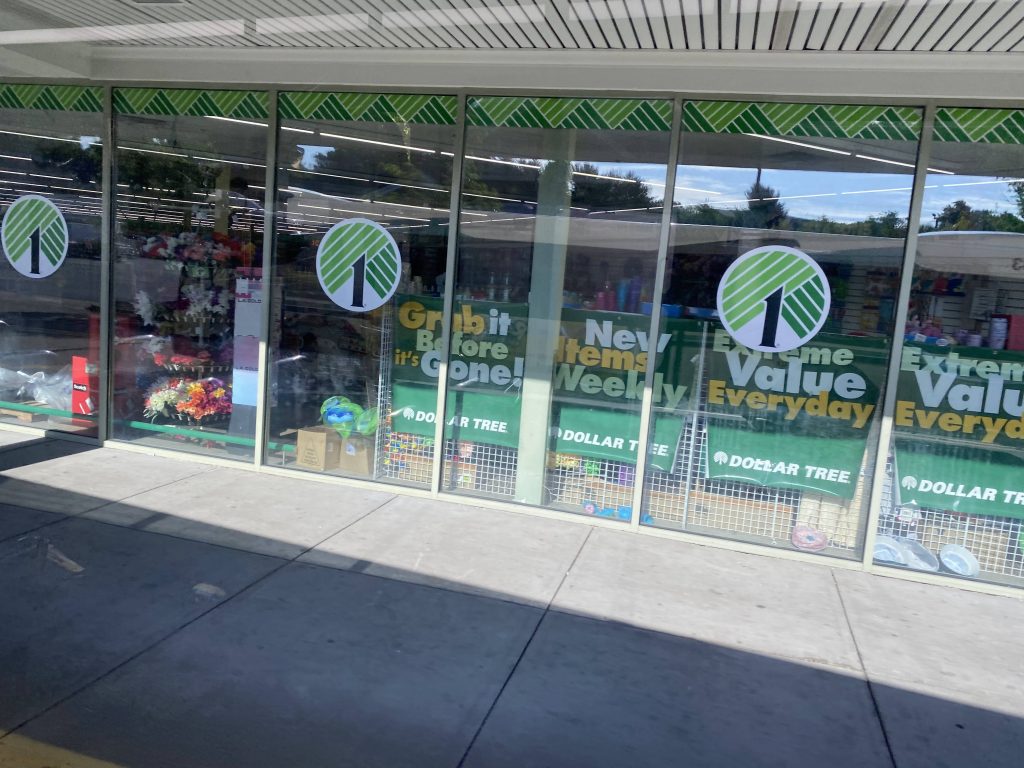 So, we deviated into the plaza and back out, then kept going up Smithfield Road. However, we didn't last long as we turned down High Service Avenue and towards Fatima Hospital. Nobody got on or off here either. And, from here, it was a straight shot down High Service Avenue and Mt. Pleasant Avenue to RI College, the route's terminus.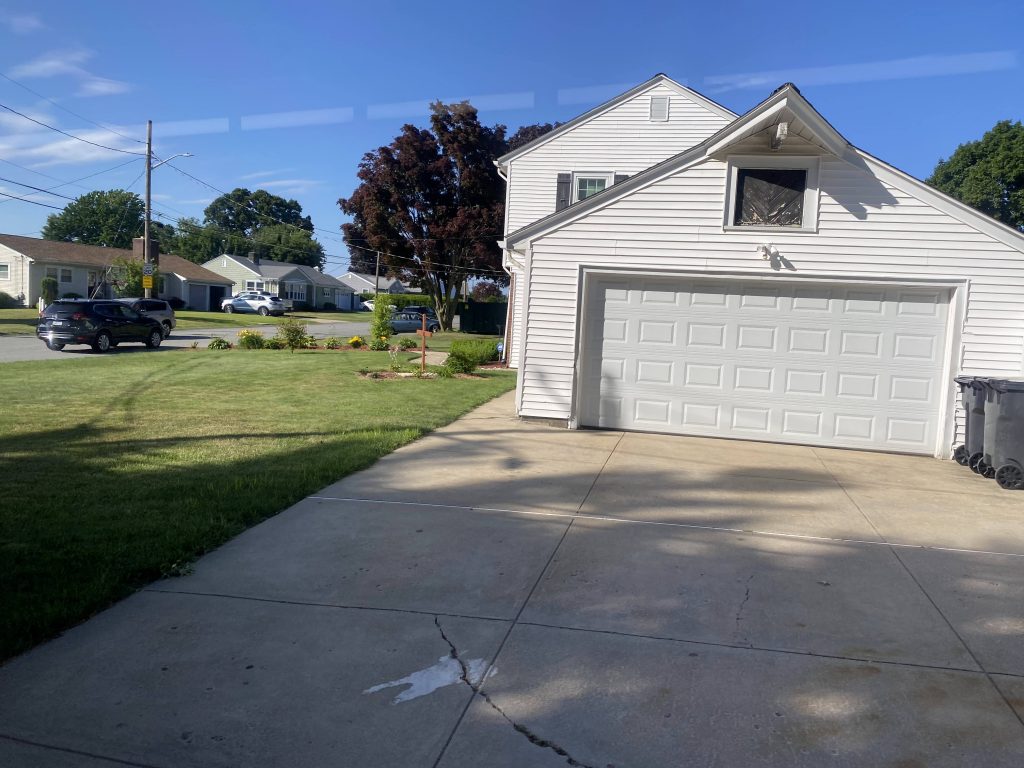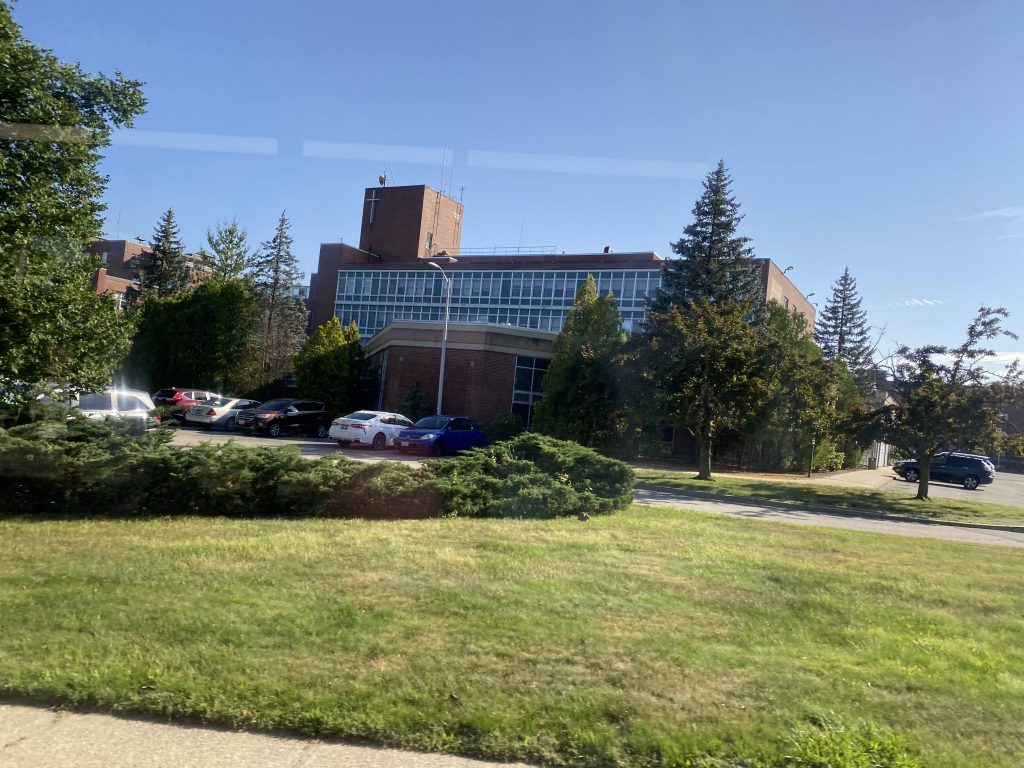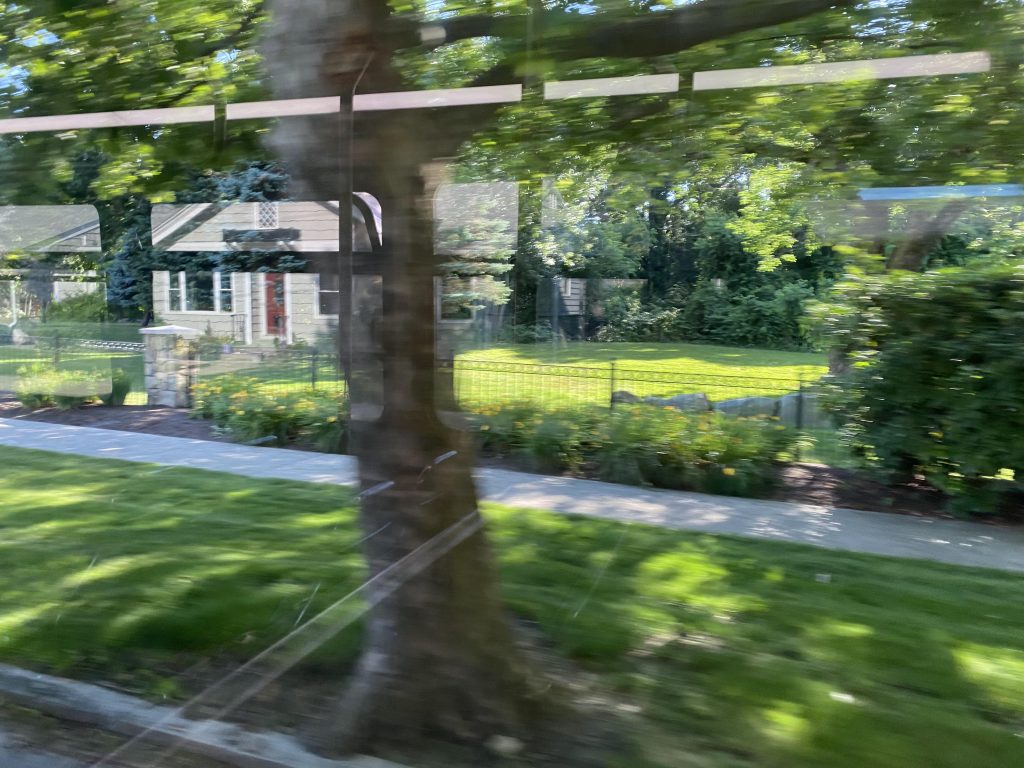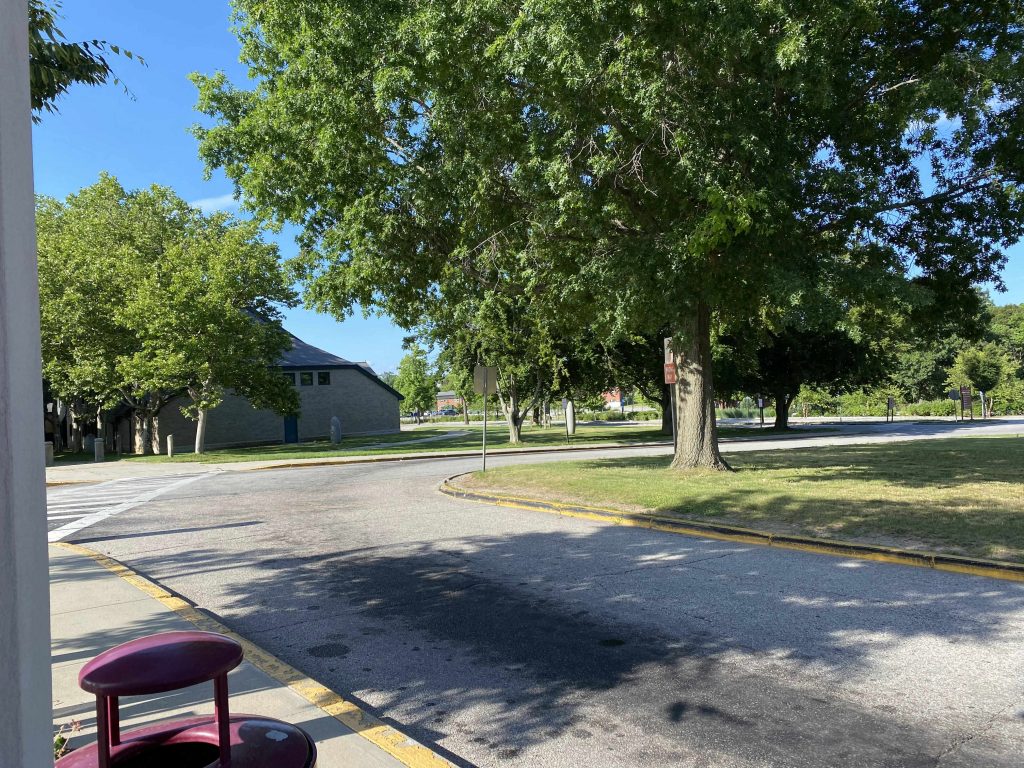 The good: It's a necessary link to Providence College by transit! It's also nice it serves RIC and a supermarket. I'd presume that during the academic year at both schools, ridership is considerably higher than the 770 people daily that the State of the System report suggests. That, though, is probably further inaccurate due to COVID-19 being a thing. It's also nice that RIC has a one-seat ride to the train station via this route.

The bad: It also serves some neighborhoods that you probably shouldn't be in. I'm sure Chad Brown has plenty of fine men and women that live there, just trying to live. But, the fact that it's often associated with gang violence in the media is …eh. It rubs me the wrong way.

Nearby points of interest: RIC and PC are the big ones. There's also the small stretch of Charles Street, and the shopping plaza in North Providence with Shaw's. Now, for points of disinterest? Chad Brown, easily. I've gone in detail as to why earlier.

Overall, it's a necessary evil of a route. Like, the routing itself is not bad or anything, and on-time performance is pretty good. However, it does cut through notorious areas that are in the media for all the wrong reasons, and with that, while I'm about to give it the rating it has with "ride with caution, especially at night" in mind. And it's a shame, because I'm sure most people in Chad Brown don't want it to have the bad reputation that the gang activities give it.

Rating: 5/10 (due to safety concerns externally, 7/10 otherwise)