Alrighty, so what's the first thing you think of when you hear "Italians" and "Rhode Island" in the same sentence? Federal Hill? The mafia? Something different entirely? Well, here's the 92.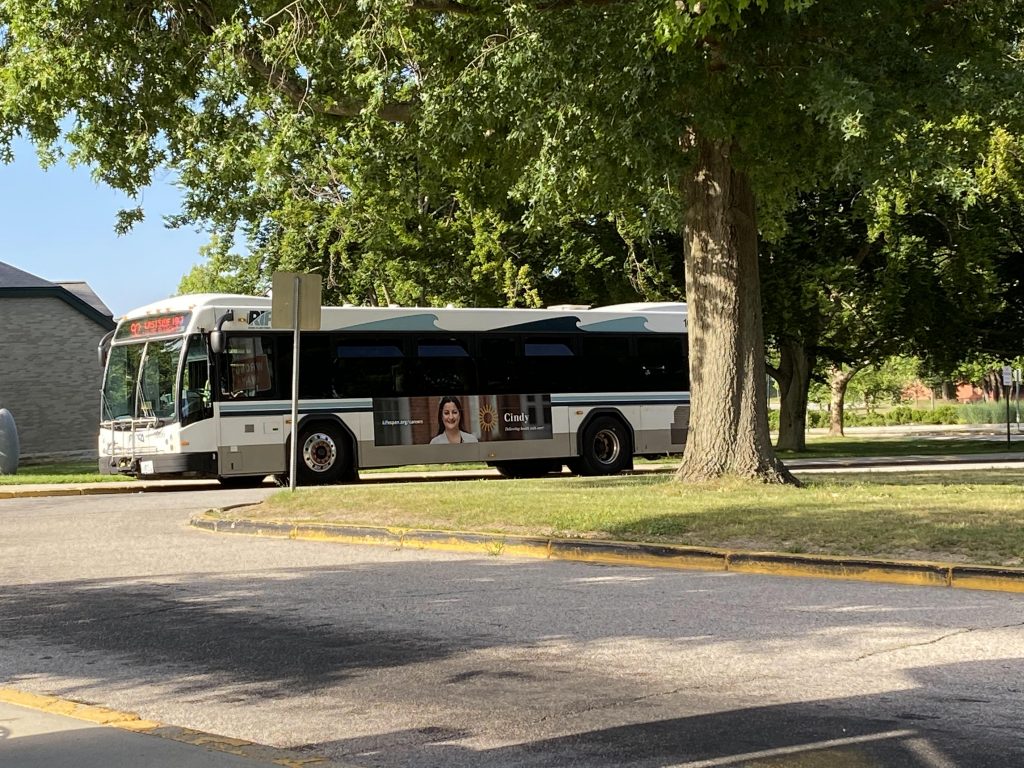 The route starts at RI College, and takes a right out to Mt. Pleasant Avenue. And we crawled. Like, at a snail's pace. Eventually, though, after what felt like 25 years, we made it to Chalkstone Avenue, and eventually Atwells Avenue. And oh boy, this was foreshadowing.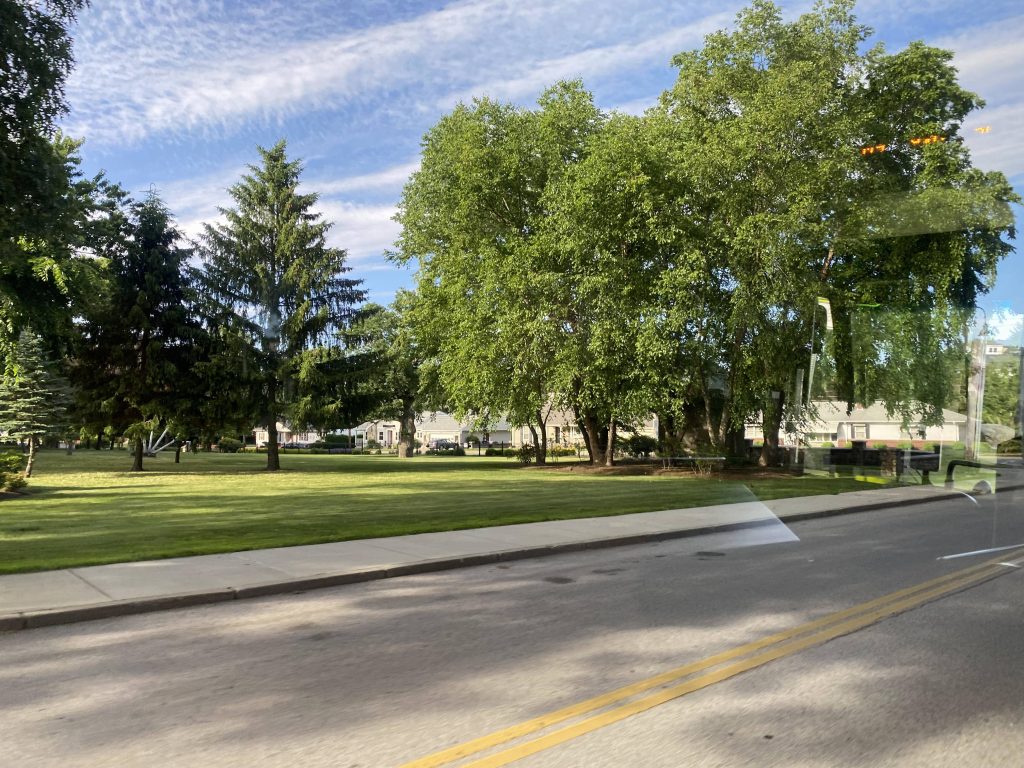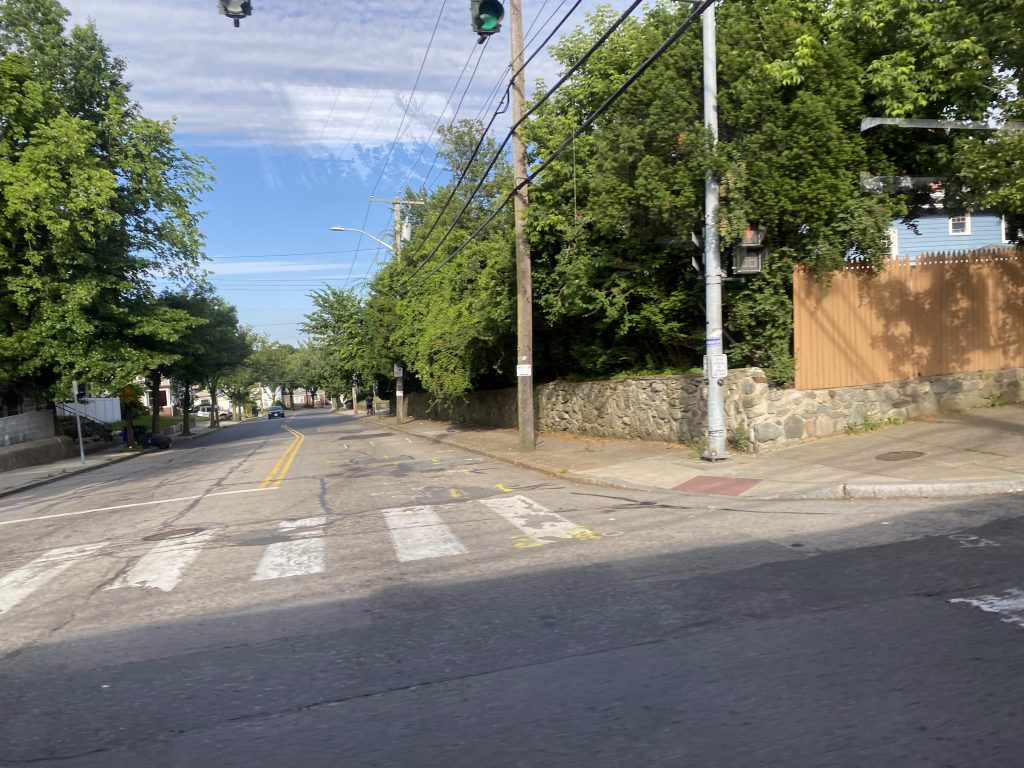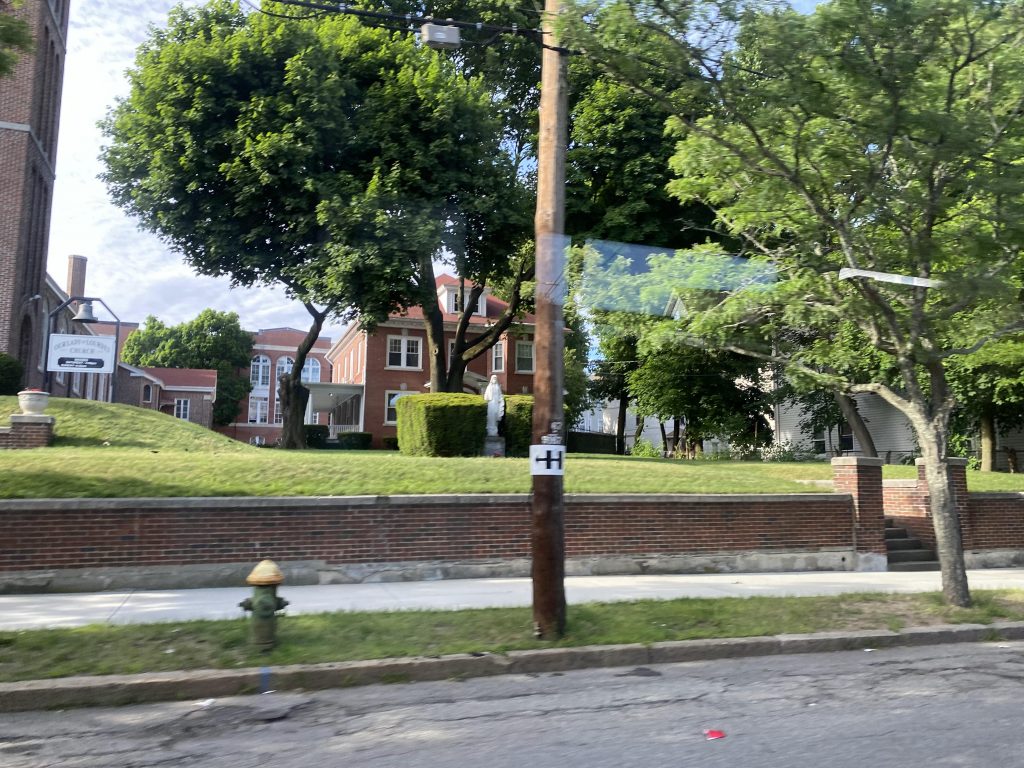 Going down Atwells Avenue, it was largely lined with businesses. Think, similar stuff to Olneyville. Eventually, we made it to Eagle Square at Valley Street. Weirdly enough, no current routes go down Valley Street, although some of the stuff laid out in the Transit Master Plan calls for a route to run down this road.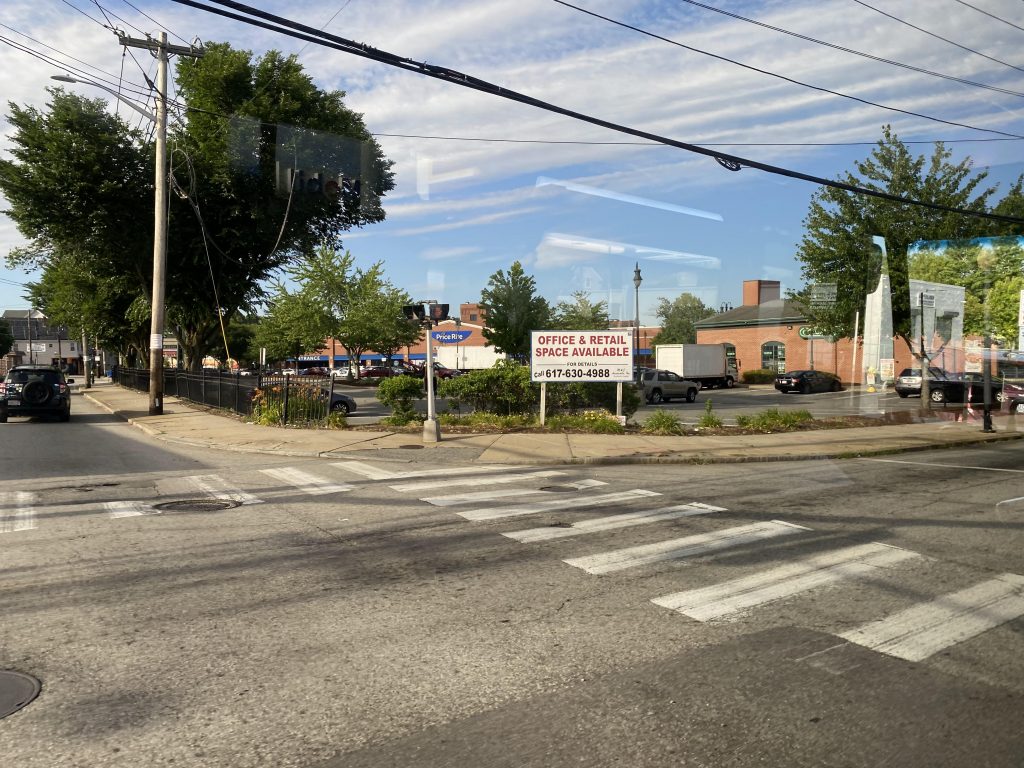 We crossed over the Northeast Corridor and US-6, and we were in Federal Hill. And, holy crap, it's beautiful. Well, sans the traffic. It's enough to where the route has to be detoured twice a week due to "al fresco" dining. What is "al fresco" dining? Well, businesses can participate in street dining, where Atwells Avenue is closed off to vehicular traffic two nights each week, while local restaurant patrons are invited to eat outside with the street essentially being used as a community patio. It's one of those community events that were birthed out of necessity due to the pandemic, and quite truthfully, while you probably won't find me eating out up there, I still think it's a good idea in general especially for boosting business. However, as we trudged past, we eventually (after another 10 years) made it to I-95 and Lasalle Square. And, from here, a clean shot to Kennedy Plaza.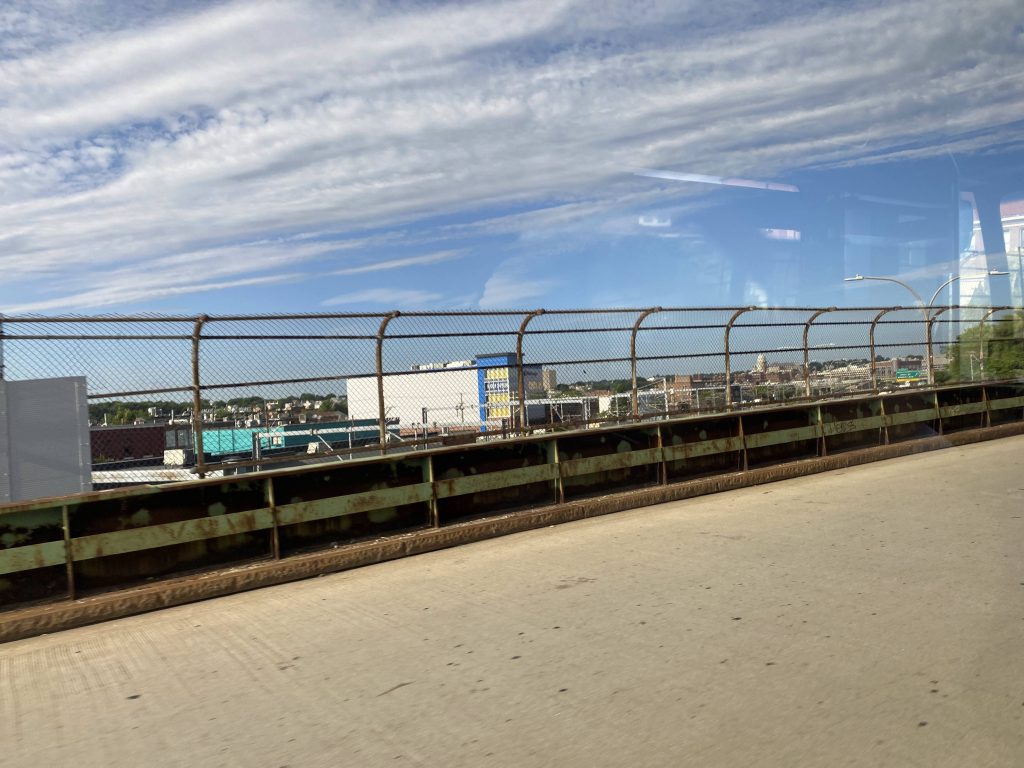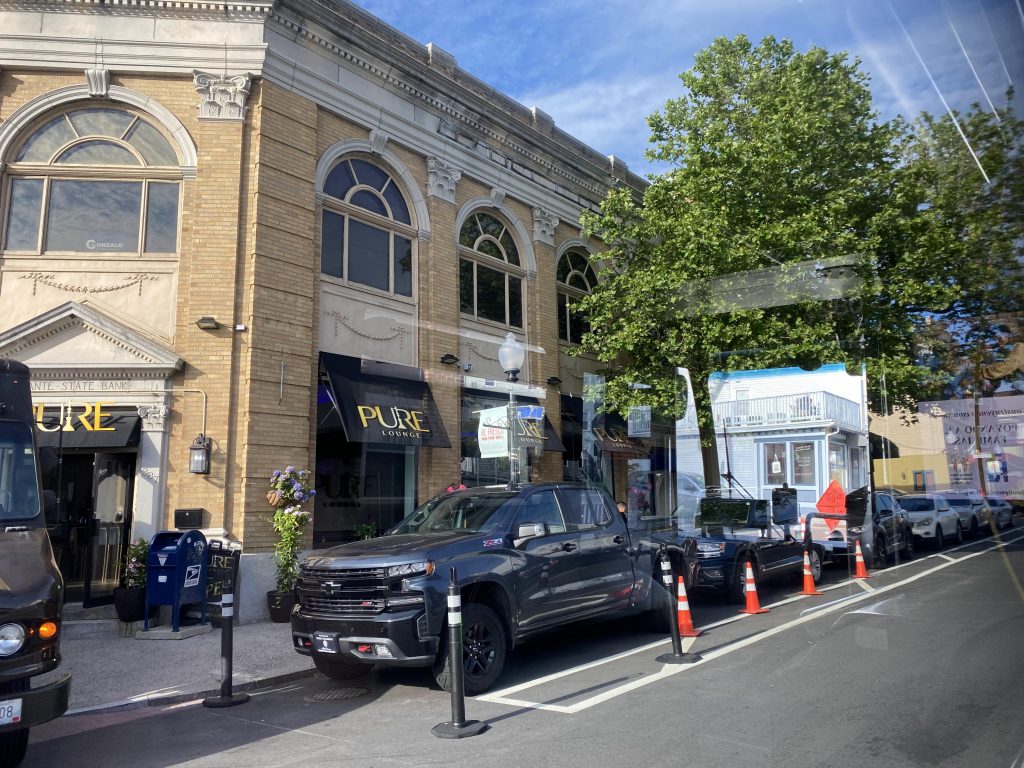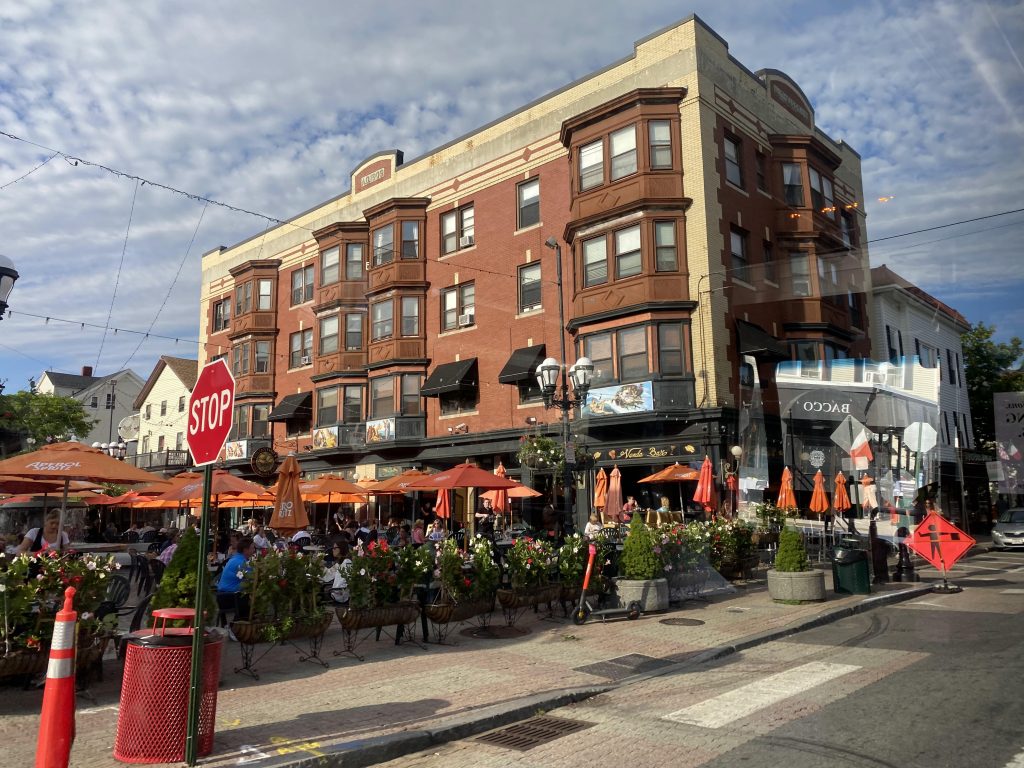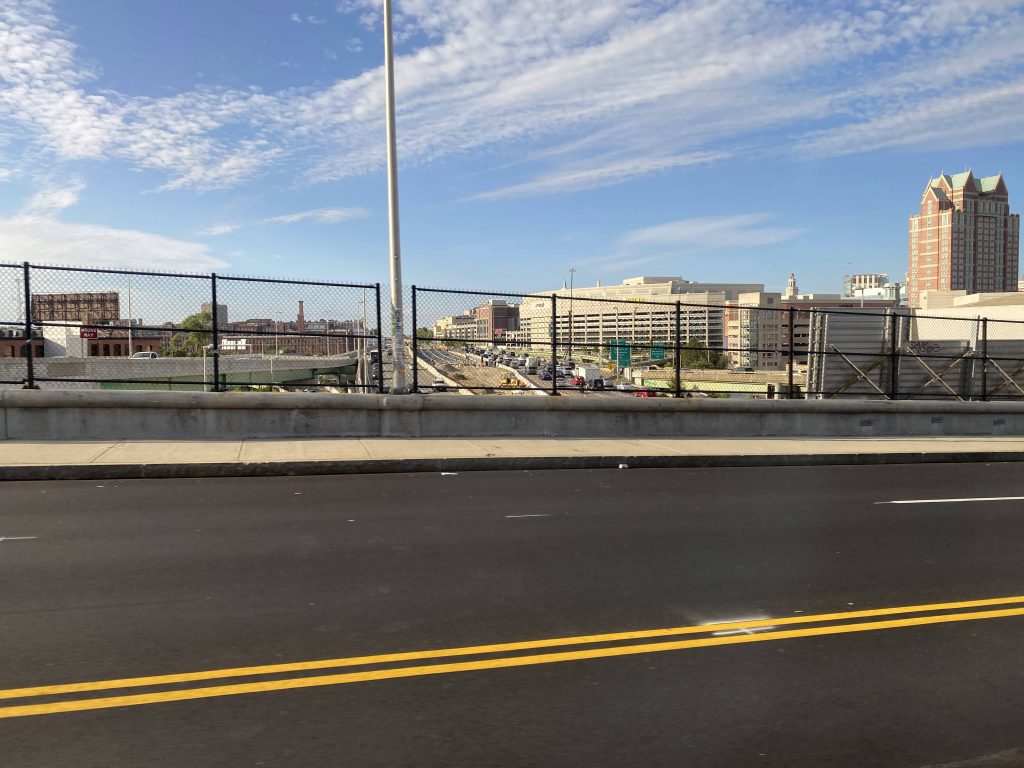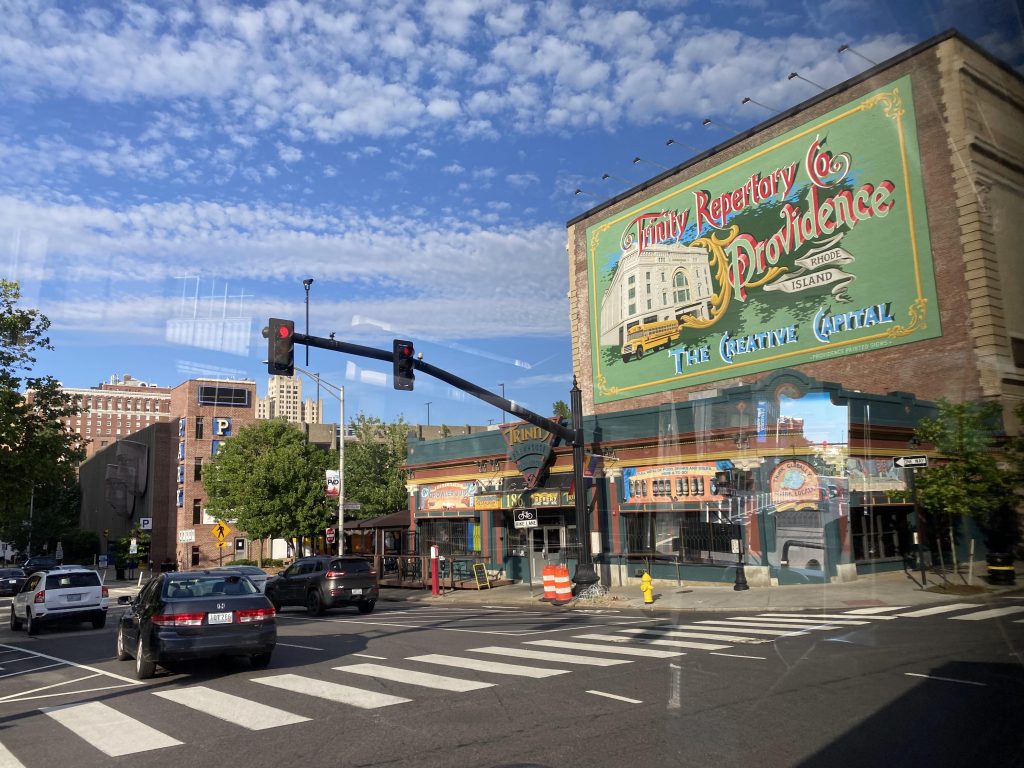 Now, I'd end the review here HOWEVER, just like the 1, the route doesn't end at Kennedy Plaza. From here, we kept going down to Dyer Street and past the South Street Landing. Unlike the DTC routes, though, we went left down Point Street, which became Wickenden Street. And, oh god, it's very narrow a street. But it gets worse. We turned left down Ives Street, which was even tighter a fit. How, why, just why? Why not just use Gano Street? Fortunately, we turned right down Pitman Street and it was a clean shot into Eastside Marketplace.
The good: It's a direct link between RIC, Federal Hill, and the East Side via Kennedy Plaza. It serves a lot of people, and moreso when school is in session at RIC. Sometimes they also run tourist trolleys up this route, which I think would be more befitting than a normal 40ft bus. It's also very frequent, being every 20 minutes on weekdays, and 30 minutes on weekday nights and weekends. It also shows with ridership, being in the top 5 as of 2019.

The bad: The roads can get clogged very quickly, and while I like the street dining, that probably doesn't help the situation. Also, the very narrow streets in the East Side.

Nearby points of interest: Eastside Marketplace and the nearby Salvation Army store exists! There's also Federal Hill if you're into fine dining, and RI College.

Rating: 8.5/10