Alrighty! As for local routes that don't end outside Pawtucket, you really have two options: the 76 and the 80. Both are short and sweet routes that run eastbound out of downtown. Now, out of this set of twins, let's look at the 76.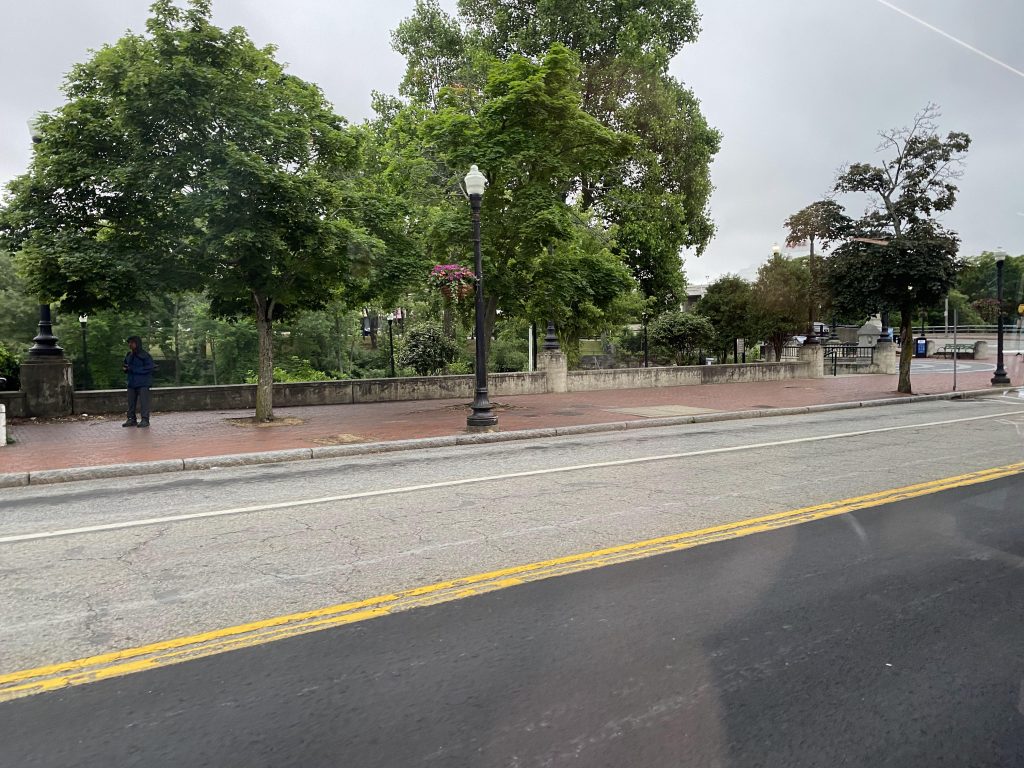 Pulling out of Roosevelt Avenue, we immediately go left up Main Street, which quickly becomes Walcott Street. We then go left a side street and right onto …Armistice Boulevard??? Wait a second, this isn't the 80! Fortunately, we then hooked a left down George Bennett Highway, running parallel to inactive railroad tracks (at least, to my awareness it's inactive).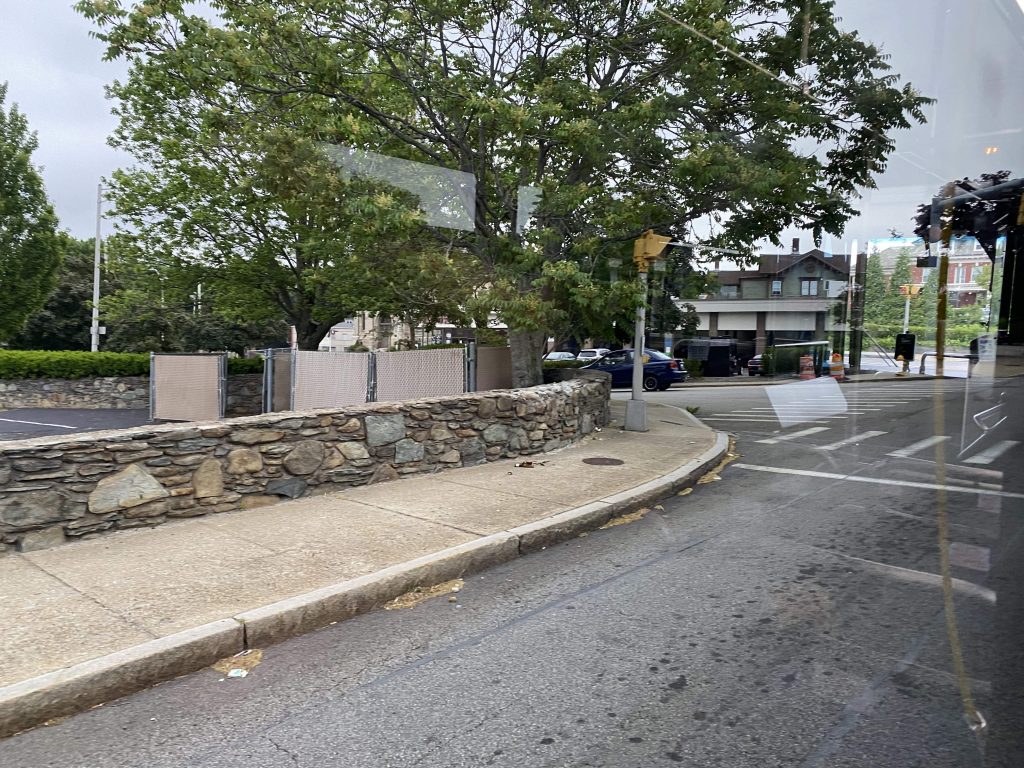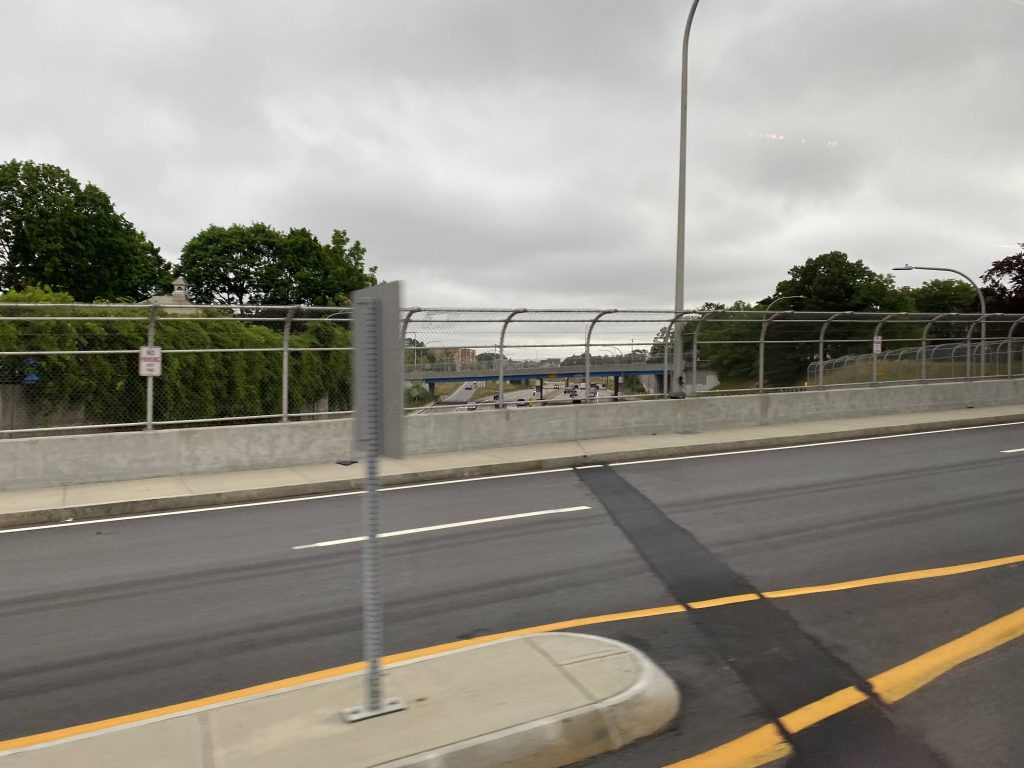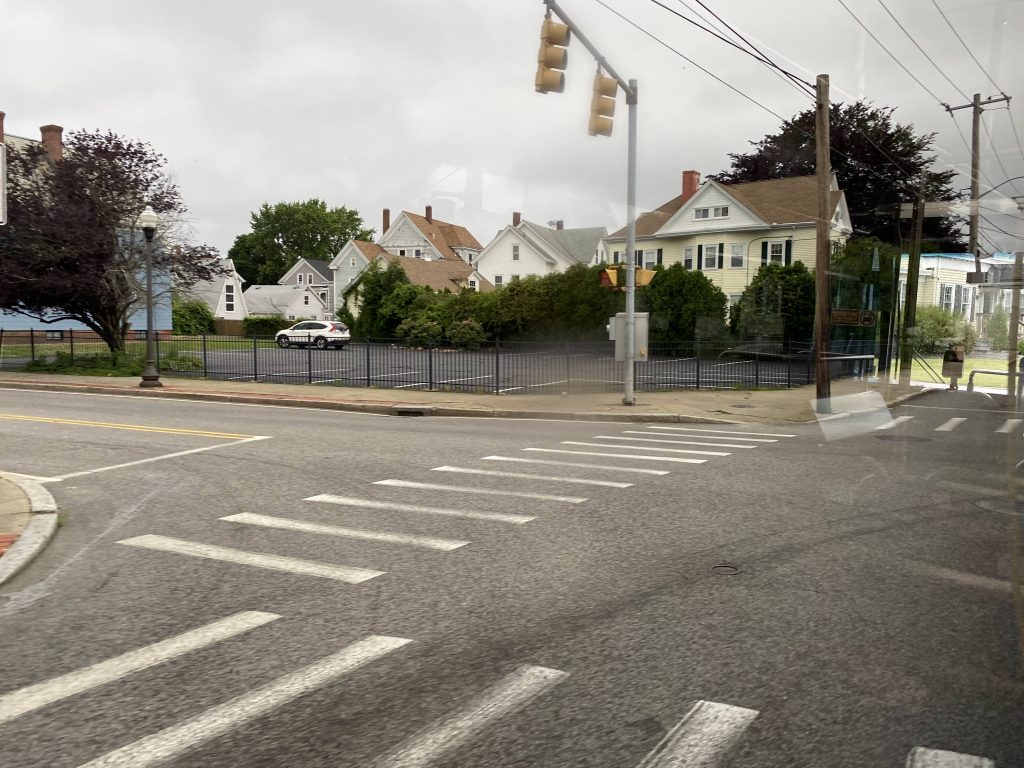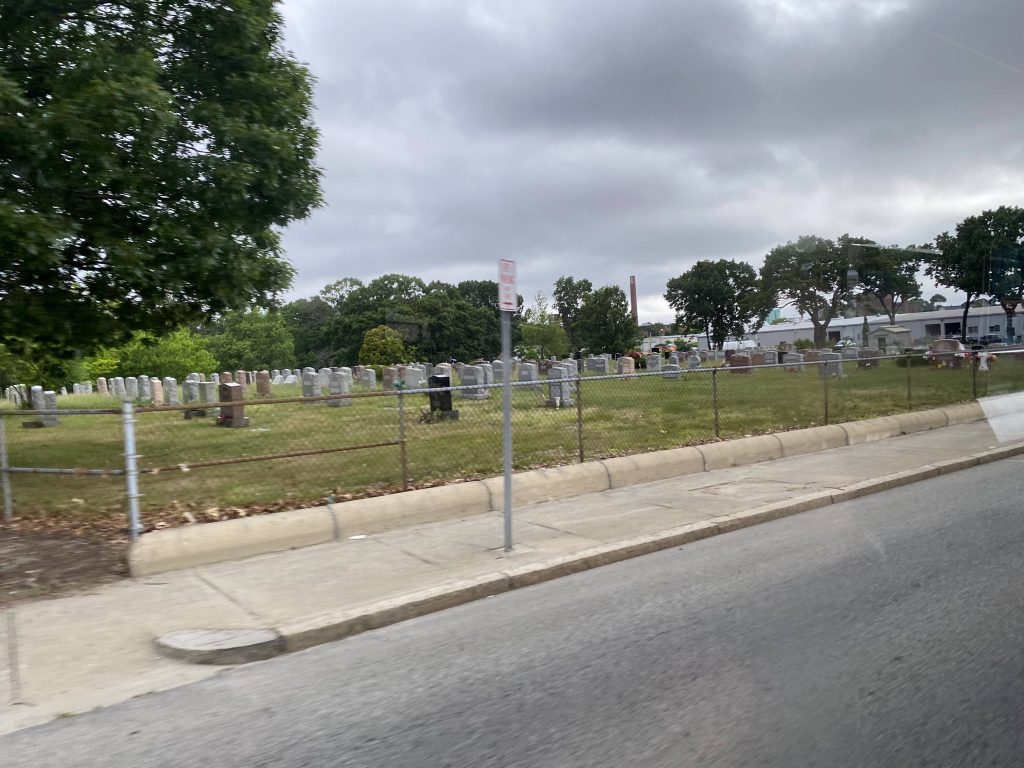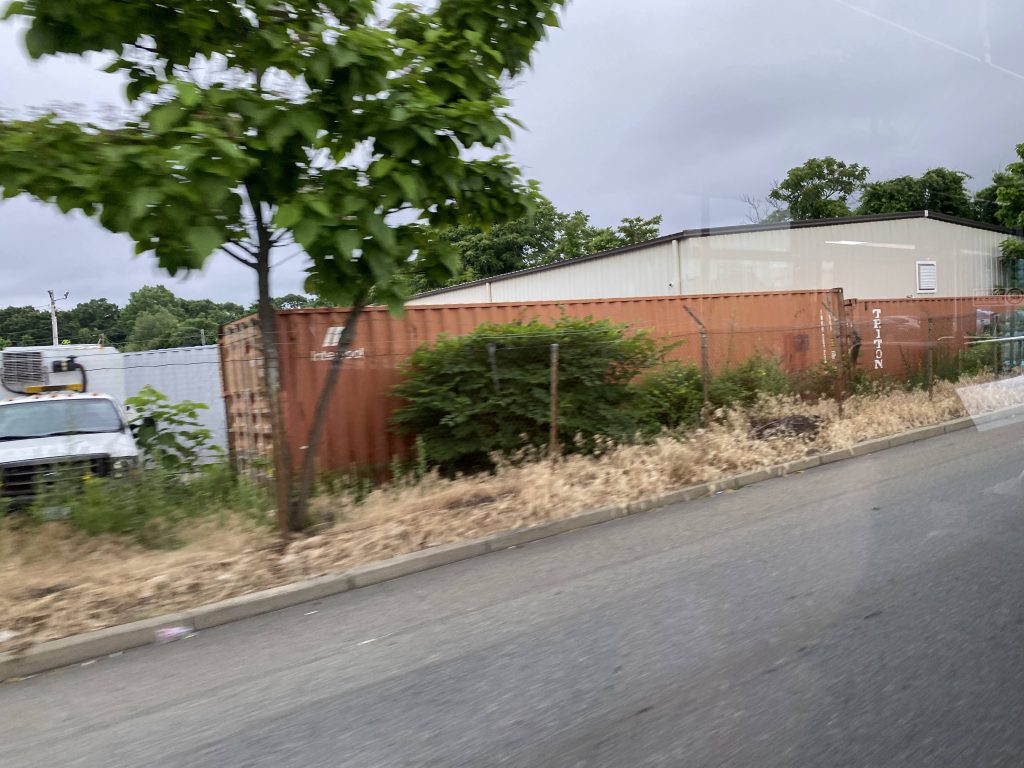 We then took a right onto Cottage Street and HOLY CRAP, a deviation! Yes! We deviated into a Stop & Shop! All of one person got off here, and it was just myself on the bus. Going back onto George Bennett Highway, we turned left onto Central Avenue, going straight down to the end of the route. It largely wasn't anything exciting, however we did go past Newport Ave. for a connection to the 35. The end of the route was in sight, though, after a number of side streets, and the bus banged a left onto Benefit Street and into the busway on Thurber Street.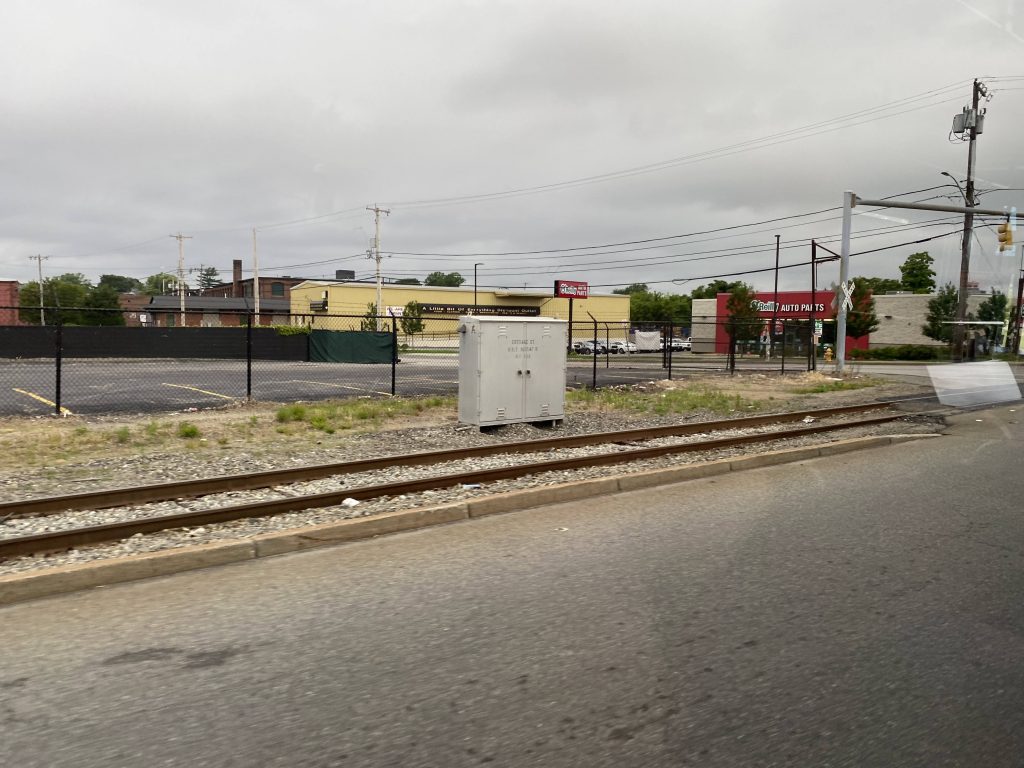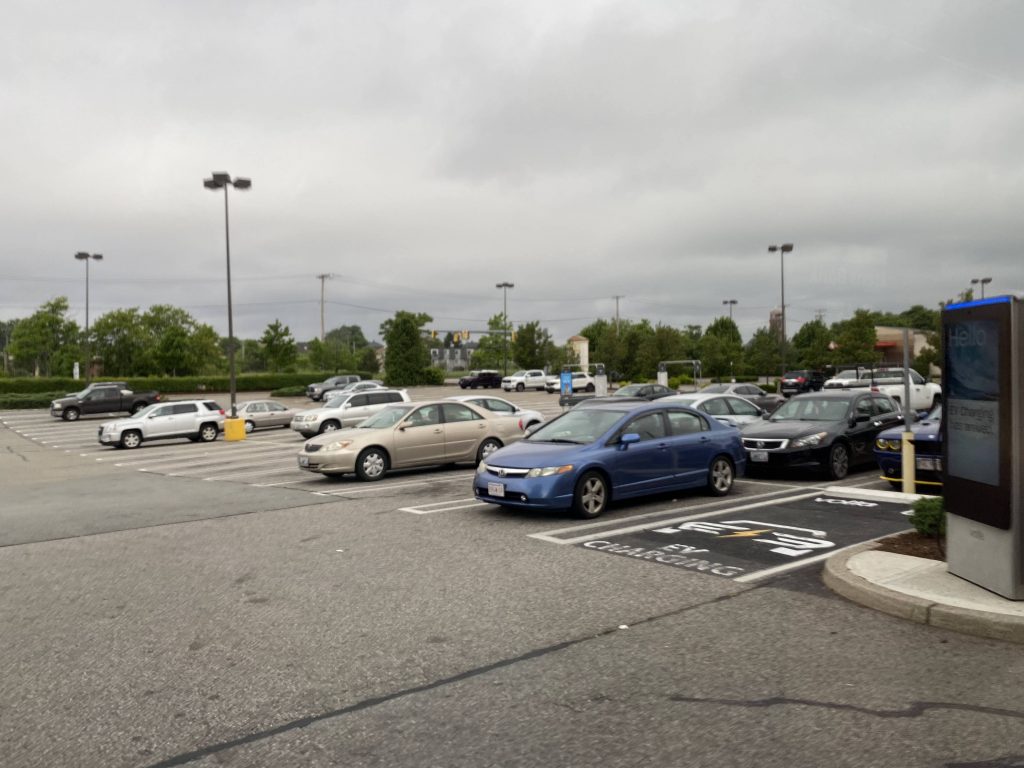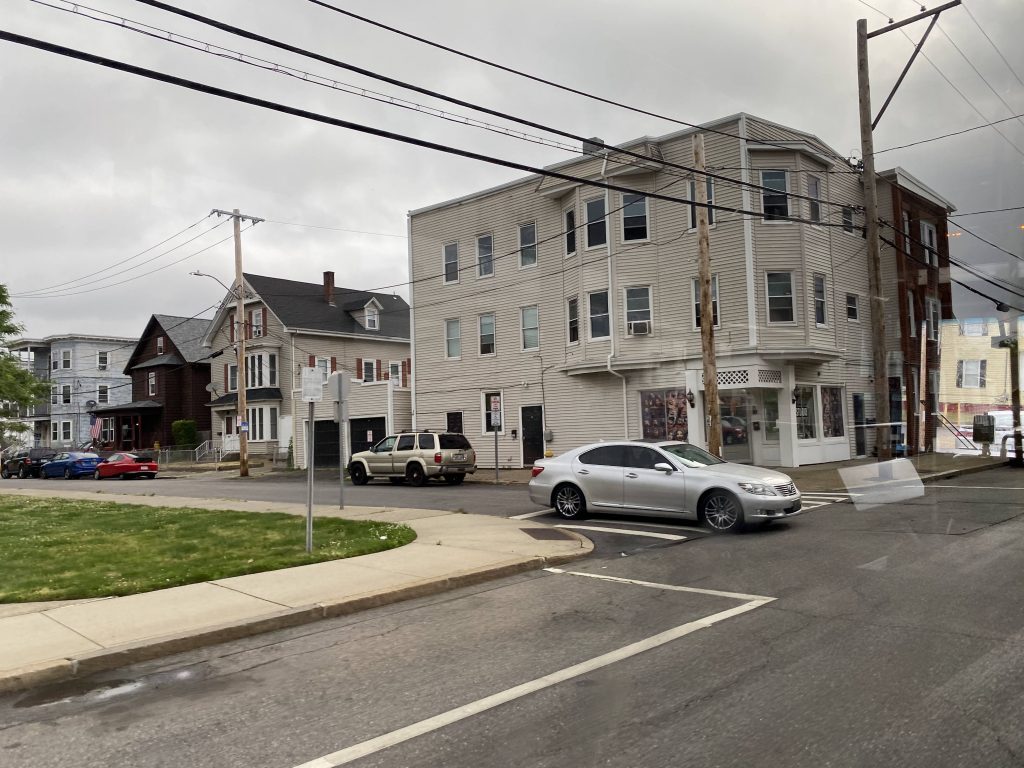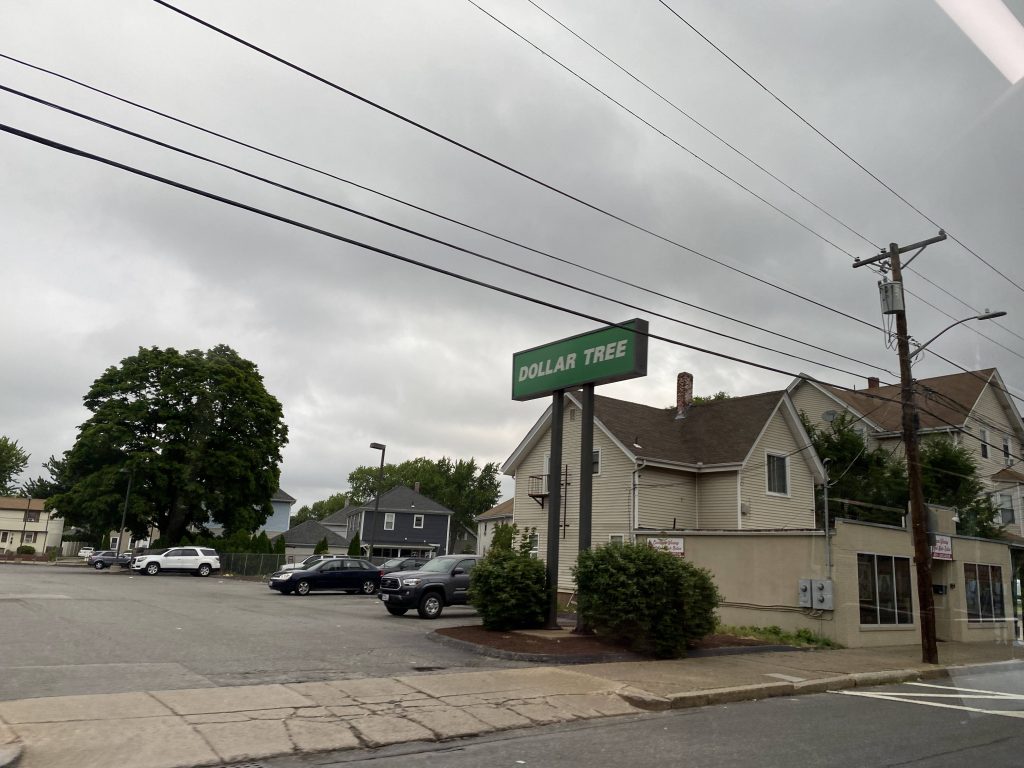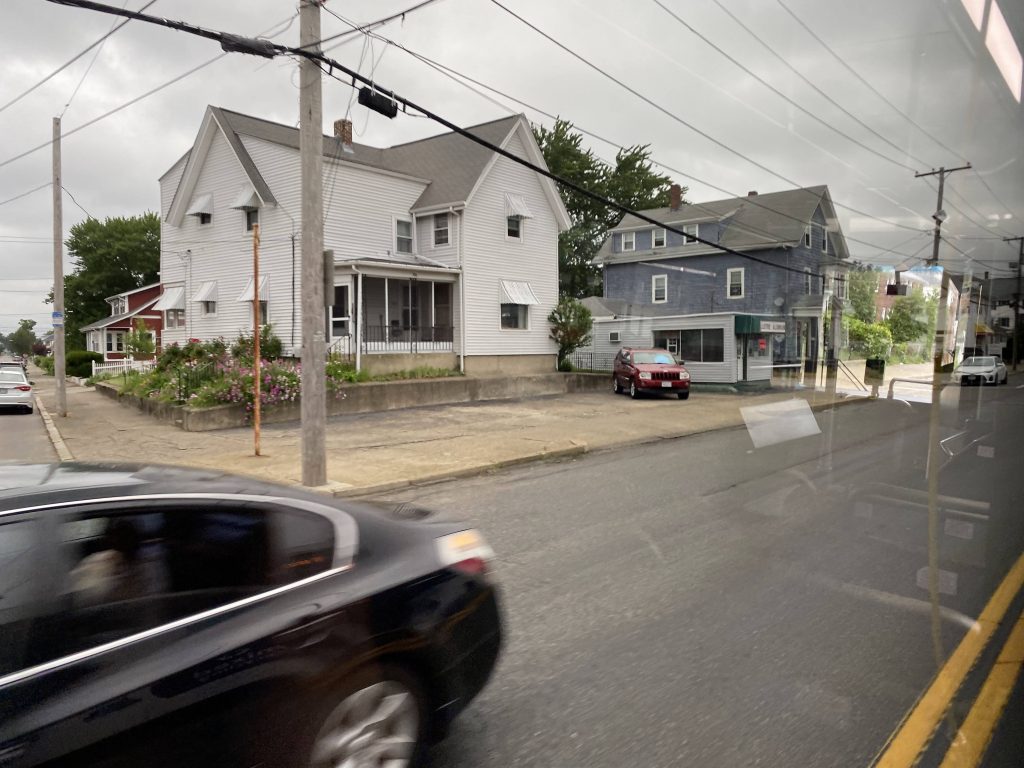 After getting off, I walked all of a mile or so to Armistice Boulevard to get the 80.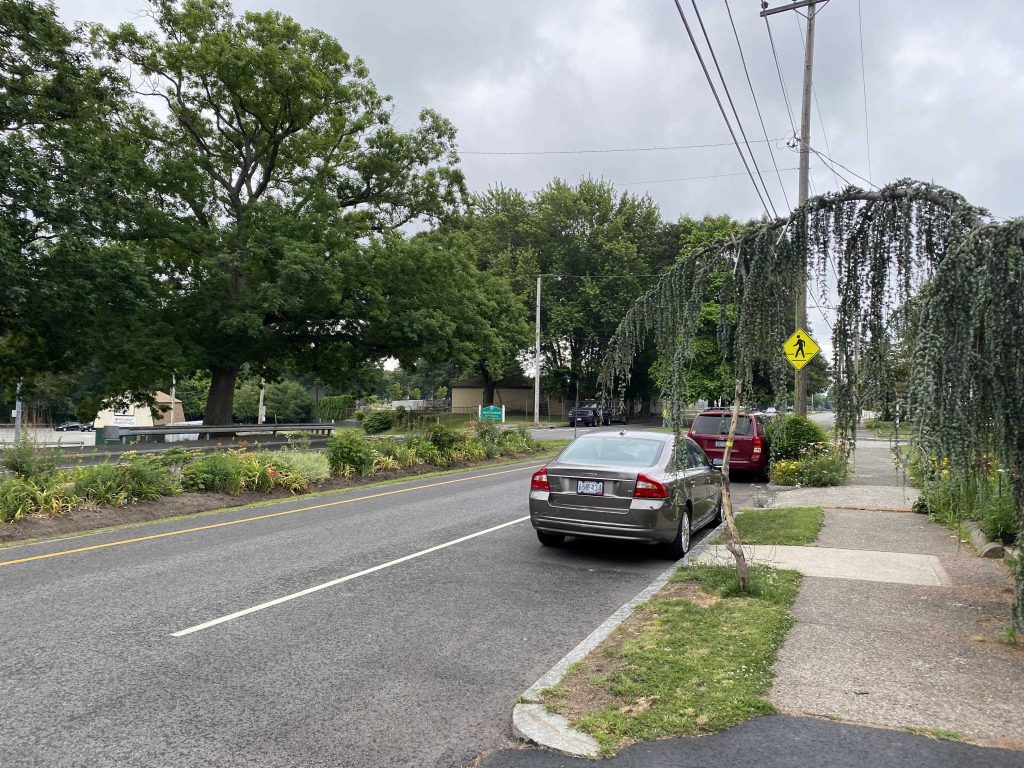 The good: It's a direct link between downtown Pawtucket and the neighborhoods along Central Avenue! It's also short and sweet.

The bad: The frequency. 90 minutes for a short route?! Yikes. Also, why is the route MORE frequent on weekends?! That's a headscratcher for sure. It's also at the bottom of ridership for RIPTA's fixed routes, being the 2nd least-used normal route. How about, 118 daily riders as of 2019? Yikes.

Nearby points of interest: Not much. Stop & Shop and downtown Pawtucket??????

Overall, while this route is a necessity, it's a bit of a headscratcher as well. Like, it's not bad inherently, it's just that I can't help but feel RIPTA did this route wrong.

Rating: 5.5/10