Alrighty, first post in a while! This is what happens when you end up working a poverty job for all of two months – you don't have money to write about stuff like this. So, the last of the Beach Bus routes, eh? Let's dig into the sand with this.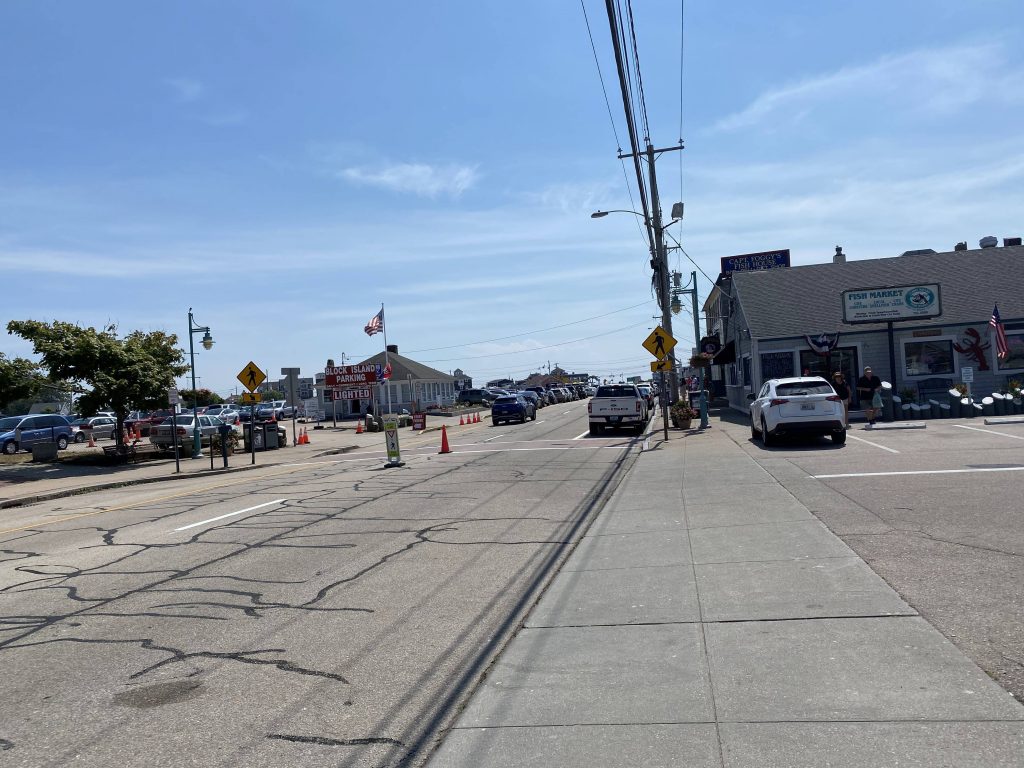 So the journey, just like the last two, begin in Galilee and goes to Salty Brine. Wait, what? People got on! Holy crap, people actually use this! Granted, it's all of two people but hey, it's something! So, we progressed, and the driver stopped so a rider can get something that was on the side of a road – a turtle sand pit (you know what I'm talking about). So, after she brought it on and set it by the ADA seating (noone needed them, it turned out), we kept going. Next stop? Scarborough Beach, and OH BOY.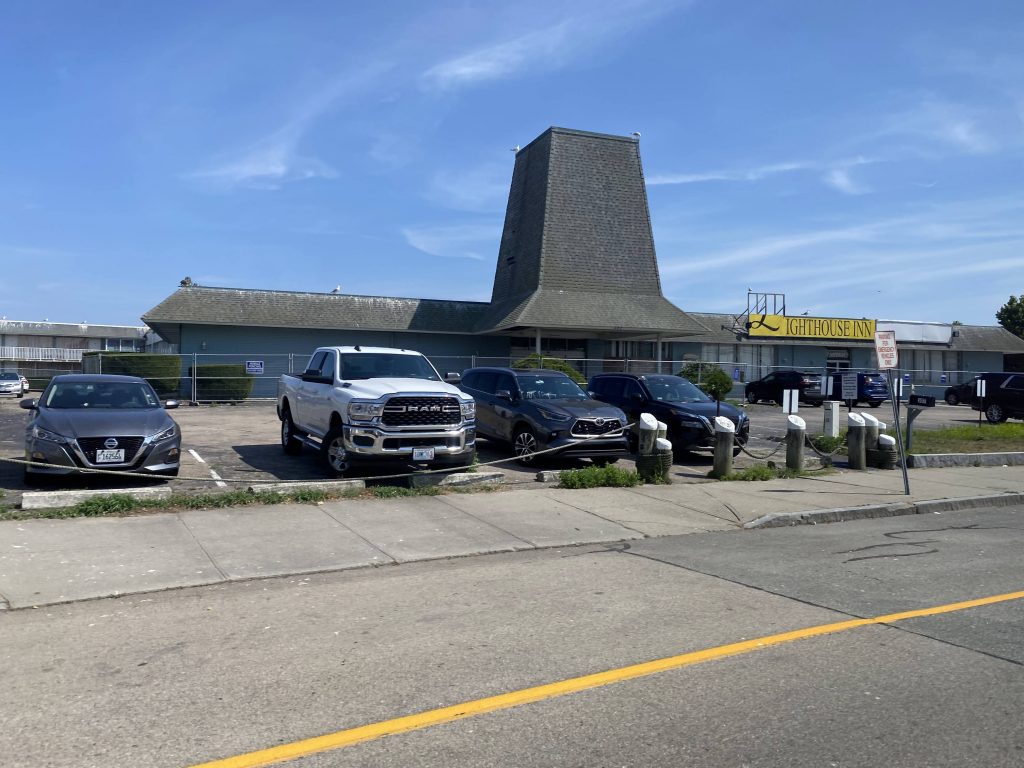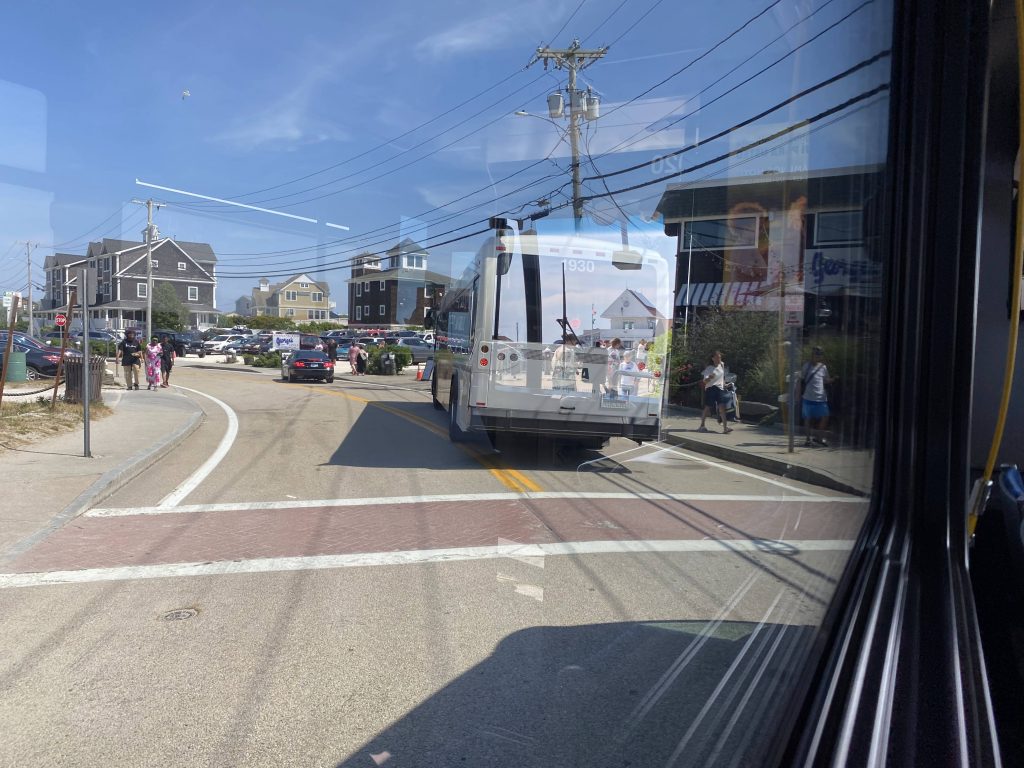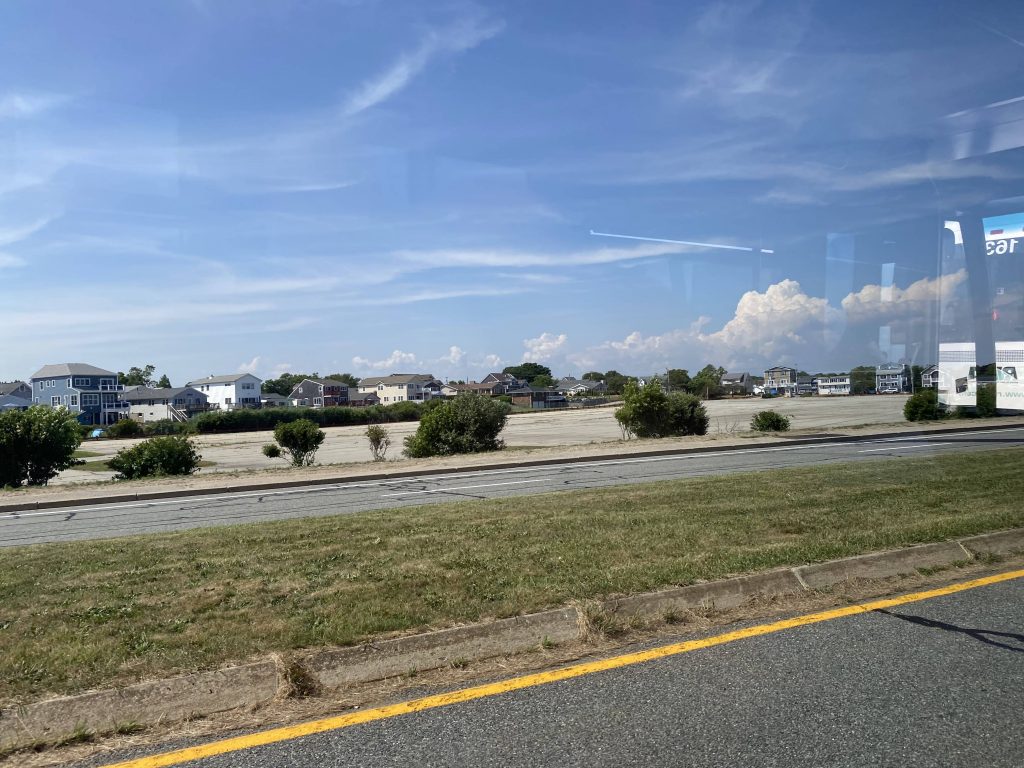 A LOT of people got on. One of them asked if the driver headed to Kennedy Plaza (yes), and about 12 more funnelled in and paid their fares. So, from here, we were off to Salt Pond, and then we began expressing. And express, we did…..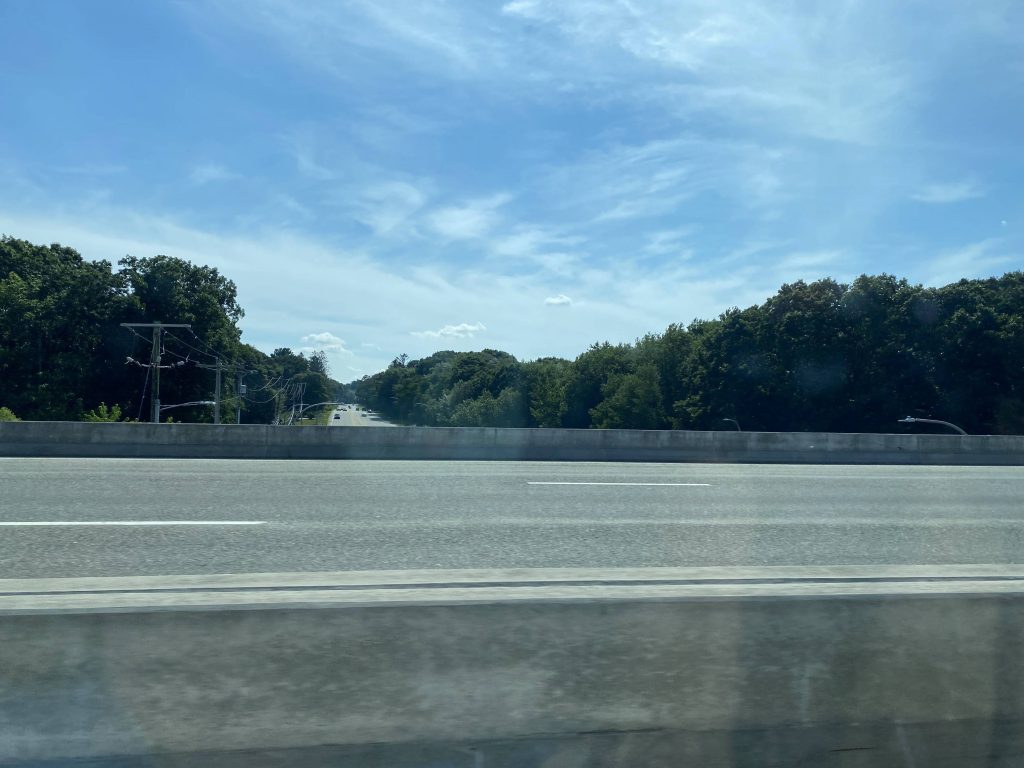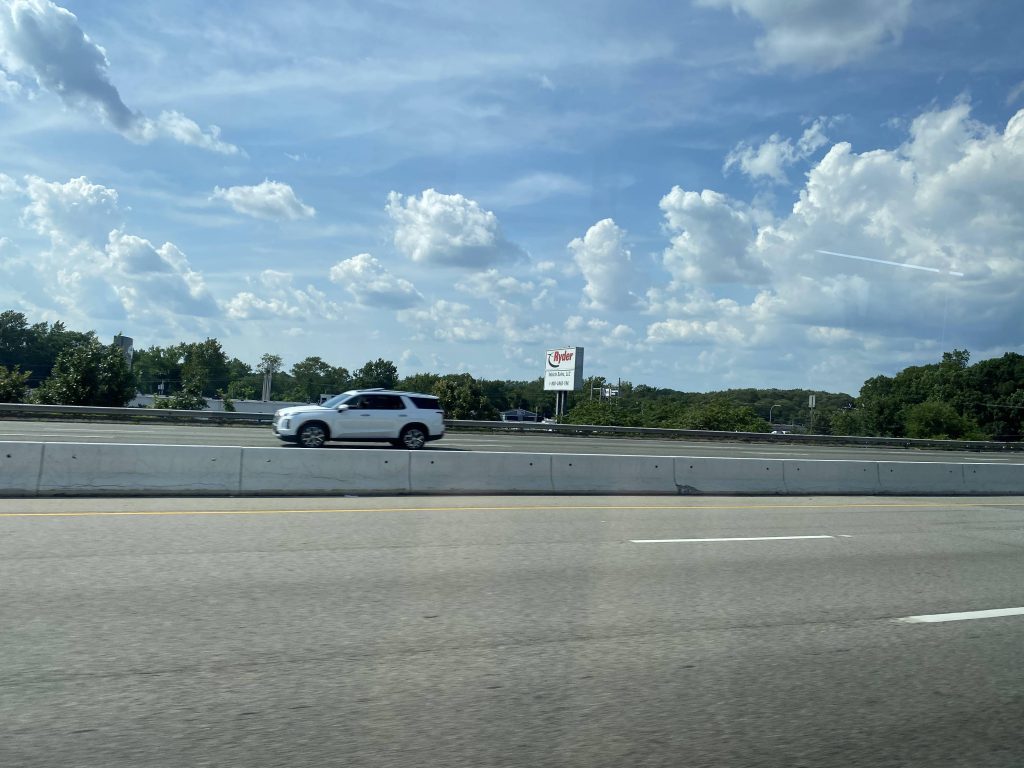 We got off at exit 16 onto Elmwood Avenue, and turned right. Wait, the route calls for a very long detour, but the Park Ave. bridge that's being detoured around is repaired. What shall we do? Well, we detoured anyways. I guess the driver or RIPTA didn't get the memo.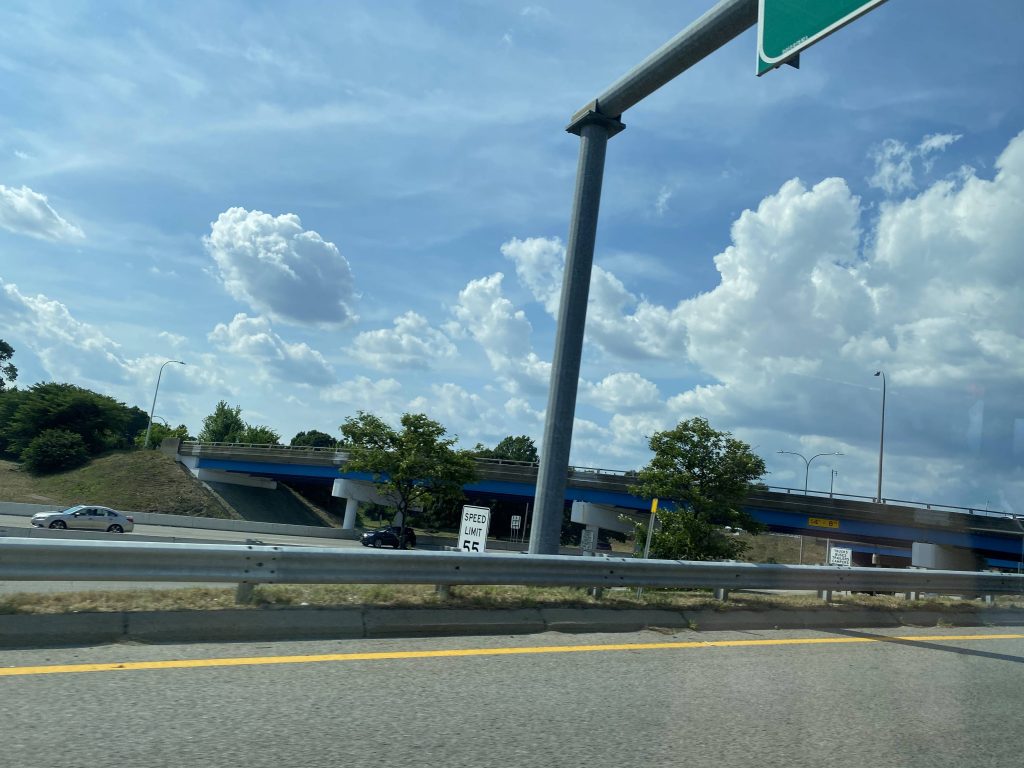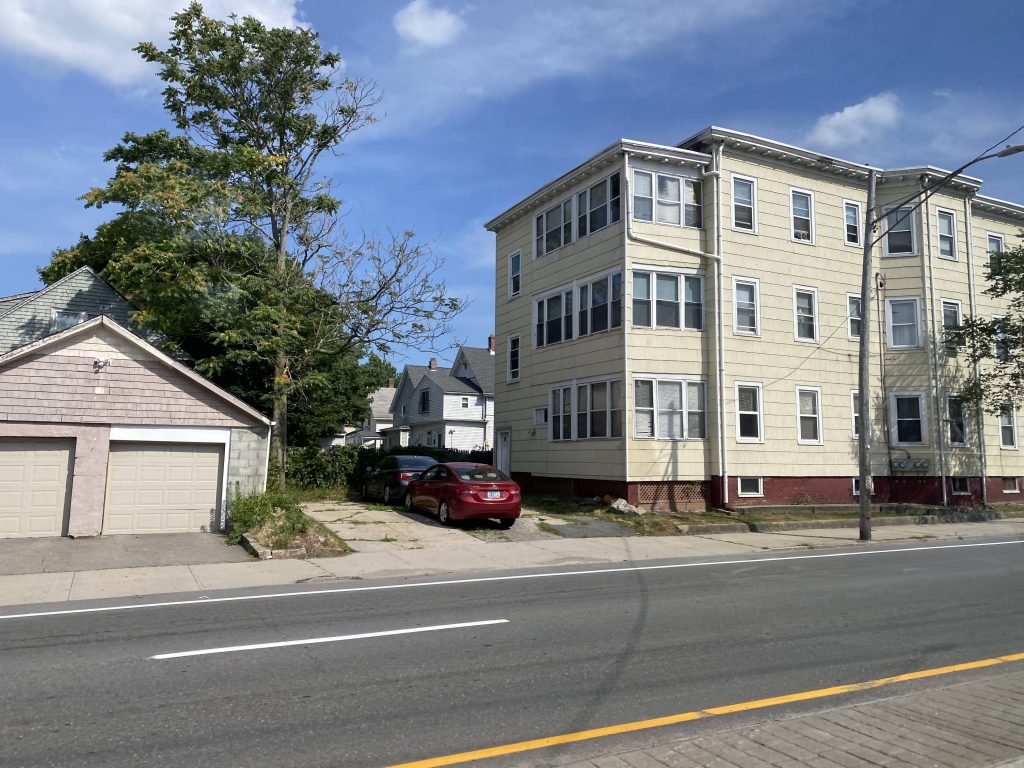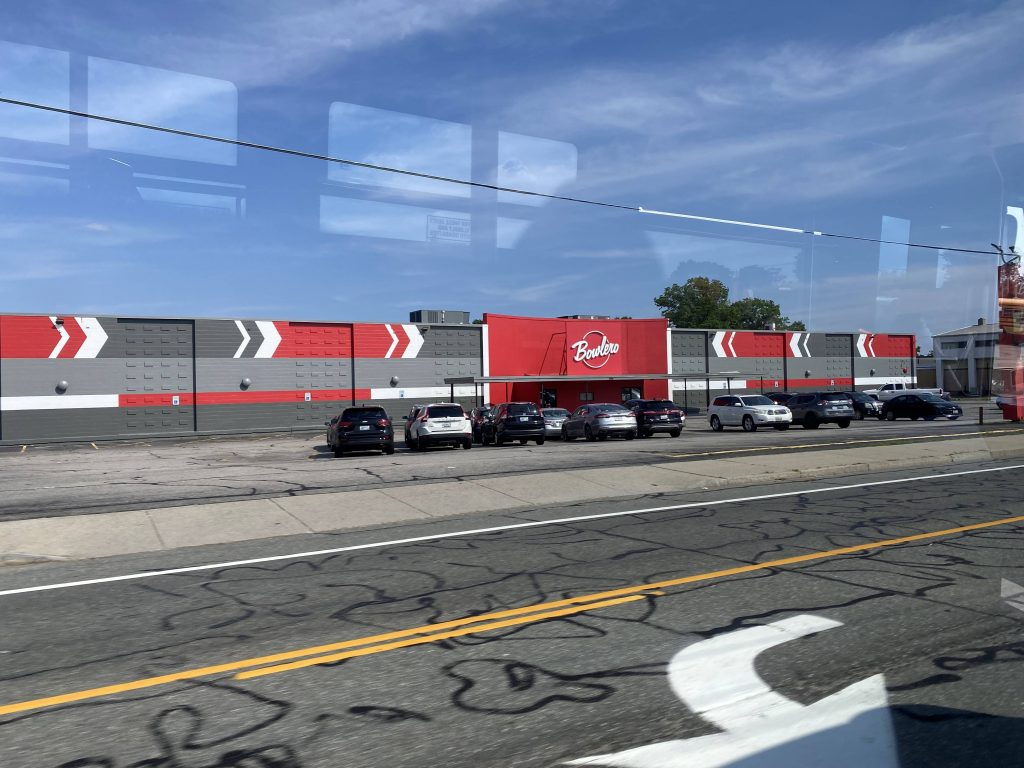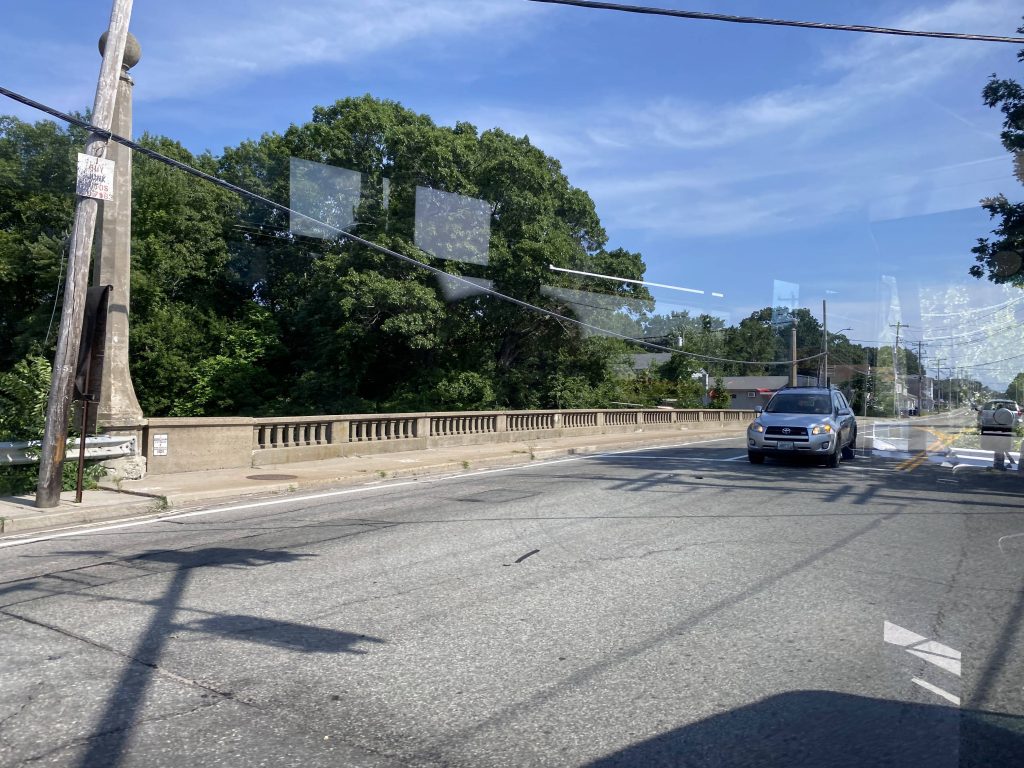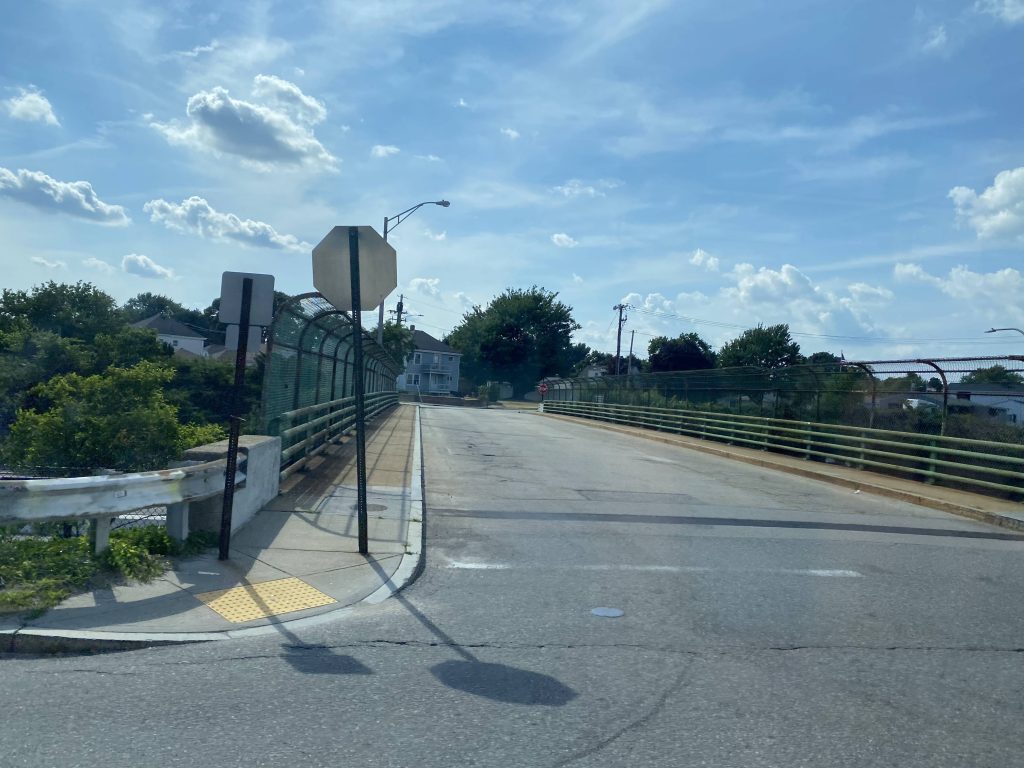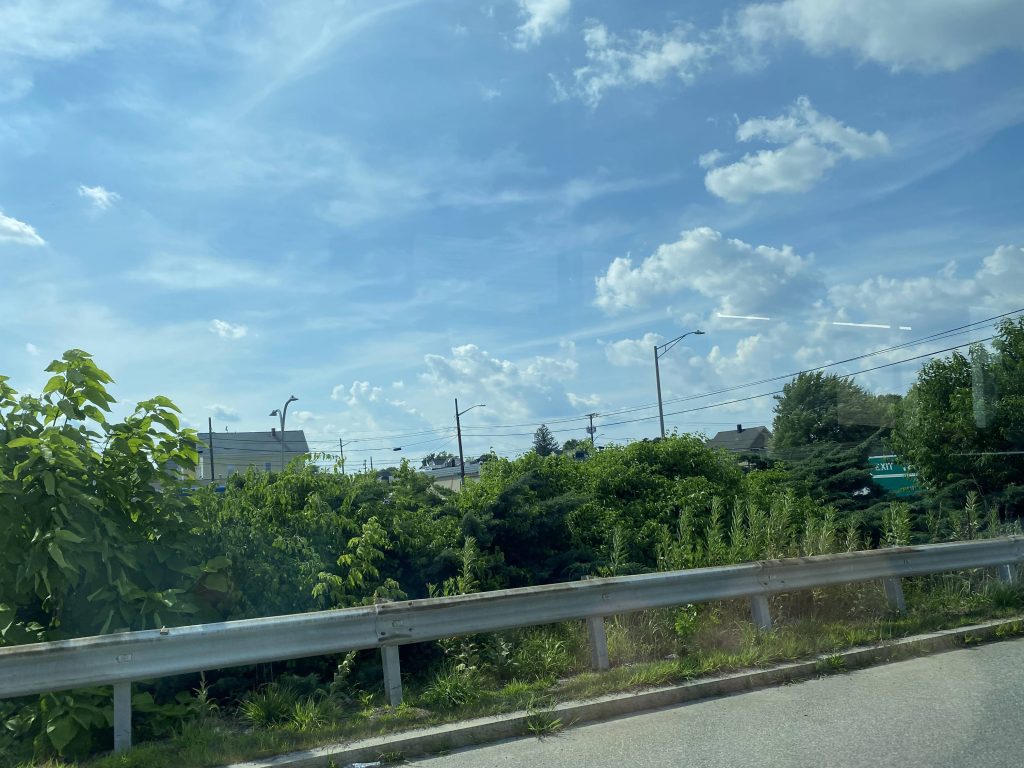 From here, we went straight down Park Ave. to Cranston's city hall. No, we didn't deviate into mayor Ken Hopkins' office, sadly. However, two people did get off here. Moving onwards, we turned right onto Reservoir Ave., and quickly left the 21 onto Rte. 10….southbound???? Yeah, the routing calls for going northbound here, but we went southbound and up I-95 north to Kennedy Plaza. Weird choice on the driver's part.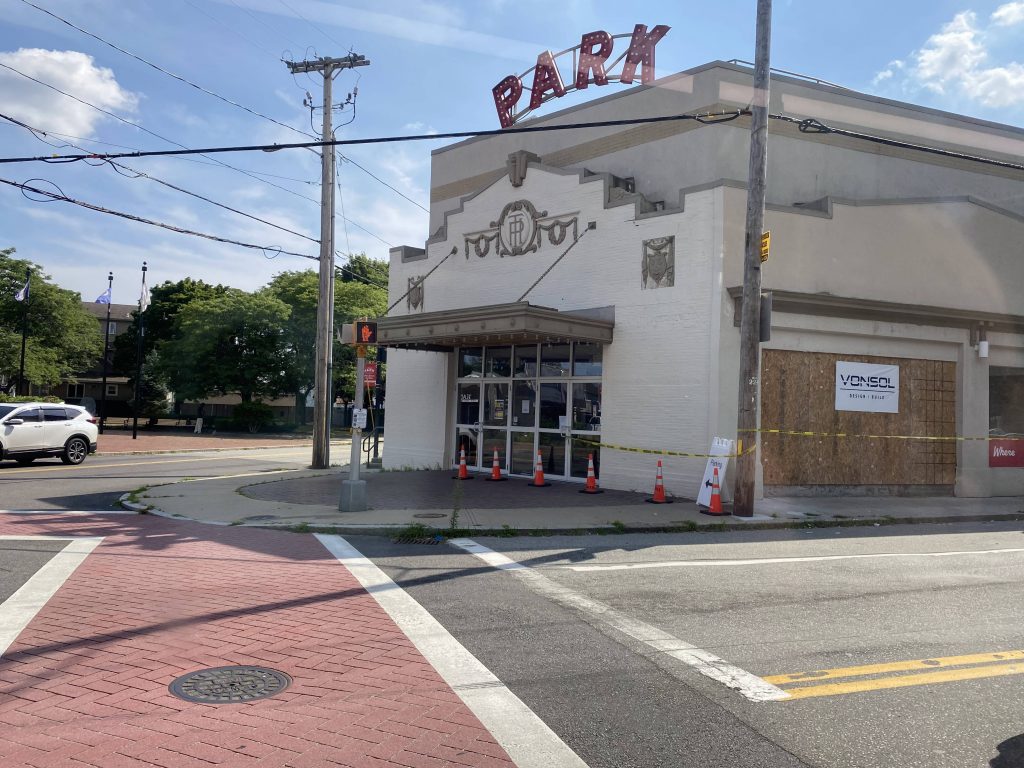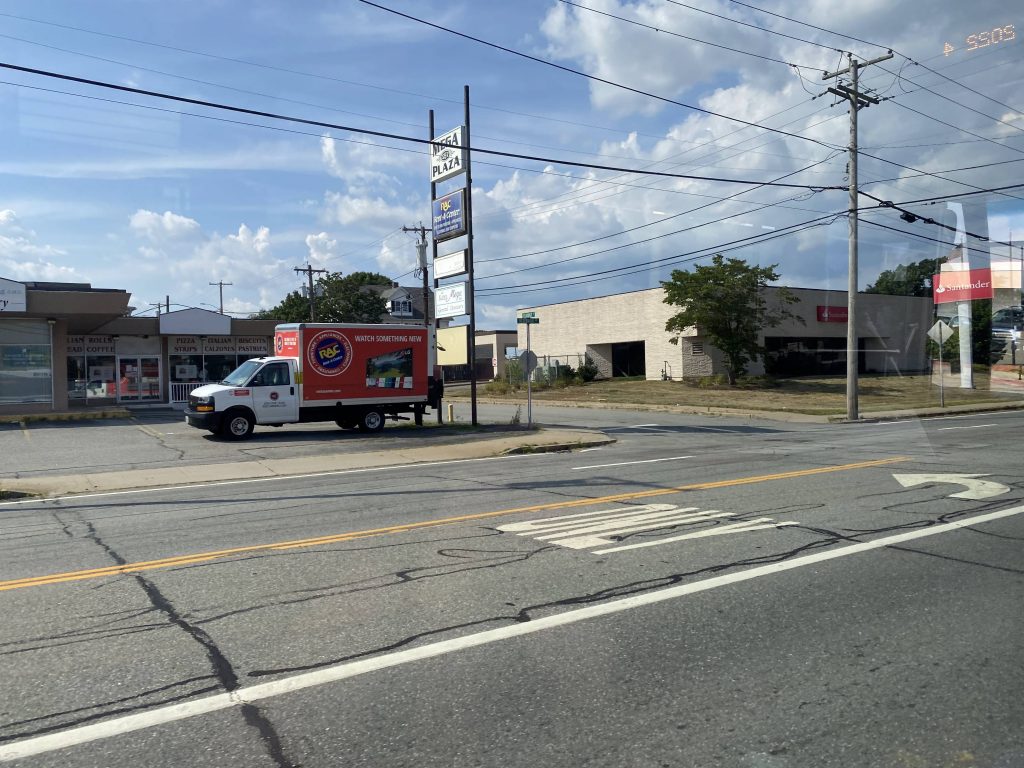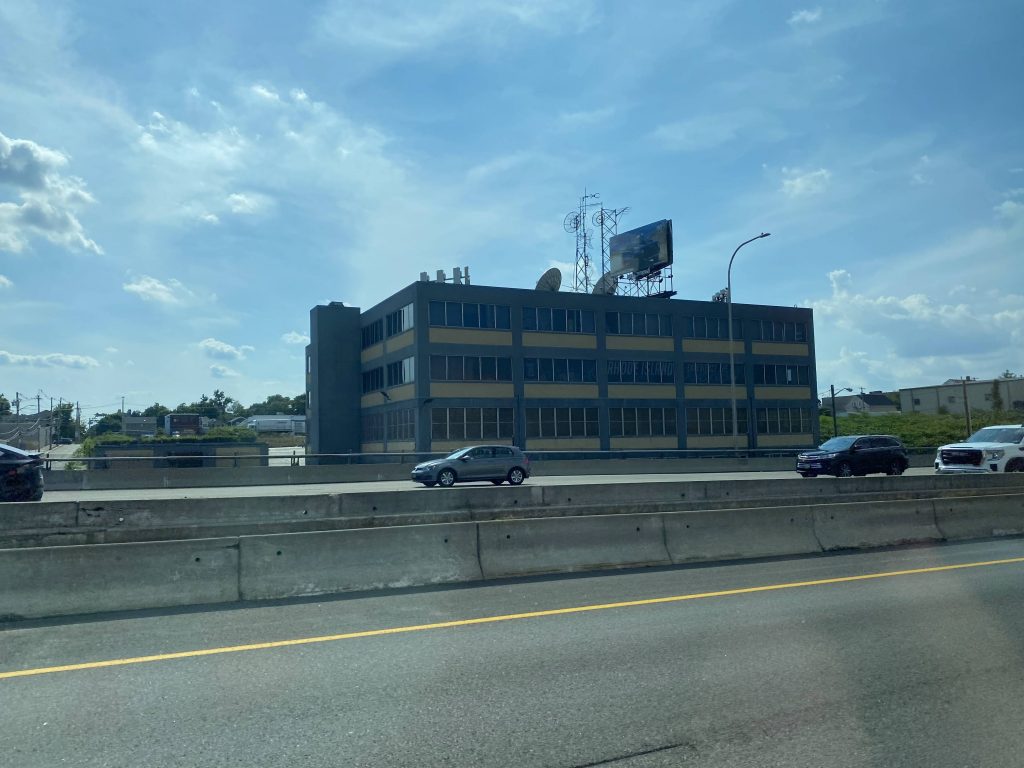 Wait, why are we deviating?! Oh, right, Kennedy Plaza. By this point, I was the last person on and I told the driver I was heading to North Providence, so he pulled back onto Rte. 10 and kept expressing. Was I the "asshole passenger" of the day? Probably, as I'm sure he just wanted to go home. Nevertheless, we went up RI-10 and US-6, getting off at Killingly Street. It wouldn't be until long, though, that we joined up with the 27. We continued onwards up Greenville Ave. and George Waterman Road, hooked a right down US-44, and ended in Centerdale.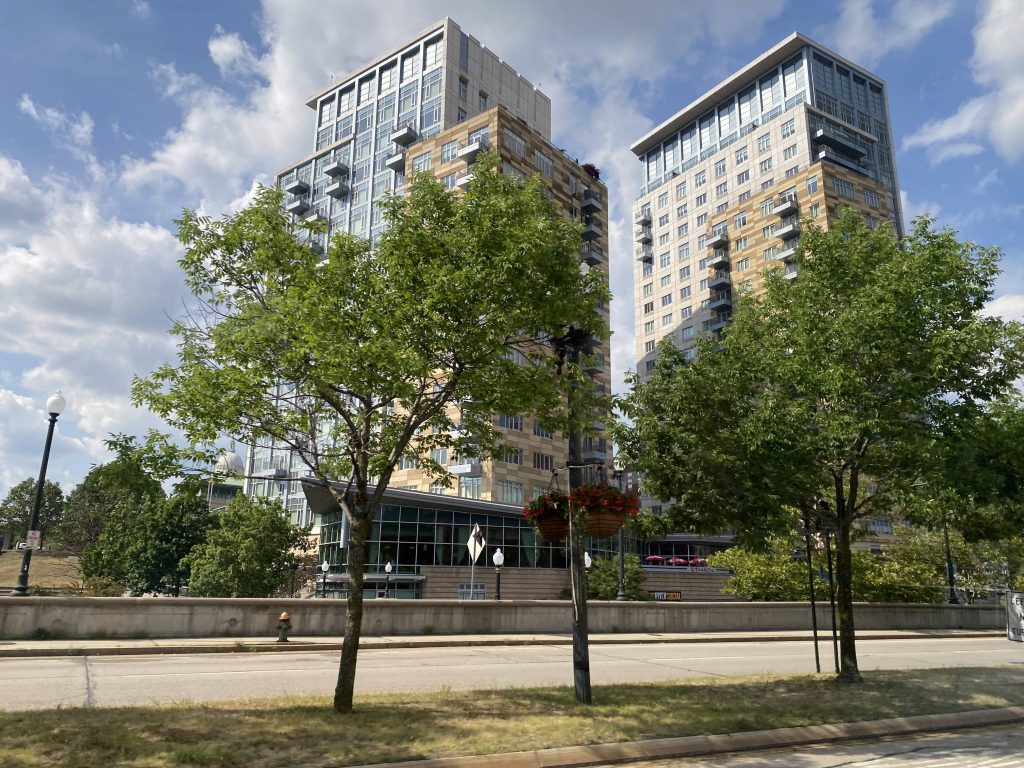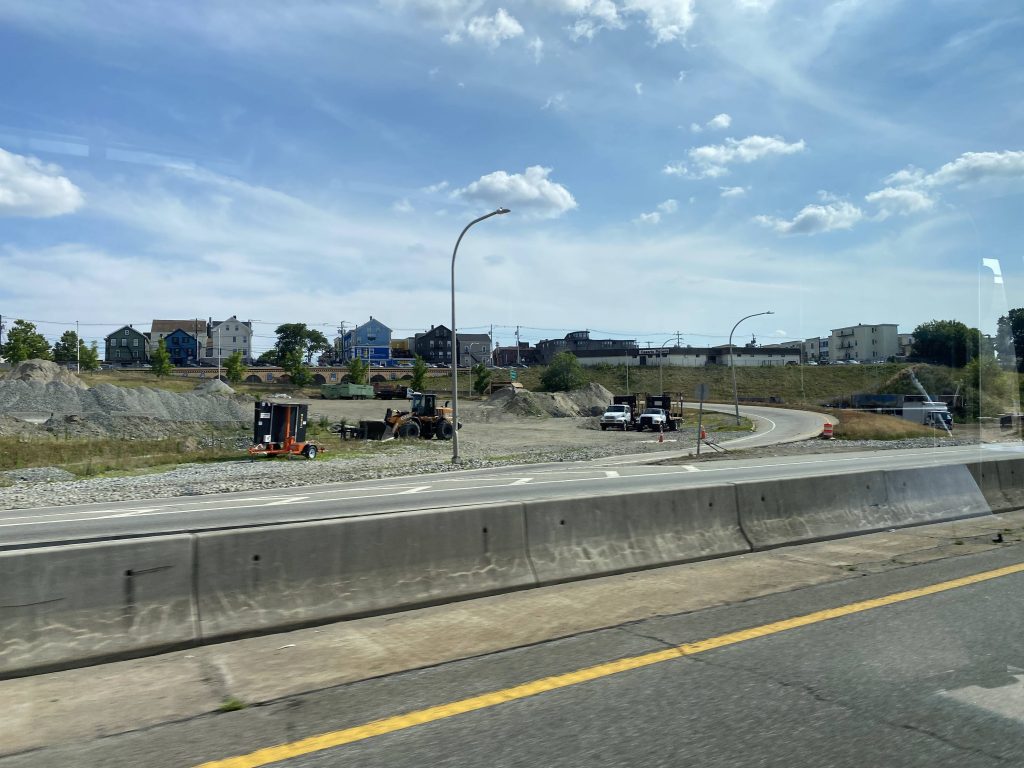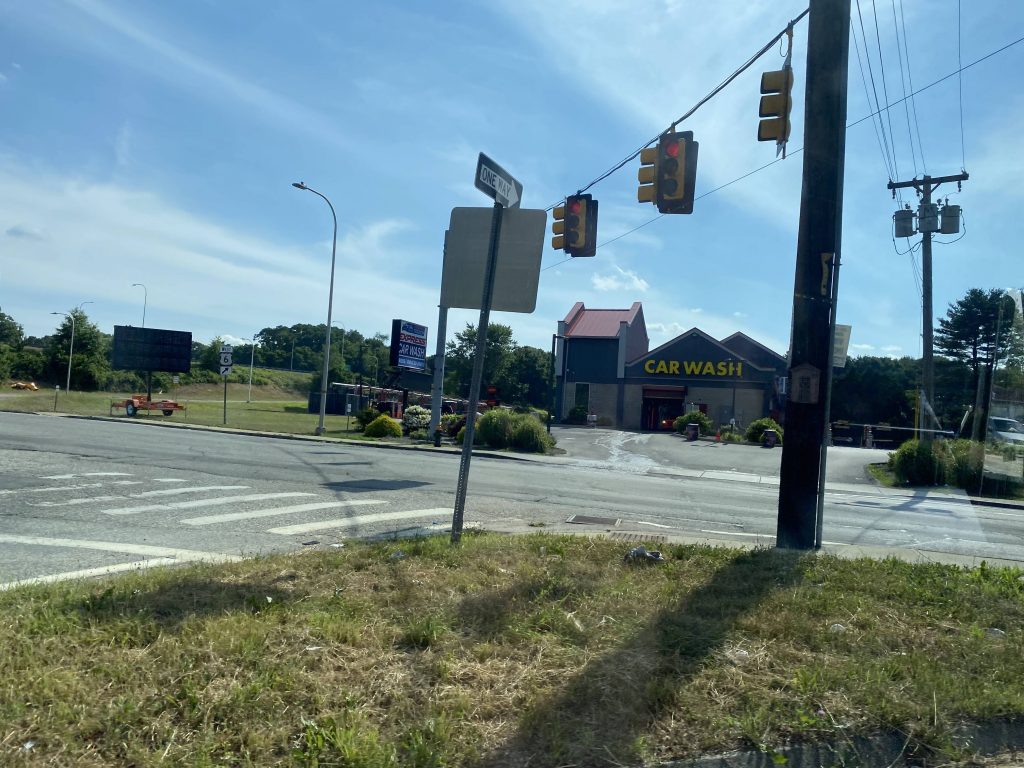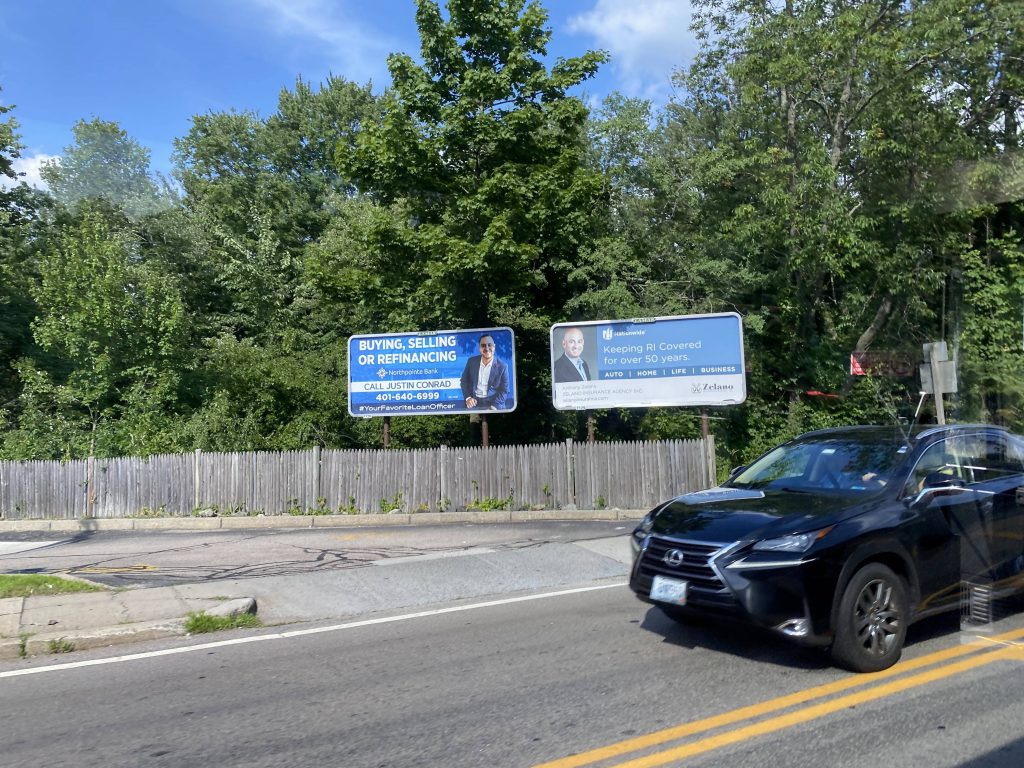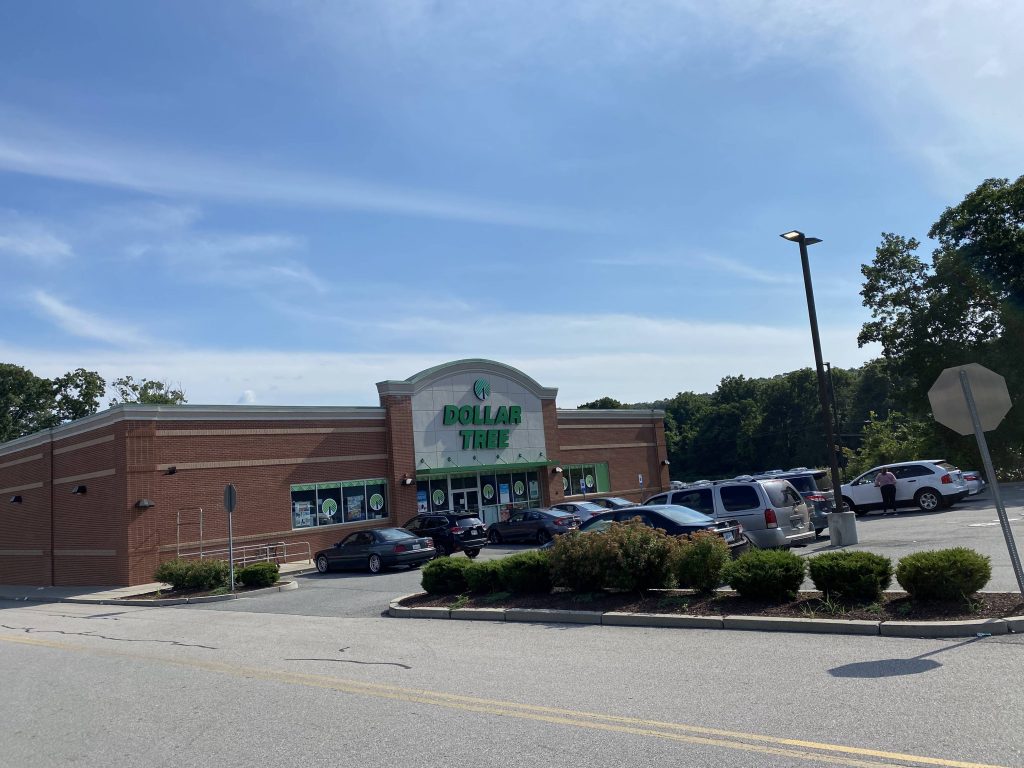 The good: It's a one-seat between North Providence, Cranston, Kennedy Plaza, and the South County beaches!

The bad: Best hope you don't need a bathroom break.

Nearby points of interest: Rolfe Square, Centerdale, and Kennedy Plaza mainly.

Overall, it's a decent express. For what it is, it gets the job done and very well at that. I do wonder, if having timed connections with the 27 and/or 57 would be better though…

Rating: 7/10
what the hell? why do I see a shopping plaza beckoning me in with an express trolley replica? oh god…

STAY TUNED