Hyde Park is a pretty decent neighborhood. I'm not all too familiar with it, but there's just an air of peace and safety that I feel with the area. Besides, it's also got three train stations, one of which I've already covered here! So, let's look at the second of three train stations and see how well or poorly it stacks up.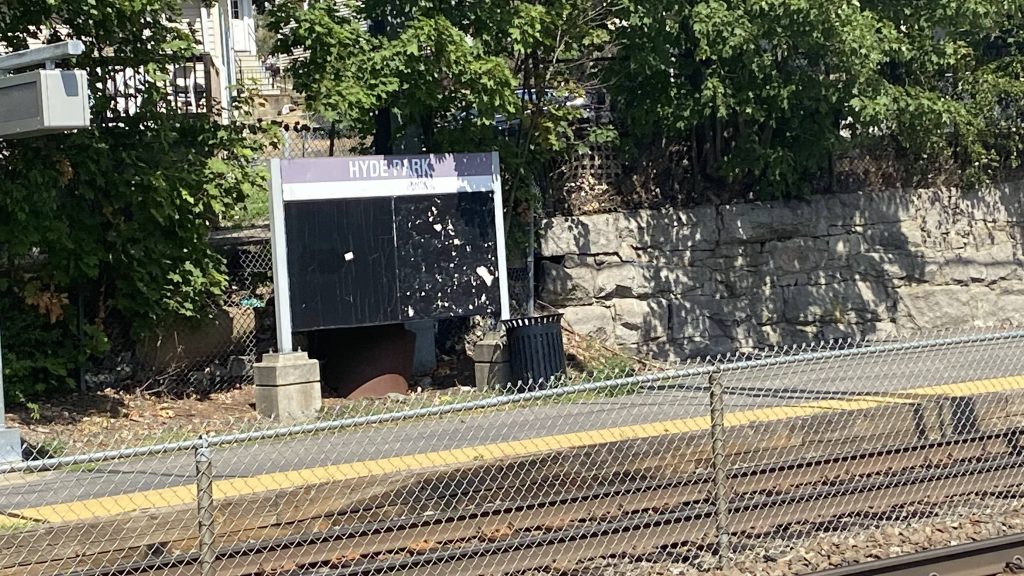 So, getting off the platform, the mini-high is at the far end of the platform, away from where one would realistically be arriving, if they need accessibility. At least it's sheltered though. However, there's rusting. A lot of rusting. Like Jesus Christ, they really took on a note from Readville and made it worse. As for the ramps themselves, aside from the fencing and roofing rusting like crazy, it's nothing special, other than that they're long. There's also a set of stairs at the intersection of River and Business Streets, and Gordon Avenue. Parking, though, is plentiful. As for access to the lot, the big MBTA sign at the intersection of Hyde Park Ave. and Pingree St. should be enough a hint.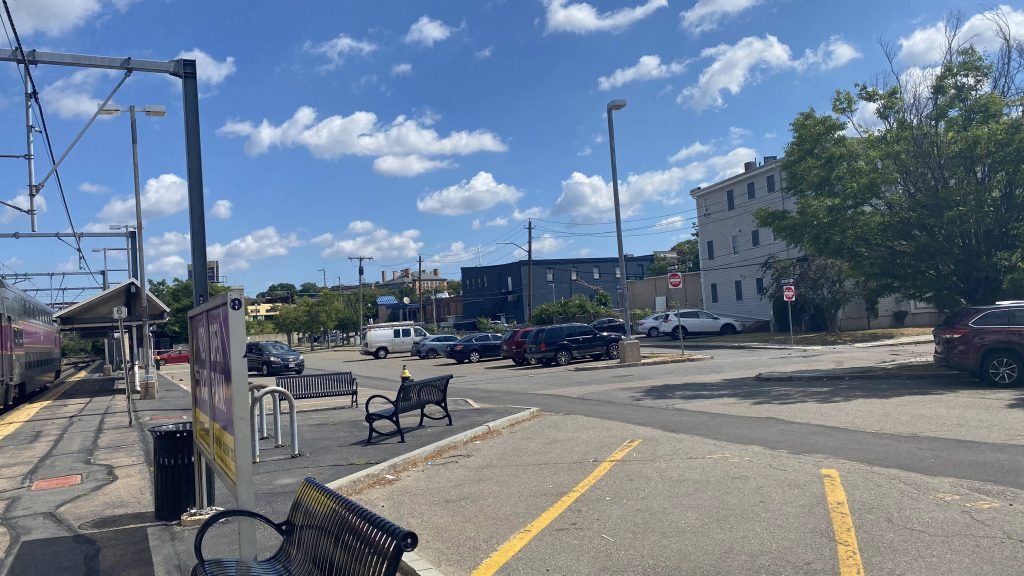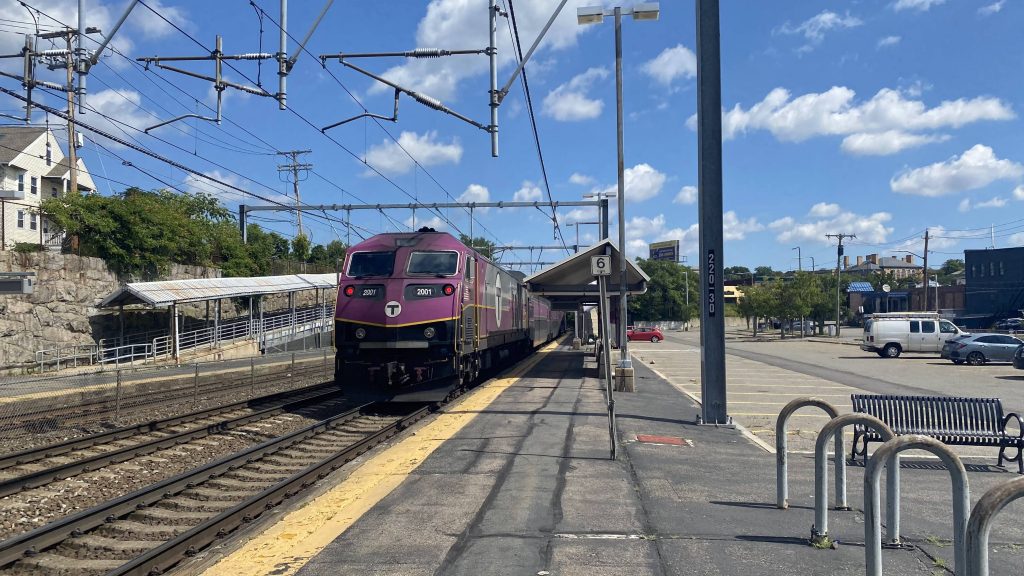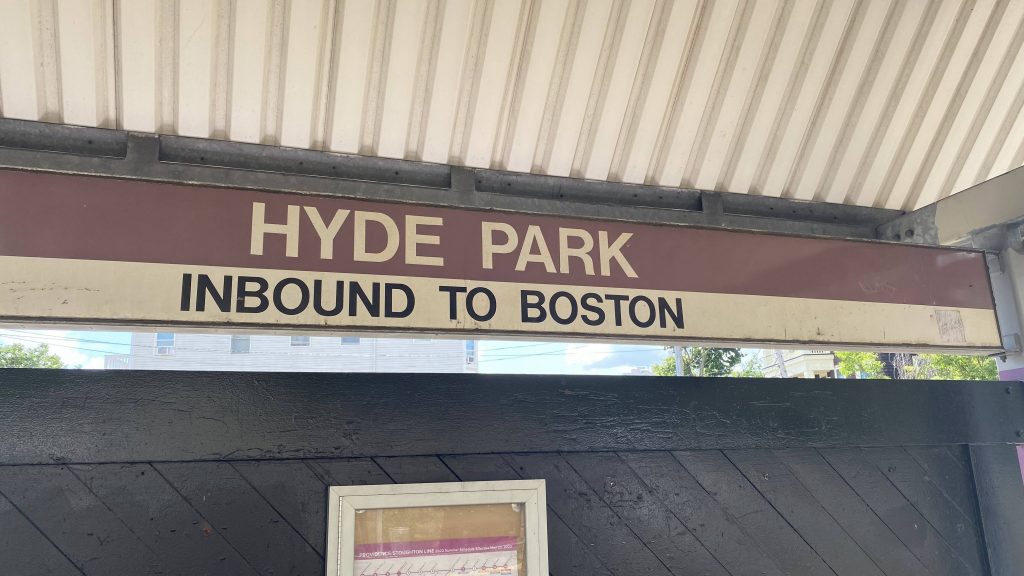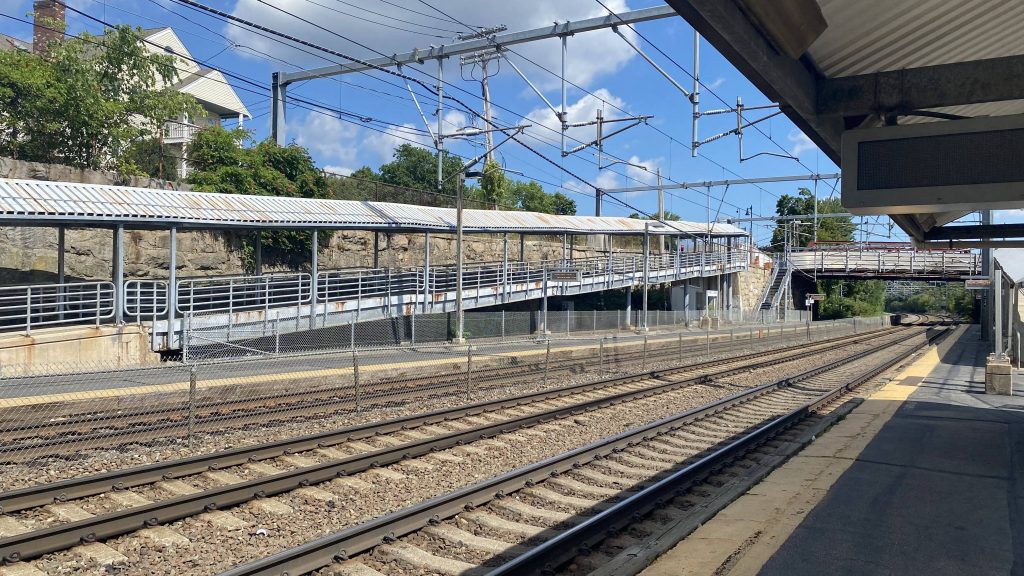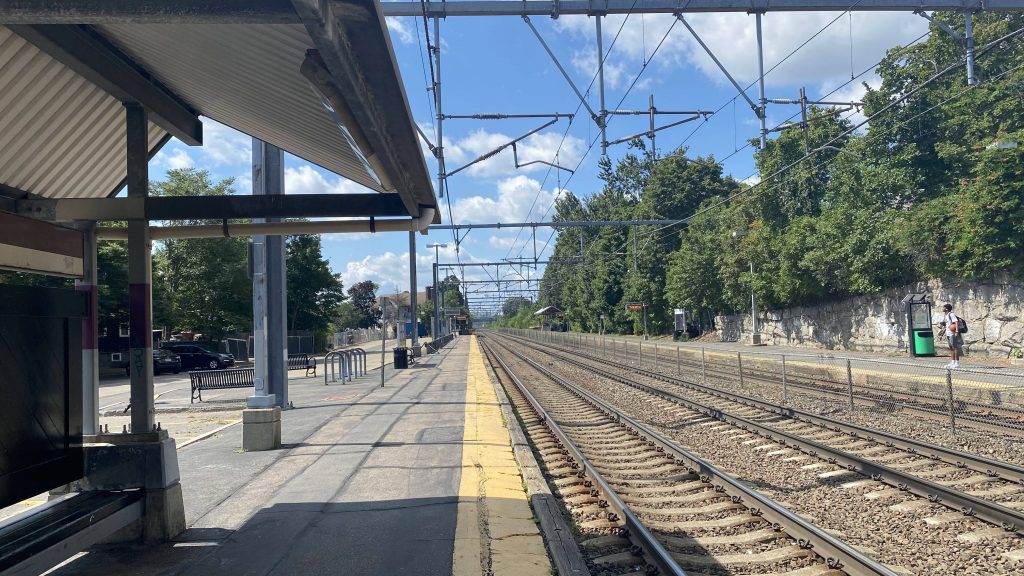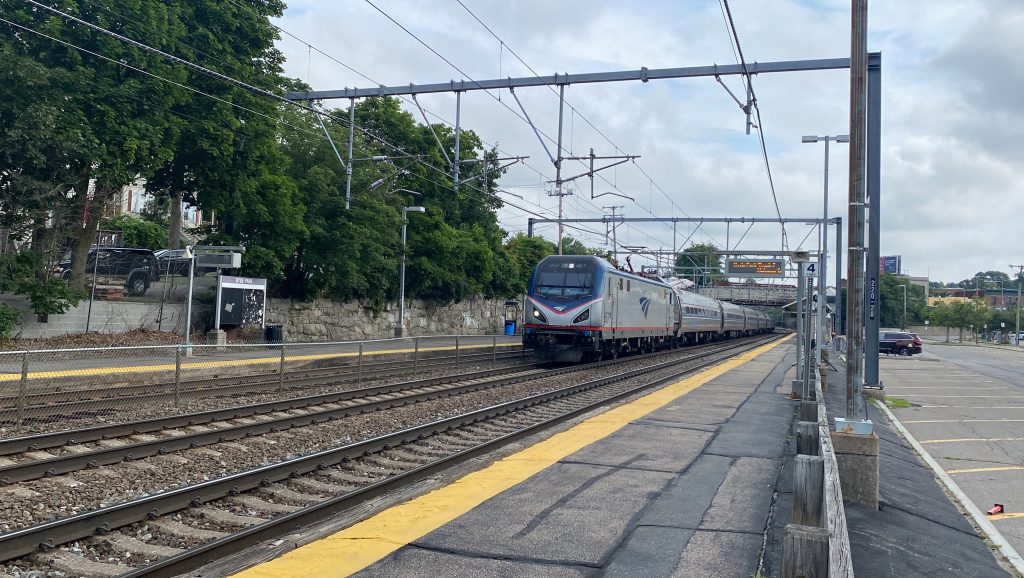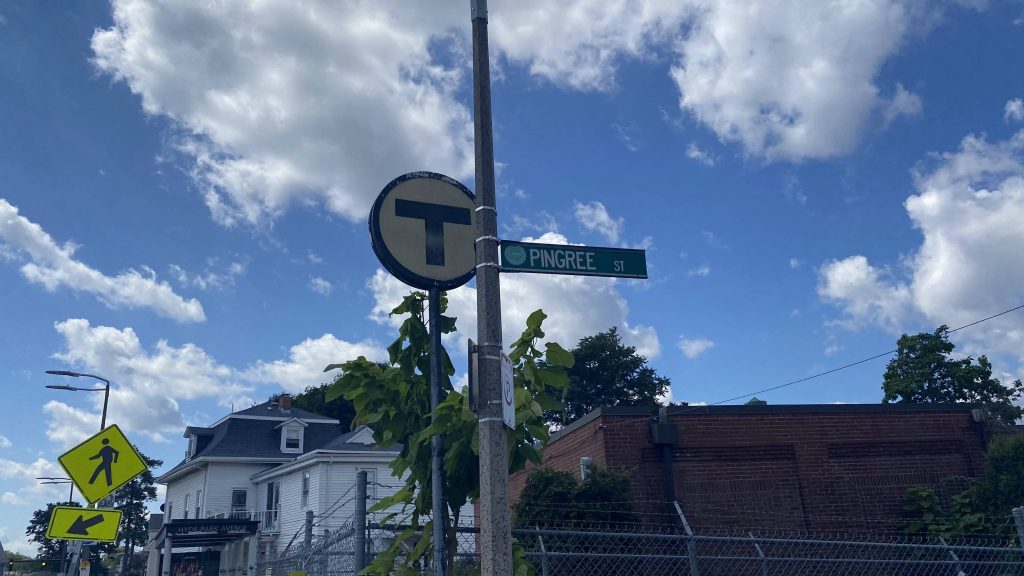 We also had an "oh shit" moment, where some kid had the audacity to attempt to catch a basketball that bounced onto the track. All while the "train approaching" warning was going off. No, he did not get hit (thank freakin' God), however it was very reckless.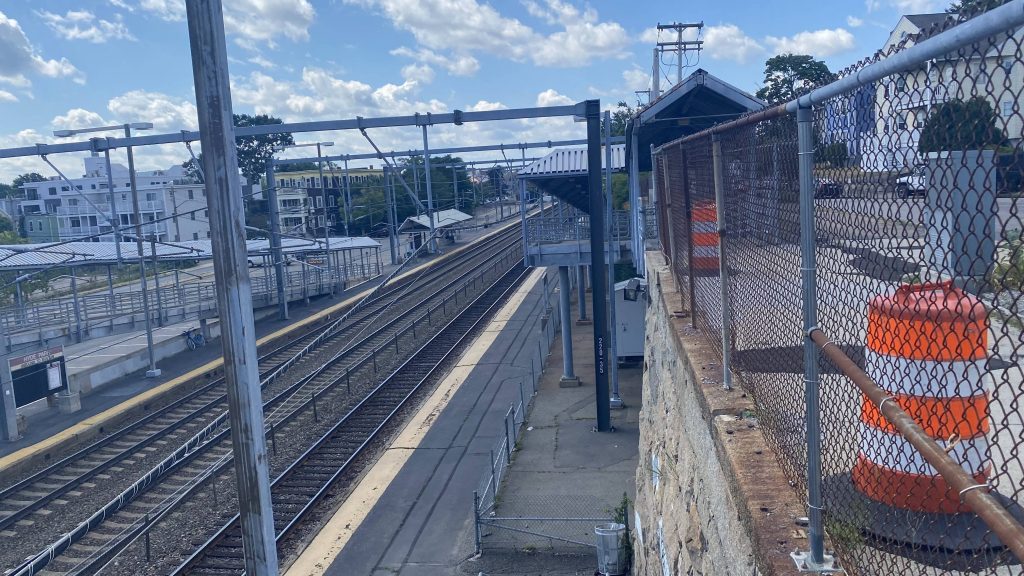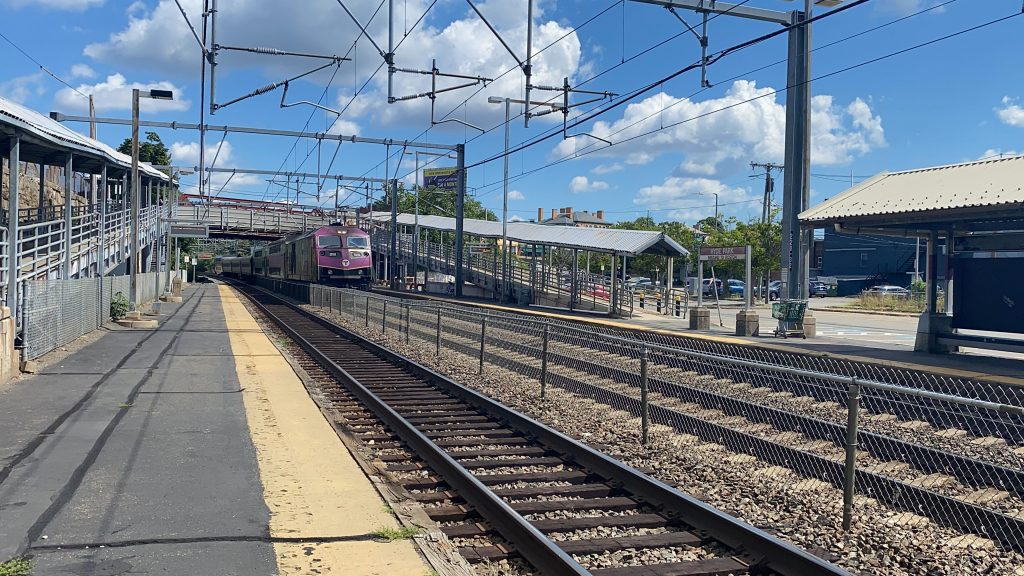 The good: If you're heading outbound and you happen to be close enough to the area, it isn't too terrible a place to be. However, there are some major caveats which I will touch on later.

The bad: This station is kind of a niche use case. Some Franklin trains (midday and early evening) will stop here heading outbound, however none inbound. For the Providence/Stoughton Line? Every weekend train stops here (every 2 hours), however a handful of weekday trains (mostly to either Wickford or Stoughton) stops here as well. But, if you're on one of said trains, it's oftentimes cheaper to get off, walk a little, and go inbound to South Station from Fairmount ($2.40 vs. $6+). Also, since it's a transfer to the 32, can we get a CharlieCard machine here?

Nearby points of interest: If you're a railfan, this station isn't the best of spots to railfan at. However, the 32 will bring you from here to Readville. There's also residential on one side, with Cleary Square and associated businesses on the other.

Transit connections: MBTA bus (32), Commuter Rail (Providence/Stoughton, Franklin/Foxboro)

Overall, I'm not a big fan of this station. I don't mind Hyde Park as a neighborhood, hell I think it's a pretty decent neighborhood. I just feel that it deserves much, much better of a train station.

Rating: 4.5/10