Alrighty, chronologically the second in the three parter where I finish up the Silver Line, but the first one I'm writing about. From here, my friend left for home while I review this station, along with Bellingham Square and Eastern Avenue. Let's dig into it.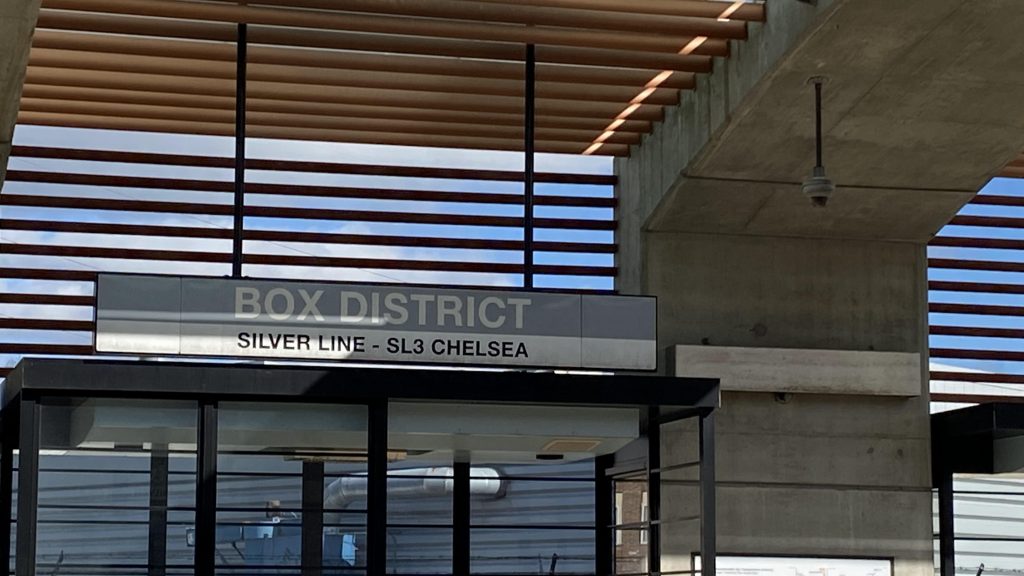 So, there's not really a lot to talk about with the Chelsea busway's stops in general. You've got the Helvetica, bus shelters (with heaters – yay!), and a bike path. Instead, what's around the Box District? What even IS the Box District? I don't know. Lemme do research.

*does research*

Apparently it's the local area's name. Weird, but alright. As for what's around, there's not a lot. Just housing. Bus connections can also be had on Broadway.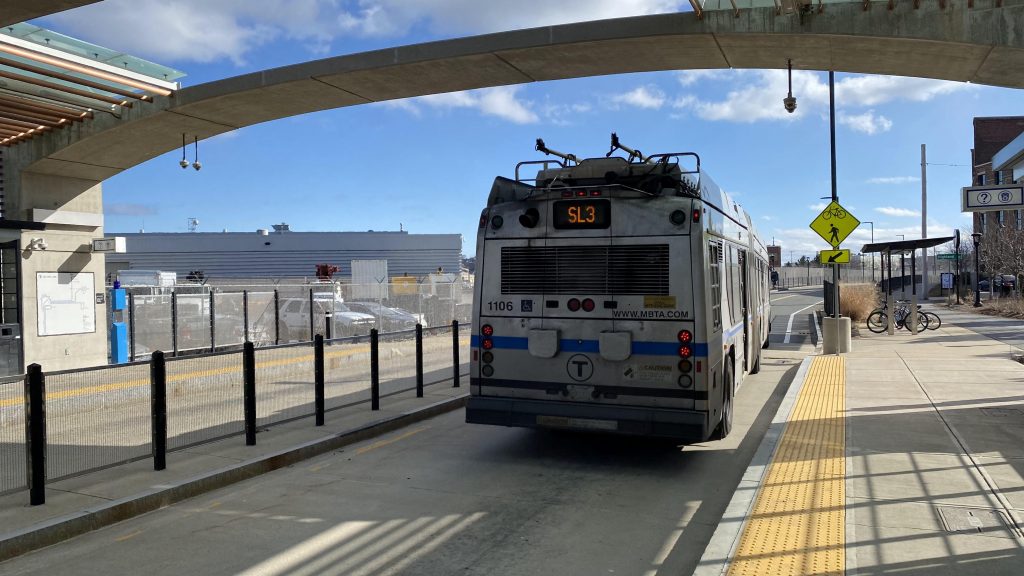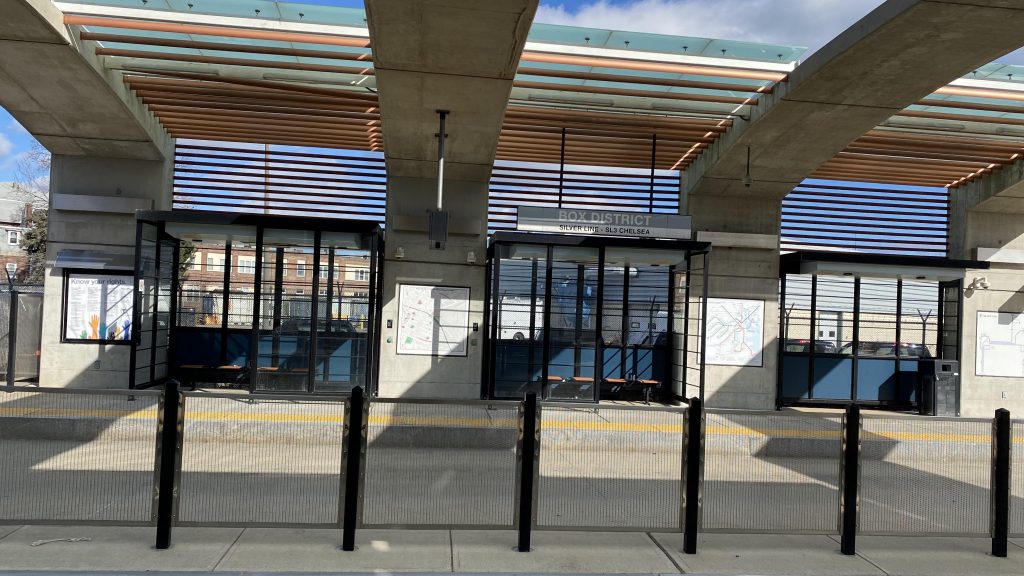 The good: It's in a residential neighborhood, has a bike path, and has heaters! Say, did Ned Lamont have a say in this?

The bad: Not a lot to talk about with this station. It's average.

Nearby points of interest: Not a lot, there's a few shops on Broadway though! However, not a lot stands out.

Transit connections: Silver Line, MBTA bus (116, 117)

Overall, it's average. But, sometimes, average isn't bad, and plus it's got heaters. RIPTA could take a few notes. Hell, the Green Line could take a few notes even!

Rating: 6/10

I'll also add, I can't help but think of that one bit from the Angry Nintendo Nerd's Earthbound video when I pass this place.