Alrighty, so I guess this is the part where I finally talk about the B branch at-large! Well, let's see…. the stations suck, but the routing and quality of the ride itself was good enough. Now, a quick disclaimer on this one, I rode it out to Boston College, but the return trip had me doing a mixture of both riding and walking. So, let's get into it, shall we?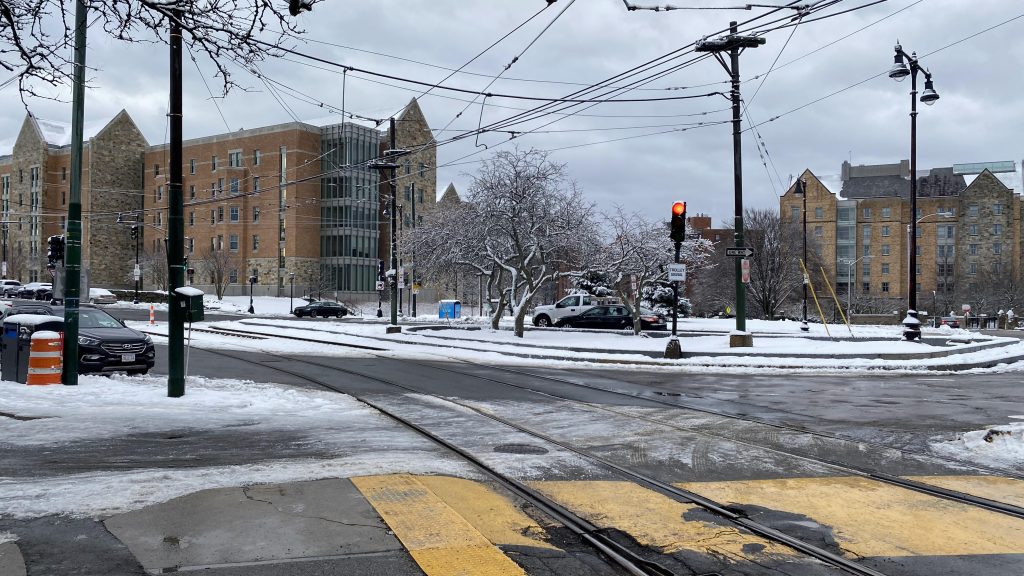 So, the start of the line is all the way in Boston College on the Brighton/Newton line. In fact, in terms of mere distance, this is the second-longest branch of the Green Line, with the D branch beating it out. The neighborhoods themselves seem to have a bit of some old-school energy, with the rowhouses lining Commonwealth Avenue. I'm not sure why, but I kinda dig them. Anyways, there's not too much to note, however you've got the Chestnut Hill reservoir and a potential on-foot transfer to the C and D branches at Chestnut Hill Avenue. Did I mention the line's hilly? It's hilly, and you can catch shots of the train cresting Commonwealth Avenue at Washington Street.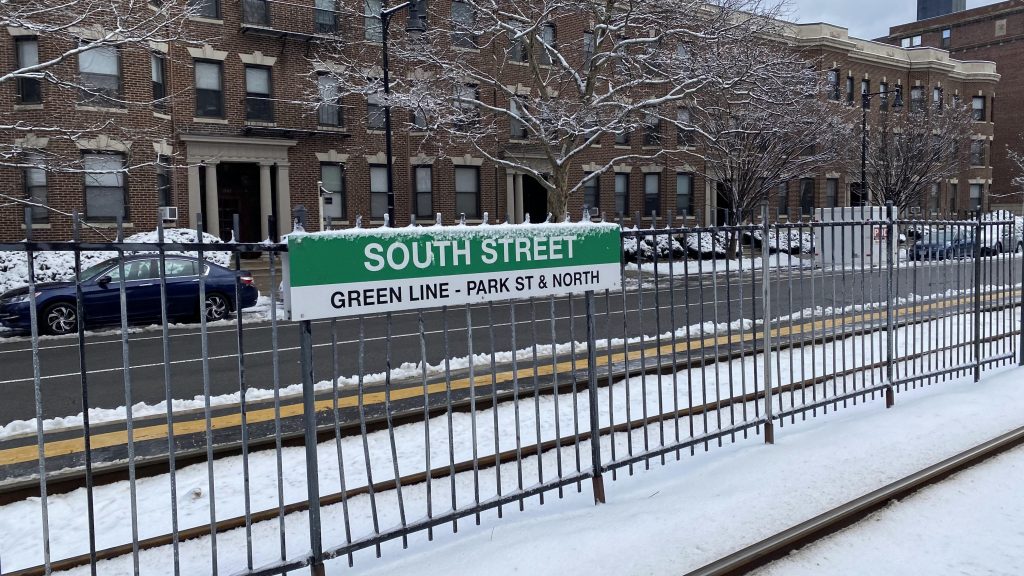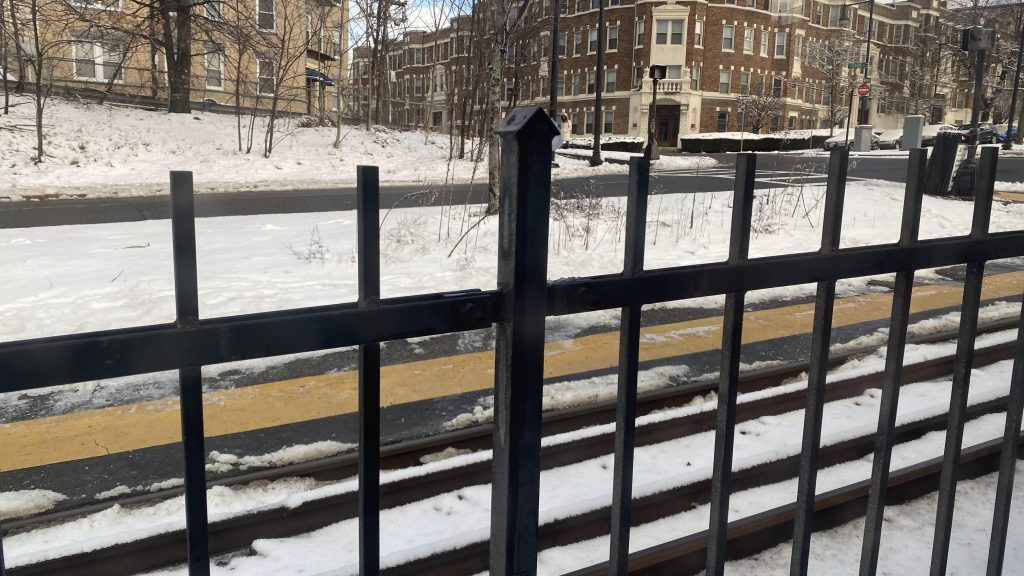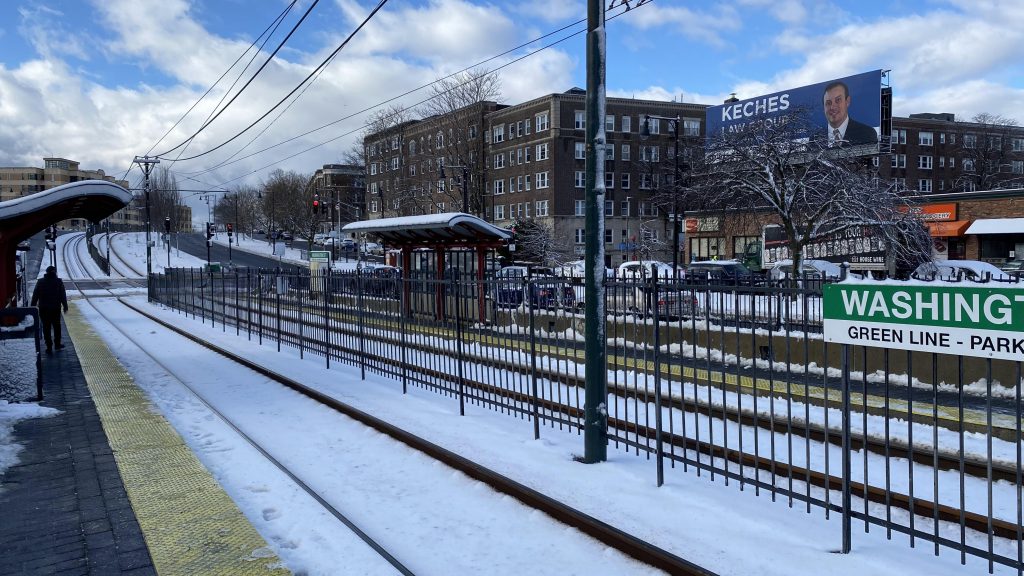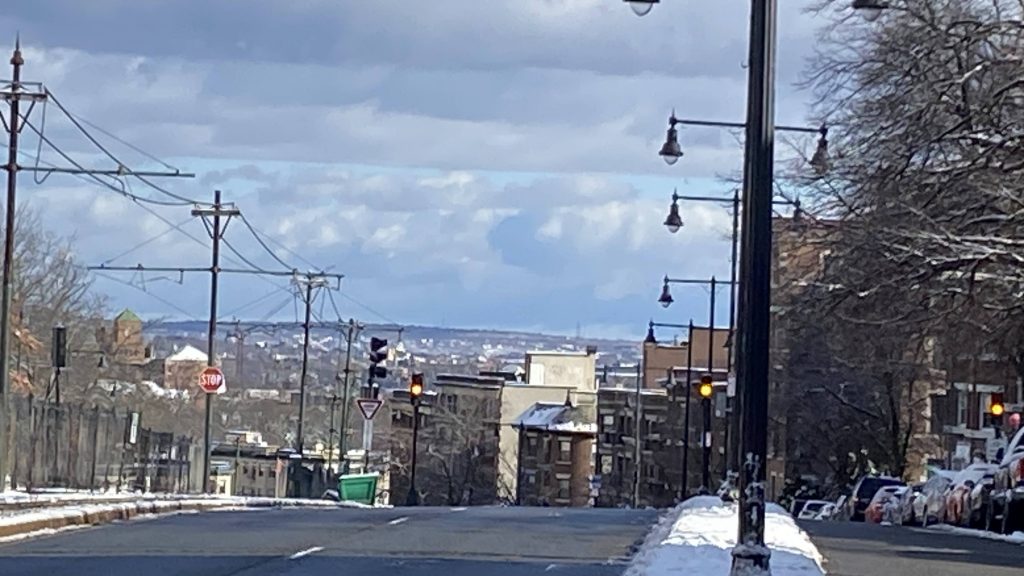 Of course, Washington St., Harvard Ave., Boston College, and the five BU stops are the only accessible ones, so there's that against the line. And, fortunately, as we crest down the hill, Packards Corner is the last inaccessible stop (well, maybe save for Blandford St.) and the last one that's unreasonably narrow. Then, lastly, are the five BU-area stops, which I walked the entire length of. They're all pretty basic, and the route is a straight shot and is likely the fastest this branch runs. With that, that's the entire B branch down! WOOHOO!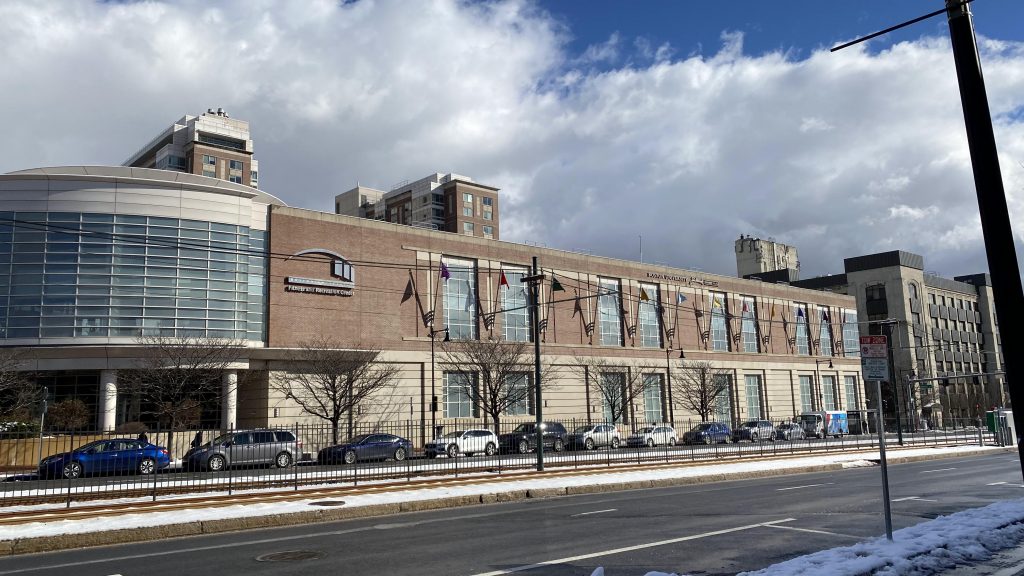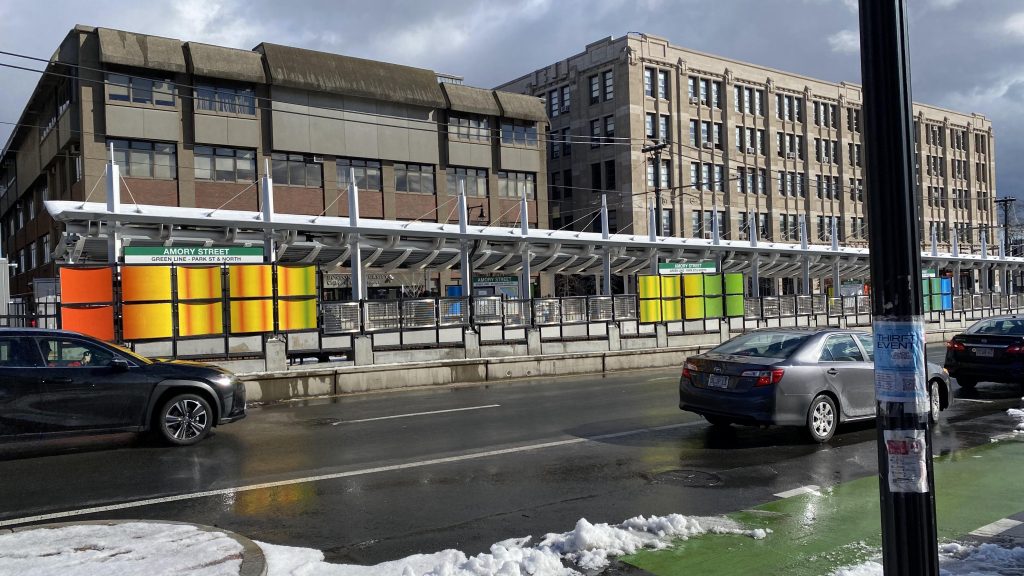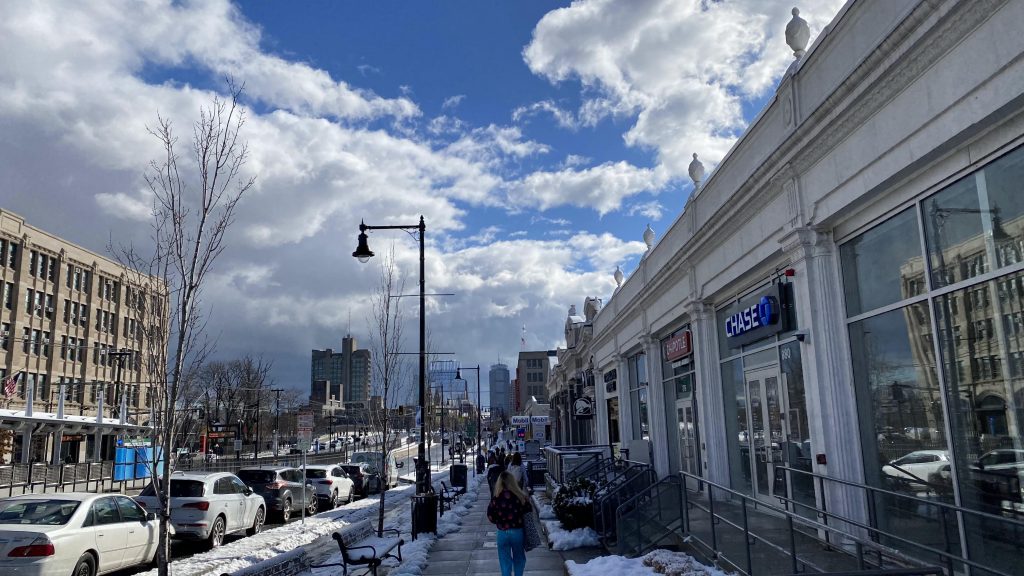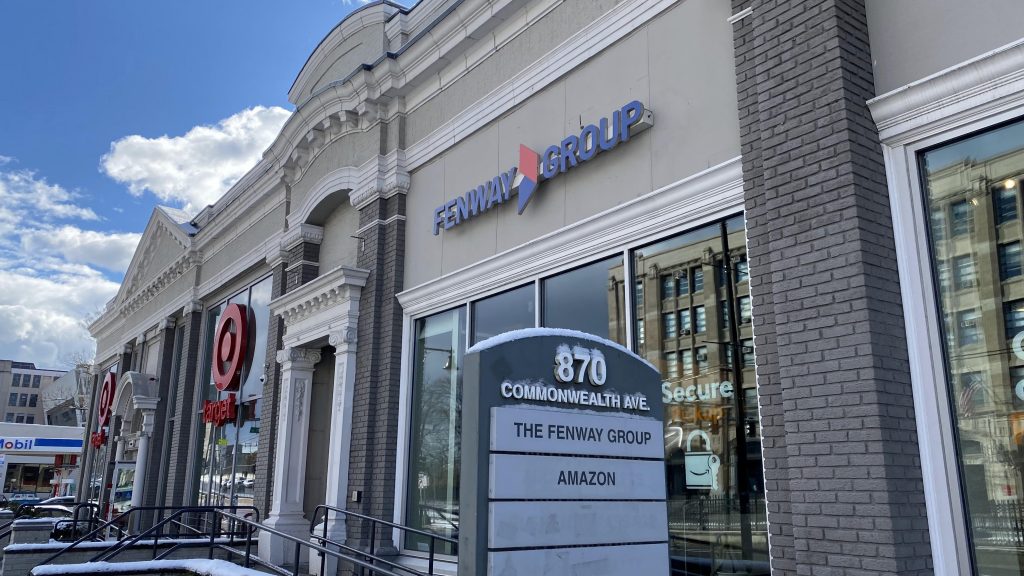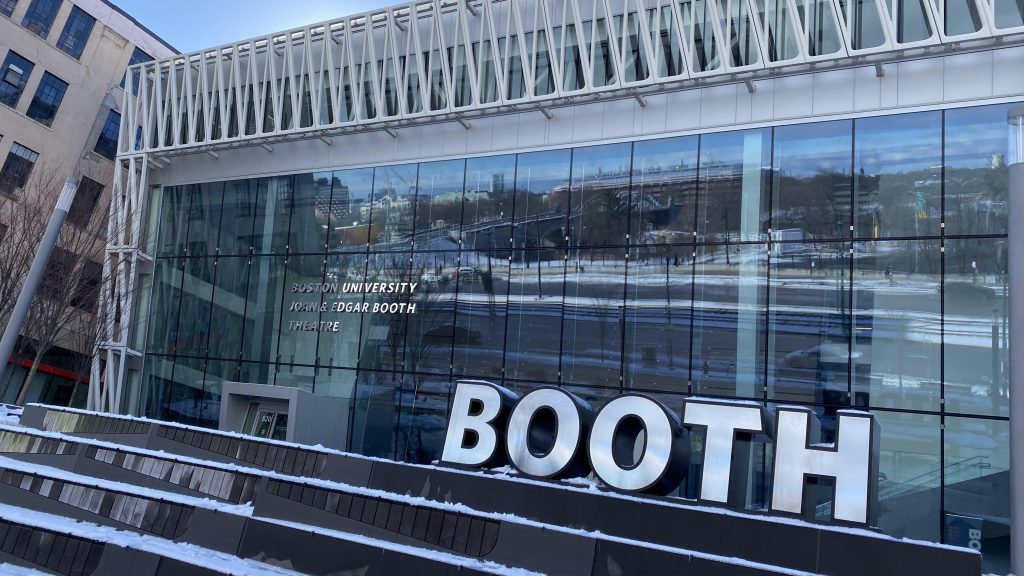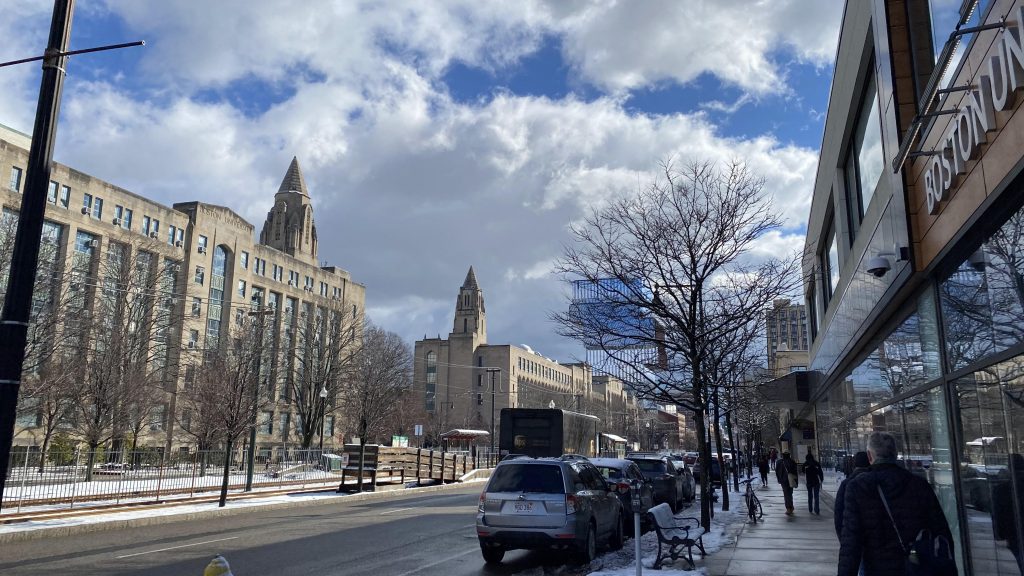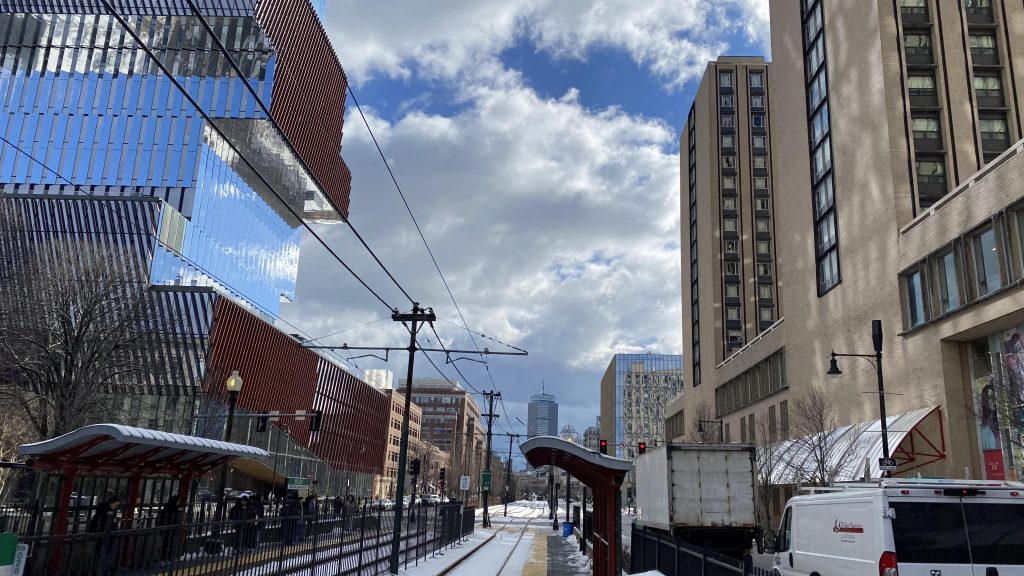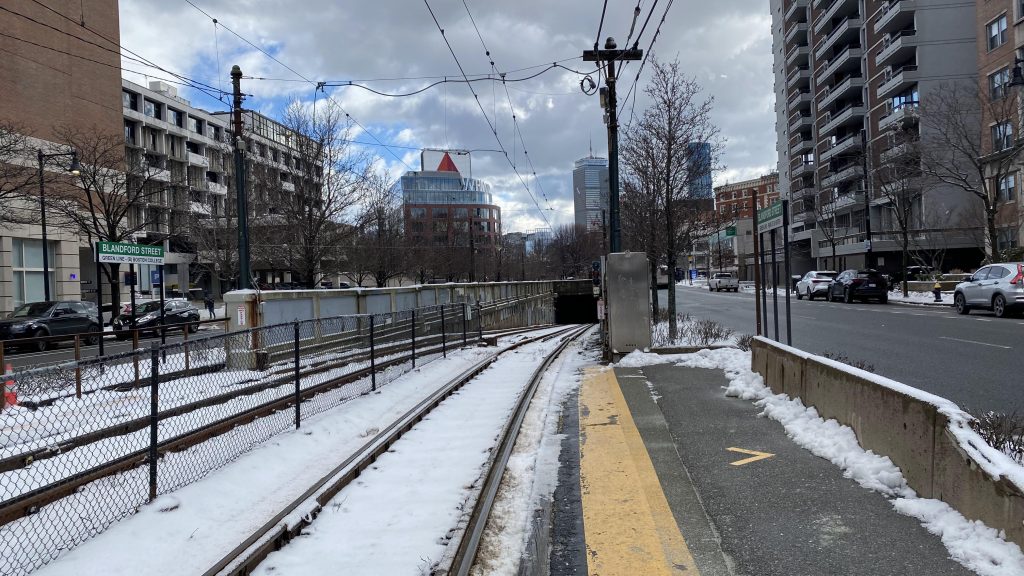 The good: Well, it serves two major college campuses! It's also lined with quite a bit in the way of shopping too, so there's that. Also houses.

The bad: MOST OF THE DAMN STOPS ARE INACCESSIBLE!!!!!!!

Nearby points of interest: Primarily BC and BU. Also the Grand Junction if you're a railfan.

Overall, this line could be decent if given more width. But, instead, we get a godly amount of CRAP and inaccessible stations. At least it's sorta-fast where it's doable???? Also, odds are good you can outrun the BU stops, or the 57 might be faster (which mirrors the A branch of years prior).

Rating: 4/10