Transfer station #3!!! Woohooo!!!! So, we're looking at Haymarket, or as I nickname it: the gateway to the North End.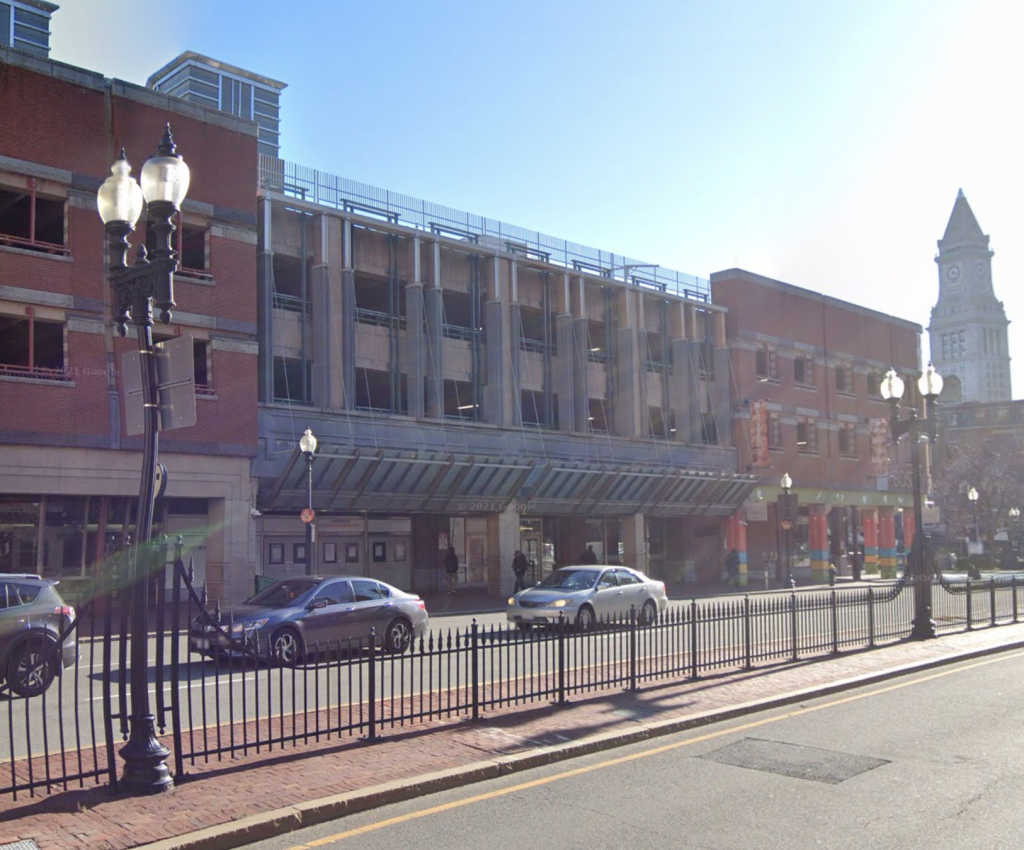 The headhouse is located on Congress St., underneath a parking garage. This means technically it's a park & ride in downtown Boston, however you'd have to be batshit crazy to drive here, given there's other park & rides on both the Orange and Green Lines outside downtown (for instance, Oak Grove and Riverside). The mezzanine is alright, but not a lot to ring home about. And now, the platforms.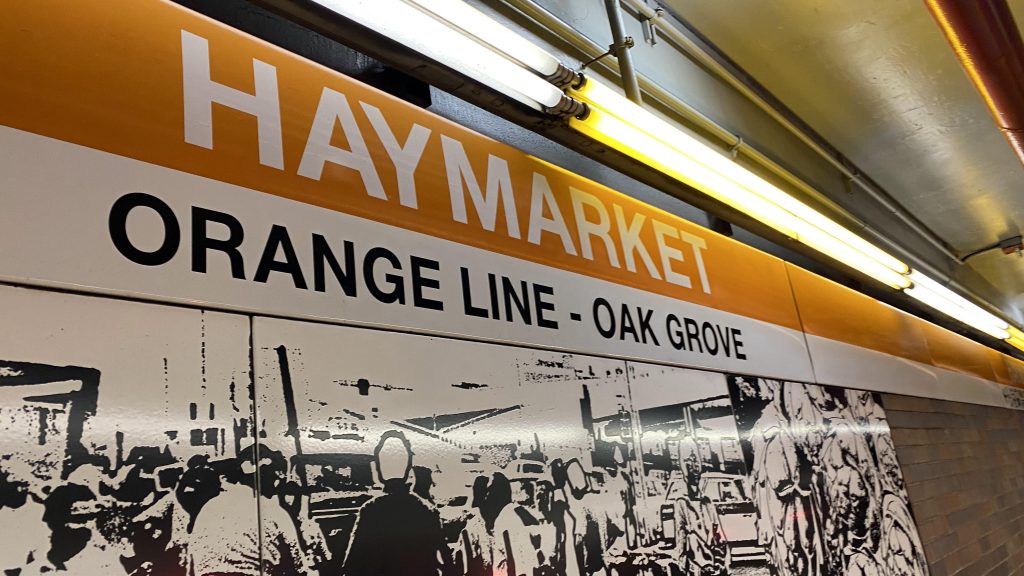 So, since the Orange and Green Lines run parallel here, you don't have any longform up-and-over maneuvers that you see at State Street, so all transfers are up-and-overs and are short. Or, in the case of Green to Green transfers, changing direction, it's an island platform. I'll have to admit, though, the Orange Line platform was very dingy, with all sorts of weird stuff dripping onto the floor. What was it? I don't even want to know.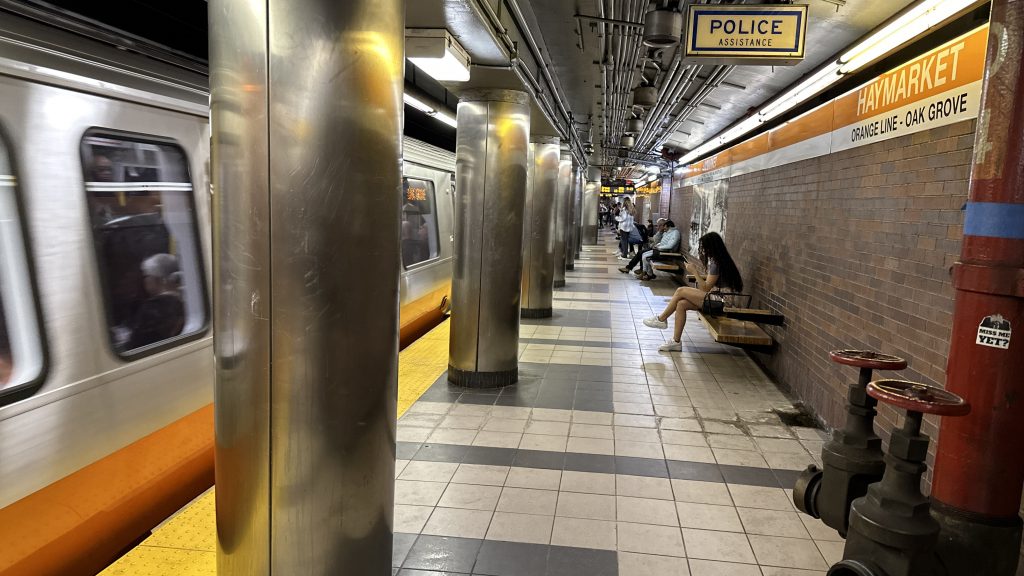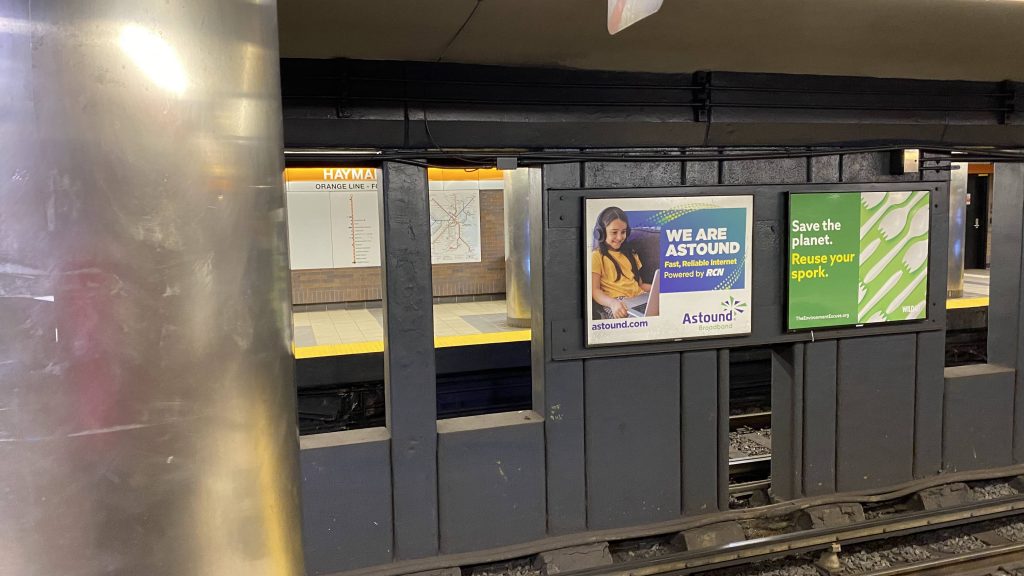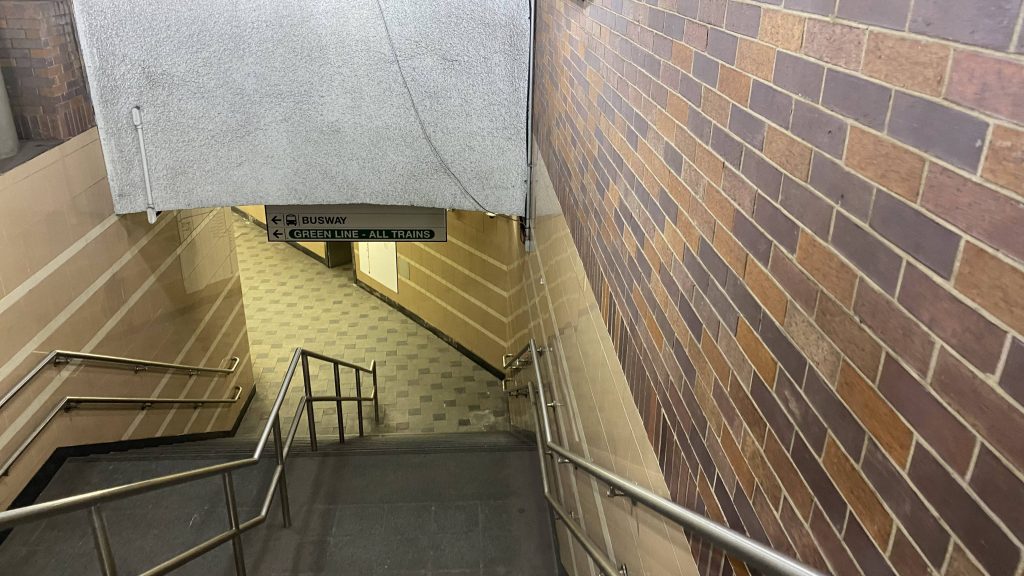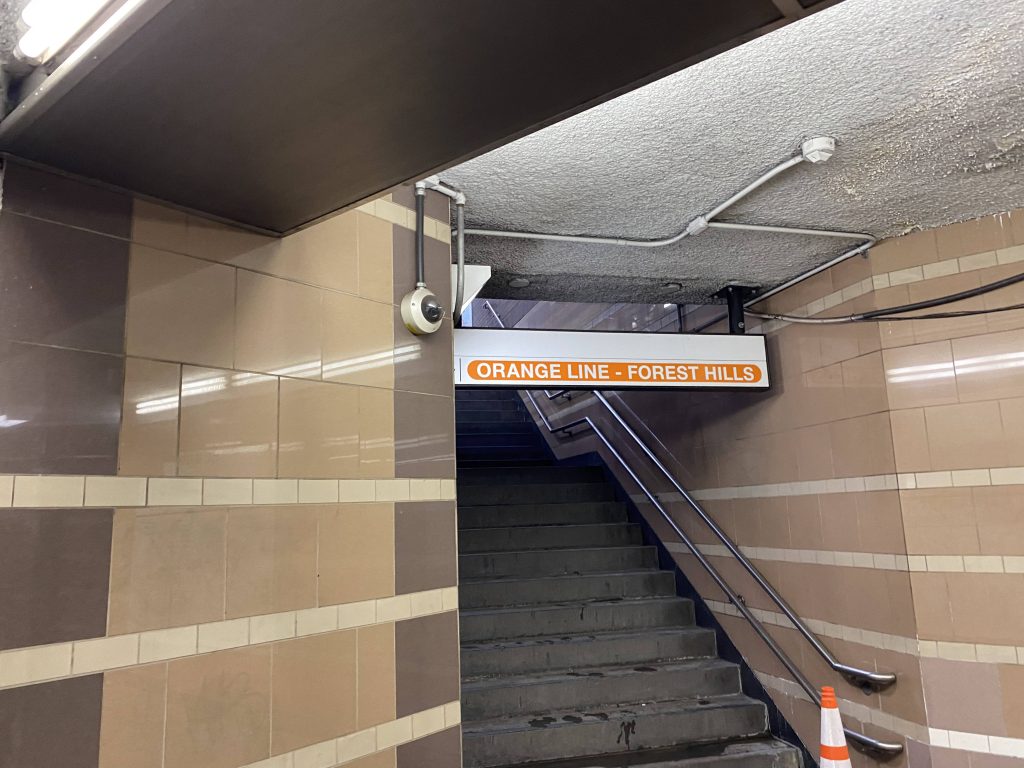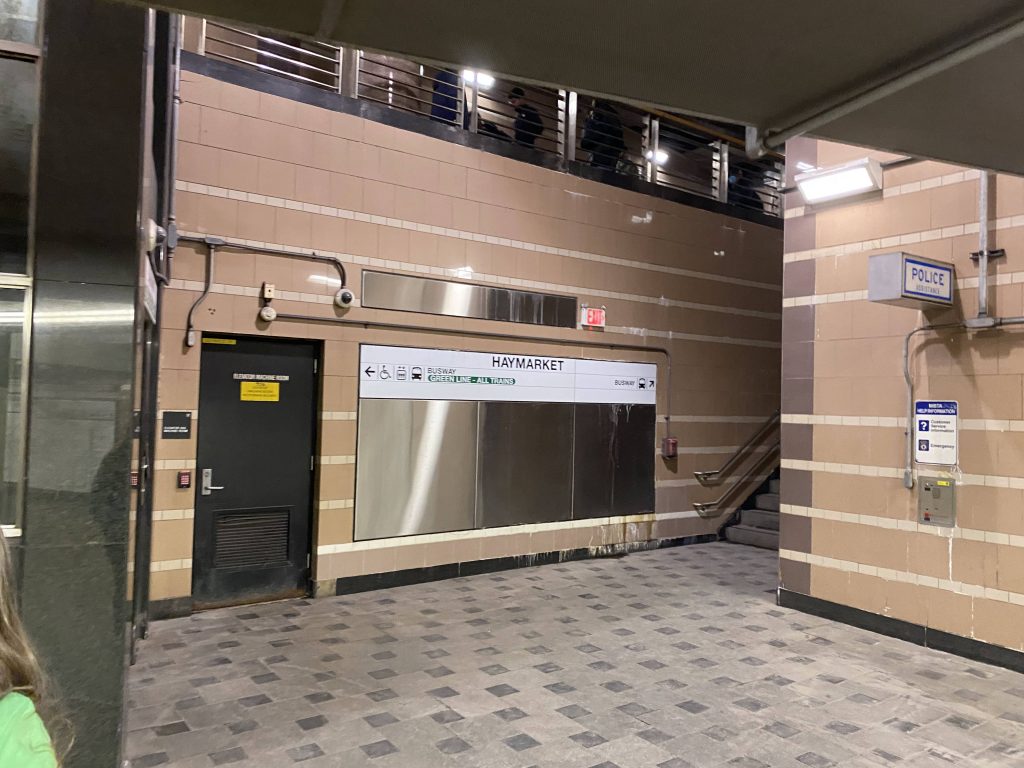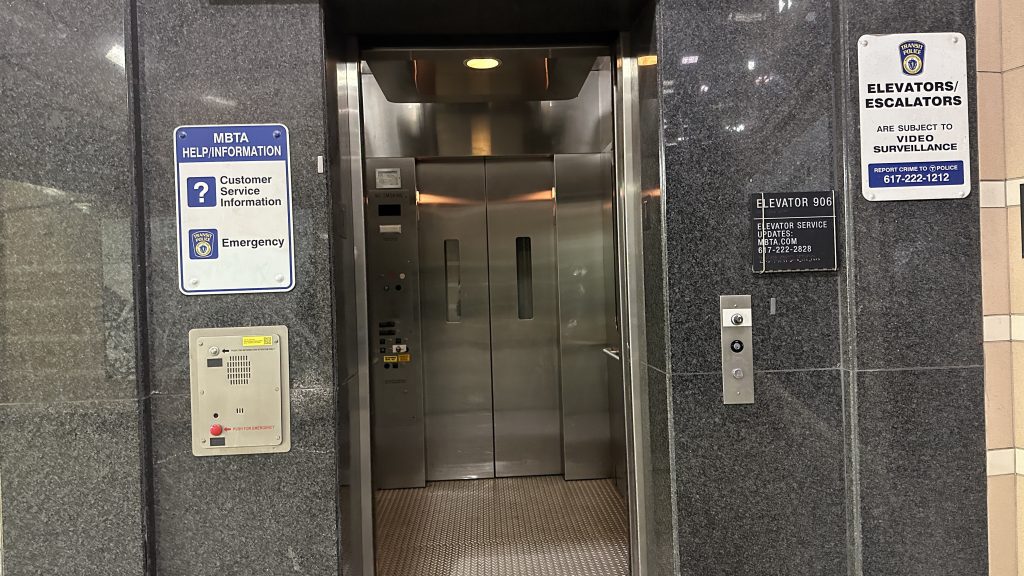 The Green Line is your standard island platform, with supports dividing it. Not much to say that wasn't said about the Orange Line here, however someone did draw the GLX onto the system map here.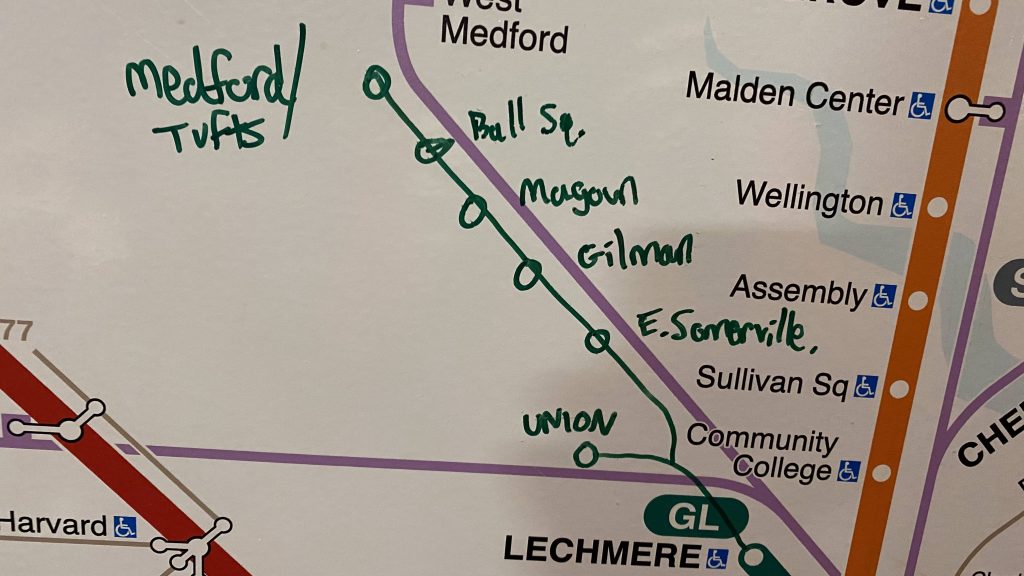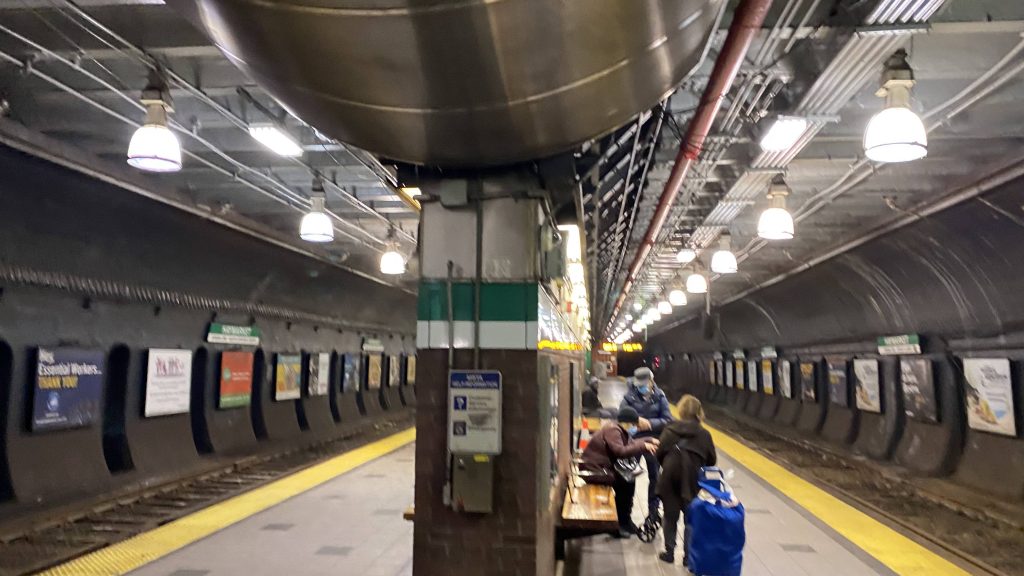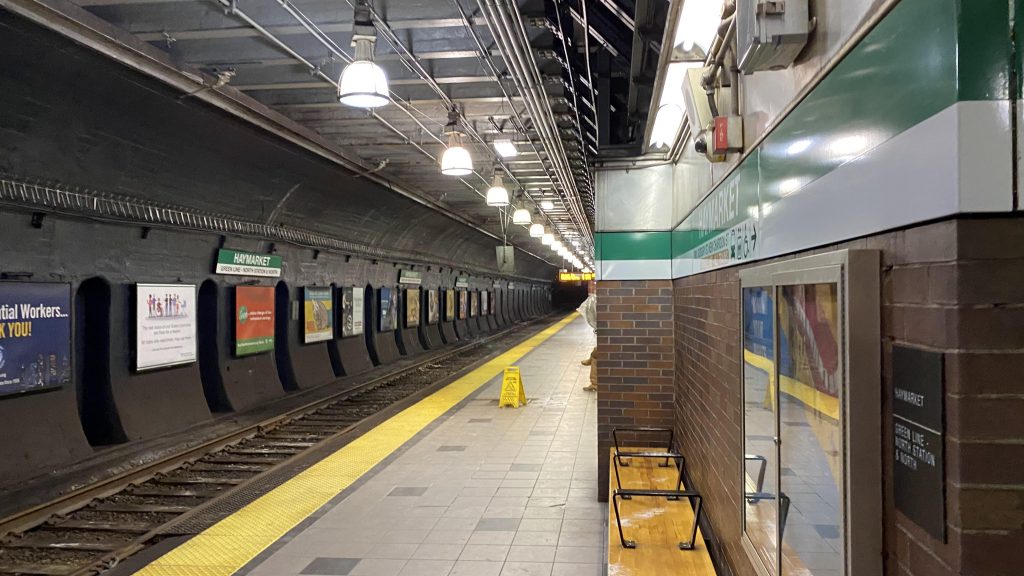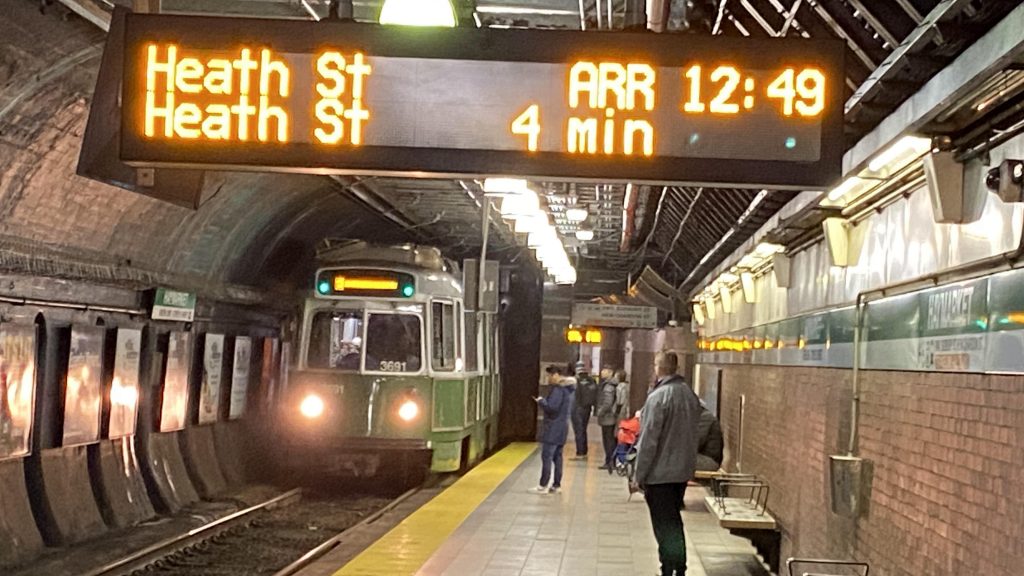 And now, let's get to the elephant in the room. I didn't visit on my trip to review, however I've been around in the past – and it's concerning, to say the least. Take a look.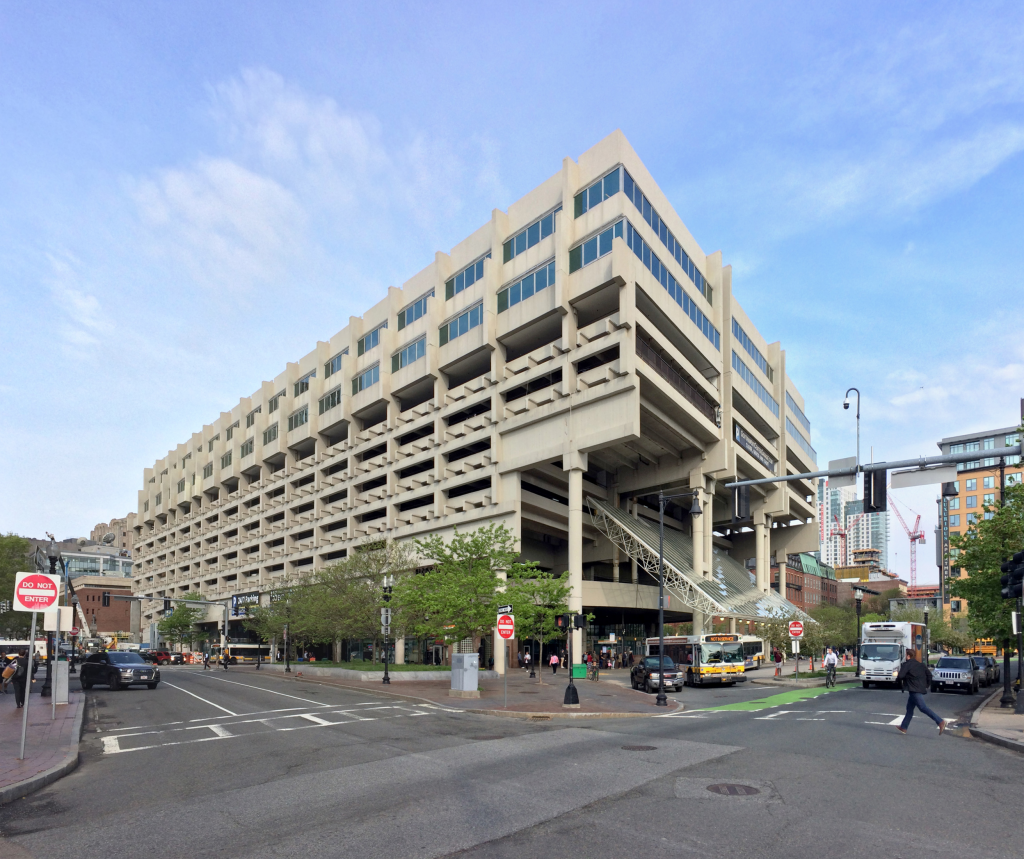 You see that glass shelter in the above picture? That's the Haymarket busway. Around all that, is the Government Center garage. It's been in the process of being razed to the ground. This thing is like a tumor – the source of MANY issues. It's why the station is shut down and bypassed on weekends as of late. Hell, someone DIED in a collapse of the garage a year ago! And yes, OSHA stepped in on that one. As such, with the demolition of the station, all the stops for Haymarket are on Congress St.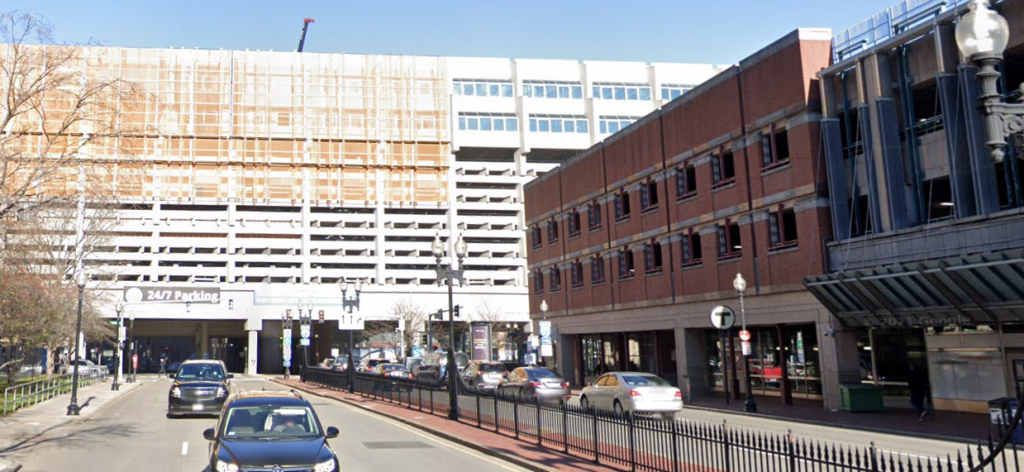 The good: Well, it's pretty much the gateway to the North End! There's also quite a bit of shopping nearby. You've also got the RMV in the same building, along with various federal government buildings nearby. In other words, it's in a pretty good spot downtown.

The bad: The Government Center garage is a tumor! Hell, it's a DEATH TRAP, even! Jesus CHRIST it's bad! Also, it feels dingy once you get past the mezzanine, and the lack of a busway presently. Though, I can't fault the station itself for that so much as I should fault car dependency.

Nearby points of interest: You've got the Public Market and the RMV in the same building, and it IS the "gateway to the North End" as I stated earlier. You've also got the northern end of the Kennedy Greenway, as well. But, good luck crossing the Surface Road.

Transit connections: Green Line (D, E), Orange Line, MBTA bus (4, 15, 39, 57, 92, 93, 111, 117, 354, 426, 428, 450)

Overall, if you're expecting something that's not dingy or anything, this ain't it. This station is probably your stereotypical subway station, dinginess and everything. Not to mention, the parking garage for Government Center is a freakin' death trap. And, because of that, I cannot give this station too high a rating.

Rating: 5.5/10