Oh boy, a new bus route! I haven't done one of these in a while! Now, I'll preface this by saying the pictures aren't that great, as a result of it being cloudy and very dark out (it was 5:30 AM!), however I still did my best. So, here we go.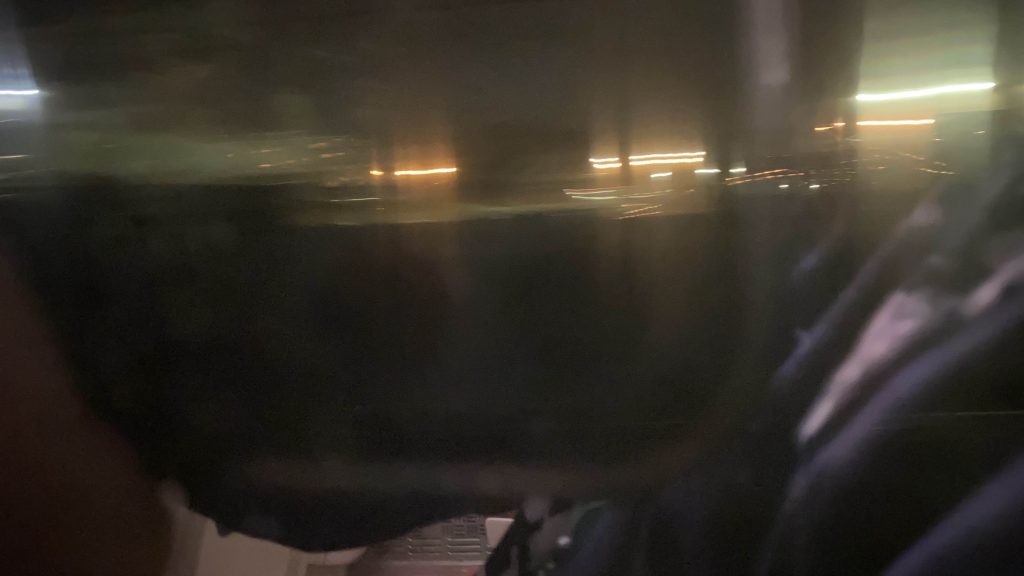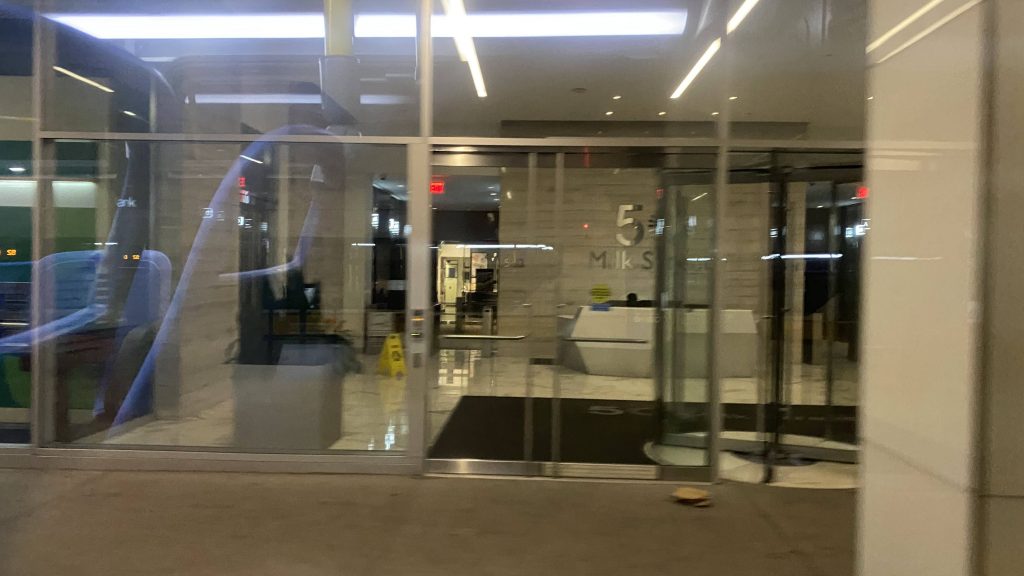 So, getting on the bus, we started crawling down the sleepy streets of downtown Boston, and immediately hooked two lefts: one down Milk St., and another onto Congress Street towards Haymarket, passing a sleepy Fanueil Hall in the process. It would be at Haymarket where most of the people would board this route, being downtown's major bus terminal. Yeah, unsurprisingly most people didn't board at State Street. And, we dwelled for a bit, and it was at that point I boarded the 93, not the 92 (as signed). Oh well! But, I was well ahead of my schedule anyways so it wasn't a big deal. From here, we continued up, crossing the Kennedy Greenway, and across the Charles River.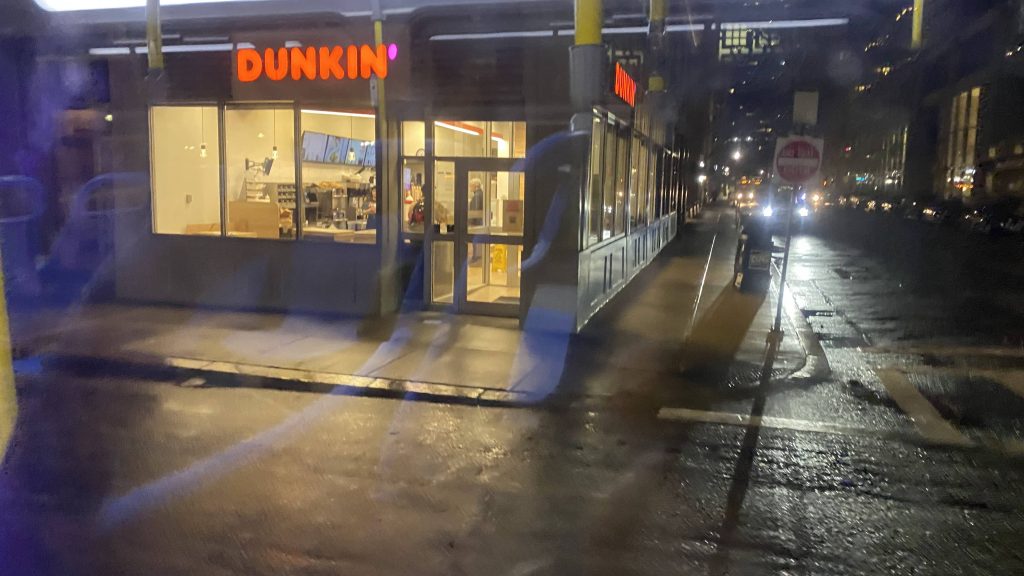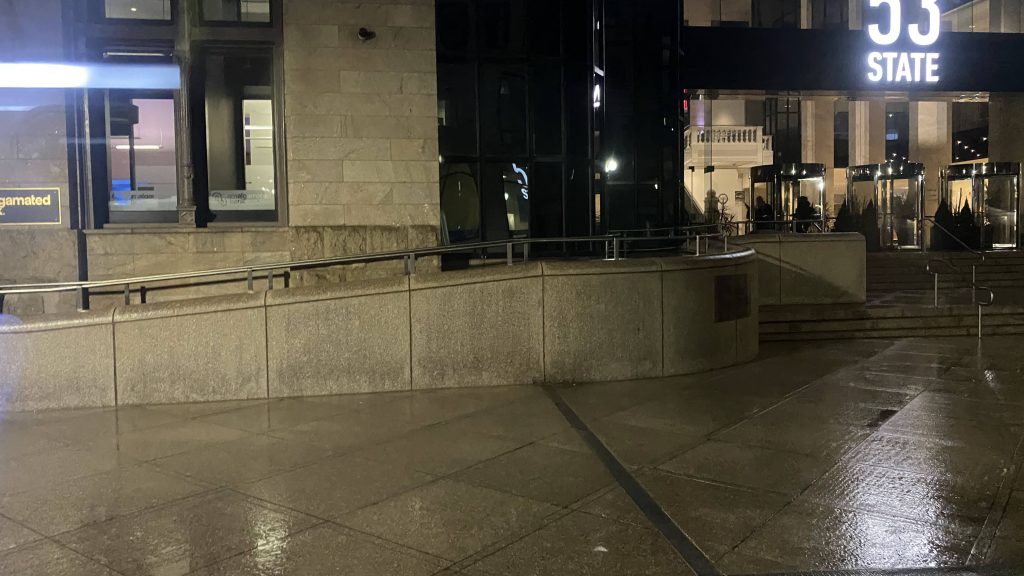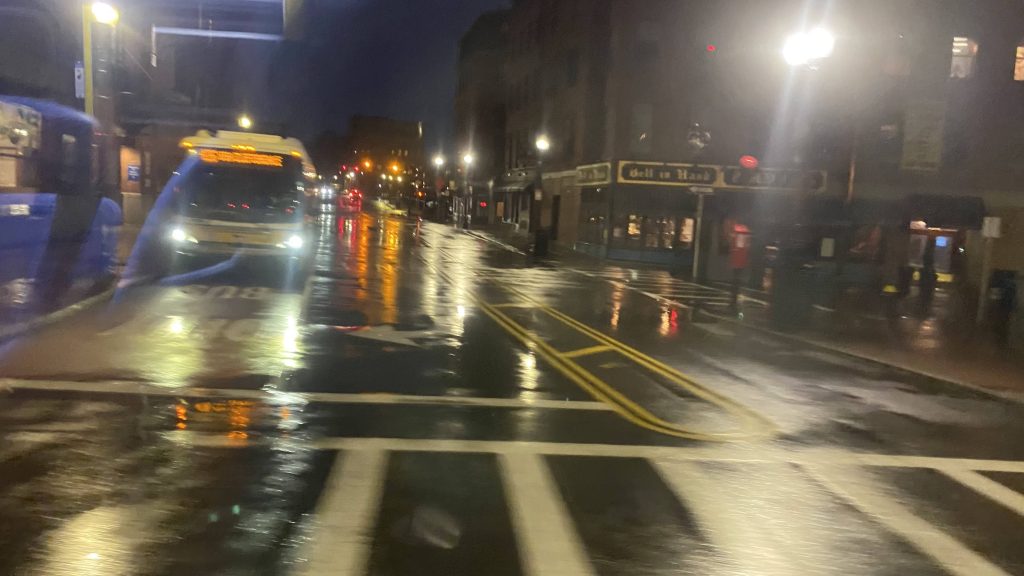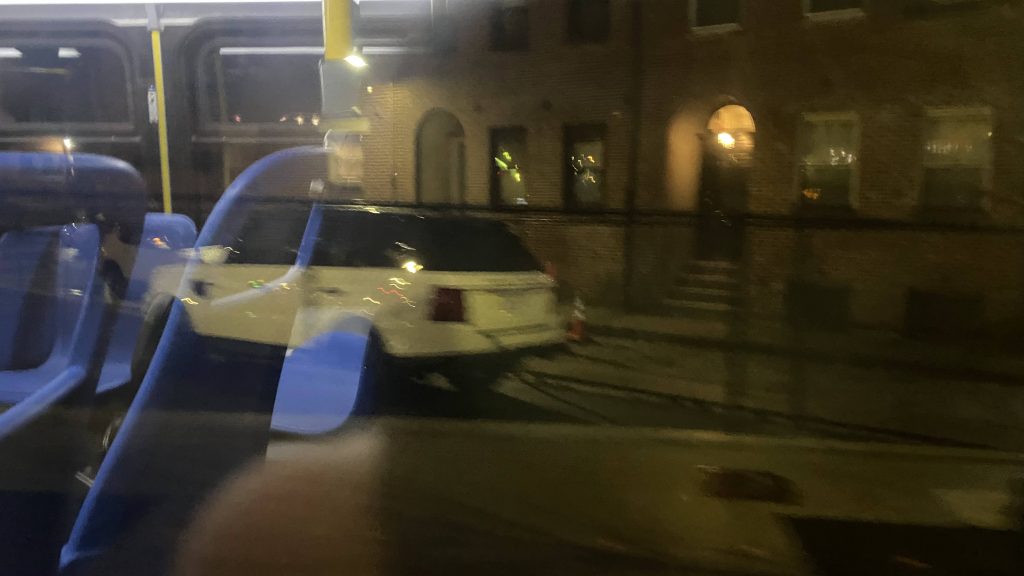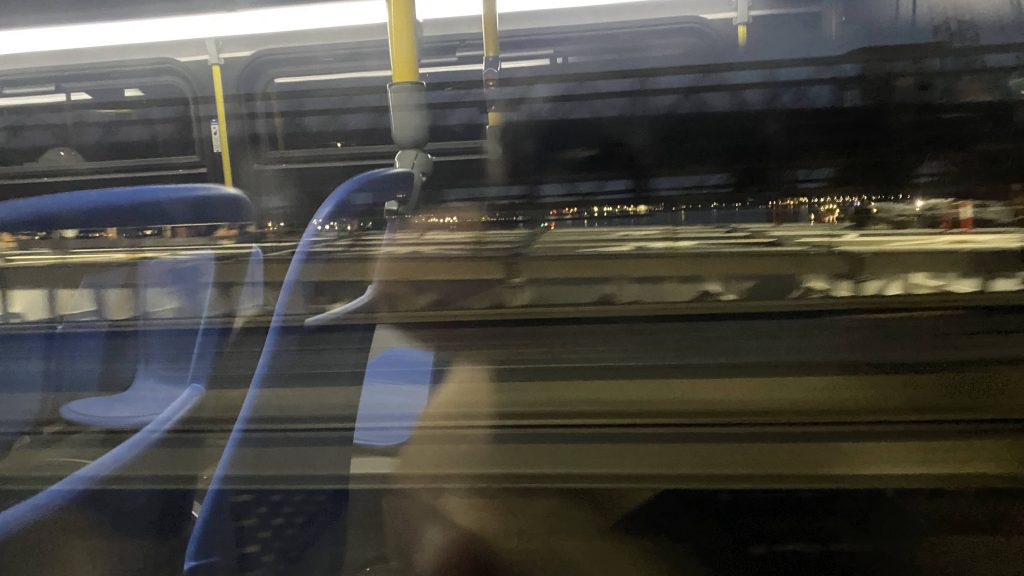 So, from here, we entered Charlestown, where ridership started to fall, presumably with most people being overnight workers trying to get home, as most people were getting off in the residential areas of Charlestown. Which, yeah, it's mostly residential. We sorta deviated towards the Navy Yard, but not a lot of people got on my particular run (though I'm sure it's more utilized later in the day, but even at this hour it was more full than I expected). However, after the Navy Yard, it's a straight shot down Bunker Hill St. to Sullivan, ending the trip.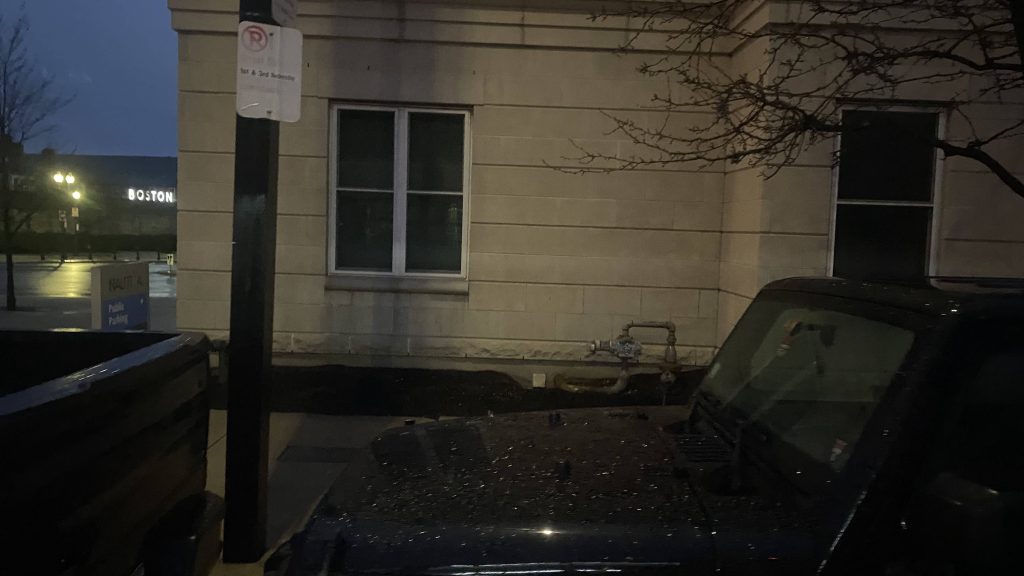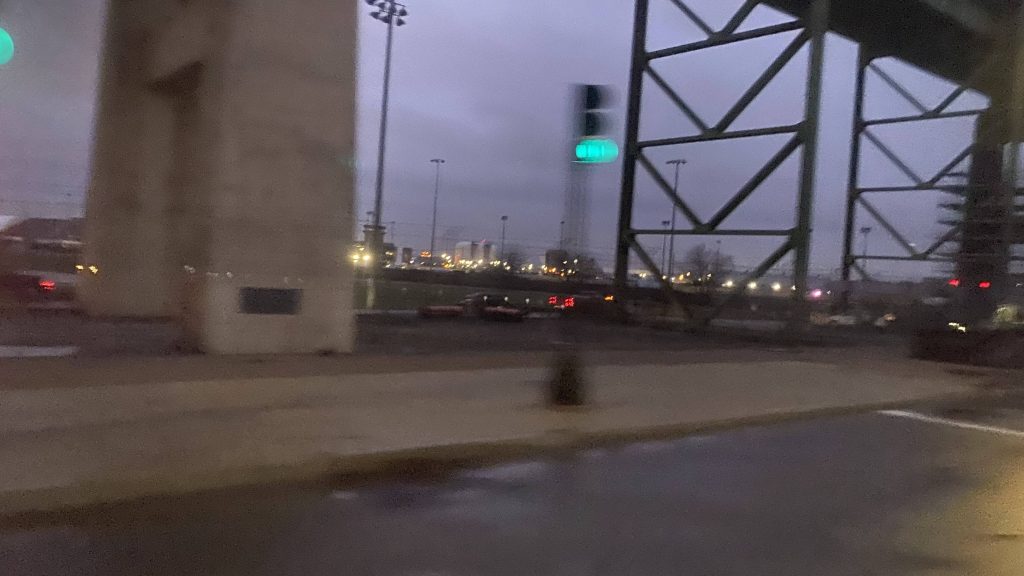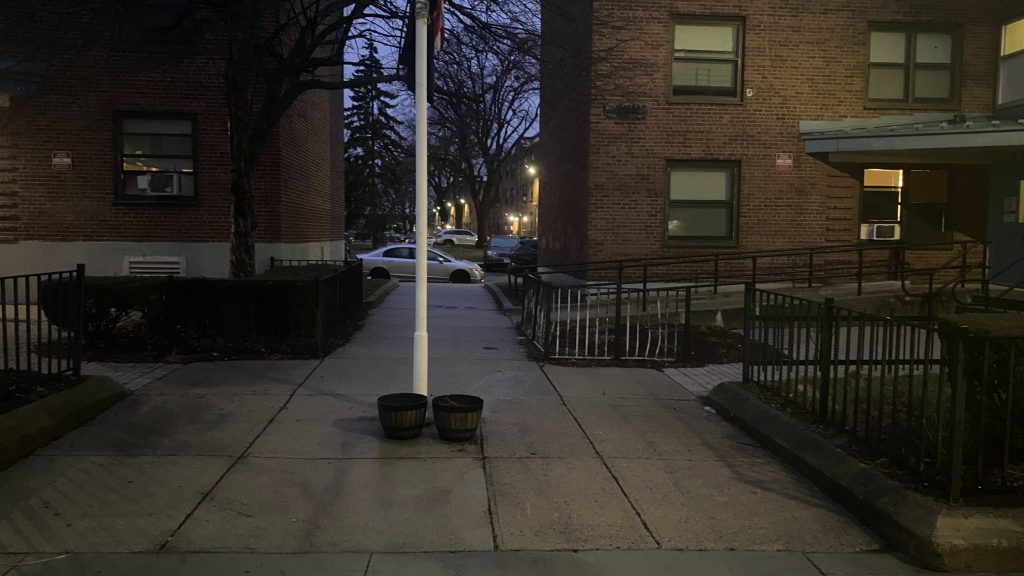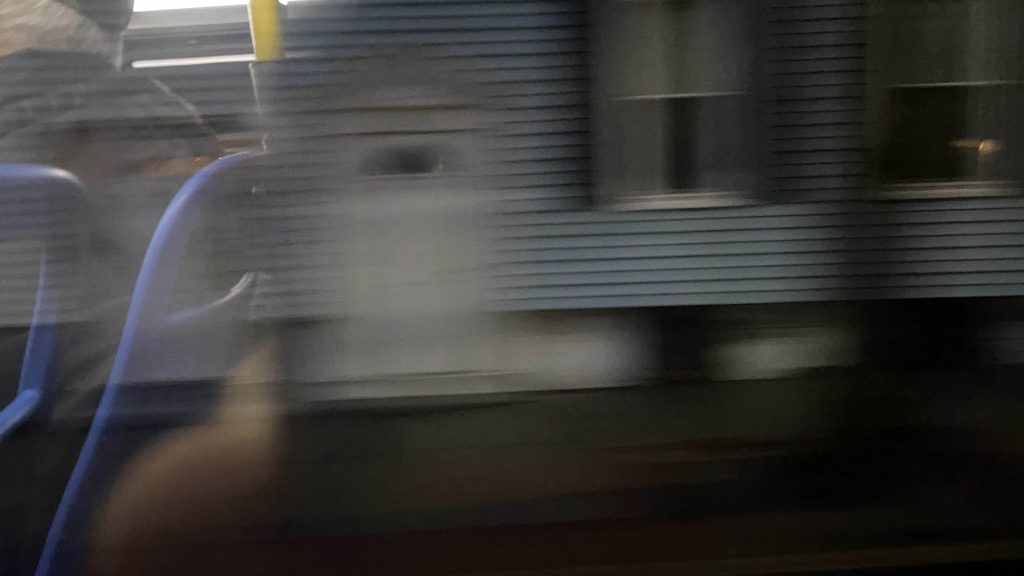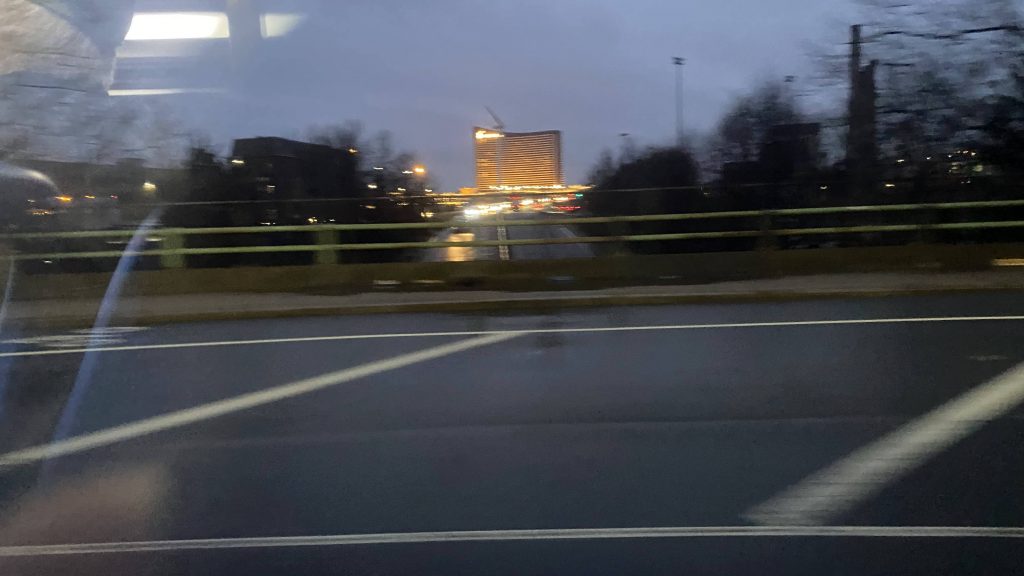 The good: It serves Charlestown! Furthermore, it's like that unicorn where you have a bus originating in downtown that ISN'T an express! Yeah, that's rare! (damn you, 354…). Also, it runs pretty late, with only a 3 hour gap in service overnight! Neat! Moreso when it runs through some major residential areas.

The bad: Eh, the inconsistent headways are a bit annoying. Seems to be every 16-25 minutes??? I'm not sure, though. Also, it runs on a flag stop basis in the chance it has to do the snow route down Medford Street, and Devonshire @ Milk isn't always the easiest stop to find.

Nearby points of interest: The Navy Yard and Bunker Hill are the big ones!

Overall, it's alright. It's not bad, but it gets the job done and it does it pretty well. Though, the headways should be more consistent.

Rating: 7/10