Oh boy, a second bus entry! Well, we did the 93, now let's look at the 95. Surely, this isn't stroad hell. Right? Right?!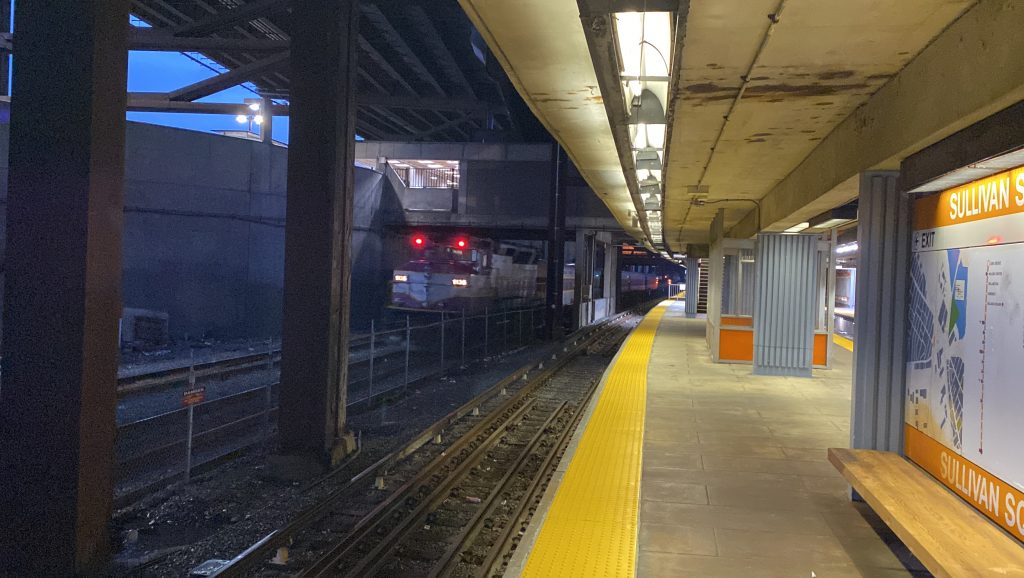 Well, we left Sullivan by doing a loop-de-loop around the parking lot (whiplash much?), and going left. From here, we went up Mystic Avenue and passed a Home Depot. And went under I-93. And passed an exit for I-93. And entered STROAD HELL. Oh dear fucking God, please spare me from my misery. Except, not even God can save me from stroads.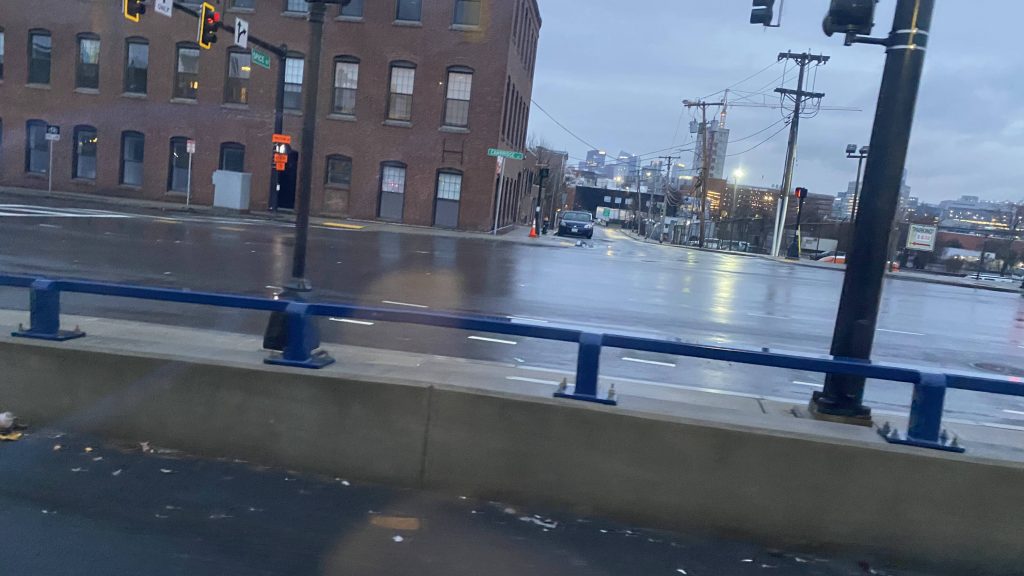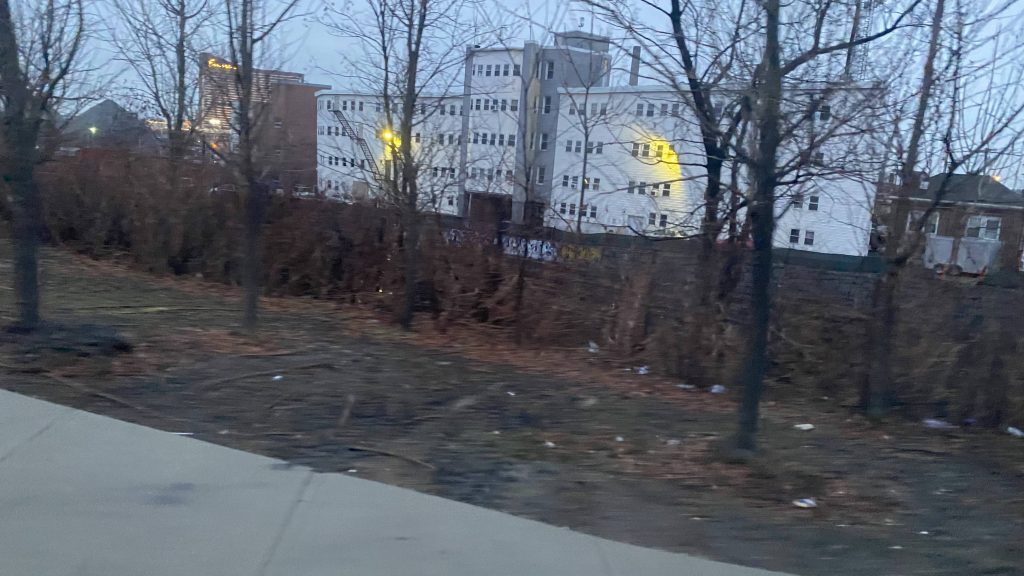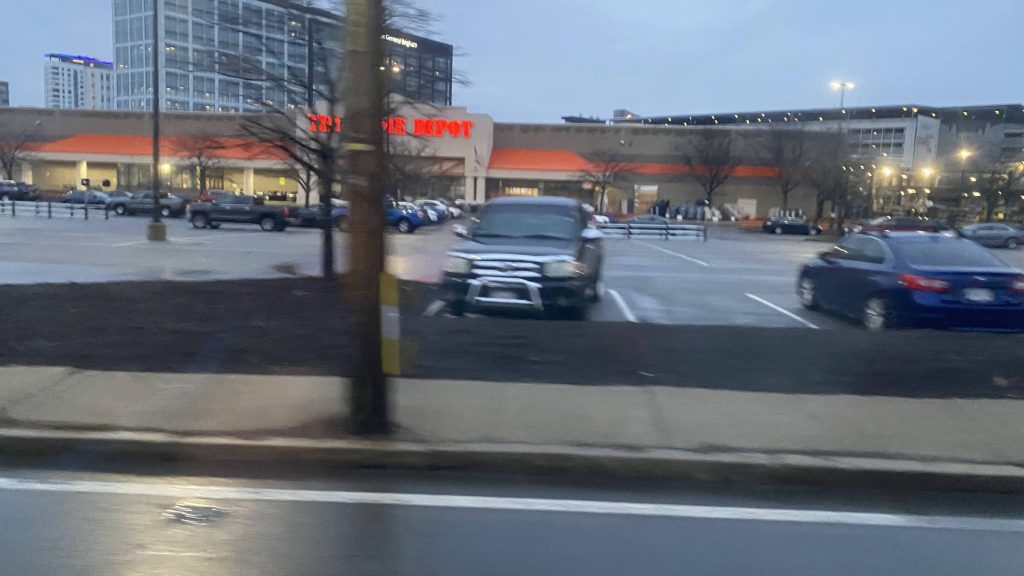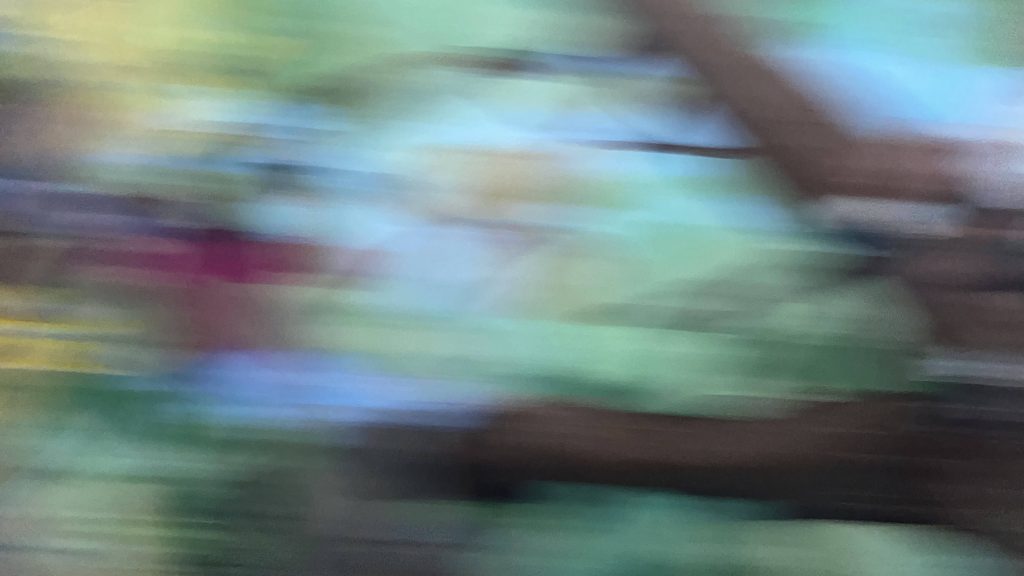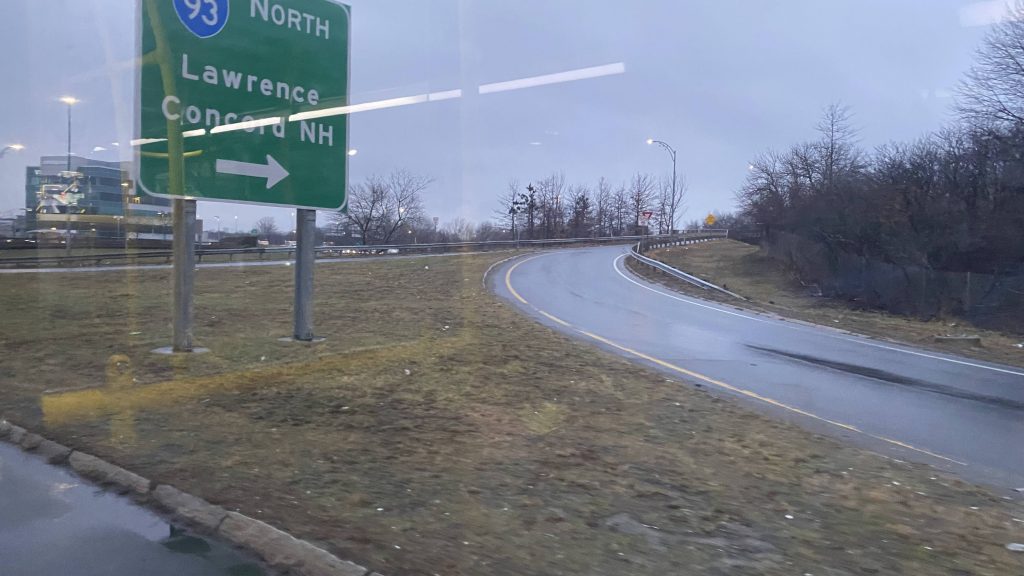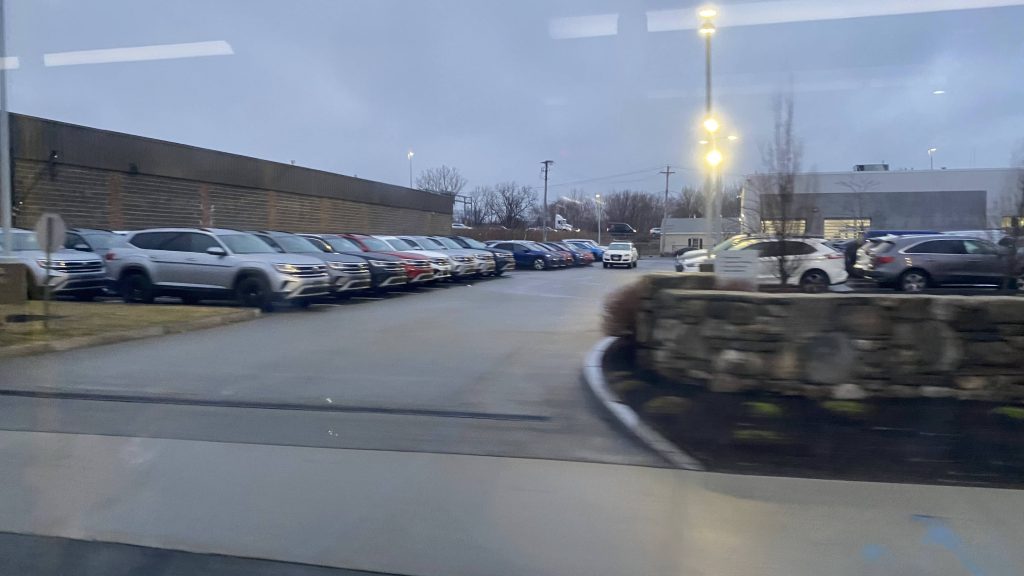 So, Mystic Avenue is pretty much stroad hell, that's all folks! End of show!!!



….nah, I'm just kidding. But I do hate stroads for how bland they are. Even woodlands are more amusing. However, we eventually merged with Main Street, deviated to the Council on Aging and City Hall, and went down High Street. From here, it was all suburbia until I got off at the West Medford train station.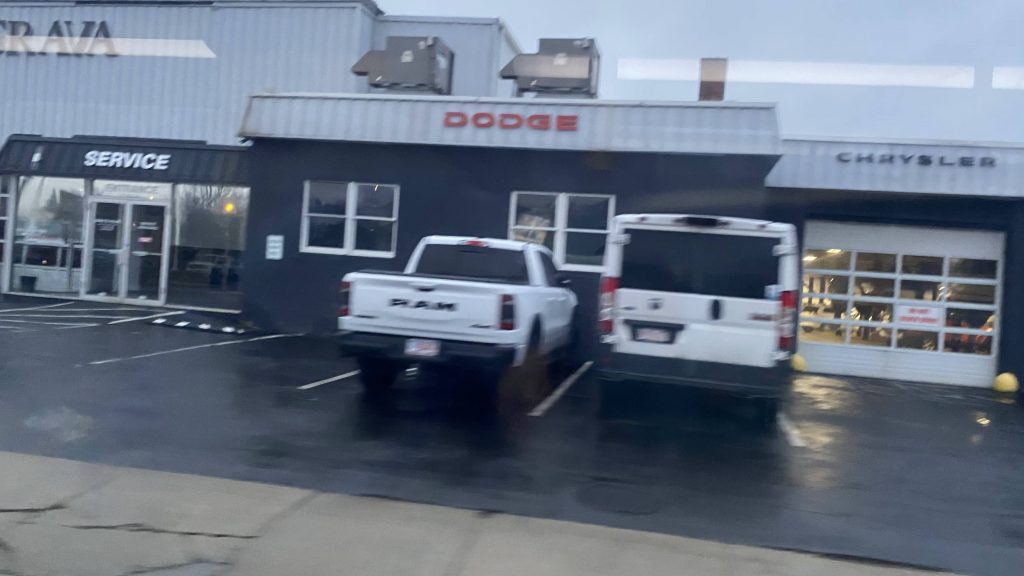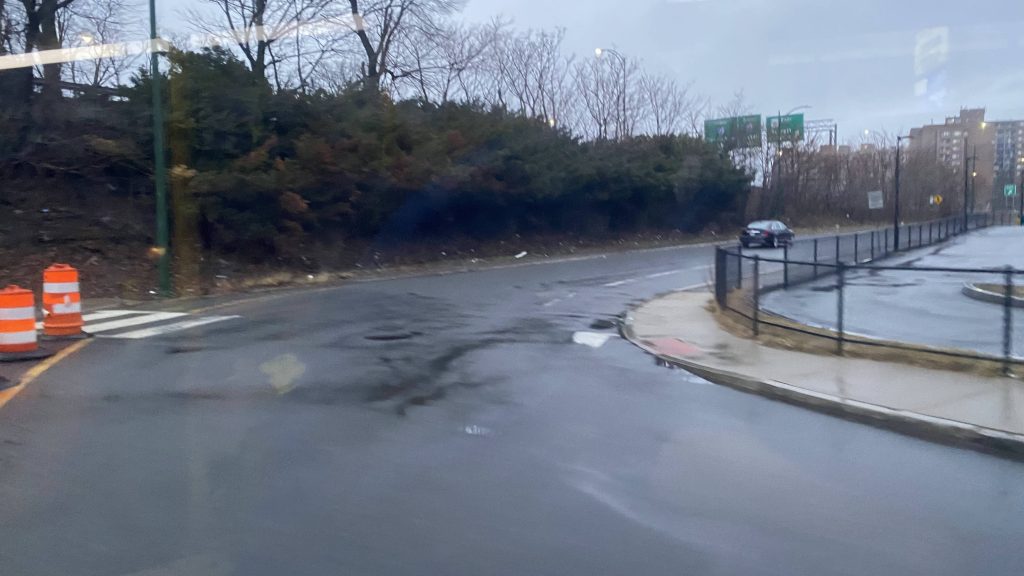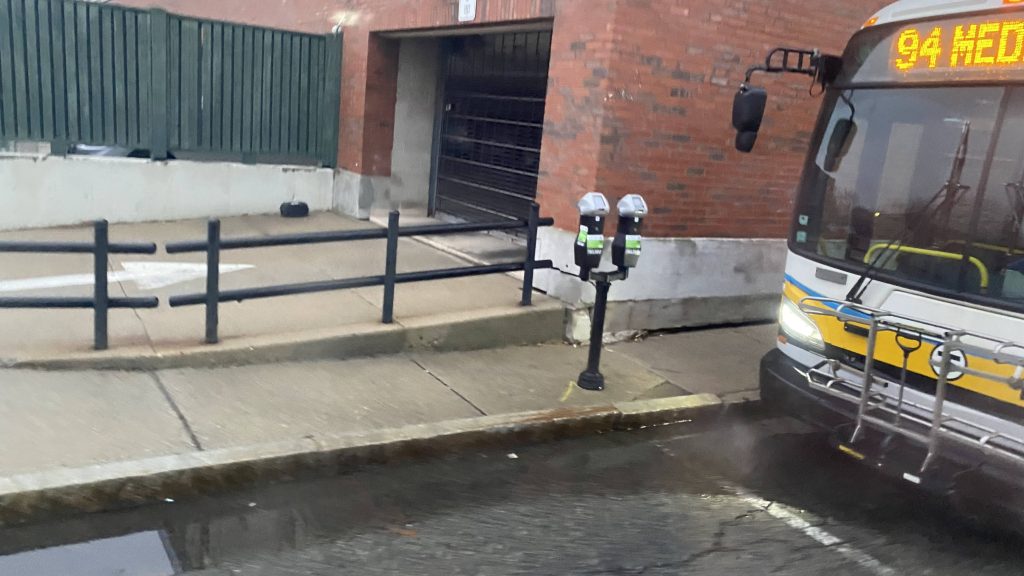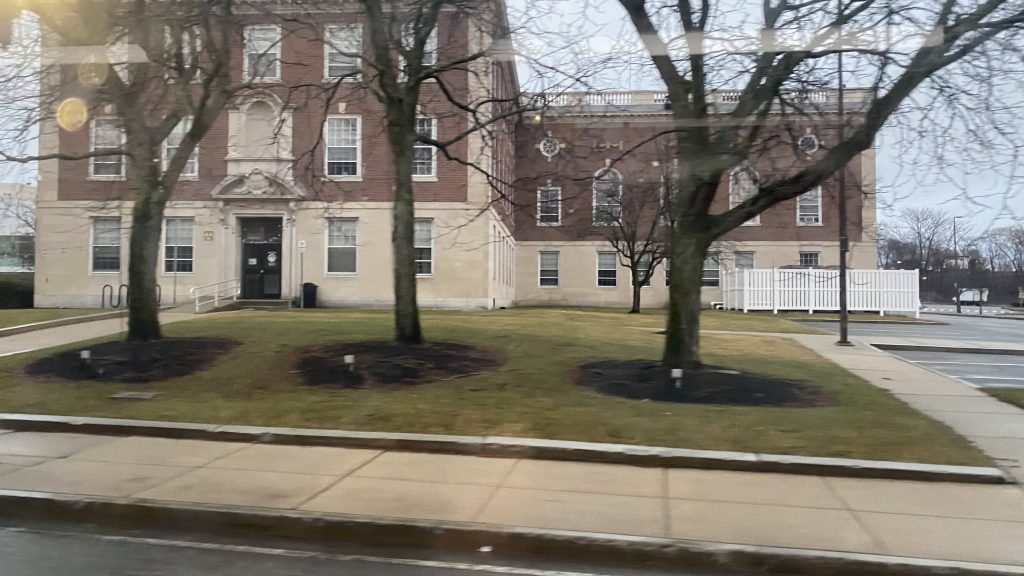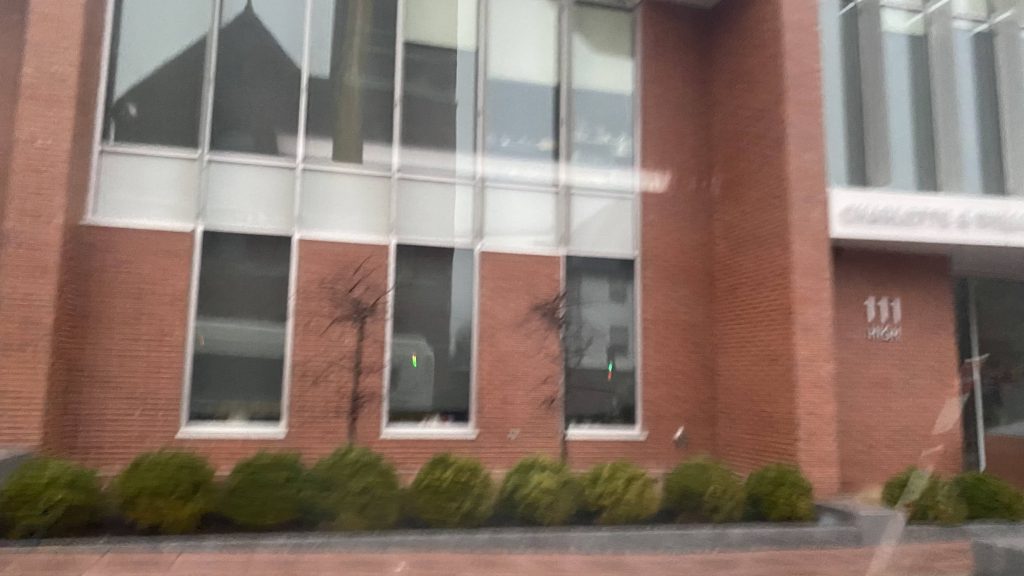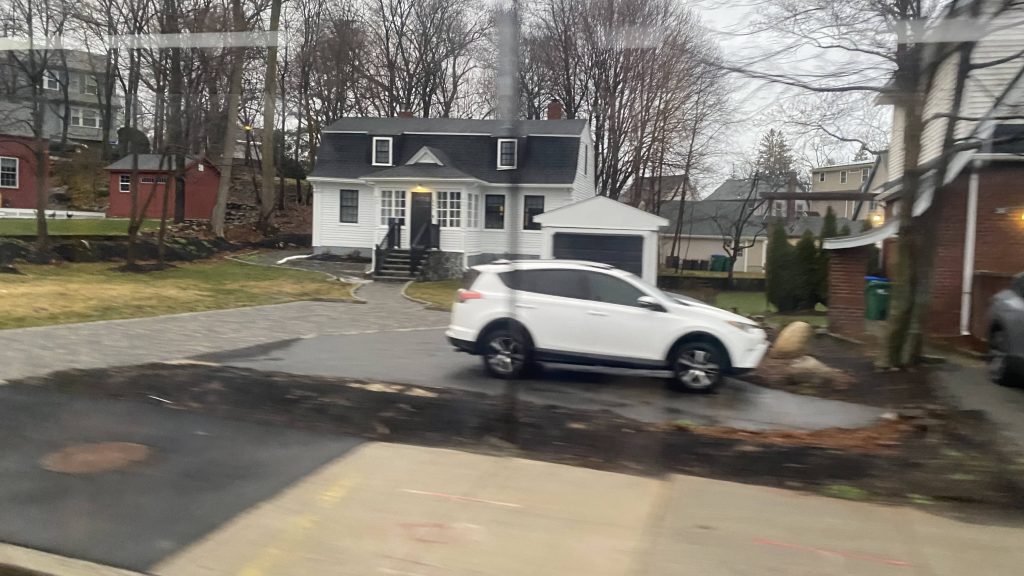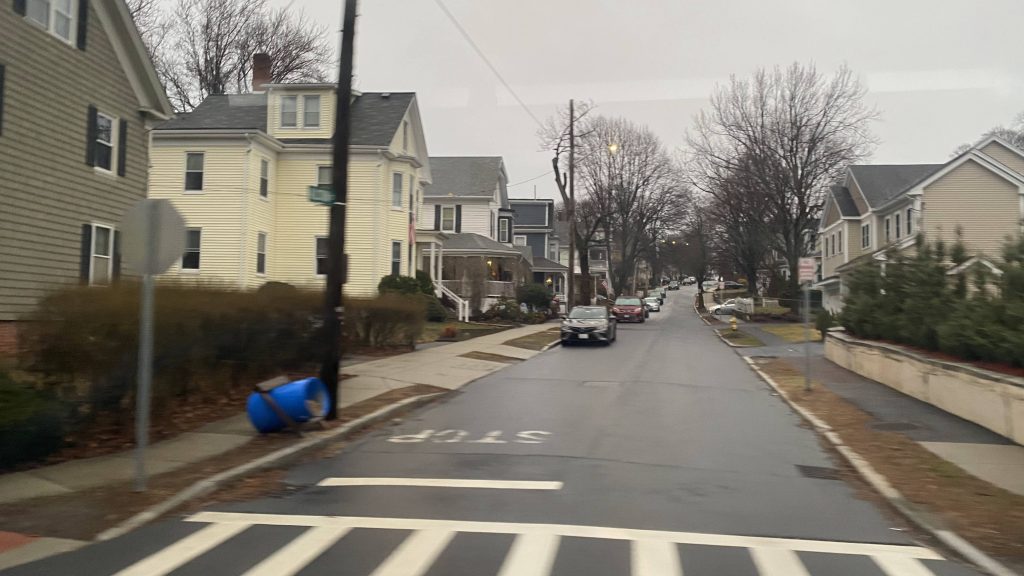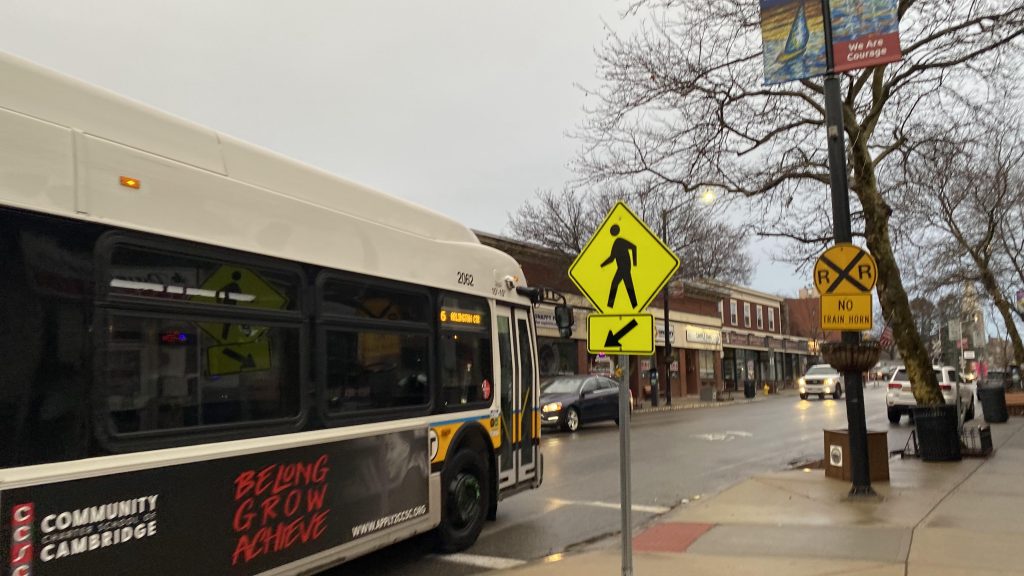 From here, the route splits into two: one route to Arlington Center, and the other towards …the end of Playstead Road. Both are residential, though, so I'm not missing a lot, however Arlington Center is more interesting.
The good: West Medford gets a bus connection to Sullivan! Furthermore, it's nice how it deviates into the senior center and City Hall. And, it also goes to Arlington! The frequency is nice too, being 20ish minutes on weekdays!

The bad: However, the trips to Playstead Road just….end. Nowhere important or anything seemingly. Also, I HATE STROADS. I also hate the branching, which means 2 hour headways on weekends. Yikes!

Nearby points of interest: Medford Center and Arlington Center. Yeah, that's about it.

Overall, it's alright but I hate stroads. I really hate stroads. Enough to where I'm greatly biased.

Rating: 6/10