On December 14, 2020, Mishawum was shuttered as a byproduct of the MBTA running neutered schedules on the Commuter Rail due to the COVID-19 pandemic. Since then, the station hasn't opened, and it has held a notorious reputation for being among the worst of the worst on the entirity of the MBTA. How bad is Mishawum? Let's see.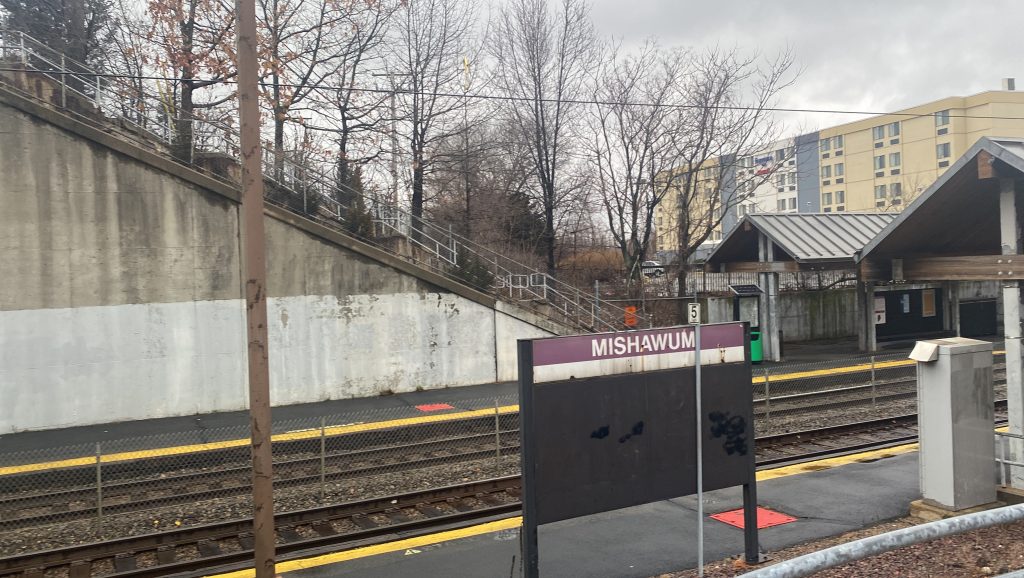 So, going down the ramp and stairs from the Northern Bank parking lot, Brooke and I reach the inbound platform. All seems normal, however there's HONOR BOXES for parking (oh dear god). Furthermore, you have the usual amenities of benches, wastebaskets, etc., and a closed-off staircase. A grade crossing connects the two sides as well.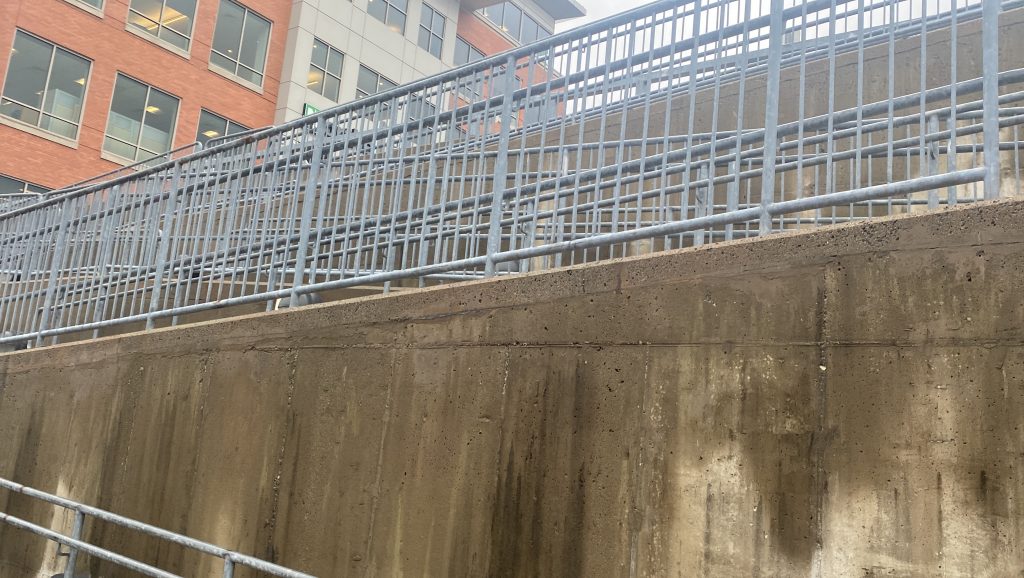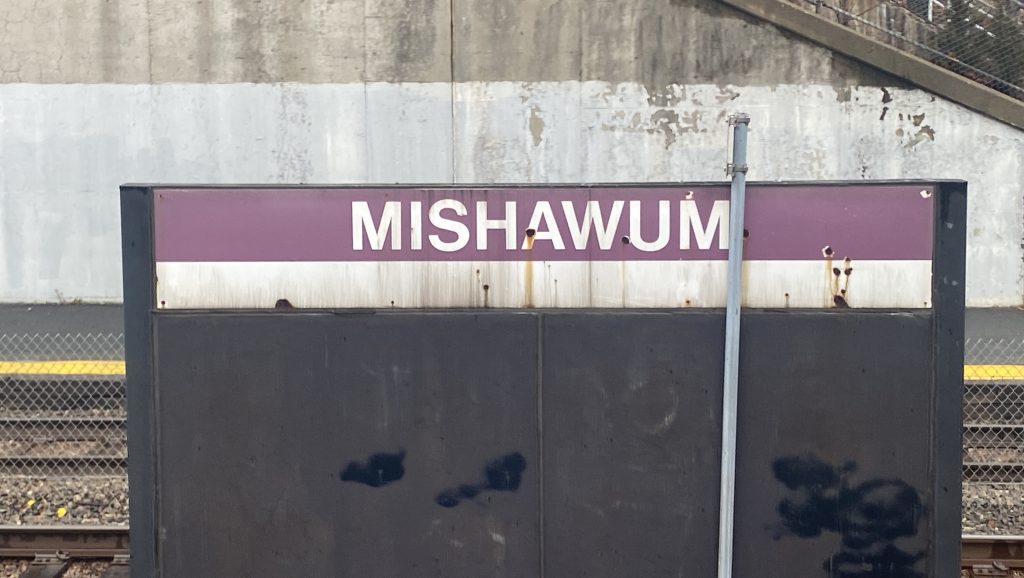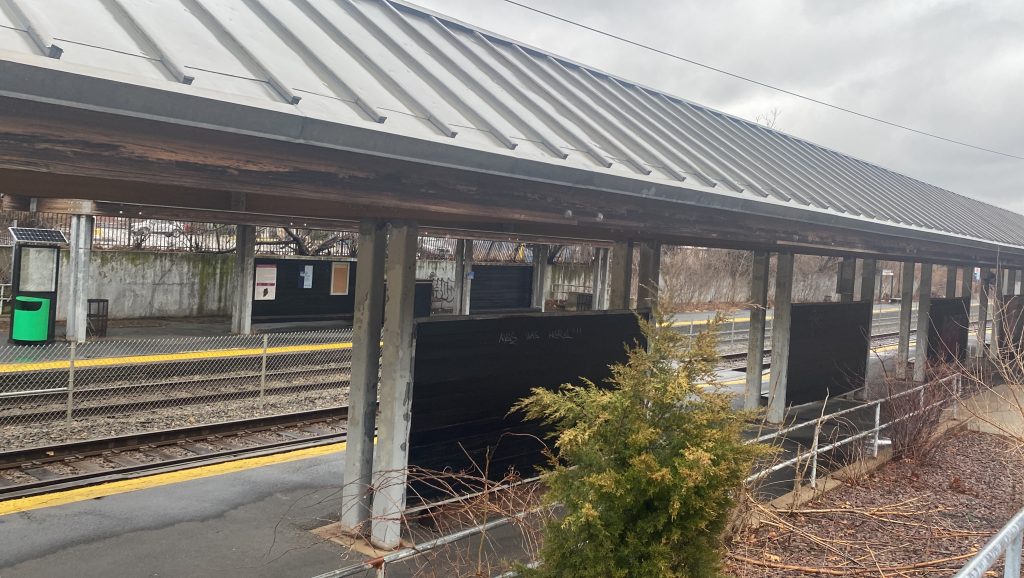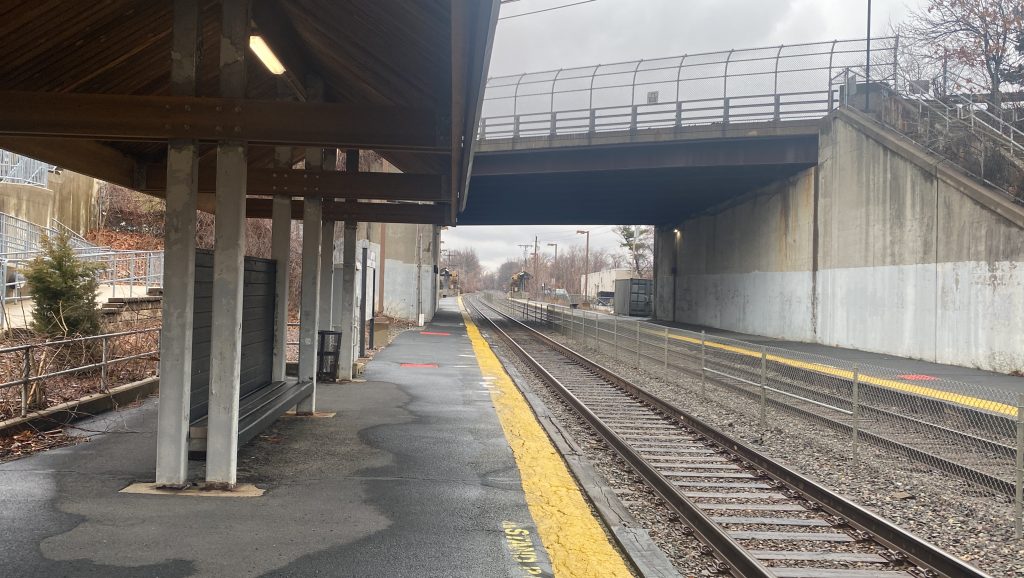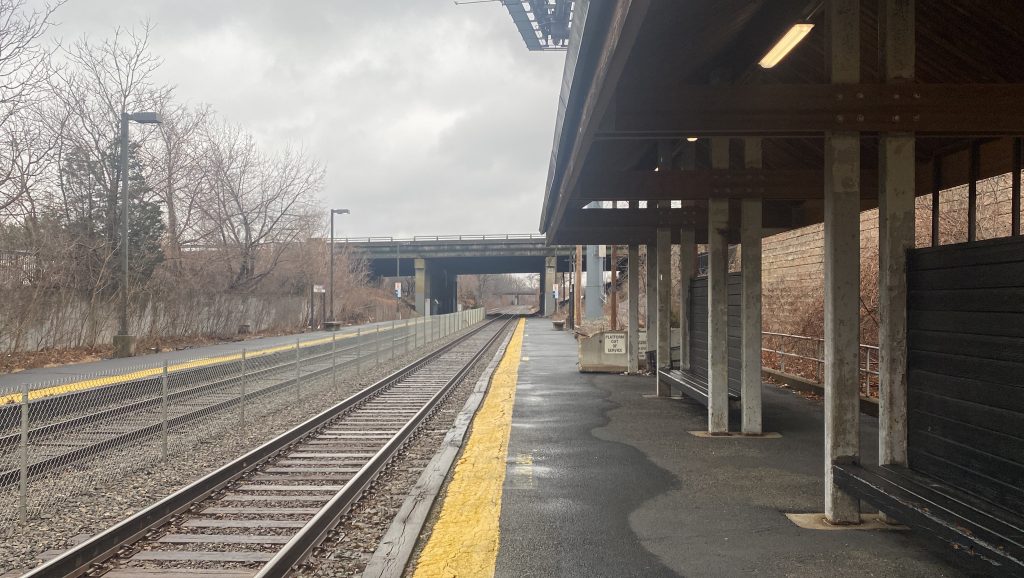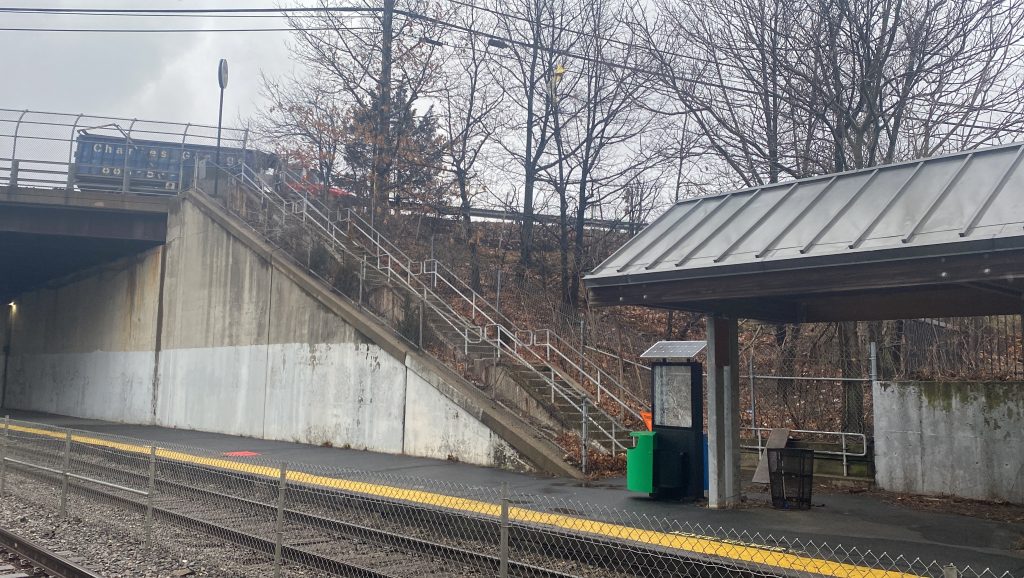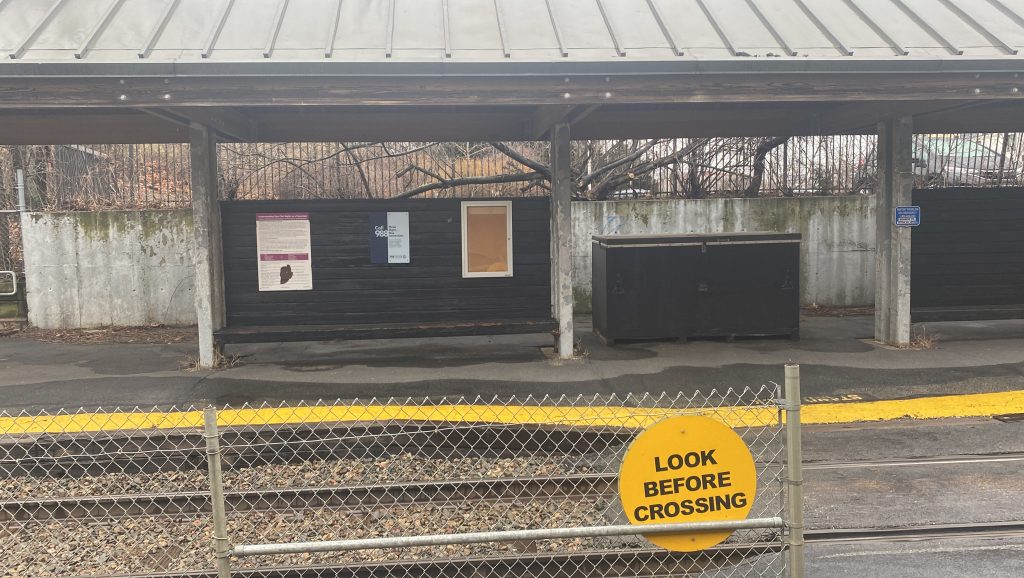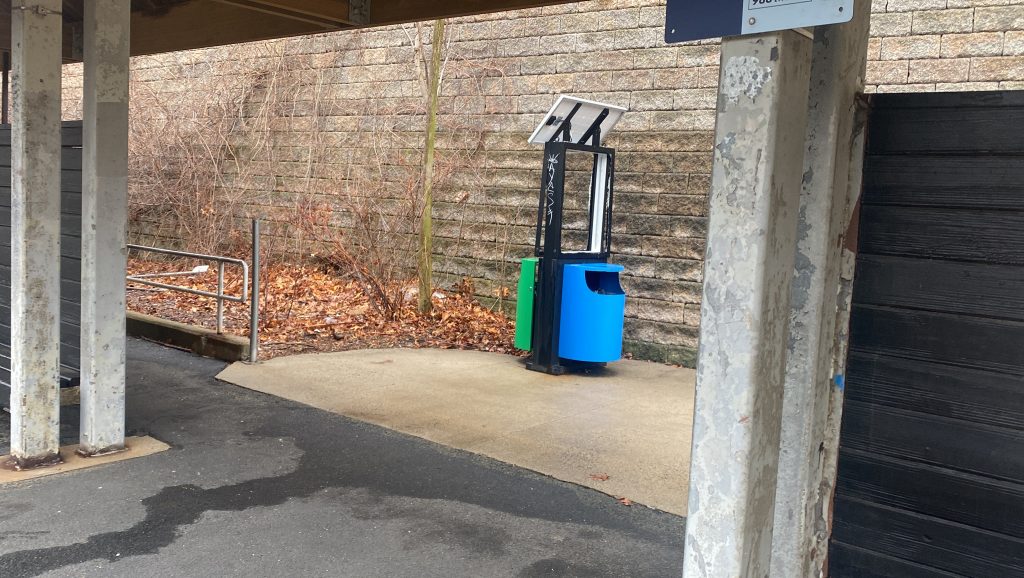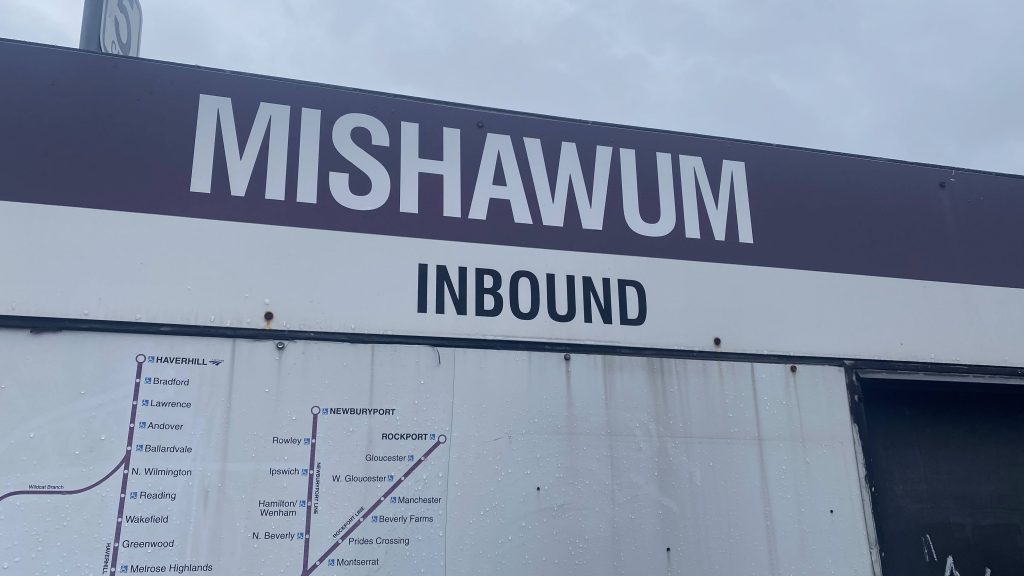 So, knowing they built a new ramp and the station has mini-highs, surely that would mean it's accessible? Right? Right?????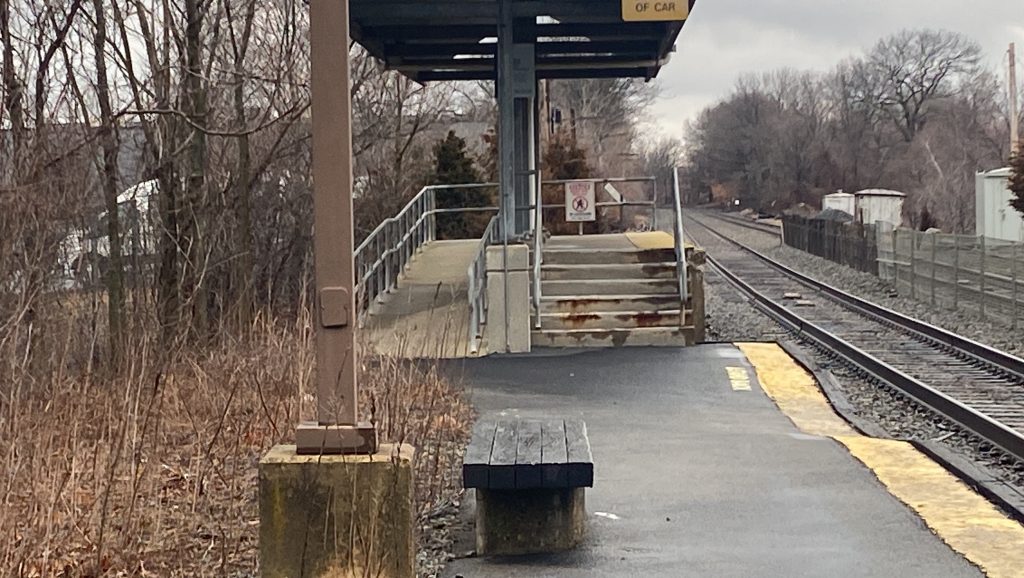 YOU MEAN TO TELL ME, THEY SLAPPED MINI-HIGHS HERE, WAS THE CROWN JEWEL OF ROUTE 128 AND FOR REVERSE COMMUTING ONE TIME, HAD LOGAN EXPRESS EVEN, AND WAS THE PARK & RIDE FOR WOBURN, MASSACHUSETTS, ONLY FOR THE LIPS ON THE MINI-HIGHS TO BE HARVESTED IN 2007 TO MAKE ANOTHER STATION ACCESSIBLE?! THIS IS WHAT YOU CALL A PRIME EXAMPLE OF MAJOR CODE RED BULLSHIT! WHAT THE ACTUAL FUCK?! WHY?! JUST WHY?! THIS IS EVEN BIGGER AN INSULT THAN WEST MEDFORD BECAUSE AT LEAST WEST MEDFORD DIDN'T HAVE ACCESSIBILITY TO START WITH, WHILE HERE THEY REVOKED IT! HOW'S THAT FOR A MAJOR "FUCK YOU"?!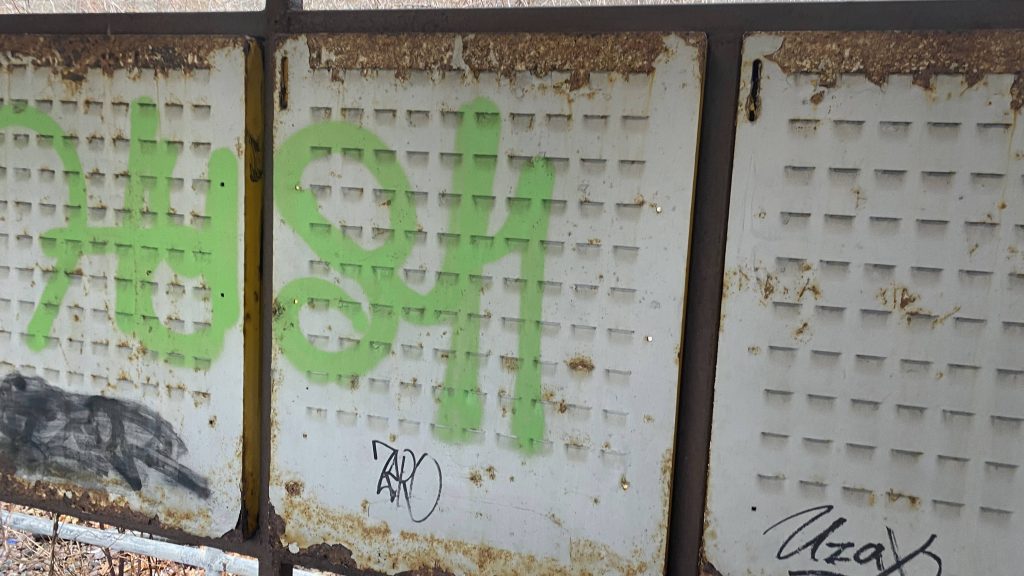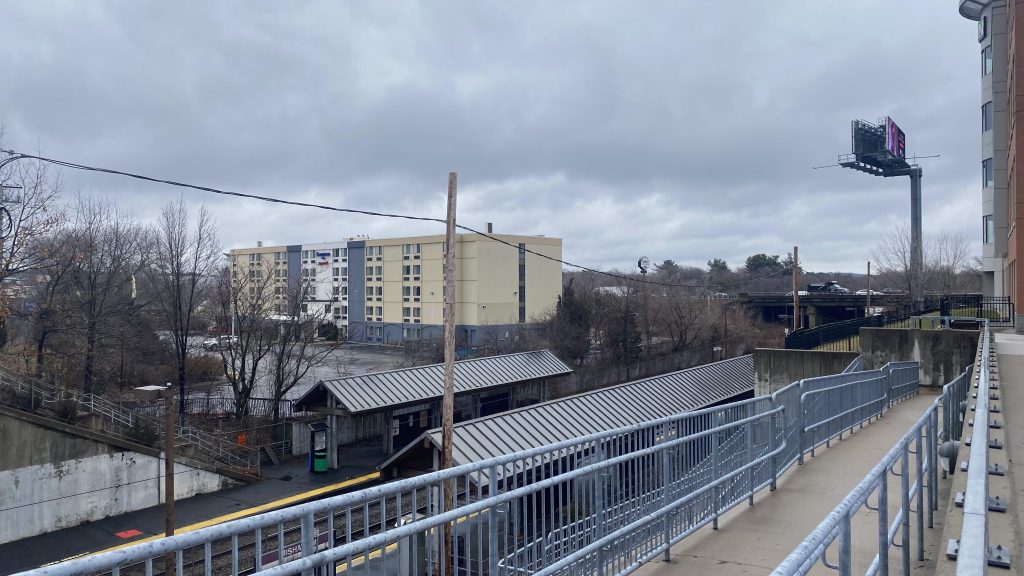 The good: Nah.

The bad: The fact there's even an ADA accessible ramp – BUILT IN 2010, when they de-ADAified the place in 2007, is an absolute insult. The fact it's the only T station to LOSE the accessibility status is an insult. There's hardly any transit connections in the area, the Lowell Line doesn't even stop here anymore, and even if it did run the reverse-only schedule rendered the station useless to most, and the honor boxes! Also, no dot matrix signs?! They also left the lights on!

Nearby points of interest: Like doing a 9-5 living in Boston? You'll love this station! (if it were in service, still, that is). Furthermore, it's actually a decent railfanning spot.

Transit connections: None (is closed)

Overall, this station is an absolute steaming pile of garbage, and it's a good thing it closed. Seriously, it's largely useless unless you fit into the niche category of reverse commuters.

Rating: 1.5/10