Alrighty, so we're on to SEAT and our first entry is …a dial-a-ride. Oh dear god. Well, it can't be that bad, right? Let's look.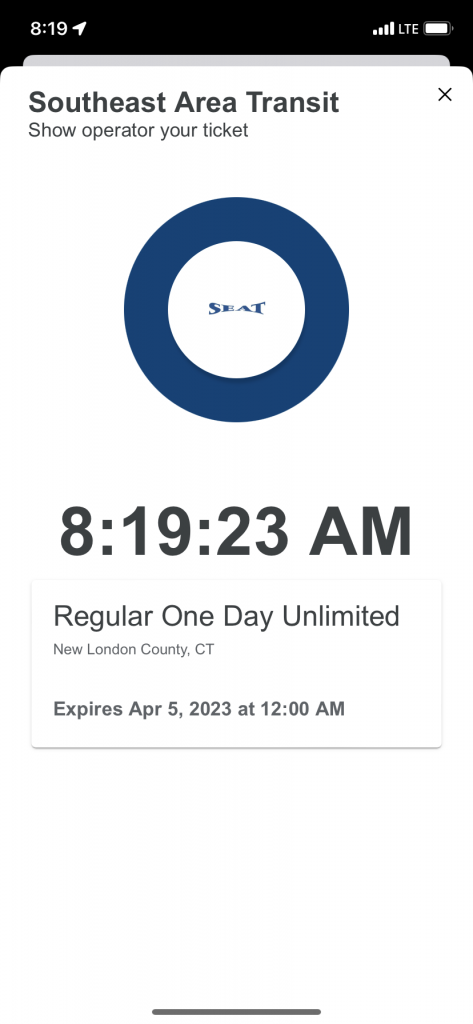 So, after downloading Token Transit and the SEAT Connect apps onto my iPhone, I was ready to use the Stonington HOP. After railfanning a bit and having lunch in Mystic Village, I was ready to make my way to Westerly. The drop-off point? Some random gas station near the state line!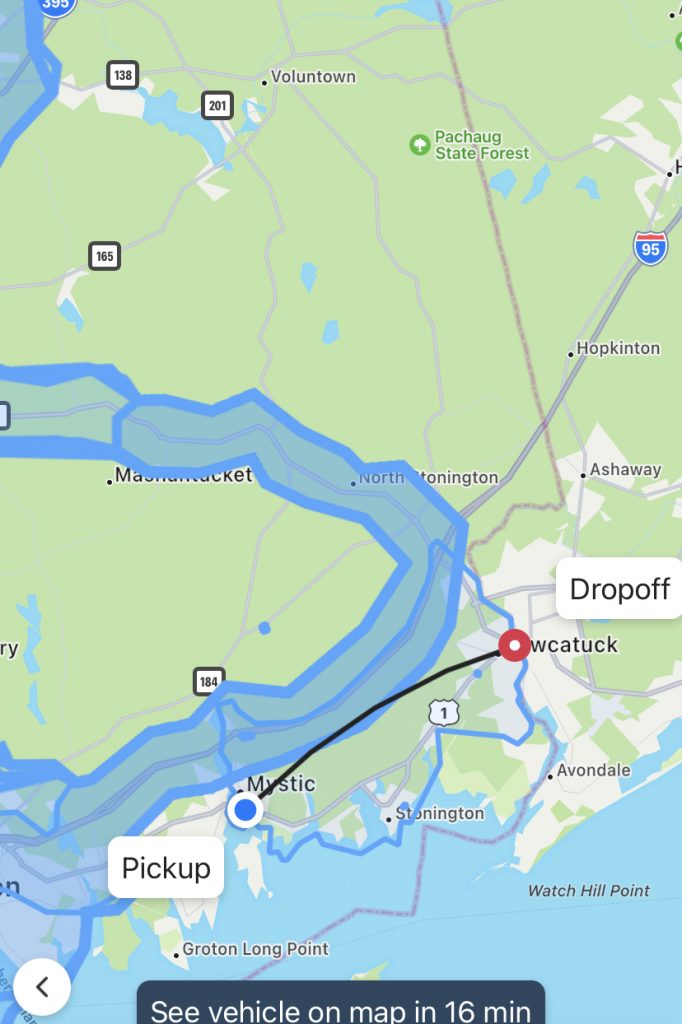 After dialing my ride and waiting about 16 minutes, it showed up on the map in the app and, eventually, made its way to the train station. From here, I boarded the bus, put my phone against the Token Transit reader, and confirmed I was heading to Pawcatuck (not Pawtucket!). The driver asked me if I lived in Westerly, to which I said nah and happened to instead be transferring to RIPTA there (which I was, stay tuned!). In terms of the routing, it was pretty much a straight shot down US-1 through Stonington. And, with how Stonington is, it's pretty much rural the whole way. However, we did end up deviating to Brookside Village to pick up an old lady, who happened to have a change of plans due to the 108 being caught in major I-95 traffic. She, however, got off after I did. But, aside from her, there was pretty much nobody on the cutaway van (which, yes, was plagued with jiggly wheelchair lift syndrome).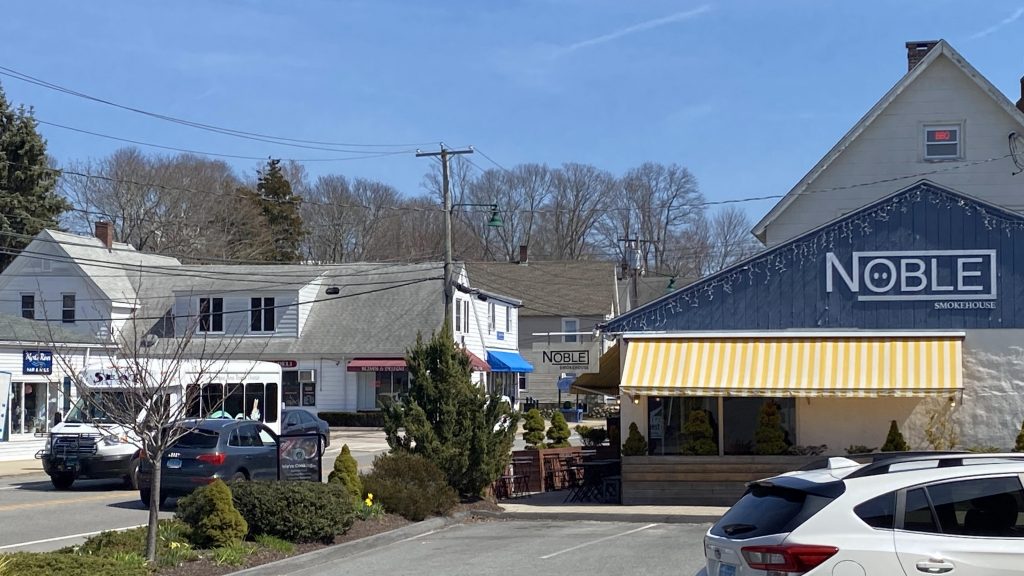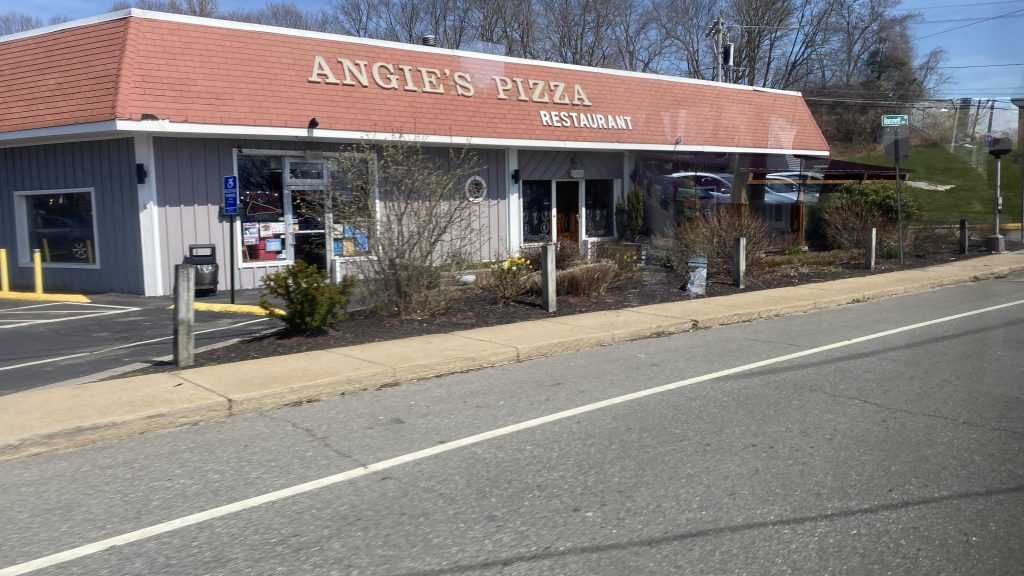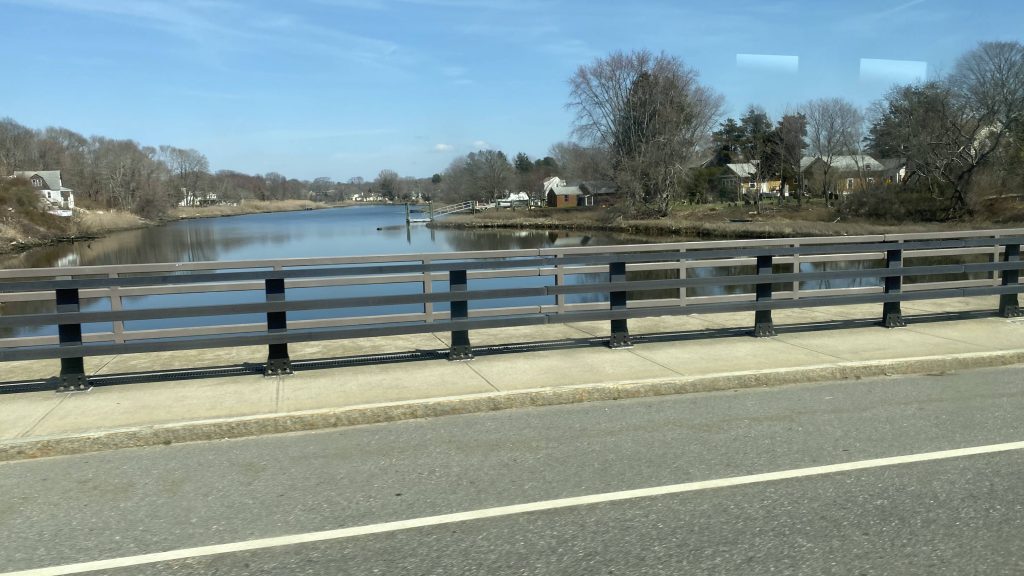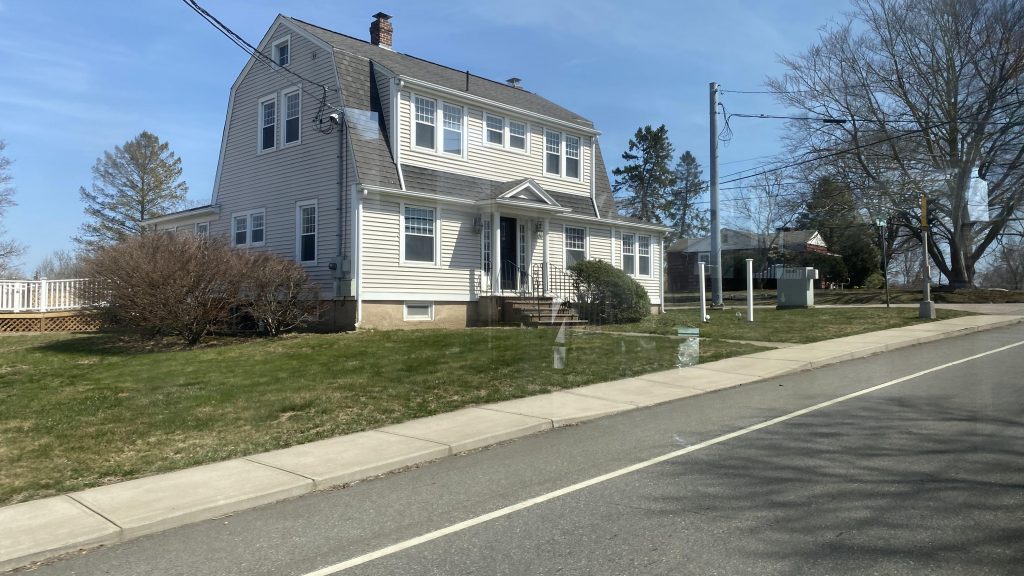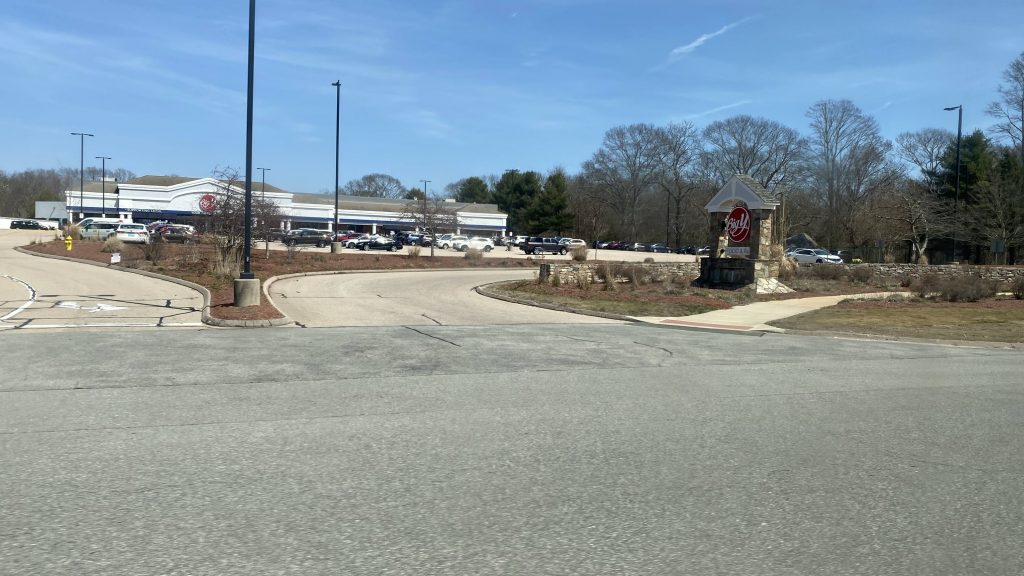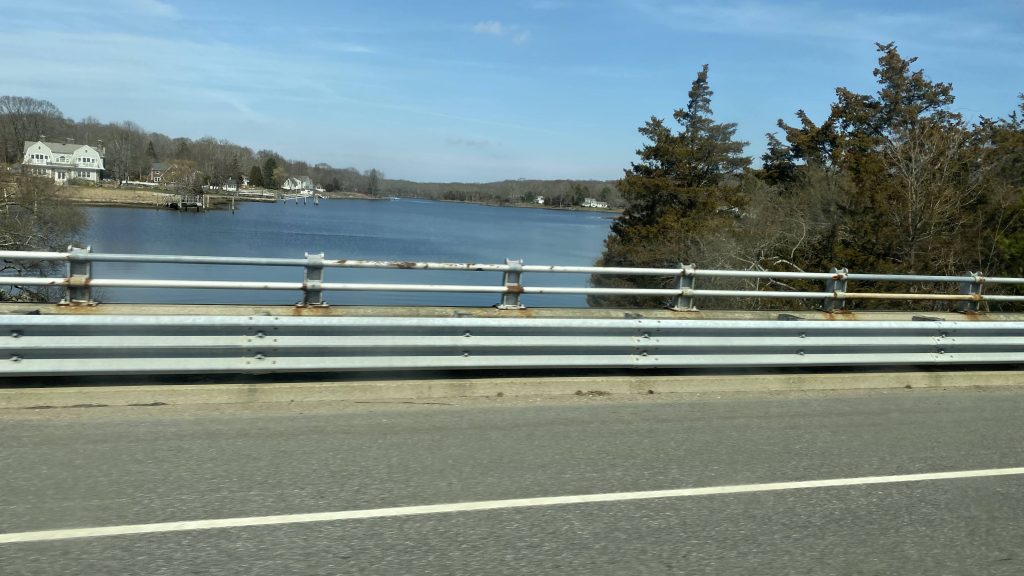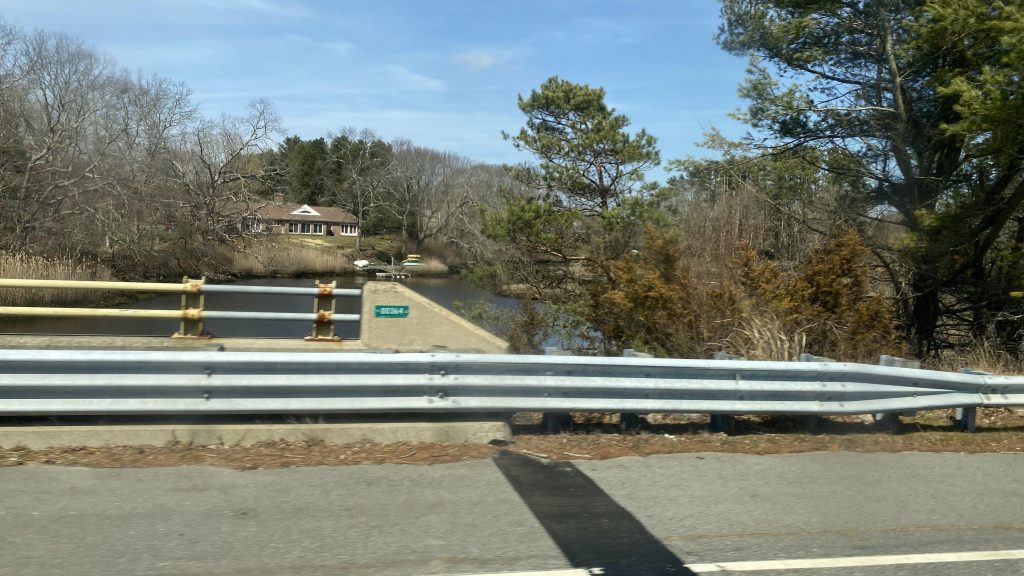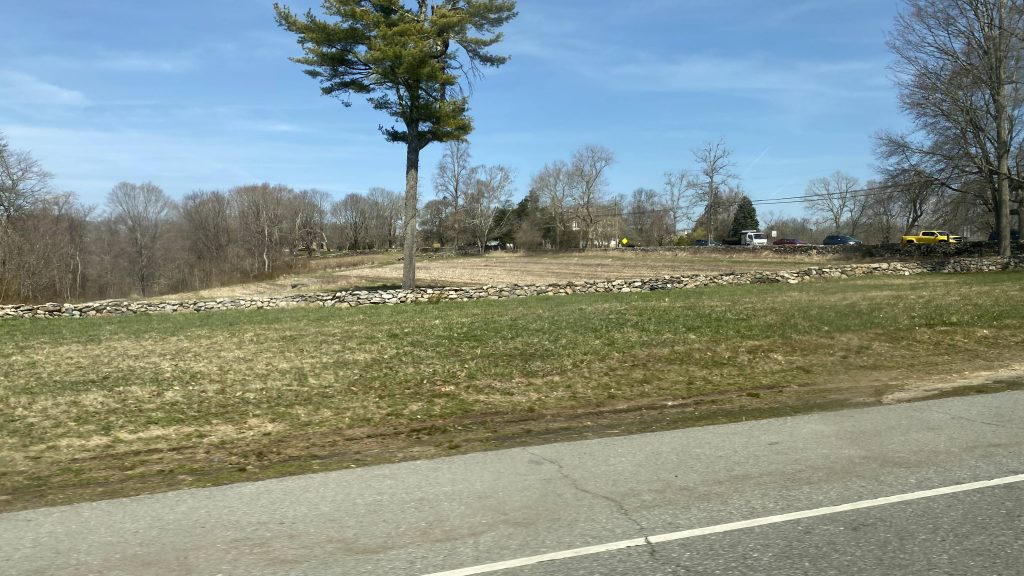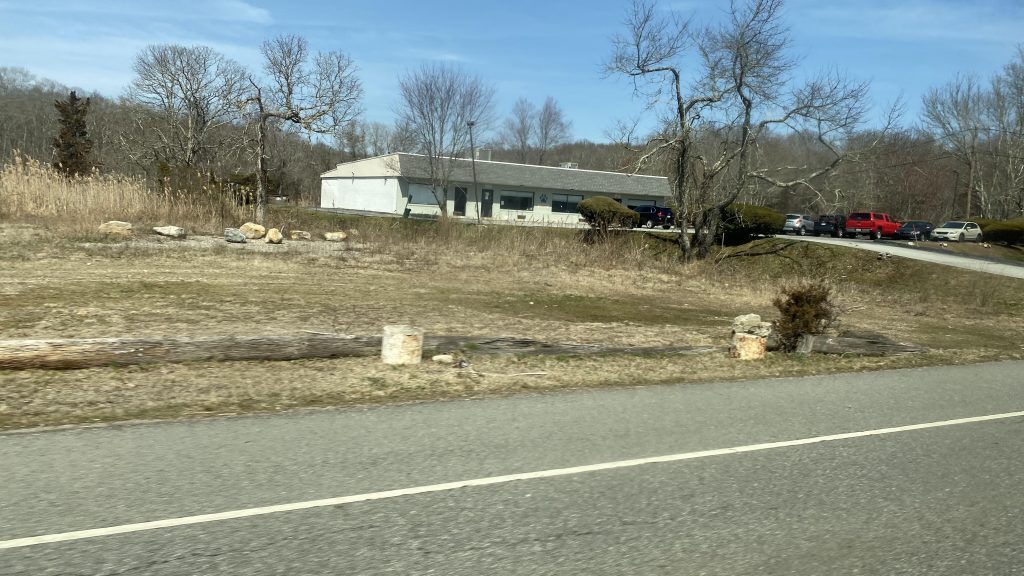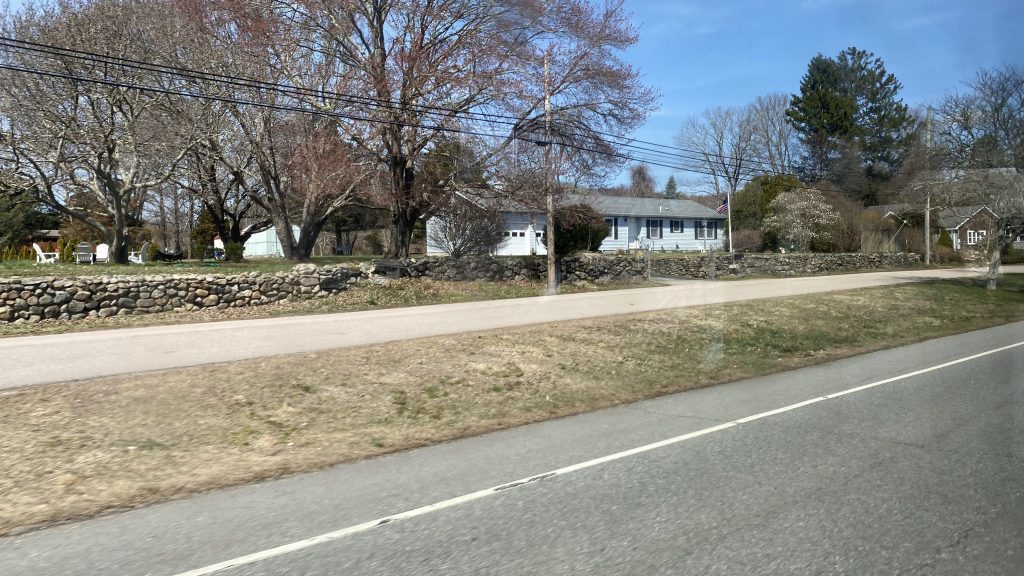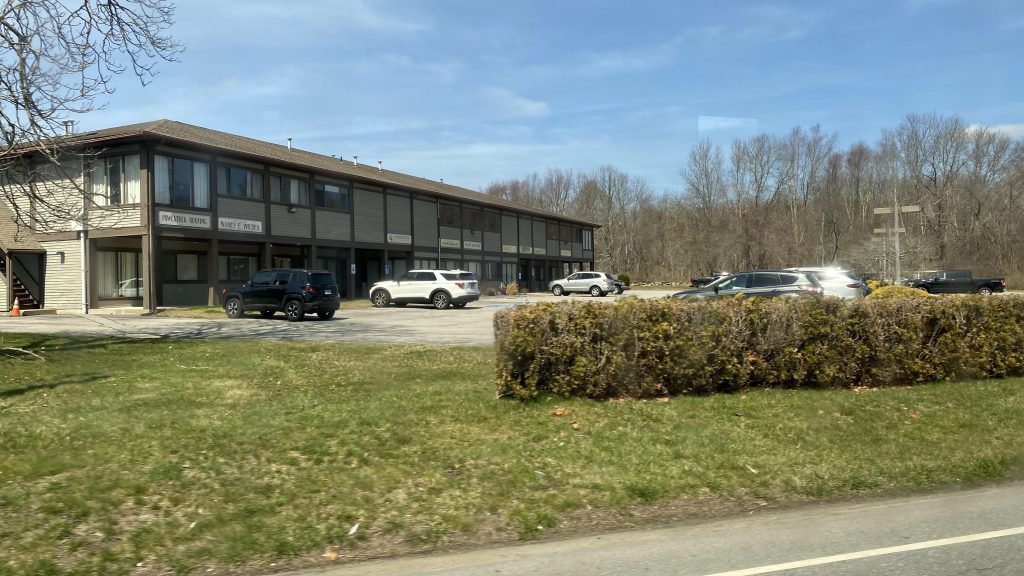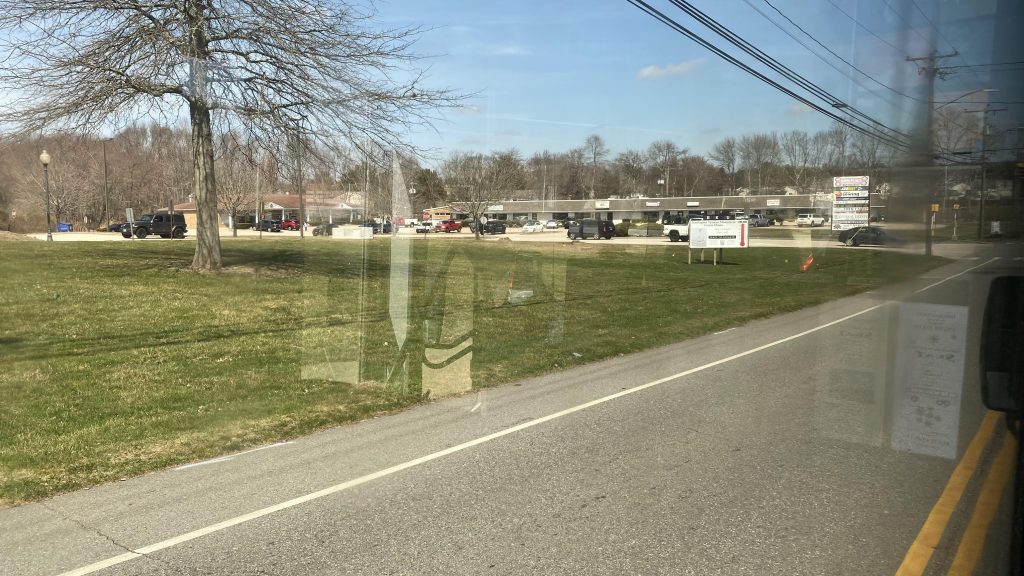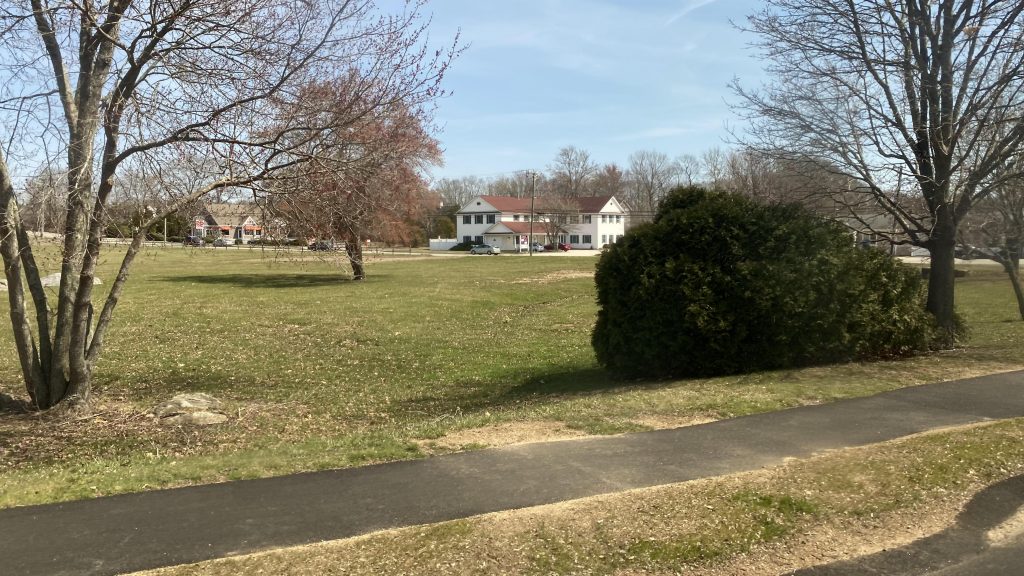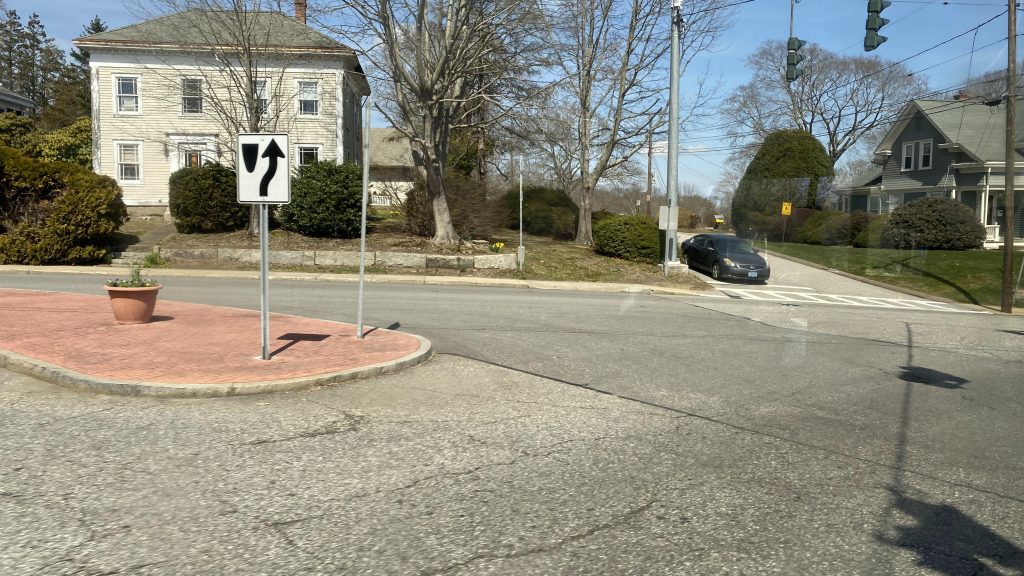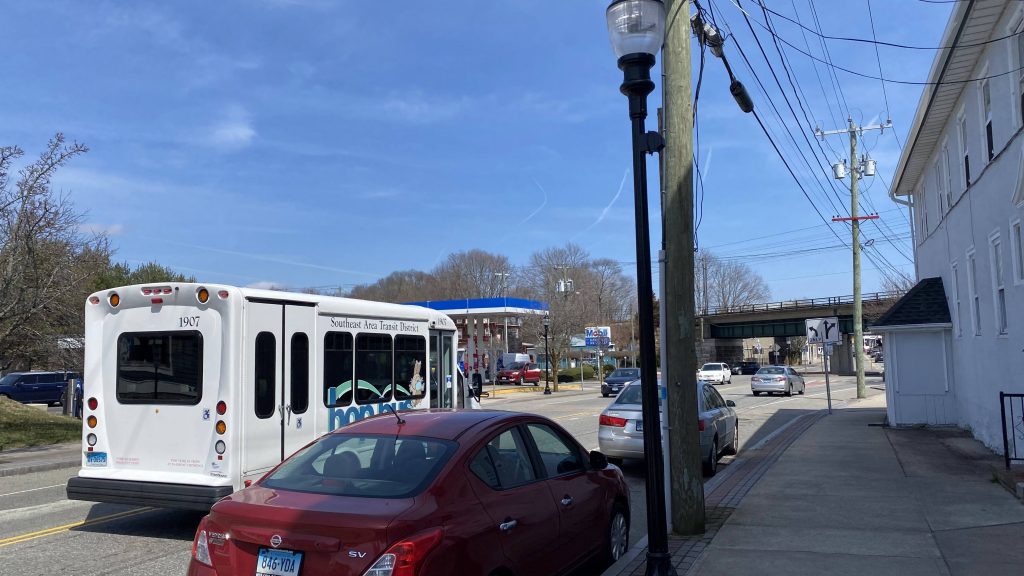 The good: It's a lifeline for Stonington! Yeah, it's irritating it couldn't supplement the 10 instead of outright replacing it, but for what it is and the general nature of Stonington, it's probably the best option for serving the town effectively with transit. Also, the span of service is alright for a rural dial a ride!

The bad: Eh, it can be a little unpredictable at times, but that's just the nature of dial a ride systems. Furthermore, the fact certain passes aren't accepted isn't that great either. The map on the SEAT Connect app can also be a little confusing to some as well (says some bits of Stonington aren't in the service area? Also placed the pickup point the next building over to the train station?) Also, jiggly wheelchair lift.

Nearby points of interest: Mystic Village, Stonington Center, Pawcatuck, and the entire town of Stonington!

Overall, it gets the job done. It's not the best solution, but when you're serving rural areas with public transit, there really isn't any legitimately "good" solution so much as there is a "least bad" solution. However, I can comfortably give it a decent enough score. And, what's with dial a ride and flexible route operators seemingly always being more friendly in general than their fixed-route counterparts? Just an observation I've made.

Rating: 7/10