Alrighty, so the next several Commuter Rail-related posts are going to be related to the Lowell Line! So, let's look at the line's stations, starting with West Medford!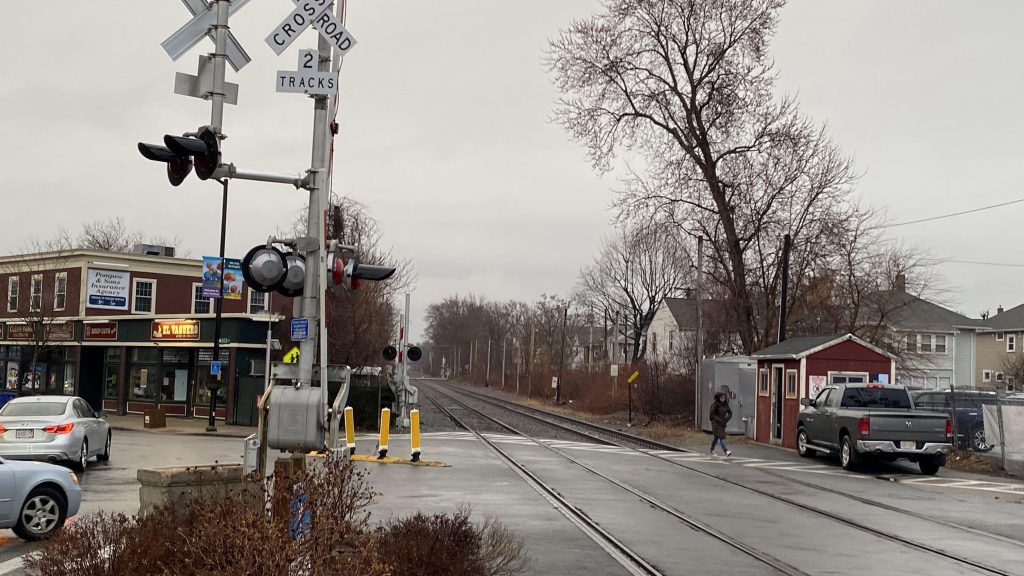 So, entering the station is as simple as stepping onto the platform from the grade crossing. Or, if you're coming from Playstead Road, just walk up the steps. It's low level, meaning "fuck you" for accessibility, and it's next to a grade crossing. But, what makes this bad? Well, let's see..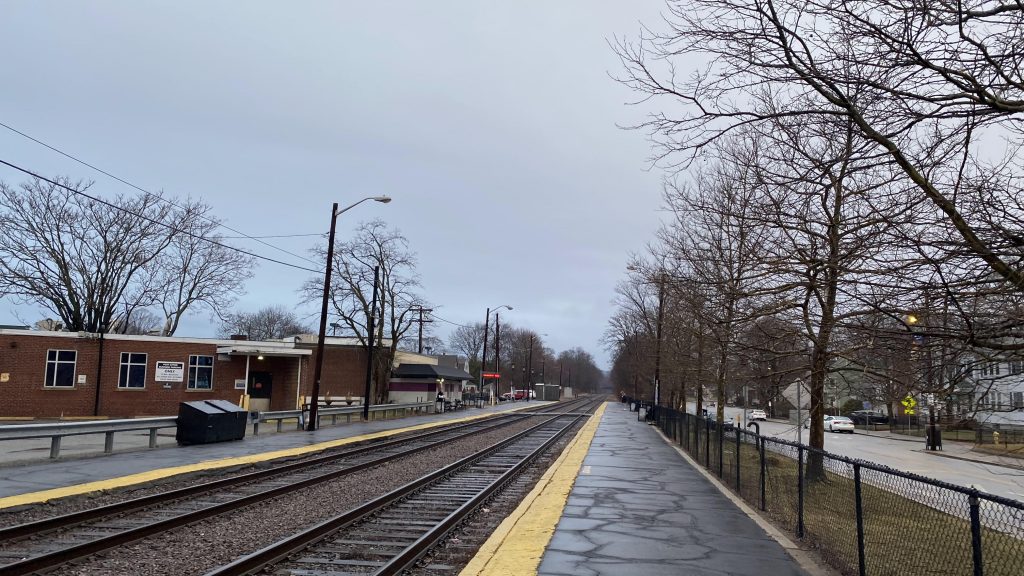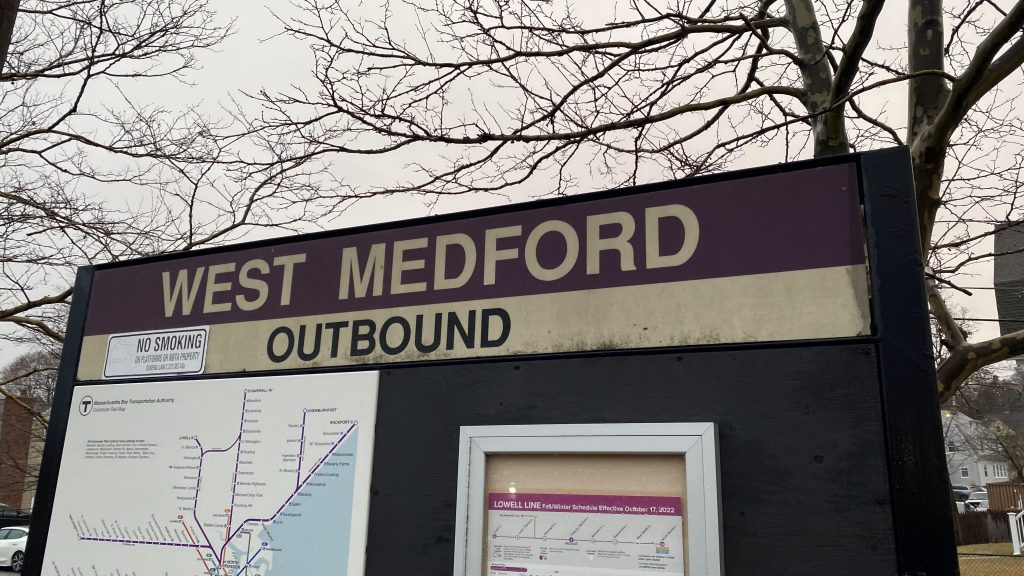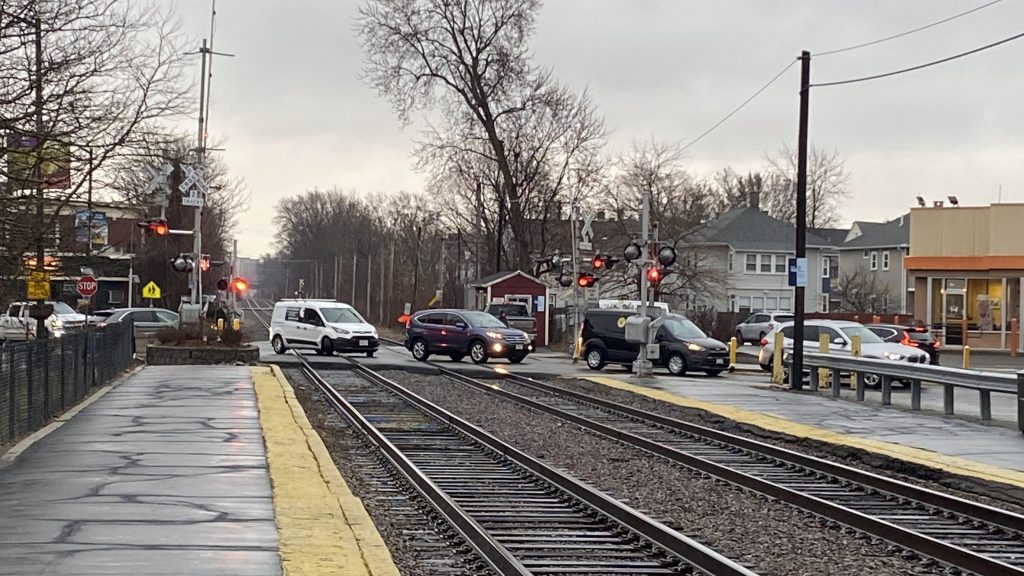 That picture. If you're in text-only, it's congestion spilling into the High St. crossing WITH A TRAIN COMING. UHHHH, I THINK ANYONE WITH HALF A BRAIN CELL CAN FIGURE OUT WHY THAT'S A REALLY, REALLY BAD THING! Fortunately, the crossing guard ushered everyone out of the crossing quickly as an outbound and inbound came to a meet. However, that STILL wasn't enough as someone is stationed here specifically to flag the crossing. Yikes.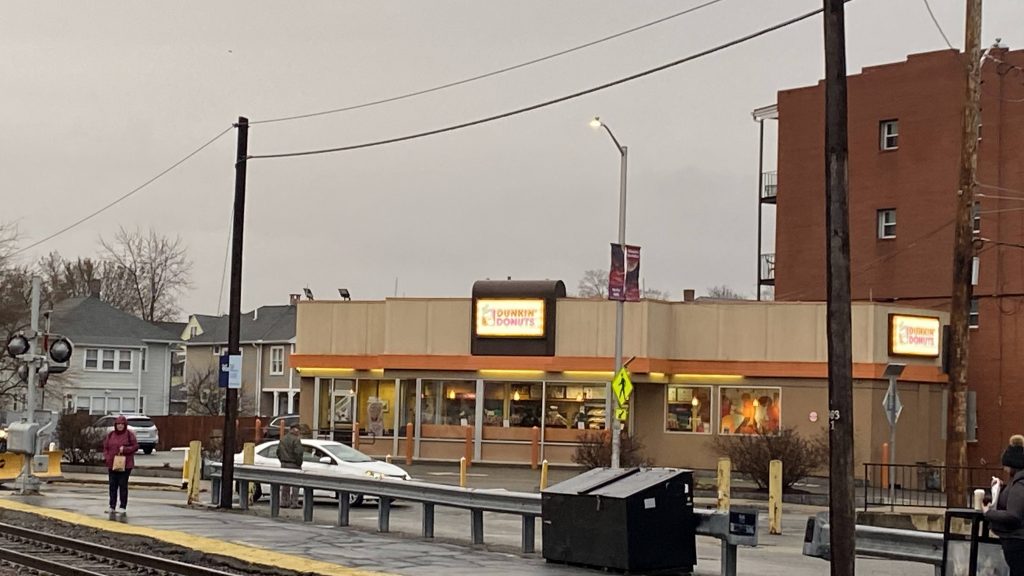 In terms of amenities, they don't really exist. You got a shelter on the inbound side, but that's it. Benches and wastebaskets also exist, and there's a Dunkin' nearby! There's also a couple of bus connections as well.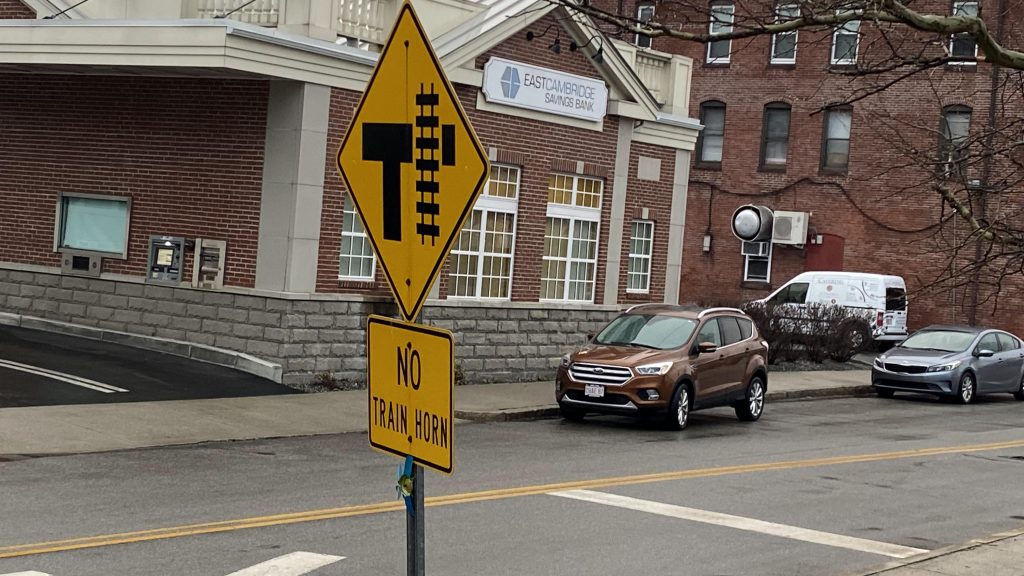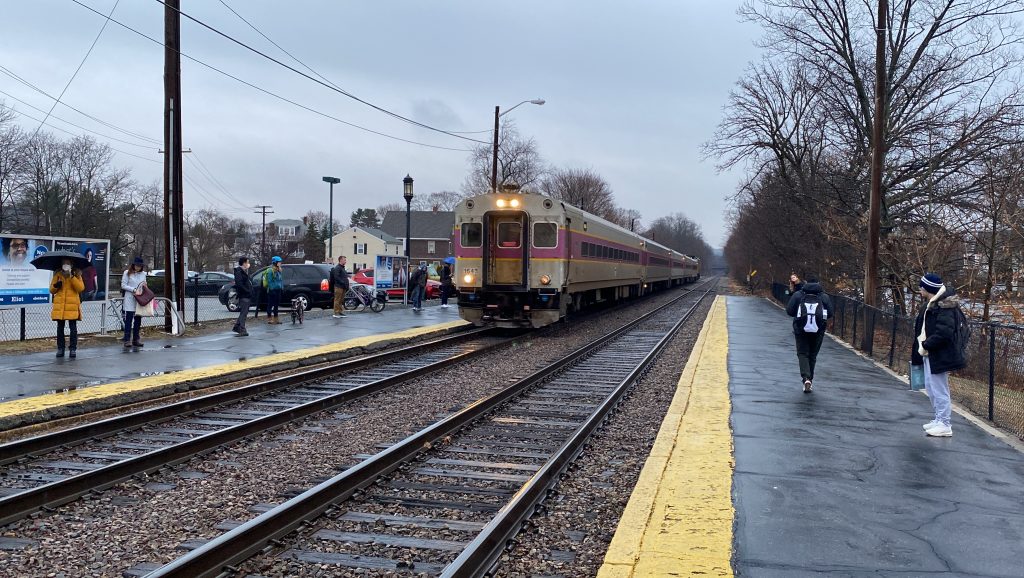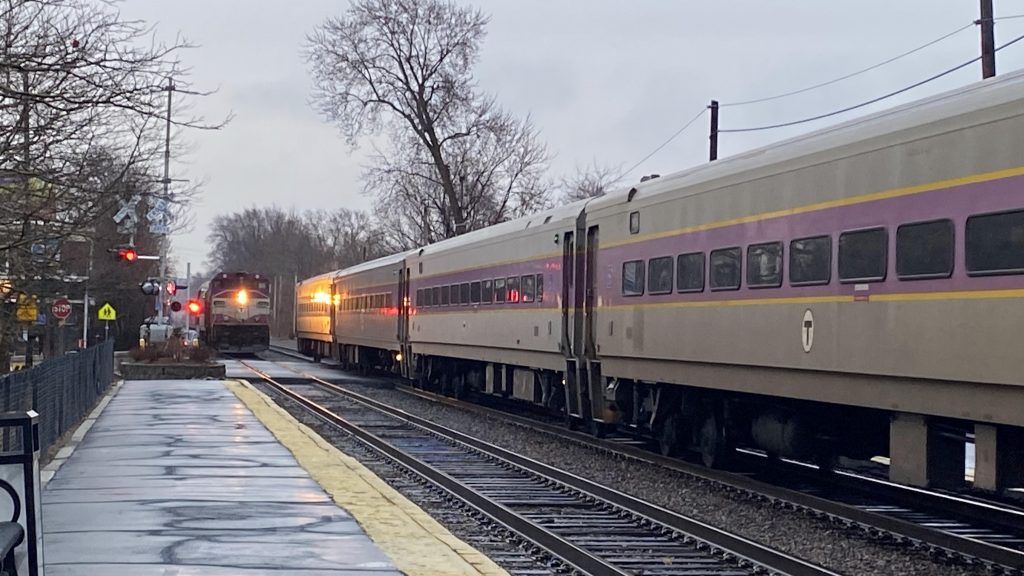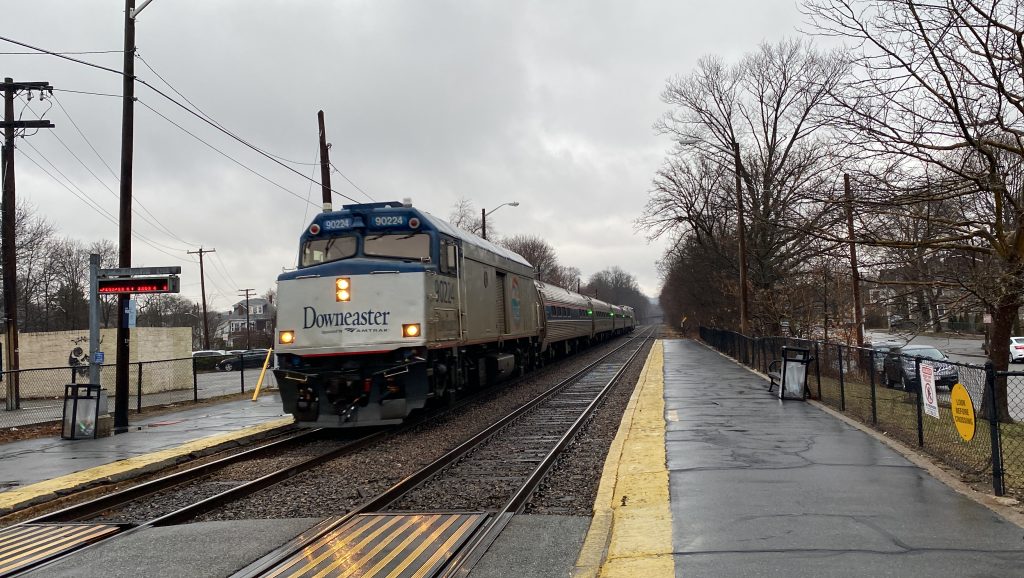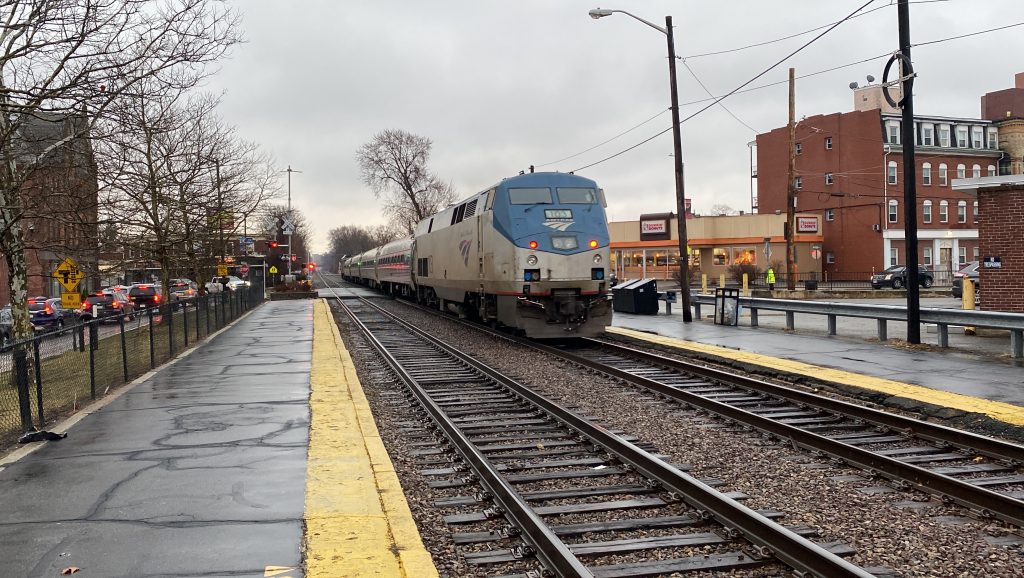 The good: It exists! And it has bus connections! And is a short ride to downtown!

The bad: EVERYTHING ELSE, WHY IS IT ALL LOW LEVEL, THE GRADE CROSSING IS TOO DANGEROUS, THE OUTBOUND SIDE BARELY HAS ANY AMENITIES, AND IT'S NOT EVEN ACCESSIBLE! THE CROSSING EVEN NEEDS TO BE FLAGGED!!!

Nearby points of interest: There's a few shops, restaurants, and a church in walking distance! Also the Dunkies! (probably the only station on the line aside from North Station to have one!)

Transit connections: Lowell Line, MBTA bus (94, 95, 101)

Overall, this station sucks greatly. It's quite possibly among the worst stations I've ever had to review (so far), it's dangerous, and needs to be grade separated!

Rating: 2/10