Ah, another MBTA terminal station, this time shared with the LRTA! Welcome to Lowell, I guess! So, after taking the Lowell Line from West Medford, I made it my goal to review the entire line in the span of one day. So, let's see how the Gallagher Transit- wait, it's just Lowell? Oh ok- wait, that's also wrong? The Kennedy Center? WHY IS THERE SUCH AN INCONSISTENCY HERE?!

*sighs*

Well, whatever, it's gonna be the Gallagher TC for the purposes of this blog, so let's go into it.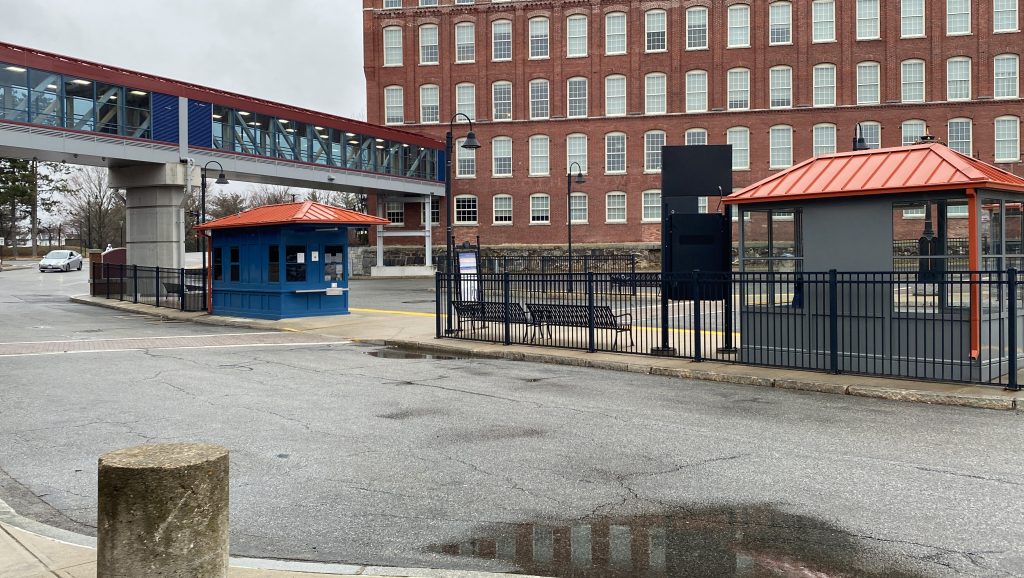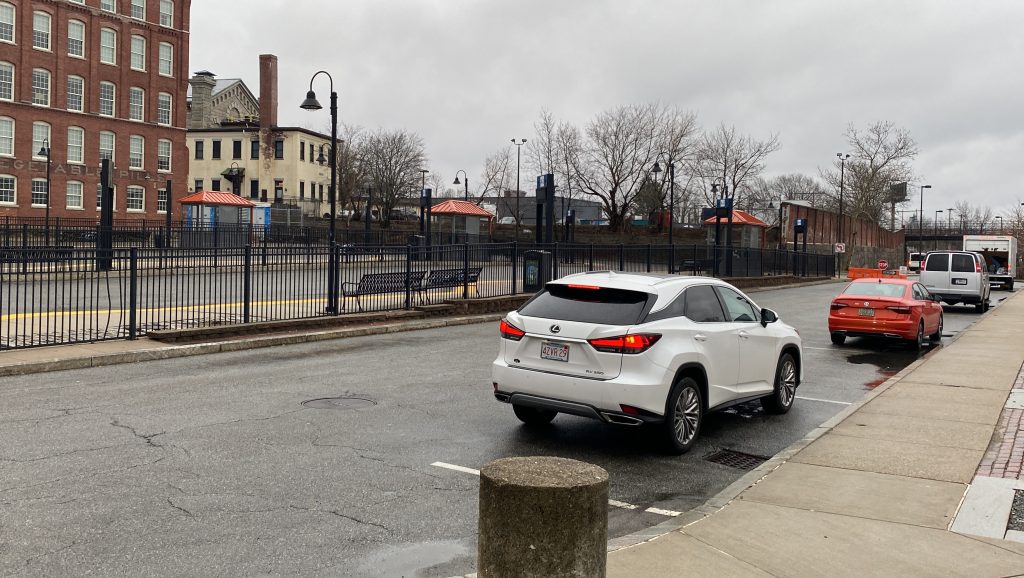 Starting off, there's a small pickup/dropoff area along with several bus berths. I think they might be heated, but I'm not sure. However, there is an information booth out here, along with benches and wastebaskets. Neat! You can also see the Commuter Rail ROW as well.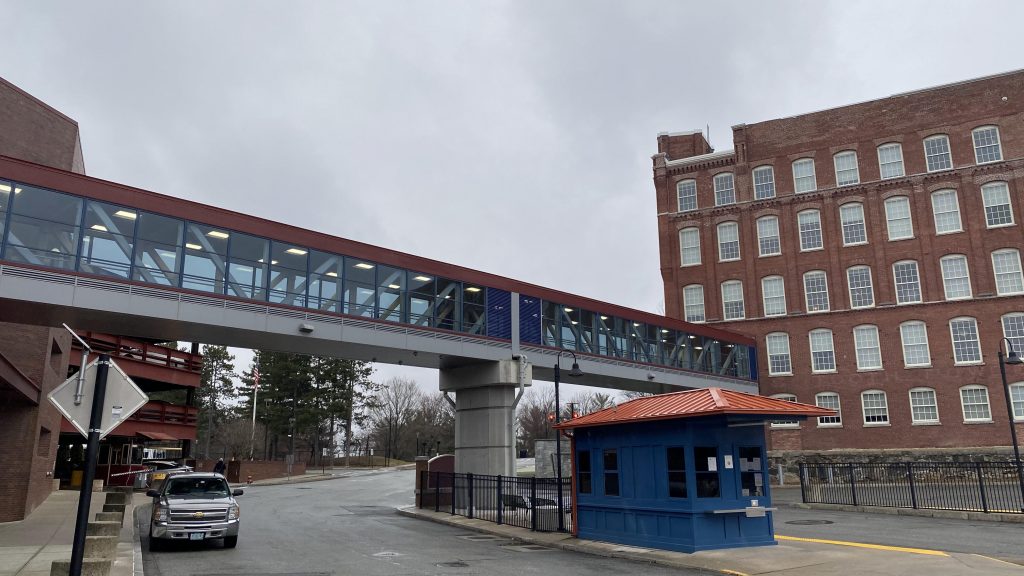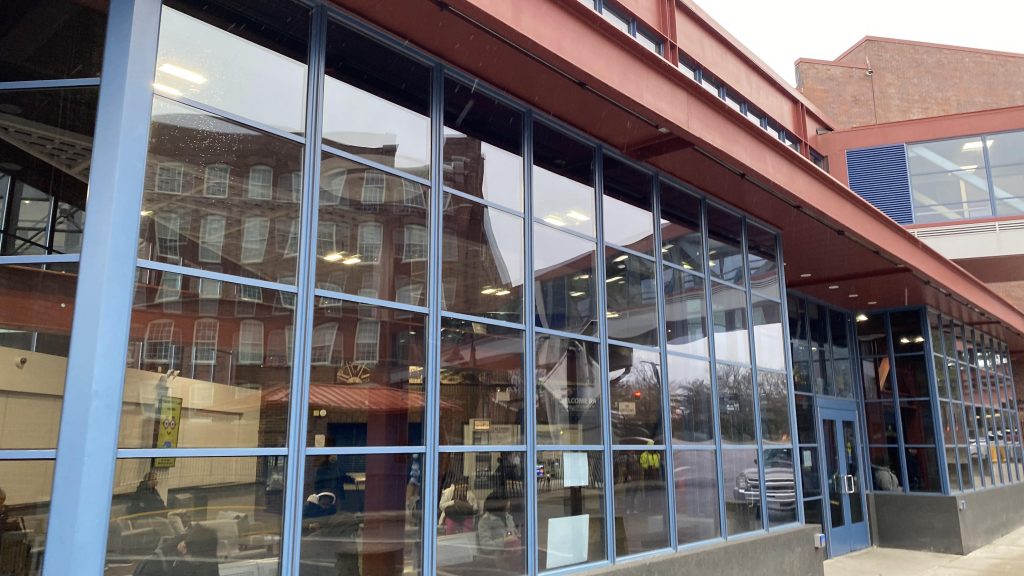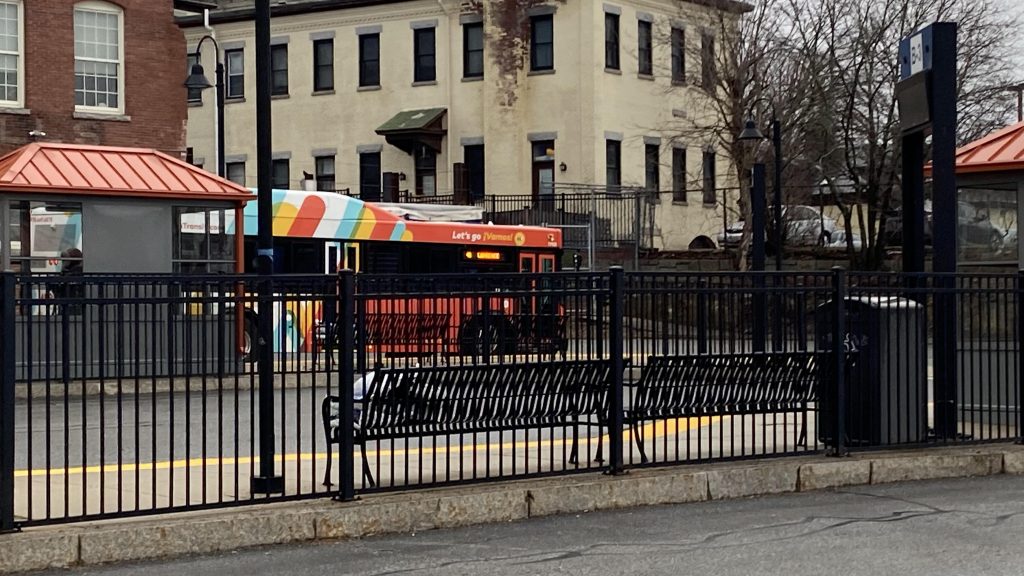 The indoor waiting area was warm, and is alright. You have NECN on the television inside, along with a 7 segment clock display and brochures. Also, there's restrooms here. And, HOLY SHIT A CHARLIECARD MACHINE?! Yeah, that's REALLY rare for outside Boston! In here, you can also take the stairs or elevator up to the 3rd floor, where access to the Commuter Rail can be had.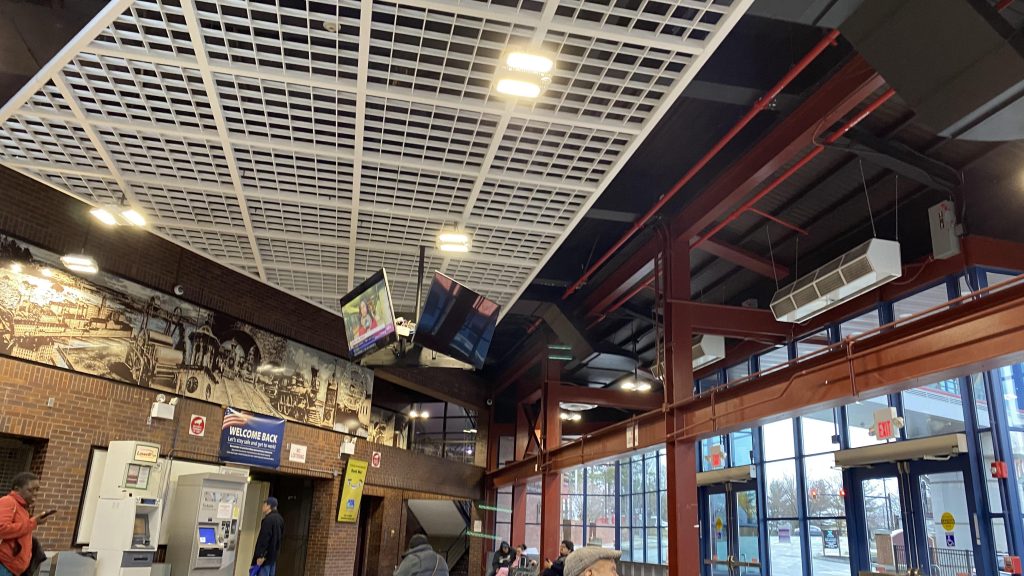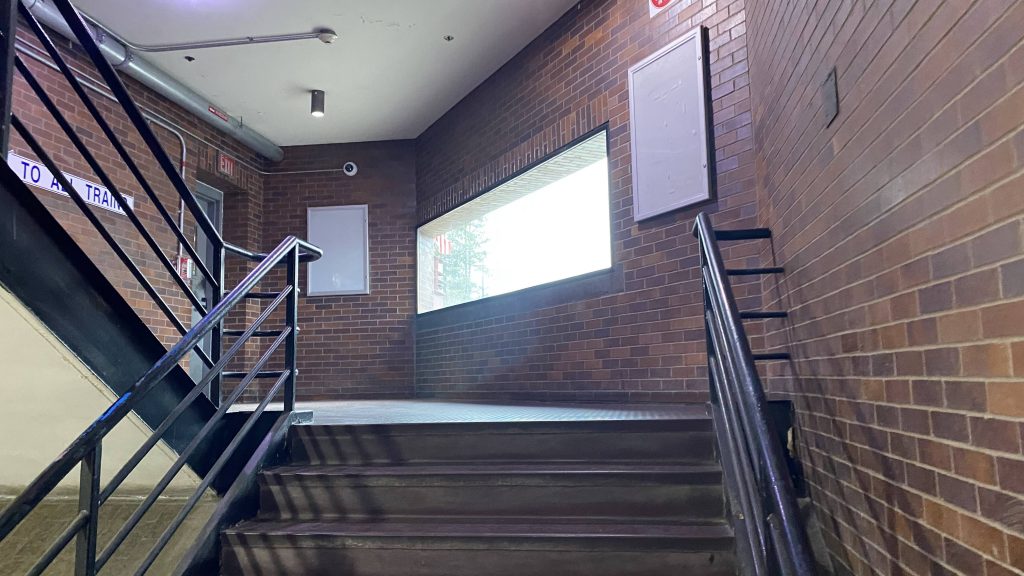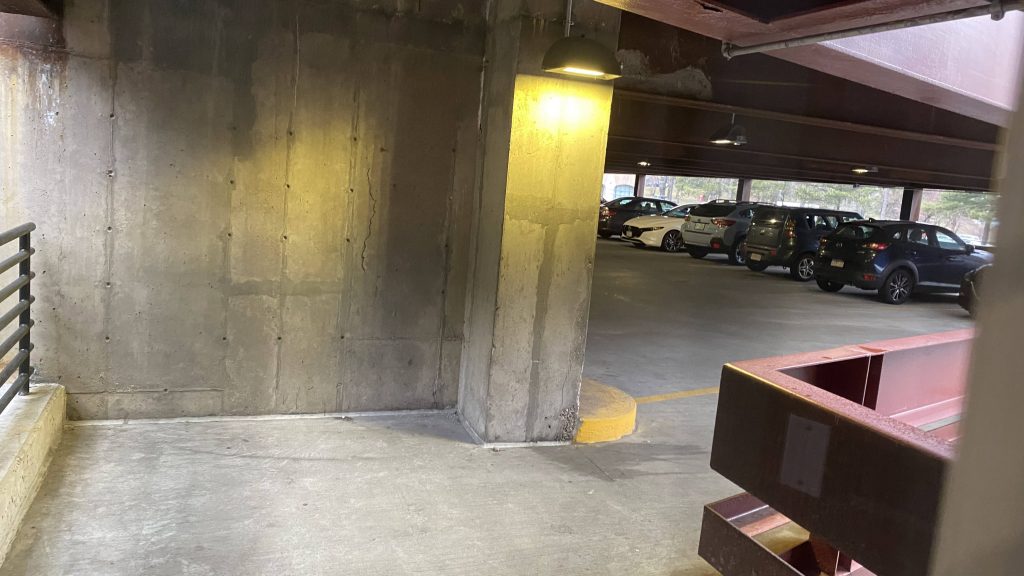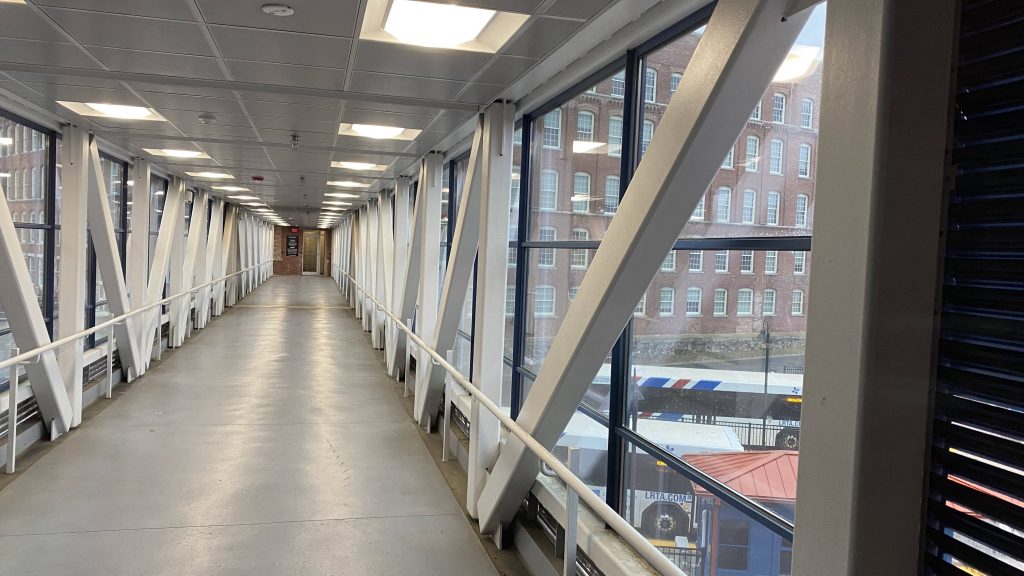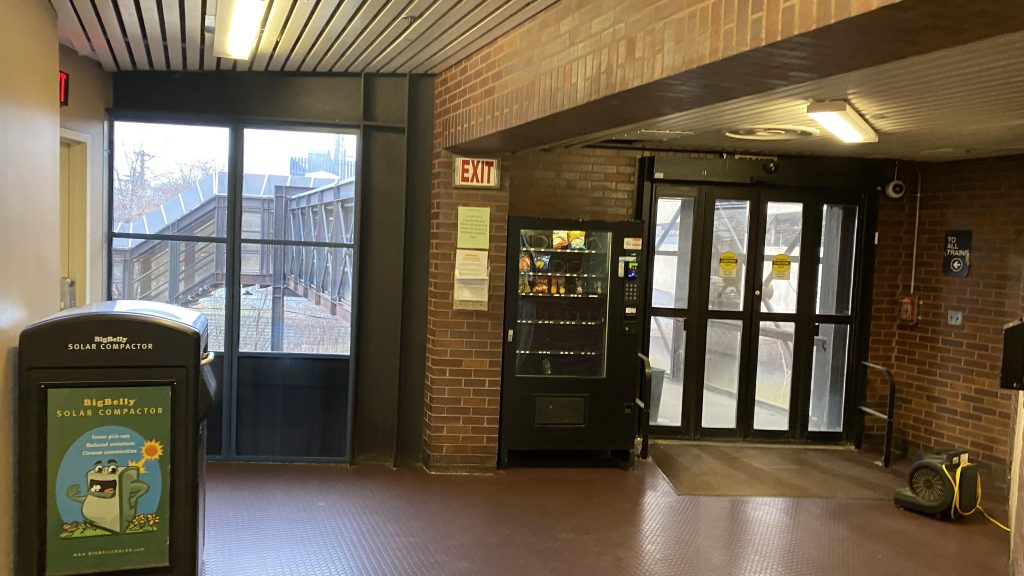 As for the Commuter Rail area, it's "meh". It's in a bit sorry shape, but I've seen worse. Although, if I were reviewing this solely based on the Commuter Rail, it'd get a dogshit score. Yeah, you have your footbridge, elevator, and a 2 car long (!!) mini-high, along with wastebaskets, benches, and a red dot matrix sign, but it could be better with a full-length high. Also, the elevator just scares me. Didn't do the piss test, but it probably smells of urine.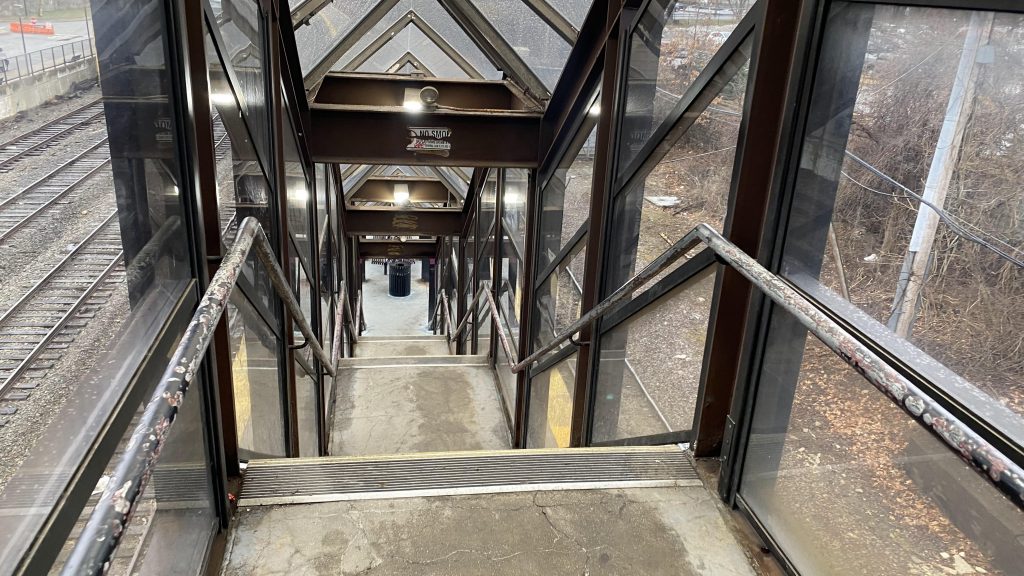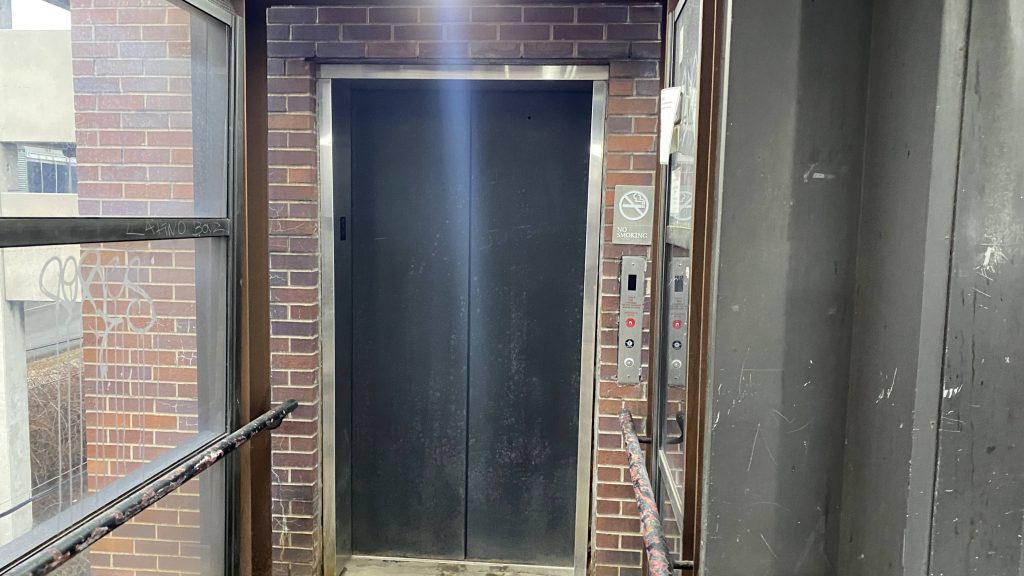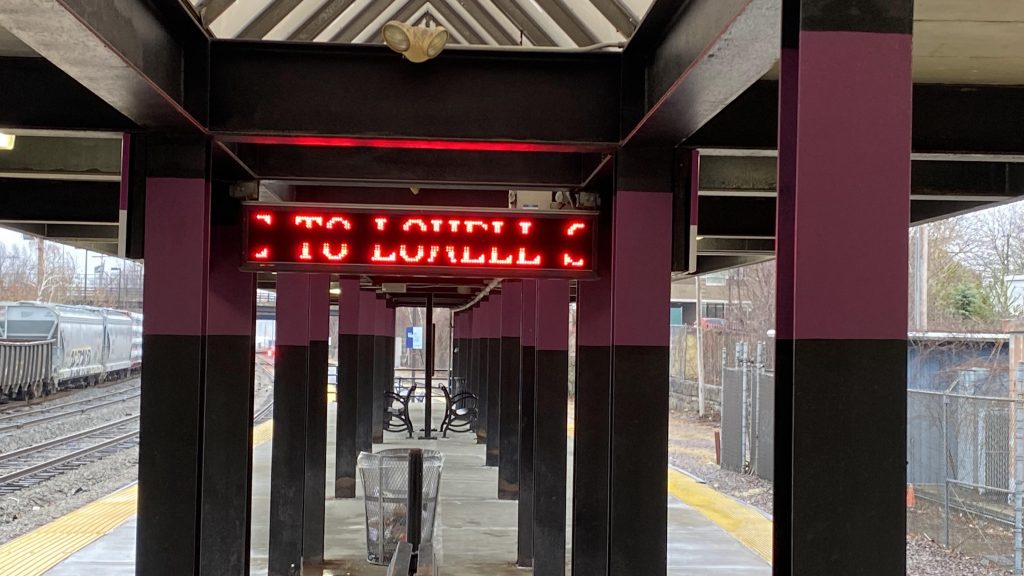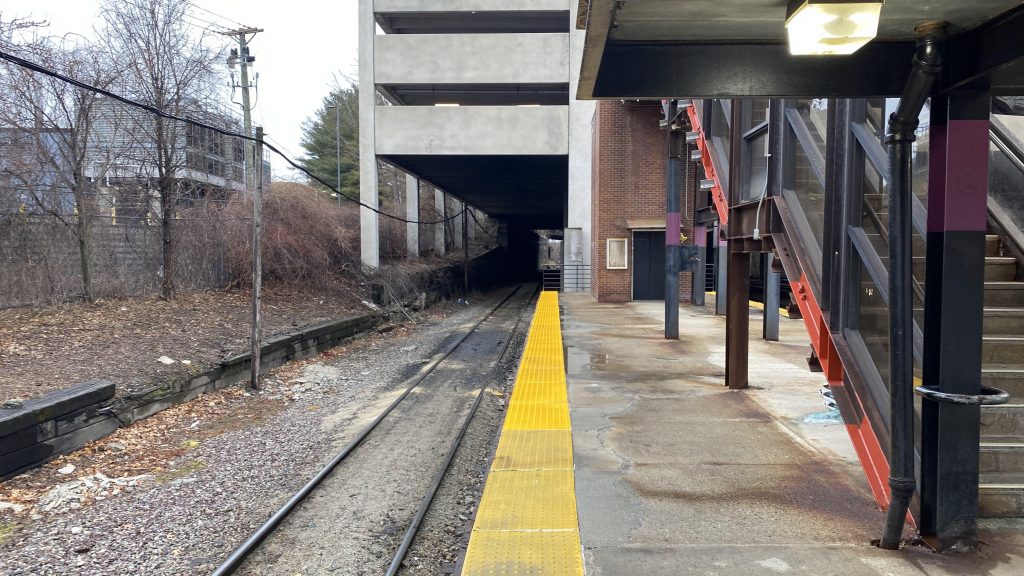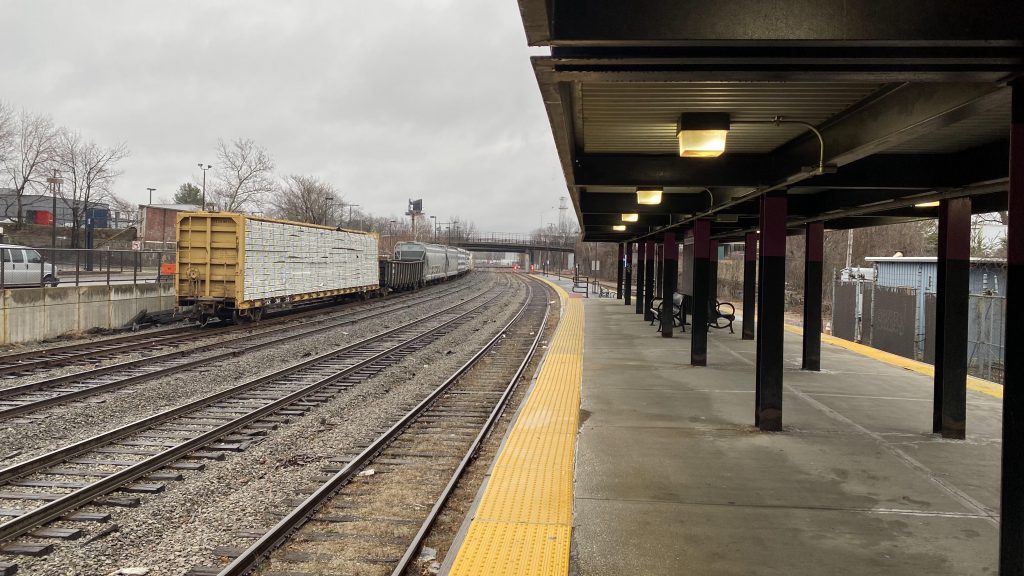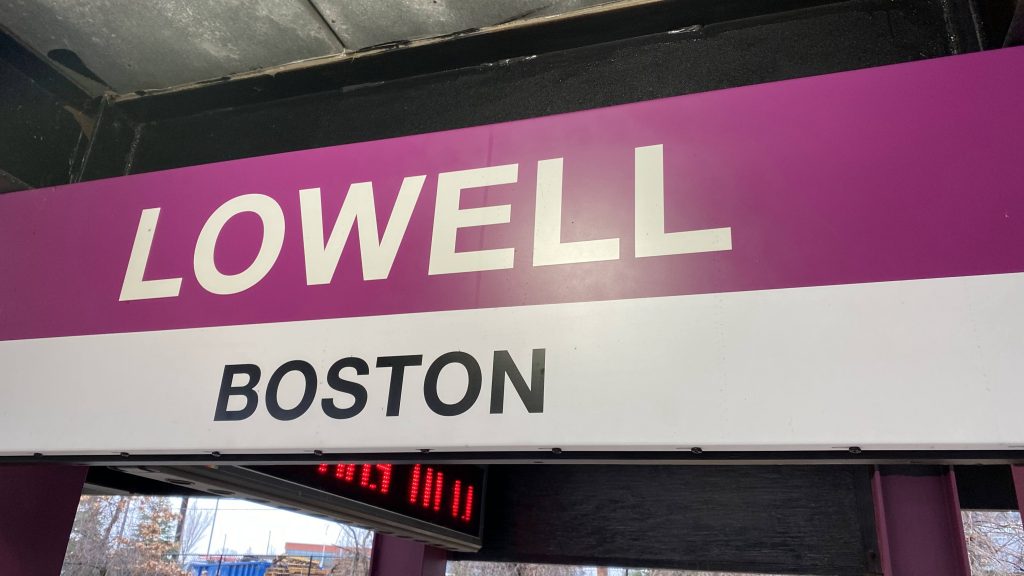 The good: Intermodal transfers between the MBTA, Meva, and LRTA! WOOHOO! Furthermore, you've got a heated waiting area which is nice! It's also got plenty of parking to cater to those who drive in as well. Neat!

The bad: Eh, the Commuter Rail bit has seen better days.

Nearby points of interest: Pretty much the entire city of Lowell via the LRTA, but in the immediate area? Not much.

Transit connections: Lowell Line, Meva (41), LRTA (2, 3, 5, 7, 8, 9, 10, 11, 12, 13, 14, 15, 16, 17, 18)

Overall, I like this station but it feels like a reverse Pawtucket: the bus terminal is pretty good, however the Commuter Rail platform is a bit of a sorry state. Even then, I've certainly seen worse *cough Newtonville* but either way, it's a pretty decent station.

Rating: 7.5/10