The Orange Line is one of the most historically significant lines on the MBTA (then again, they're all significant). For one, it's been through the equivalent of Hell and back, and the MBTA is trying to bring it back out of Hell again. So, let's look at the line.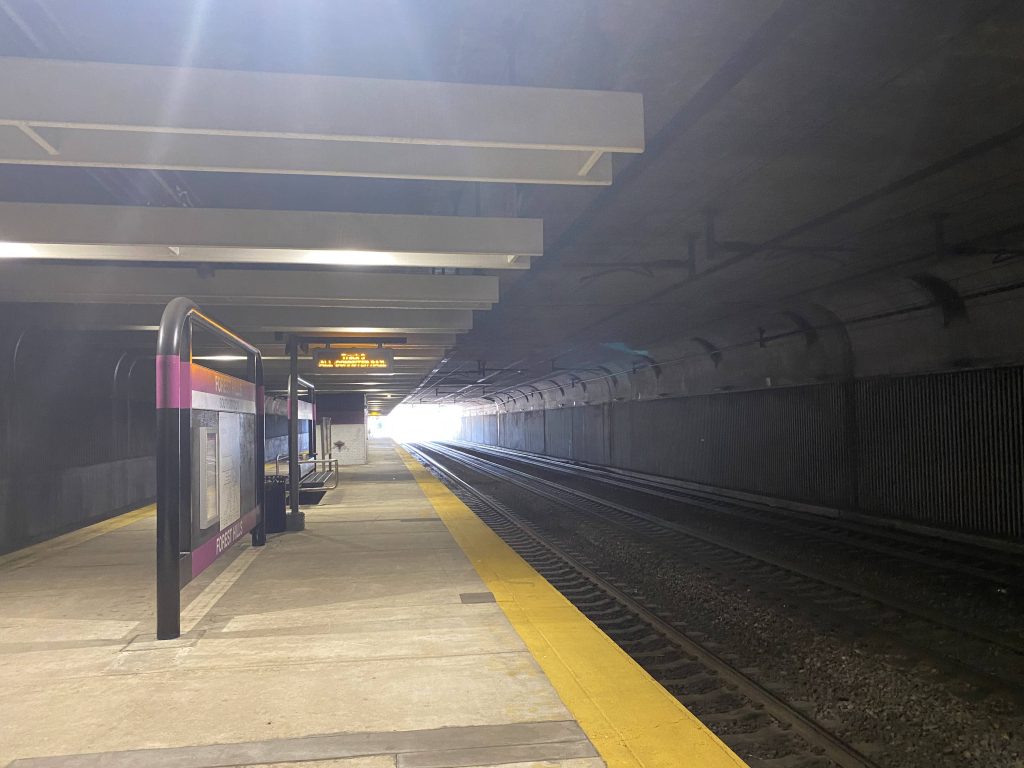 The southern end of the line begins on the Northeast (here called Southwest) Corridor, paralleling the ROW used for the Providence, Needham, and Franklin Lines along with Amtrak's Regional and Acela. It's here that the two least-used stations on the line (Green St. & Stony Brook), going through a cut-out trench into Roxbury and towards Northeastern University. From here, past Massachusetts Avenue, the line goes into a tunnel through diesel hell and various downtown stations (inc. Tufts Medical & Chinatown), coming back onto the surface past North Station. This section, Haymarket North, was built in the '70s and replaced the Charlestown Elevated and is very BRUTAL in architecture style. Of course, from here the line parallels the Haverhill, crosses the Mystic River (where a particularly infamous incident happened where the a Hawker CAUGHT FIRE and someone leaped out into the river), and runs into Malden, terminating at Oak Grove with a Haverhill interchange.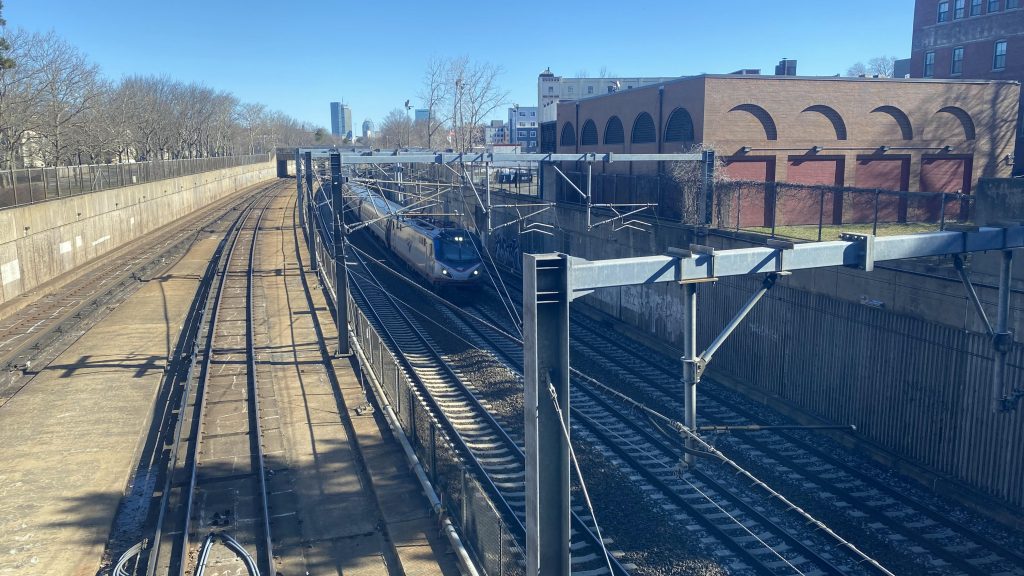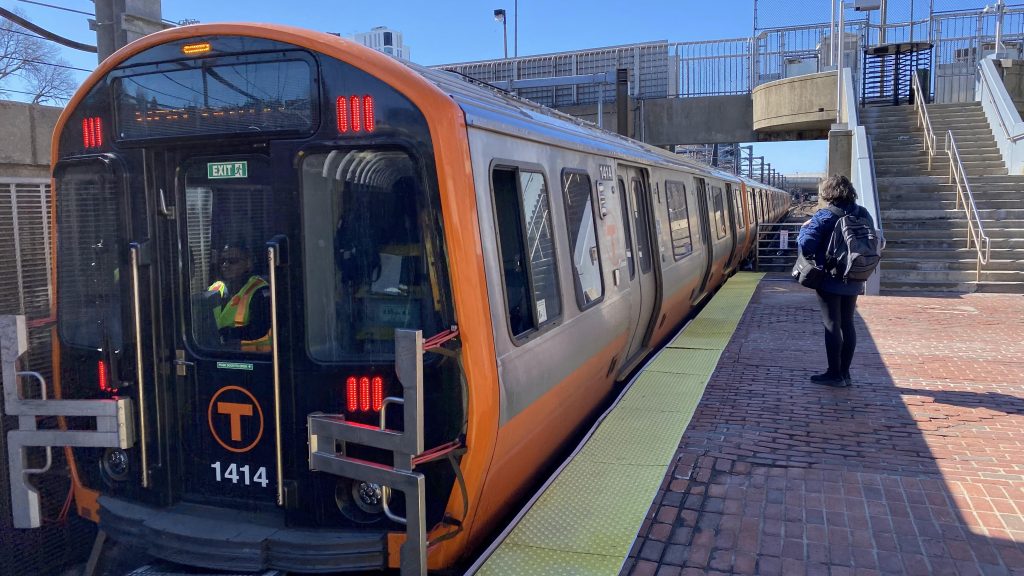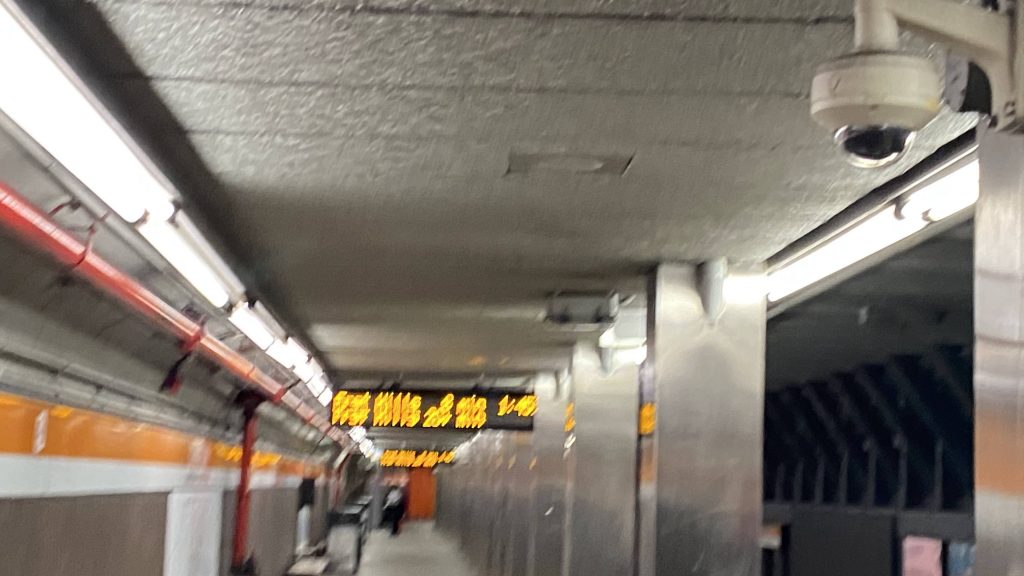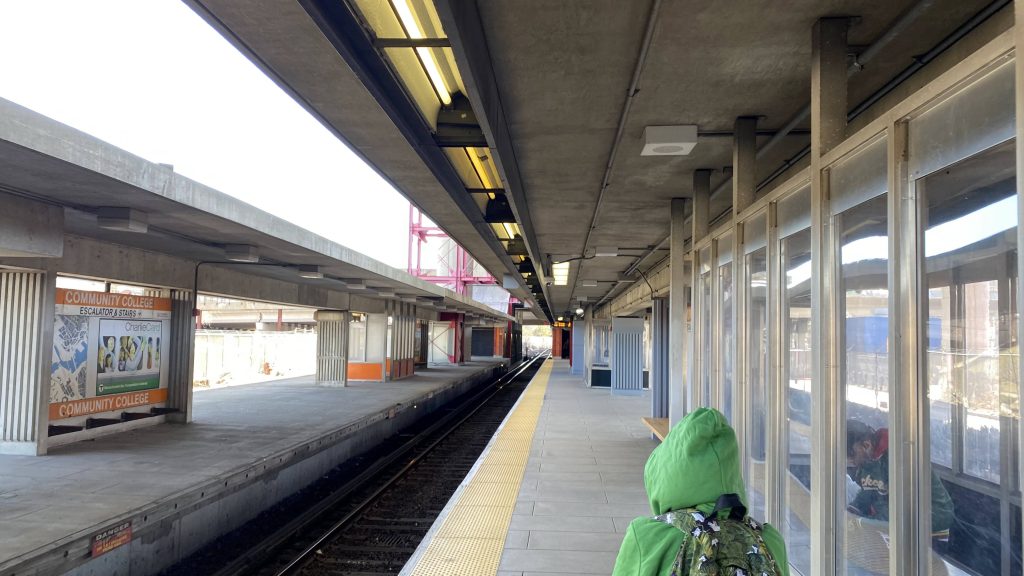 Formerly, the Orange Line ran to Forest Hills via Washington St. & Nubian, however they demolished and eventually replaced with the SL4 and SL5. However, I have my bones to pick with that and I don't feel like regurgitating my "equal or better" rant.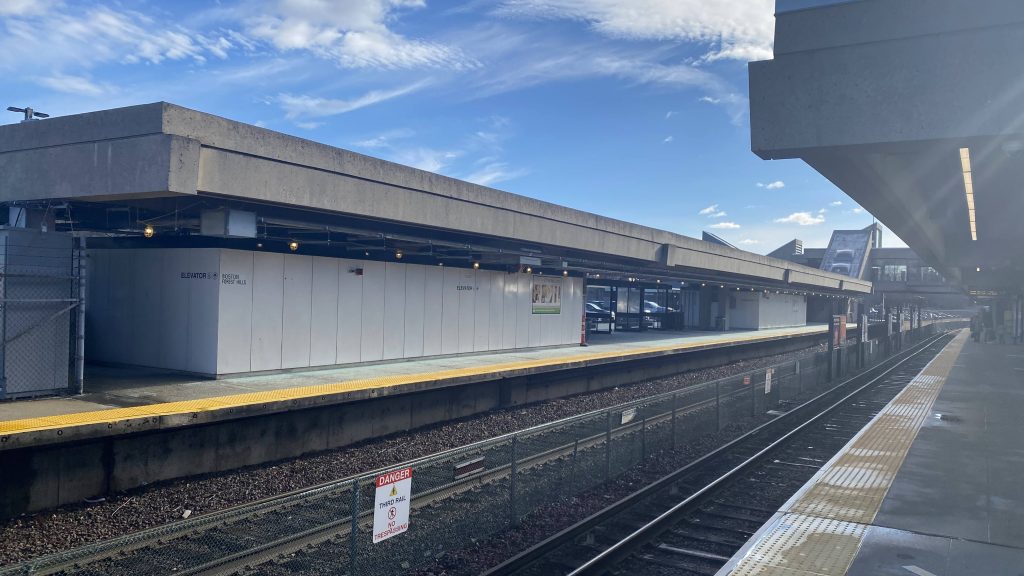 The good: It serves a lot, and it reaches pretty far into the northern suburbs! Also, it's got history associated with it and has a number of connections to the NEC and Haverhill Line.

The bad: Seymour! The Orange Line is on fire! Yeah, the Orange Line's got a bit of a shaky recent history with rolling stock, namely with the Hawkers failing catastrophically and the CRRCs having quality control issues, mostly stemming from any lack of regard from the Springfield factory's management.

Nearby points of interest: A lot! TD Garden is above North Station, while BHCC and Malden's town center are within reach, along with Northeastern and the Arborway.

Overall, the Orange Line is good. There's a lot of history and I think it deserves to be treated a little better. However, the CRRC rolling stock is probably its biggest pain, and it's a major one.

Rating: 7/10