Finally, the last Providence Line station! And it's also an Orange Line station! Man, is it nice to be back in the Southwest Corridor.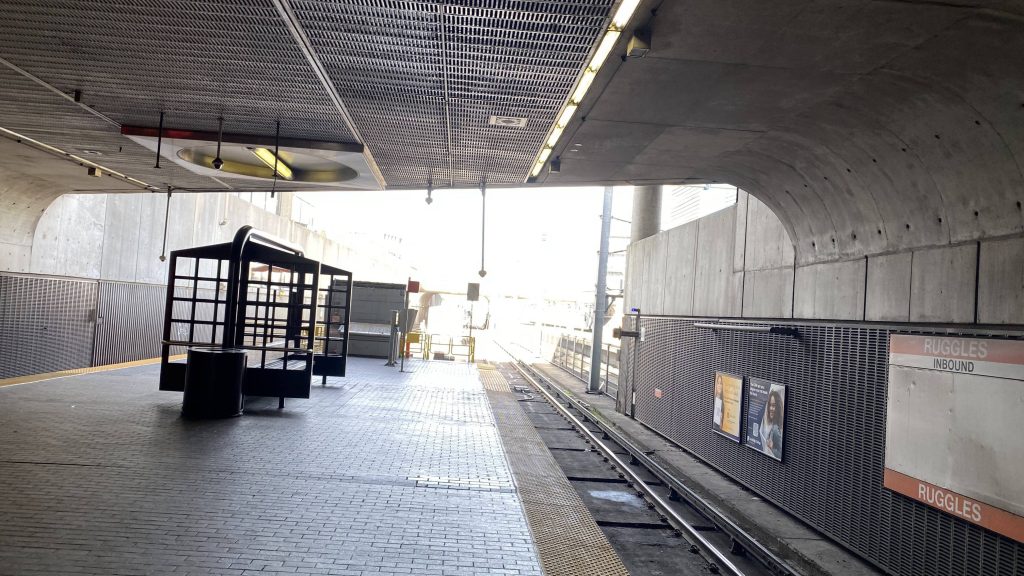 Alright, so the Orange Line platform is kinda underground (essentially, the building is an overpass), but it provides protection from rain. Oh yeah, the Orange Line opened up about half a month before writing this. Nevertheless, my friend and I went up to the main area.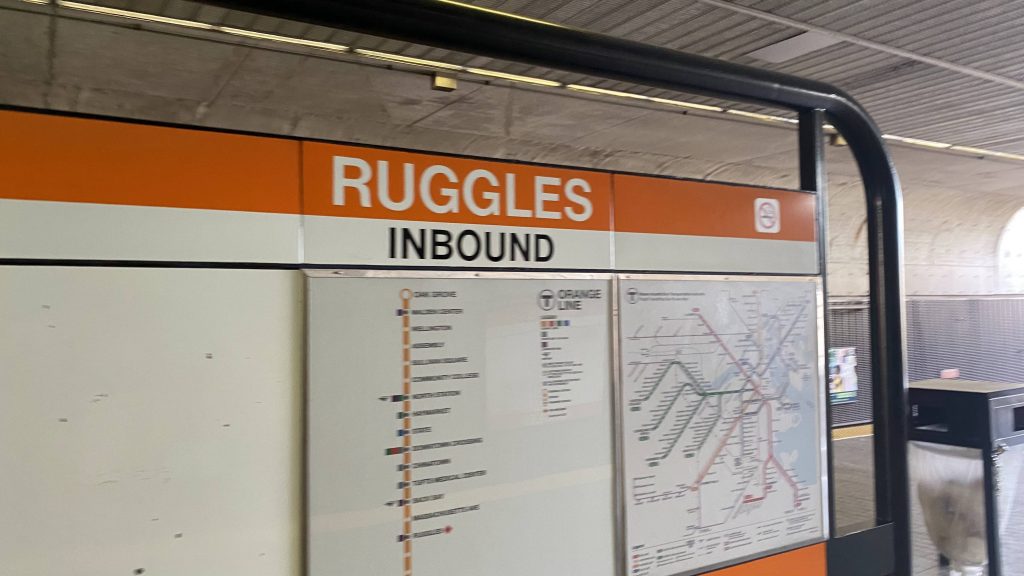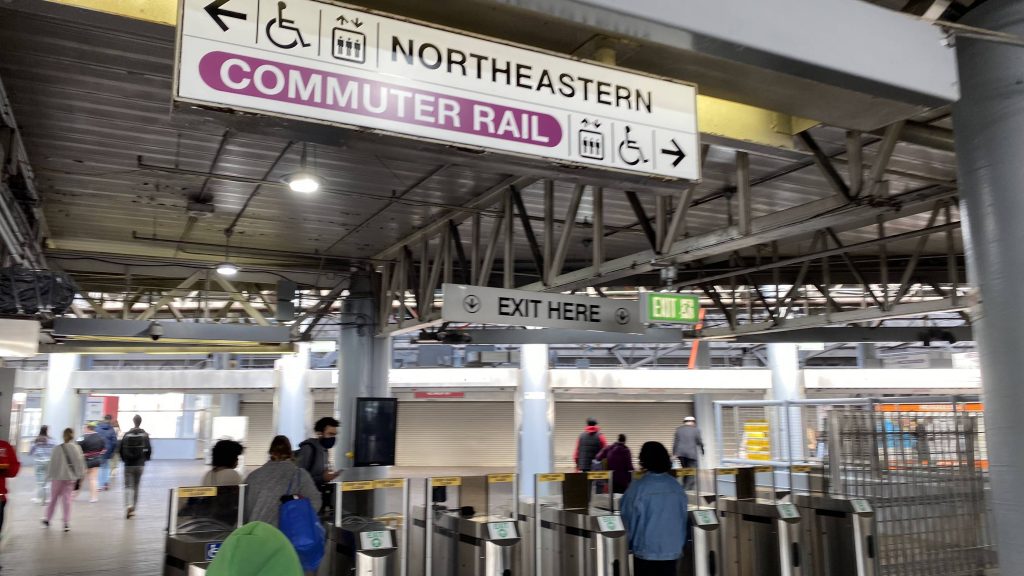 So, the mezzanine was spacious and had a few businesses. Oh yeah, there's a Dunkin' as well. Going further, there's a busway that can be found that's spacious and there's also a Dunkin', along with CharlieCard machines.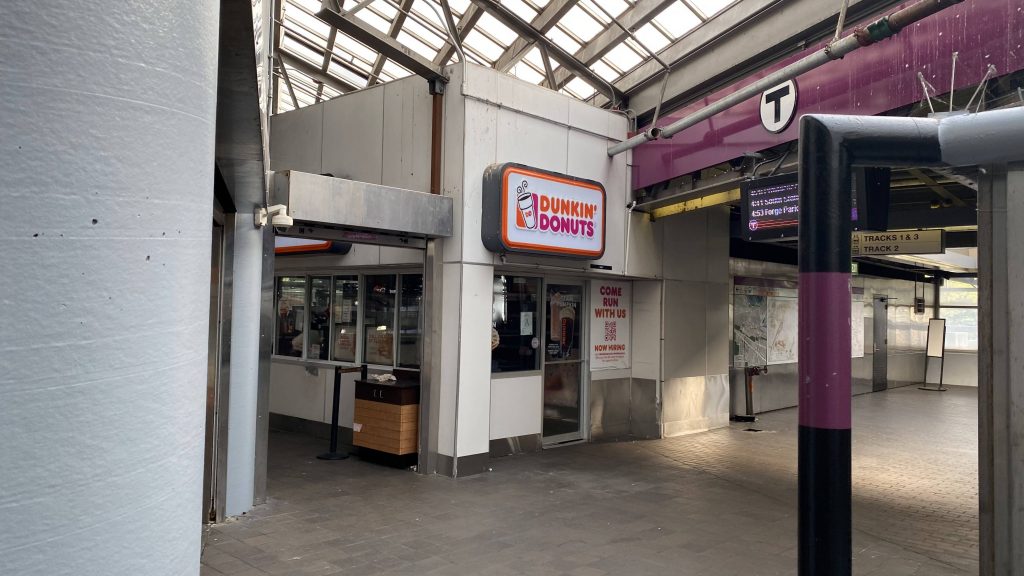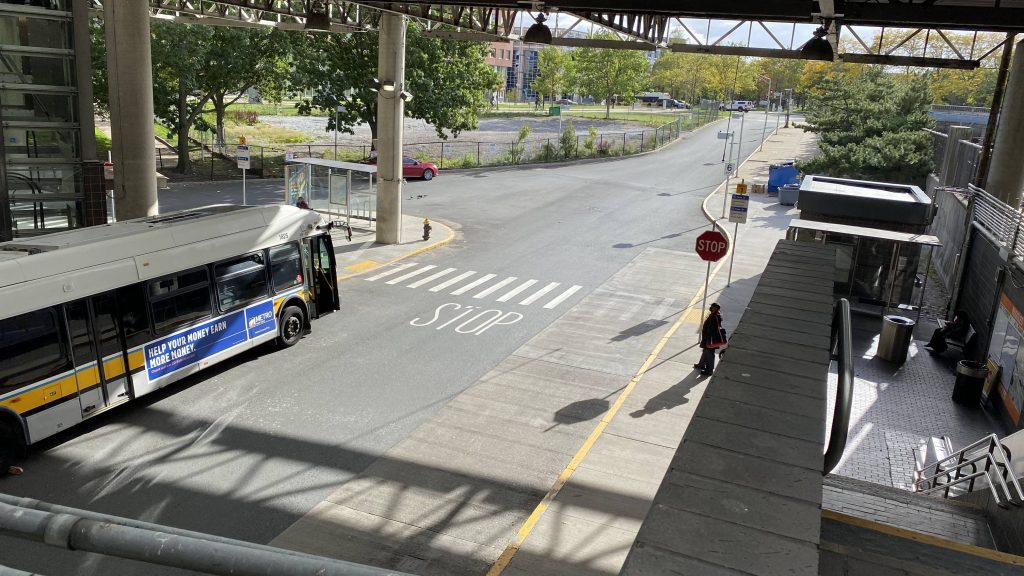 Moving on to the Commuter Rail, the platform is depressing to a degree, being not the most aesthetically pleasing area. However, despite half the platform being closed off on one side, there's still benches and wastebins along with countdown signs. The one for track 2 is on the side platform, while track 1/3's is at Dunkin'.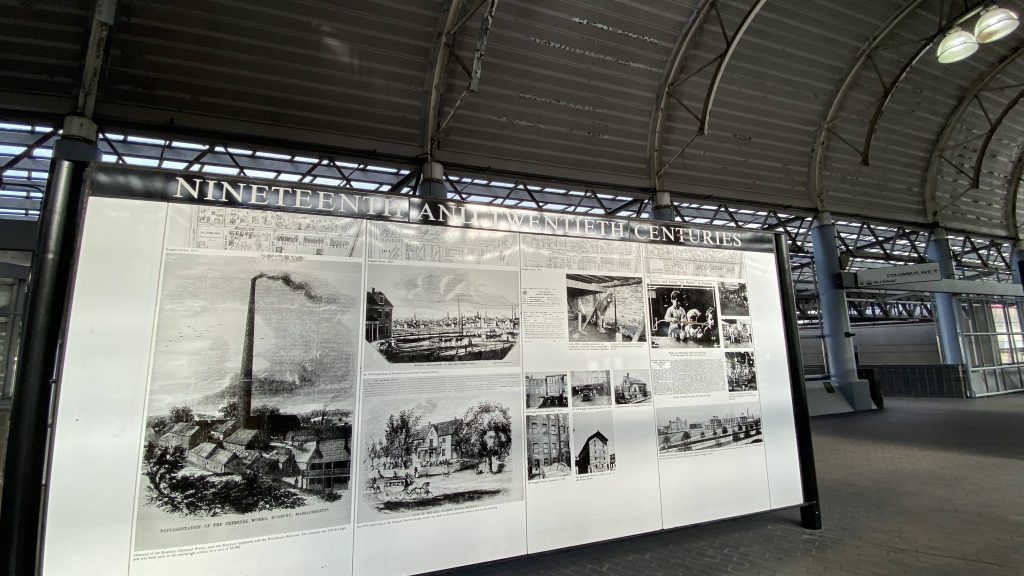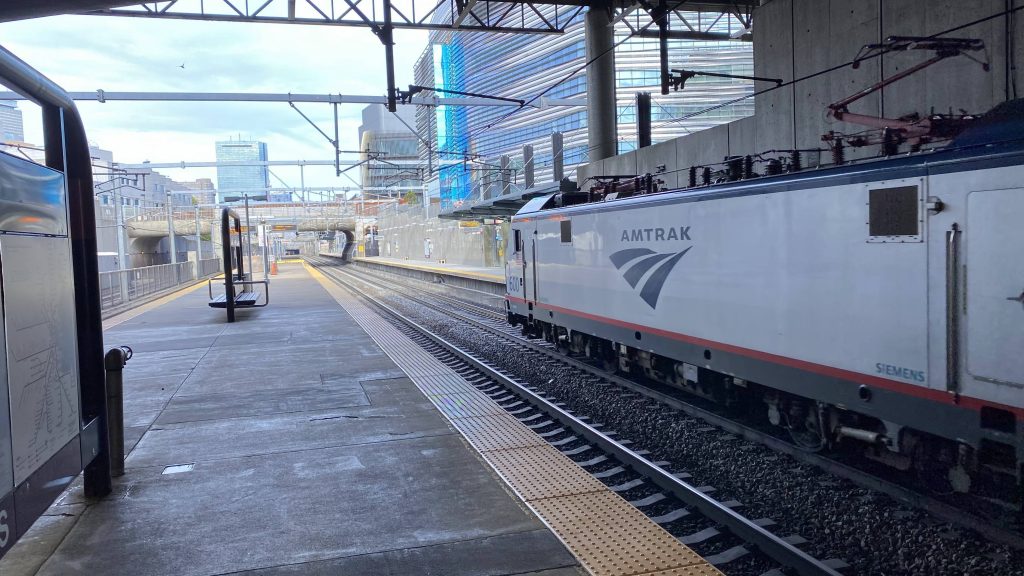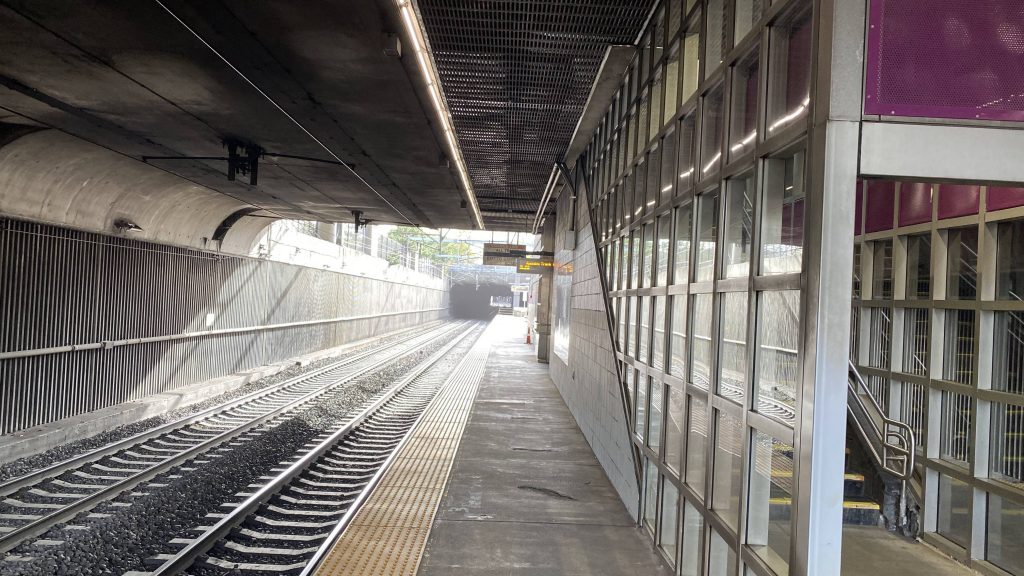 As for train service, you'll see Amtrak express, but pretty much every train passing will stop for the MBTA.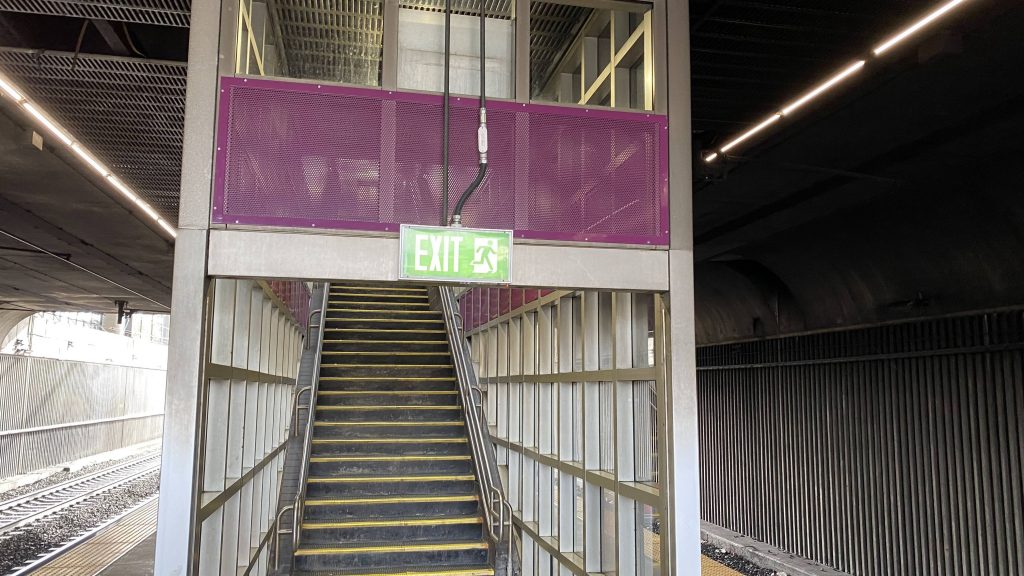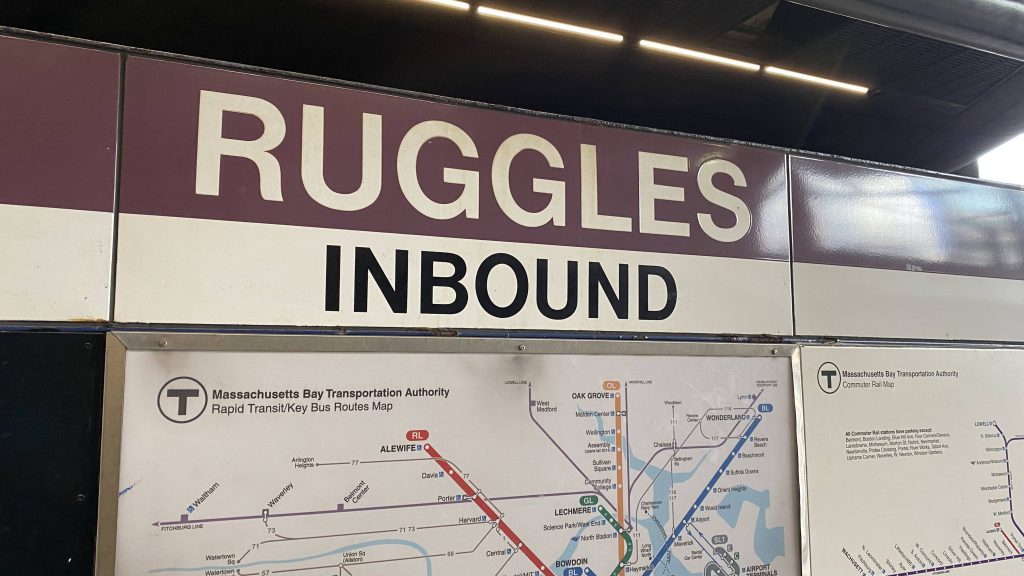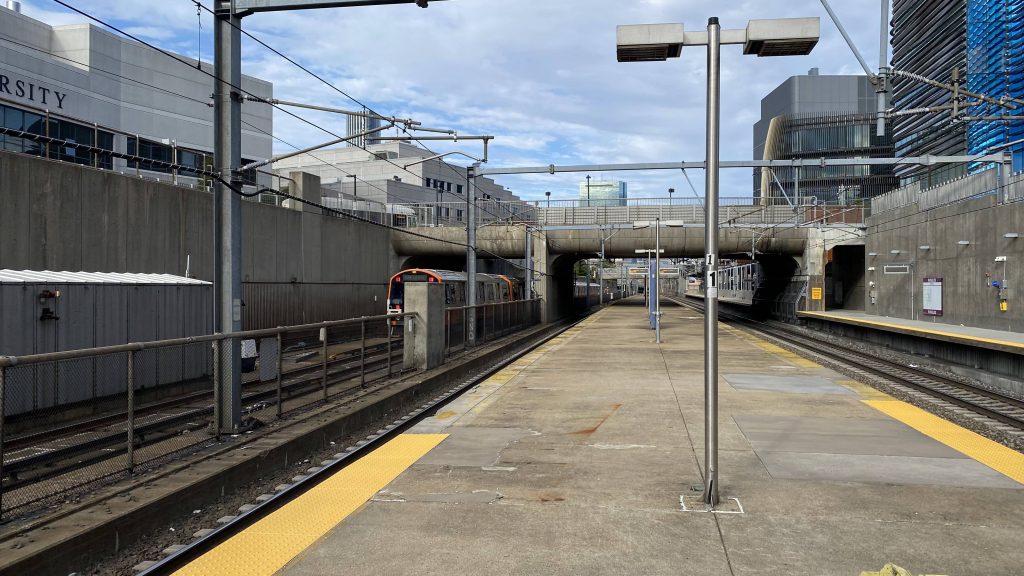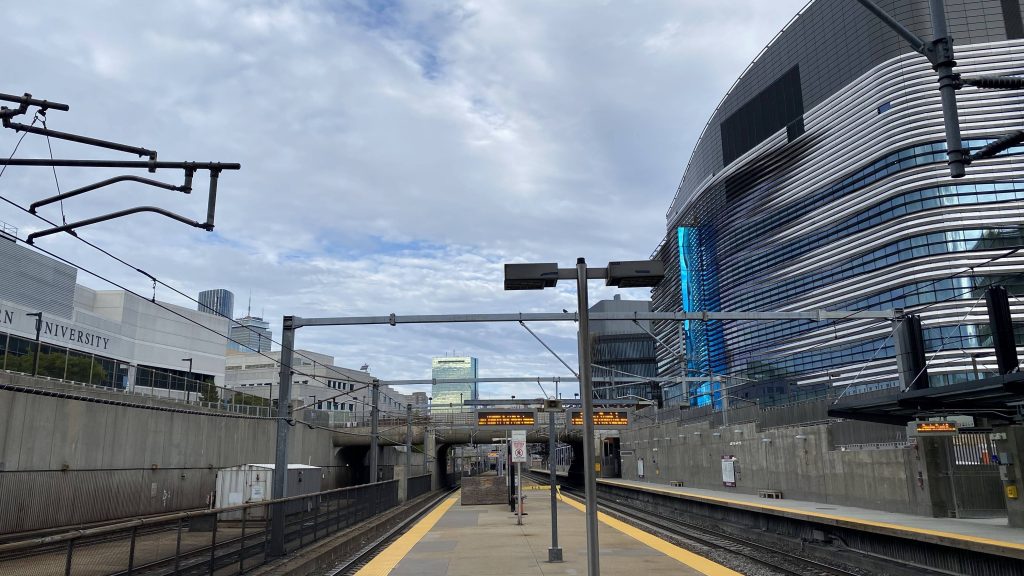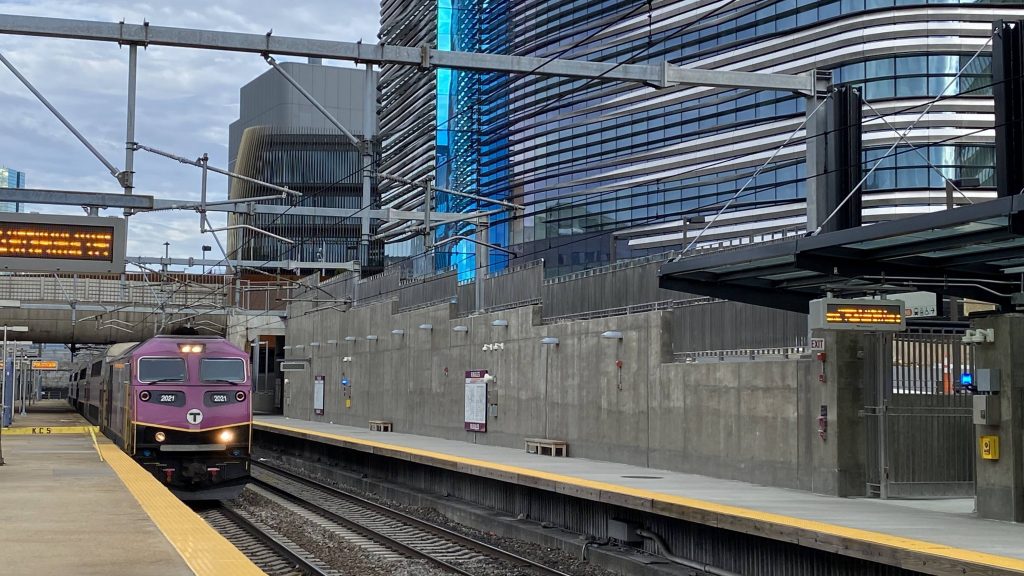 The good: It's close to Northeastern University! It's also got a number of bus routes, with it being the primary transit center for Roxbury. It's also a short on-foot transfer away from the Green Line's E branch, by way of Northeastern's stop.

The bad: The platforms are just sad! Like, I get it's the Southwest Corridor, but at least open the Commuter Rail platform a little more! Also, what's with the station being mostly closed on Sundays, including Dunkin'? Just a nitpick.

Nearby points of interest: Northeastern University is the big one! Nubian Square is also a little ways away.

Transit connections: MBTA Commuter Rail (Franklin/Foxboro/Needham/Providence/Stoughton Lines), Orange Line, bus (8, 9, 15, 19, 22, 23, 28, 29, 43, 44, 45, 47, CT2, CT3)

Overall, it's a well-placed station. It can get a little cold during the winter (esp. if today is any indication), but it's not that bad a station. But please, extend the Commuter Rail platform!

Rating: 7/10