Now, this ain't no Ashmont. That much is clear. However, what does a subway station in a sleepy residential neighborhood, possibly also the closest thing to a Red Line's Green Street, have? Let's see.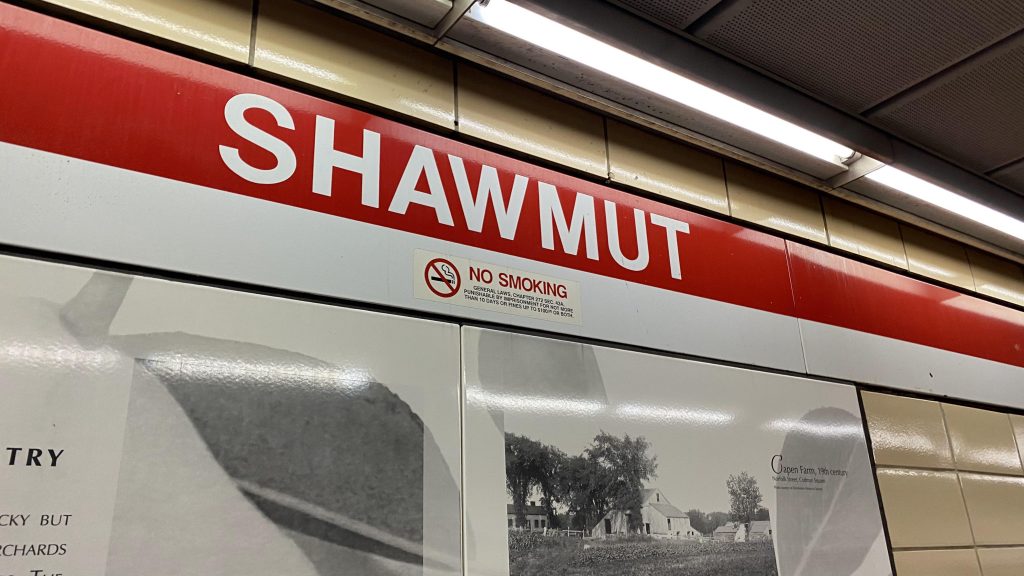 First off, I would say this is the least-used Red Line station, but I'd be full of shit despite how quiet the station is. However, it's definitely up there. The platforms are ugly with the choice of coloring (really, off-beige to piss yellow???). However, it has your standard bench and wastebasket affair, and the fact it's underground doesn't disturb the peaceful neighborhood above. Neat!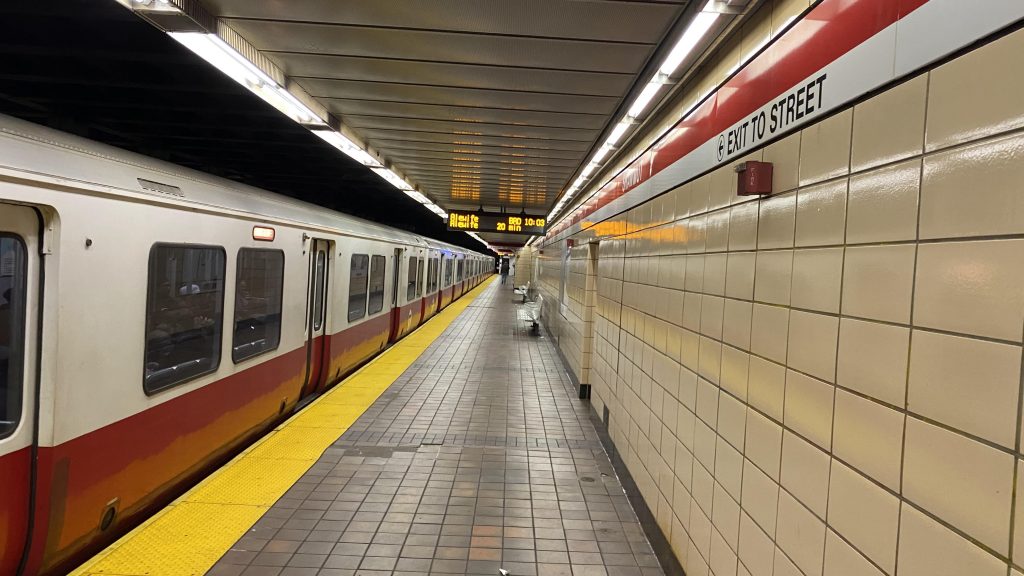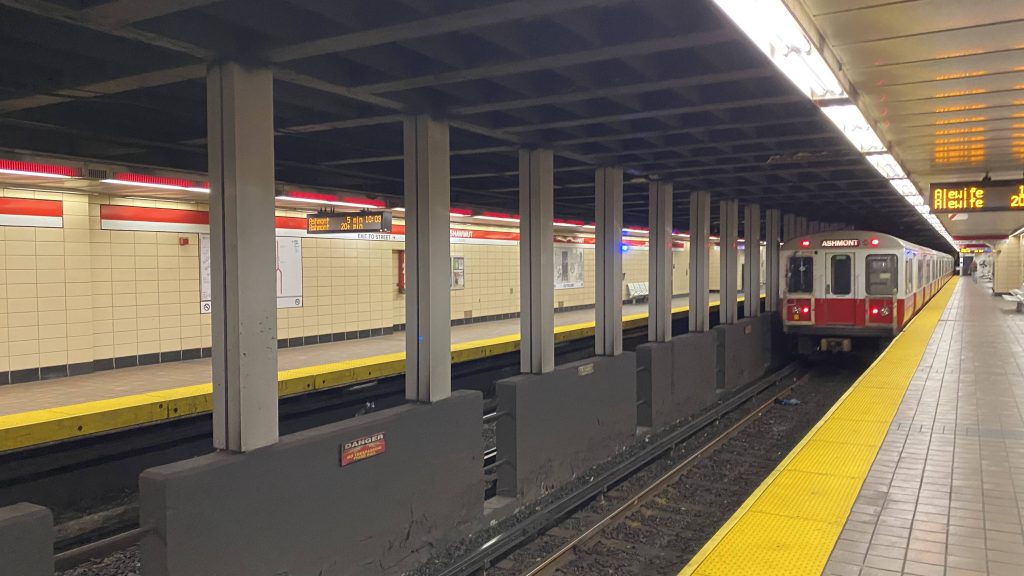 The mezzanine is alright enough, a bit generic but there's enough natural light. As for the headhouse, it's original to the station. It's so old, in fact, it's not even in red! Woah! There's also a Bluebike rack outside, so there's that. And the elevators? They don't reek of piss!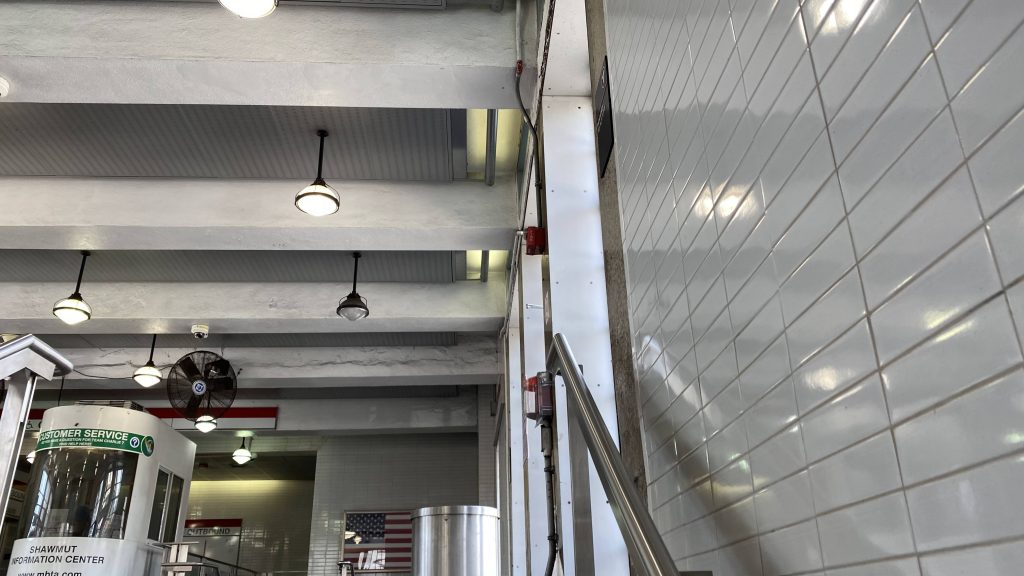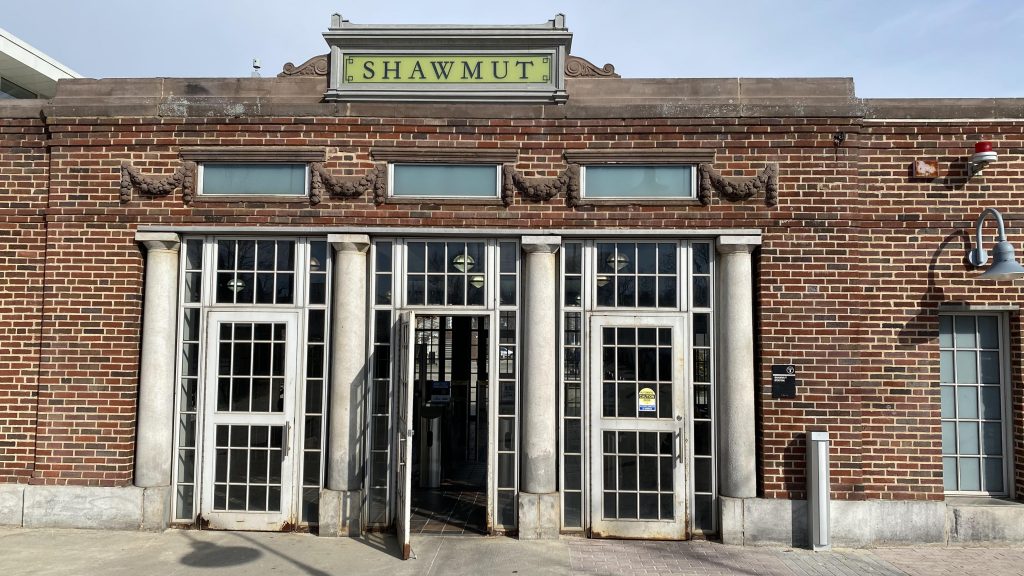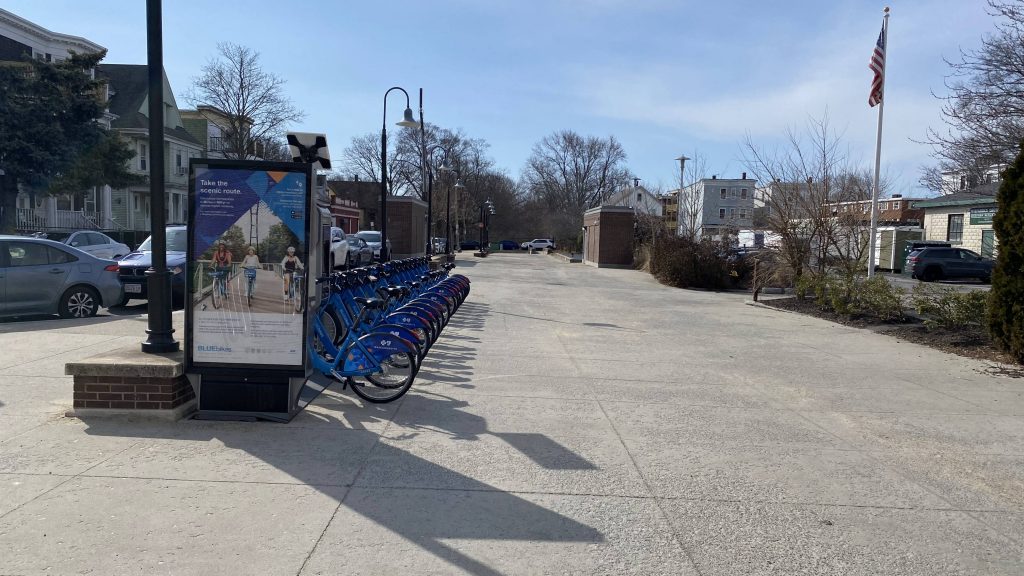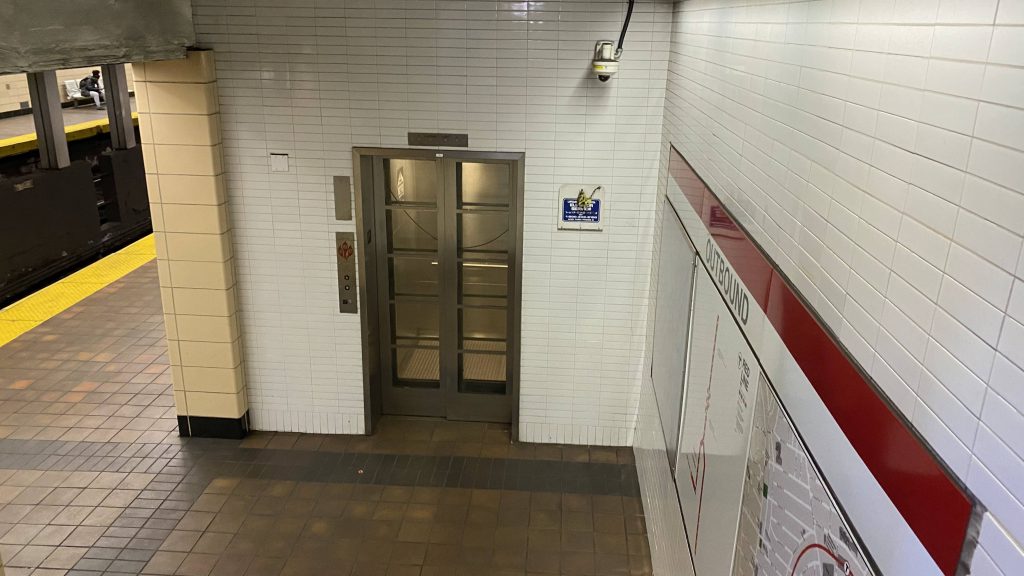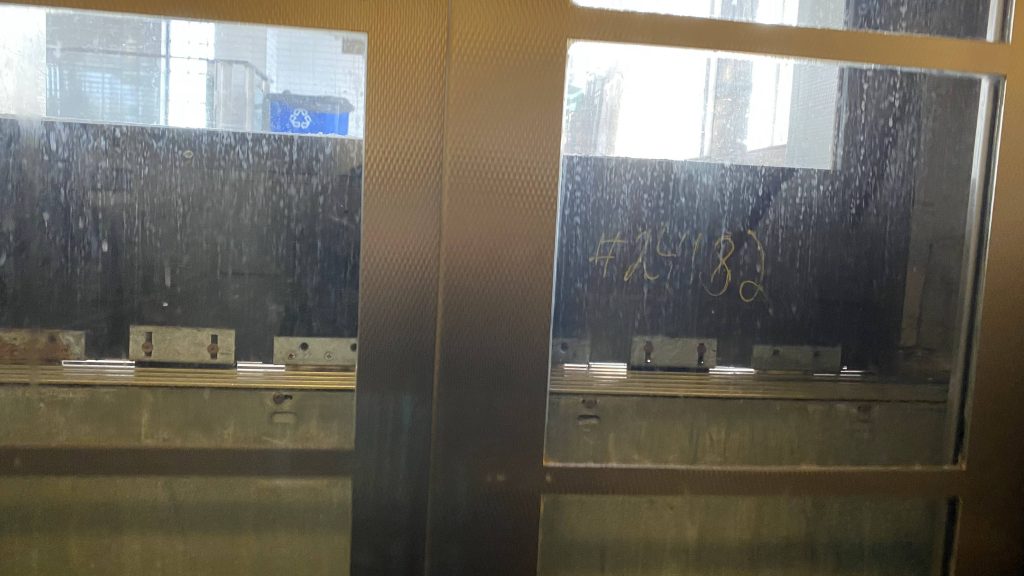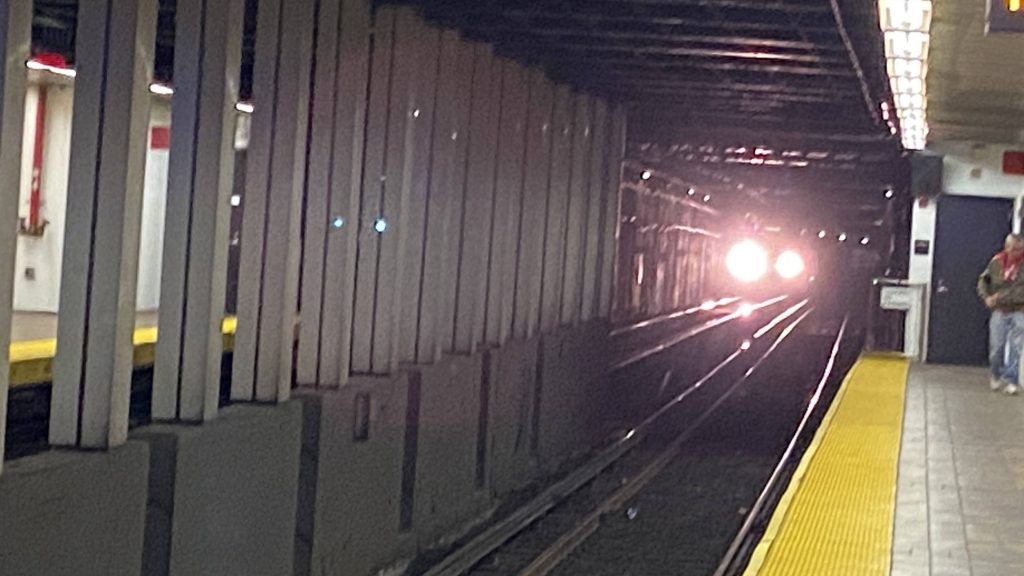 The good: It's in a sleepy neighborhood, has Bluebikes, and the mezzanine is well-lit! Also, the elevators don't reek of urine!

The bad: Eh, the platforms feel dated despite the relatively recent (2009!) renovations.

Nearby points of interest: Not a lot, being in the middle of Dorchester's residential side streets.

Transit connections: Red Line

Overall, it's a pretty good station. Yeah, it feels dated and it's one of those "you'll only really use it if you live by here" stations, but it's still pretty good at the end of the day, and it's far from the worst place to wait 20+ minutes (if need be).

Rating: 8/10