Wait, Amtrak runs on the north side? Well shit, guess it's an Amtrak station review. Let's get into this, shall we?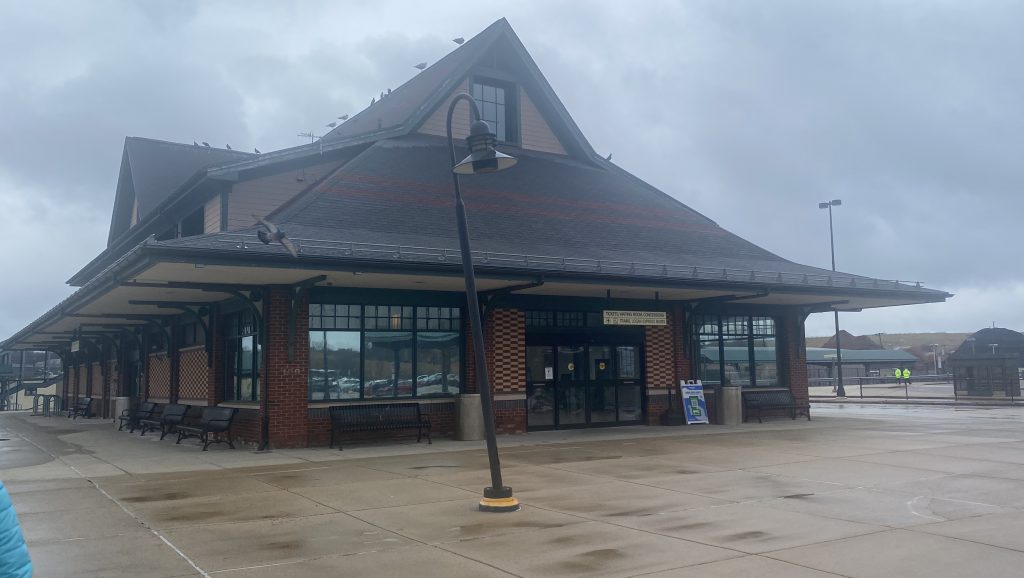 So, starting off, Anderson doesn't really have a lot in the way of local bus or transit connections, as suggested by the full name of "Anderson Regional Transportation Center". However, you do have Logan Express, the Commuter Rail, and even the Downeaster. However, you CANNOT take the Downeaster as a Lowell Line express, as Anderson is receive-only northbound and discharge-only southbound. If you want to head southbound, you have to take the Commuter Rail. But, why would you take Amtrak to either Haverhill or Boston from here anyways, even if you could? It's gonna be more expensive, at least double that of a zone 2 fare. Now, into the station building!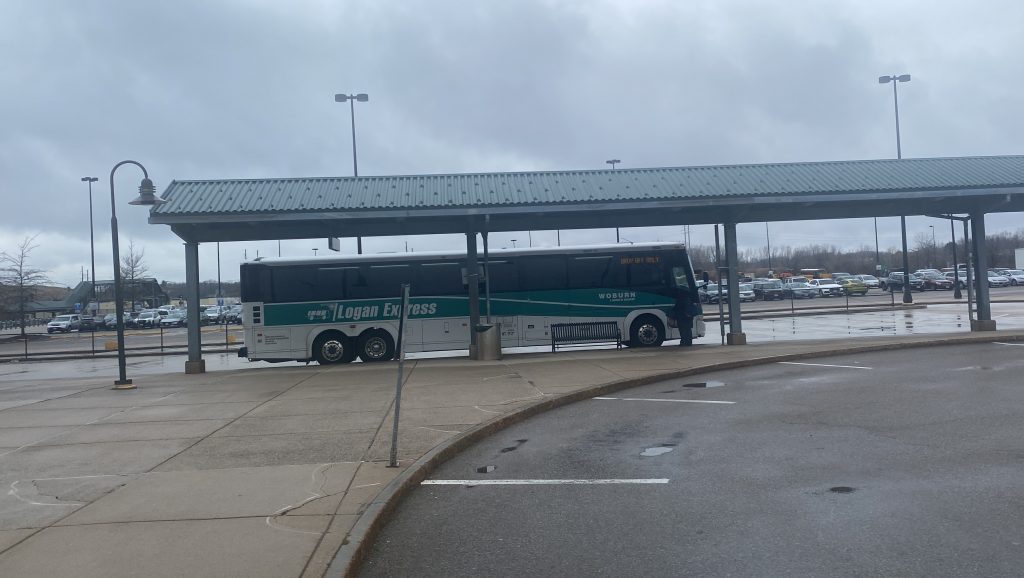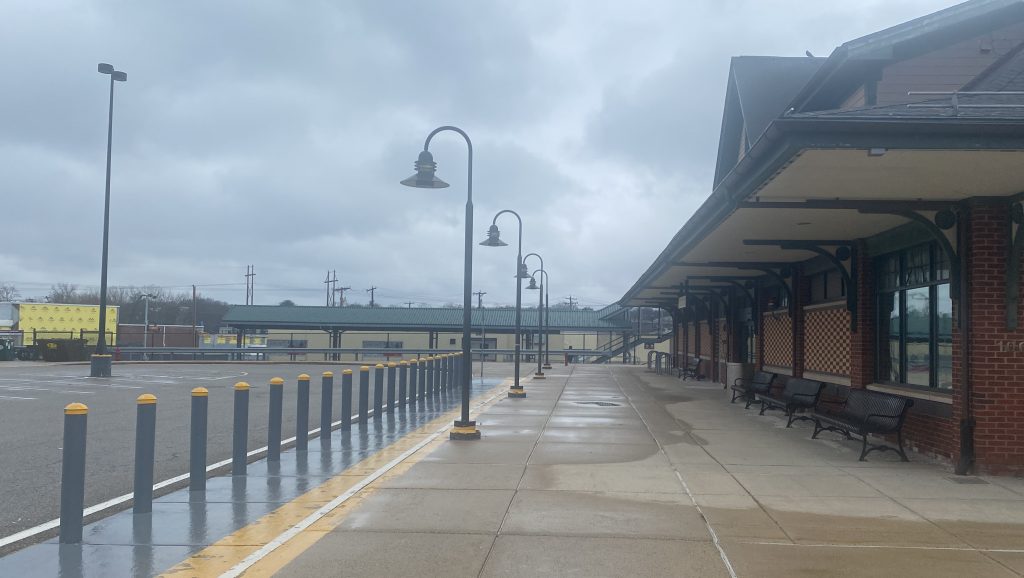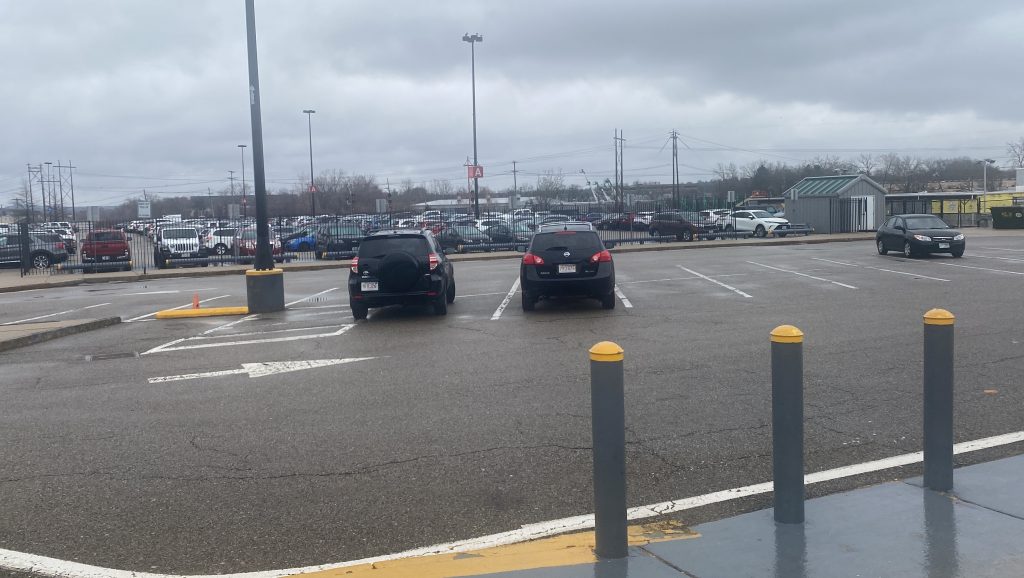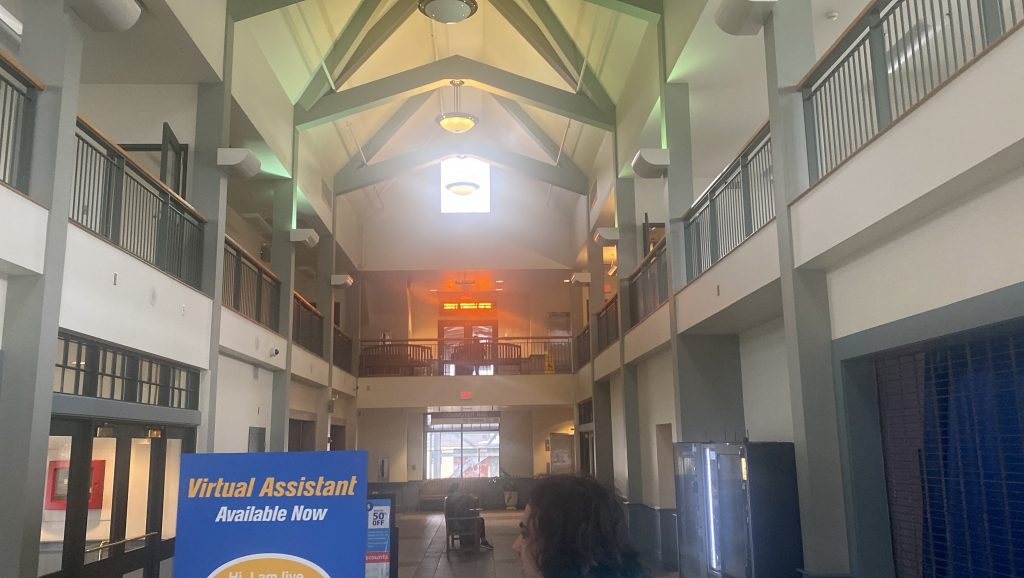 So, inside, you have a yellow dot matrix sign glowing that usually reads "WELCOME TO ANDERSON/WOBURN STATION", various amenities (including a restroom!), a Quik-Trak machine (this IS an Amtrak station, after all!), an Amtrak information booth, and seats to wait for your train. There's also a few vending machines.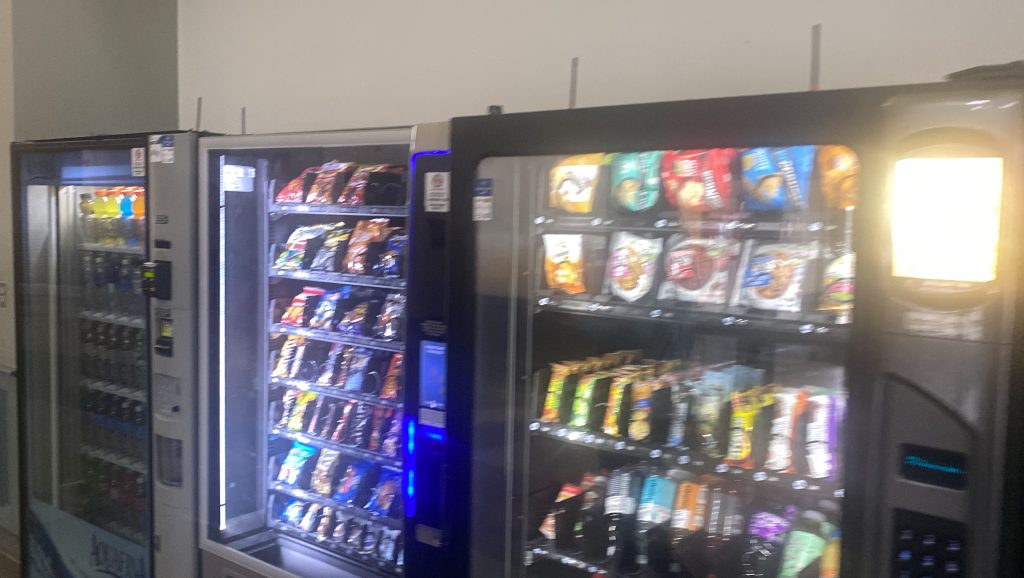 Heading out onto the footbridge, it reminded me of Canton Junction with all the metal, but slightly less bad. There's a long ramp for accessibility, a high-level island platform, more yellow dot matrix signs (no departure board anywhere?! I feel like this station would REALLY benefit from one!), and the usual benches and wastebaskets. Also, WHY IS THERE NO PEDESTRIAN ACCESS TO THE INDUSTRIAL AREA NEXT TO THE STATION?! THIS WOULD LITERALLY BE A PERFECT REVERSE COMMUTE OPPORTUNITY!!! WHAT THE FUCK?! Also, they left the pavement salt outside.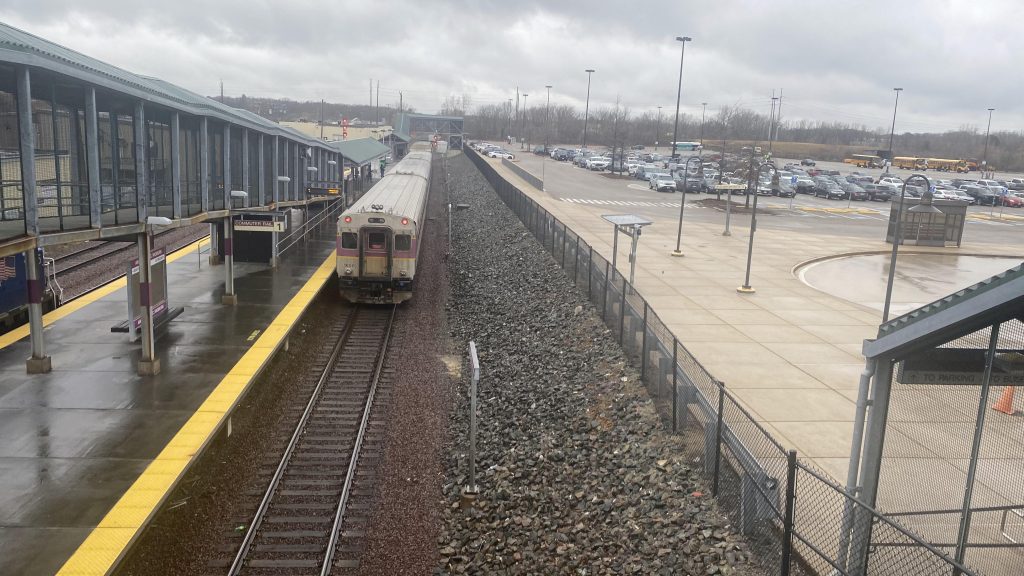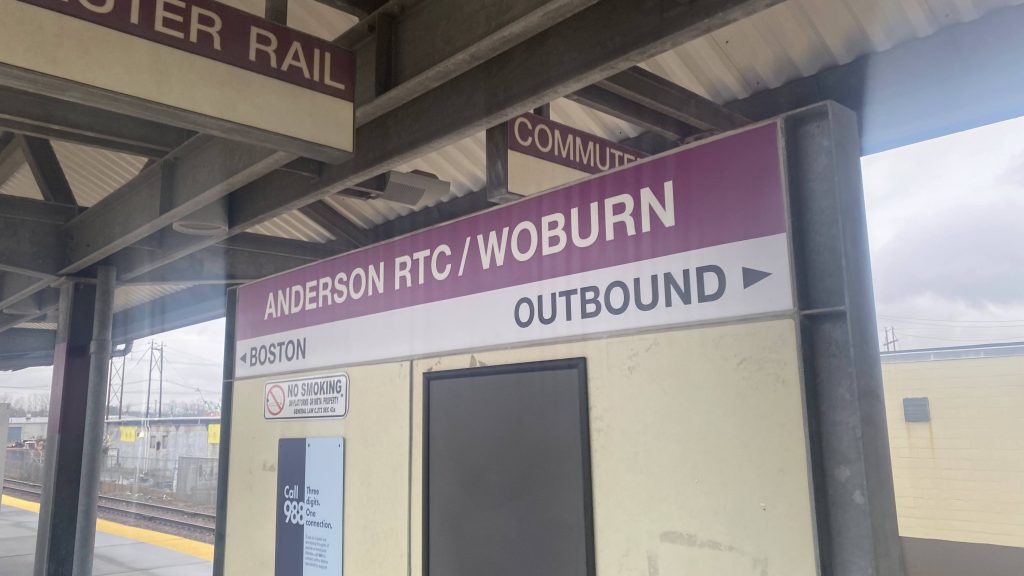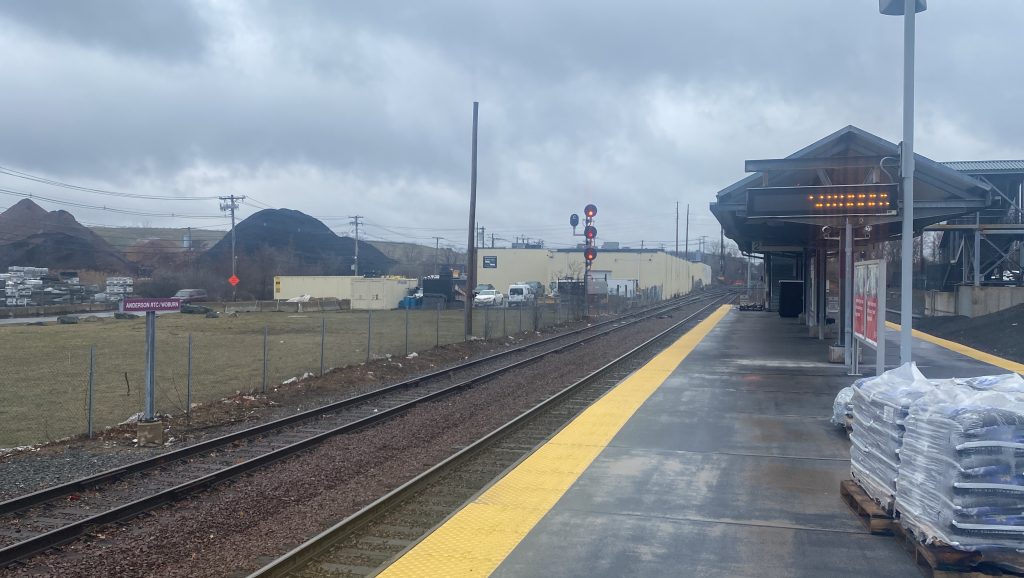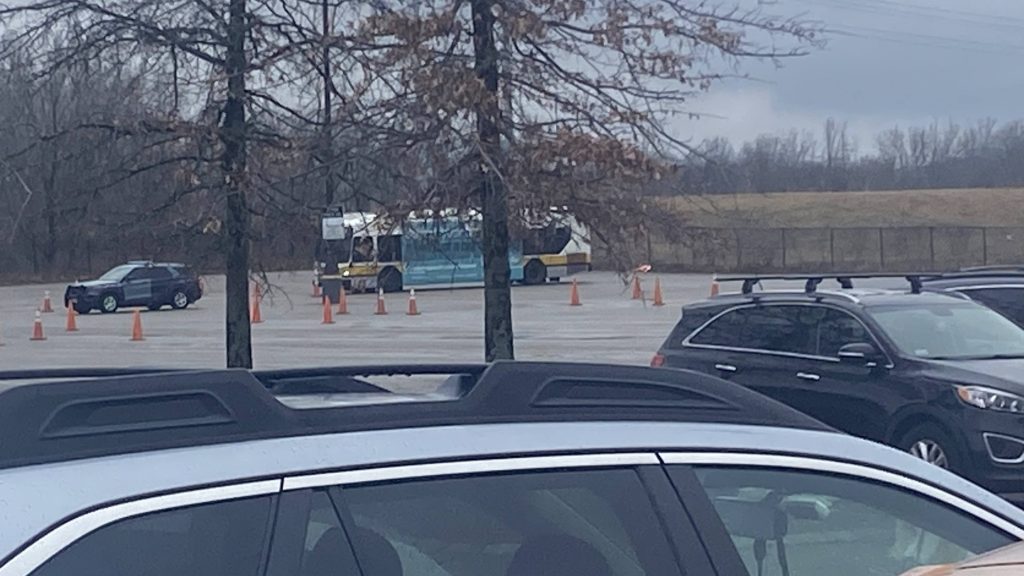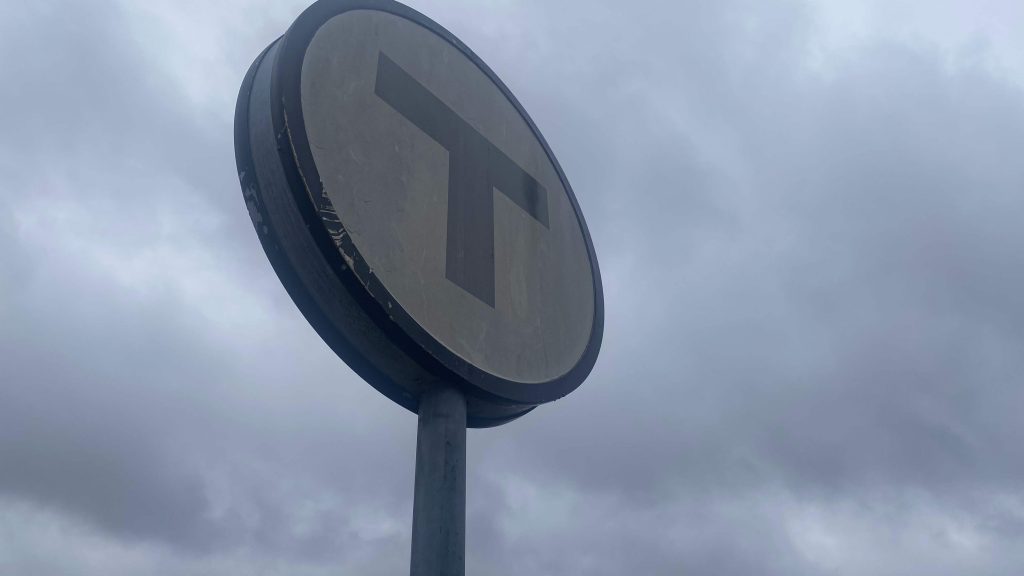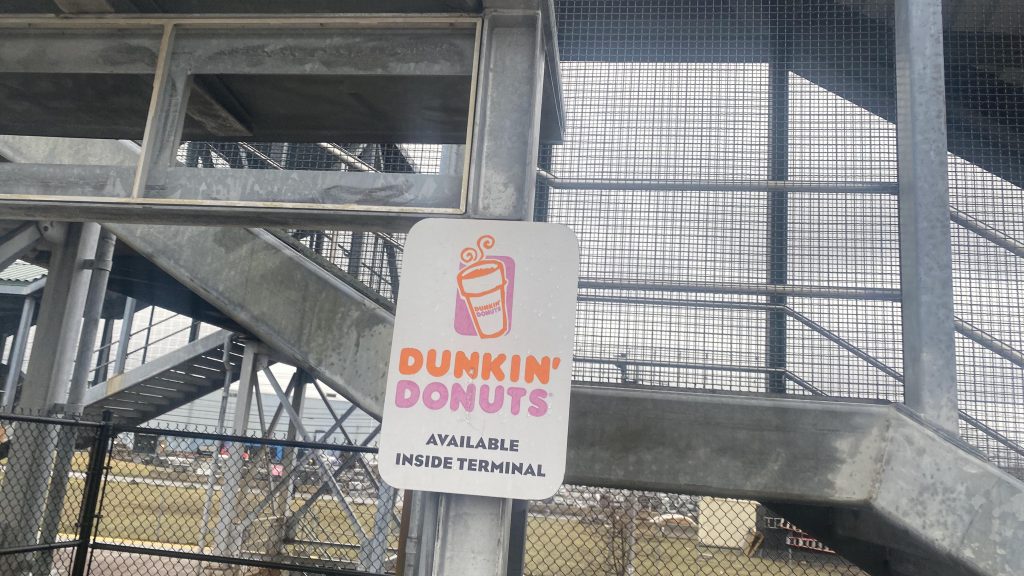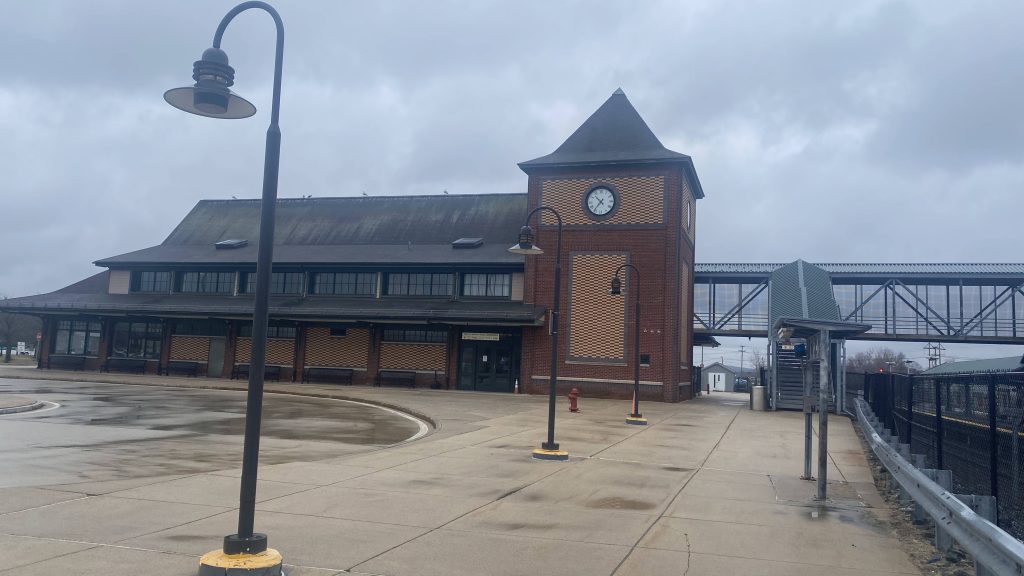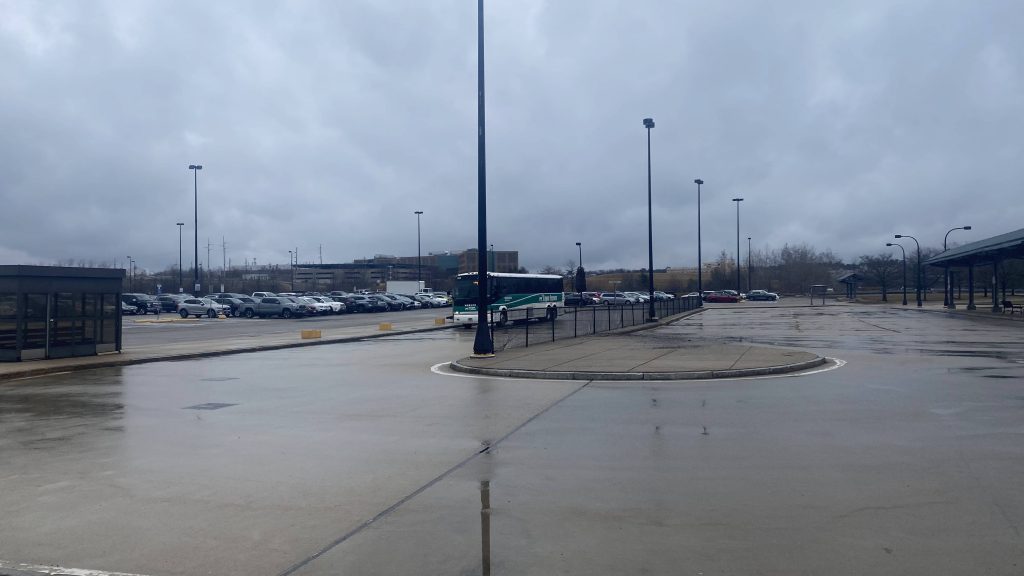 The good: It's a major transit hub! You got Logan Express buses to the airport, Amtrak (northbound only), and the Commuter Rail. So, you can park & ride here. Also, it has all the amenities one might want EXCEPT FOR FUCKING DUNKIN'!!!!

The bad: THEY CLOSED THE DUNKIN WHY?! JUST WHY?! Also, there's no pedestrian access ANYWHERE. So, fuck you if you walk and don't own a car. This station could've been a perfect reverse commute opportunity.

Nearby points of interest: Not much. In practice, it's in no man's land.

Transit connections: Logan Express, Lowell Line, Downeaster

Overall, it's an alright station. It's serviceable, and is probably the best station on the line. Hell, it'd be a perfect 10 IF THERE WAS A DUNKIN' AND BETTER PEDESTRIAN ACCESS!!! Also Amtrak stops here. Woohoo!

Rating: 8.5/10