The EDI of a land route is defined as the the ratio of the straight-line distance of the route, verseus the street/track distance of the route. In essence, this means a route that's close to a straight line will beget a 1, while a route that goes in an elongated U shape will beget something like a 26, like the MTA's Q38. However, there are some guidelines that must be followed, determining eligibility:
1. No loops.
2. 3 stops minimum.
3. Must not end along the return journey.
3a. Routes with loops must end at the halfway point of said loop.
3b. Routes need two distinct termini.
4. It must make some sense on a map.
5. Must be a currently operating service pattern at calculation time.
6. Must be a land route.

So, now that we got what the EDI is out of the way, what does that have to do with anything I write about? Well, I'll tell you what:

The 44 has the 2nd-highest EDI in my blog jurisdiction! (only beat out by the 554, also on the MBTA) (click here for more info on the EDI)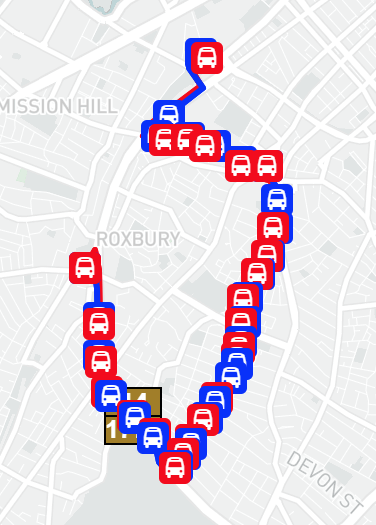 Okay, so the route itself is actually pretty tame. We leave Ruggles and head down Tremont Street, and down Malcolm X Blvd., passing Madison Park and O'Bryan High Schools on the way to Nubian. So, from here, we go down Warren and Walnut Avenues, eventually turning into Humboldt Avenue. Actually, the route's pretty tame and there's nothing crazy beside the shape of it. Now, pretty much noone rode from end to end, but many people got on at Nubian and got off along Humboldt and Columbus Avenues. Speaking of which, the route flies down the median of Columbus Avenue, with people getting on here going to Jackson Square. Neat!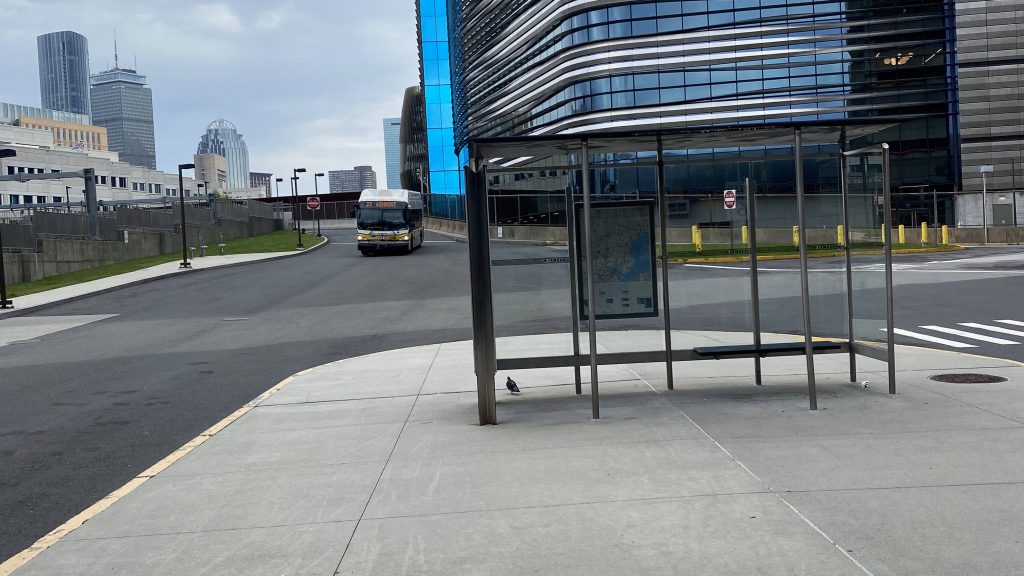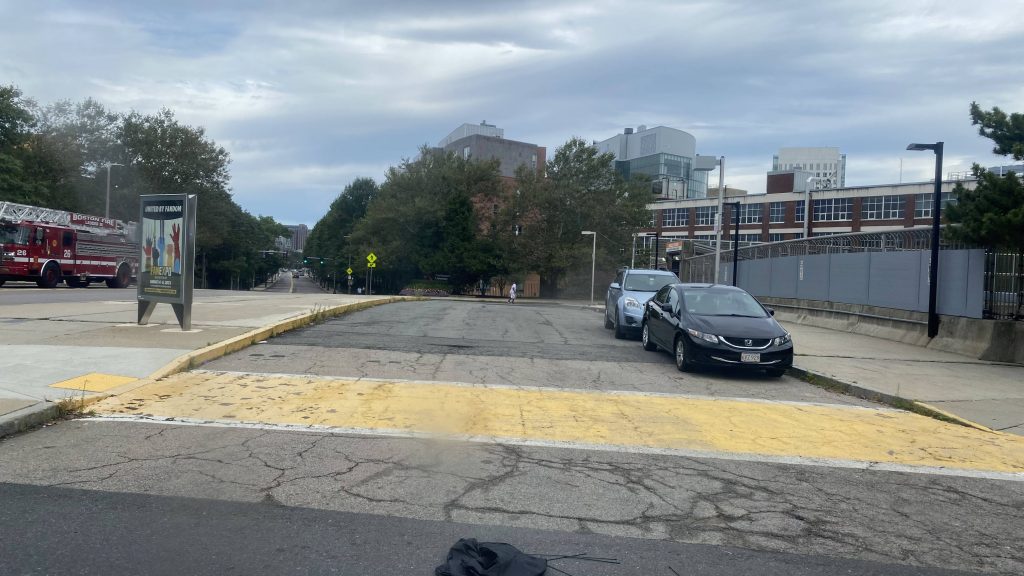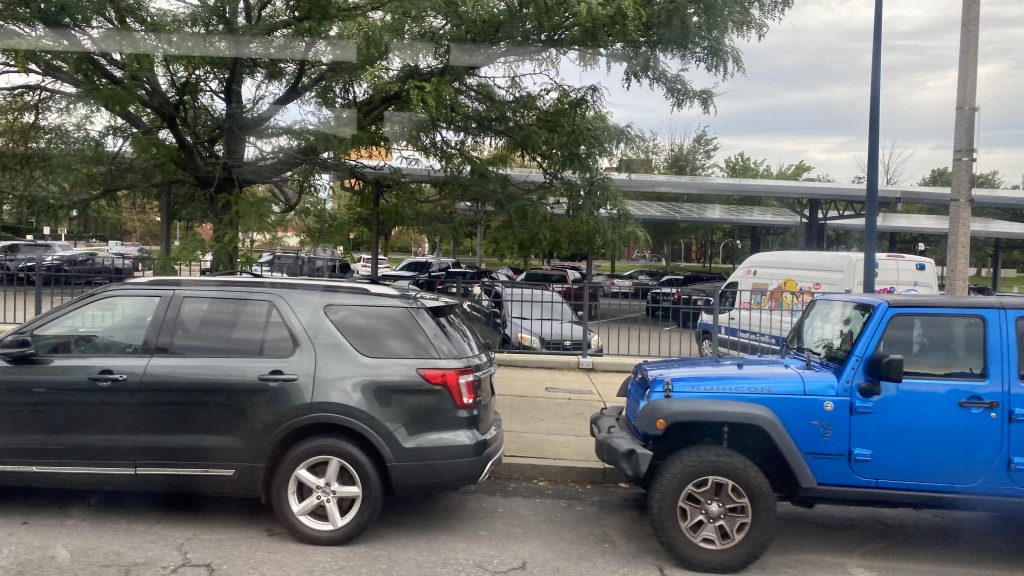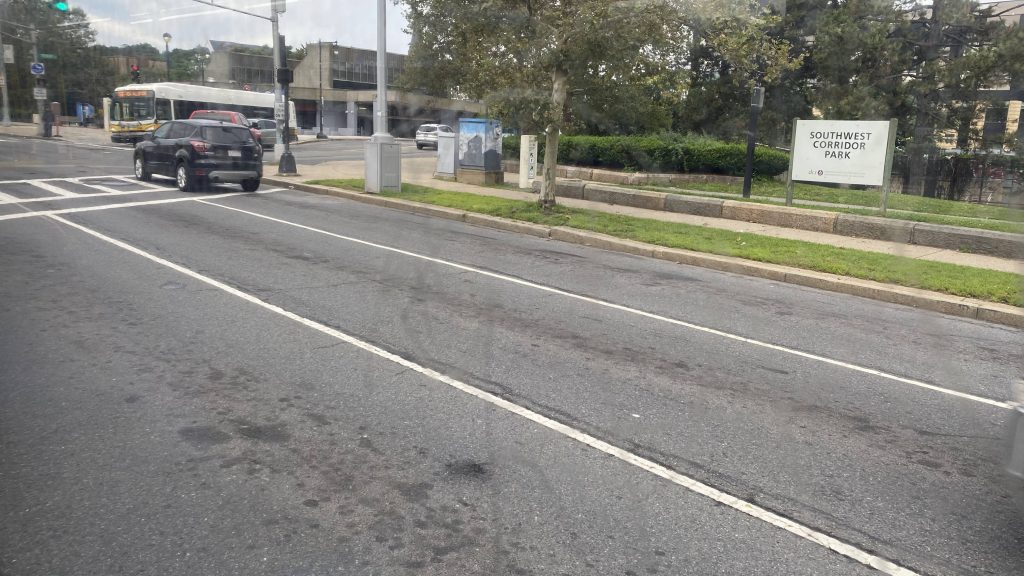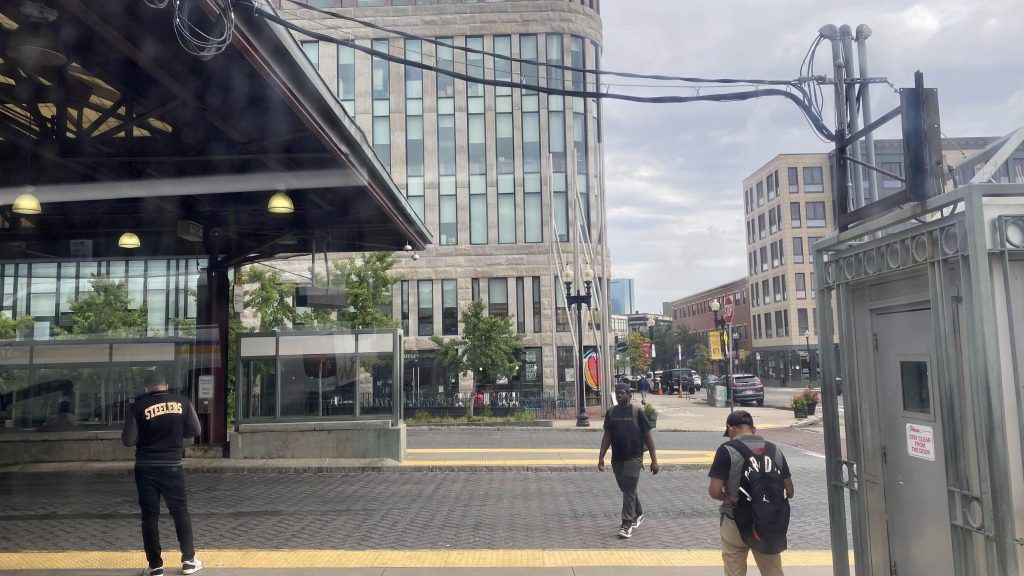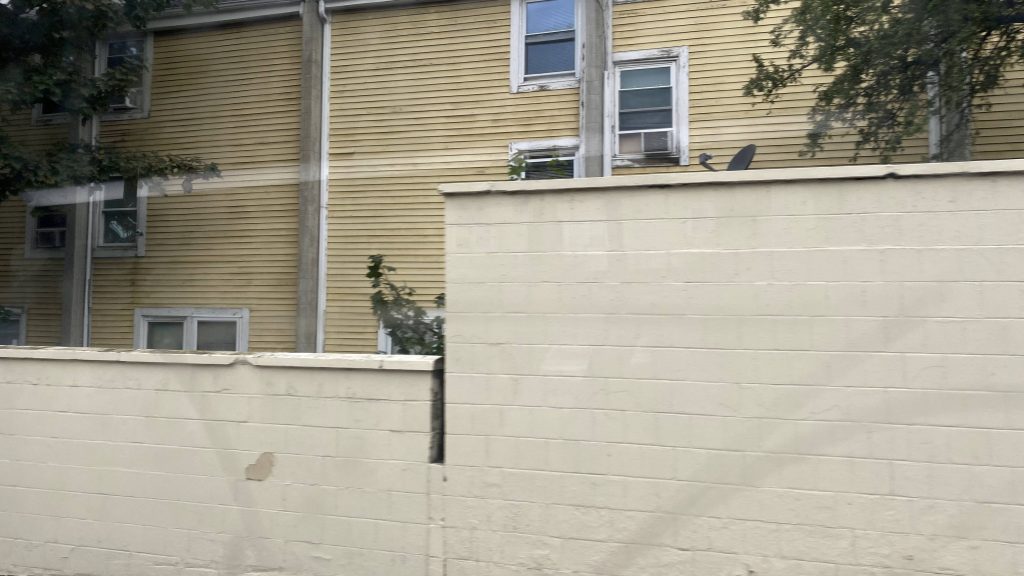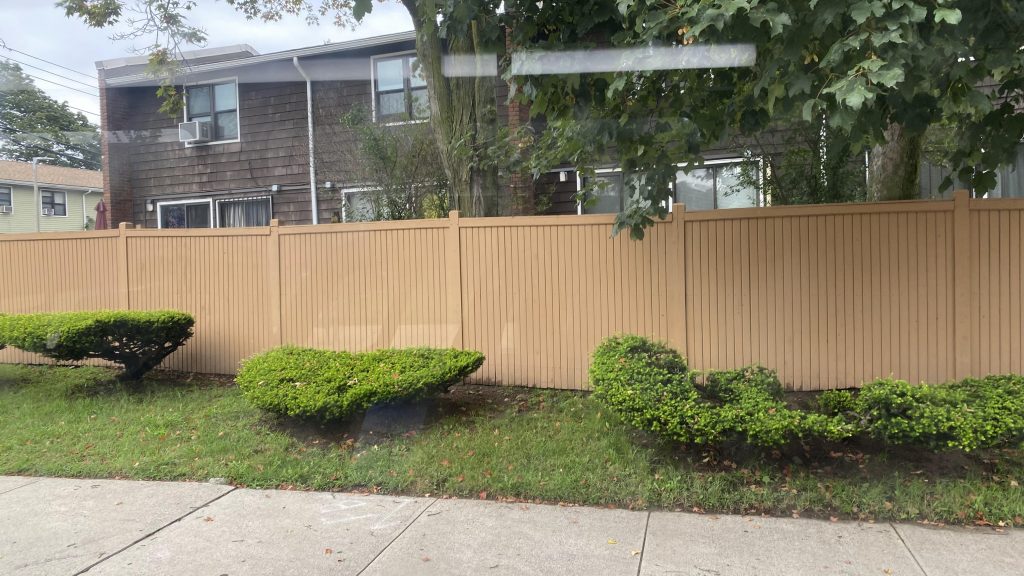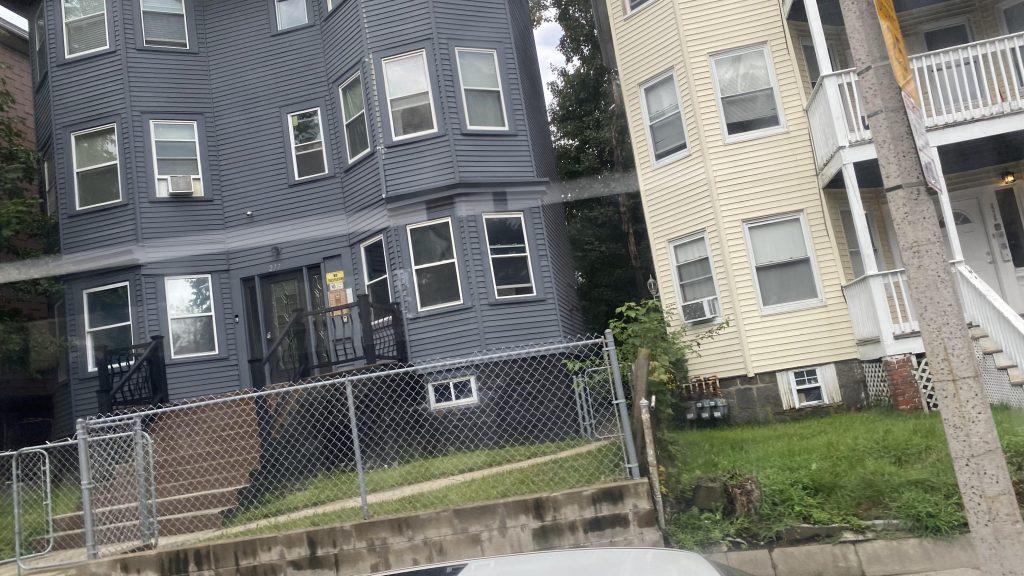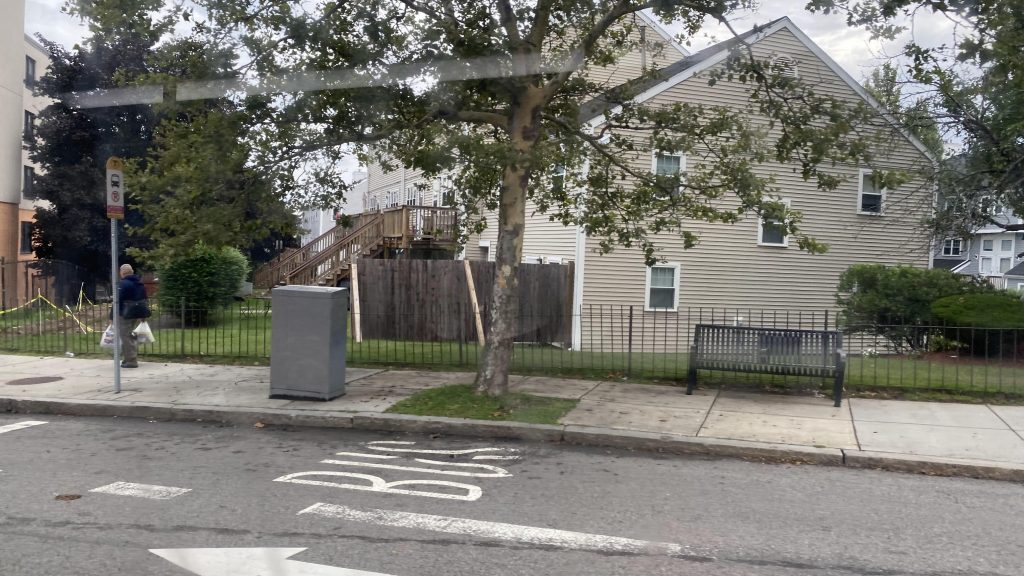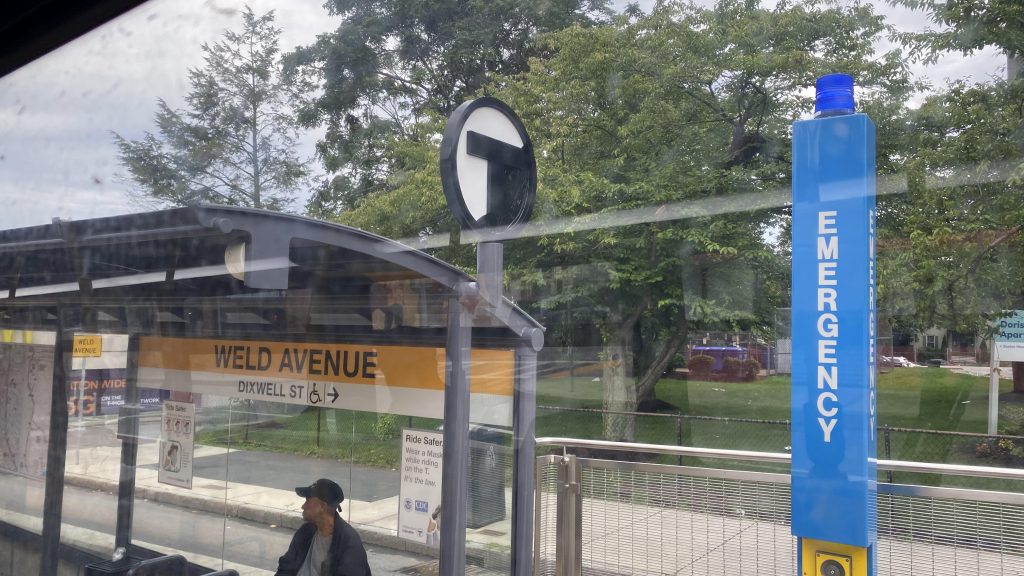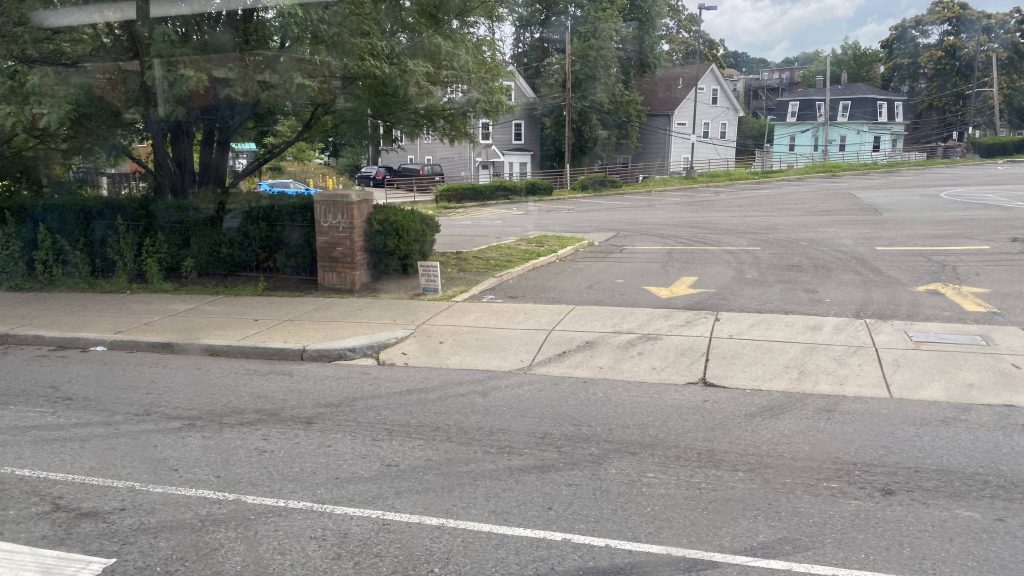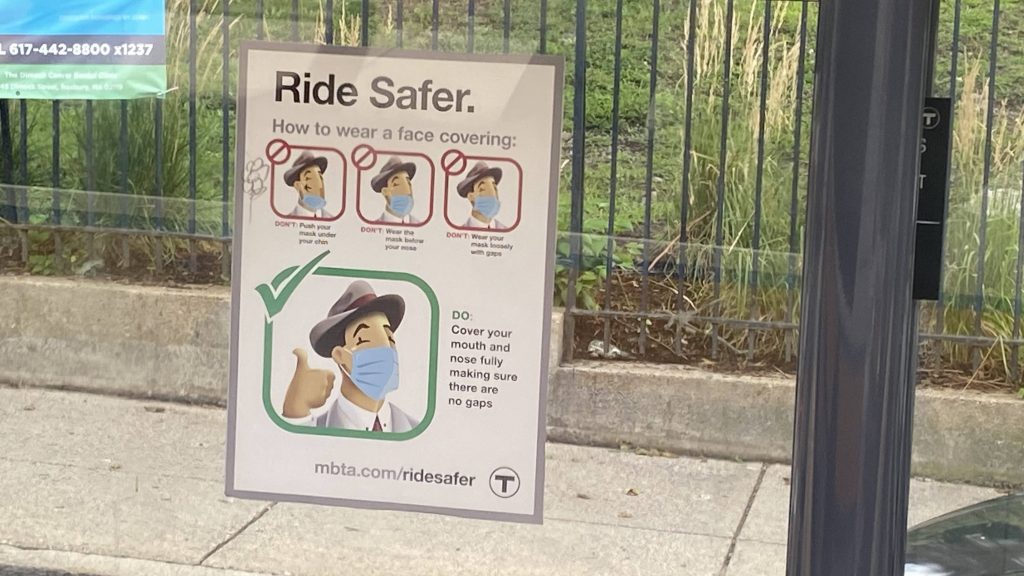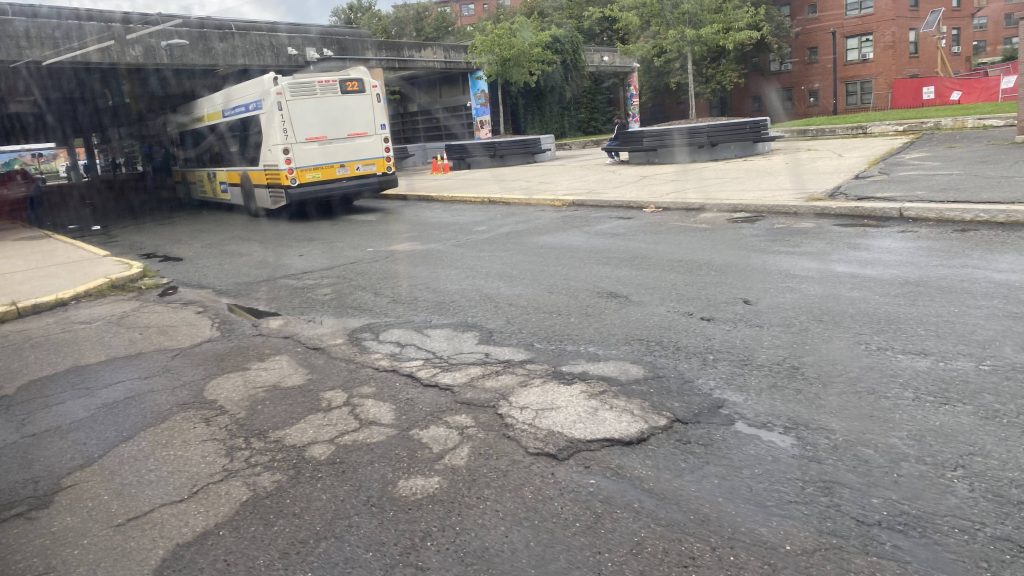 The good: It's regular, running every half-hour on weekdays and Saturdays. Furthermore, it serves residential neighborhoods, and connects them, and Egleston Square, to the Orange Line and Nubian!

The bad: Really? Hourly on Sundays? It's not even long in mileage!

Nearby points of interest: Not a lot aside from Jackson, Egleston, and Nubian Squares

Overall, it's an okay route, but why is the Sunday schedule bad? Just, why? At least it has a notoriously high EDI! (clocking in at 3.7)

Rating: 6.5/10