Um, yeah, this is a bit awkward. So, I guess, I'll say that the rule kinda is "if there's helvetica, it counts". Which, to my awareness, means these four stops + City Point all count. Now, there's more to Columbus Avenue as well, including a bit of a unique thing that sets it apart from other busways in the region. Let's look.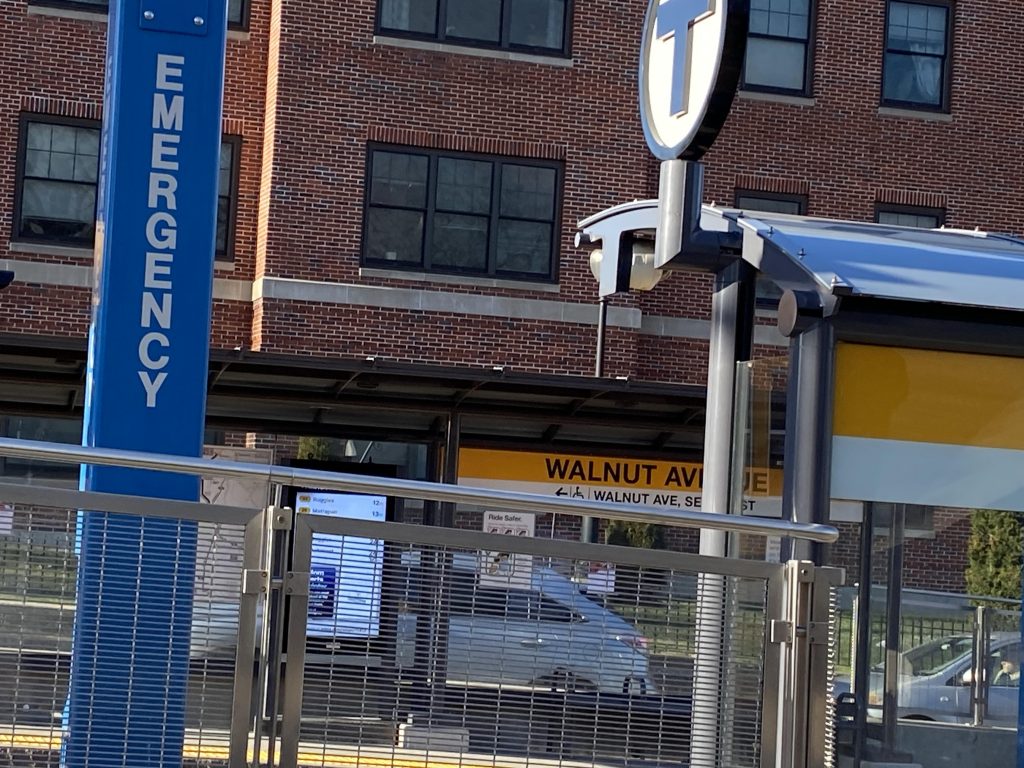 Now, all these stops have LED displays showing when the next buses are coming, have benches, T lollipops, and the Helvetica signage. But that's not what sets these apart. What sets these apart, are how they're configured in the road: in the center lanes.

Going out to Egelston Square, I was convinced these were absolutely dangerous and death traps, and overall just poorly placed/designed. Well, it turns out……I was proven wrong firsthand, and genuinely surprised. Walking down the 1/2 mile or so of center-running bus lanes from Walnut Ave. to Dimock St., I was genuinely surprised at how often people were actually respecting the paint, as well as how surprisingly easy it was to jaywalk. Actually, it also felt safe, I'll add. Yeah, shocker, I'm used to yelling "HAIL MARY!" when jaywalking, but given they shrunk the lanes down to as small as doable, I was shocked to find that yes, I can actually jaywalk and not run the risk of being struck. Now, is it psychological in nature? Probably. But then I heard an ambulance rushing down Columbus Avenue and, they too used said bus lanes. Hell, even SCHOOL BUSES were using it. So, seeing all that firsthand and that they actually work BETTER, I got just one question:

WHY THE FUCK ISN'T THIS ON WASHINGTON STREET?! WHY CAN'T WE HAVE THIS FOR THE SL4 AND SL5 INSTEAD?! HOLY FUCK! THIS WOULD MAKE MILES UPON MILES OF DIFFERENCE!!!

Also, the lights looked funky like the lights on the Green Line's median-running sections.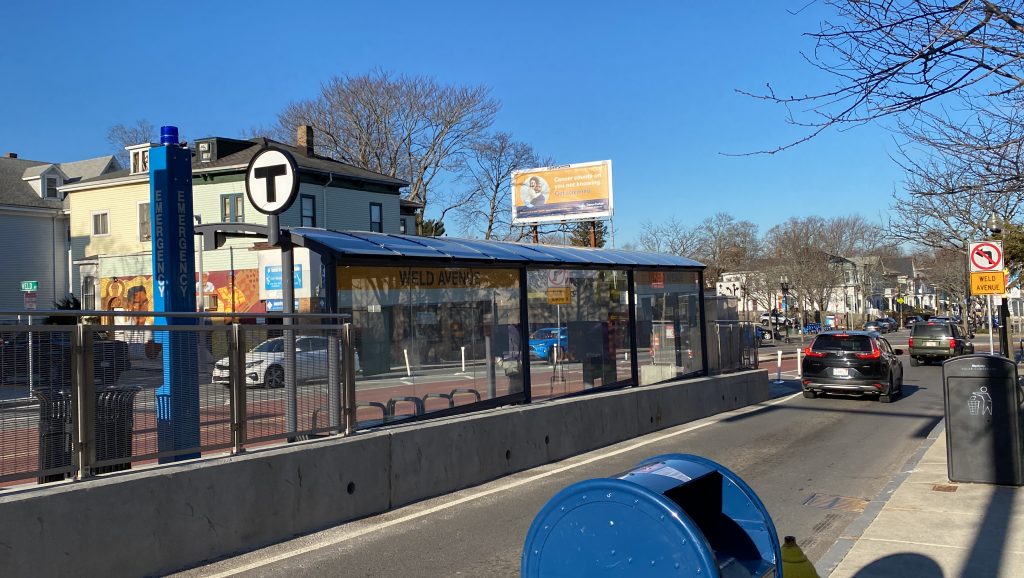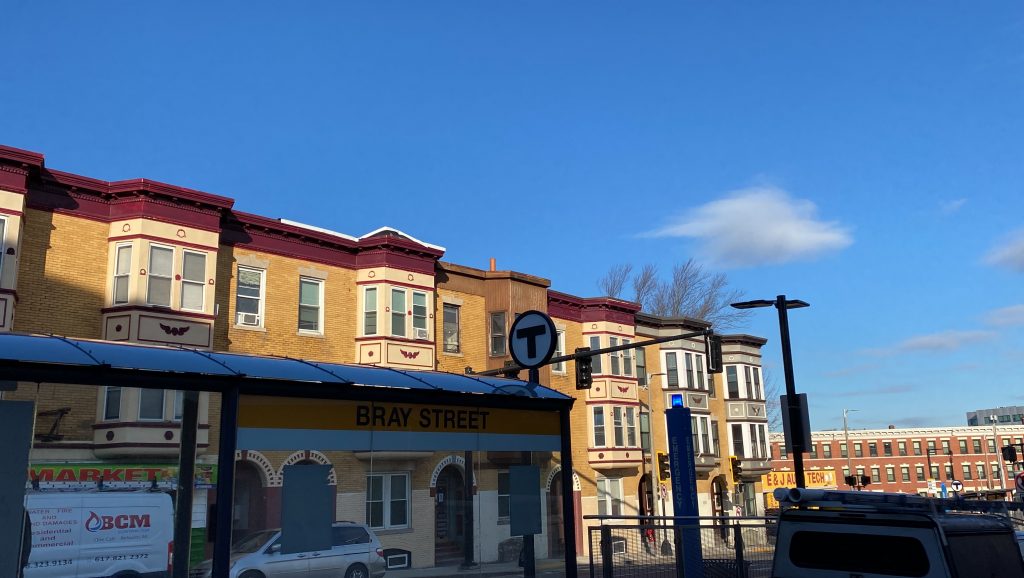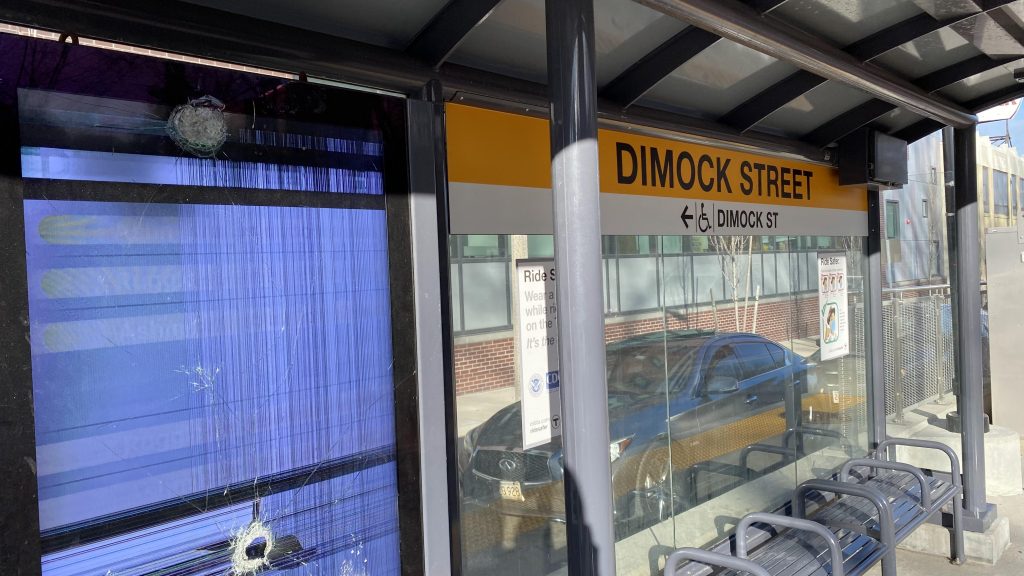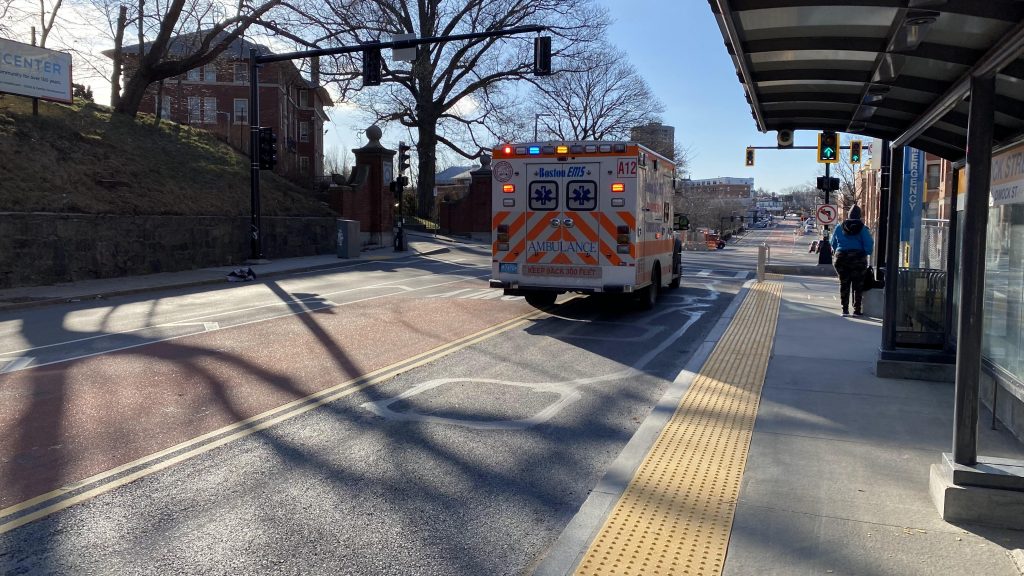 The good: THESE WORK A WHOLE LOT FUCKING BETTER THAN WASHINGTON STREET'S BUS LANES – OR HELL, LITERALLY ANY IMPLEMENTATION OF BUS LANES I'VE SEEN IN MY ENTIRE LIFE, MAYBE SAVE FOR THE CTFASTRAK BUSWAY OR THE TRANSITWAY/CHELSEA BUSWAY!!! WHY THE FUCK DON'T WE HAVE THESE ON NORTH MAIN STREET, RIDOT?! WHY CAN'T WE HAVE THESE ON WASHINGTON STREET, MBTA? MAYOR WU?!

The bad: You kinda can't turn left, but if you're a pedestrian, that's a nonissue.

Nearby points of interest: Egelston Square!

Overall, HOLY FUCK WAS I WRONG ON MY PRECONCEIVED NOTIONS! WHY CAN'T WE HAVE THESE?! JUST, WHY?! THEY WORK HELLA BETTER, FEEL CONSIDERABLY SAFER, AND ARE MUCH MORE LIKELY TO BE RESPECTED!

Rating: 10/10

Yeah, I just pulled a 10/10. Rare, ain't it? This is the kind of shit we NEED to see more often! And, for once, I'll have to admit the T actually did something right here.