Oh boy, this one's a big one. Literally. The 95X is, as of 5/23/22, the longest RIPTA route by distance travelled. The 14's Narragansett branch has the longest runtime, but this one is the longest by mere distance, and with good reason. This route is the byproduct of demand for a Providence-Westerly express bus.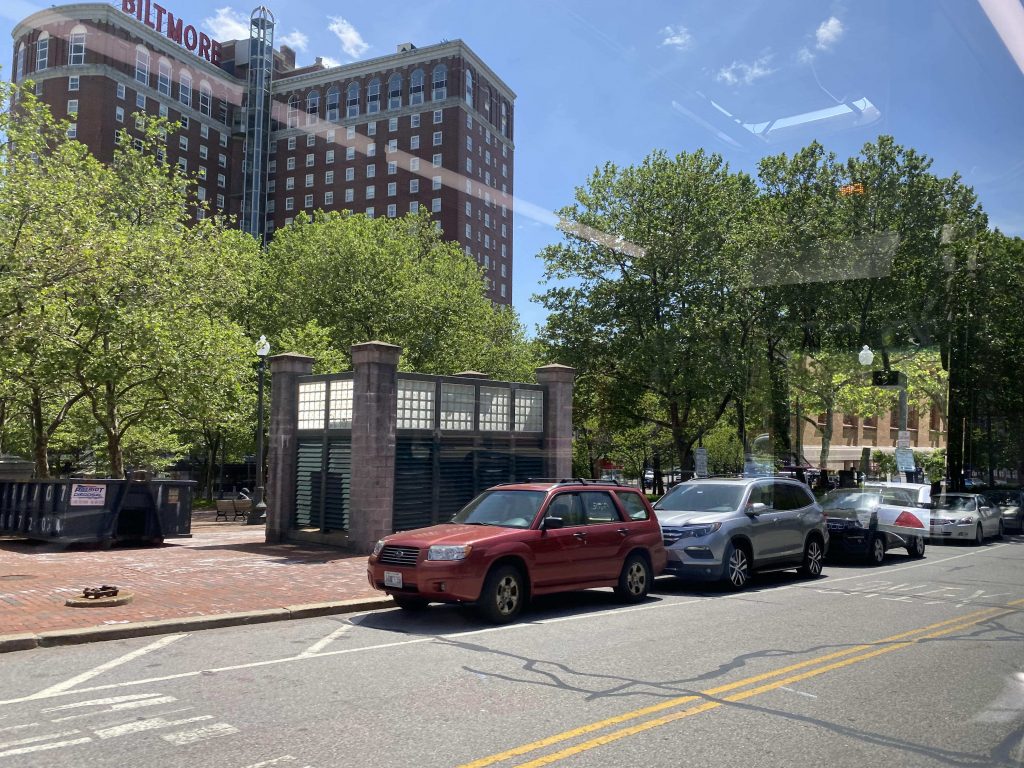 So, after boarding the bus and taking off, we immediately went express like most express routes do. From here, we booked it down through I-95, passing various things. As this happened, the exit numbers kept decreasing slowly but surely, as more routes parted ways from this shared segment. The 14 left us at exit 15, the QX joined briefly at exit 14, the 66 deviates at exits 13 and 12, the 12X leaves at exit 10, while the 65X and 66 leave for good at exit 9 to the left. From here, the 95X was the last man standing and it'd still be a long way until, what's this? A deviation?! Yes, we deviated off at Exit 7 and took a left towards the aptly-named "Exit 7" Park & Ride lot. This could also be a transfer point for the new route 23, but current routing doesn't allow for easy transfers. We then got back on the interstate and kept pressing on. We passed Hopkins Hill Road at exit 6A, Nooseneck Hill Road at exit 6, RI-102 at exits 5B and 5A when eventually after going for what seemed like forever through woods, we made it to deviation #2. Park & Ride in Hope Valley, and apparently the 301 Rural Ride's terminus is nearby. From here, we banged a u-ey in the park & ride lot and went back on I-95. It was still woodlands until we reached exit 1. From here, we would have deviated off into the park & ride lot, but the driver opted not to after I and the other guy confirmed we weren't going there, presumably to save time.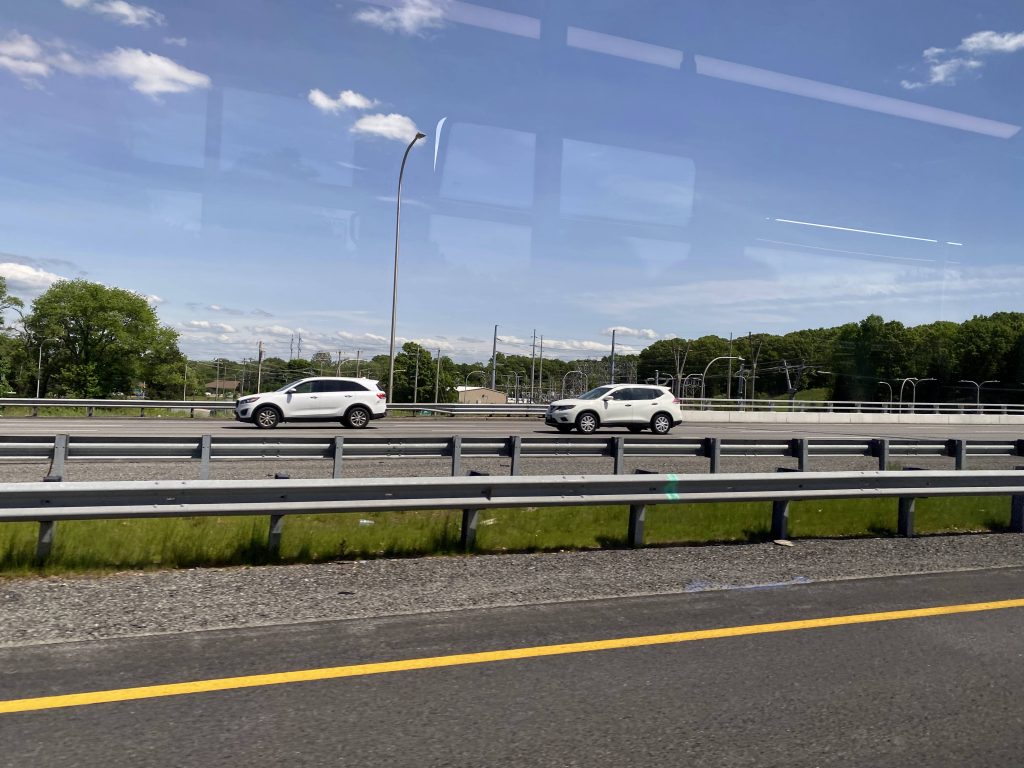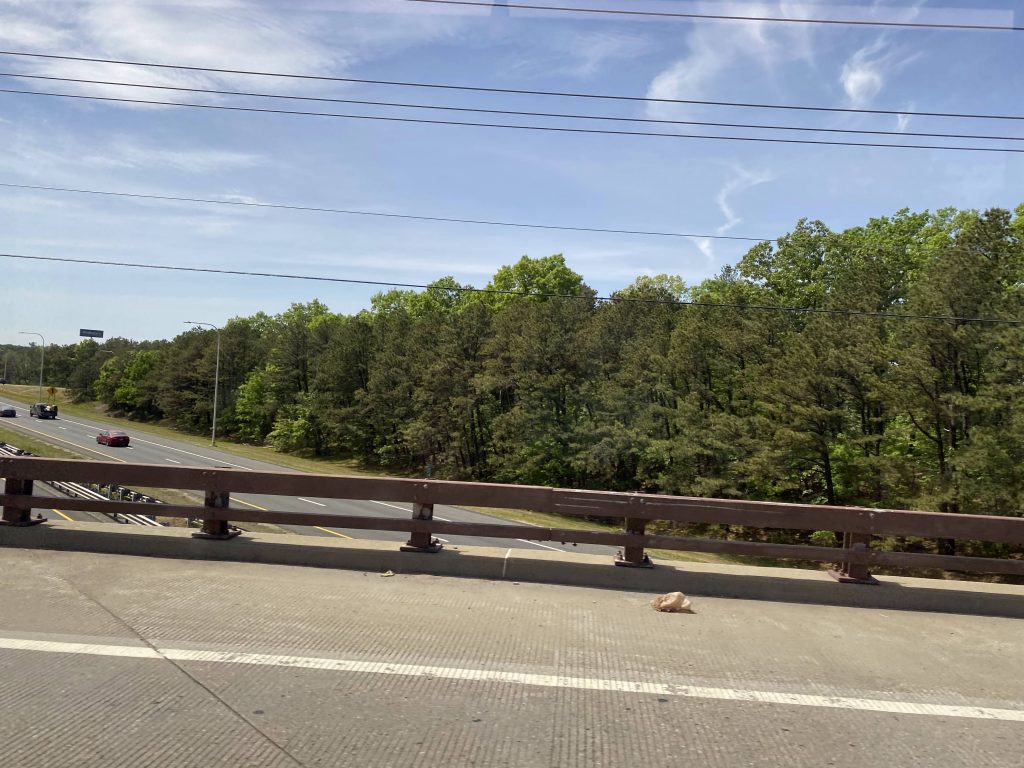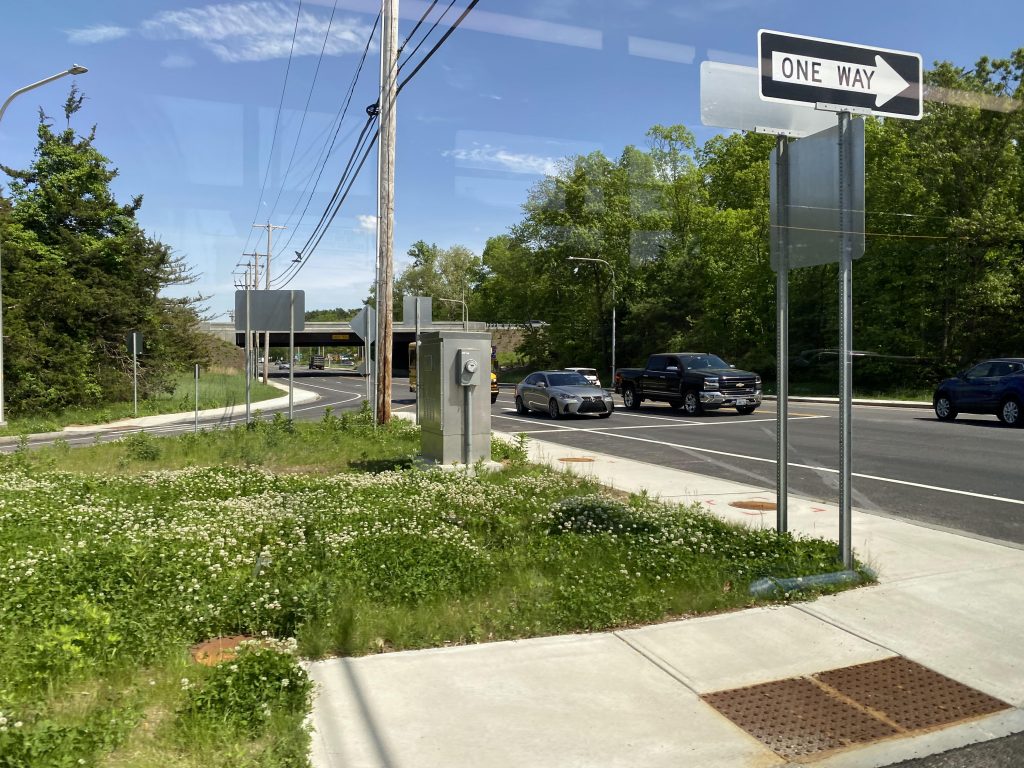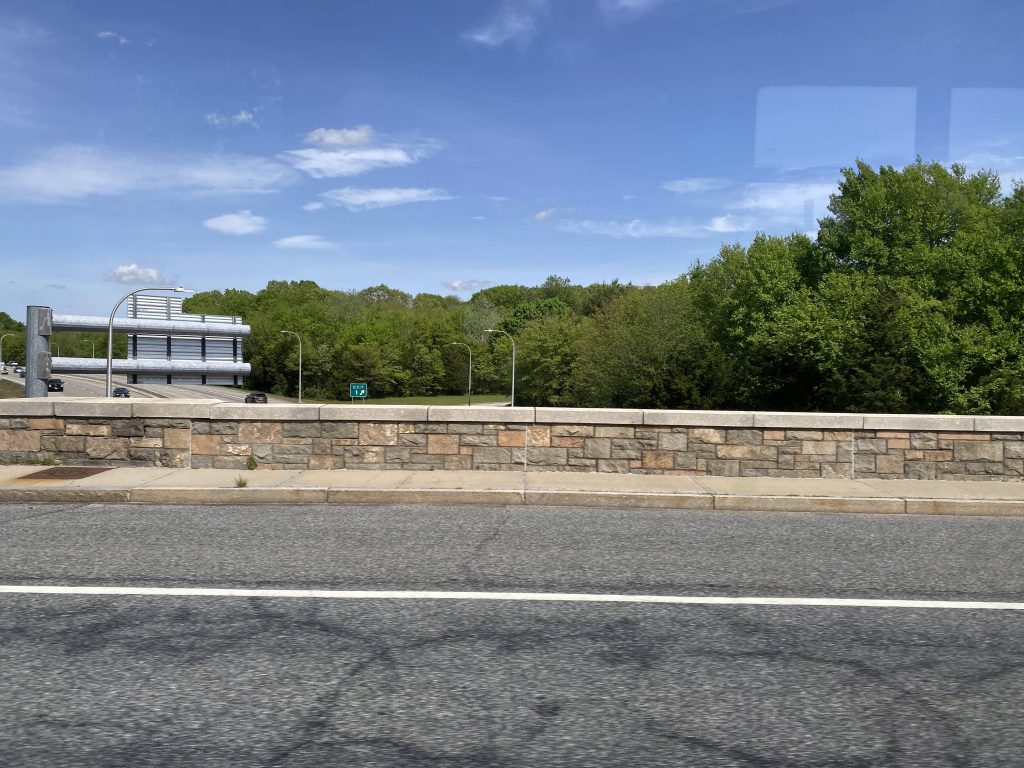 From here, we did NOT get back on the interstate. Instead, we kept going down Nooseneck Hill Road (same one as Exit 6!) The surroundings became more suburban in nature as we passed through Ashaway Village. It was quite a long ride still as we inched closer towards Westerly. Eventually, we did cross the Pawcatuck River into Westerly, but it was largely woodlands. Fortunately, it didn't last too terribly long as we eventually reached High Street. From here, it was a straight shot, over the N.E. Corridor, and a right onto Railroad Ave. and we pulled into Westerly Station. Weirdly enough, the announcement didn't acknowledge Amtrak's presence, like how the Interlink's announcement doesn't mention the MBTA.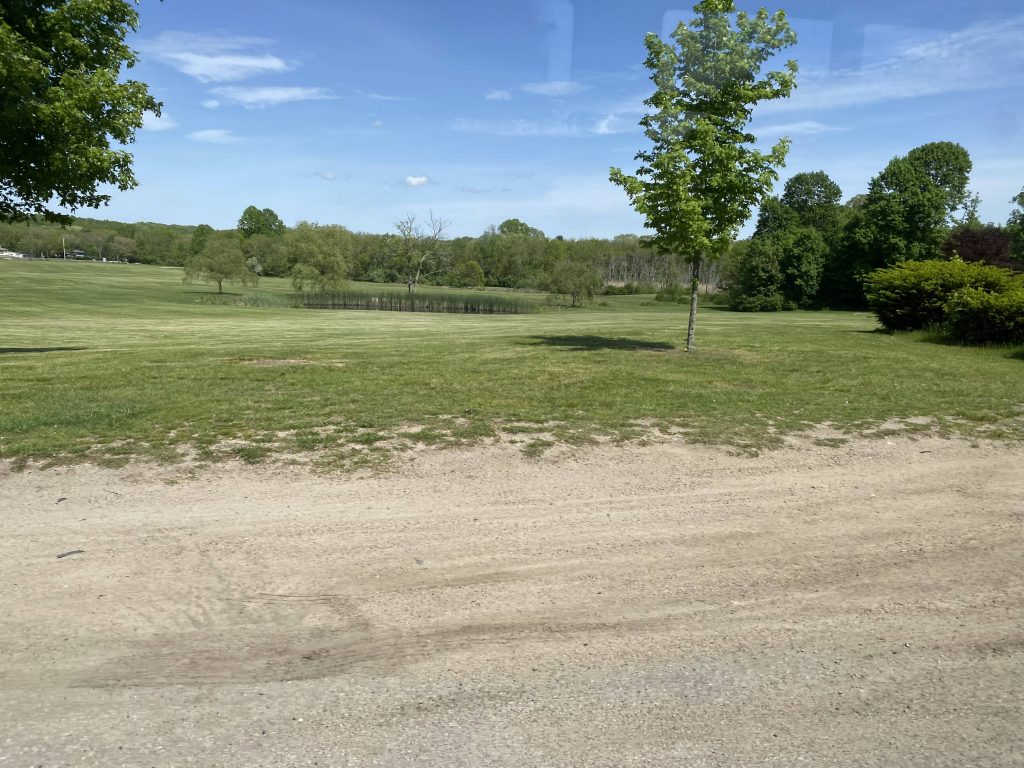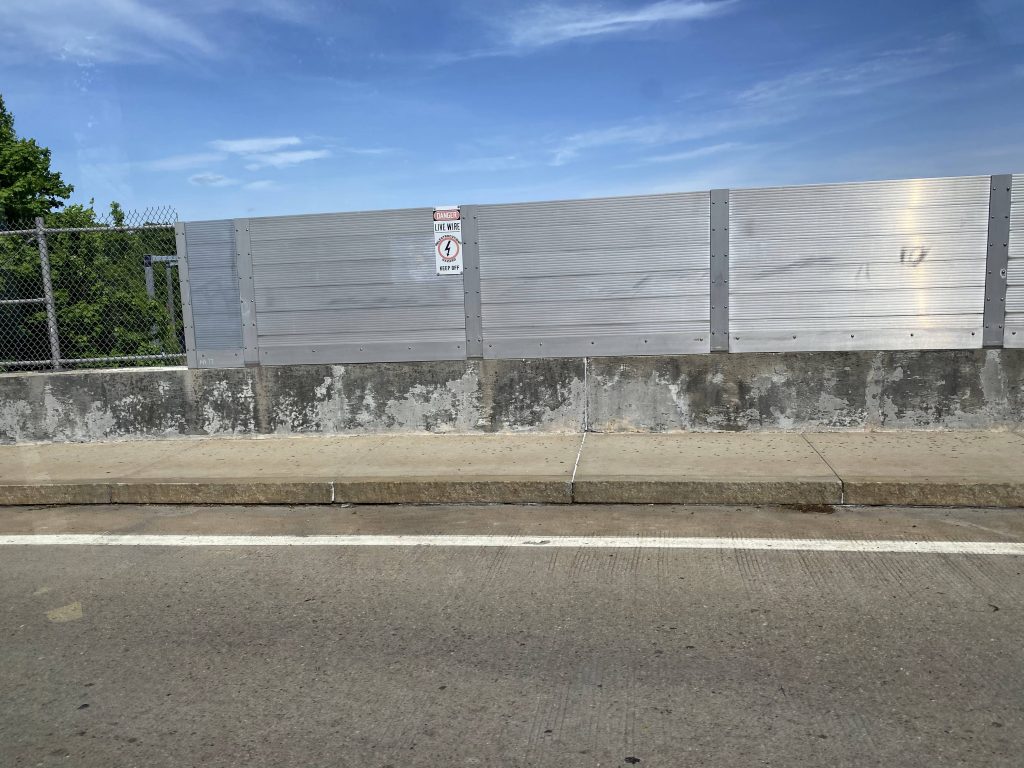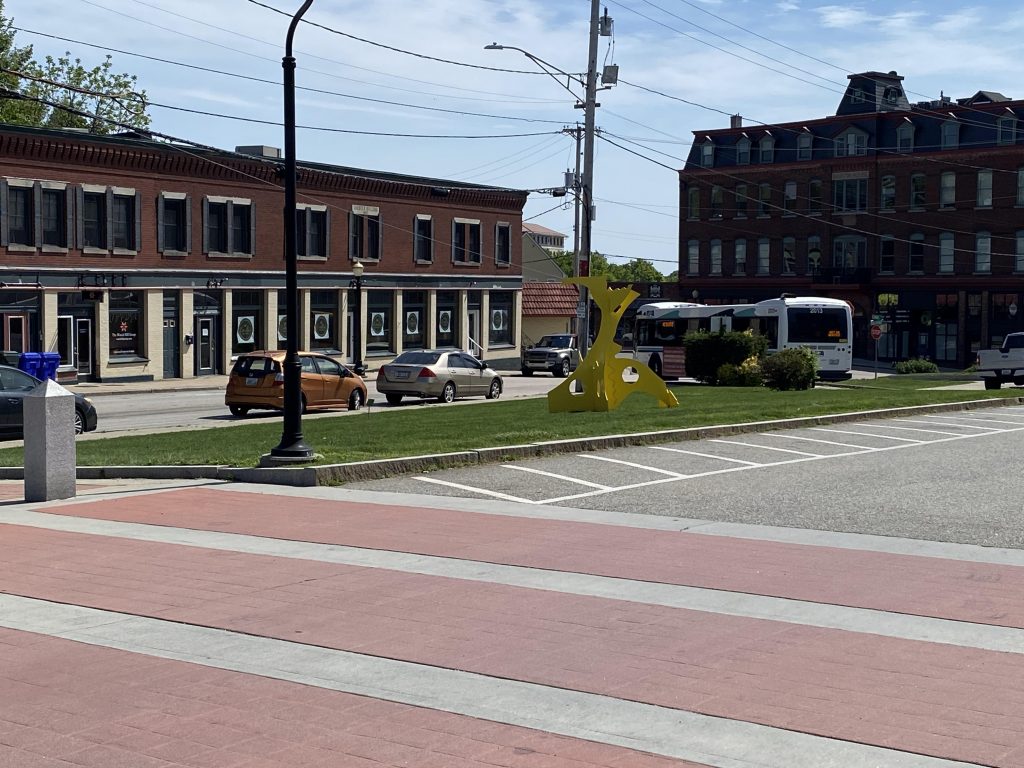 The good: It serves as a direct link to an otherwise unserved town. Seriously, why does a town as big as Westerly not have any transit? It also serves a number of park & ride lots right off I-95 that otherwise would have no service.

The bad: It's infrequent. Like, it's the only link Westerly has to the outside world save for Flex. And that, too, is infrequent. It also takes a really long time to get to Providence from here (1 hour by bus!), while the N.E. Regional costs $8 and can get you there in about 30 minutes. Furthermore, there's only one P.M. inbound trip, which if you don't take to leave, you better have a N.E. Regional ticket ready.

Nearby points of interest: Walmart is about a mile from the West Greenwich P&R lot. There's also Providence and Westerly!

Overall, the route exists with good reason. While a regularly-running Narragansett/Westerly link would be better, this will have to do for now. Furthermore, it's nice that it serves a bunch of park & ride lots that are otherwise in the middle of nowhere. It's not exactly "scenic" though, and if you're taking a bus to Westerly at 2pm, you better have an Amtrak ticket ready to return. Speaking of which, my 2pm trip had about 4 other people total, while the route typically nets about 90 people each weekday, being average for an express route. It's just a shame that RIPTA basically did Westerly dirty with regards to transit, and I hope some day there's a less convoluted way of getting in and out, because it's really a nice town with a nice downtown and beaches.

Rating: 7/10