Alright, last of the CCRI-Providence triplets! If the 30 is slightly express and the 21 is half-express, how express-bound is the 22? Well….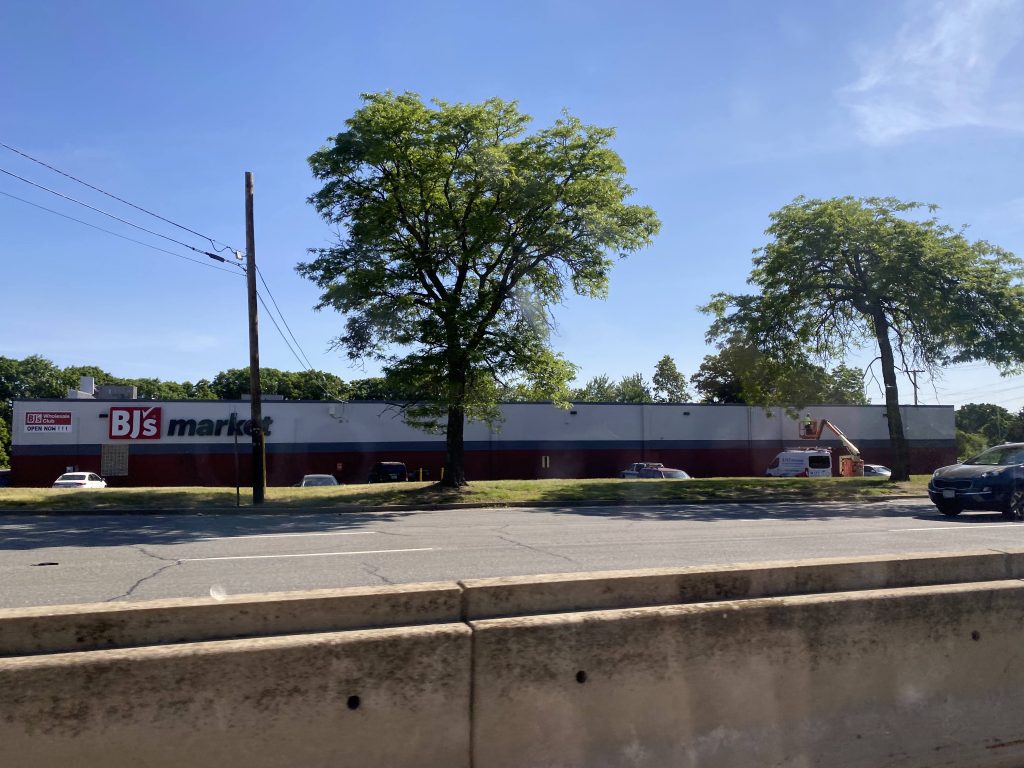 The route, just like the 21 and 30, begins at CCRI and heads down. And, just like the 30, turns down East Ave. towards the interstate and Greenwich Ave, skipping the Rhode Island Mall. It also goes down Greenwich Ave. and deviates into the Warwick Mall, blah blah blah. It turns down Mayfield Ave. with the 21 as well, but unlike the 21, it does NOT turn into the prison! Surprising!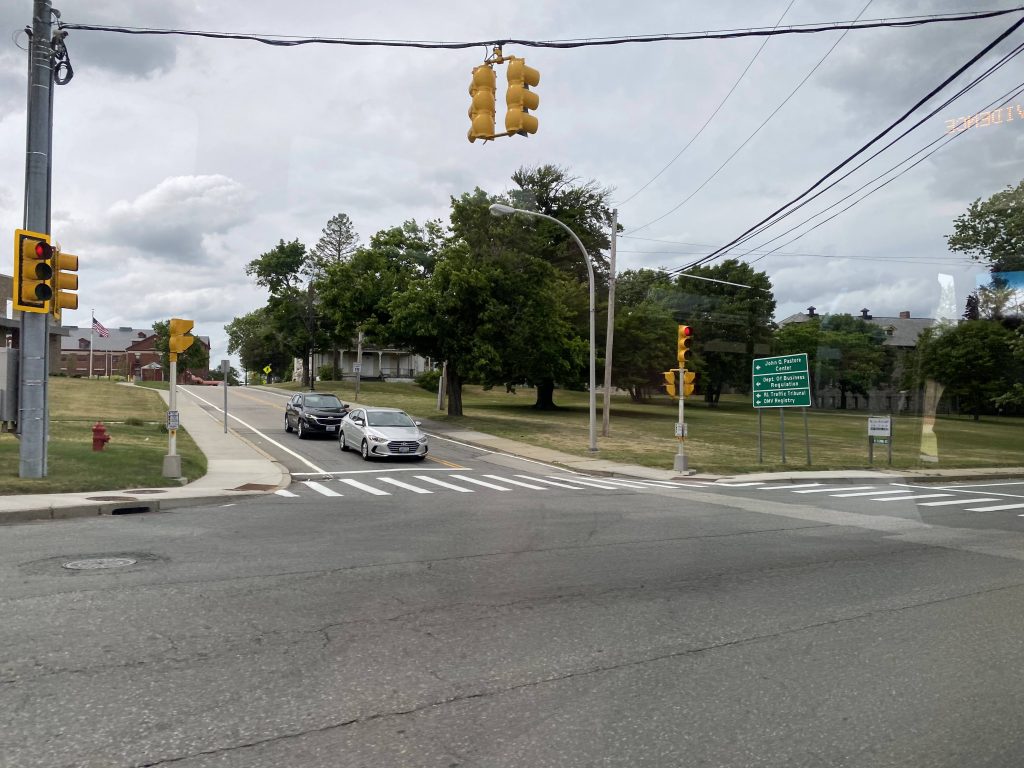 From here, it goes straight down Pontiac Ave., the route's namesake, as it passes the various prison buildings on one side and a Pepsi plant on the other. It then goes under RI-37 and past some businesses, then it turns very suburban.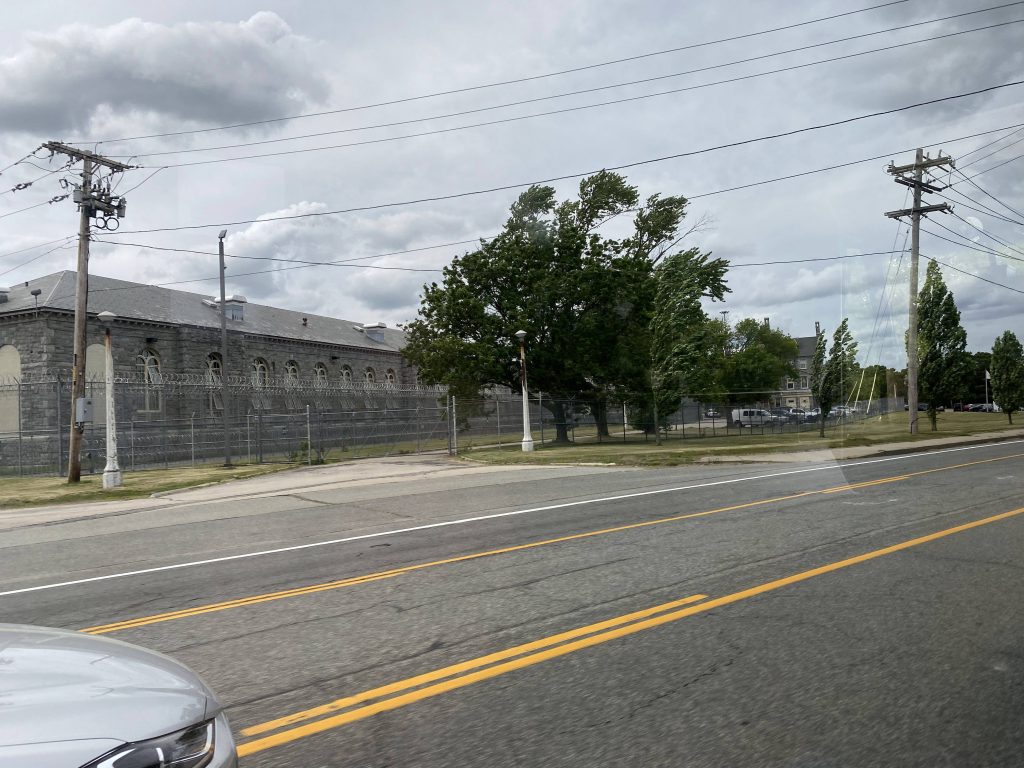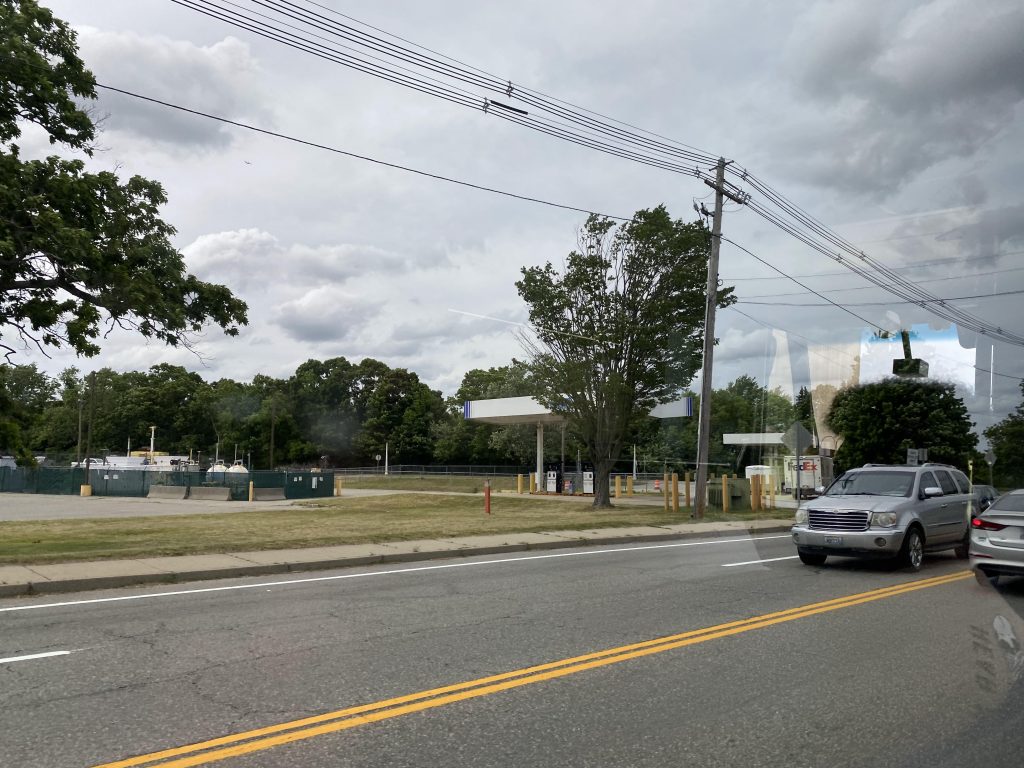 Now, the route keeps going down Pontiac Avenue past the elementary school and a Dave's. Soon enough, it becomes Rolfe Square, at the other end is where a Beach Bus connection can be made on weekends. However, we're not interested in that. Moving right along!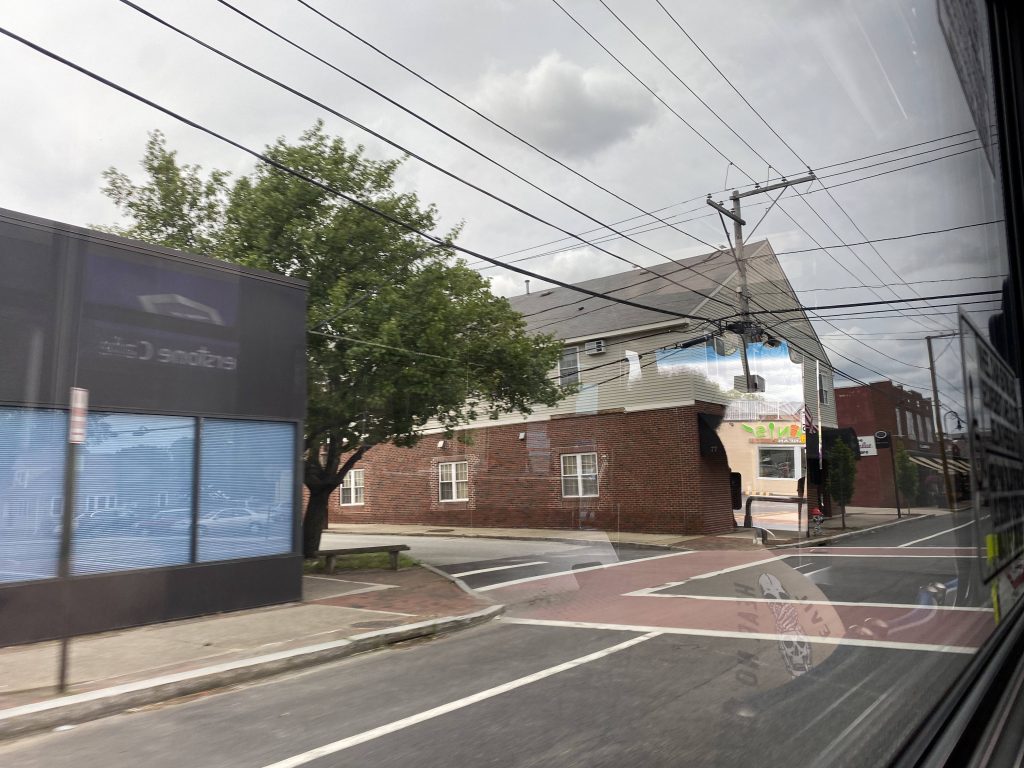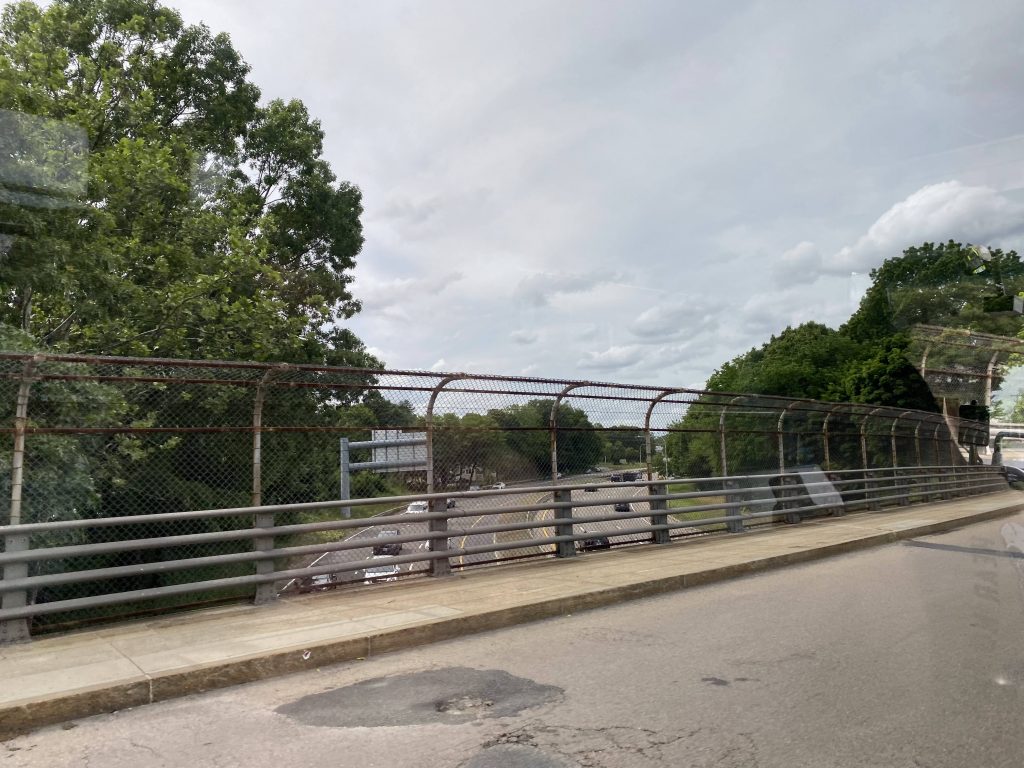 Crossing over the freeway, we enter Providence and Reservoir Ave. And, to answer the question about "how express is the 22?", the answer is "not very". We pressed on down Reservoir Ave until….oh no….not a detour.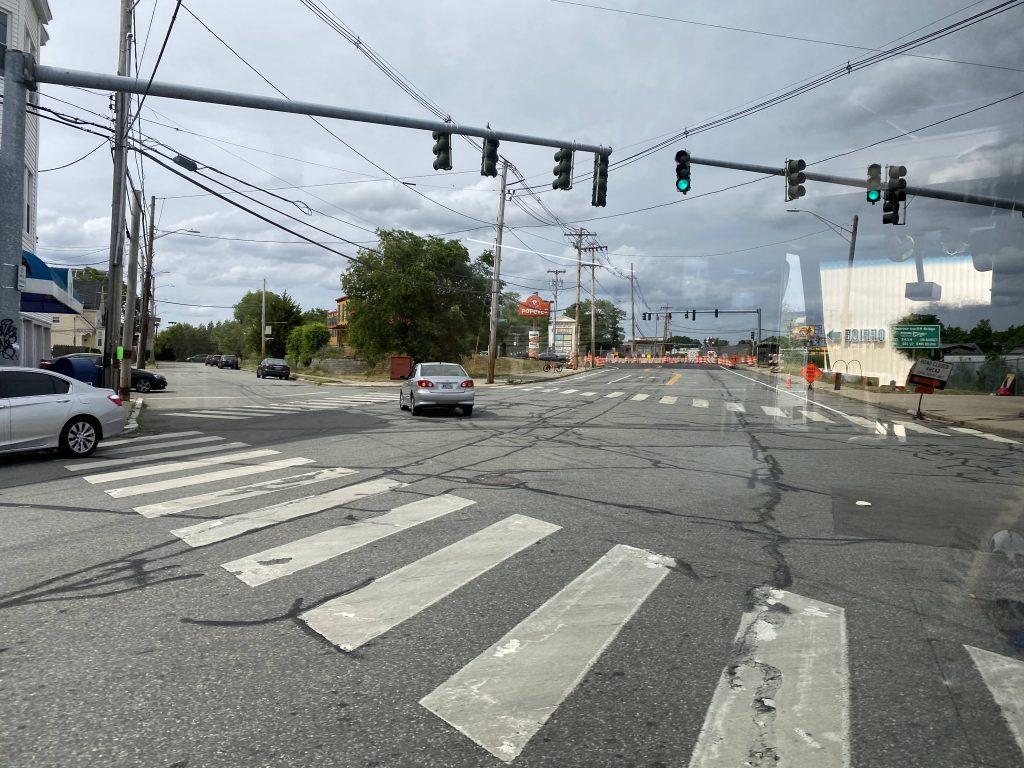 Normally, the route would just be a straight shot across the train tracks and a bridge, but um….the bridge doesn't exist currently. So, it turns down the side street, makes a pair of turns at the next overpass, and presses on down Elmwood Ave. One can also find RIPTA facilities here.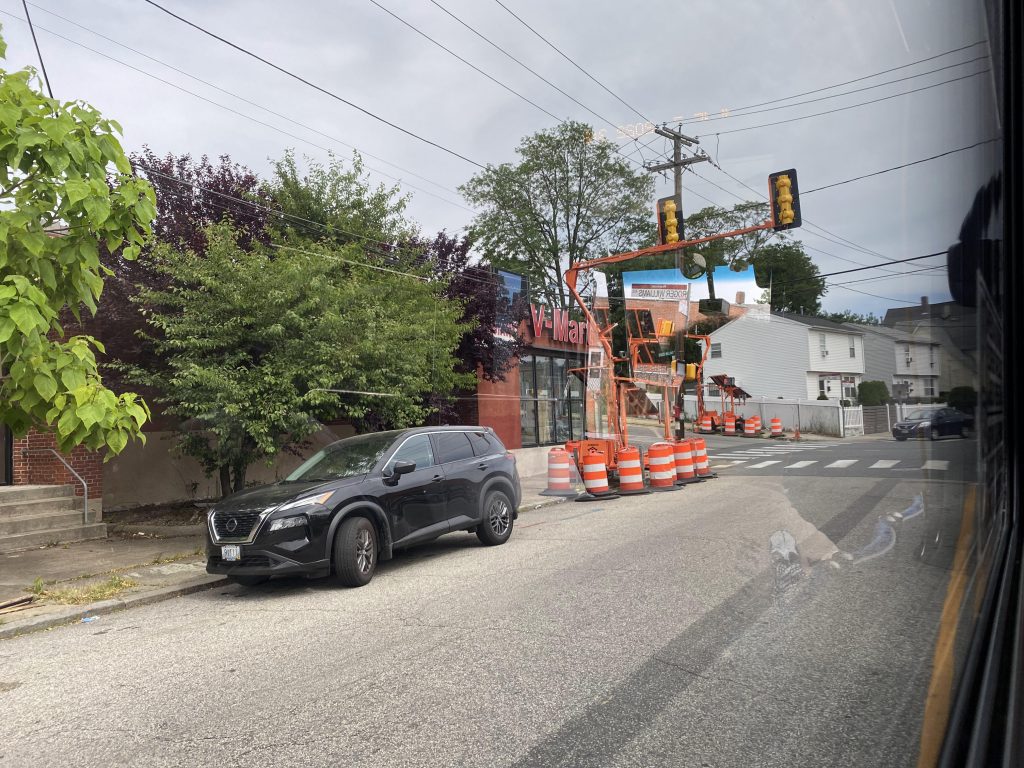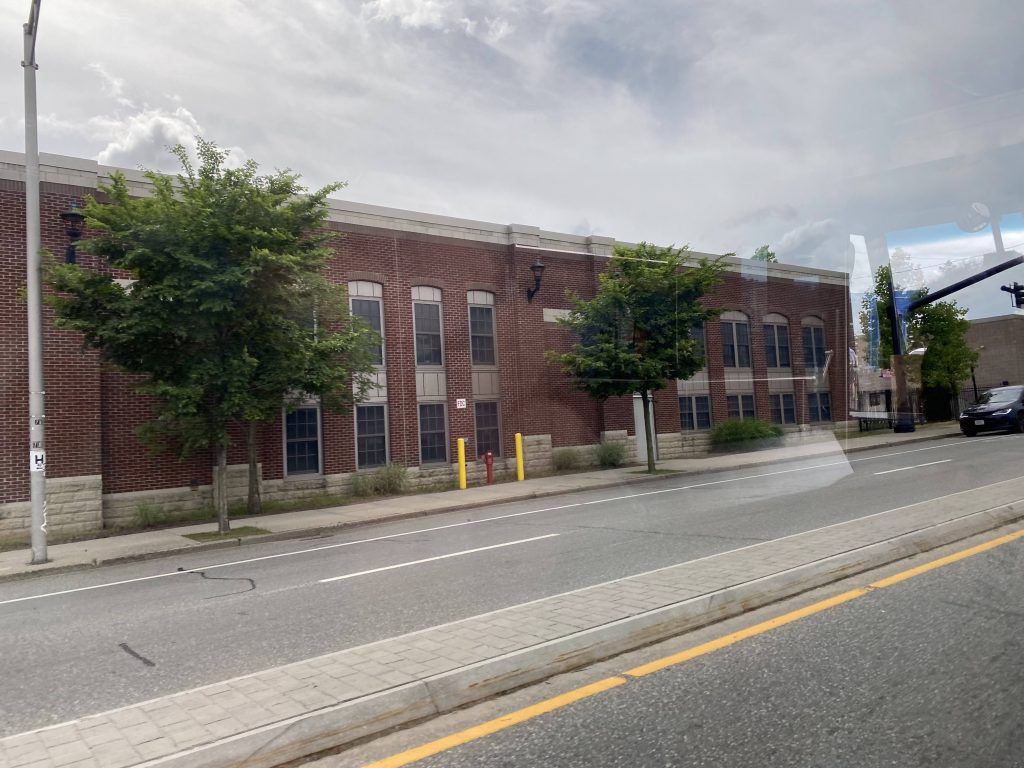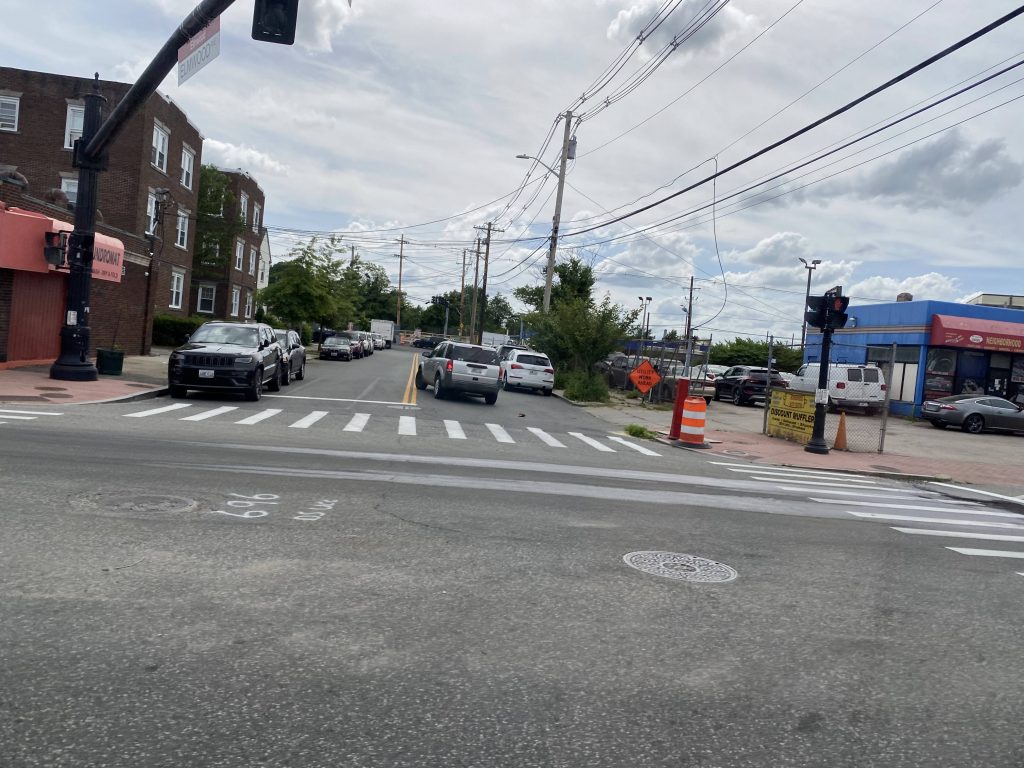 Things got very urban very quick, as we passed by all sorts of businesses. These ranged from your average Subway, to a discount store that wasn't Dollar Tree or Family Dollar. There was also a big church around here. We then crossed the interstate after meeting with the R Line and went straight into the heart of downtown via Weybosset Street, turning into Kennedy Plaza after the Turk's Head Building.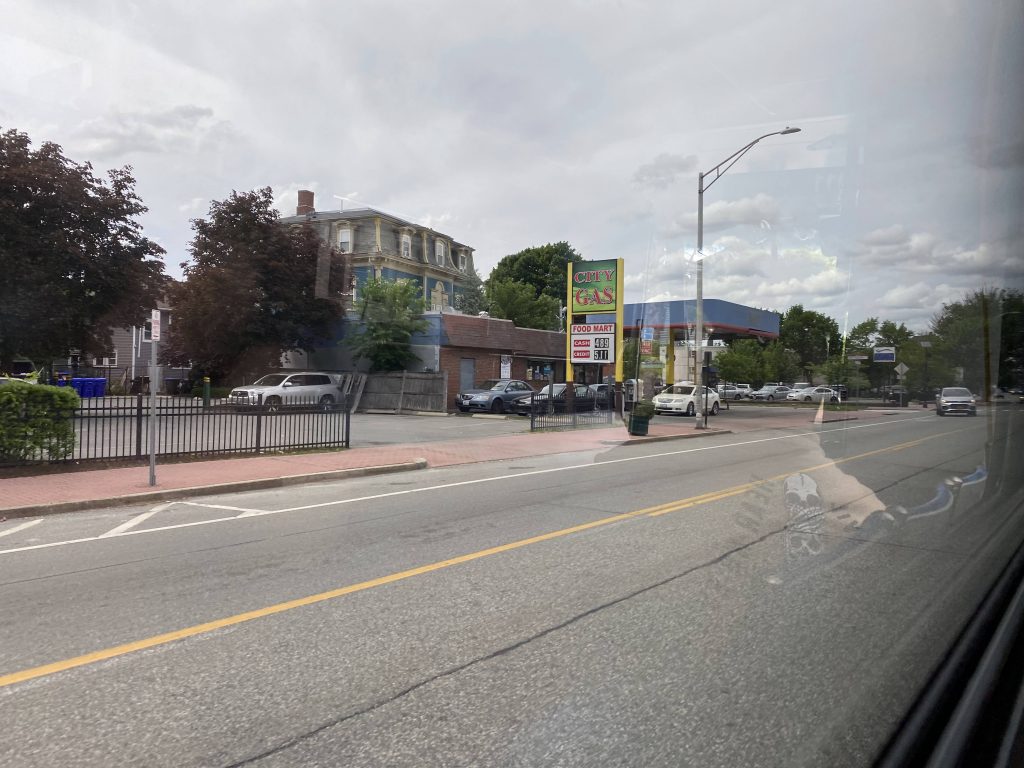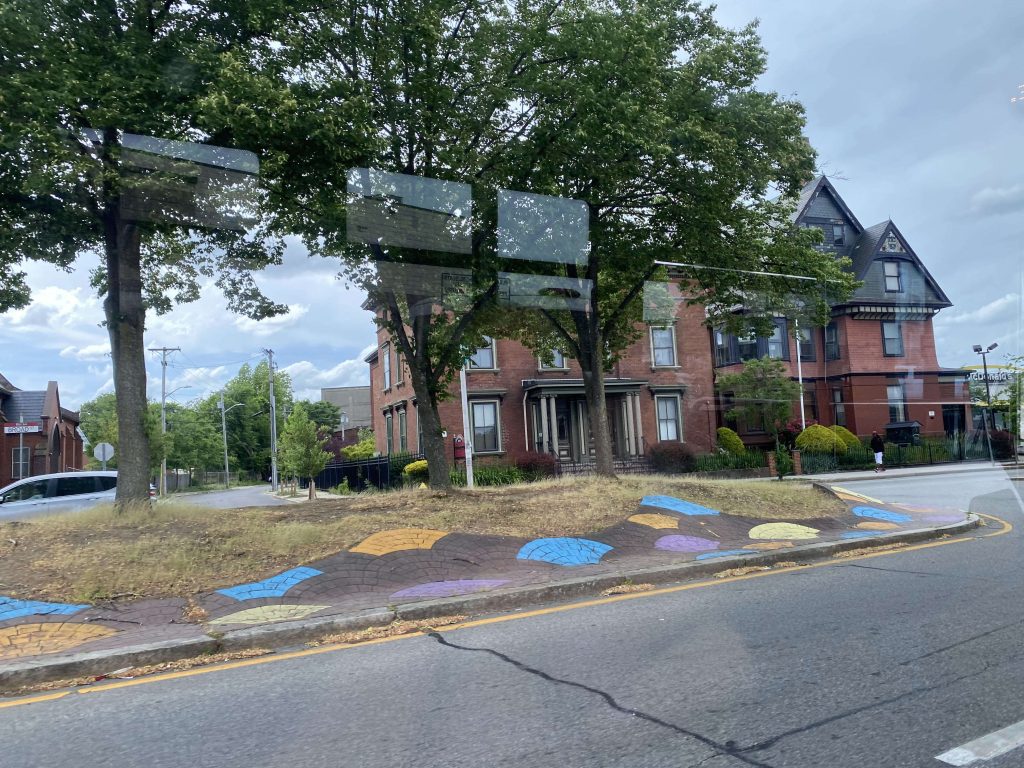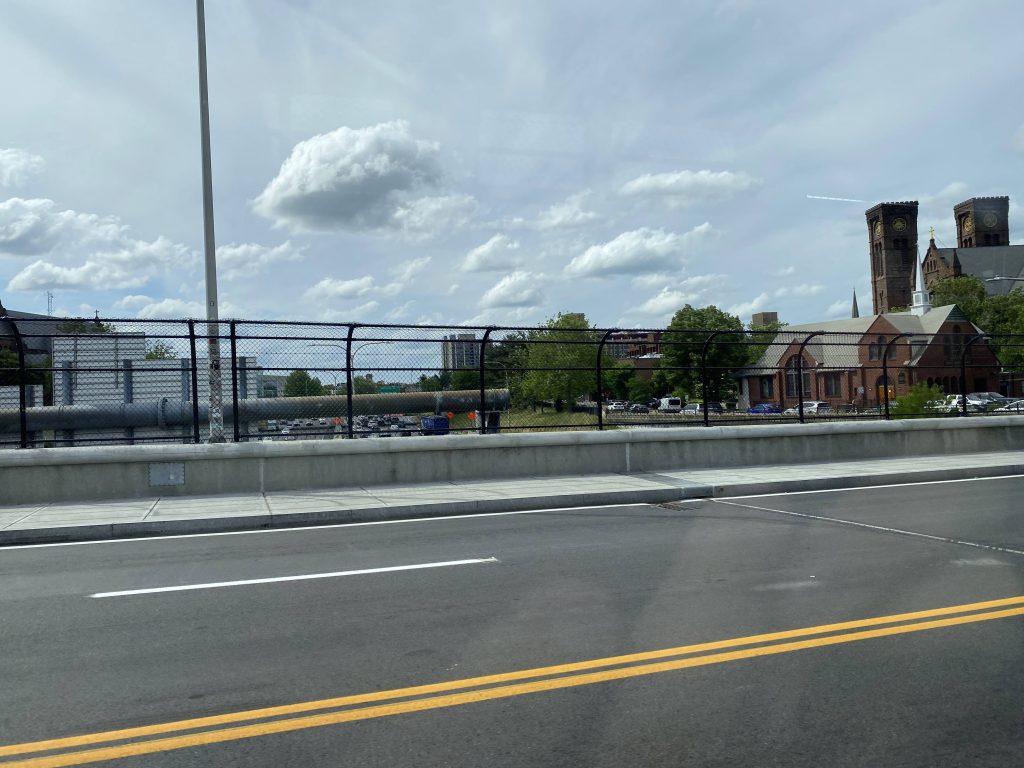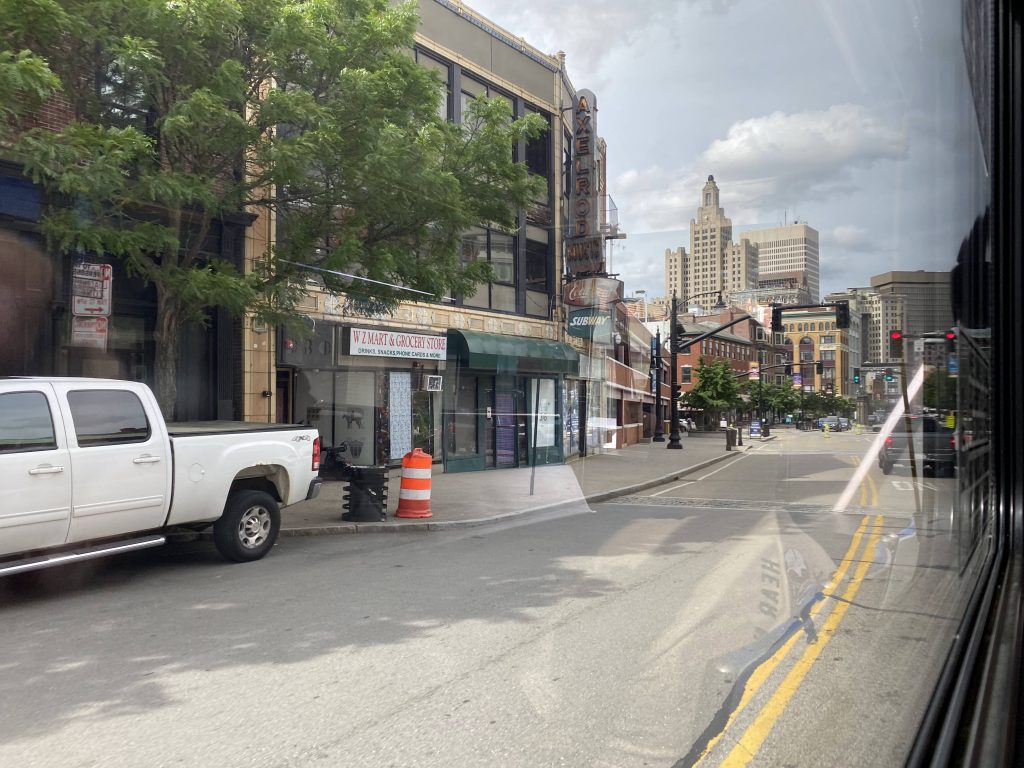 The good: It's about as local as a CCRI-Providence route can be. The only more "local" one can get, is if the 1 were to be extended from T.F. Green to CCRI via Main Ave. But, please no thanks on that one. It also serves a lot of people inherently due to being routed along Elmwood and Reservoir Avenues. Ridership is slightly higher than the 21's, with about 1300 average daily riders. However, this was from when the 22 ended at the Warwick Mall, so it's likely more now.

The bad: It can become delayed to hell due to Elmwood Ave., and in particular the detoured area, becoming a major choke point during the evening commute. Would running express help this? Probably, albeit at the expense of not serving Elmwood Avenue. I also can't help but think that timing should be coordinated with the 21 and 30 for trips to the Warwick Mall and CCRI every 10 minutes on the shared portions of all three.

Nearby points of interest: Warwick Mall, I guess. Rolfe Square as well. Apparently you can gamble your soul away at the lottery headquarters, too.

Overall, it's an alright route. It's the most direct into Providence and the most local-running one as well, out of the three CCRI-Providence routes. I do, however, wonder if ridership today would warrant any frequency increases, or a bump to "key corridor" status. Probably not, but at the same time it serves a lot of people to where it shouldn't be considered down the road.

Rating: 6.5/10