Oh boy. This one's a biggie. So much so that RIPTA themselves had to label it by cardinal direction instead of inbound/outbound like usual. Now, how big is the 1? Well, it goes all the way from T.F. Green Airport in Warwick, serving it along with the MBTA train platform (via the skybridge), all the way up to another MBTA station, South Attleboro (which is currently closed as of me writing this). However….you can't ride it from T.F. Green to South Attleboro. You see, the schedule is actually divided up into two runs, each taking about an hour. Trips starting at T.F. Green end in Pawtucket, while trips ending at South Attleboro begin at Shaw's Plaza, on Warwick Ave, at the front door of – you guessed it, Shaw's. So, sit down and buckle in, we're in for a long one.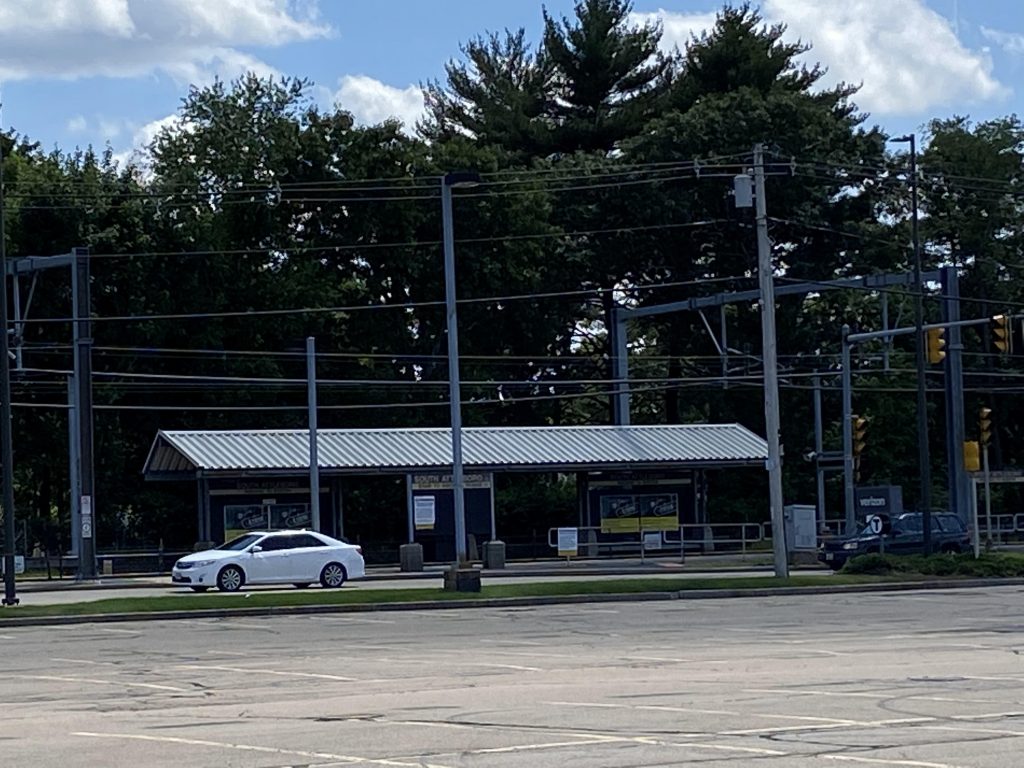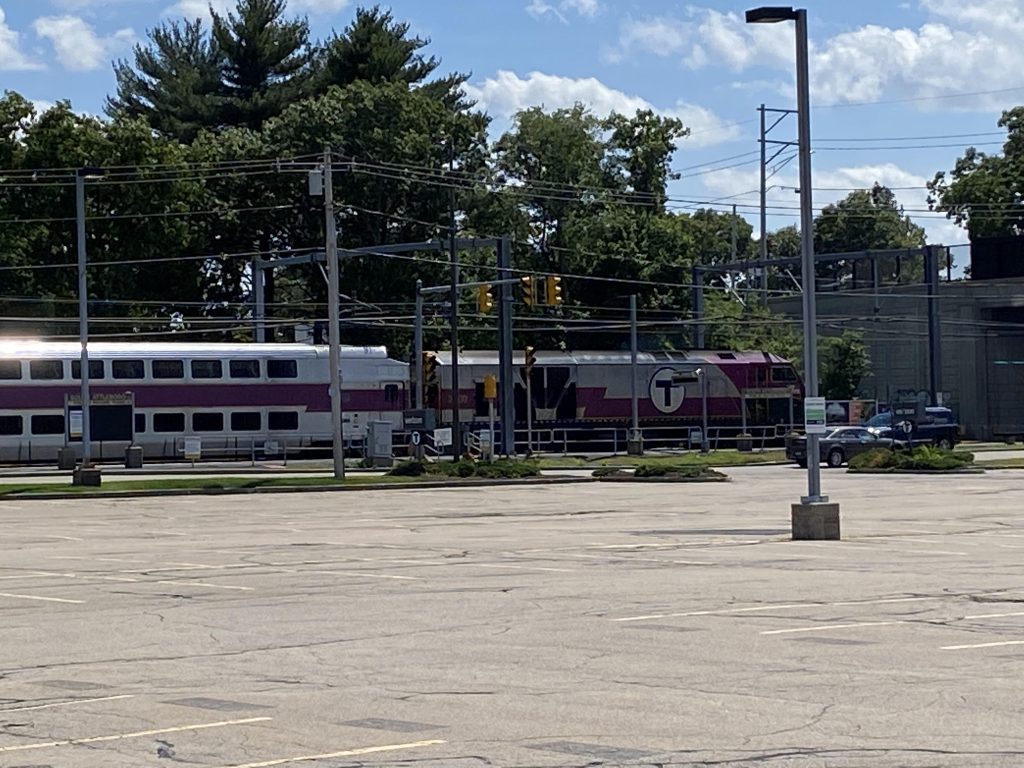 Starting off in South Attleboro, we board the bus as a MBTA train flies by at 80 miles an hour and loop around the parking lot. From here, we cross the tracks on Newport Avenue and turn right down Cottage Street, and then Benefit Street.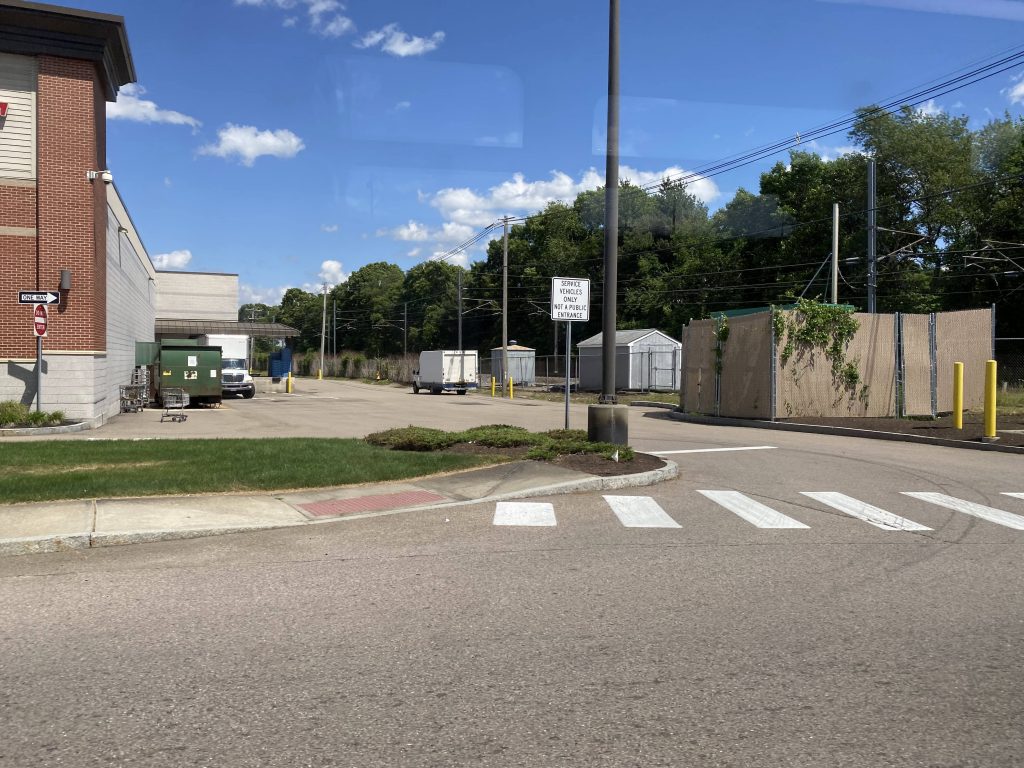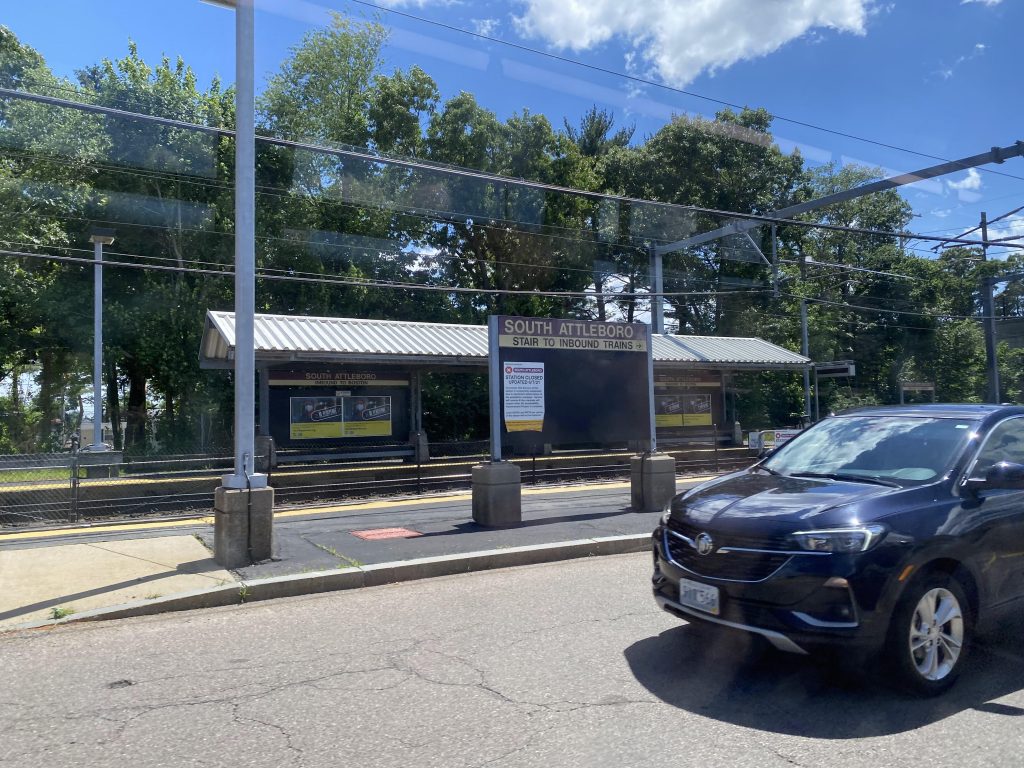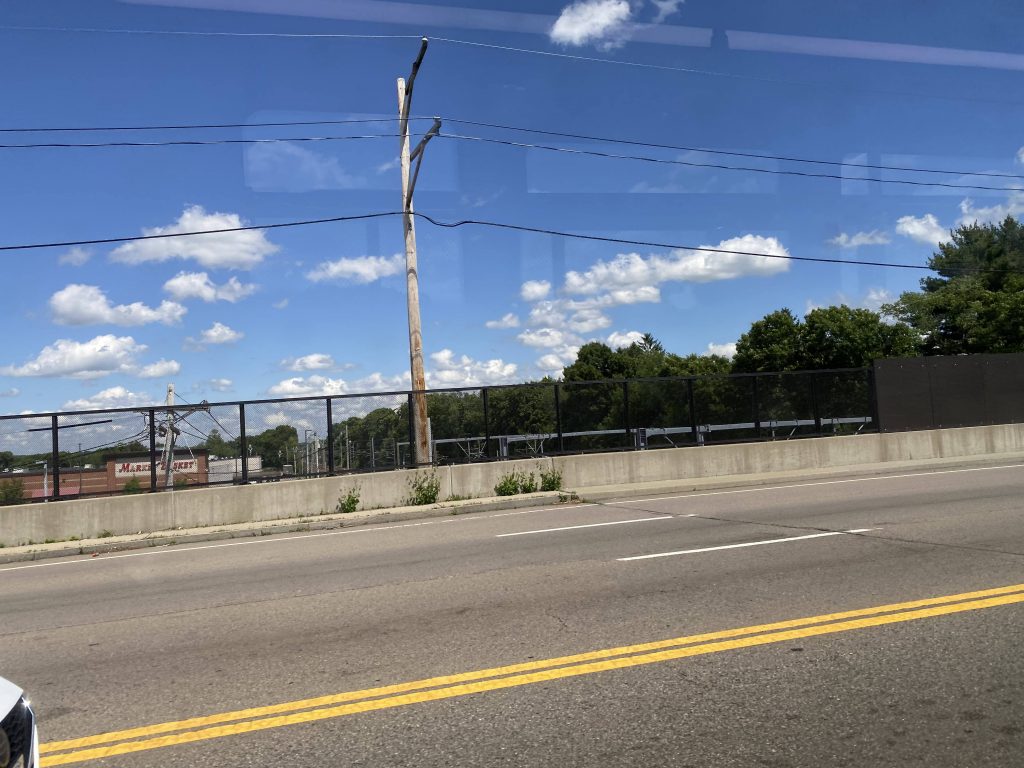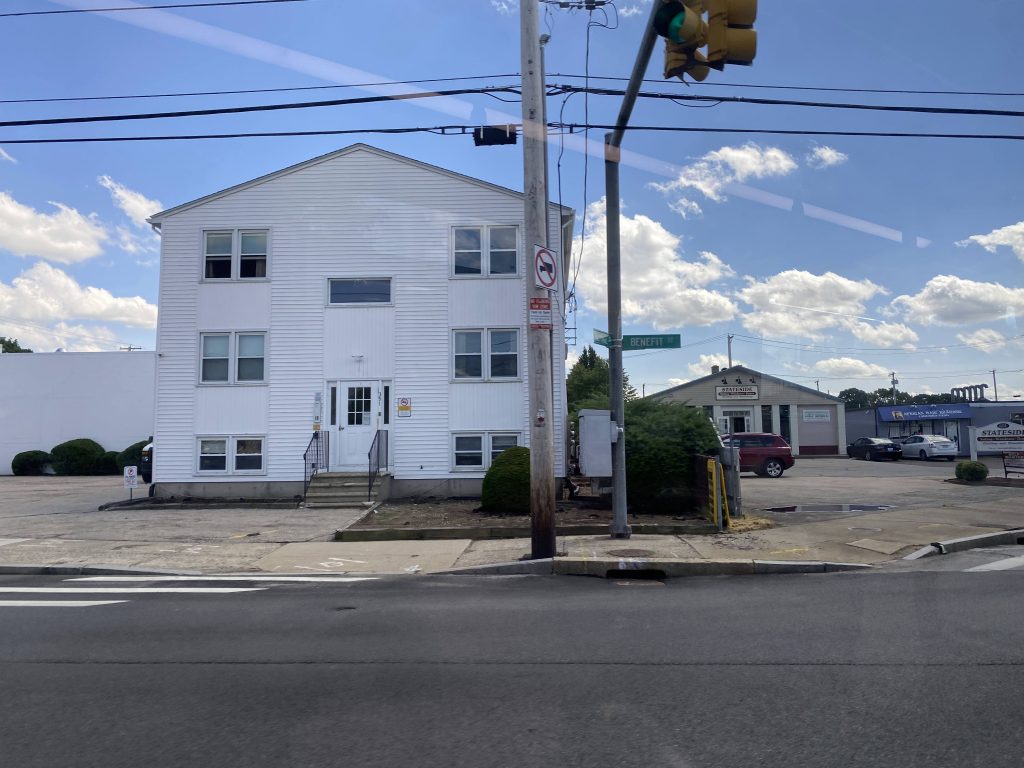 Continuing down Benefit Street, it's largely residential with businesses here and there, then the businesses go up in numbers as we reach George Bennett Highway and cross the tracks. I don't think they're active, but given the fact they still have barriers and special turn-denying (i.e. they say "NO TURNING" when the train signaling is active) sign, I'd assume it's still active. But still, I've never seen any trains here. It's here that we also turn down Broadway and stay on it for a bit, eventually passing a park and ride lot and turning down Exchange Street. Soon enough, we're at the Pawtucket Visitors Center, at the R Line's northern terminus.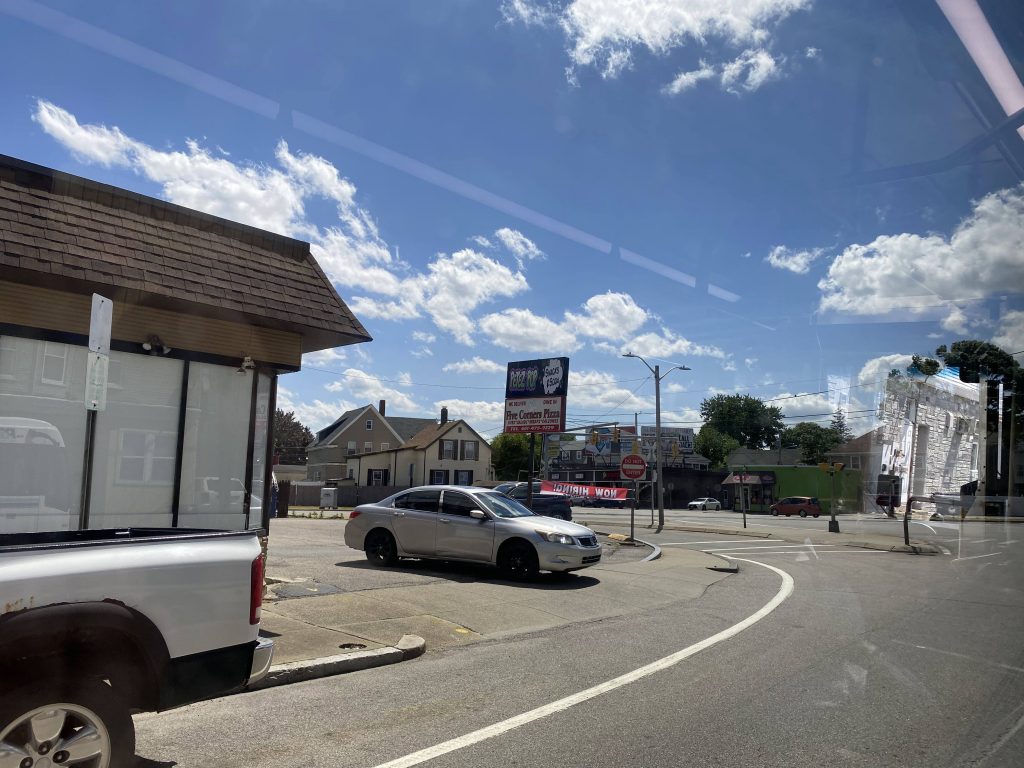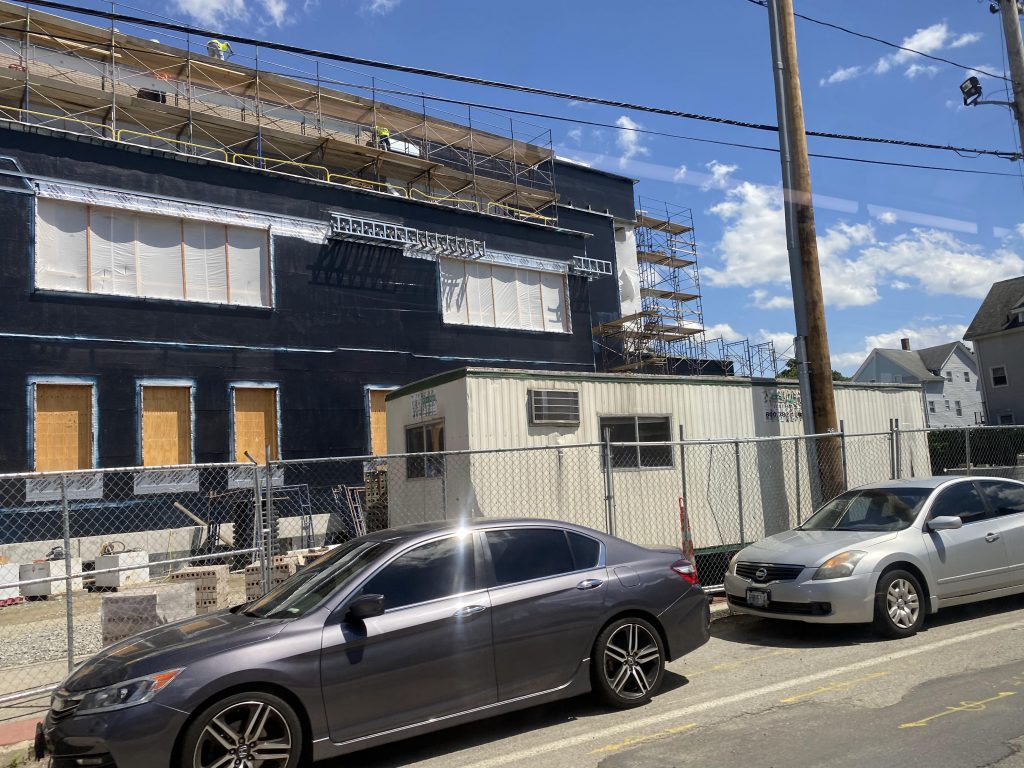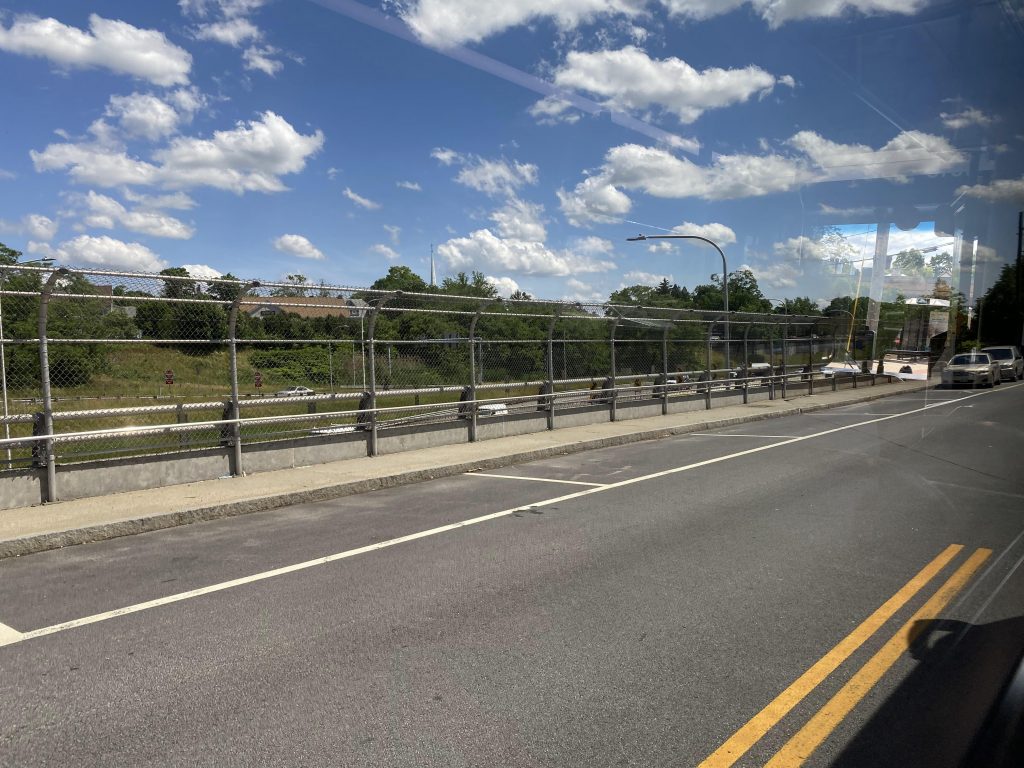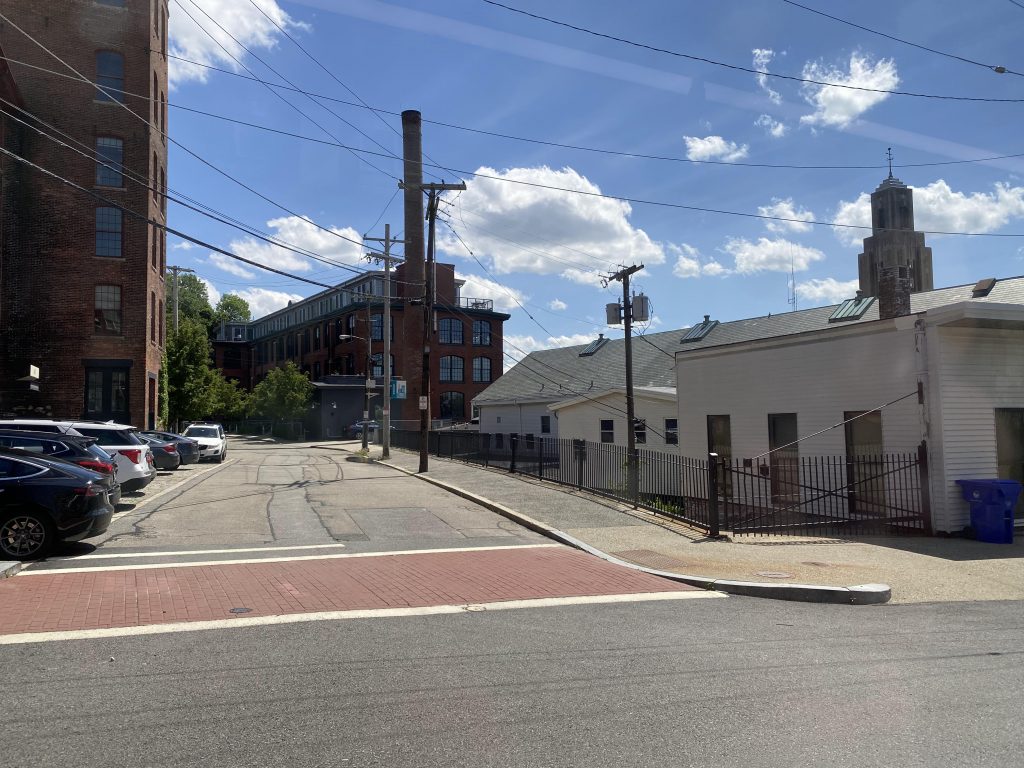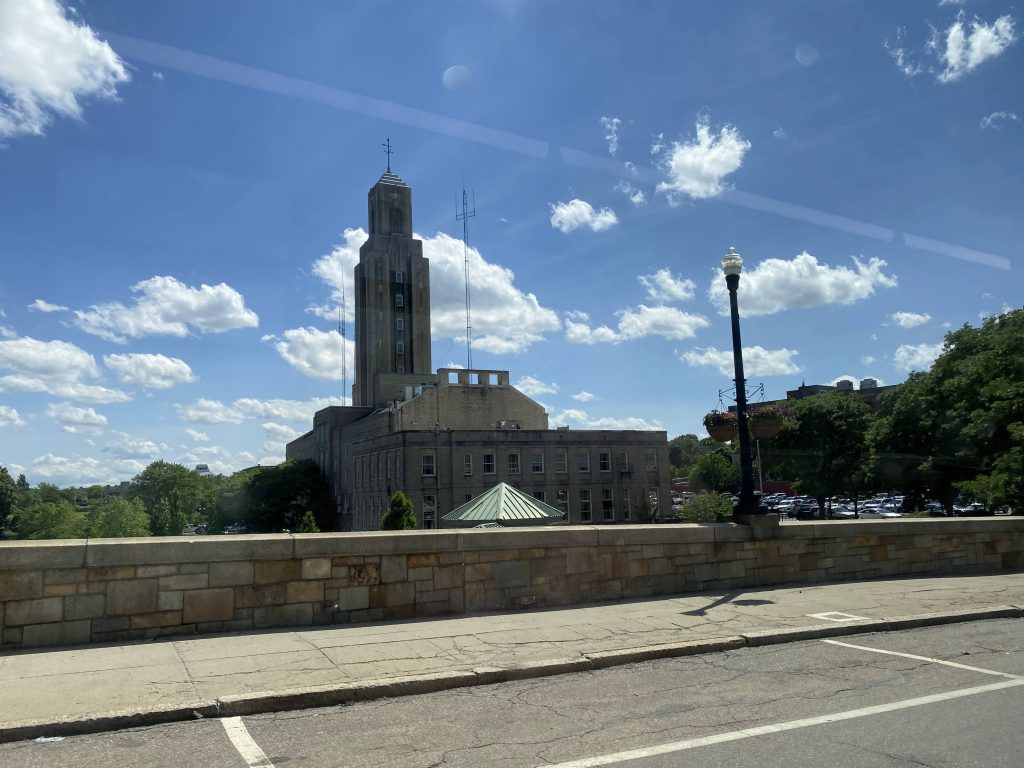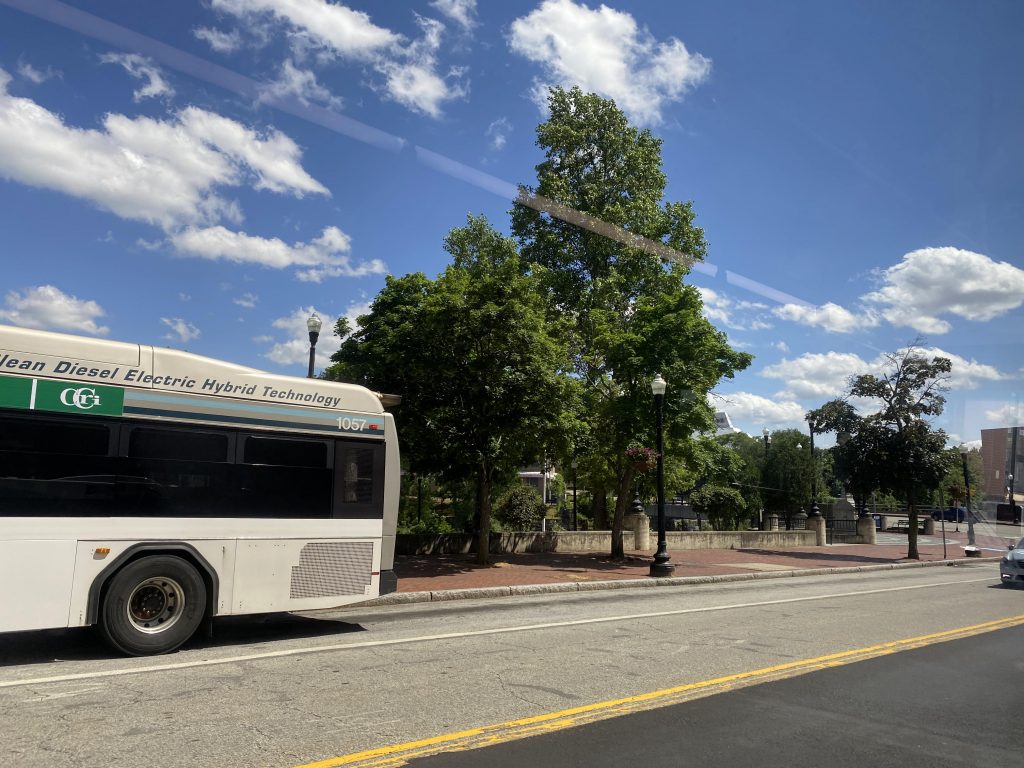 Continuing onwards, we loop around High and Summer Streets, turning down Goff Ave and Park Place. From here, it becomes George Street as we cross the interstate and turn down East Avenue. Passing by a lot of houses and a high school, as well as a few businesses, the street becomes Hope Street as we enter Providence, passing by Blackstone Boulevard. Down here is where Butler Hospital and the 40 is.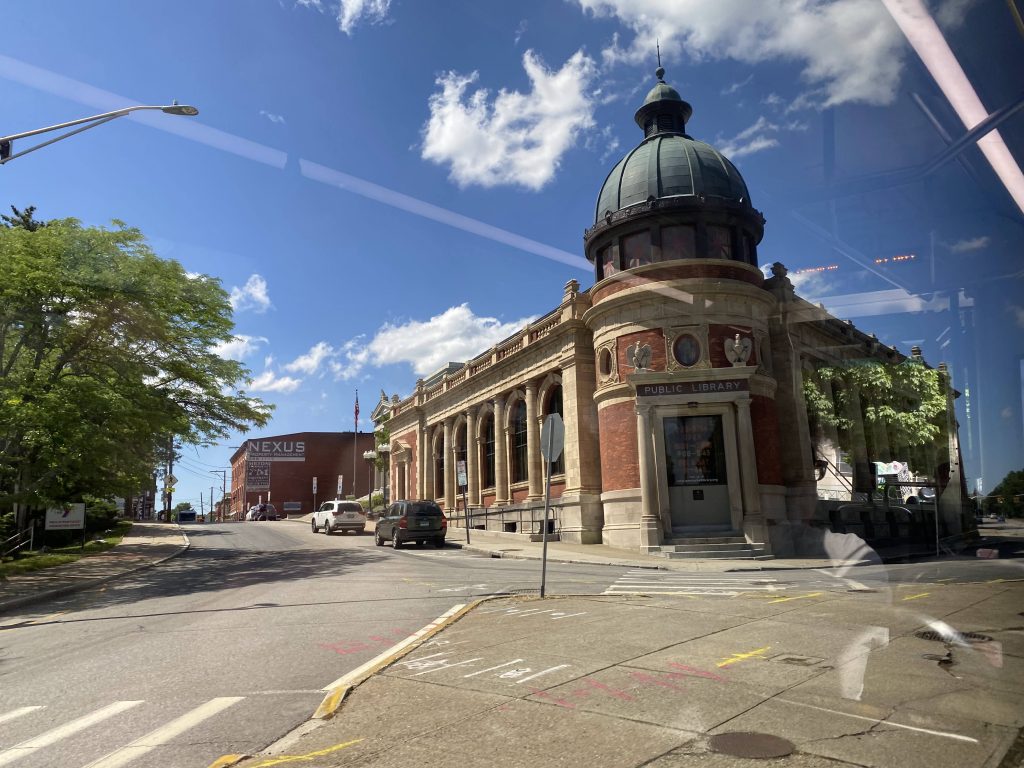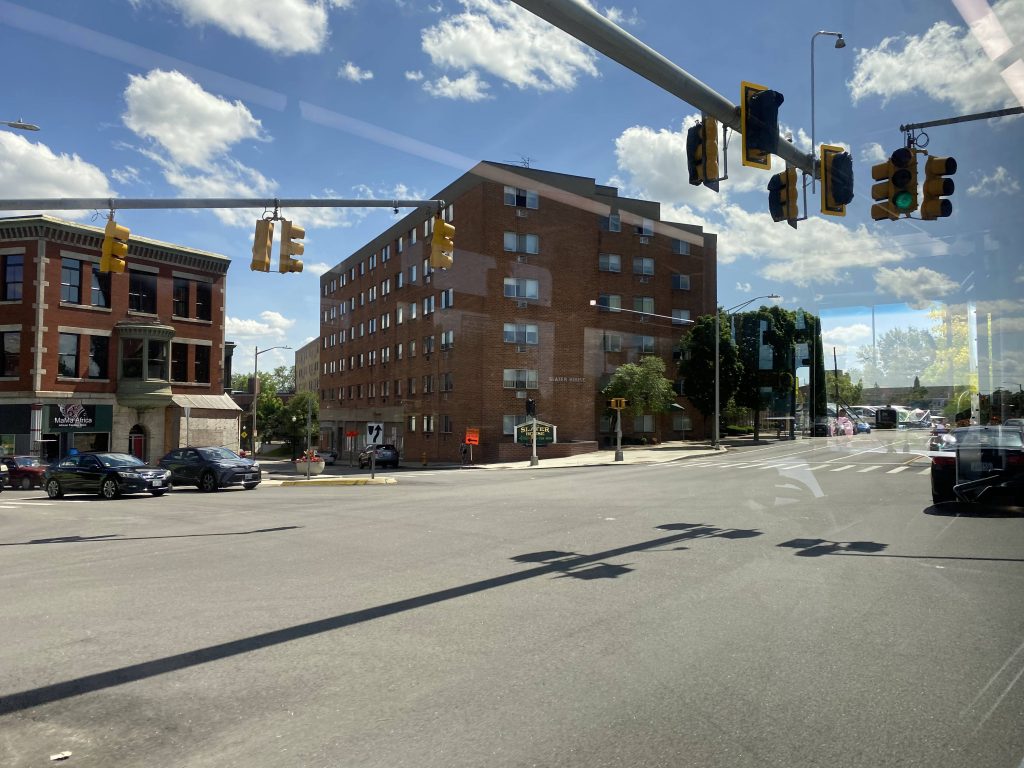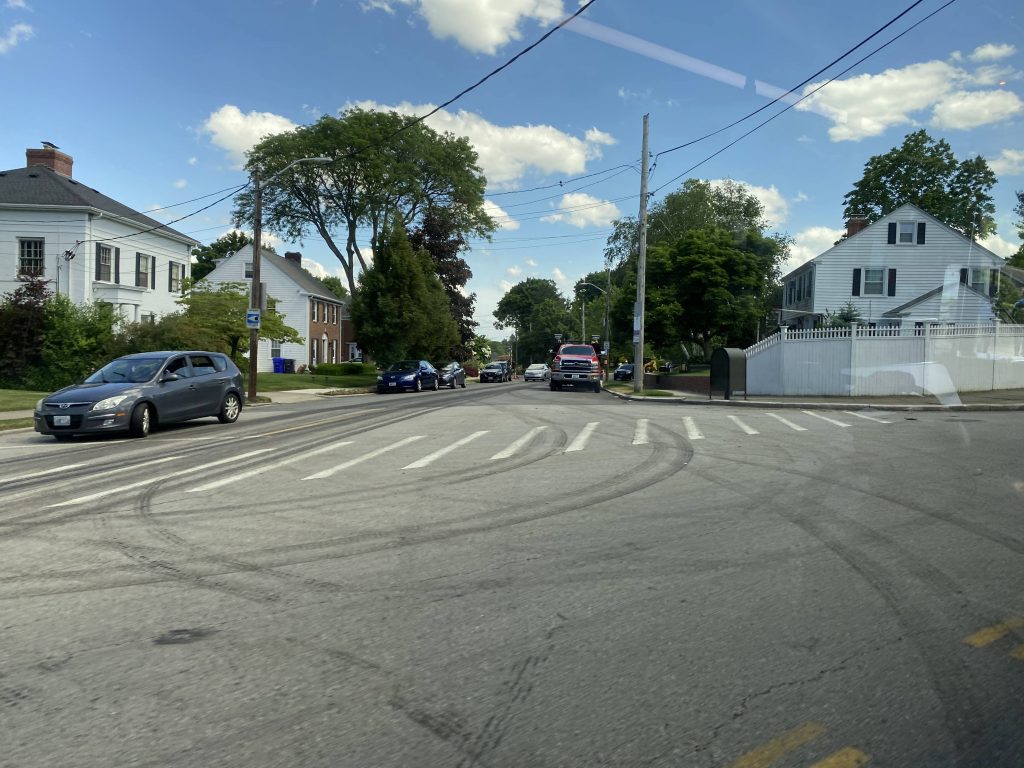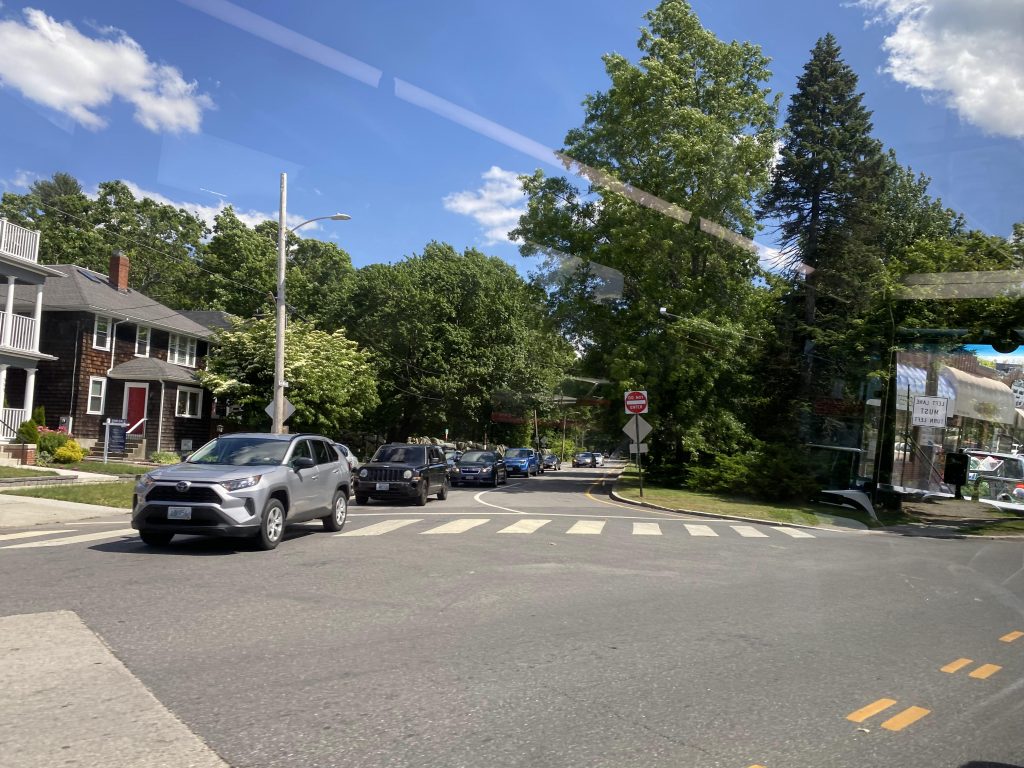 More and more businesses begin lining the streets, including things like a Cumberland Farms. A couple of churches also appear, and eventually there's a short-ish line of buses at Hope High School. Some trips of the 1 start and end here as school trips. Across is Moses Brown School, a private school for the rich kids. Talk about a class divide. >:(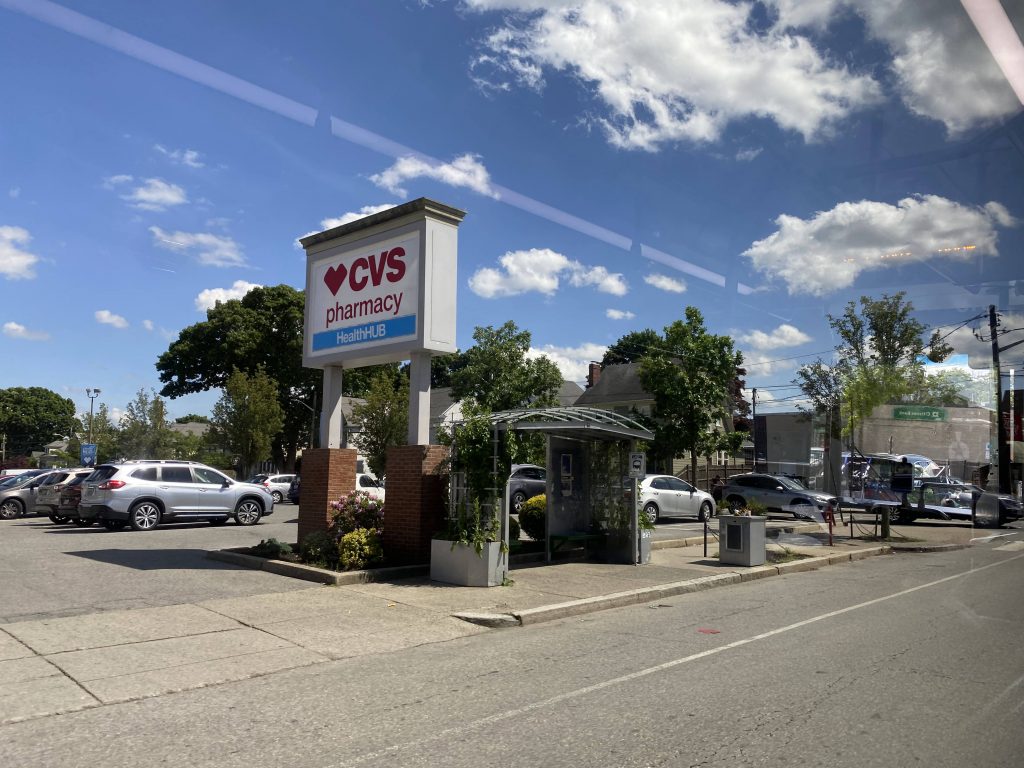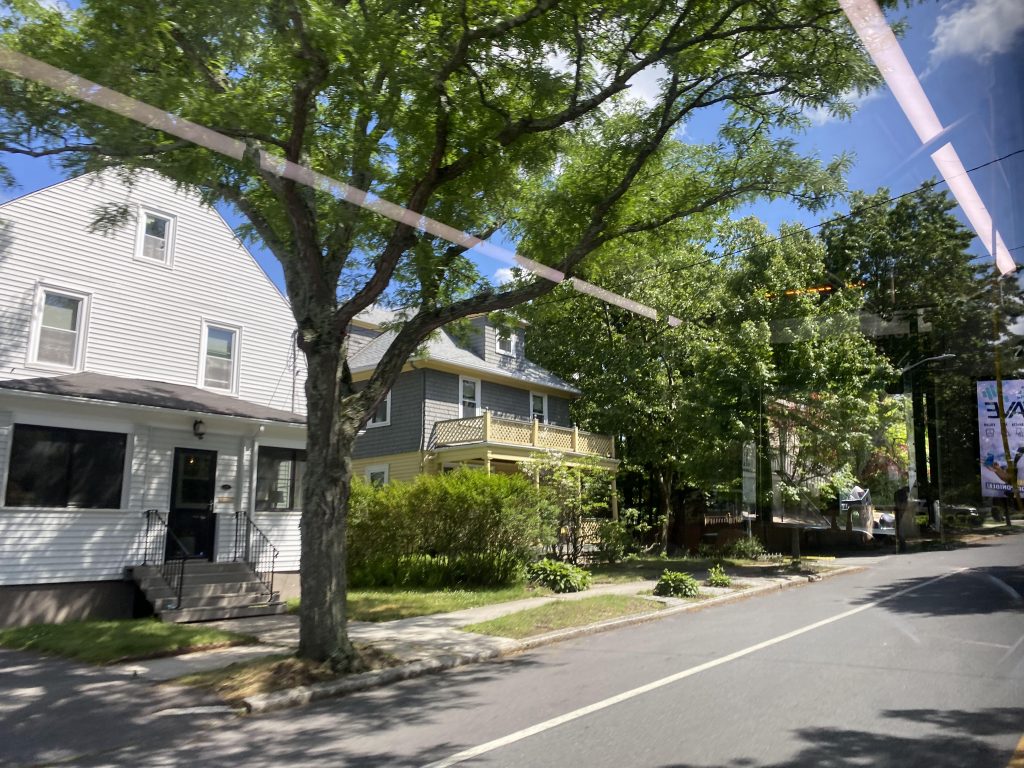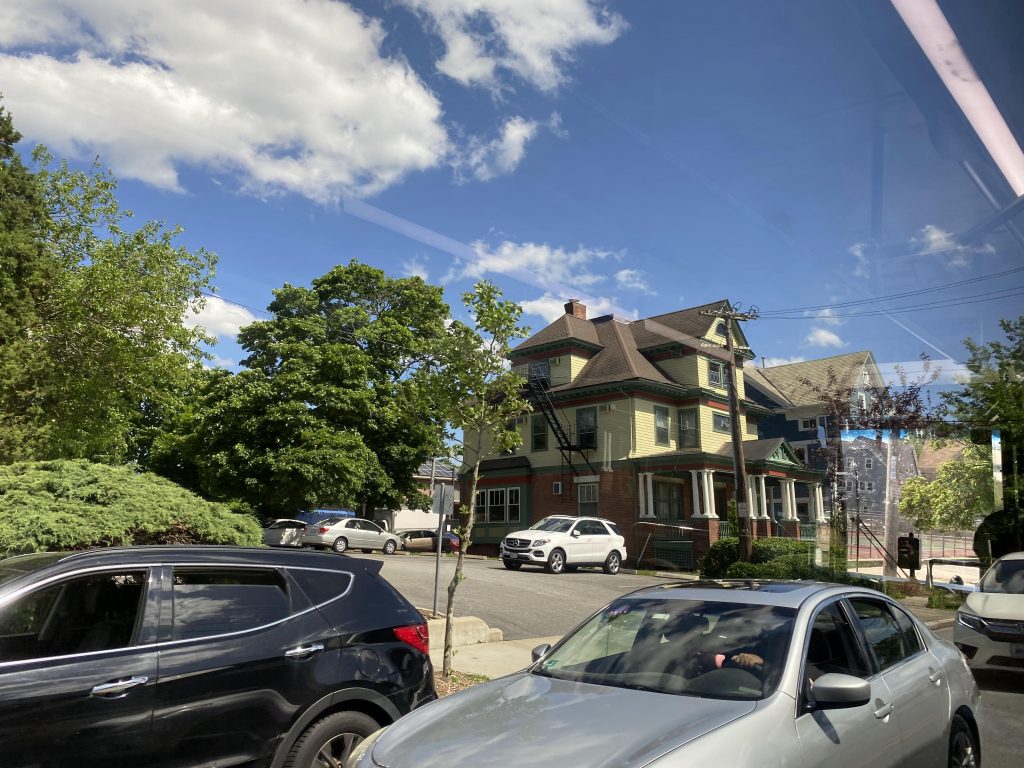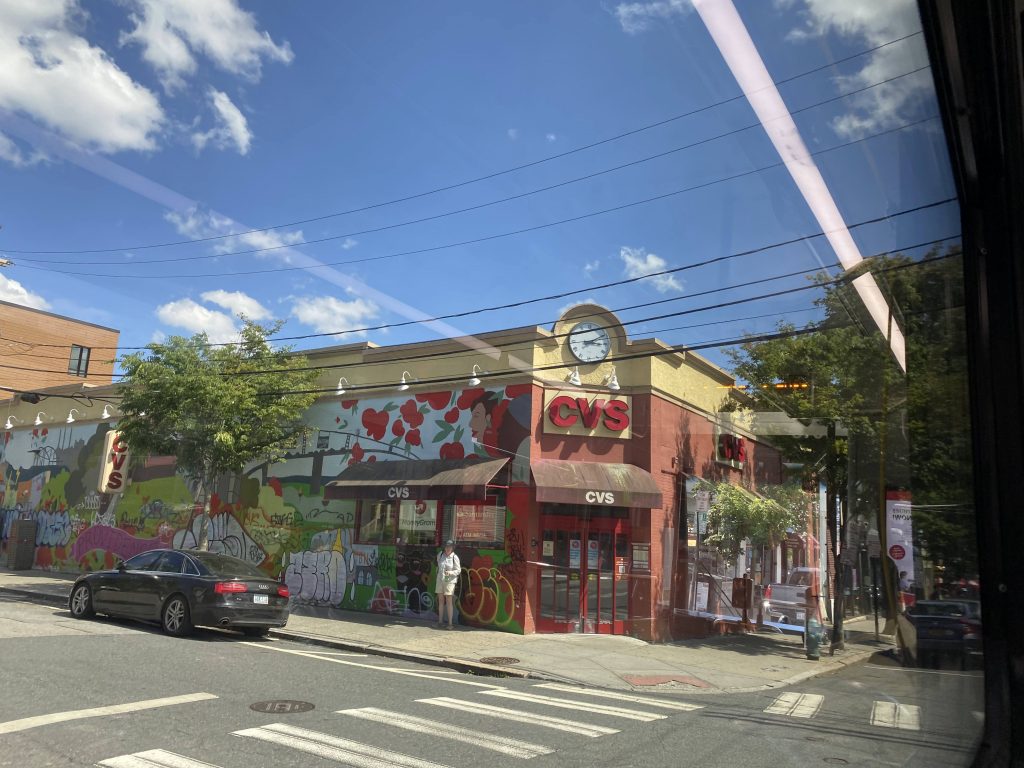 Eventually, we keep straight down Thayer Street, where the shops it's famous for start appearing along with all the Brown students. It's around here, that we go right into the underworld. Nah, just kidding. It's the East Side tunnel. We come out, and after a couple of turns we're at Kennedy Plaza. It's here that I get off, have some water, and relax for a bit. Remember, my trip from South Attleboro would've only gotten me to Shaw's in Warwick.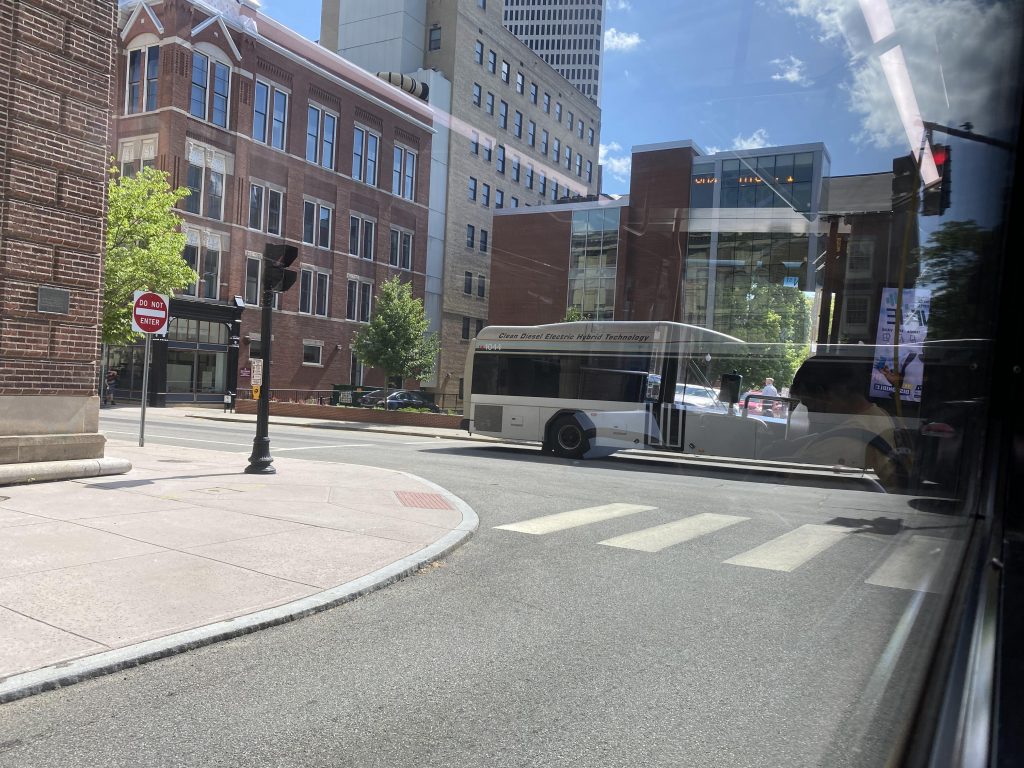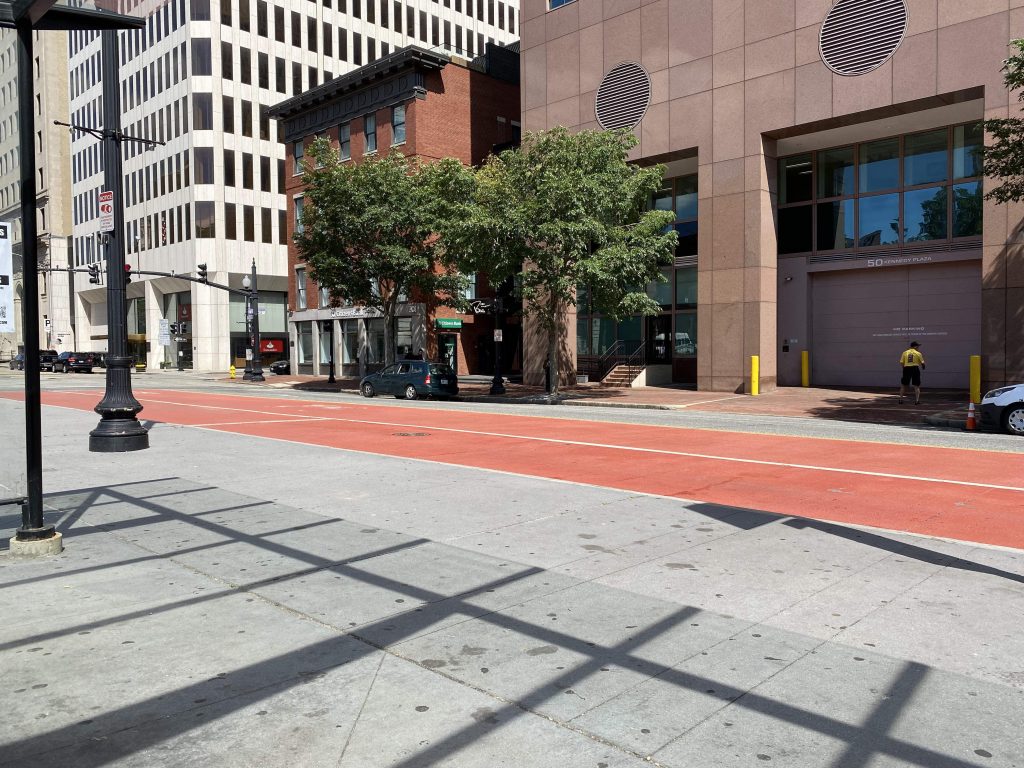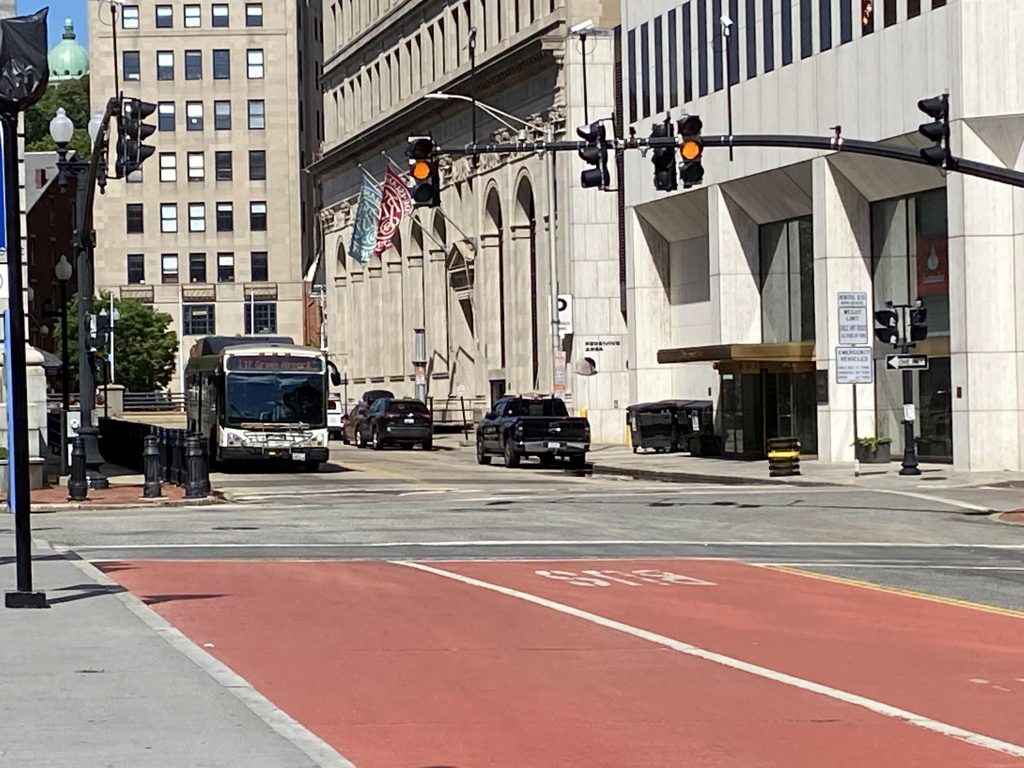 Eventually, the bus arrives and I board it. And, after everyone got on, we were off to the races heading southbound, by turning left onto Dorrance Street. It was your usual downtown affair with big buildings and whatnot, and we went down the DTC's southern section at Dyer Street and, eventually, Eddy Street.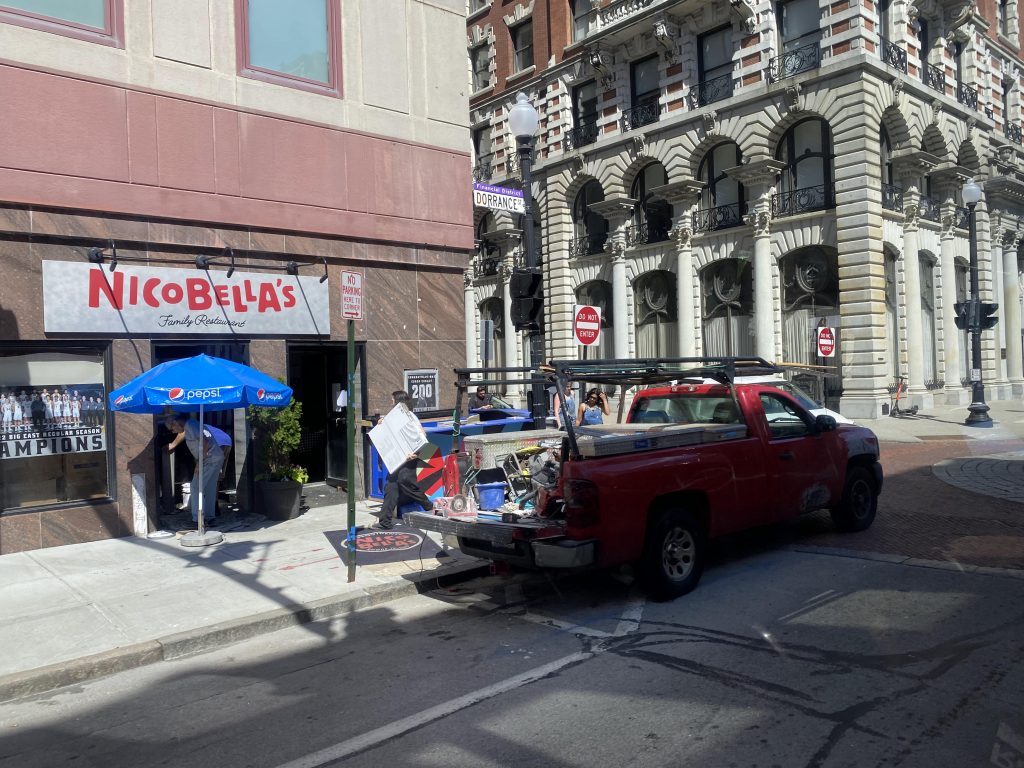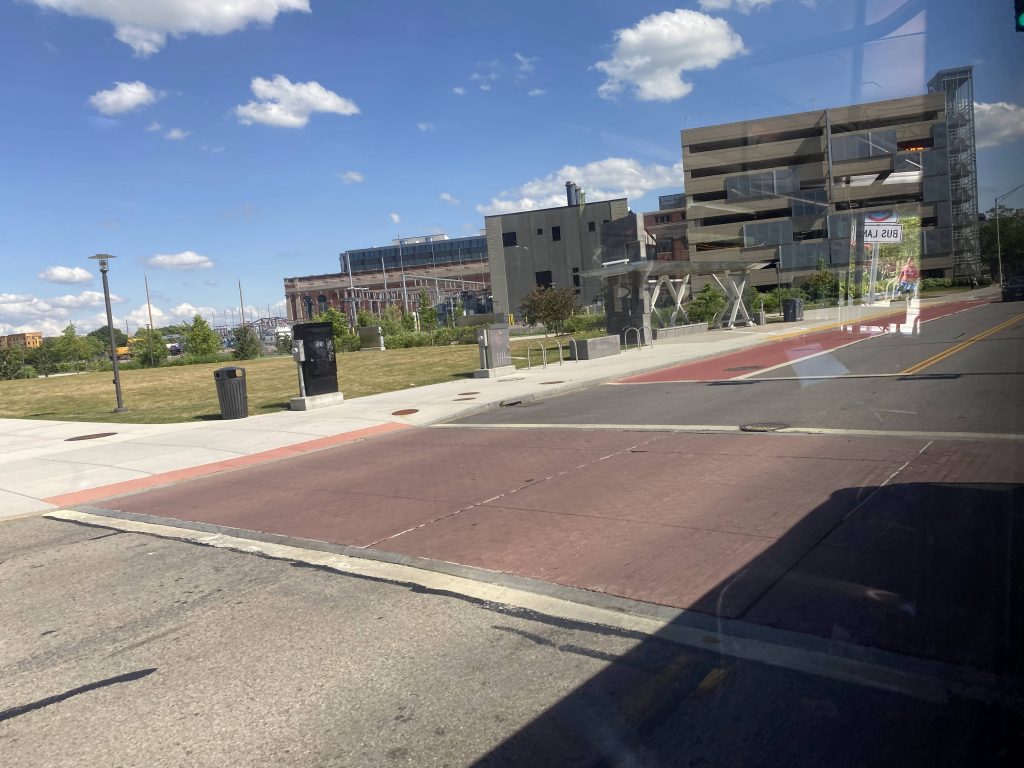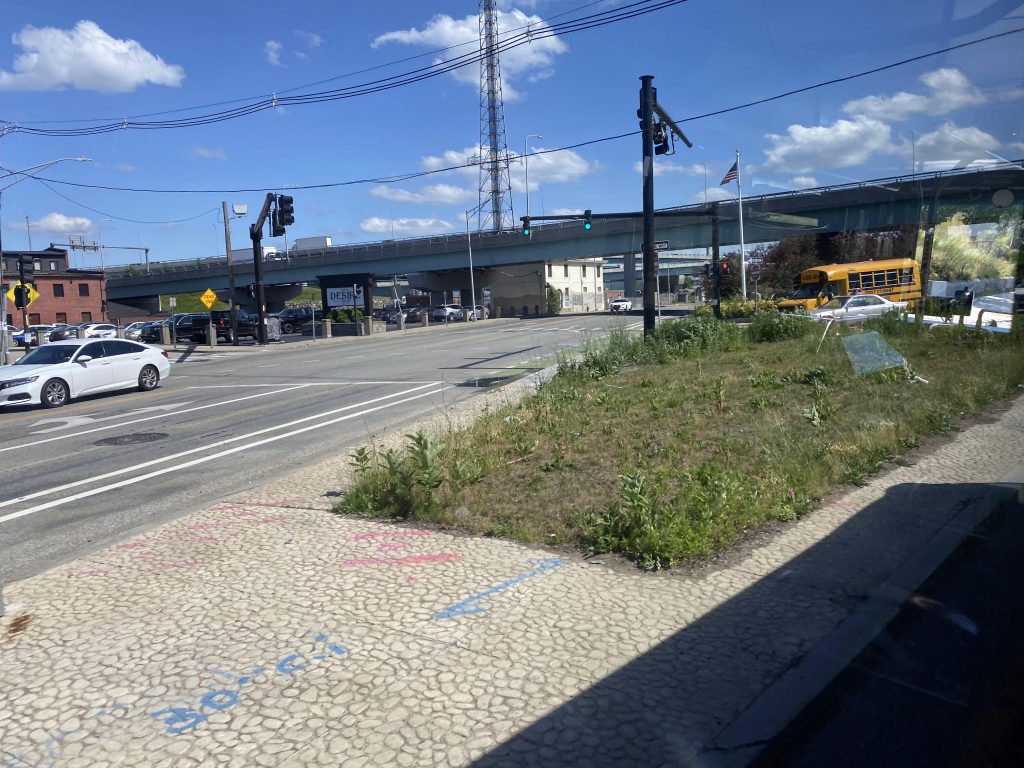 However, unlike the DTC routes (especially the 3 and 4), we deviated into the hospital. Usually, there's a high turnover of people here, but that was in the before times. We kept on going, getting out of the tight roads of the hospital, and went down Eddy Street some more. It was still largely urban going down here with some businesses. Soon enough, we crossed the interstate, and reached a church marking the beginning of the R Line. However, we didn't "meet" with the R Line per-se, as this was its terminus. So, we just pressed on down Broad Street. It was still much of the same, with some side streets granting access to Roger Williams Park. No deviation for that, sadly.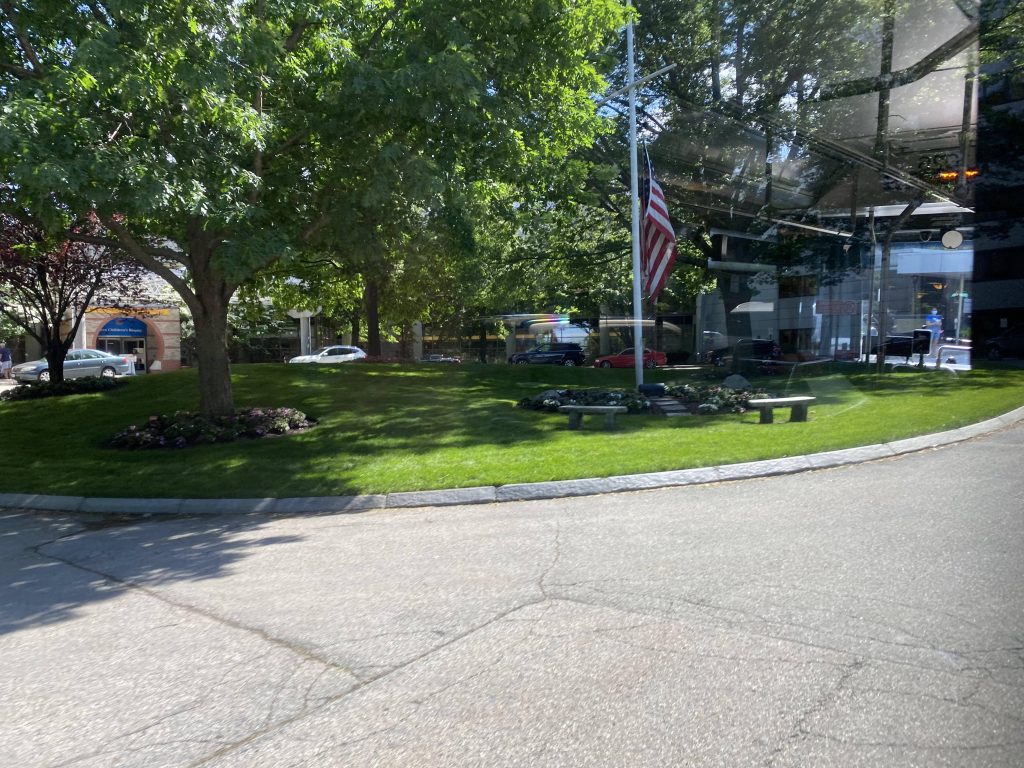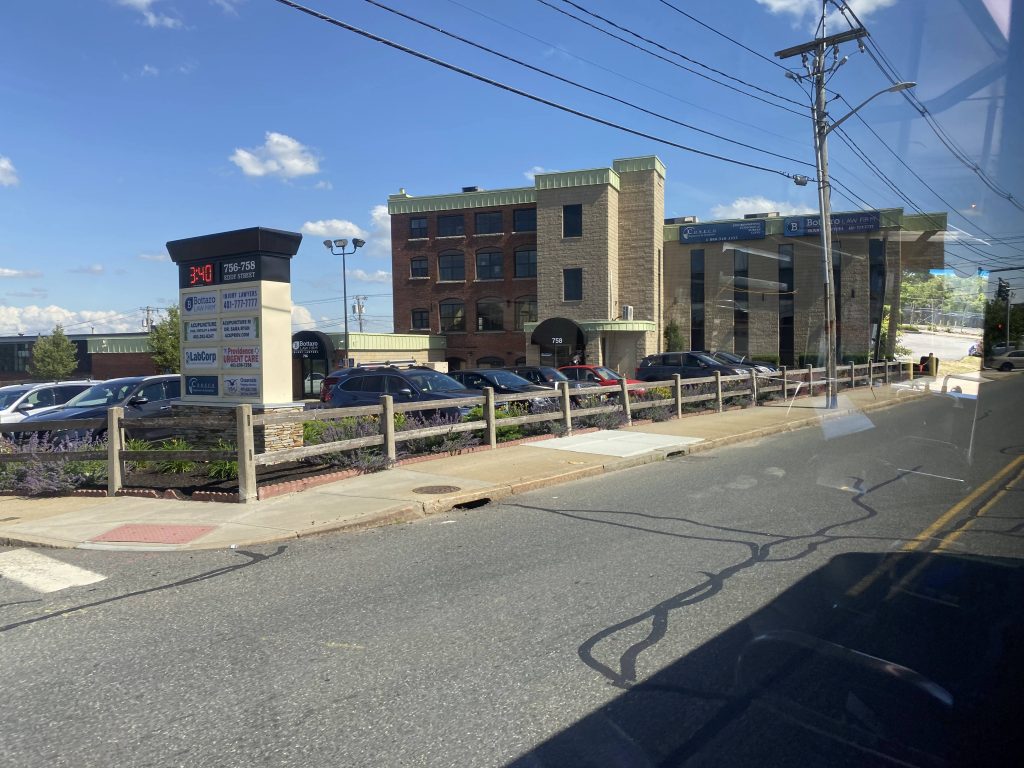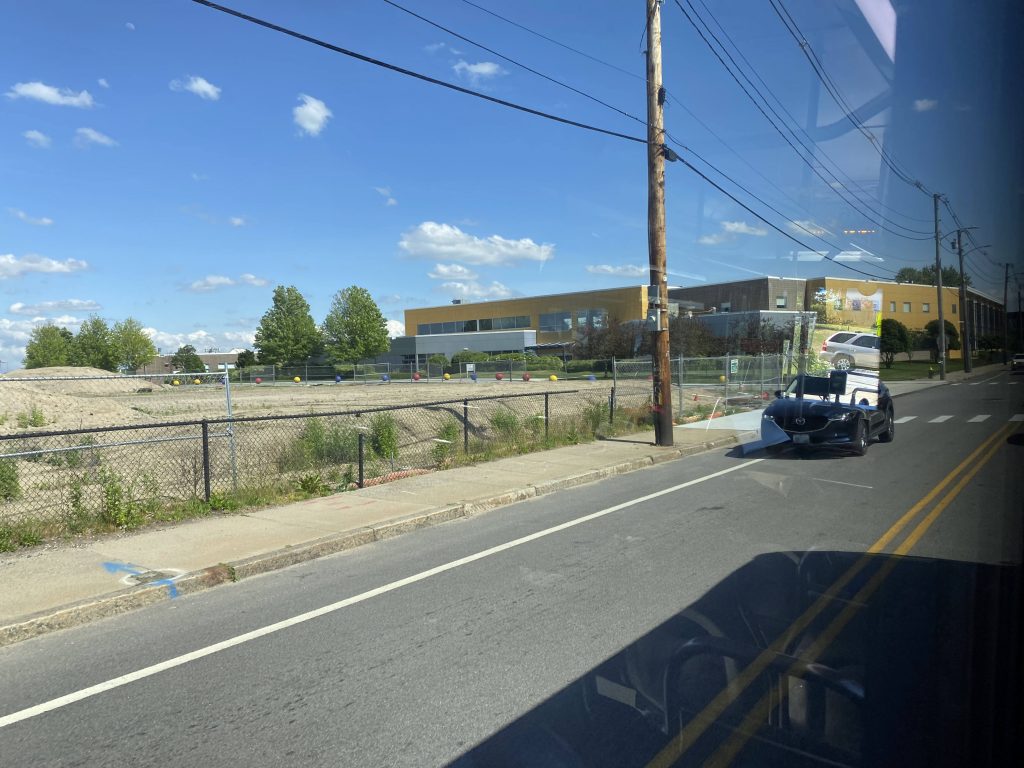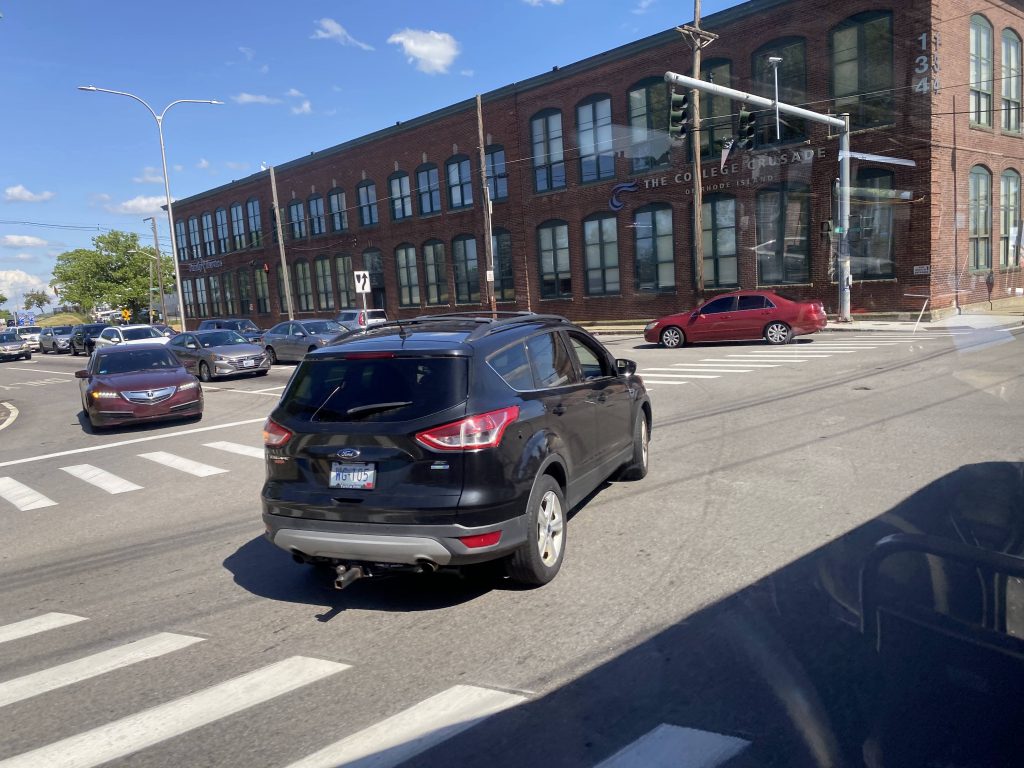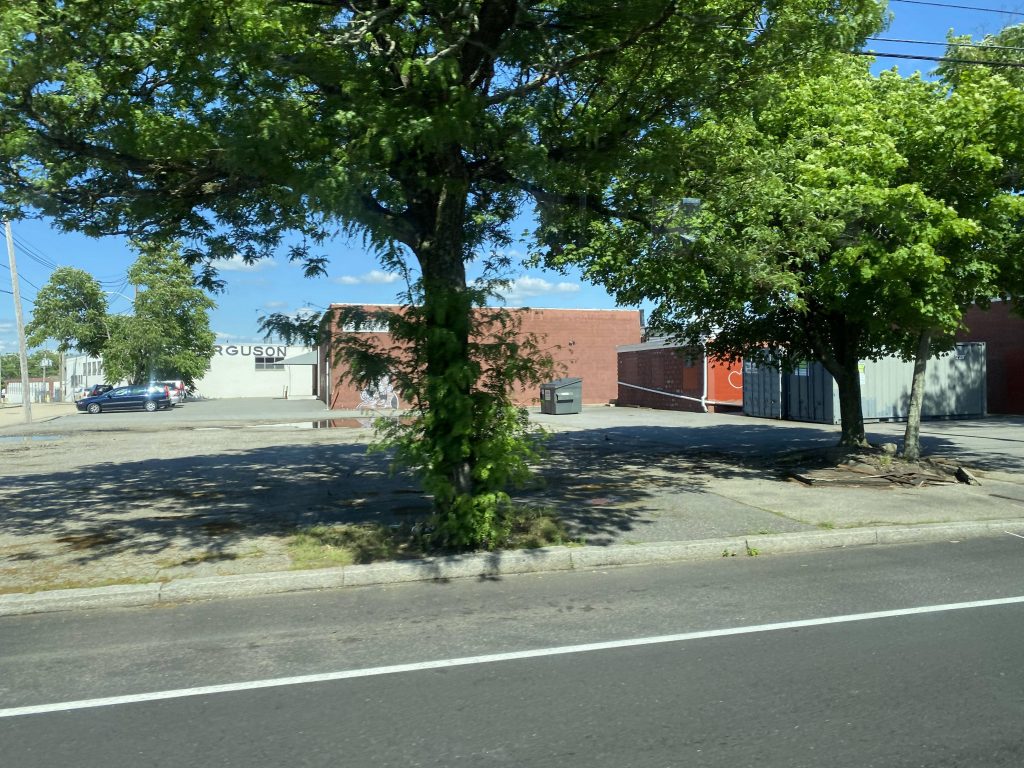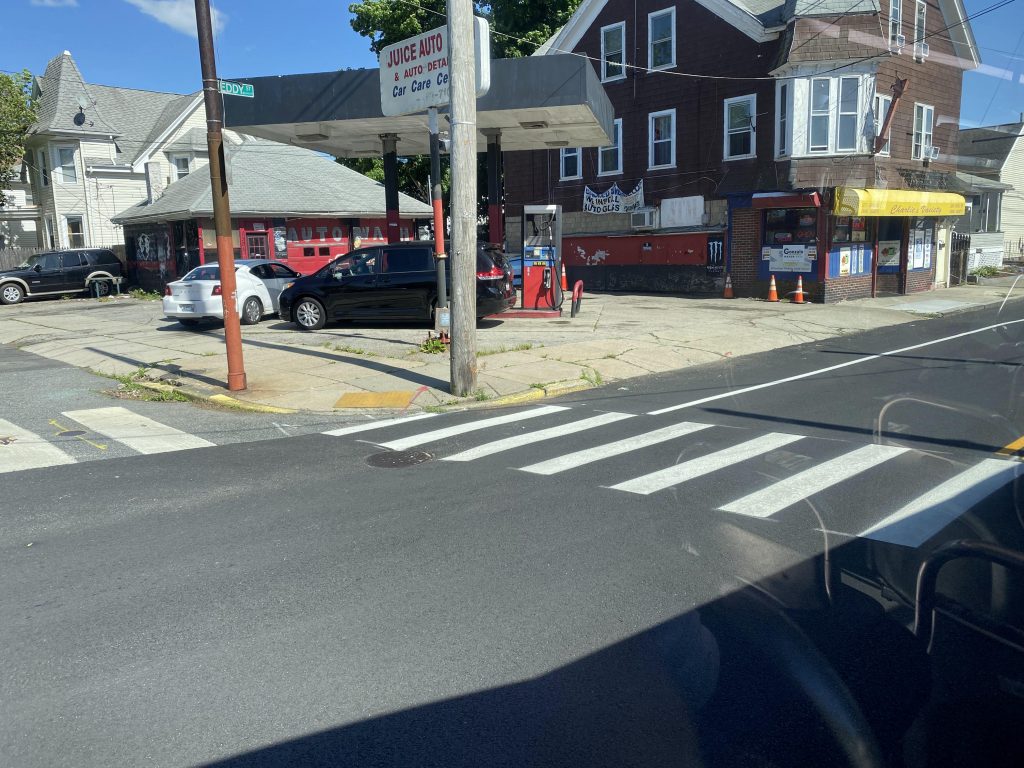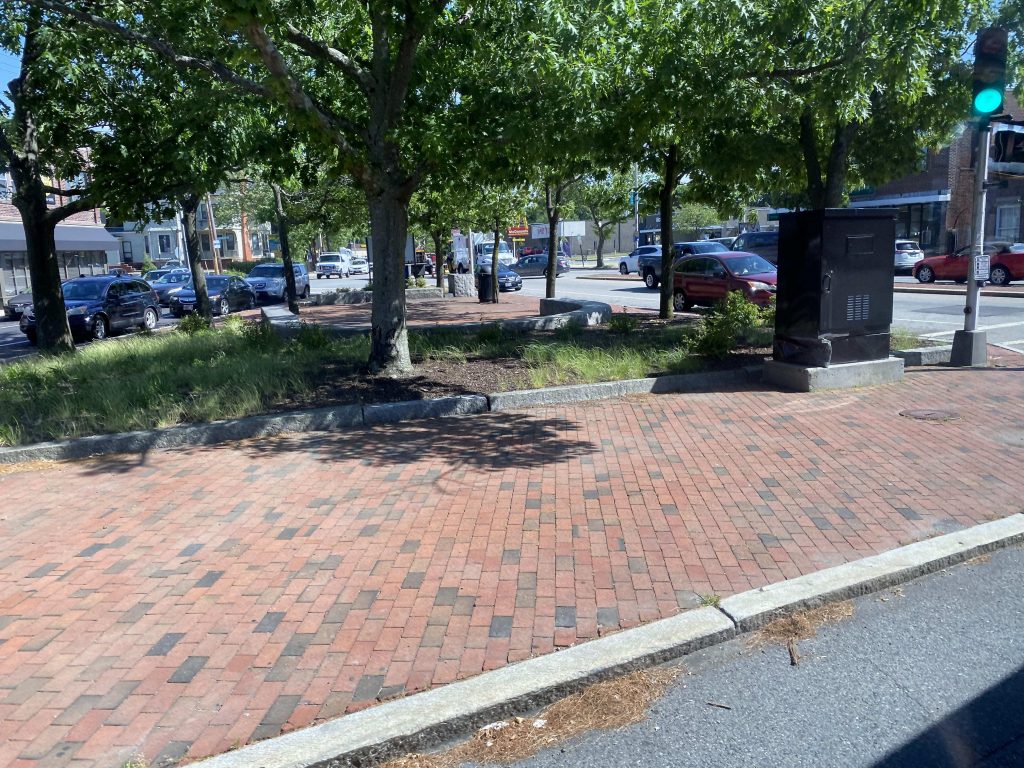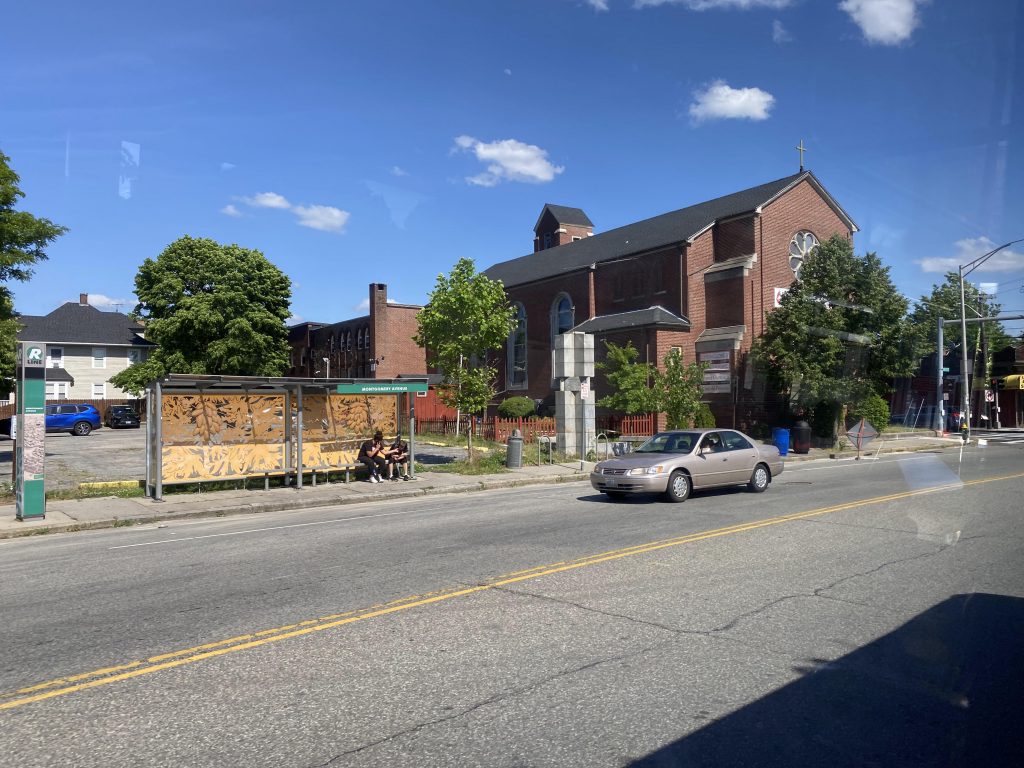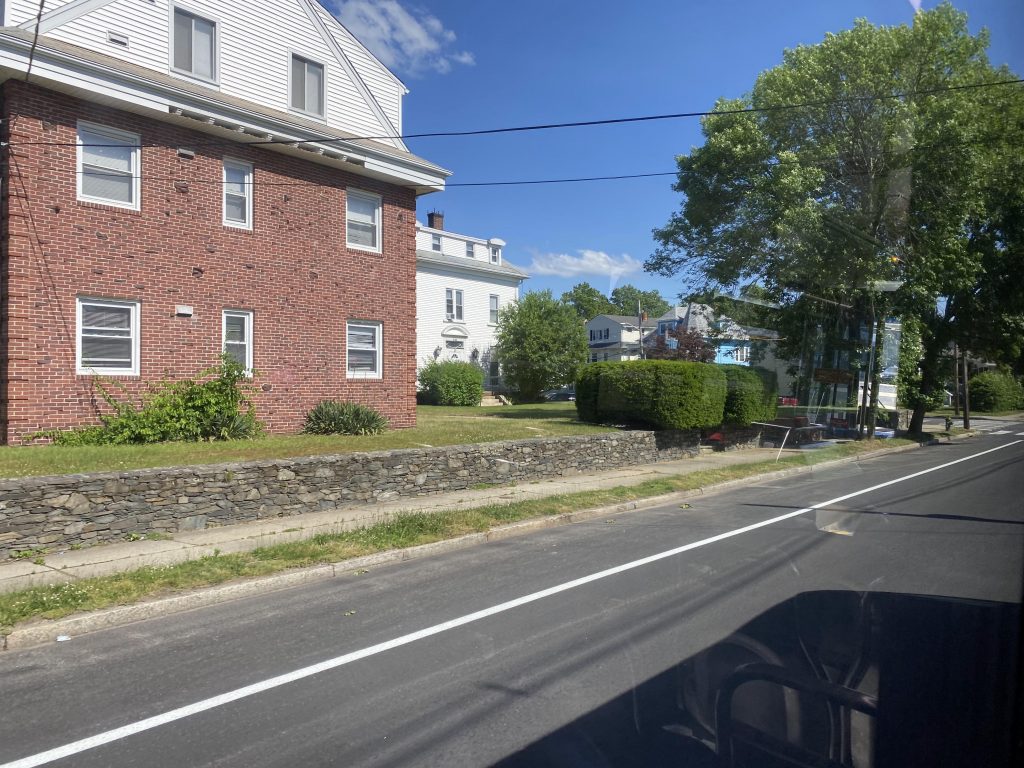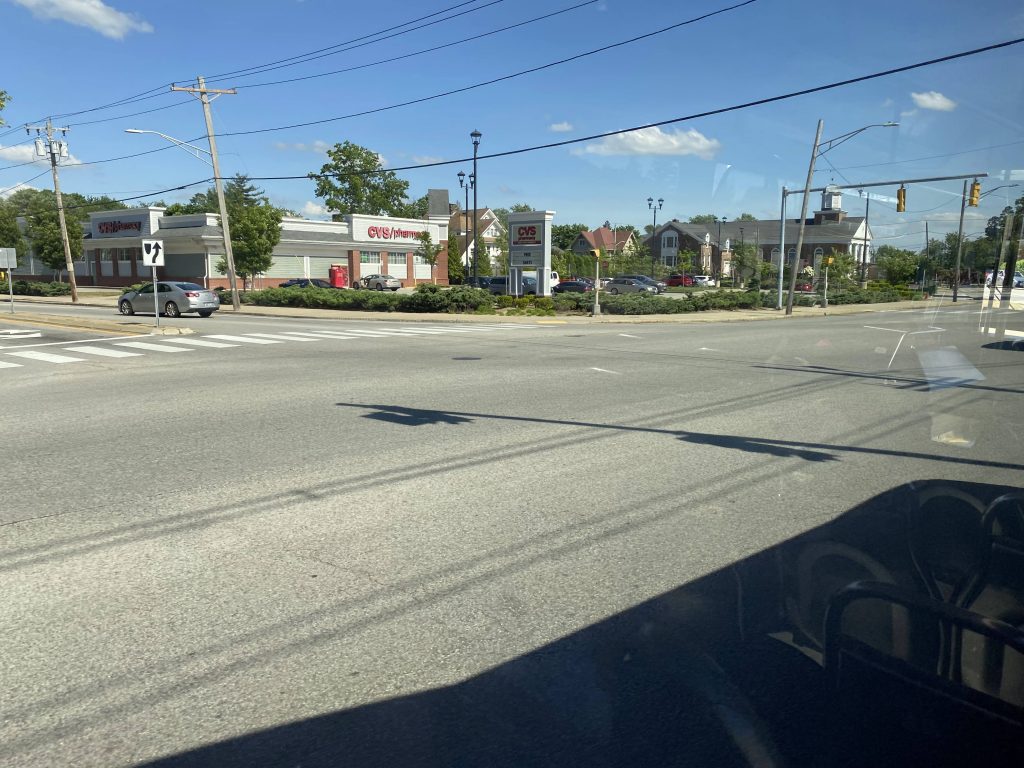 Soon enough, we turned down Warwick Avenue, and it was the home stretch. Going down here, we passed Park Ave., a Stop & Shop, and the South Attleboro terminus of Shaw's. However, unlike those trips, we didn't deviate. Instead, we kept going straight and turned right onto Post Road. Oh, how nice it was to be in my old neighborhood again. Moving right along, we passed a ball field, a lot of housing, a Walmart, an old jr high school, and eventually Elmwood Ave. Further on, we went under RI-37 at its terminus, passed a Neon Marketplace, Airport Road with its shopping plaza, and soon enough we were at the airport. It was here that I made my way up to the skybridge to transfer to the 14.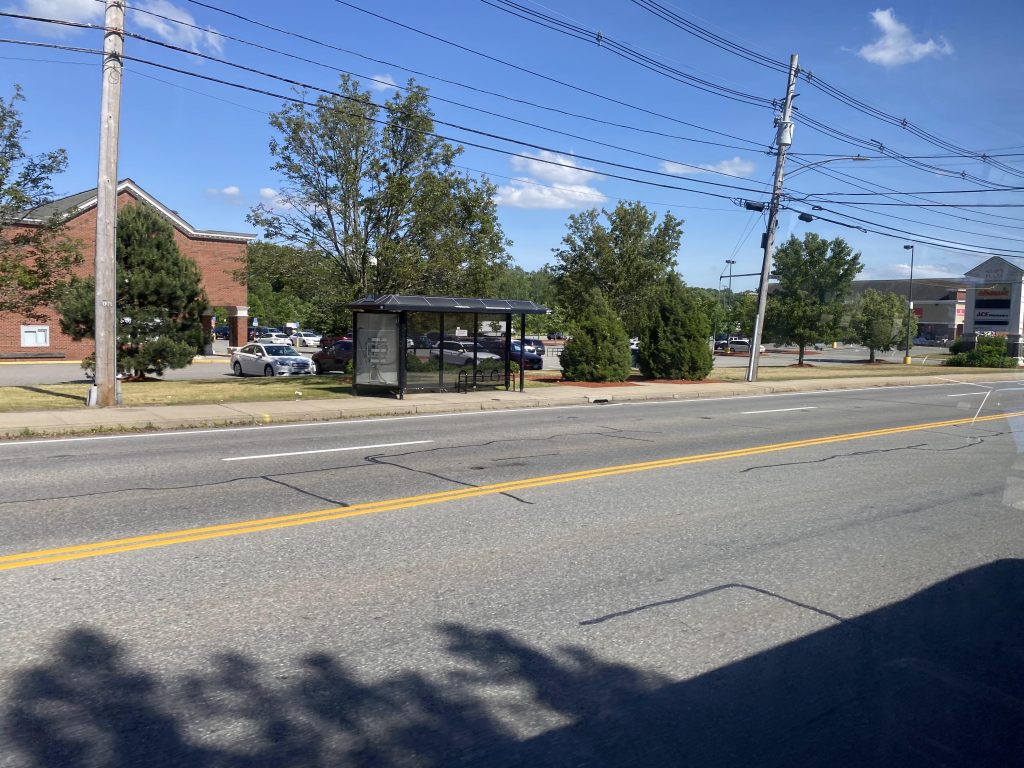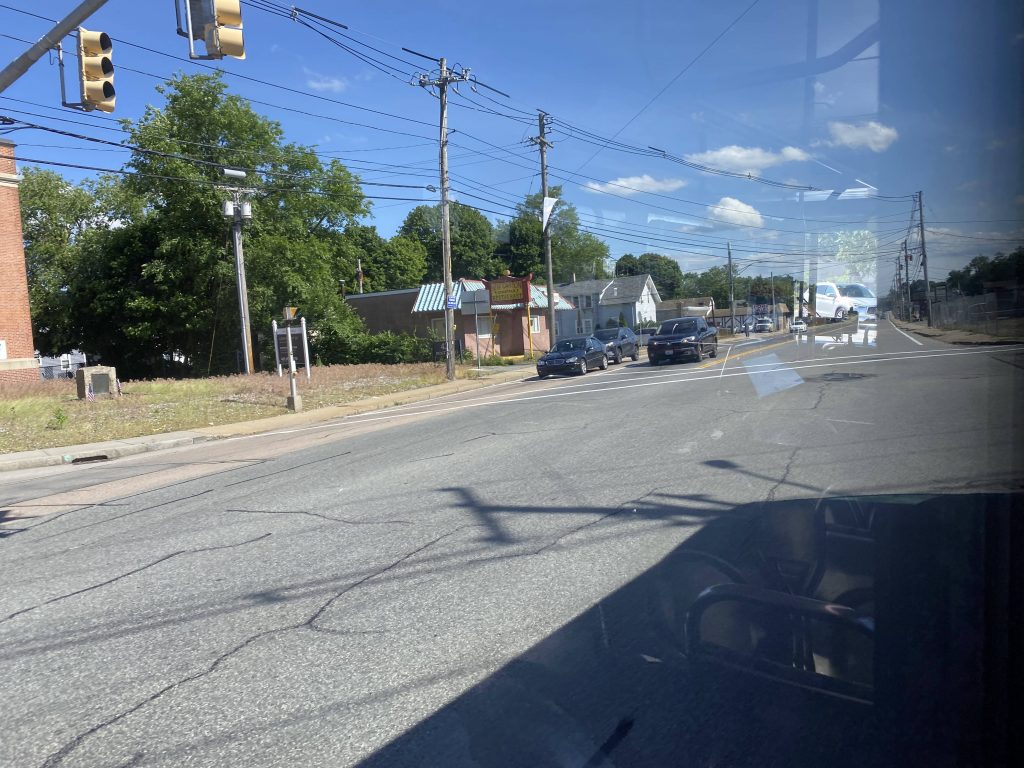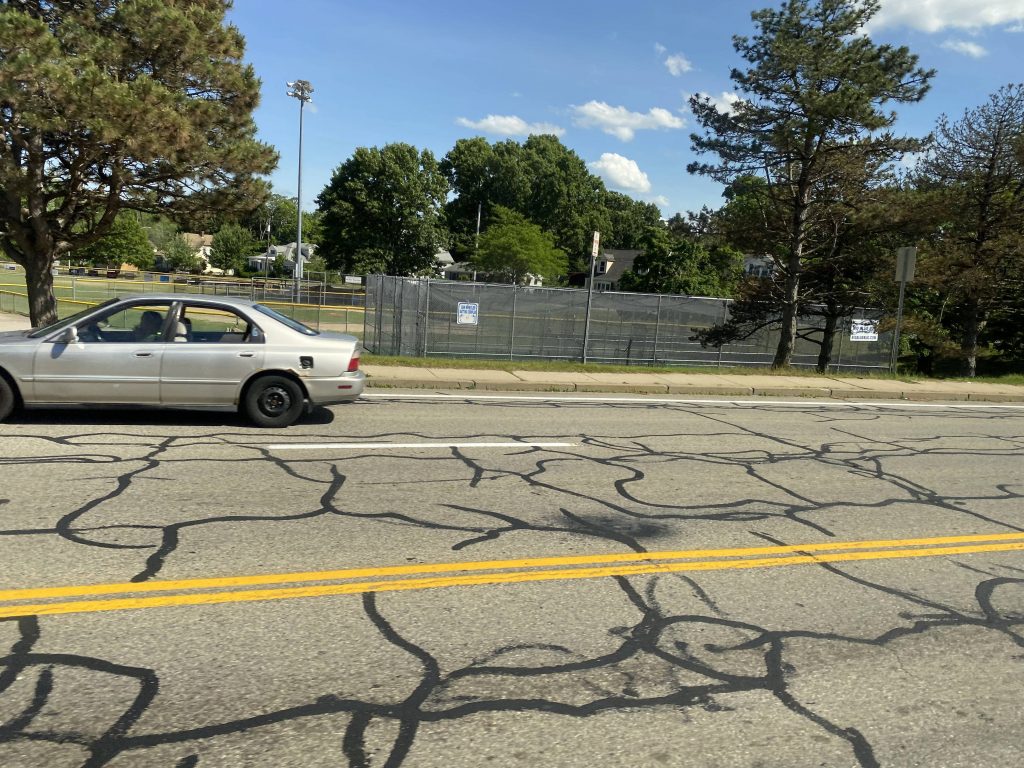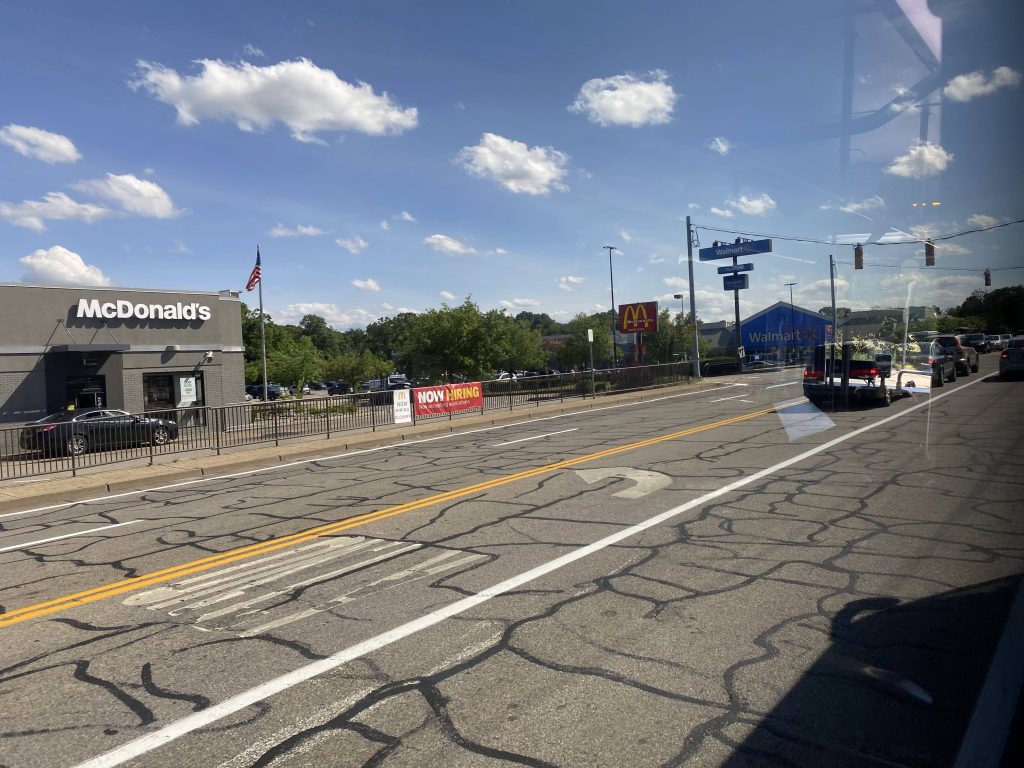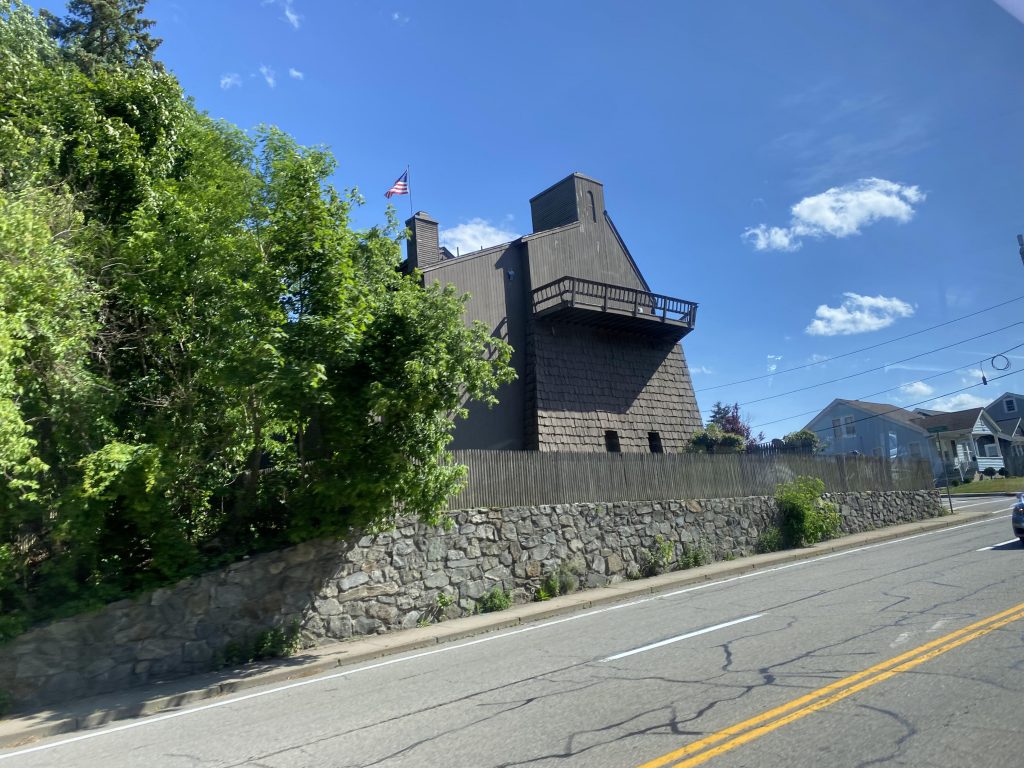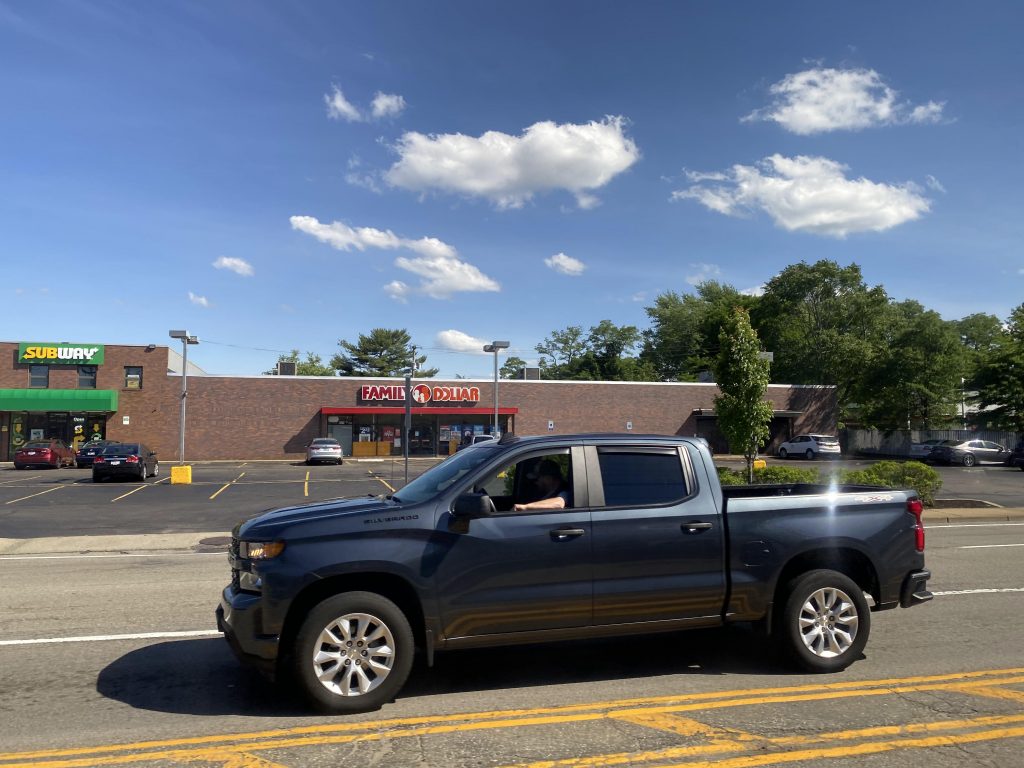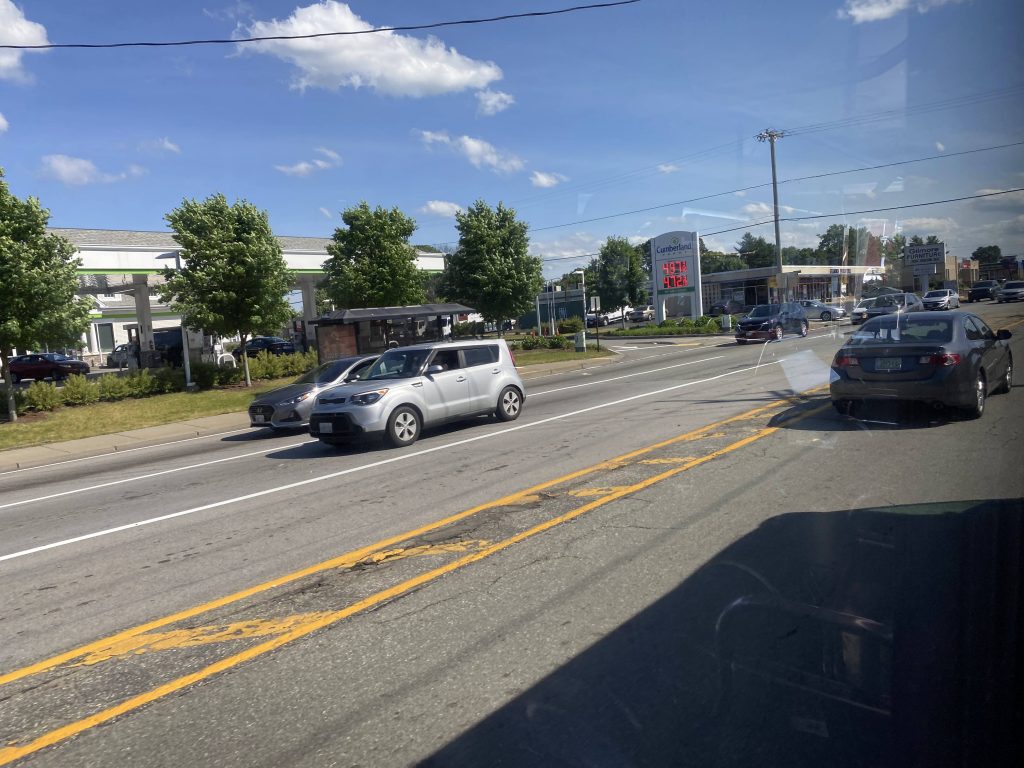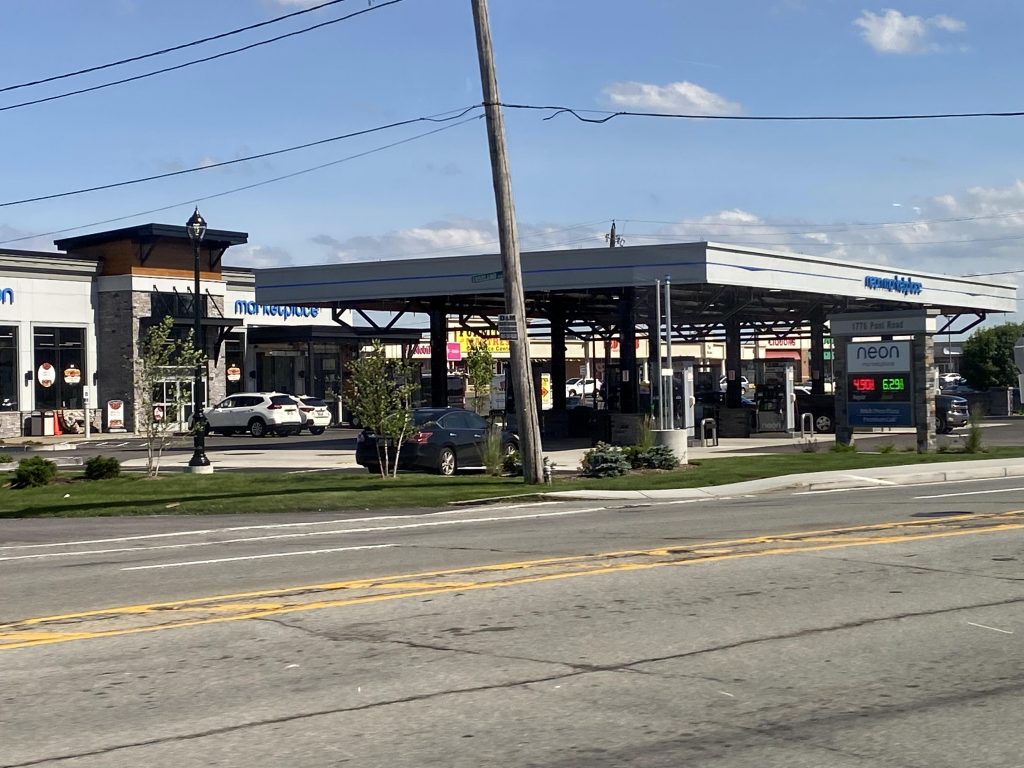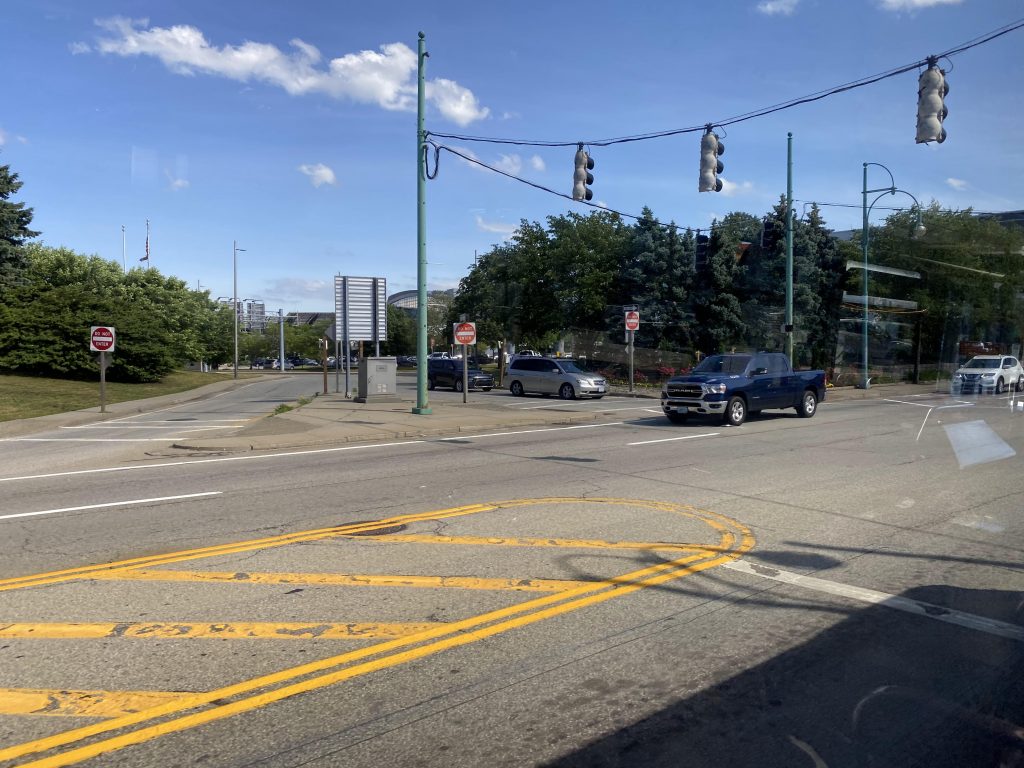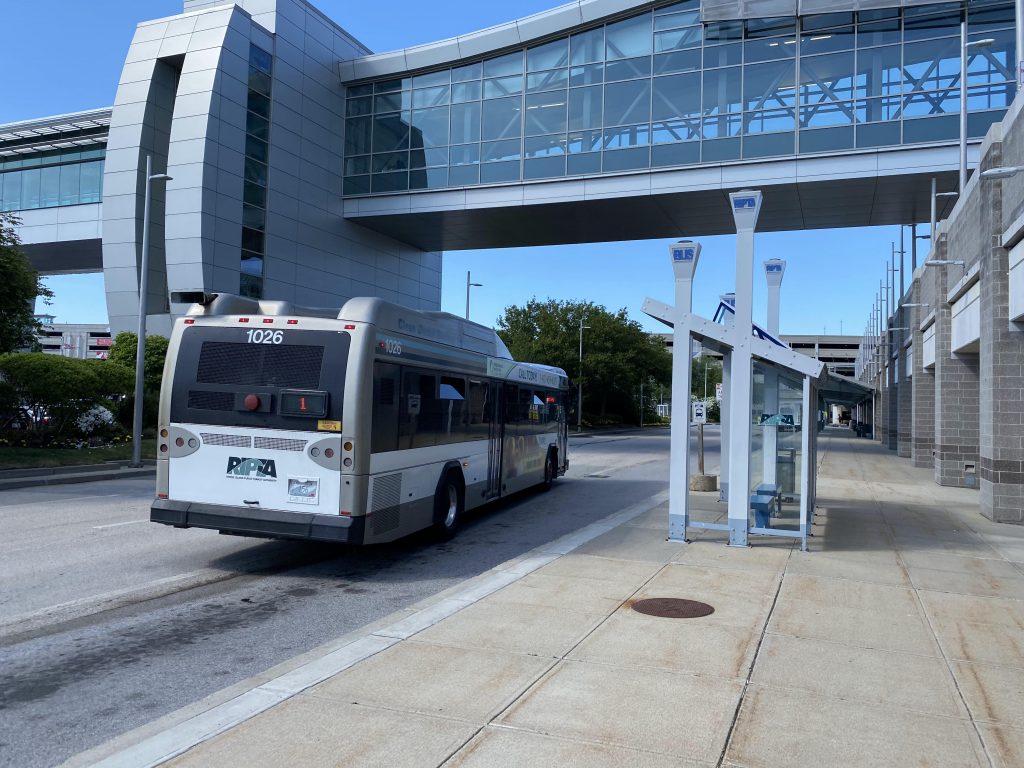 The good: It serves a lot! Quite literally, at that. It serves two MBTA stations, almost a third (with Amtrak!), and two major RIPTA hubs. It also serves as a direct link between all the neighborhoods. It's also nice how it deviates into the hospital. I do find it weird, though, that T.F. Green trips don't deviate into Shaw's, but that's just a minor nitpick for me.

The bad: …there isn't much. The fact it's technically two routes, I guess? I mean, Eddy Street can become traffic-clogged at times, but RIPTA can't do much about that.

Nearby points of interest: A lot! There's T.F. Green with the airport and MBTA platform, Shaw's, the hospital, Kennedy Plaza, the East Side, Pawtucket, and South Attleboro's Market Basket (with GATRA connection!), to name some.

Overall, it serves a lot. And, it's one of the most important routes, and the ridership shows! Before COVID, it was the 2nd most ridden route, with just under 4000 daily passengers (half the R Line!). And, with how much it serves, making any changes would likely only hurt the…..

Rating: 9.5/10