Ooh, another Amtrak station! These are always a treat. So, we have a park & ride station (among the earliest in the country, built in the '50s!) out in seemingly the middle of nowhere. Well, let's look.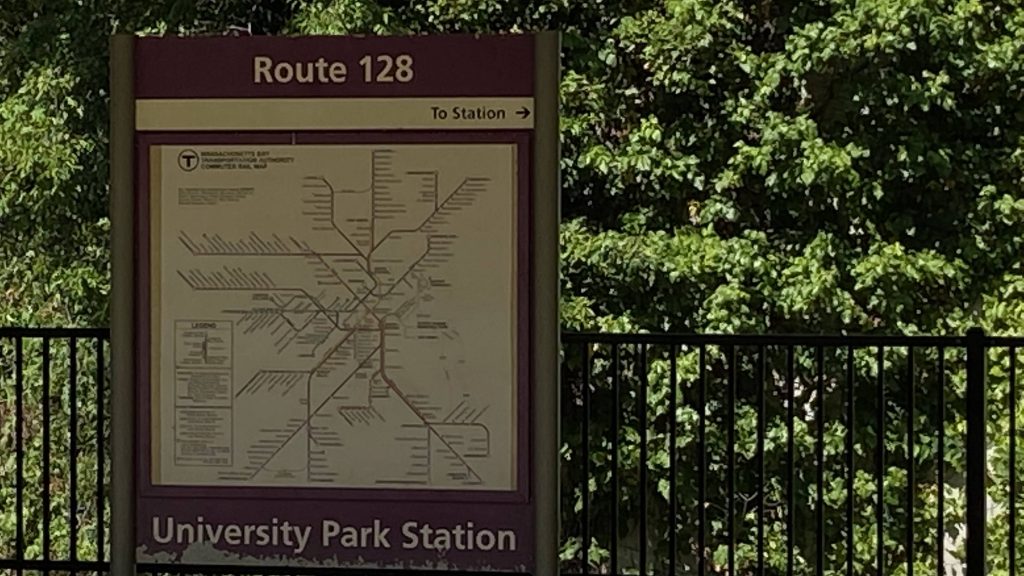 The station, getting off the platform, is very much modern. And, wouldn't you believe it, it's all high-level boarding! Nice! Immediately, we're met by stairs and an escalator, behind which is the elevator to the bridge and MBTA waiting area. Yes, I've said it. There's segregated areas for the MBTA and Amtrak. But, there's also a good reason for this. Most people taking Amtrak from here are taking it southbound (you can't even book a northbound ticket!), while most people using the Commuter Rail are heading northbound. Thoughtful design there, I shall say.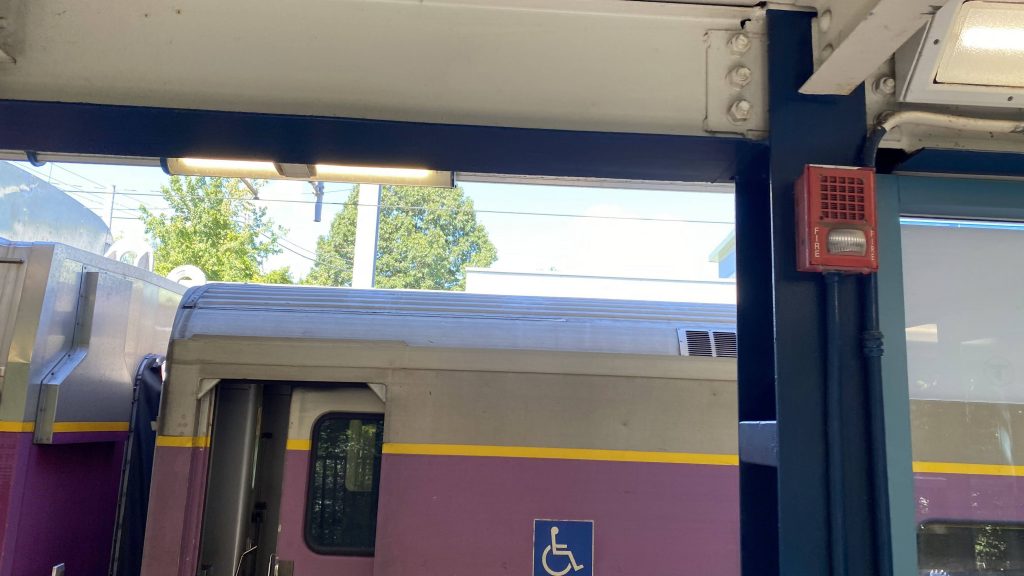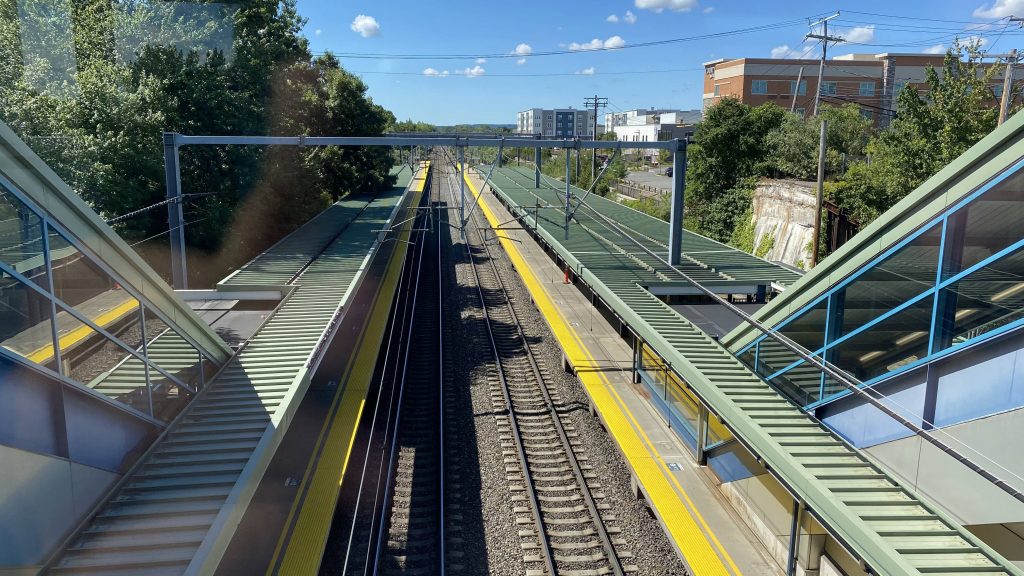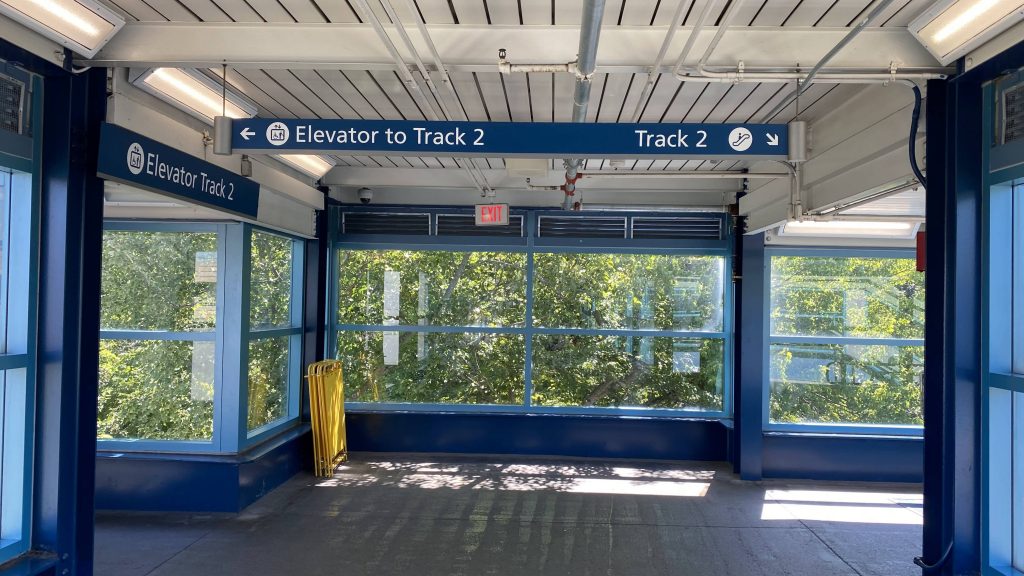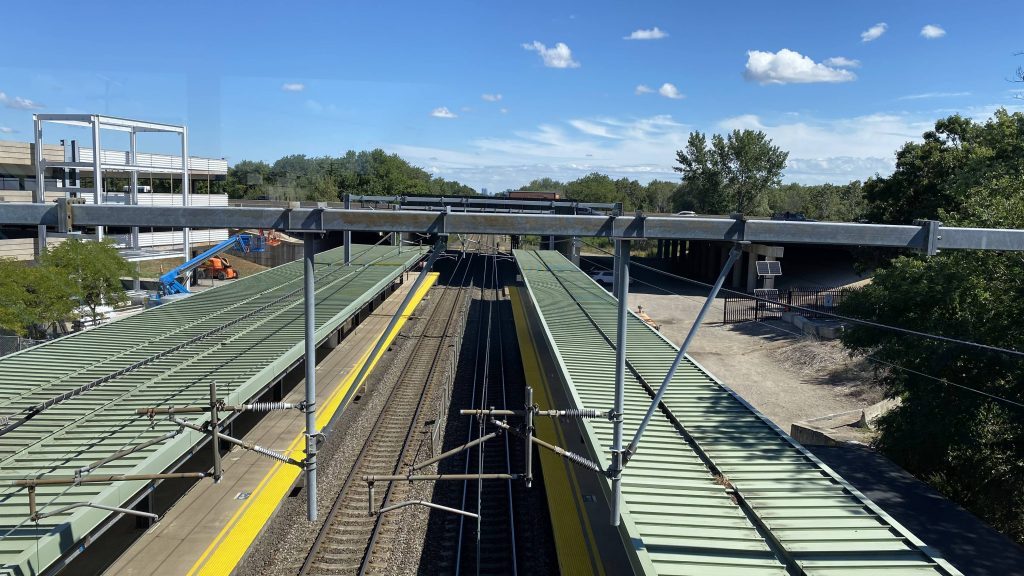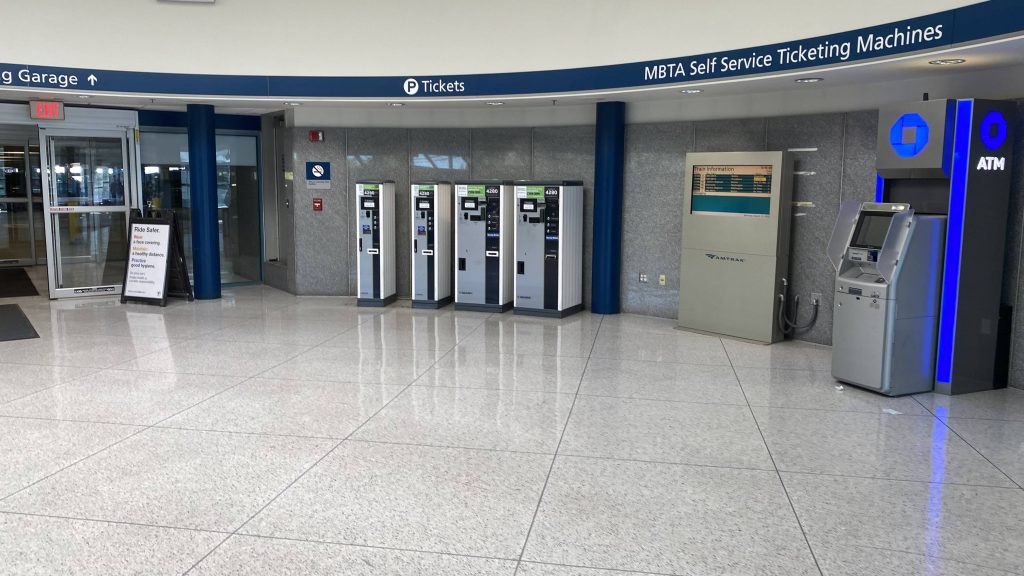 There's also a giant parking garage attached. On the 2nd floor, one can find the MBTA waiting area along with a small shop. Meanwhile the 1st floor has the Quik-Trak machine, the Amtrak information desk, and a Dunkin'?! Bathrooms were also here. There are also destination boards with both Amtrak and MBTA trains. Meanwhile, the platform had both the modern MBTA-style countdown signs and the modern Amtrak signs, along with benches.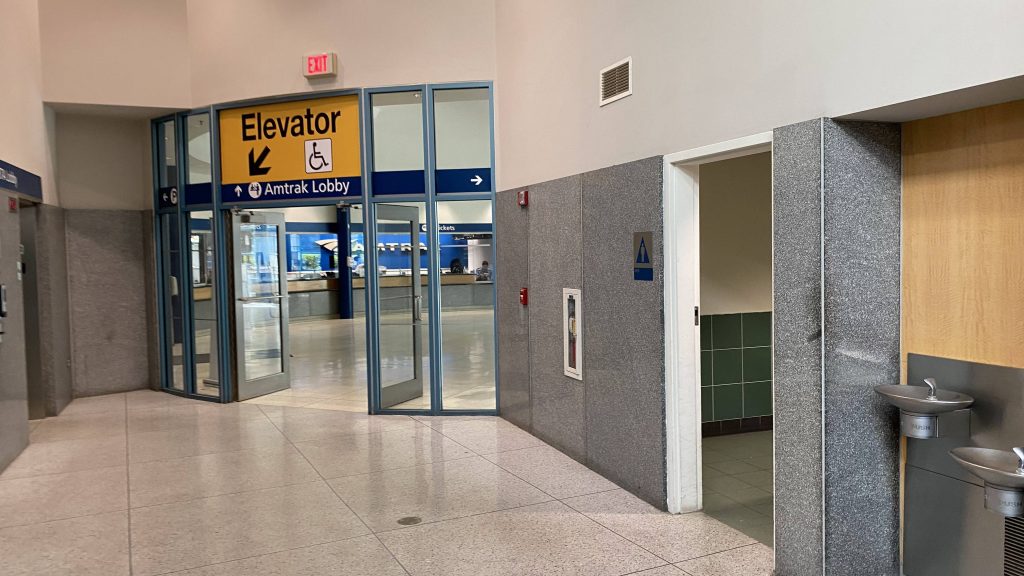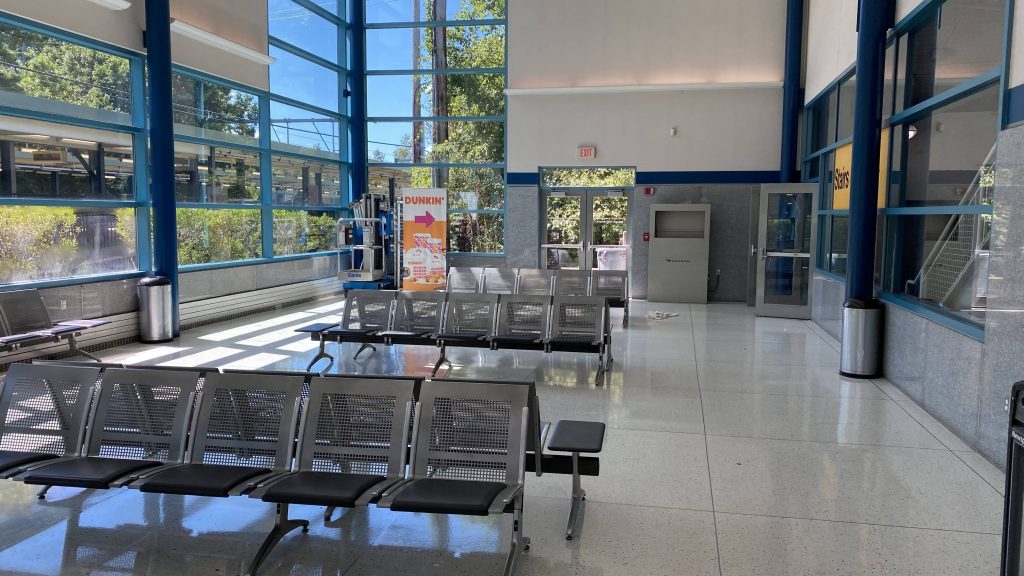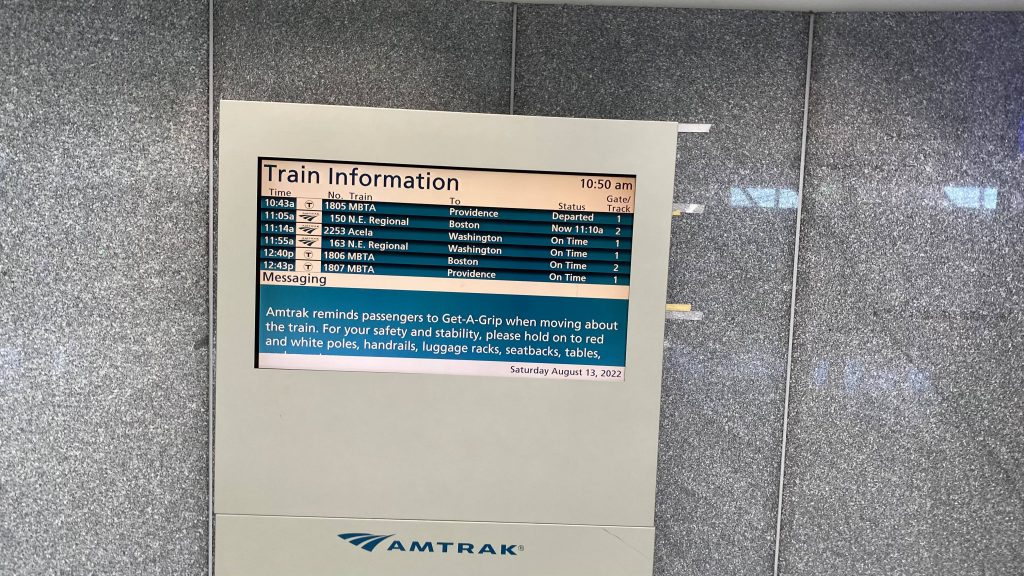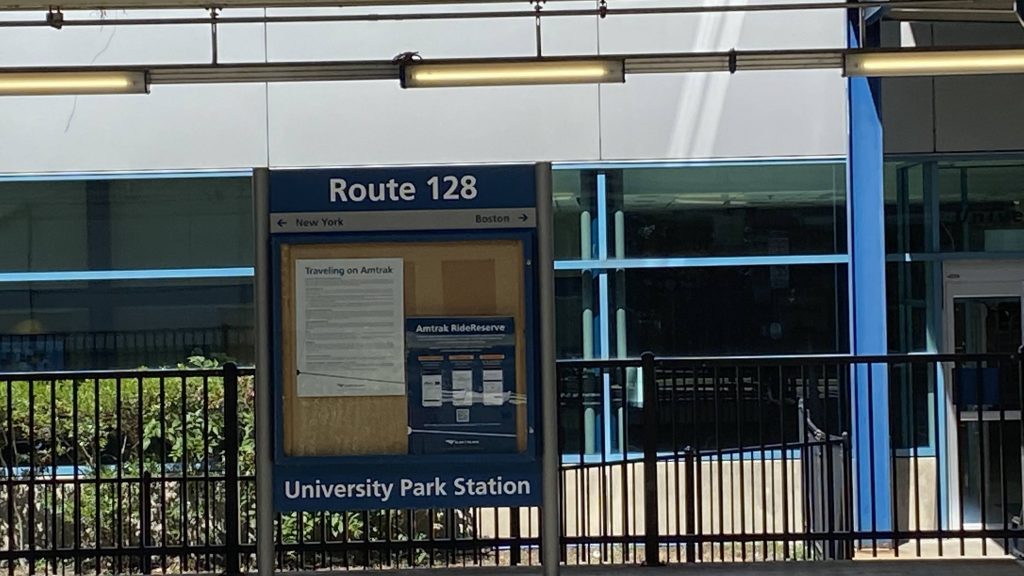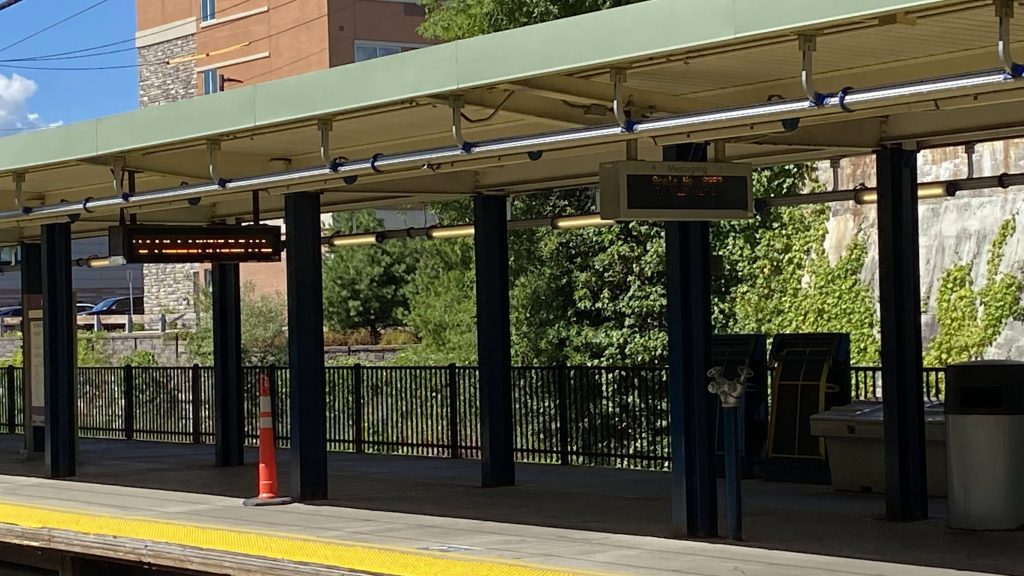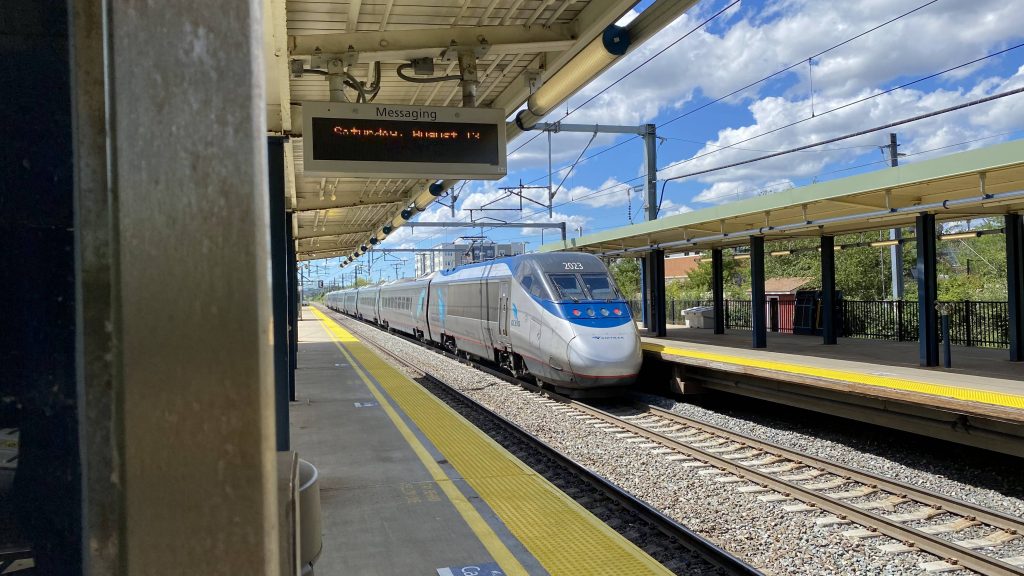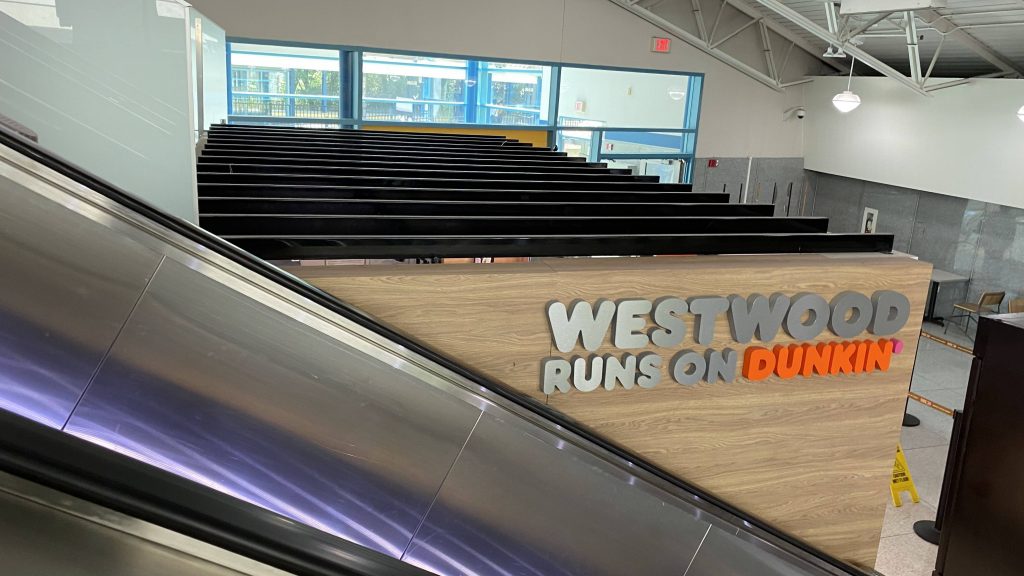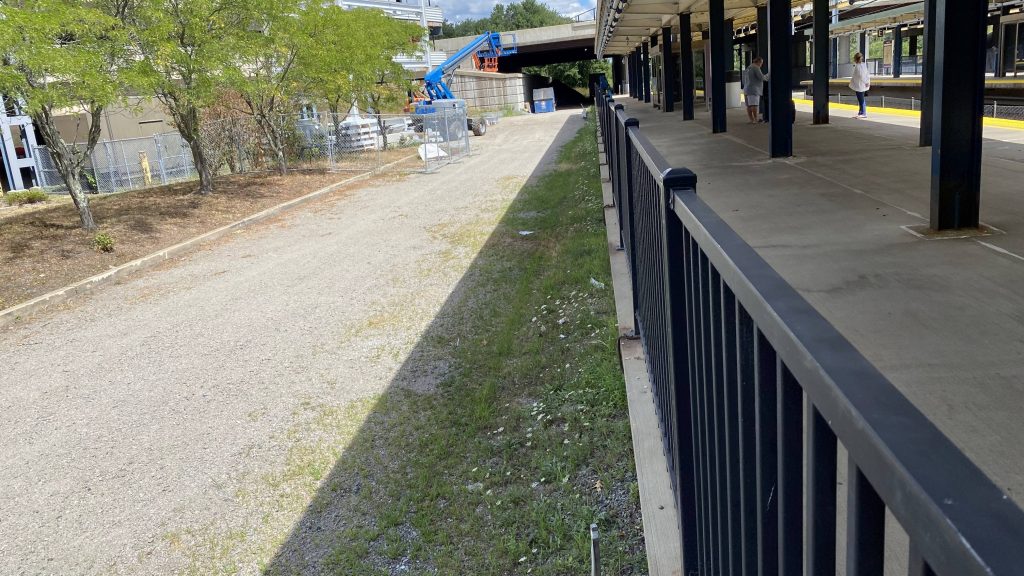 The good: It's a decent park & ride station! For what it is, it's got pretty much everything one would reasonably ask for, between an indoor waiting area, a Dunkin', bathrooms, high-level platforms, and a self-service kiosk for tickets.

The bad: Why, exactly, does the Acela stop HERE of all places?! Furthermore, why isn't there a third track so that one track can be used as a passing track (e.g. for MBTA express trains) if necessary?

Nearby points of interest: Not much, save for the recently-built shops around University Park.

Transit connections: Commuter Rail (Providence/Stoughton Lines), Amtrak (Acela, N.E. Regional)

Overall, I like the station for how modern it is. However, the fact there isn't a 3rd track where there could be one is probably hindering service during the morning and evening commutes. It'd also be nice if there was a bus shuttle from, say, the rest of Westwood or northern Canton to here. Though, that might cannibalize ridership to Islington or Canton Junction, if that happened.

Rating: 9.5/10