Alrighty, the second bus route I rode this day! Initially, I was going to take the New Canaan but uhhhh, yeah, my plans got derailed (literally). So, this'll have to do.
So, off to the races we go! We leave the under-I95 bus terminal at the McKinney TC, taking a few turns up Washington Blvd., Tresser Blvd./US-1, and Atlantic Street, passing by the Stamford Town Center shopping center in the meantime. We'd then turn right onto Broad Street, which becomes East Main Street (US-1), crossing the Northeast Corridor.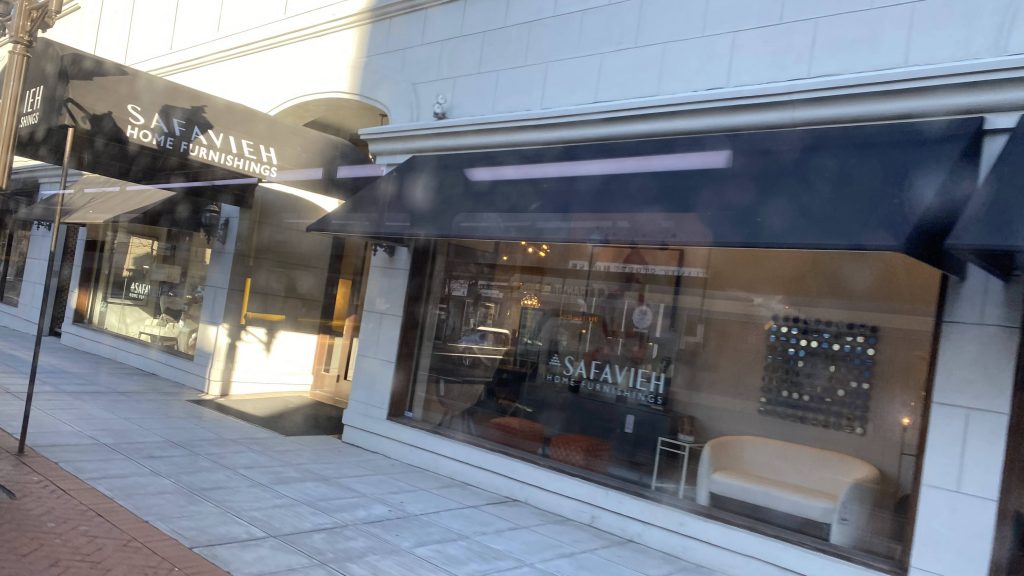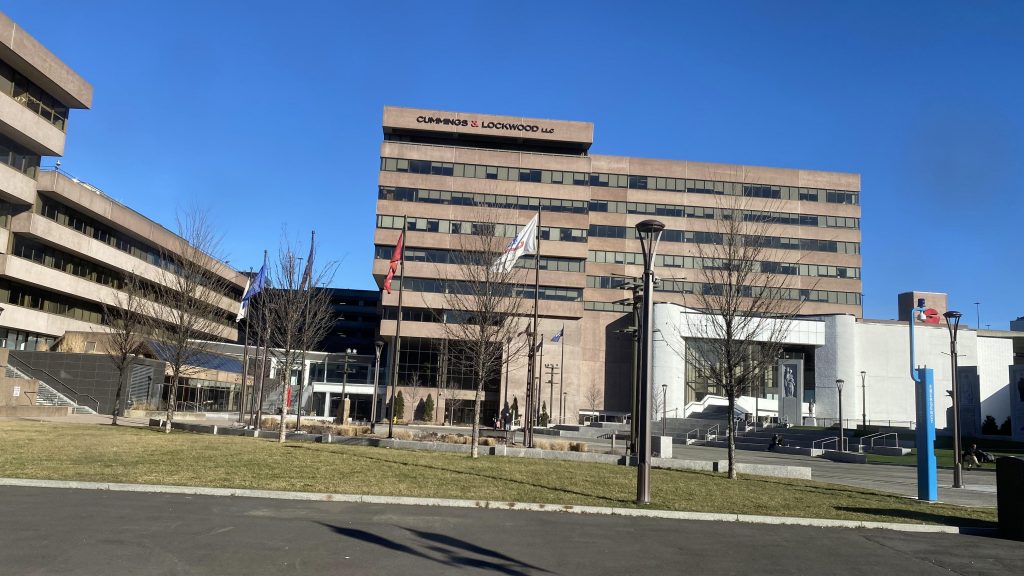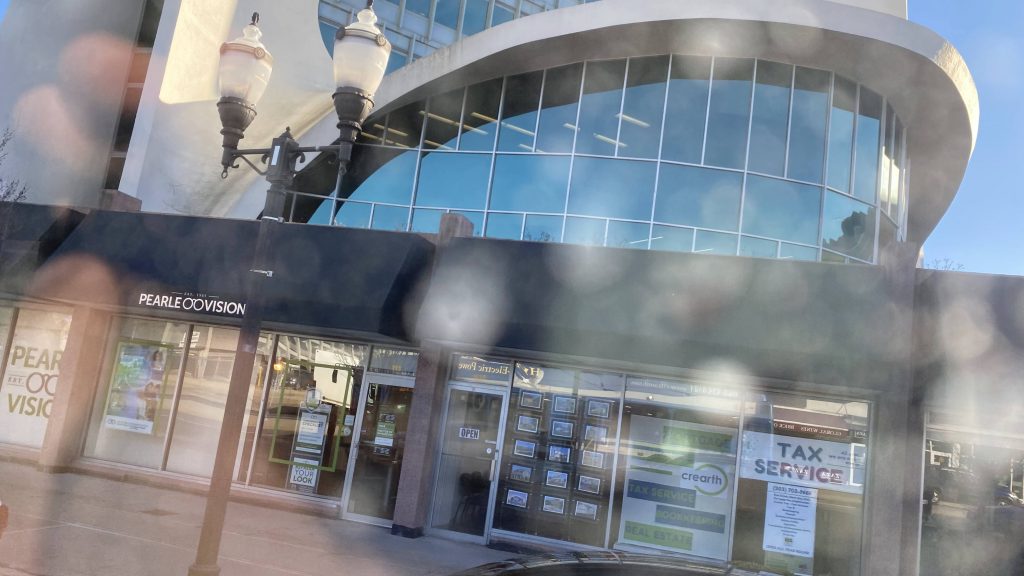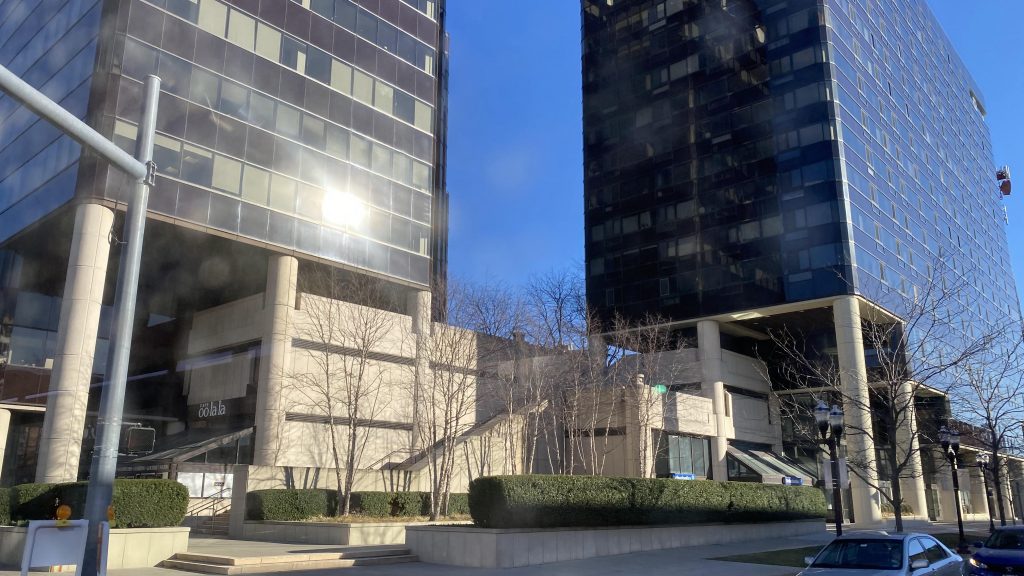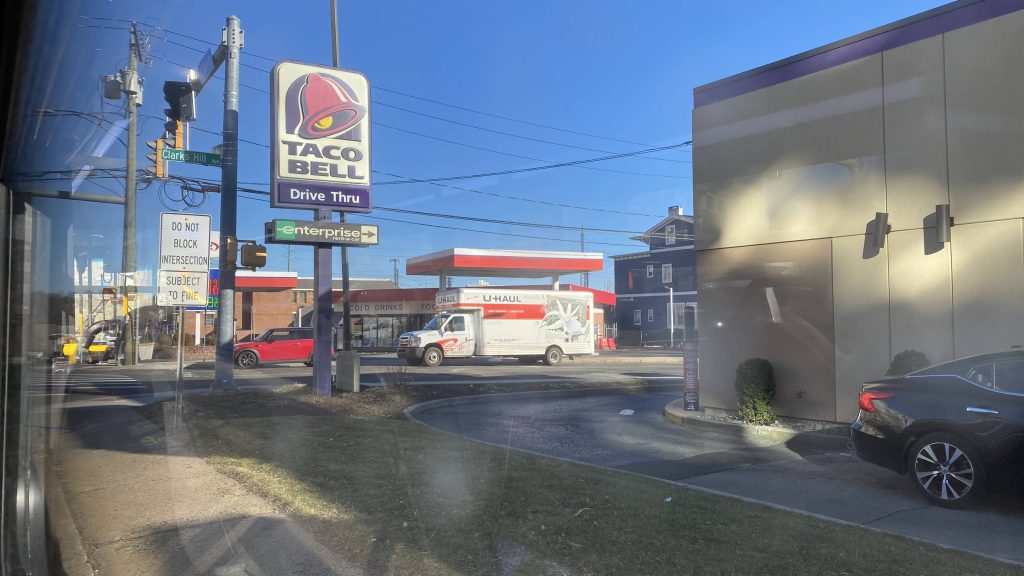 Ridership was low at first, but as we turned down a side street, Hamilton Avenue, and Glenbrook Road, it got steady with a modest amount of people. We kept passing by residences, even turned right crossing the bustituted New Canaan branch and Glenbrook's Metro-North station. At this point, there wasn't a lot to remark about, aside from the fact we were waist-deep in a residential neighborhood, a deviation into Noroton Heights's Metro-North station, and a shopping center. Pressing on down West Ave., we'd reach Darien without much of note.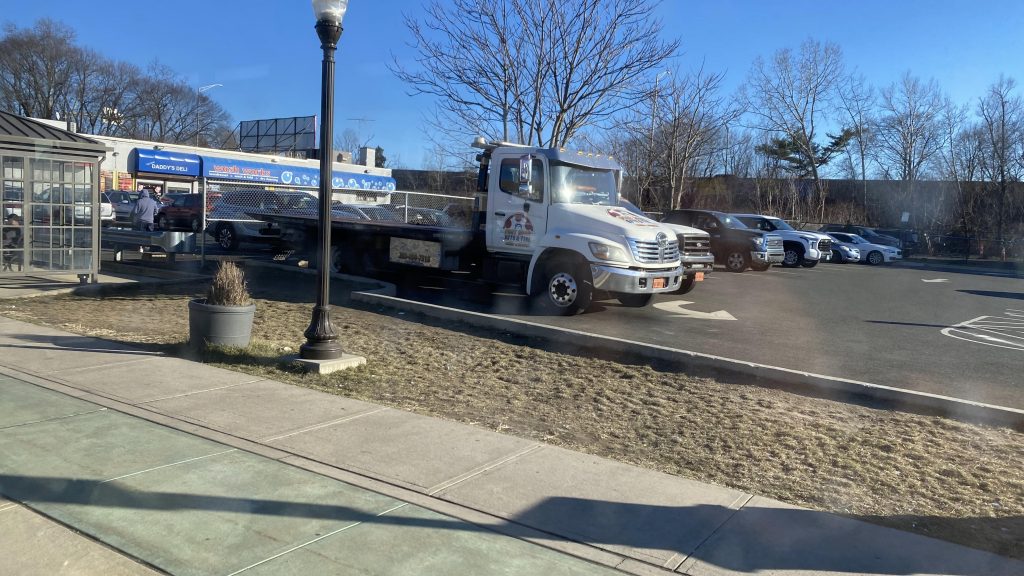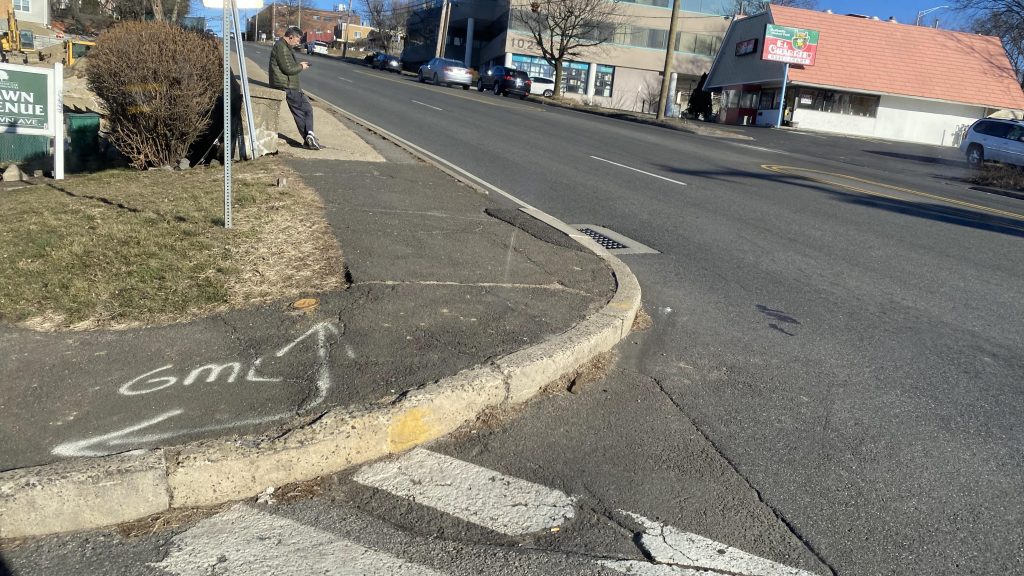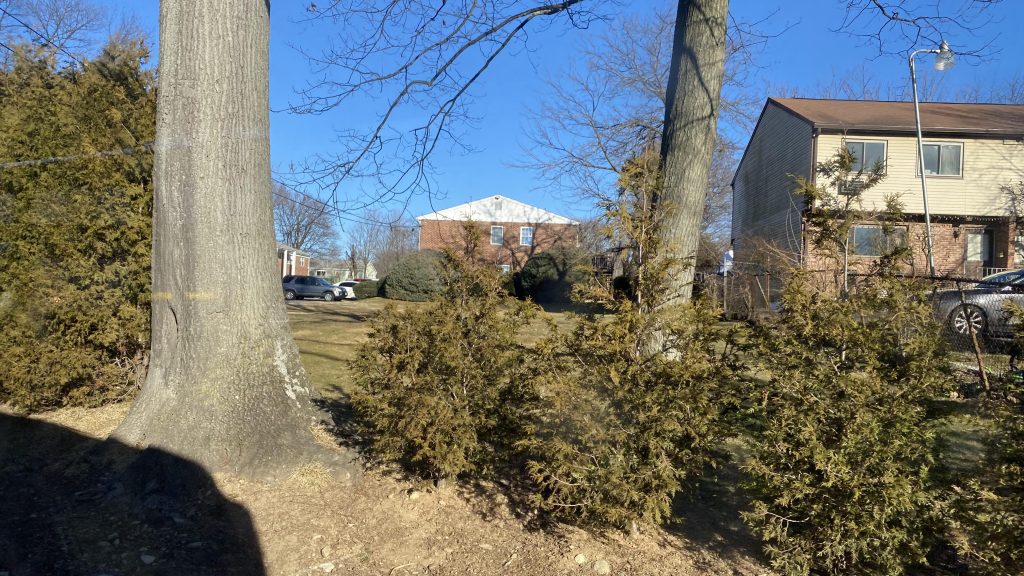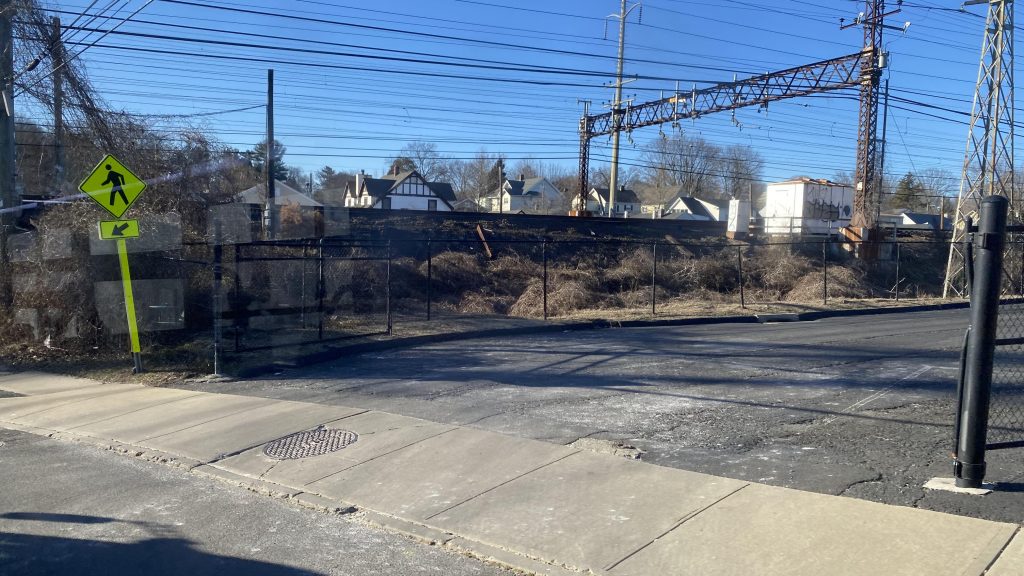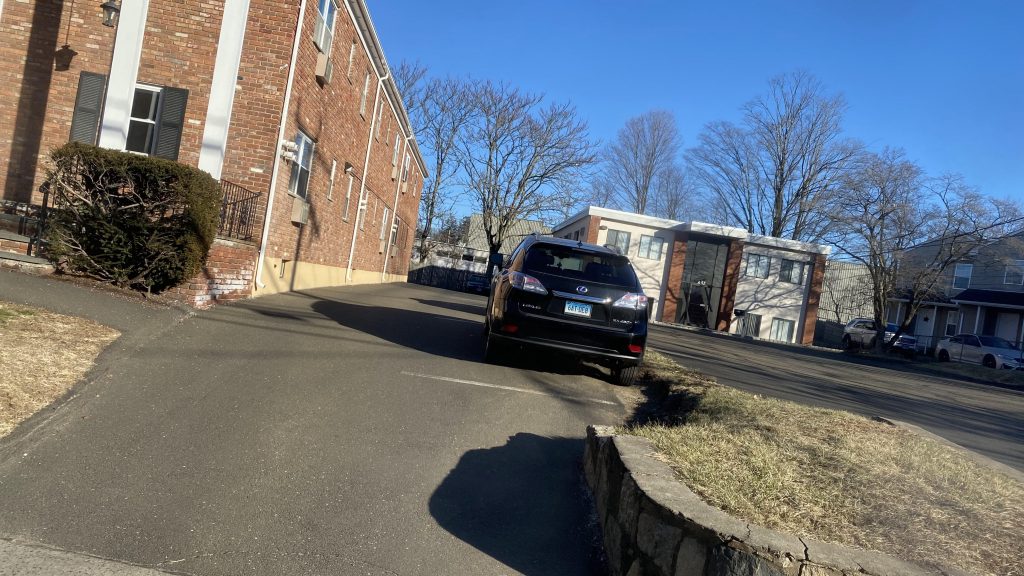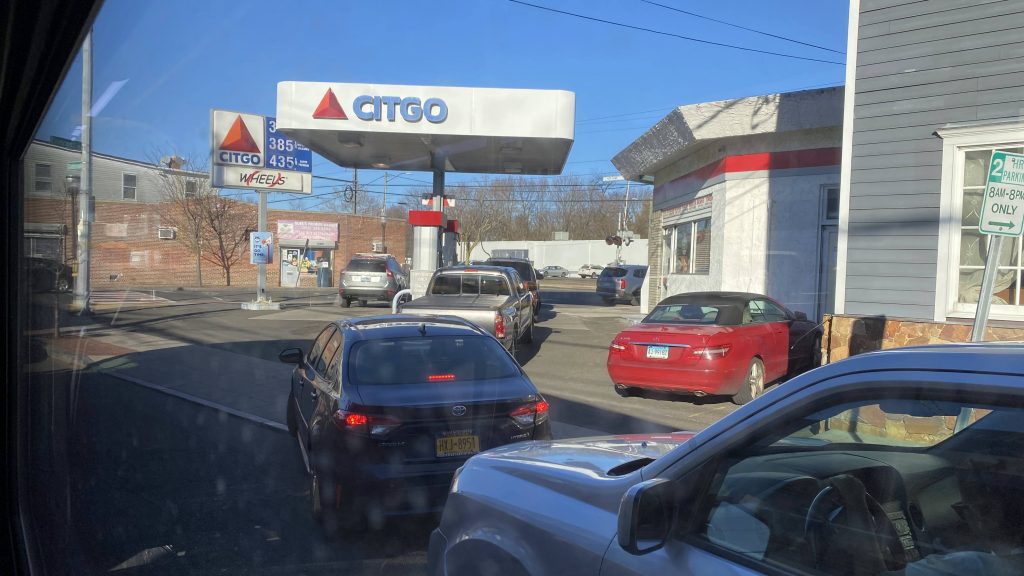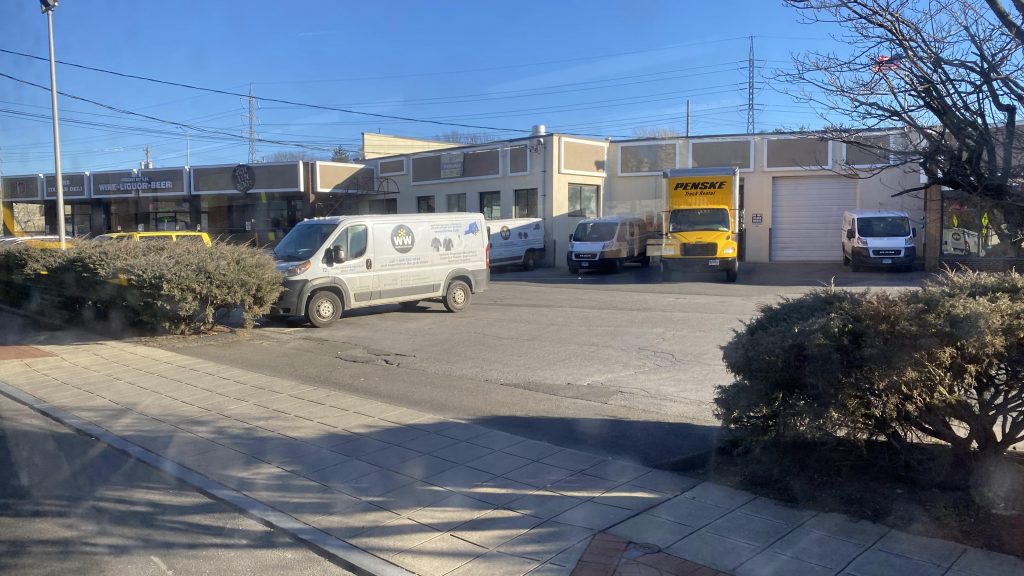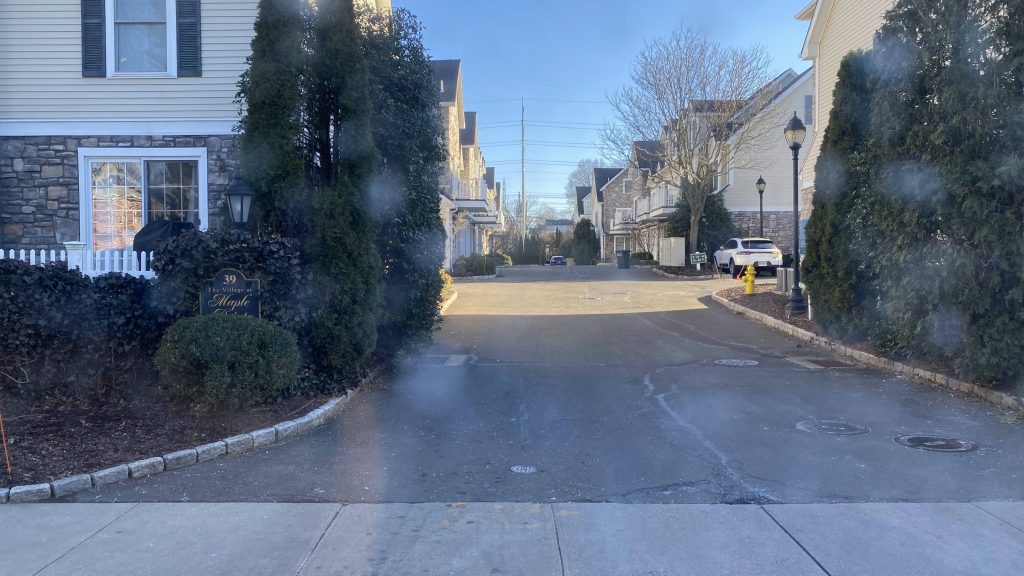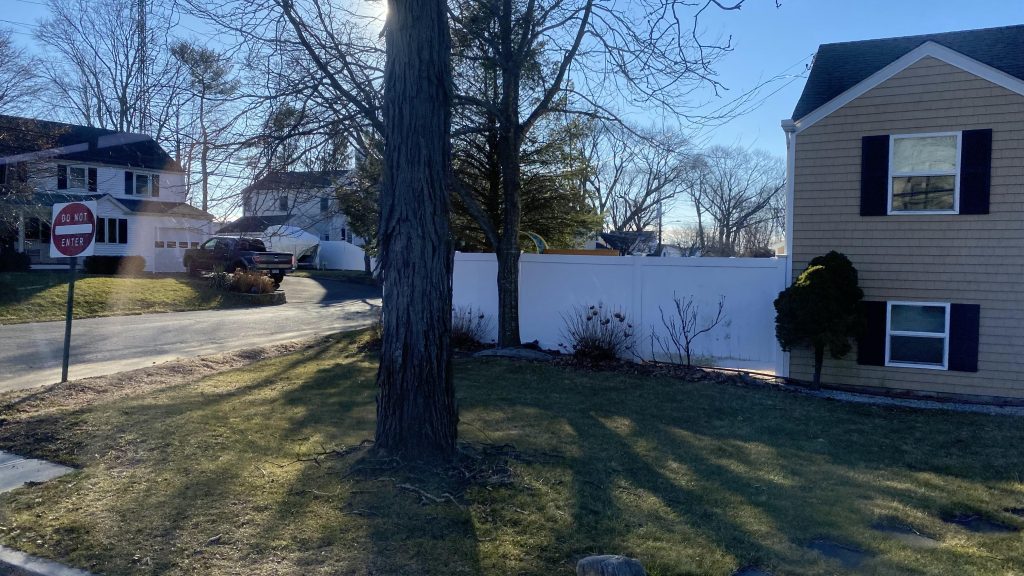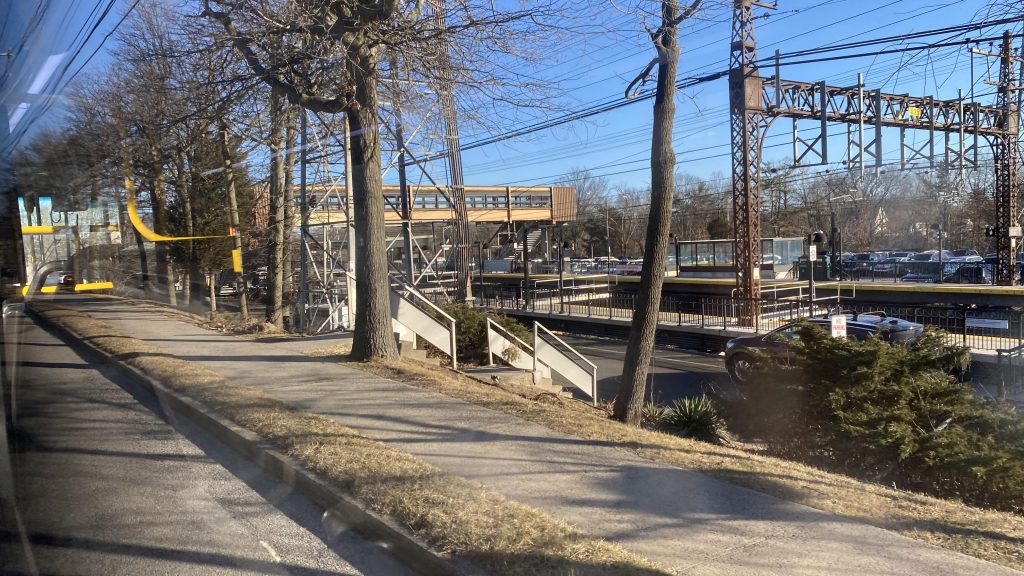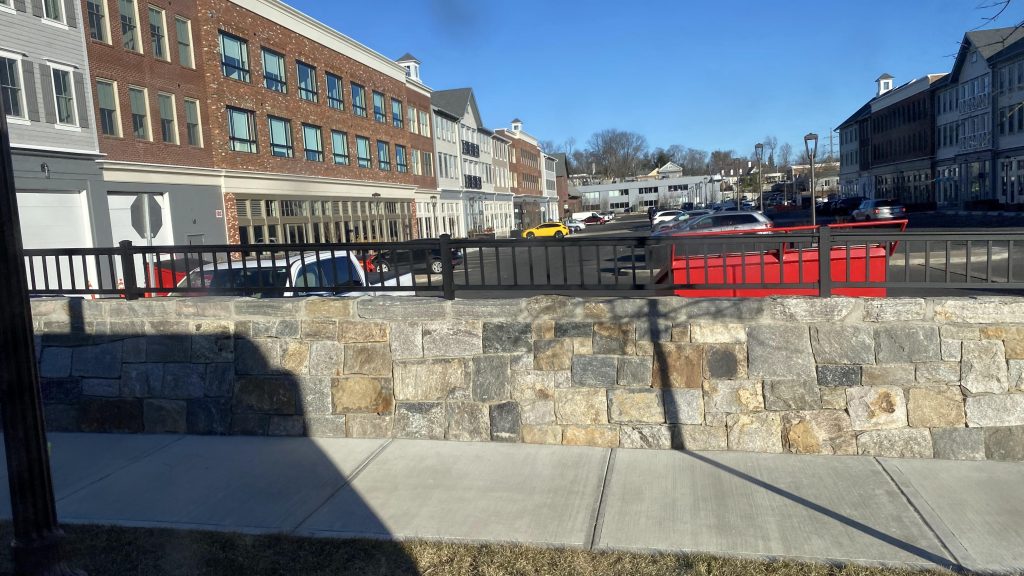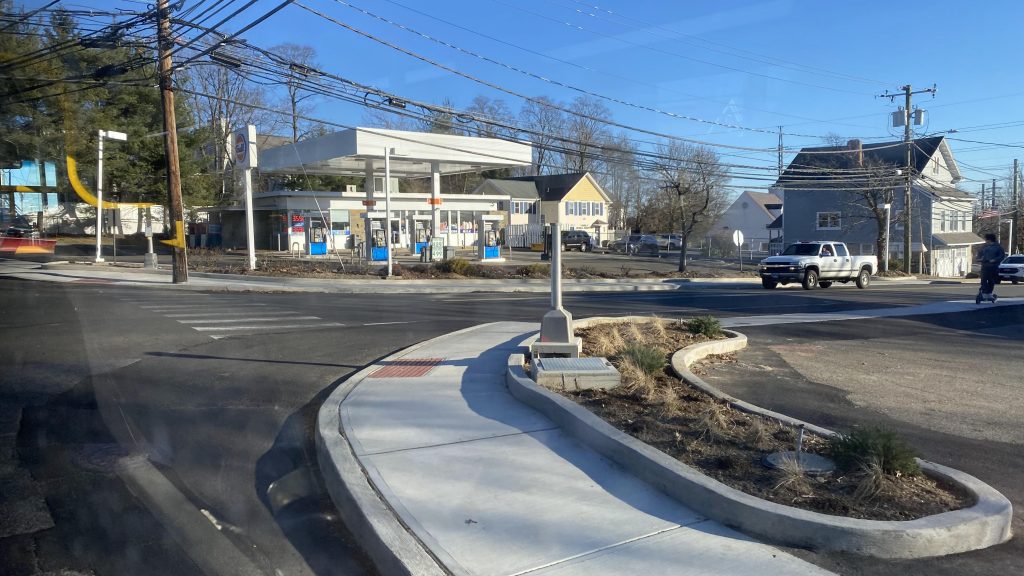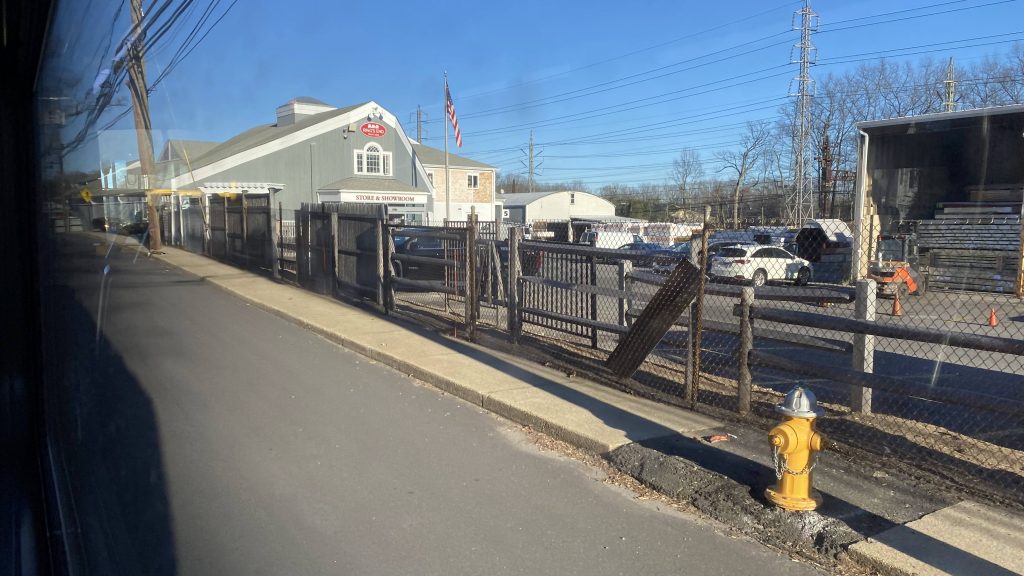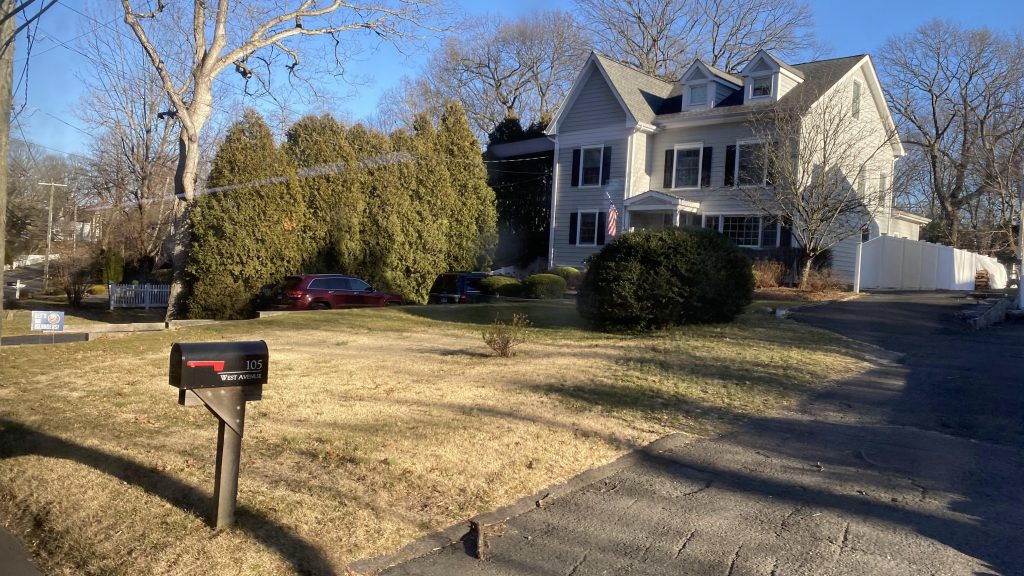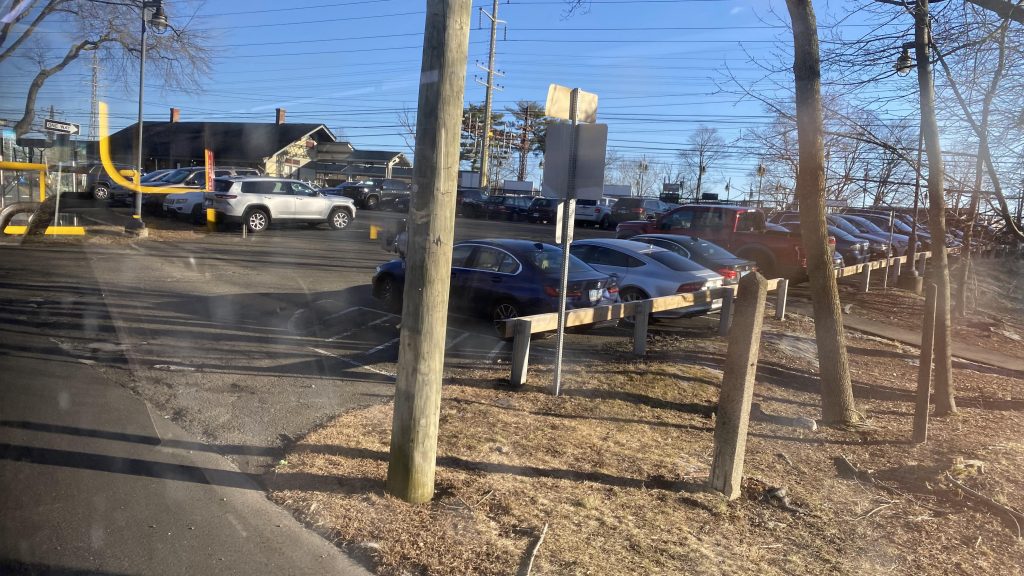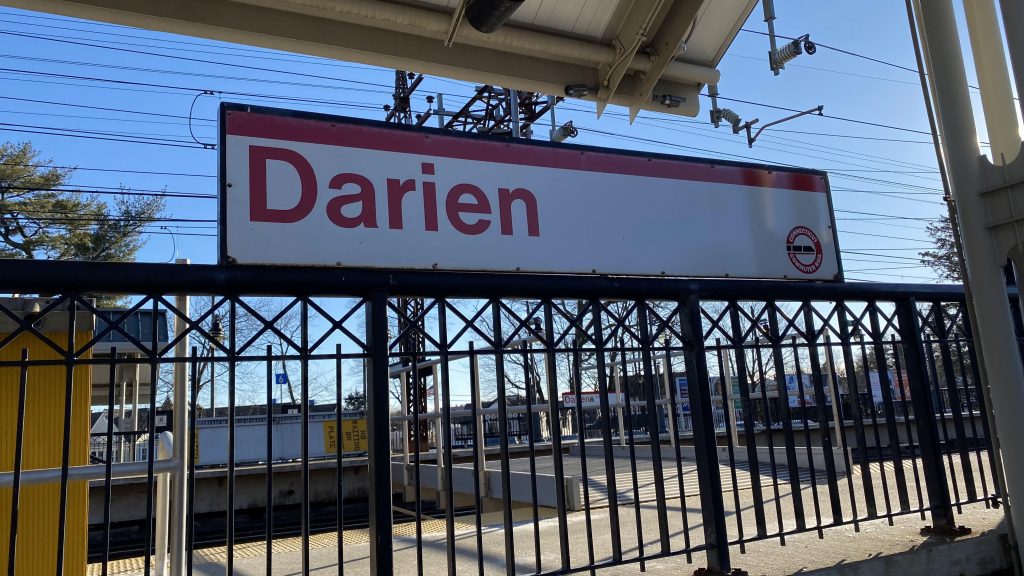 The good: Well, it serves a lot of residential stuff! Uhhh, yeah, that's pretty much it. Also, Glenbrook's and Noroton's train stations.

The bad: While hourly is probably enough, the weekend schedule is just "nah". No Sunday service and the last normal trip is in the 7PM hour! Just, why?!

Nearby points of interest: The three Metro-North stations! There's also a park near Glenbrook and a few shopping centers!

Overall, it's okay, however the lack of Sunday service hinders this route's potential greatly. Which is a shame, since people still need to use Darien and Noroton Heights on weekends.

Rating: 6.5/10