Oh boy. So, before we can delve into the belly of the beast, let's check out the mouth, so to speak. Is State St. a dud, a slam dunk, or somewhere in between? Let's look.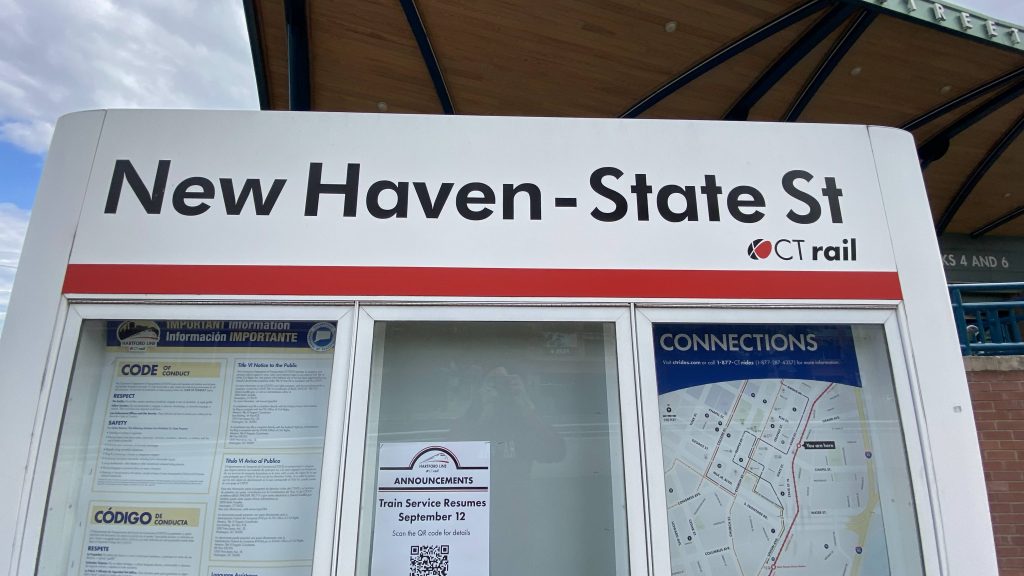 So, I visited this station first despite getting off the Union Station Shuttle at, well, Union Station. It's about half a mile up the tracks from Union as well, and located much closer to downtown. It's also a few blocks away from the New Haven Green, CTtransit's New Haven hub, though some local and express buses do stop here. The entryway looks nice enough, with a departure board being located outside the station. Several more are also located inside. Weirdly enough, the platforms for tracks 4 & 6 have a separate entrance than track 1's platform.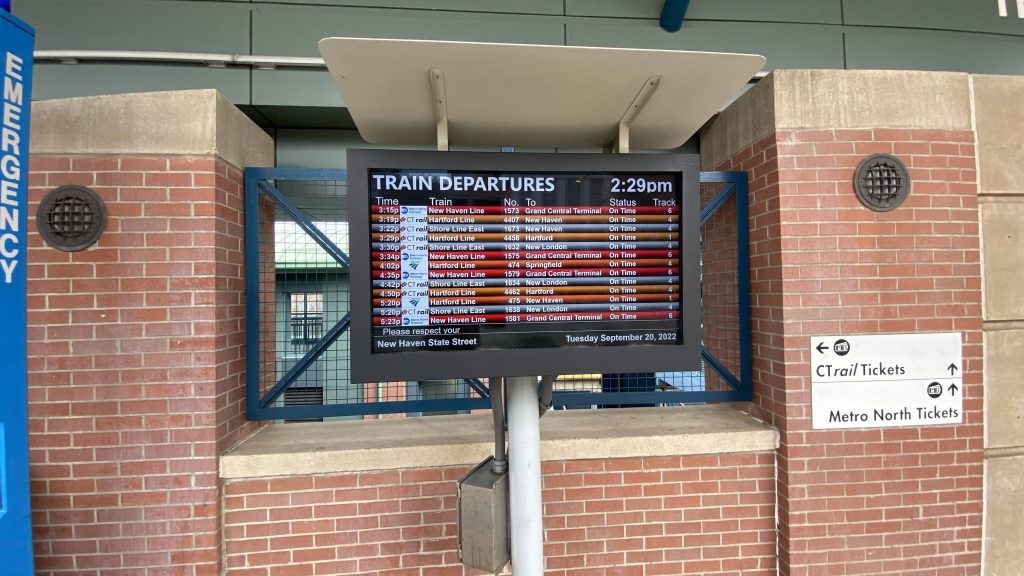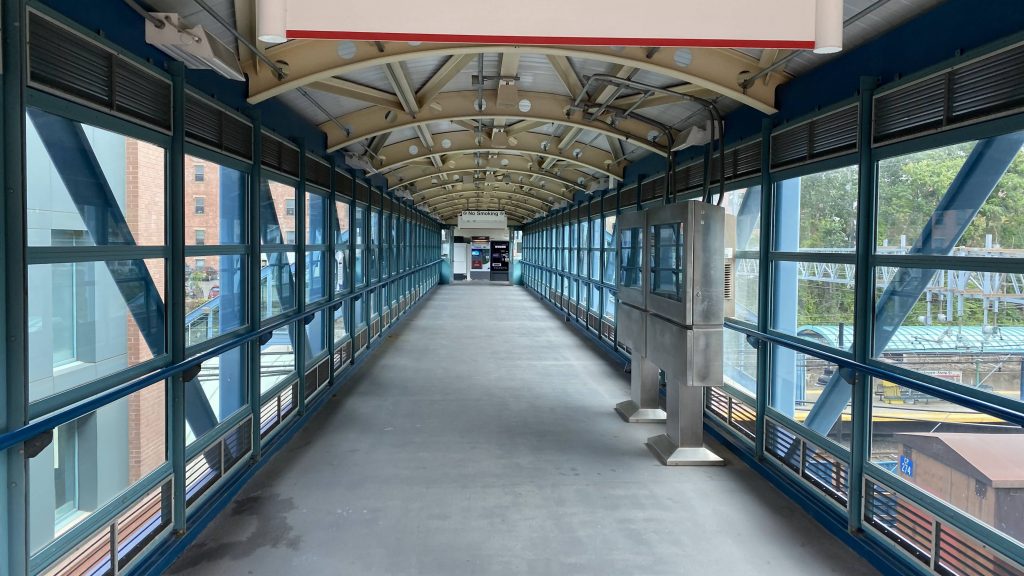 Near the stairs and elevators are vending machines for both CTrail (Hartford Line & Shore Line East) and Metro-North tickets. No bathrooms, however, are to be found here. On the platforms, one can find benches under canopies. Not much, but it gets the job done. As for ridership, most people generally are going to use Union Station rather than here, and as such it doesn't exactly rank high for either Amtrak or Metro-North.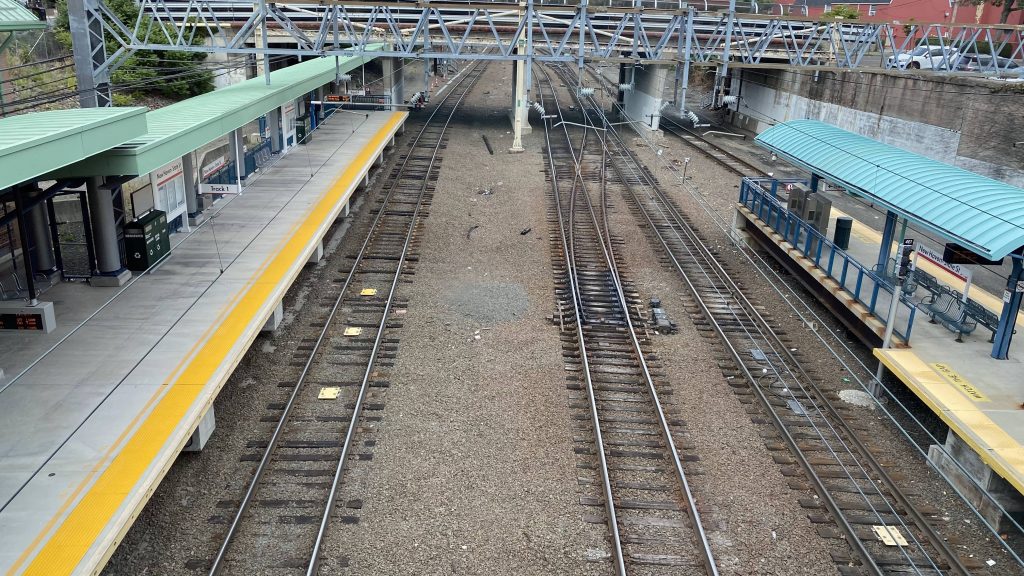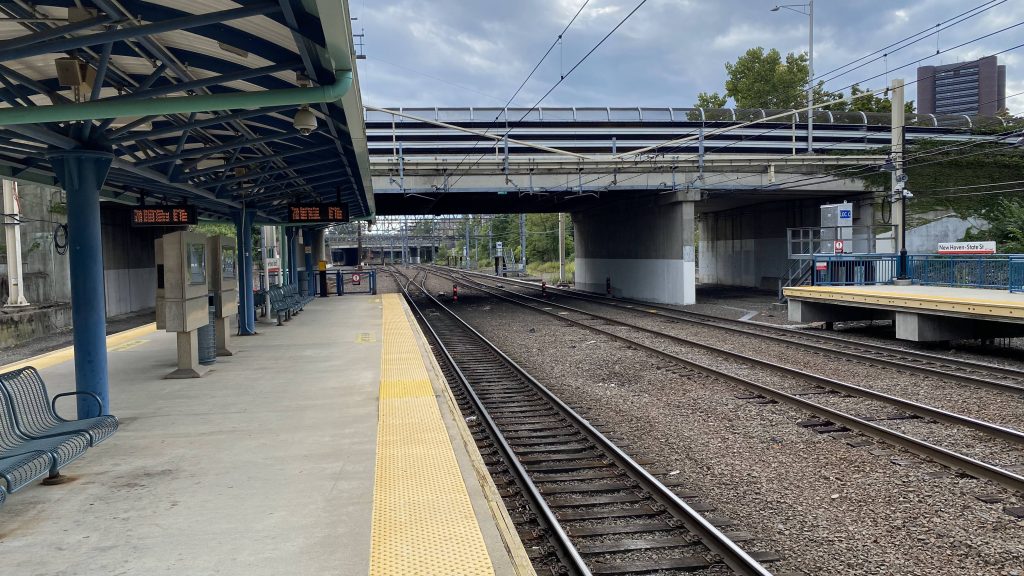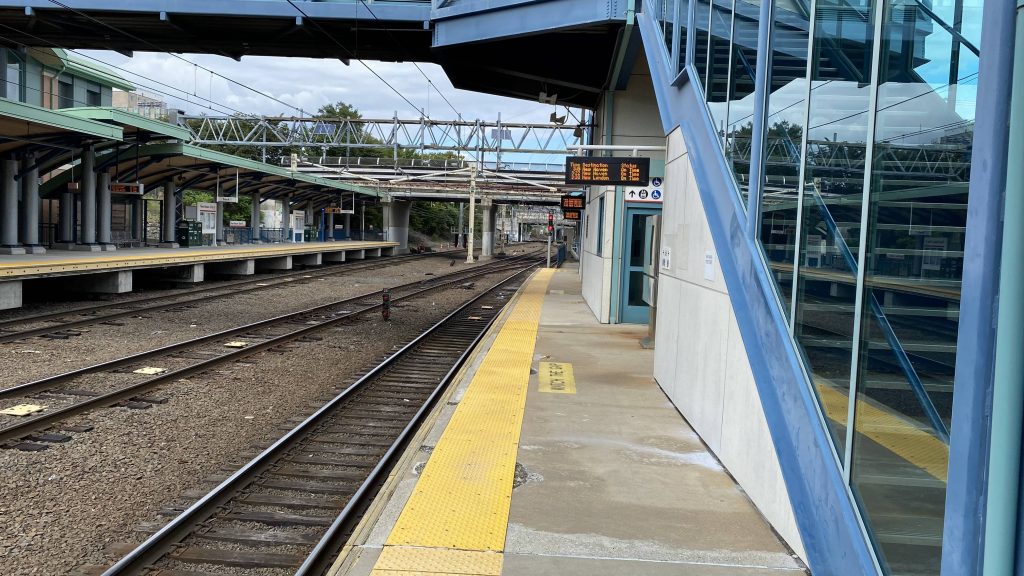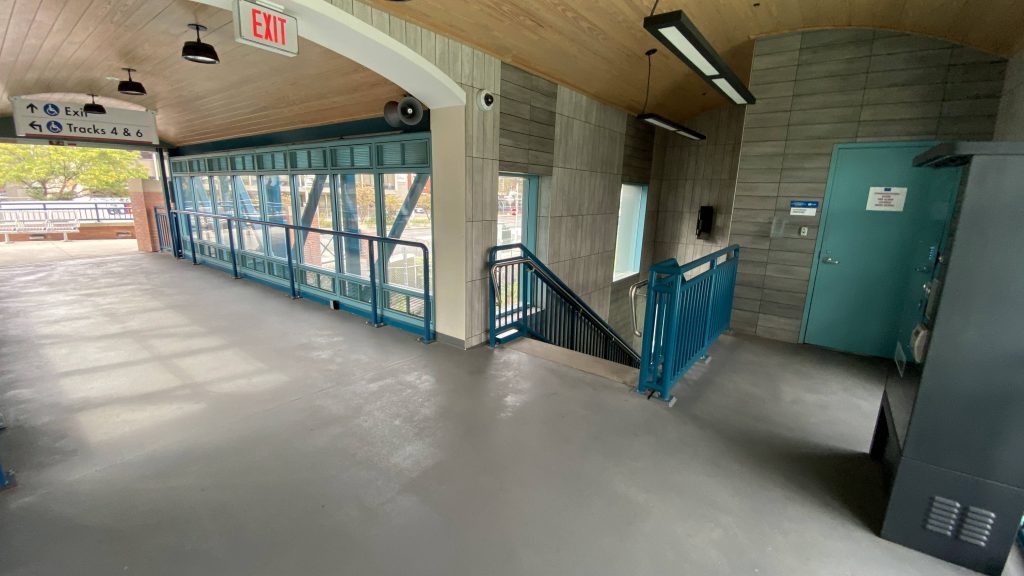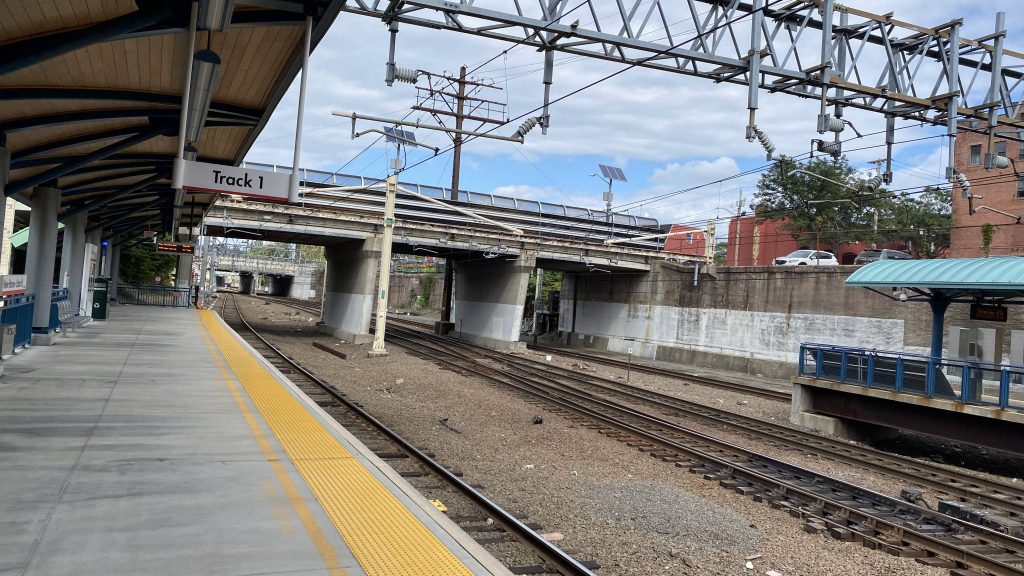 The good: It's centrally located in downtown New Haven. Well, almost. Furthermore, you have a decent amount of local rail service, though most Amtrak trains just express right through without stopping. Which makes sense, since they all stop at Union Station, too.

The bad: Why couldn't this station be Union?! Like, just why? And being in a major downtown, I would've expected at least a unisex bathroom or seats indoors. But again, it's not too big a dealbreaker given the low ridership of the station. And why are there separate entrances for tracks 1 and 4/6?!

Nearby points of interest: Downtown New Haven, of course!

Transit connections: CTtransit (204, 206, 212, 223, 274, 278, 950), Shore Line East, Hartford Line, Northeast Regional (Springfield trains only), Valley Flyer, New Haven Line (Metro-North)
Overall, for what it is, it's a decent station. It's got a bit to be desired, but in general it isn't bad. The biggest change I'd make, personally, though, is to put the stairs and elevator to track 1 on the same bridge as tracks 4/6.

Rating: 7.5/10