So, here we go. The first of five transfer stations. First up batting is Government Center, aka Scollay Under. Let's get into this, the first part of the 1 year anniversary special of this blog.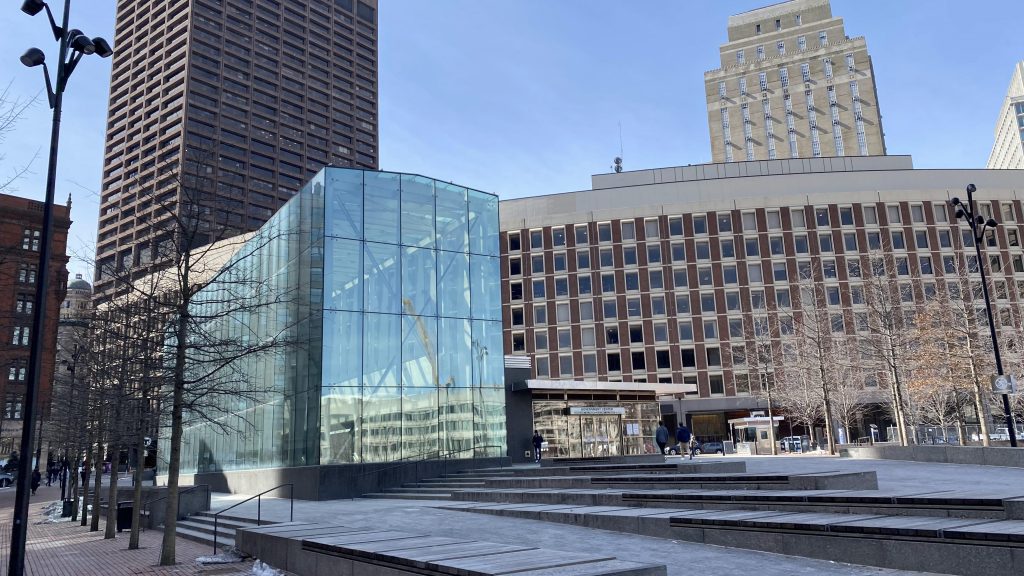 Approaching the station on foot, the headhouse is easily noticed, and I'll have to admit it's nice. It's also new, as it was rebuilt in 2016. It's also got countdown clocks inside for both the Blue and Green Lines. So, let's go down the stairs into the station itself.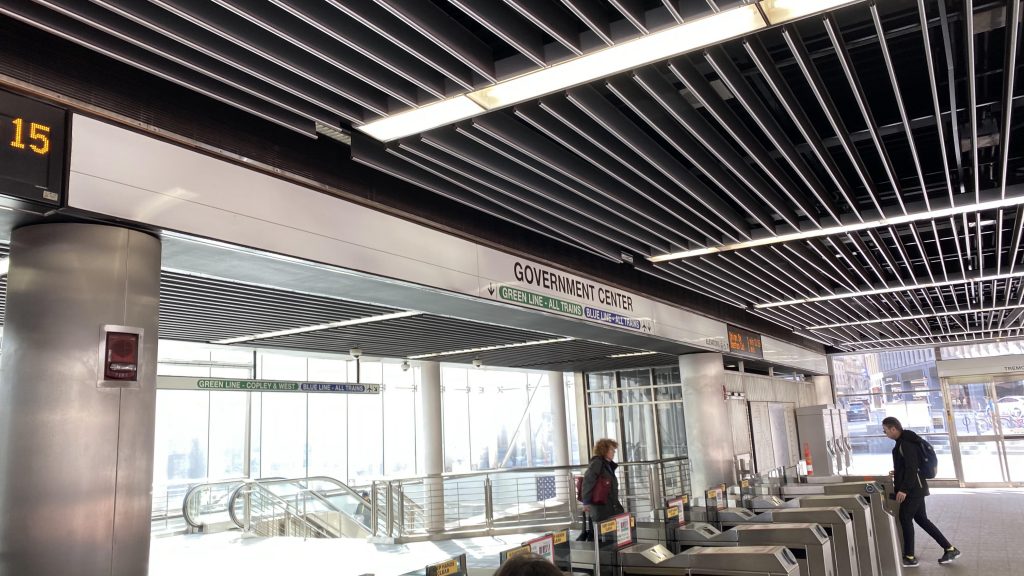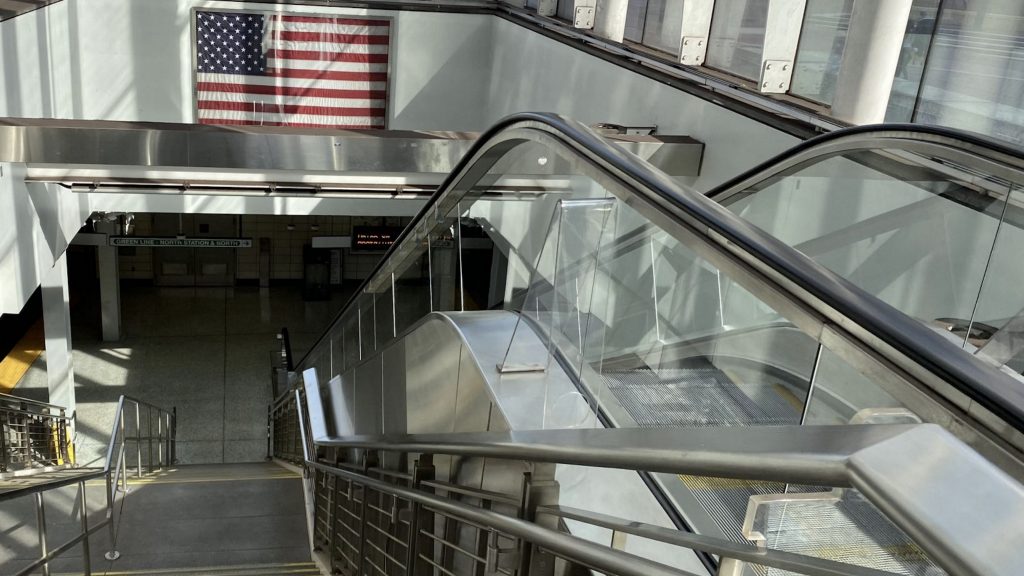 So, the Green Line platforms are alright, serviceable. You've got countdowns, seating, and even a Dunkin'!!!!! Also, LOTS of screeching! And, hey, it's well-lit! YAY! Now, to transfer between lines is easy as well. Just walk down. As another tidbit with the Green Line, two branches terminate here, with a third terminating track for any shuttles that have this place as their southern terminus. So, let's walk down.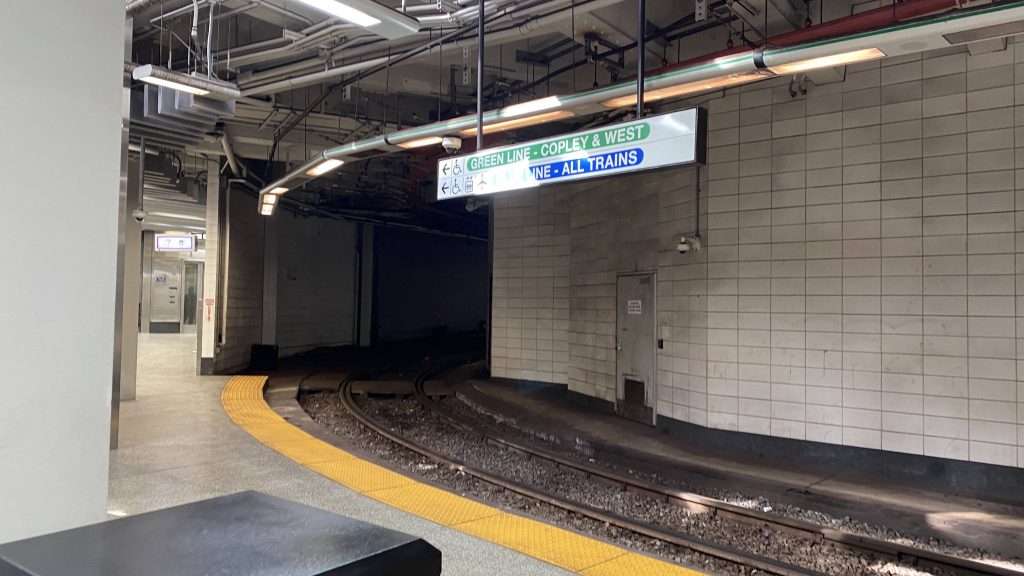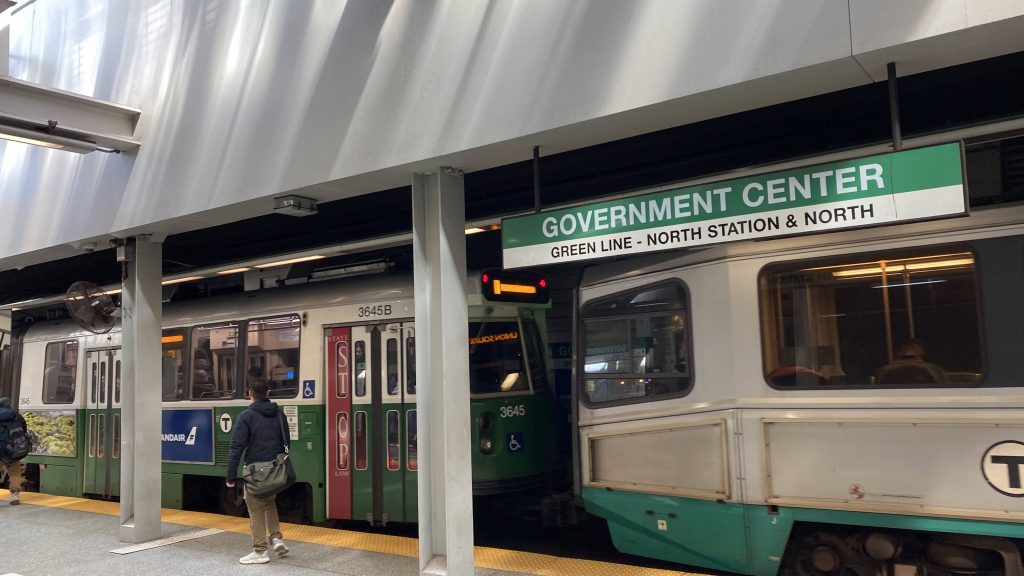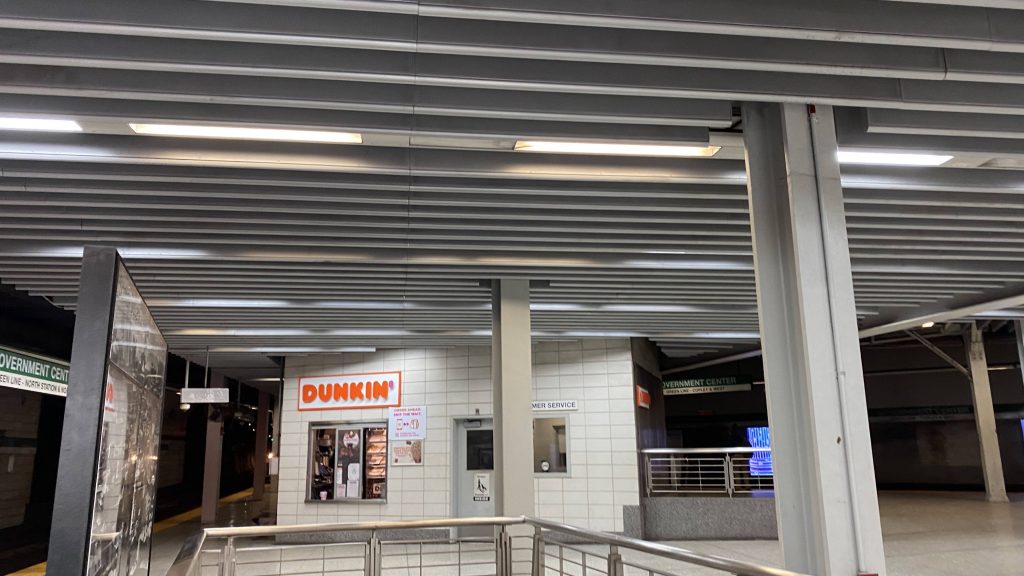 So, after walking past the historical Scollay Under sign and, for some reason, giving Charlie a sandwich instead of a nickel, we go down to the Blue Line platform which is also VERY well lit. This station used to be the Blue Line's terminus when Bowdoin had its 9-5 hours, and oftentimes still is used as such with no shuttle service if needed. However, that's not necessary for now. It's as you'd expect. Also, the elevator smelled funky. Yeah.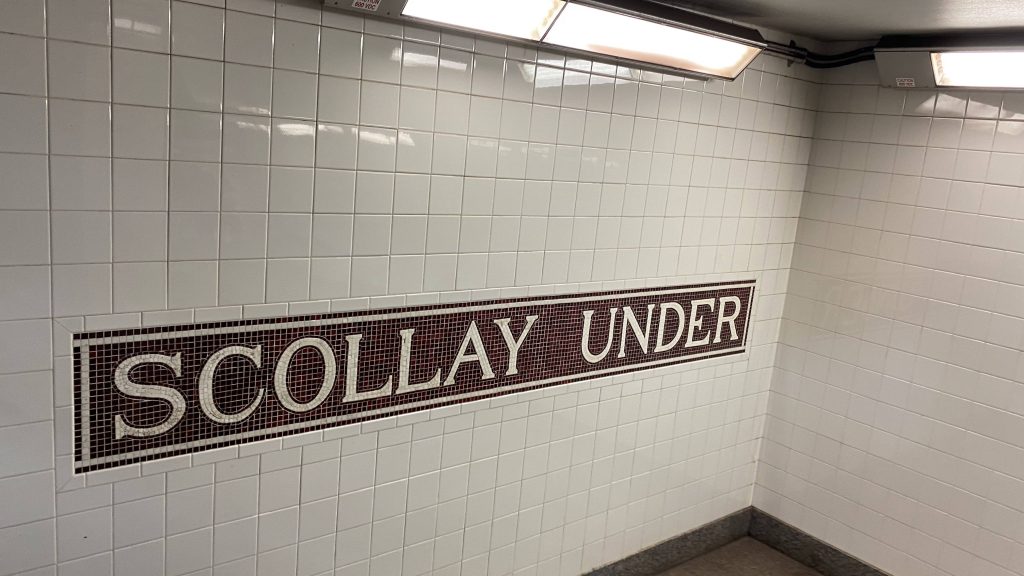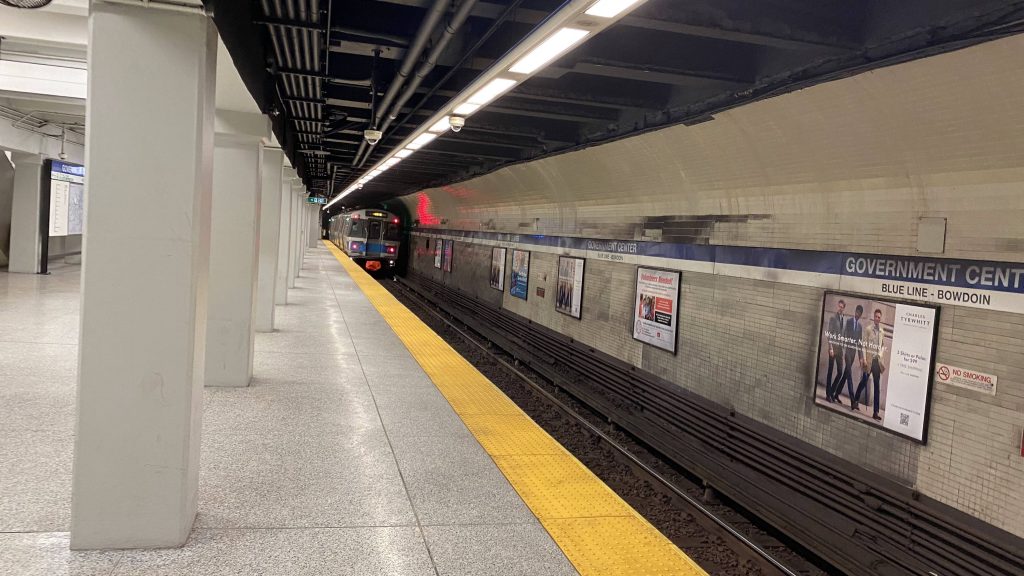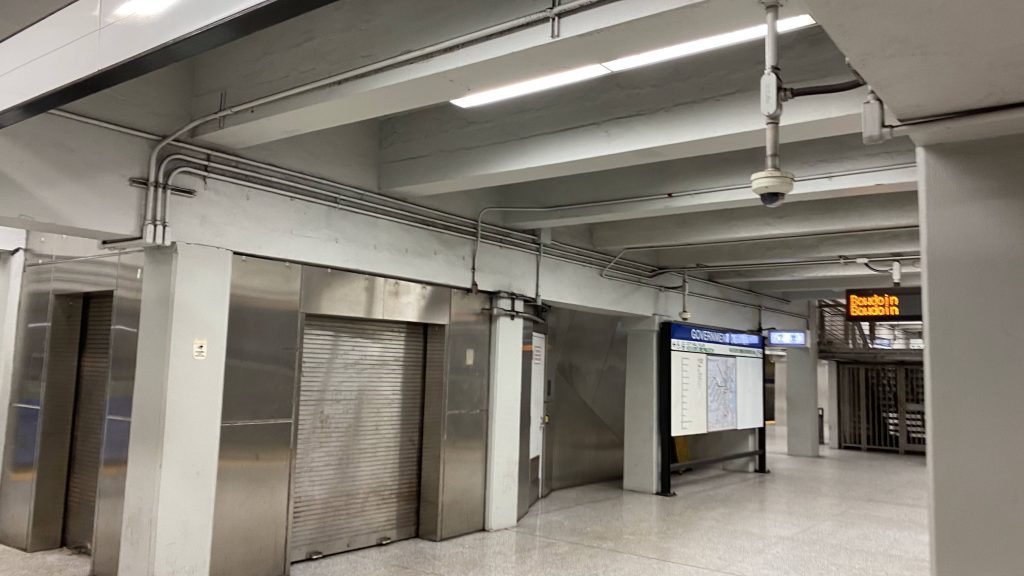 The good: It's REALLY well lit! Also, I like how there's natural lighting coming in from the station headhouse. Furthermore, the transfer is arguably among the easiest in the entire system, and it was among the last of the underground stations to be made accessible – AND, done well, at that.

The bad: Eh, there's not too many benches around. I'd also point the lack of bus connections, but it's not that big a dealbreaker.

Nearby points of interest: There's shopping nearby! But, it's mostly (as the name suggests) government stuff nearby including City Hall.

Transit connections: Blue Line, Green Line (all), MBTA bus (15, 57, 354)

Overall, this is probably the best of the transfer stations. Unfortunately, that means it's probably downhill from here. At least one can dream, though, and go in optimistically!

Rating: 8/10

As an aside, might I recommend M.T.A.?