So, after finishing the Green Line, I opted to visit the remaining Blue Line stations that I've yet to do. First up was the closest one to downtown Boston: Maverick Square!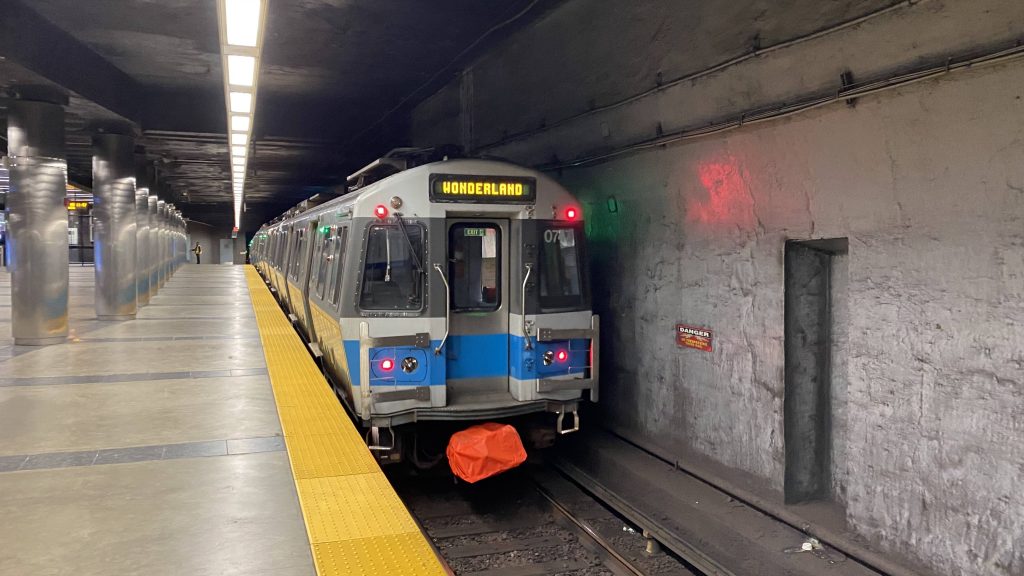 At this point, after finishing Fenway and the Green Line, it's become apparent to me where I needed to use the restroom. So, in a sense, this was more a round of PeePee Panic!(TM) in trying to find a restroom, that I also happened to attempt a Hail Mary review of Maverick during. So, let's get into it.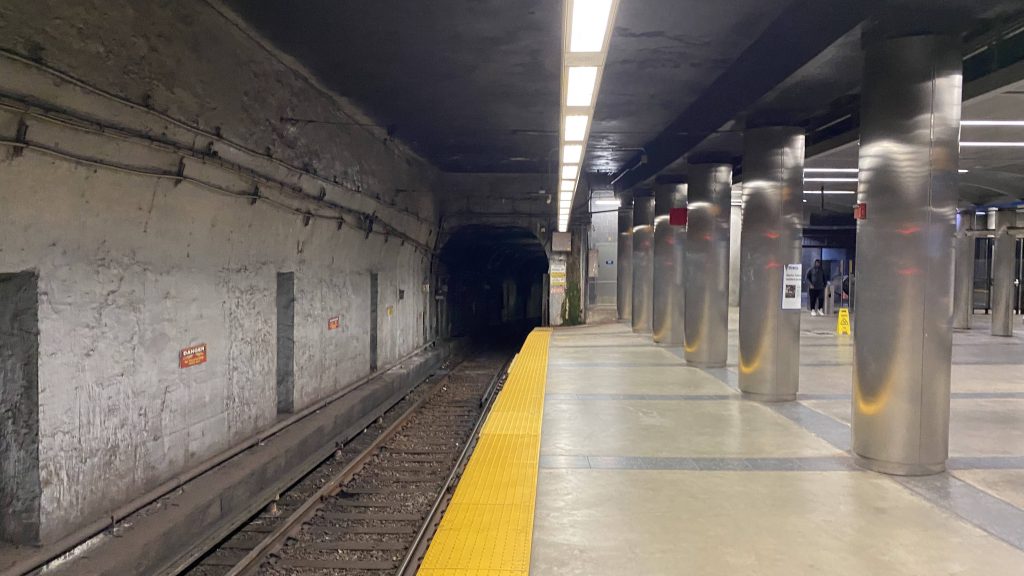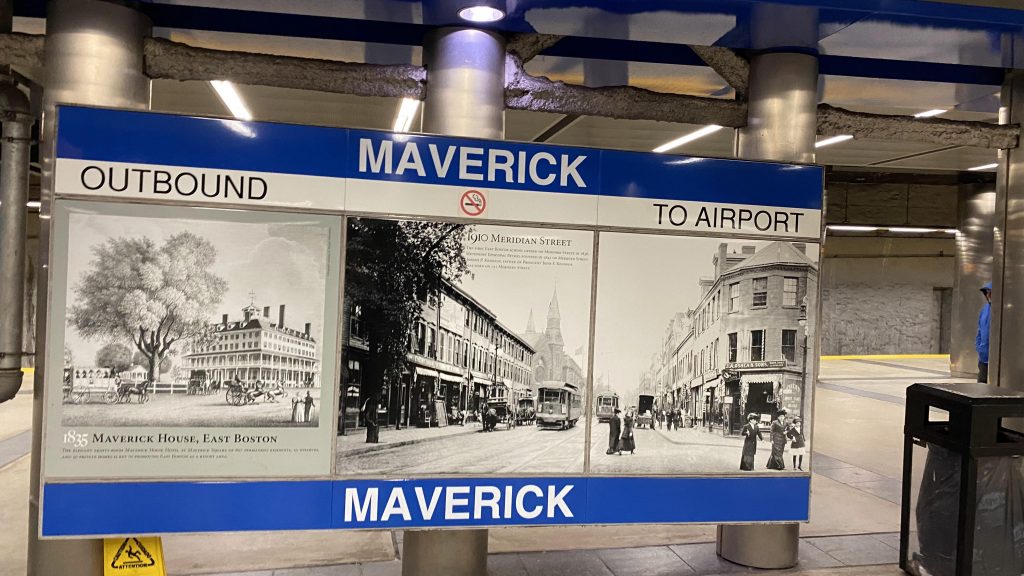 The platforms themselves aren't much to remark about, however it is well-lit. I, however, was paranoid as I was worried the T would've forgotten to pay the electrical bill again, however fortunately that was not the case. Yay! The headhouses are also relatively nice and modern. When was this built, anyways?

*checks Wikipedia*

2009?! Holy crap! Well, it shows though since it's all glass. Buses that board on street level have an island where they board with buses on the opposite side from how they'd normally be on the road (because right-side boarding). Maverick Square itself is a fairly popular shopping district in East Boston. Did I also mention it's a short walk from Lewis Wharf, where the East Boston Ferry boards?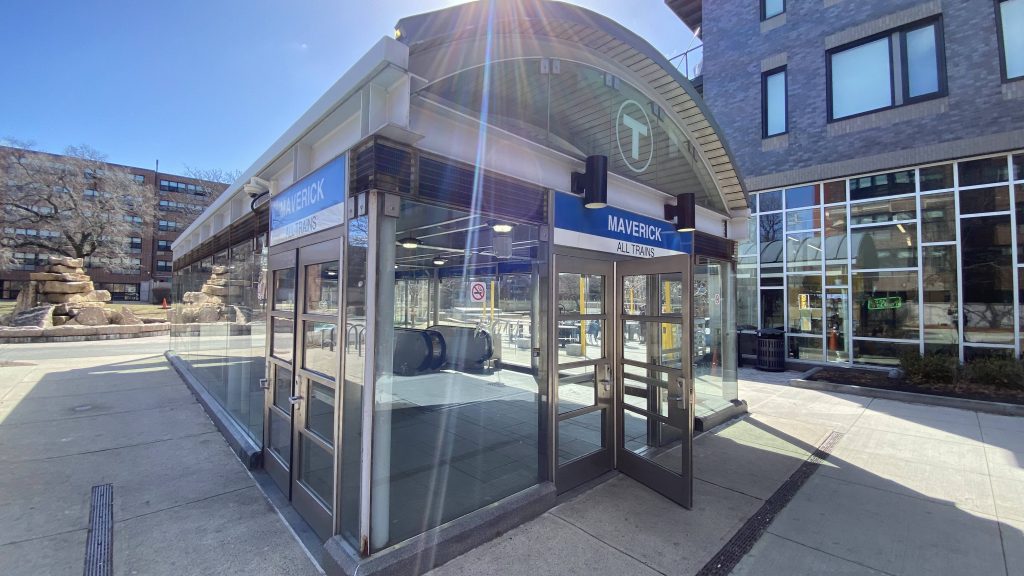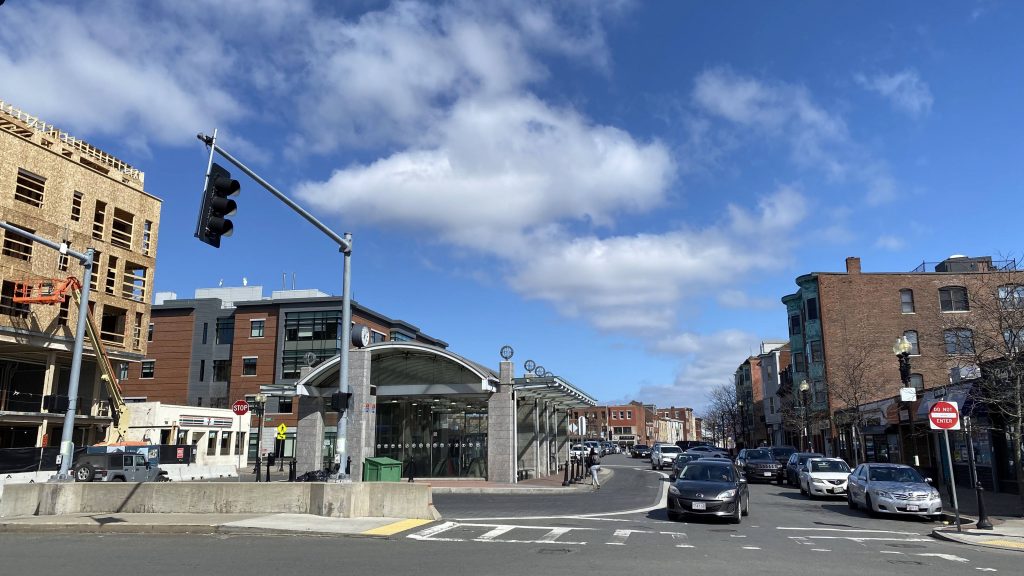 The good: It's a major bus transfer center, and it's in the middle of a shopping district! It's also close to a ferry terminal, by way of a short walk, so there's that too. The headhouses also look nice!

The bad: Eh, the T can sometimes forget to pay the electrical bill! On a more serious note, sometimes hailing Mary across the square to the busway is a bit dangerous. Yeah, no. There's also no bus shelters.

Nearby points of interest: Maverick Square seems like an interesting place! But, nothing stuck out to me as I needed to use a restroom – OH CRAP THE LOCK CODE THEY GAVE ME AT BURGER KING DIDN'T WORK!

Transit connections: Blue Line, East Boston Ferry (at Lewis Wharf), MBTA bus (114, 116, 117, 120, 121)

Overall, it's alright. Just, uhh, just hope you're not here in the offchance you're in a PeePee Panic!(TM).

Rating: 7/10