Ah, Cleveland Circle and Reservoir. They're like two twins that absolutely CANNOT be separated under any circumstances. Let's look at them.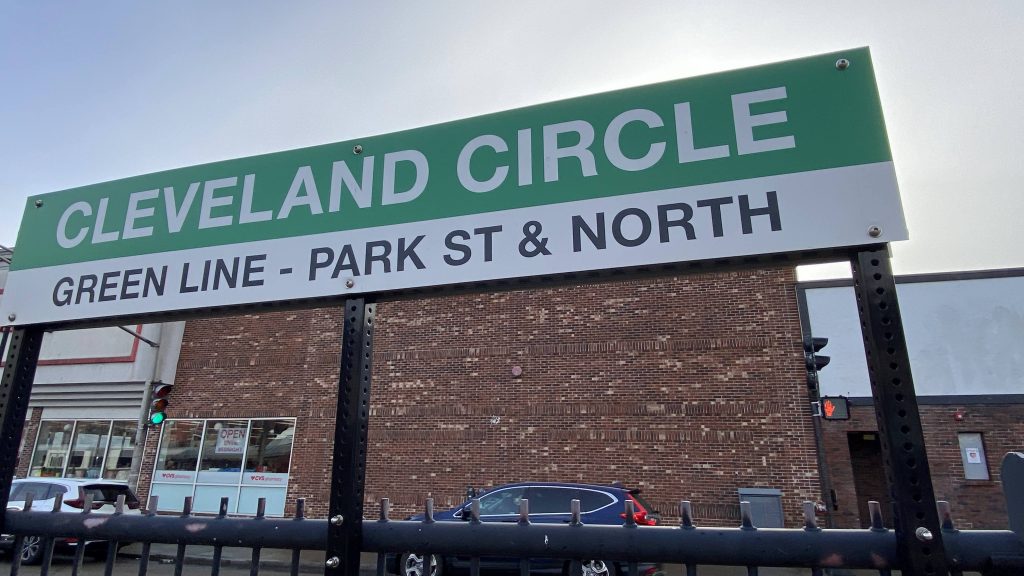 First, Cleveland Circle. It's pretty generic with not a lot to note. Benches exist, as do wastebins and, supposedly, a CharlieCard validator (but c'mon, who's validating their fare???) Yeah, not a lot to note about this one. It's got an on-foot transfer to Reservoir, though, by virtue of the two essentially being one and the same.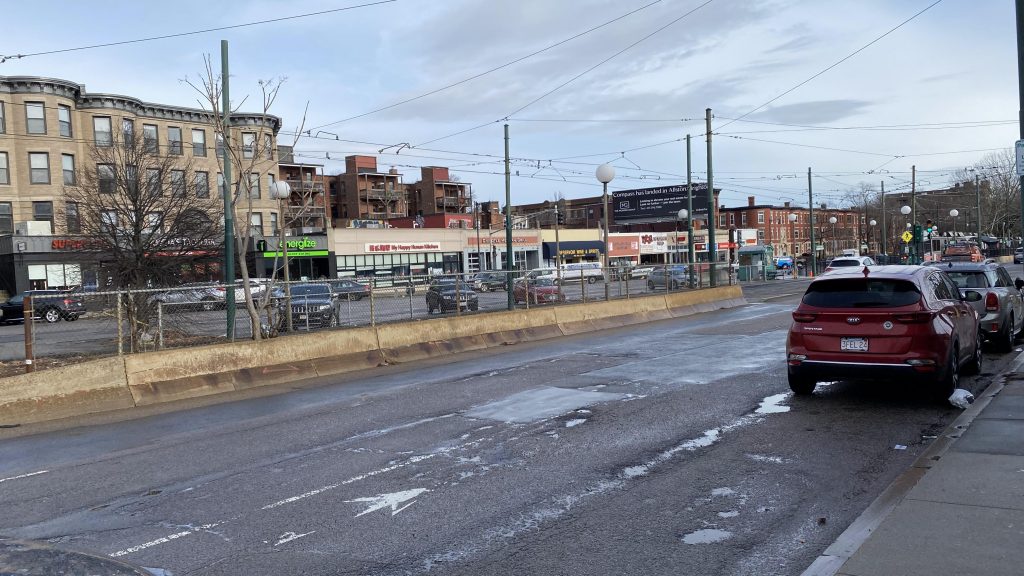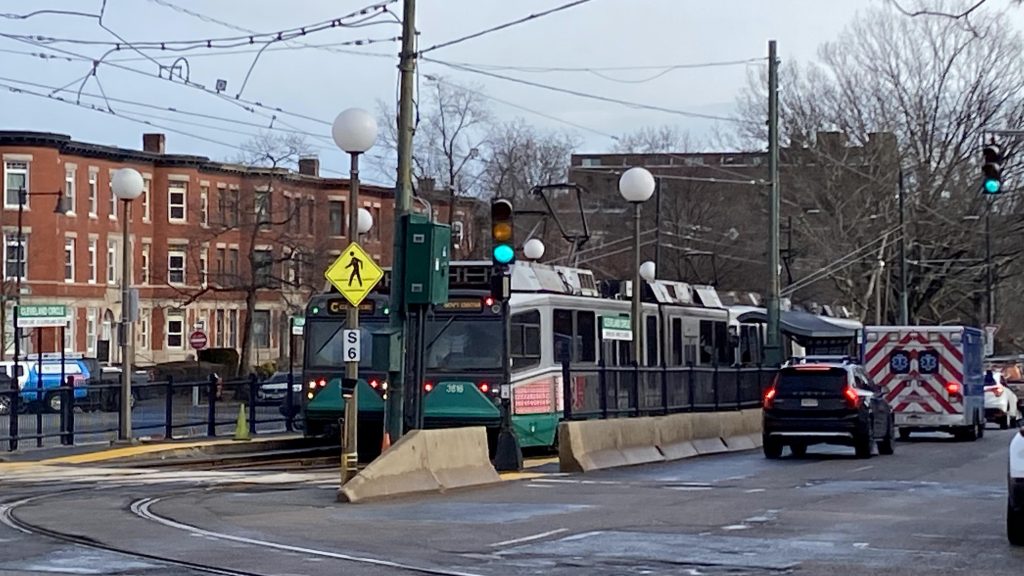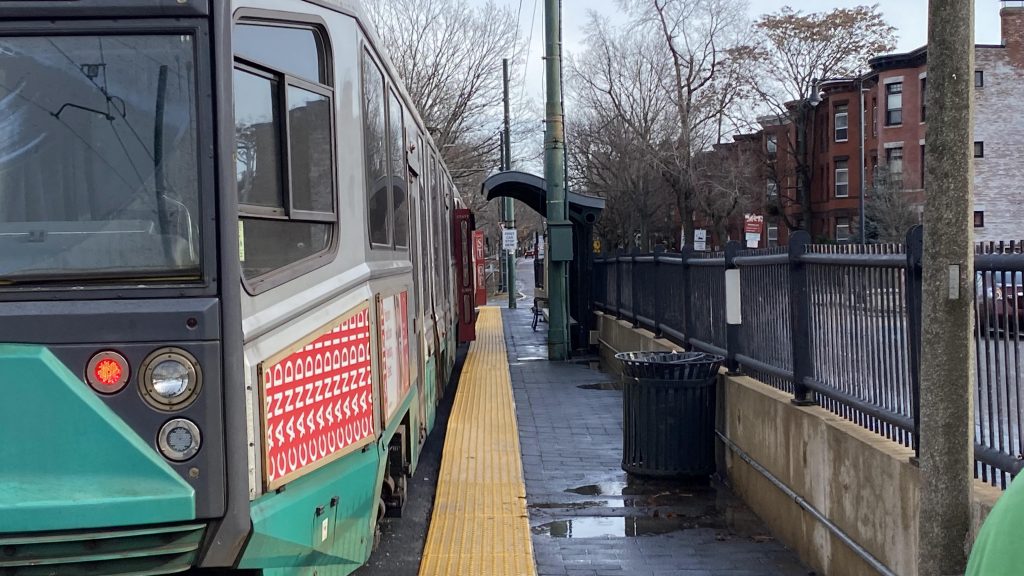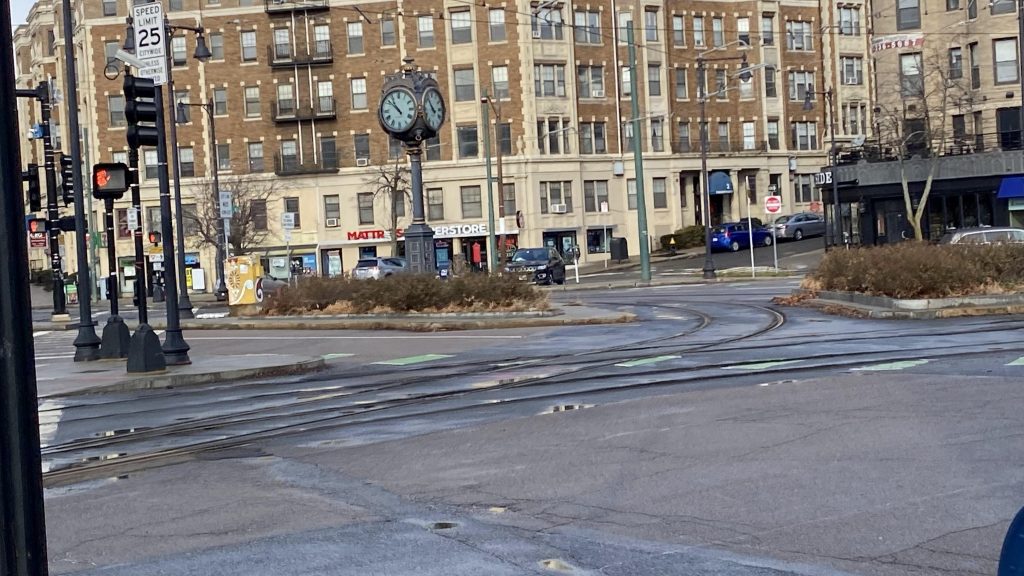 Alrighty, now to Reservoir. Reservoir's a little more exciting. For one, you have fully sheltered platforms with benches. Supposedly, the inbound platform (towards Union Square) is also heated, but I didn't try it out. There's also a third platform which, I think, is used for short-turns and in the event the line past here is bustituted. I'm not sure though, so if anyone's better-versed on this, please tell me if I'm right or not. Both stations also have a bus connection to the 51 to Forest Hills and the 86 to Sullivan and Union Squares, with Reservoir having the busway. Neat! Lastly, why the HELL is there a wheelchair lift if level boarding is a thing with the Type 8s and 9s?! I mean, I'm sure there's a reason, but what reasonable operator's gonna want to get out and crank a wheelchair lift all of 3 inches off the ground?!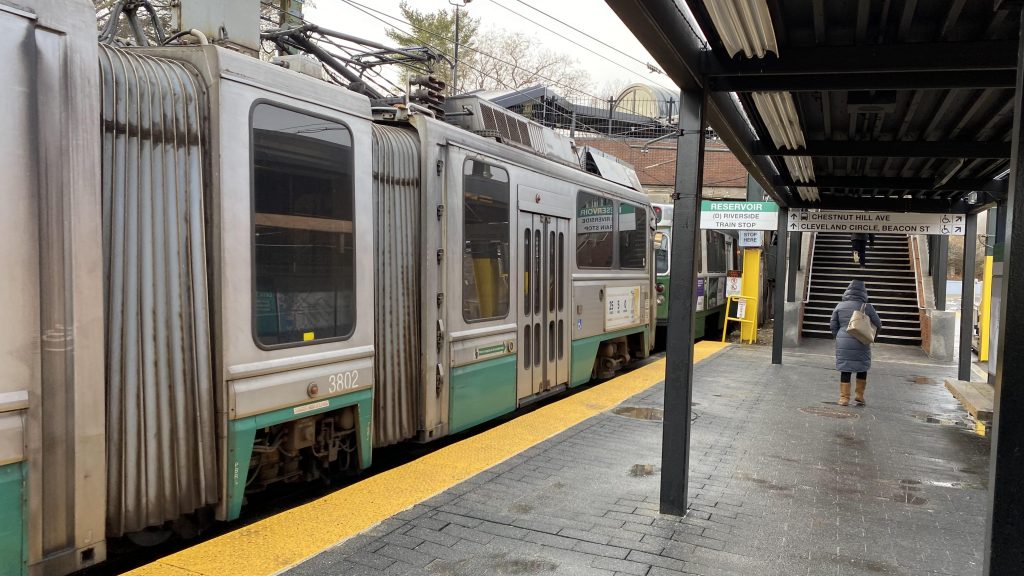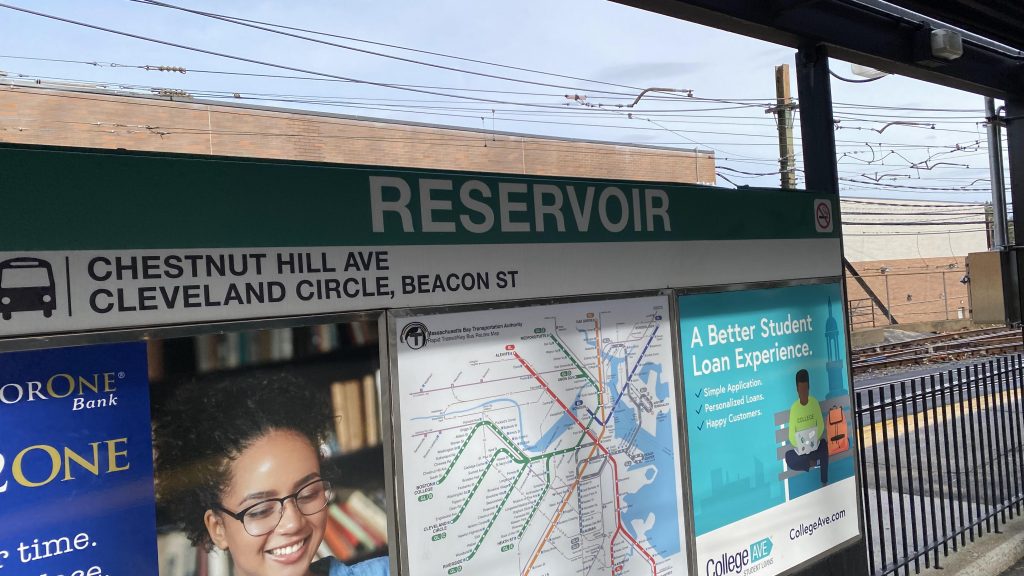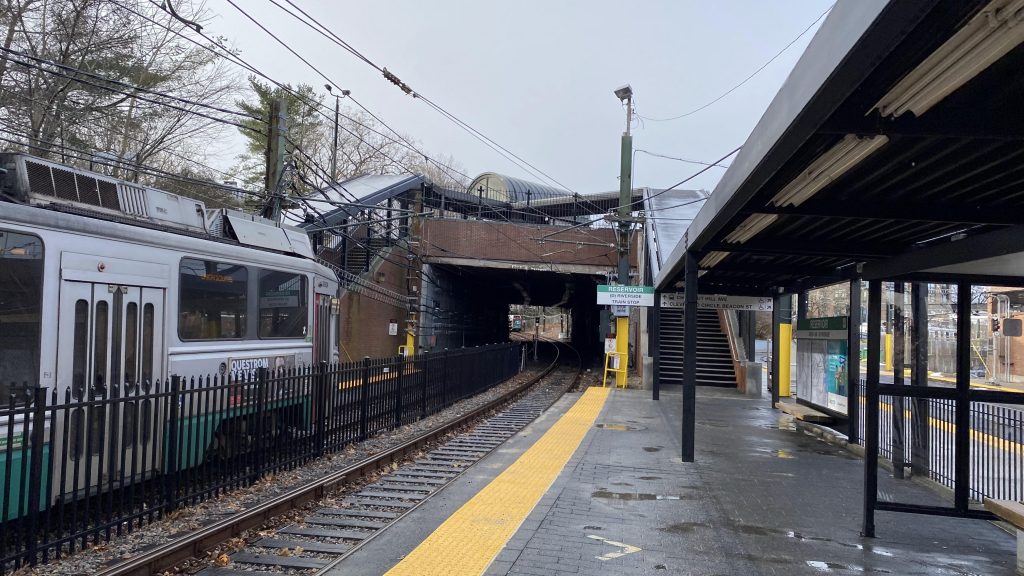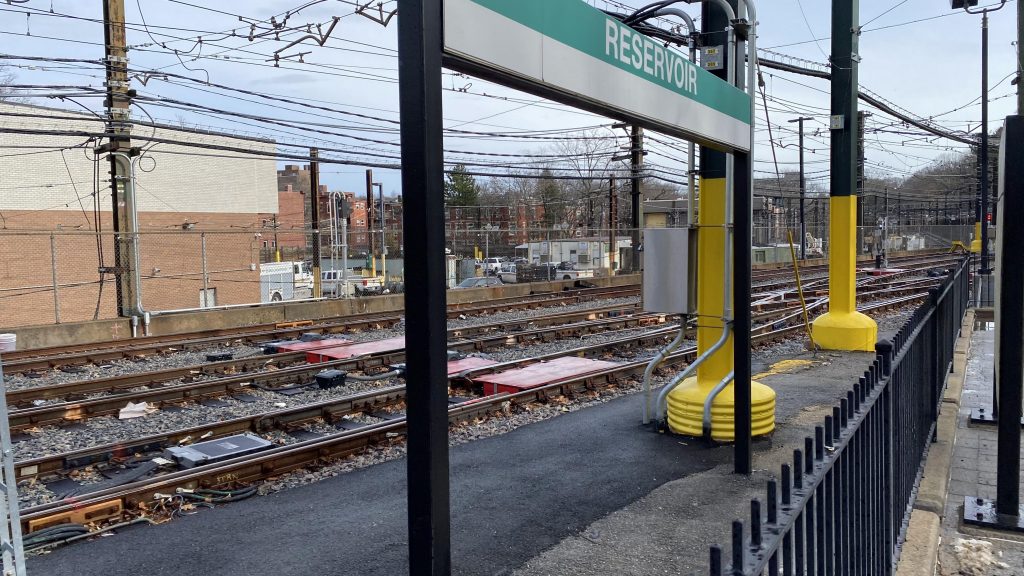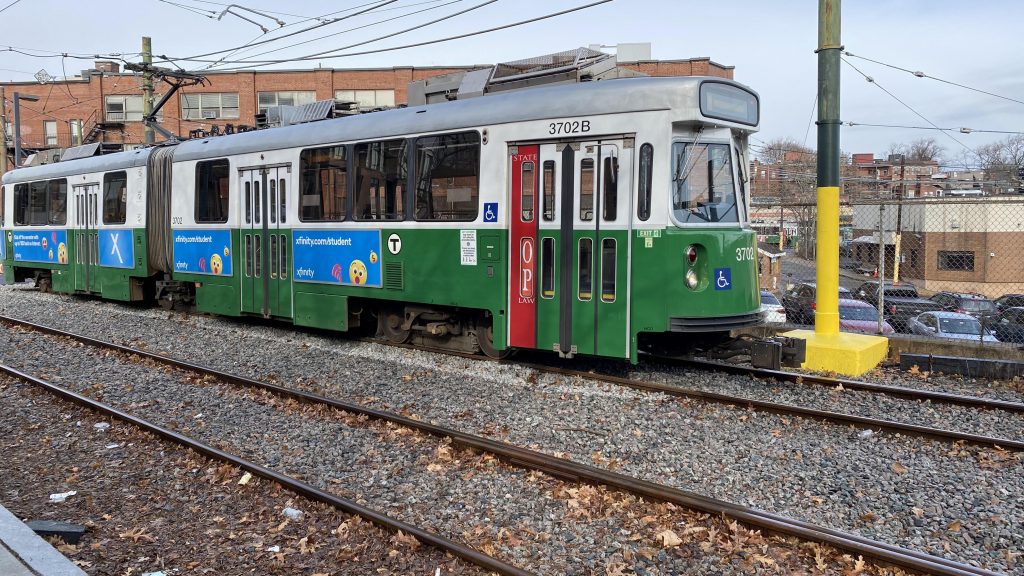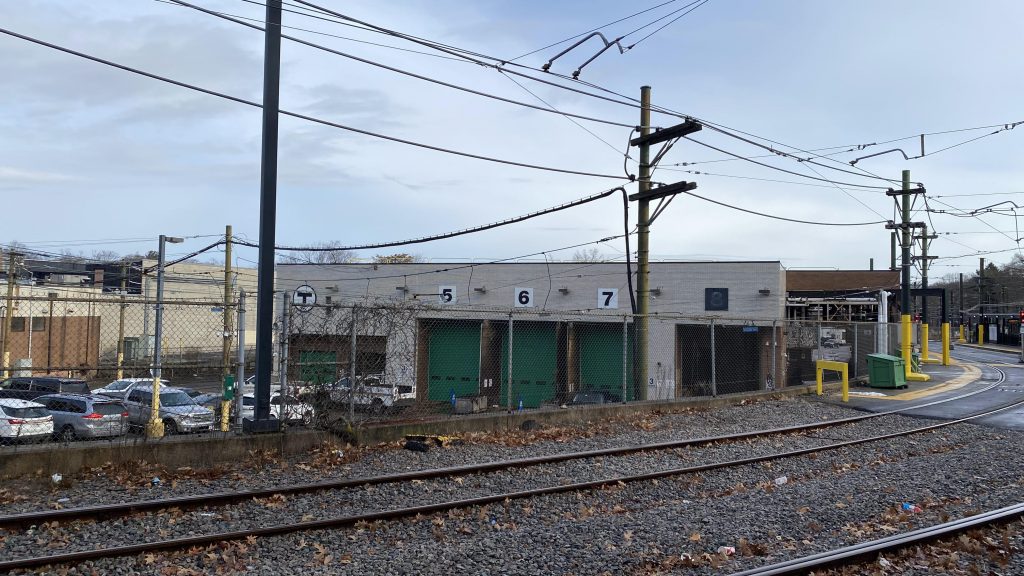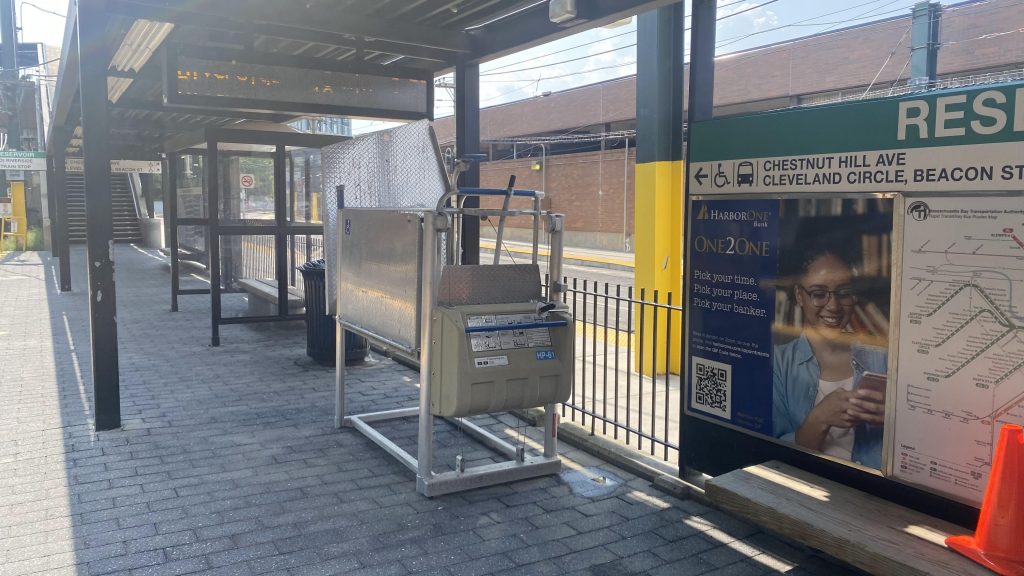 The good: Well, they're a decent transfer together, though you'll have to let the operator know and, if they're nice enough, will let you tap a transfer without paying on your CharlieCard. However, be prepared to pay twice. It's also an alright foaming spot for the Green Line, as you have the Reservoir yard right there. Cleveland Circle also has the amenities one would expect, with a sheltered area and wastebins.

The bad: Cleveland Circle is kinda generic. Not a lot to note. Reservoir also feels kinda generic otherwise, but at least has the busway. Plus, there's the fact equipment moves from the C branch have to use the street-running tracks on Chestnut Hill Avenue poses a danger to people, moreso if they're unaware of their surroundings.

Nearby points of interest: You've got Boston College, as well as a few playgrounds and the namesake Chestnut Hill Reservoir!

Transit connections: Green Line (D at Reservoir, C at Cleveland Circle), MBTA bus (51, 86 at Reservoir)

Overall, they're alright, but like, there's just not a lot to them. I hate to say it, but there's not a lot in the way of memorable stuff or any charm like Coolidge Corner. And, yes, since they're essentially one station that operates as two in practice, I'm counting it as two for the purpose of scoring.

Rating:
6/10 for Reservoir
5/10 for Cleveland Circle